Nowadays, most companies are already equipped with multifunctional devices to perform print, copy, scan as a mean of the daily document management. However, how to get a better document management workflow and handle electronic document efficiently?
Among different document formats, PDF is one of the most common electronic document formats, as well as its high compatibility.
Under the industrial standard, eCopy PDF Pro Office (ePPO) is recognized as the most universal and advanced PDF editing solution, and is able to cope with business requirements in various PDF editing. ePPO is capable of making a user work more efficiently, including the ability to better use of PDF, multi file merge, fillable form creation and graphic layer management.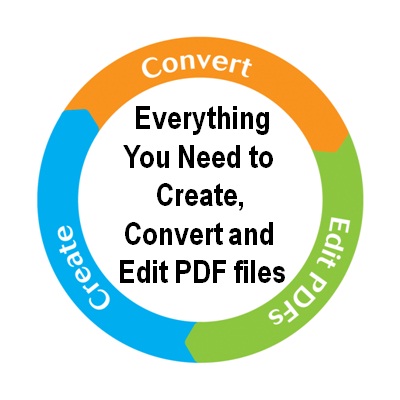 Transform Your Static Forms
With a single click, user can use FormTyper assistant to convert your static form into fillable PDF forms that user can complete, save or send email.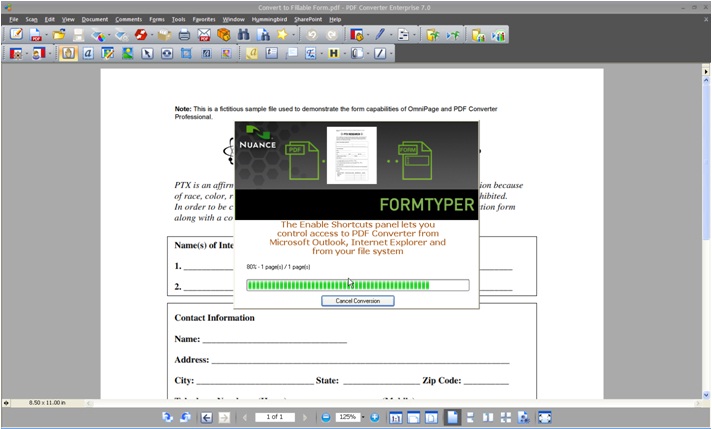 Compare Documents Easily
With ever changing documents passing through different hands, different versions exist. Through ePPO, user can easily compare those documents from their originals with highlights and difference pointed out.
Easy Editing on One Platform
Even the PDF files require going through several steps for amendment on texts or figures, once user turn the files into PDF format, no further concern when amending the original files. User can simply revise in ePPO anytime.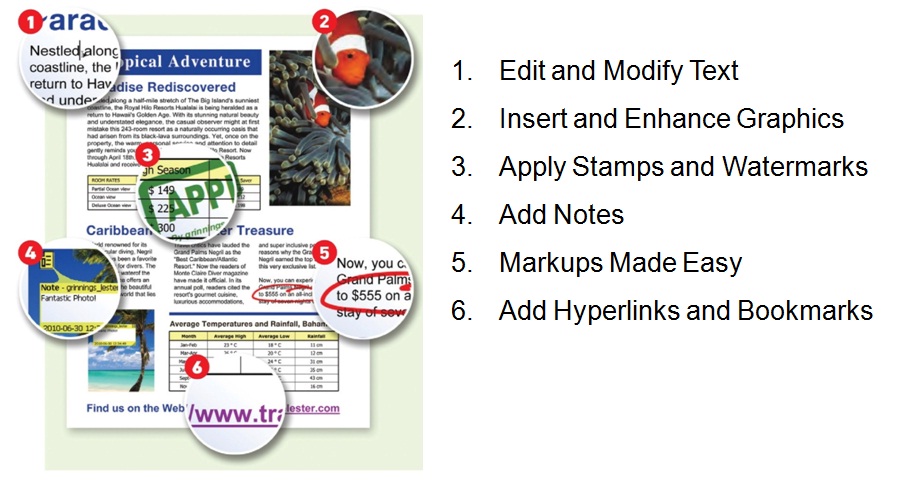 Make PDF into Editable File Formats
Accurately convert PDF files into editable, searchable XPS, Corel® WordPerfect®, Microsoft® Word®, Excel®, PowerPoint® documents. Complete with fully formatted text, columns, tables and graphics. User can even combine all pages of a PDF document into a single Excel worksheet.
Merge files from Multiple Source Documents
ePPO supports file merge from multiple source. Select pages from a source document – Word, Excel, Powerpoint, WordPerfect, XPS, JPG, BMP or TIF to insert into target document by a single drag and drop. It makes document assembly faster and simpler than ever.
Connect to Document Management Documents
Connect seamlessly to Microsoft® SharePoint® Services v3, Servers 2003, 2007, 2010 ; Autonomy iManage WorkSite 8.3,8.5; OpenText DocsOpen4, Connectivity Solutions (eDocs/Hummingbird)6, 5.2 LiveLink 9.7; LexisNexis CaseMap 8.5 for enterprise-wide document management from each user desktop.