In pursue of the company's mission of "Delighting You Always", Canon Hongkong Co., Ltd. (Canon Hongkong) is committed to delight every customer by means of high-quality products and technical supports, as well as excellent customer services. Canon Hongkong proudly attained the below two awards in the HKACE Customer Service Excellence Award 2016 organized by the Hong Kong Association of Customer Service Excellence (HKACE), and praise of the company's effort in customer service excellence:
Program Awards

Service Appreciation Award – Silver Award:
Customer Delight through Service Appreciation


Bronze Award (Internal Support):
Mr. Frederick Chan, Senior Legal Counsel, Legal and Compliance Department of Canon Hongkong

On 24
th
January 2017, Canon Hongkong's winning teams attended the HKACE 17th Anniversary Luncheon cum Customer Service Excellence Award Presentation Ceremony to share the happiness, and meanwhile had a great exchange of ideas with various awarded organizations. Looking forwards, Canon Hongkong will continue to grow from strength to strength with even better new services and thus to delight our customers always.
About HKACE Customer Service Excellence Award
The HKACE introduced the Customer Service Excellence Award program in 2002. Nowadays, the Customer Service Excellence Award has become annual key event of the HKACE. By presenting an array of awards for different categories, the award motivates customer service staff, promotes a customer service culture and recognizes outstanding performers.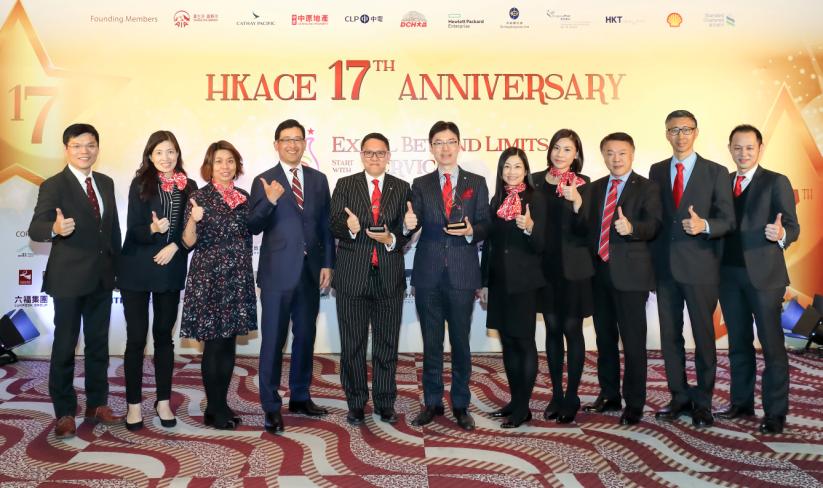 Photo 1: Canon Hongkong is honored to receive two awards from introduced the Customer Service Excellence Award 2016.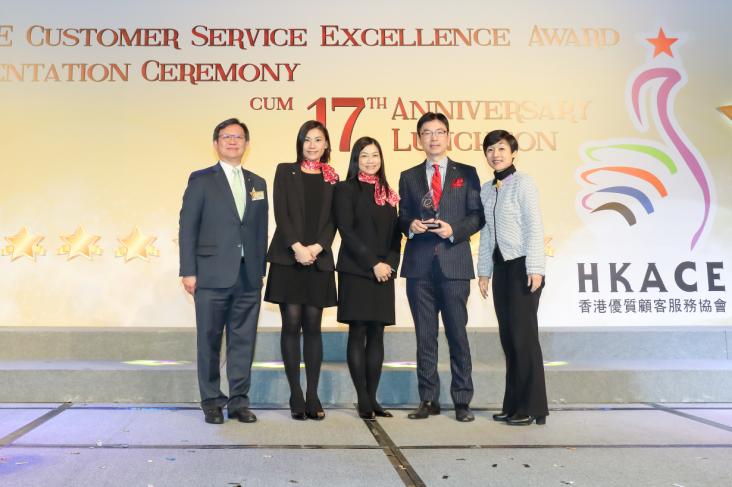 Photo 2: Three Canon Hongkong representatives received the Silver Award of Service Appreciation Award.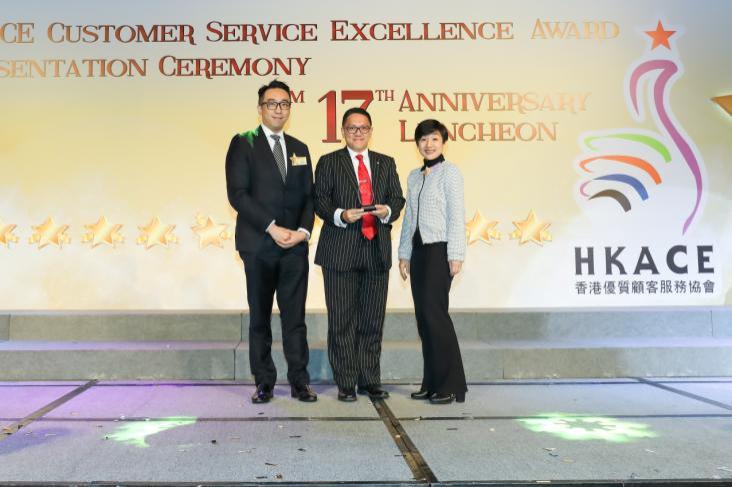 Photo 3: Bronze Award (Internal Support) awardee Mr. Frederick Chan (middle), Senior Counsel of Legal and Compliance Department of Canon Hongkong.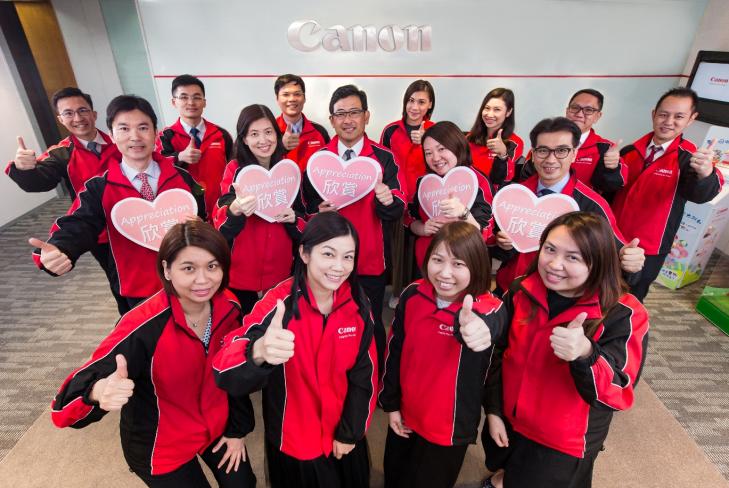 Photo 4: Mr. Shunichi Morinaga, President & CEO and Canon Hongkong staffs support the service appreciation culture.