Canon Hongkong Company Limited (CHK) supported the Green Power Hike for the 10th consecutive year. In past 24 years, there were over 60,000 participants joined this Hong Kong Trail walk and raised approximately HK$83 million donations supporting to the Environmental Education Programmes of Green Power.
The annual charitable hiking was held on January 21, 2017. 3 teams of CHK staff participated in the 10km and 25km competitions. 'Canon - 佳能悠閒跑' attained the 1st Runner-up title among 28 teams in the 10km category of the Corporation / Organization Cup, by finishing the hike in 56 minutes and 39 seconds.
In order to keep the country side clean, participants were advised to use reusable bottle with refill water tanks and recycling bins provided at every check points. In addition, all participants were recommended to join "Eco Clean Up ACTION!", by collecting rubbishes they found throughout the hiking trail to further help to clean up our nature.
Founded in 1988, Green Power is a charitable institution which shows concern for local environmental issue, with environmental education as their first priority. Green Power believes education is the ultimate means to transform people's thoughts and behaviors.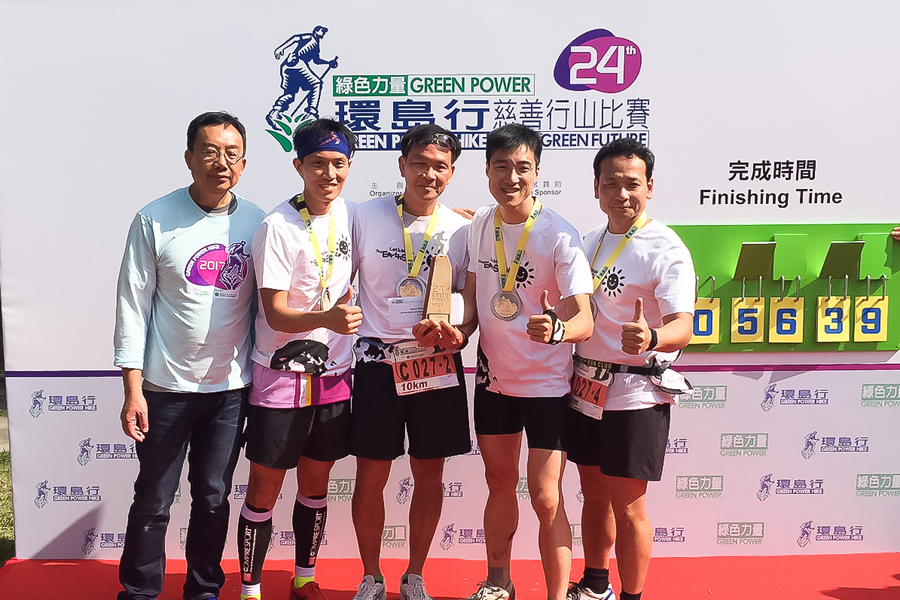 'Canon - 佳能悠閒跑'attained the 1st Runner-up title.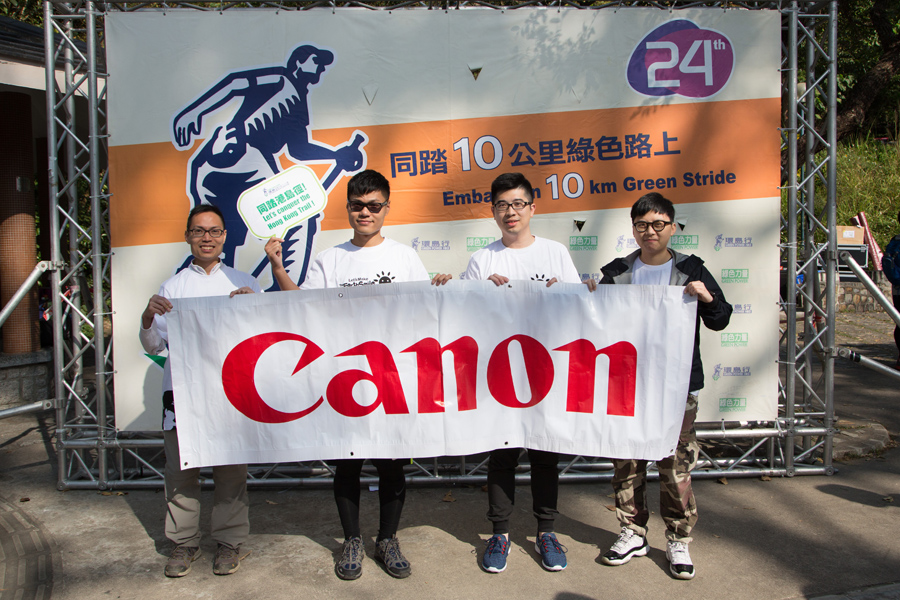 'Canon – Fantastic 4' enjoyed the 10km hike.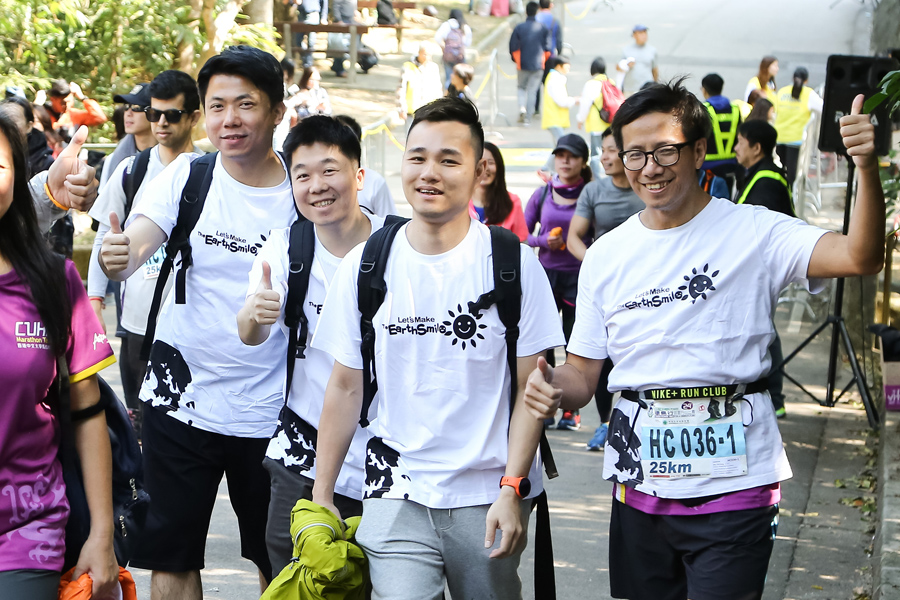 'Canon – Delighting You Always' finished the 25 km hike with 6 hours.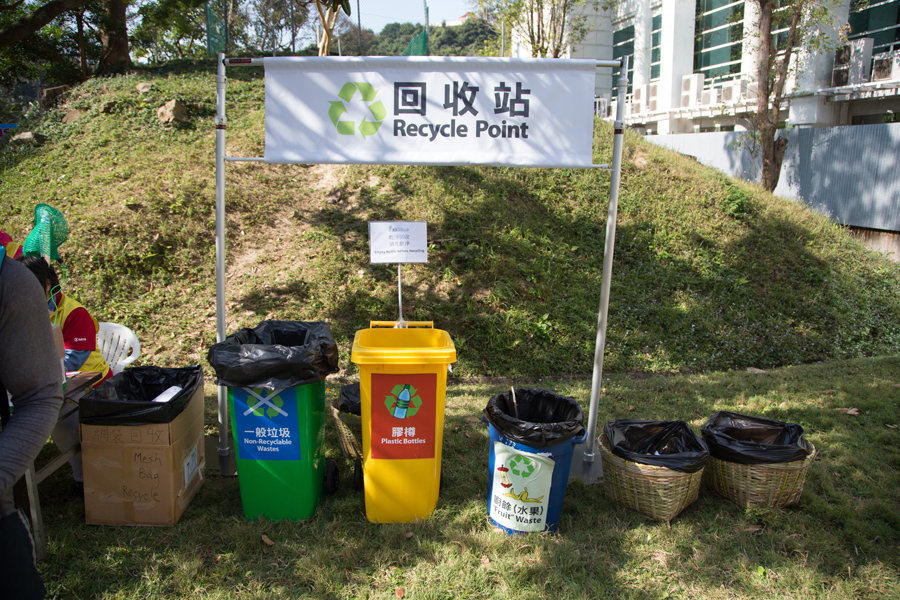 Everyone sorted the recyclable waste into different recycling bins.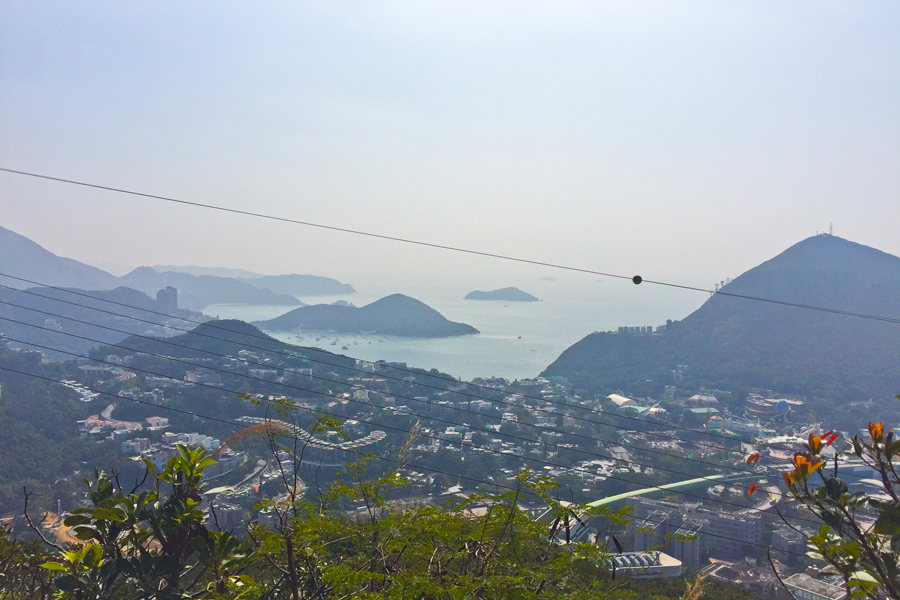 Beautiful scene can be viewed through the Hong Kong Trail.