On 25th February 2017, Canon Hong Kong Company Limited (CHK) sponsored the Chinachem Eco-Walk organized by Chinachem Group (Chinachem), one of the largest single-day eco activities in Hong Kong. All fund raised will be donated to St. James' Settlement without deduction, to help the people in need through the People's Food Bank.
Even though the temperature dropped significantly on event day, 13 CHK colleagues and their family members still passionately supported the Chinachem Eco-Walk, by spending a great day out in Stanley to walk around the main street of Stanley, Murray House and Chung Hom Kok. Through the eco tour, they learned more about the history of Stanley, its landmarks and cultural construction, common birds in Hong Kong, Stanley Ma Hang Park and the ecosystem of Coastal, while enjoying a variety of entertainments, interactive education activities and game booths.
Chinachem Eco-Walk attracted over 20,000 participants since their debut in 2011. Each year, Chinachem hosts a walk to explore various sustainability issues in locations around Hong Kong. This year, the location for the Eco-Walk is Stanley – a treasured waterfront community that also happens to be one of the city's most historical and naturally diverse areas. It is hoped that through these activities, to raise public awareness of environmental conservation and sustainable development.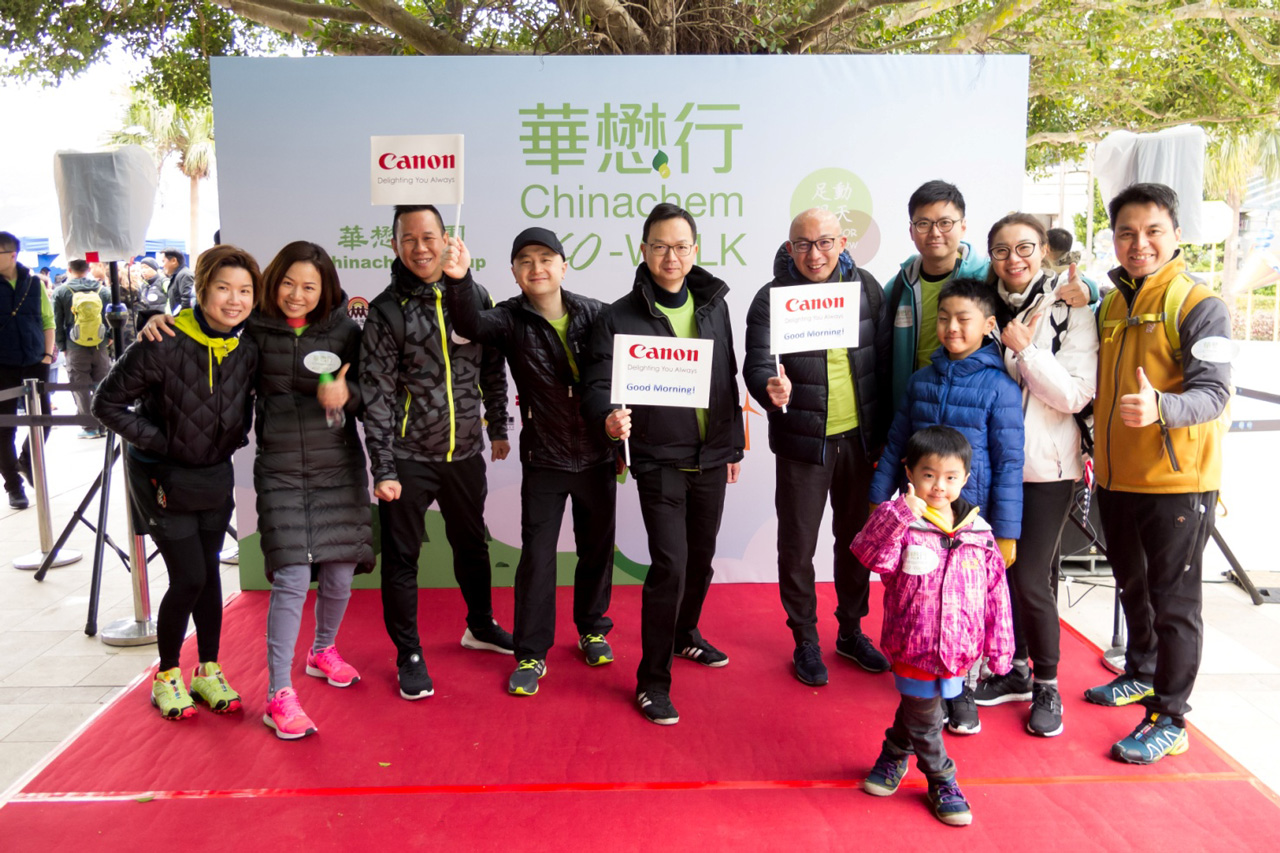 Chinachem Eco-Walk is a relaxing activity for family, everyone can learn more about environmental and cultural conservation in interactive and engaging ways.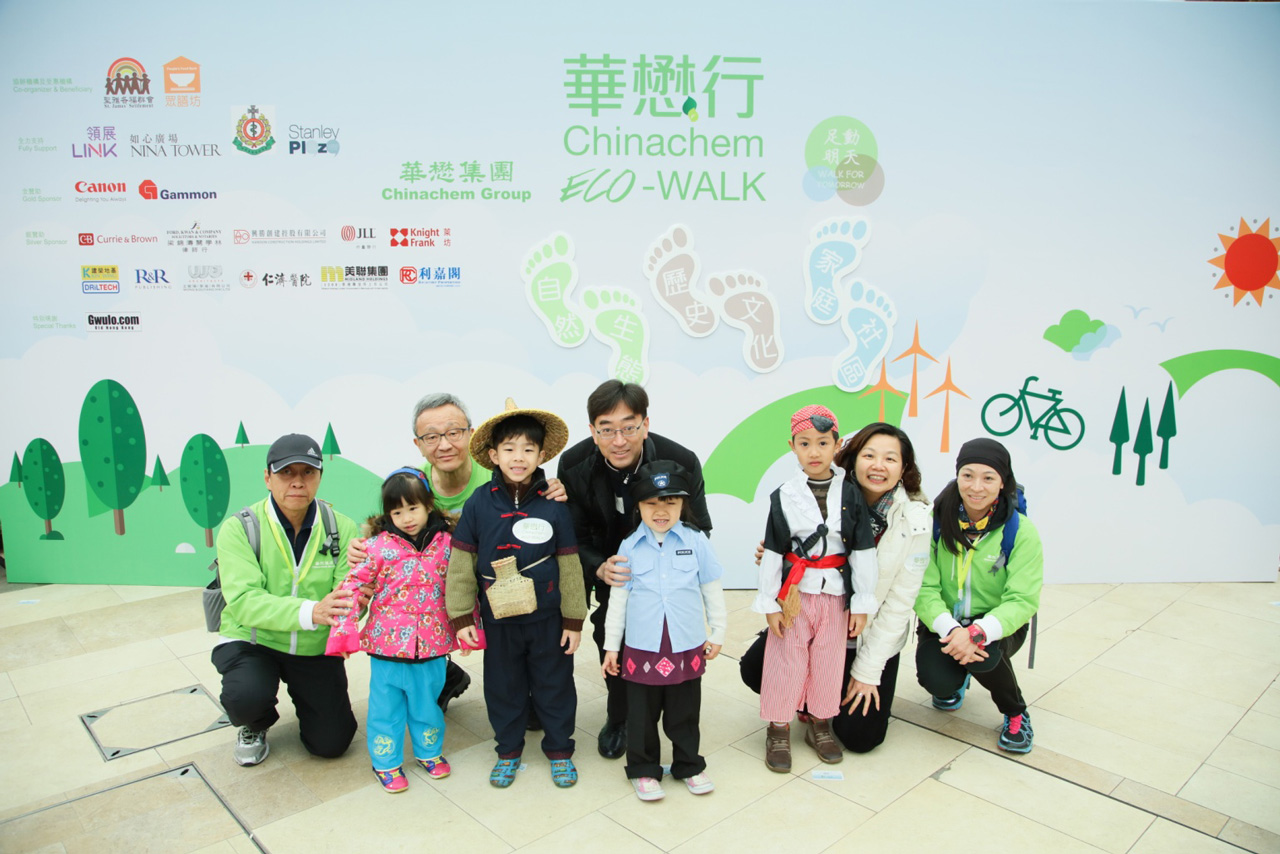 The event's kick-off ceremony was officiated by honorable guests, including Dr. Ko Wing-Man, BBS, JP, (Middle) Ms. Josephine Y.C. Lee from St. James' Settlement (2nd from right)and Dr. Kung Yan Sum of Chinachem Group(2nd from left).