Guide to Panning Photography to Create a Sense of Speed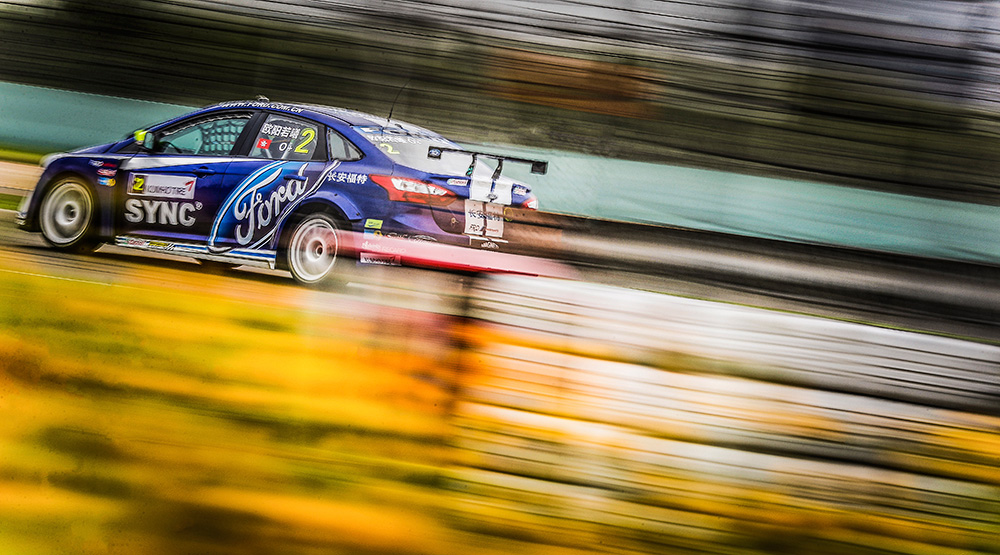 Panning is a common photography technique to capture high-speed subjects. It describes the action of following a moving subject with a camera during exposure, and the result is a photo that depicts a sense of speed with linear motion blur in the background and a crisp subject. This technique is commonly used for photography topics such as motorsports or running athletes.
Shooting Method
Simply put, panning is a way of shooting by panning a camera in the direction of a moving subject. At the same time, it requires a slow-speed shutter to create linear motion blur for the static background. Below is the shooting method in detail: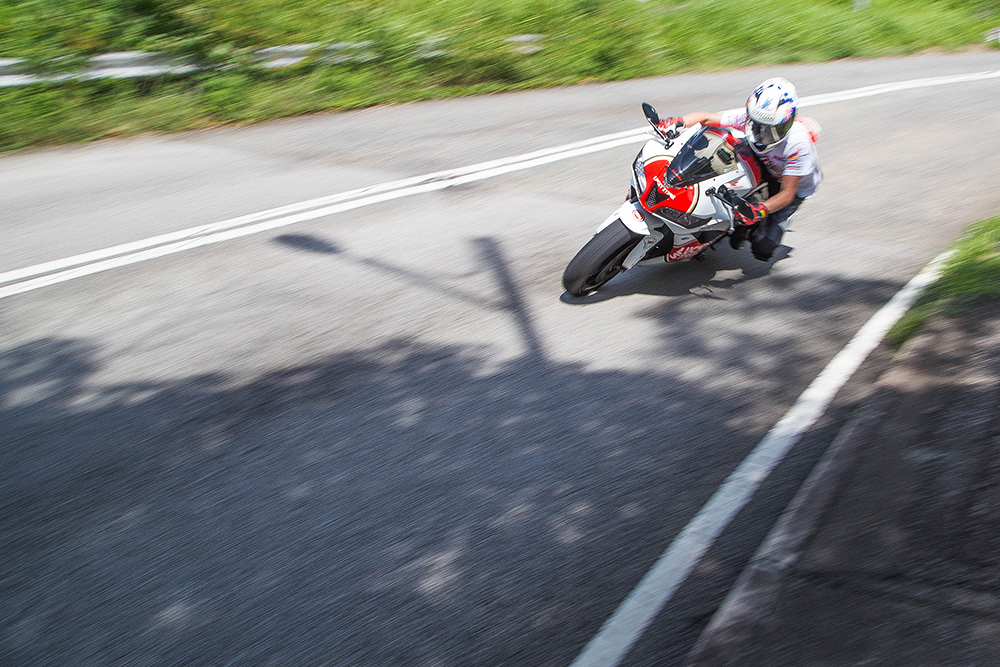 Shoot with Shutter-Priority Mode (Tv Mode) and adjust the shutter speed based on the speed of subject. To ensure a blurry background while tracking the subject, it is not recommended to use a fast shutter speed. To start with, you can try any shutter speed between 1/60s and 1/125s, and use a slower shutter such as 1/30s or below after you are confident with the shooting.
* Note: Shutter Speed = the time duration that your camera steadily tracks the subject. So a slower shutter speed means that it is more difficult to shoot a crisp subject, but at the same time a greater sense of motion can be achieved with a much blurry background.


Activate the AI Servo AF function on the lens to facilitate focus tracking. For a higher success rate in getting a good shot, shoot in continuous mode and switch the Image Stabilization system of the lens to IS Mode 2 for panning shots.


Set the focus to Single-Point AF, predict where will the subject appear in the frame and you are all set to shoot.


When the subject enters the frame, press the shutter release button halfway down to focus and follow the subject's movement with your camera. Try to keep your subject in the same position in the frame (depending on the composition, e.g. in the middle of the frame) as possible during the course of shooting. Stop moving the camera only when the shutter closes and a shot is captured.
Problems That May Arise
Blurry Subject
A possible cause is a shutter speed too slow to track the subject in clarity. You can try a faster shutter speed or use a monopod to facilitate the panning.
Background too Sharp
A possible cause is a shutter speed too fast so the camera fails to blur the background. You can try a slower shutter speed and use a monopod to facilitate the panning. Besides, try to shoot with a laterally moving subject for more apparent motion blur effect with a greater degree of camera panning.
Focus Failure
A possible cause is that your subject is not moving laterally (such as a motor bike moves from left to right in front of you) but longitudinally (such as a motor bike moves towards you), resulting in constant change of focus point that makes it hard to achieve a sharp focus. If your subject is not moving laterally, you need to shoot with focus tracking.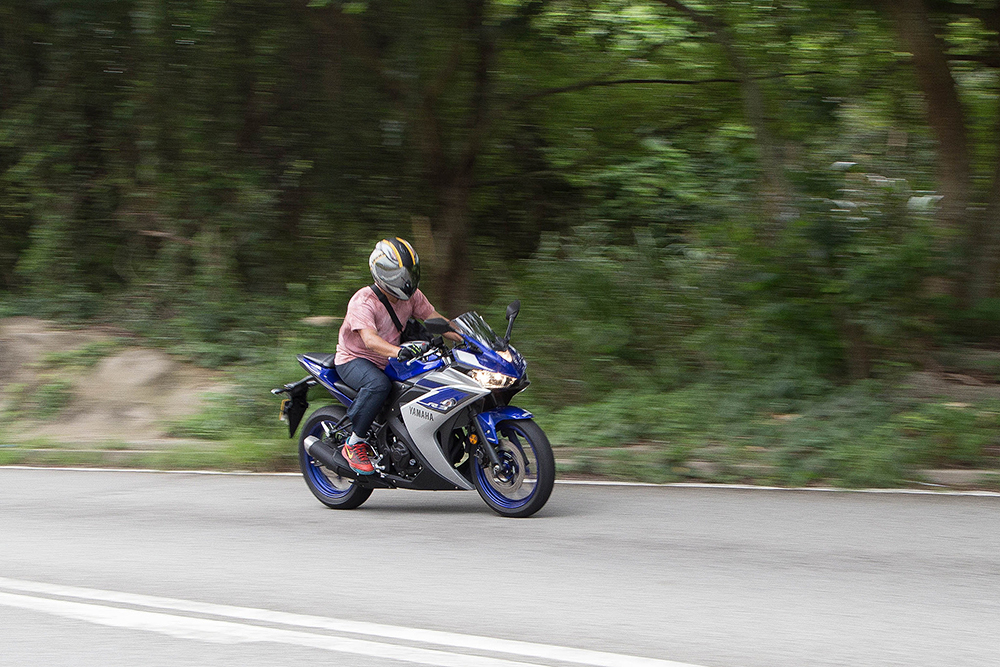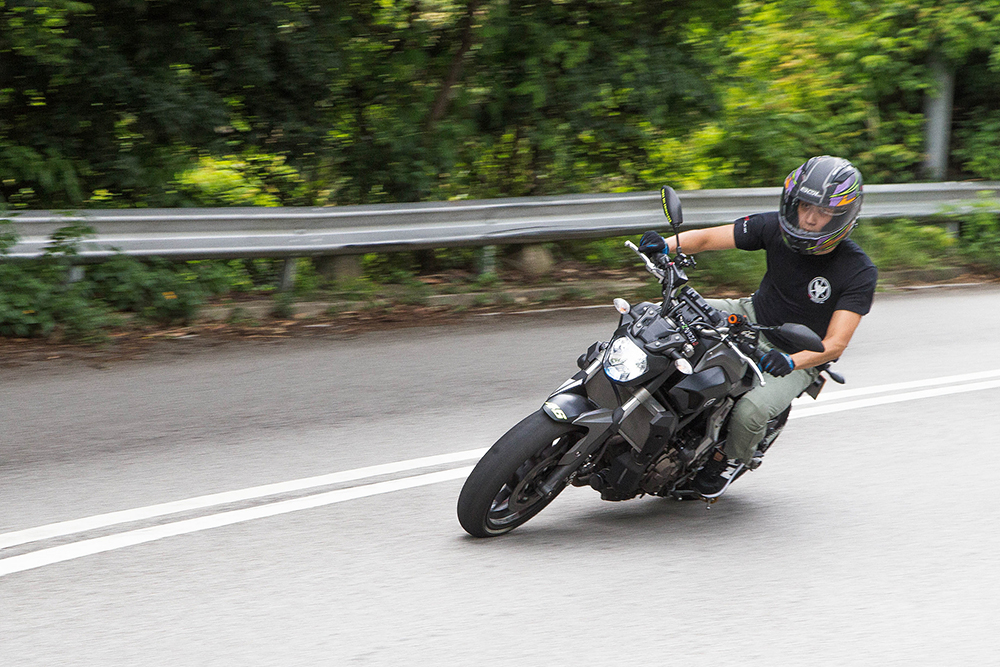 These are basically the techniques for panning. Practice makes perfect. You can try taking photos of the passing cars on the road side, or take Kowloon Motor Bus route 51 to Shek Kong Barracks near Tai Mo Shan to take similar photos of motor bikes as shown above. Enjoy your shooting and always remember safety comes first.
Random Articles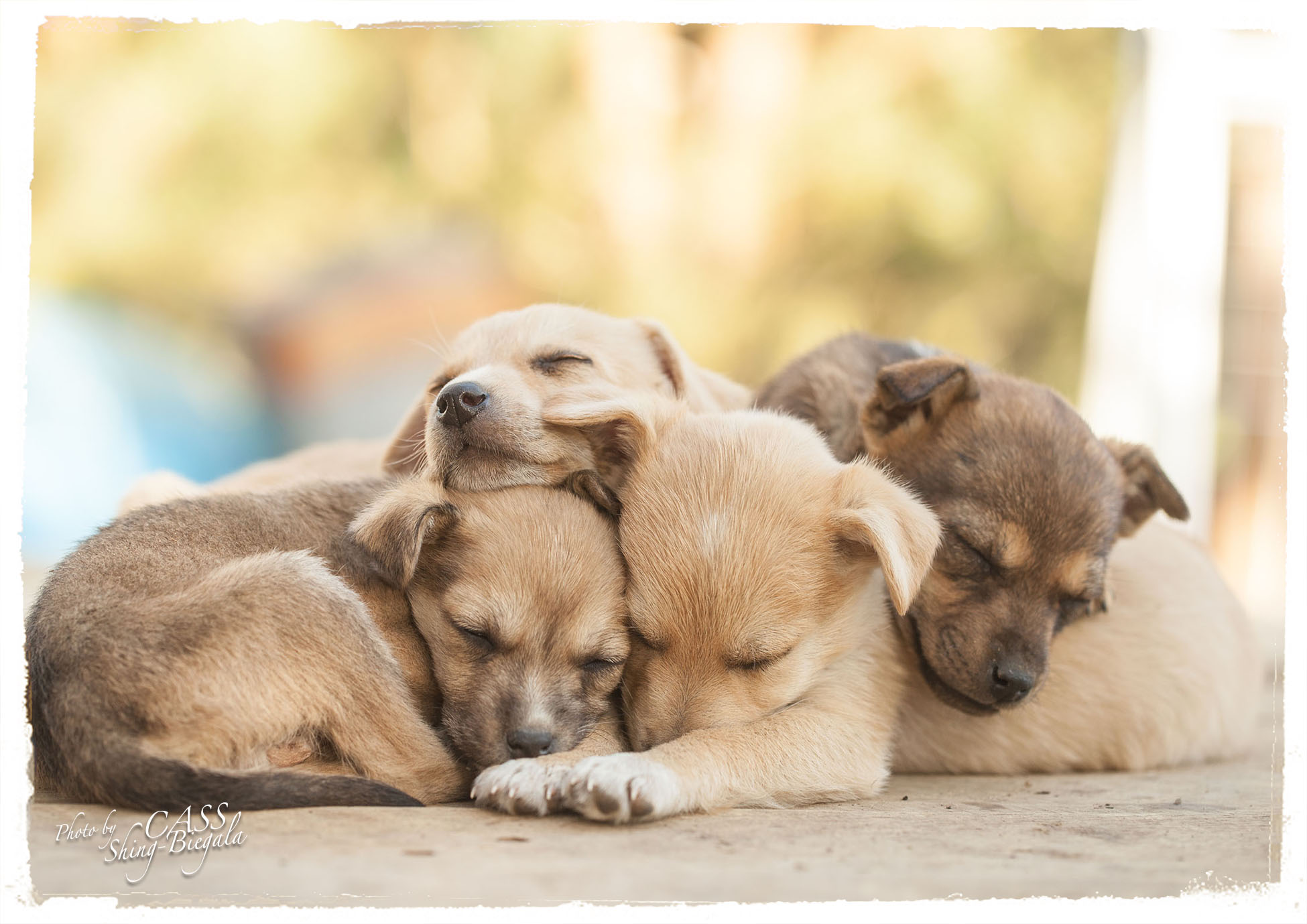 Ever wonder what makes a great photo? To all pet lovers, it can simply mean capturing the adorable moments of pets in everyday lives. Out of the large collection, sometimes you may find a couple photos that you are particularly fond of, because of the tension in the photo, the record of a truly special moment or the delicate emotions that only you understand.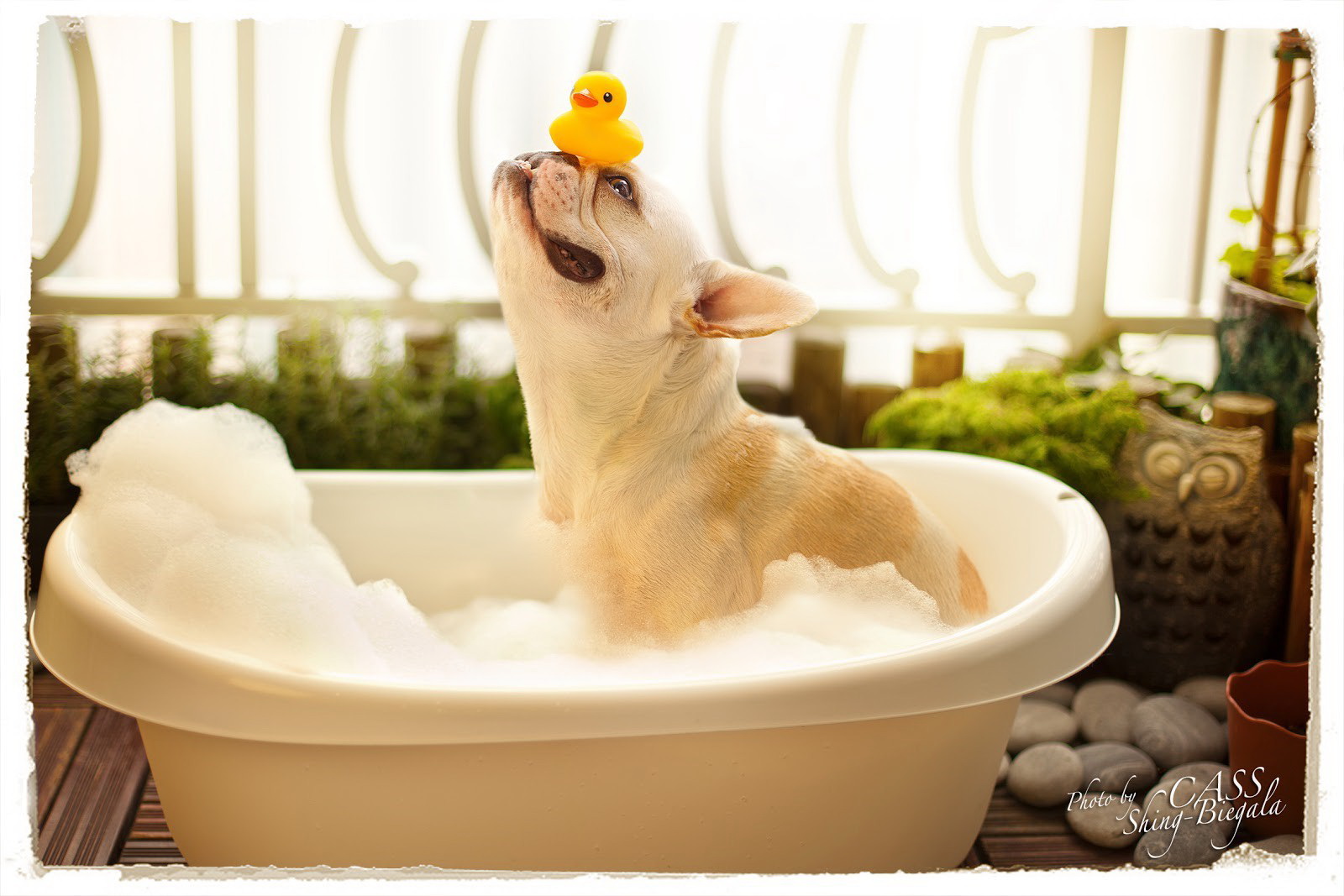 You probably won't be surprising if I tell you that a good pet photo needs to be taken at the right time, the right place with the right person and the right mood of your pets.