A View of the "Bedroom Community" at Razor Hill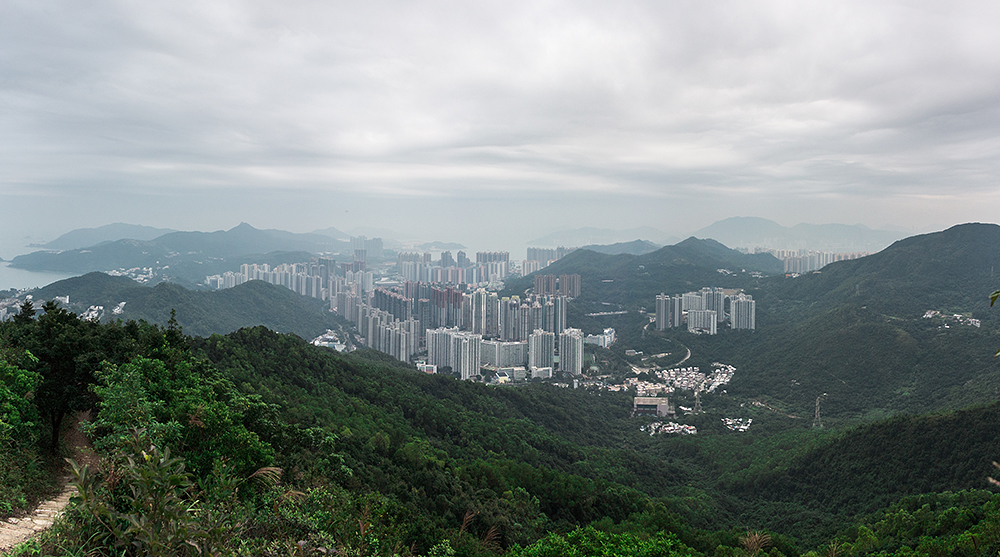 Tseung Kwan O, Ma On Shan and Tin Shui Wai packed with residential buildings are three new towns in Hong Kong developed during the same period of time. These densely built residential buildings become a major characteristic of Hong Kong's city planning, and is also known as "Bedroom Community". Located between Tseng Lan Shue and Tseung Kwan O, Razor Hill at an altitude of 438m offers sweeping views of Tseung Kwan O and Yau Tong from the summit and is a good location to enjoy a bird's eye view of the "Bedroom Community".

Razor Hill is not a popular hiking route. To go there, we can take minibus 1A at Choi Hung to Pik Uk Prison. After passing some low-storey houses we will reach the entrance to the hill. Although the hike only takes about 30 minutes, the later section of the route is quite steep and requires one to clamber in the dense woods. So make sure you are physically fit to do that and you are advised to go with friends who have extensive hiking experience.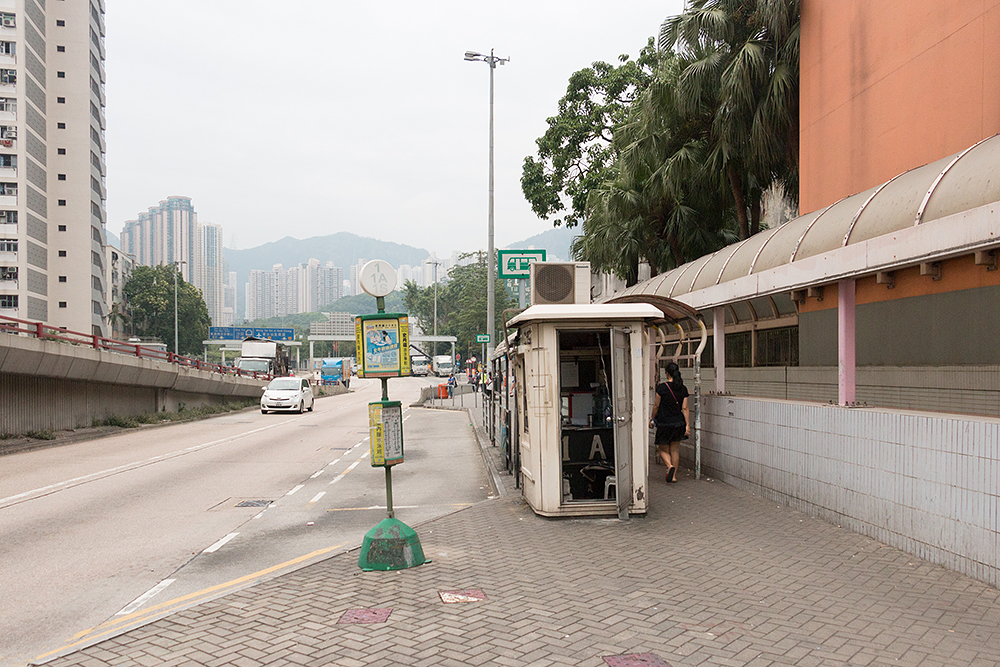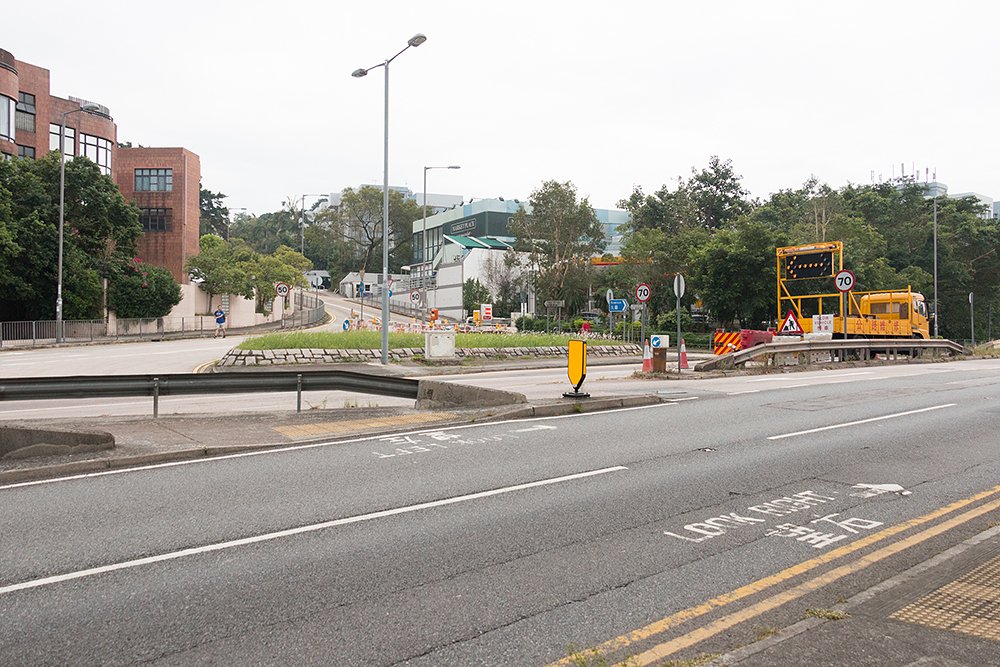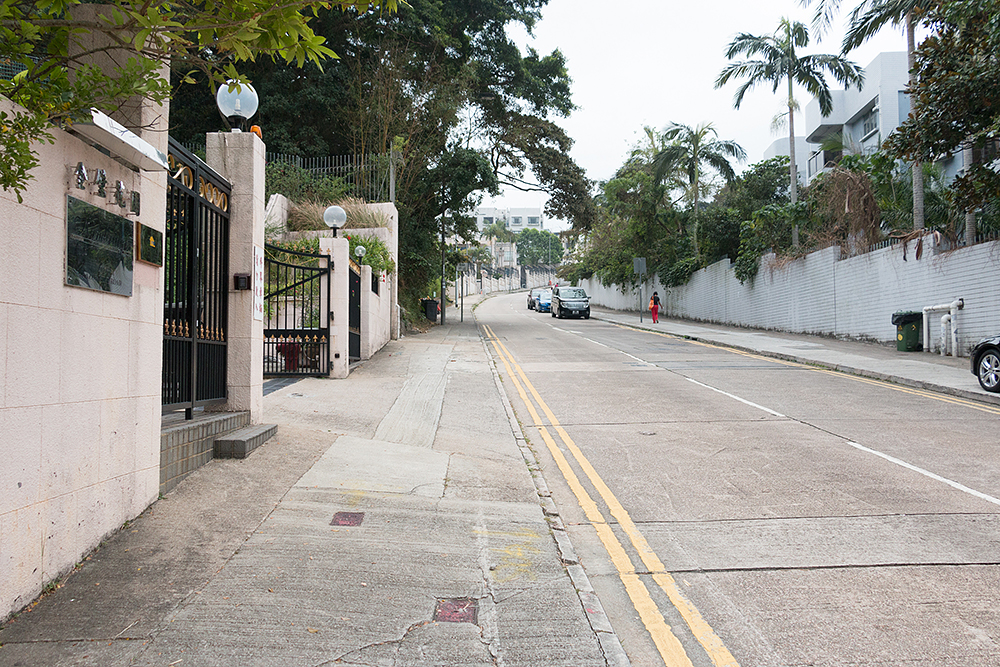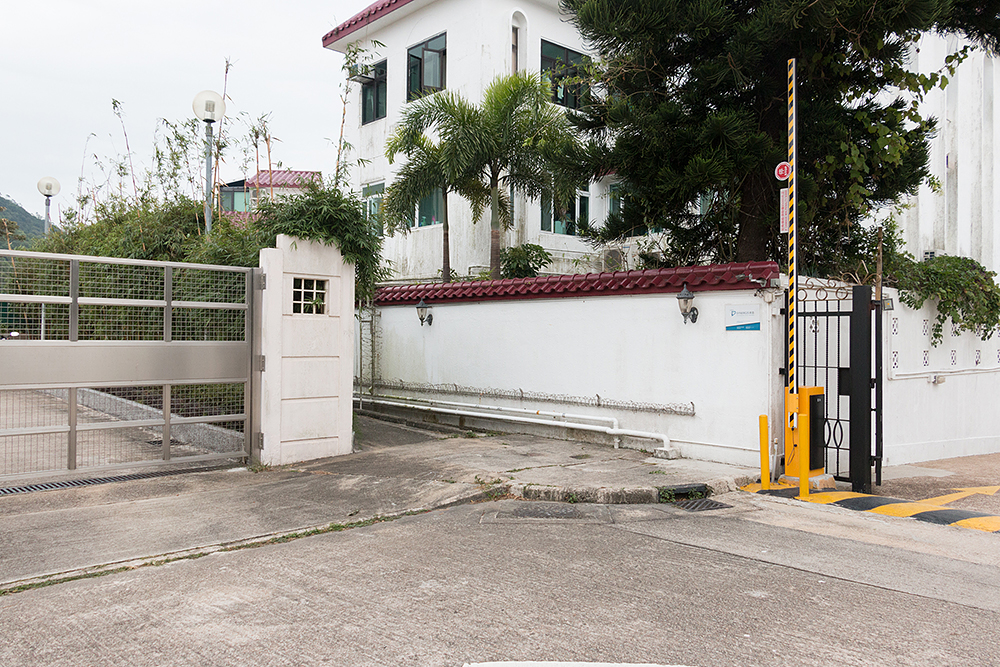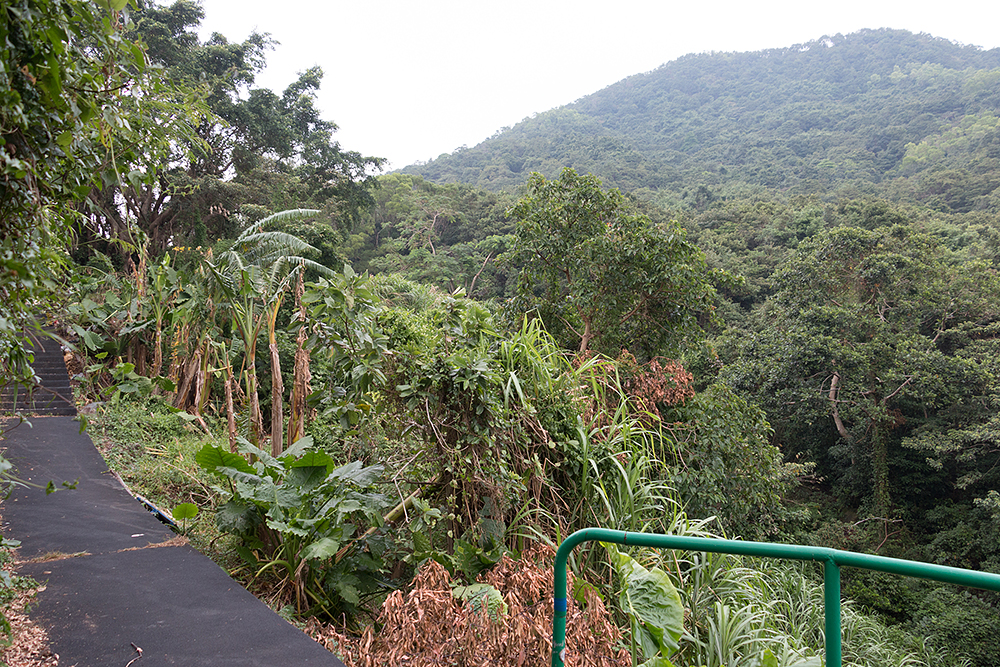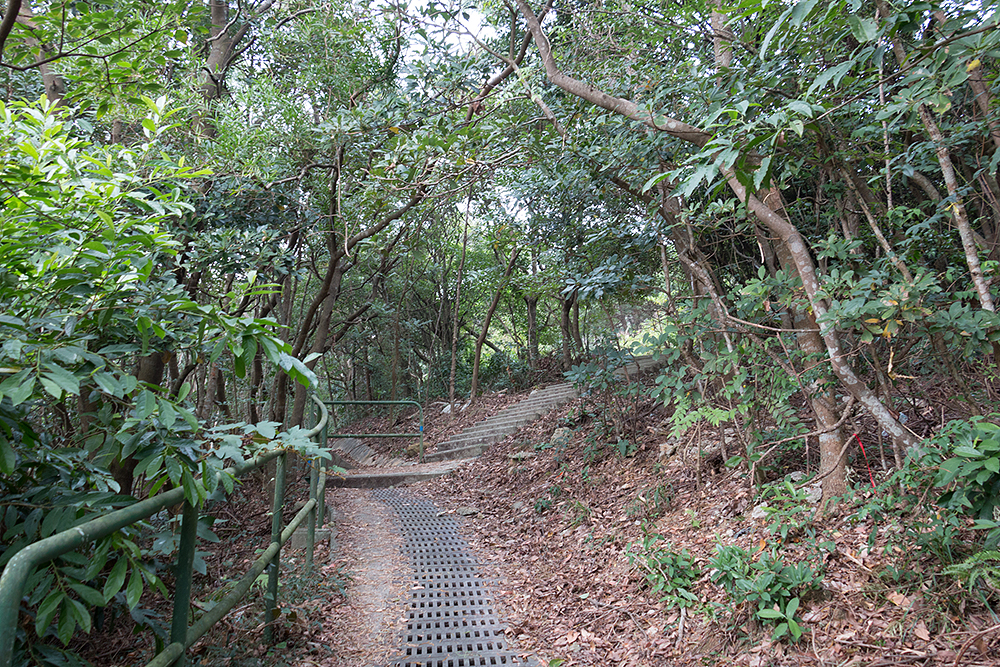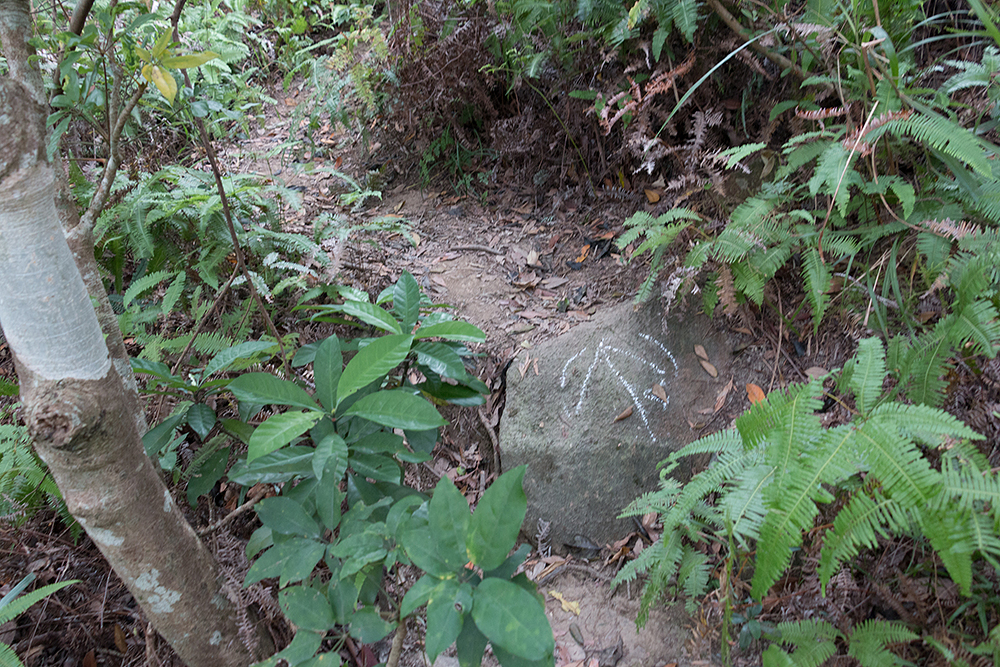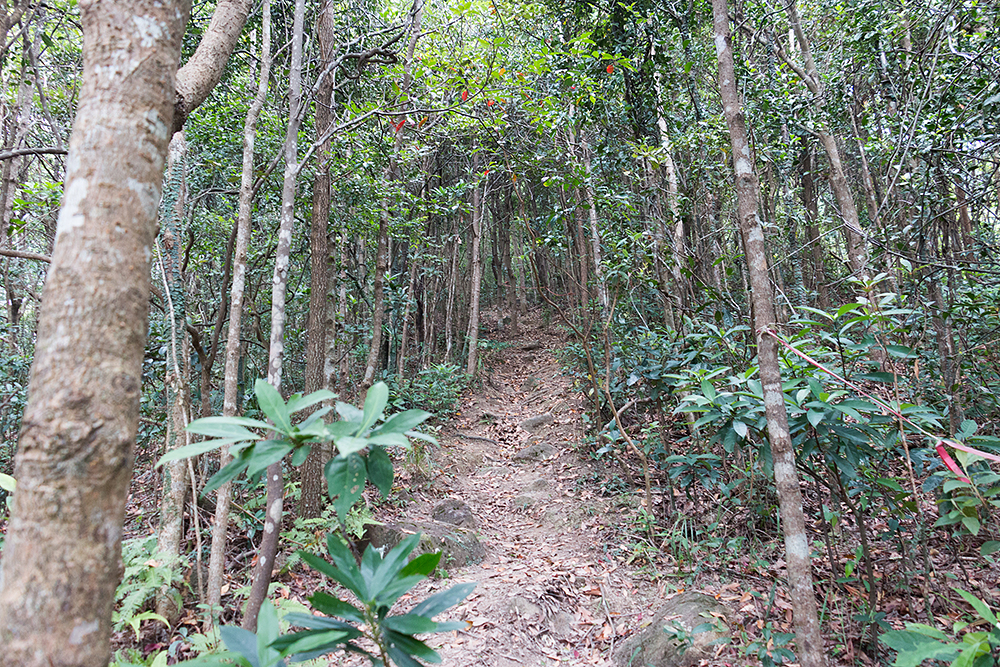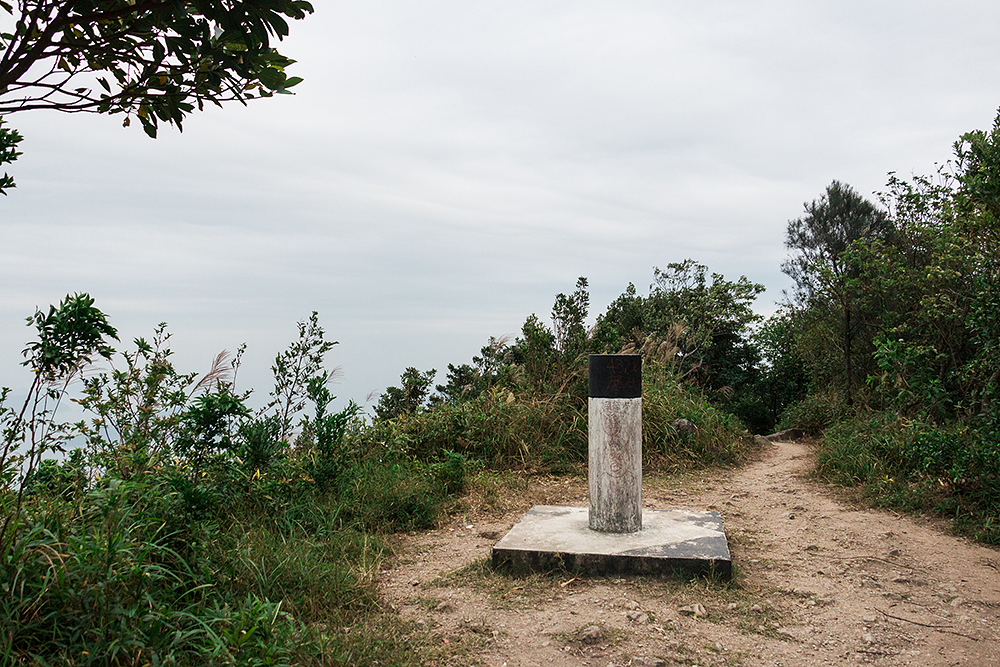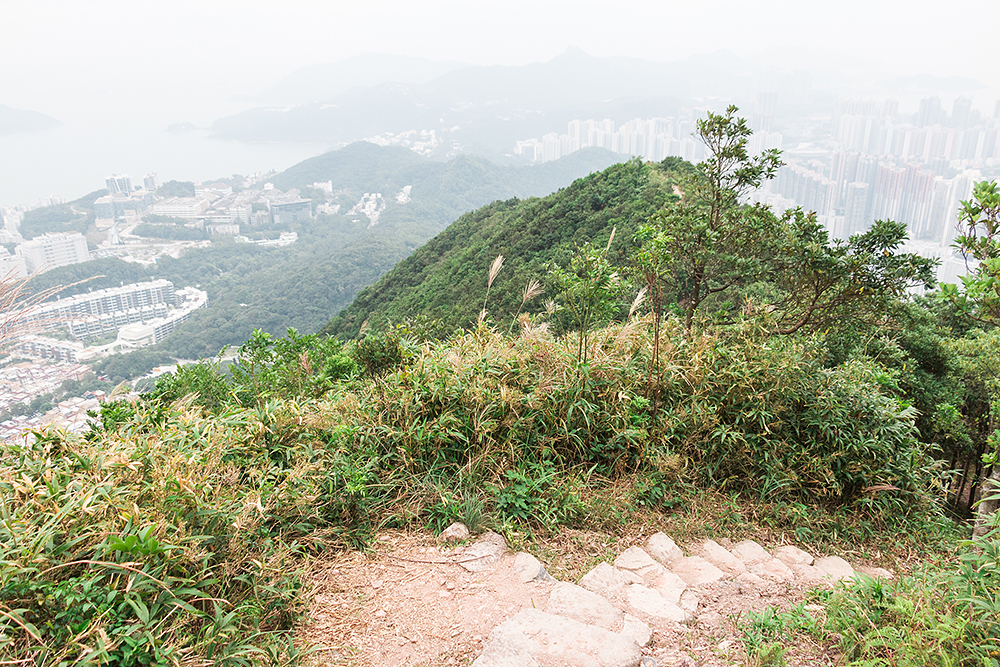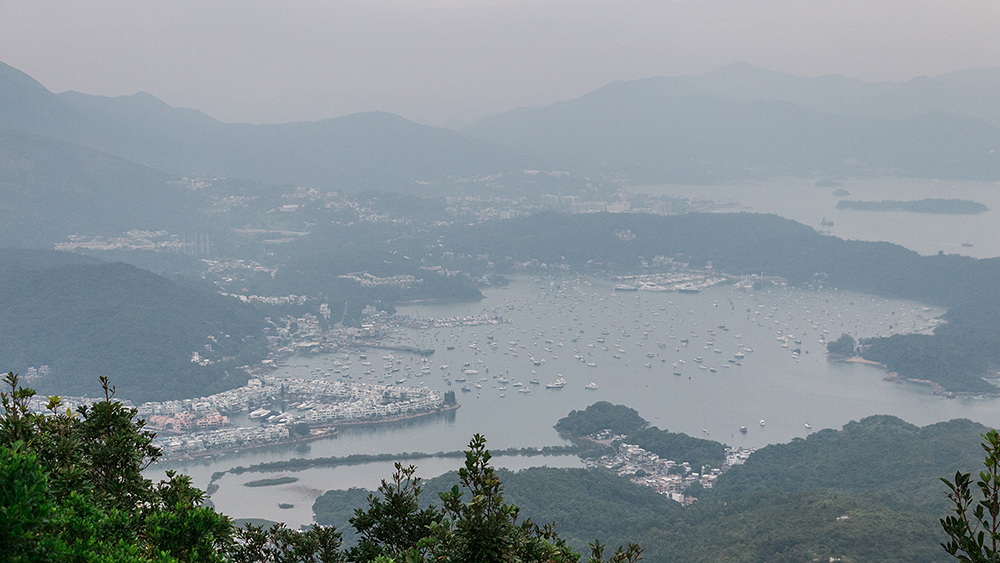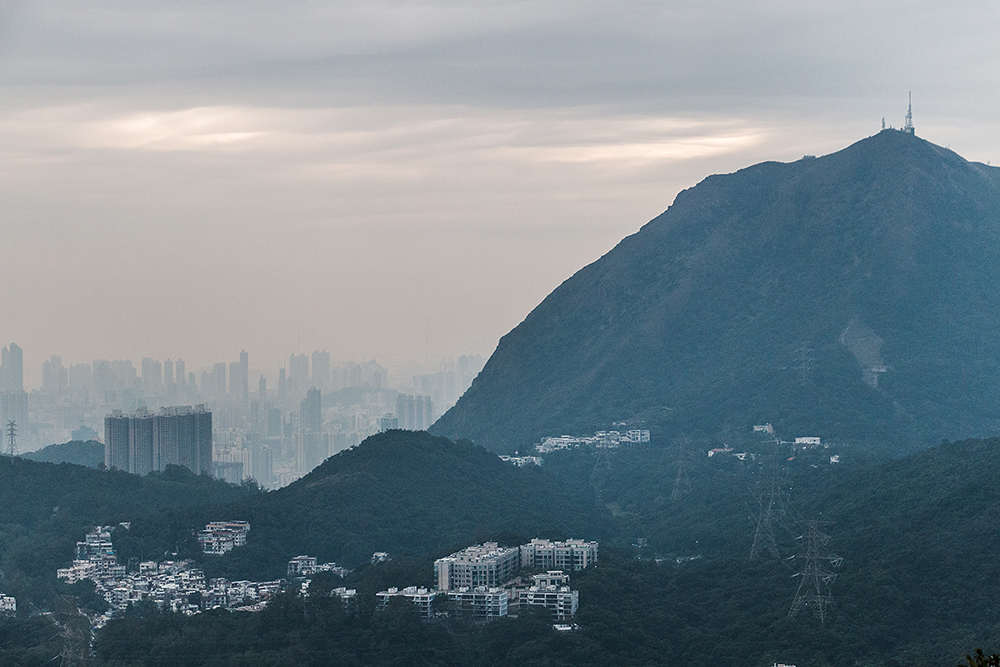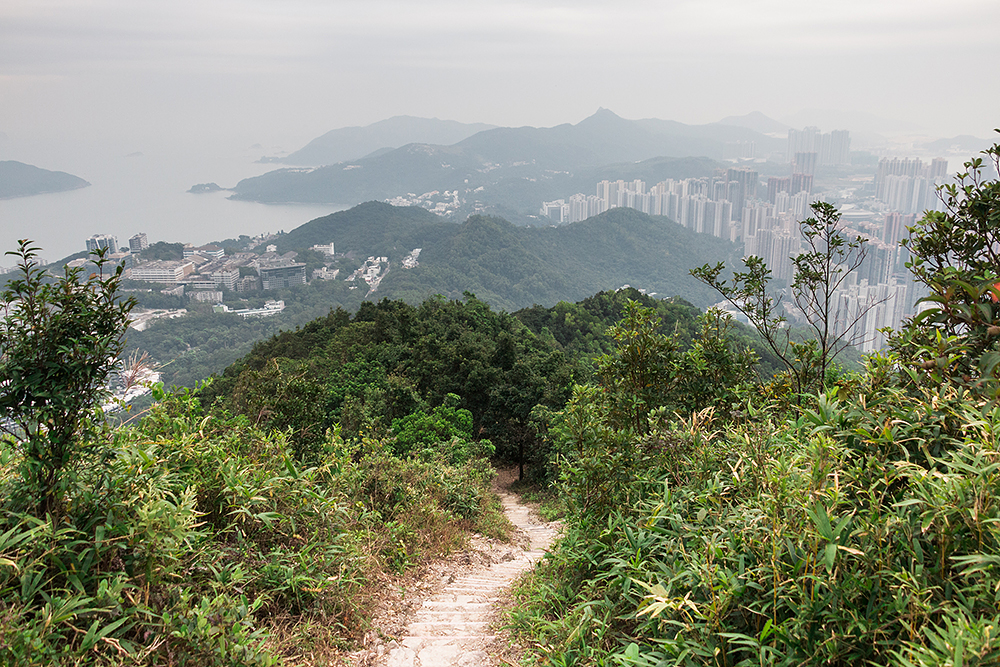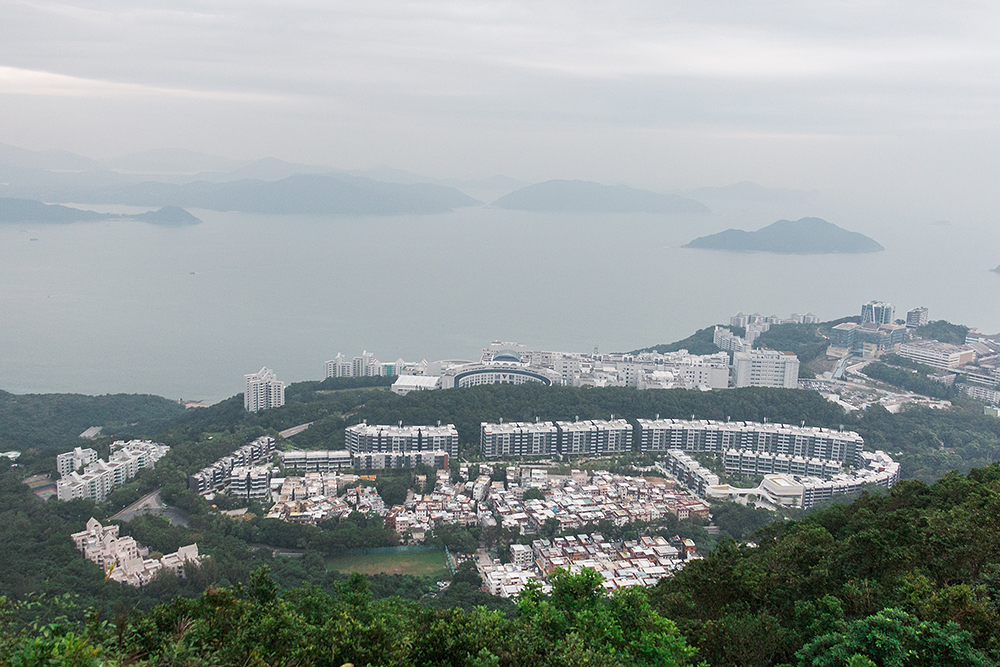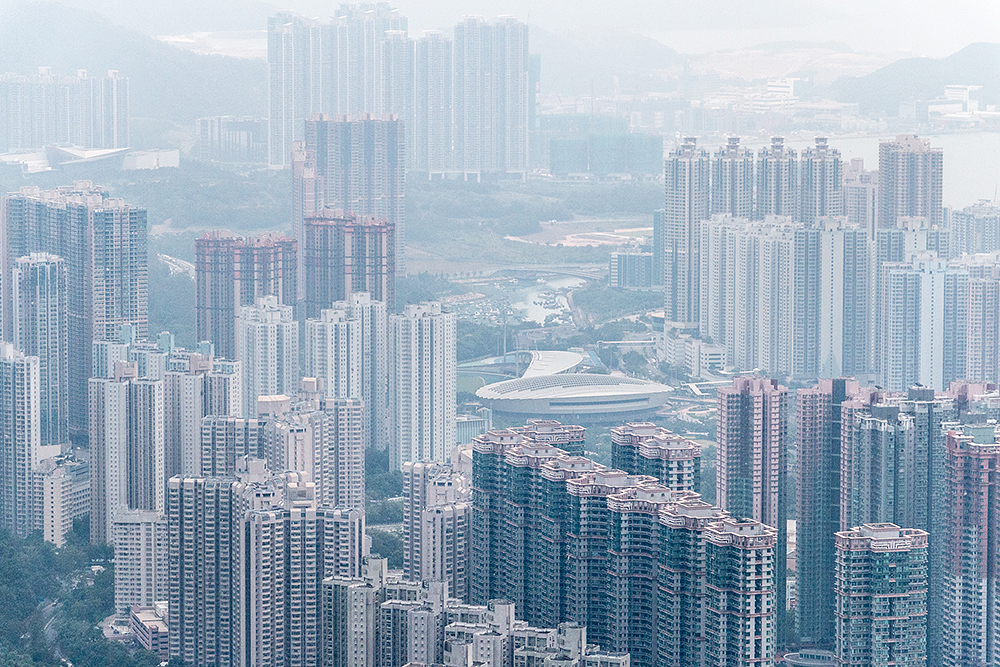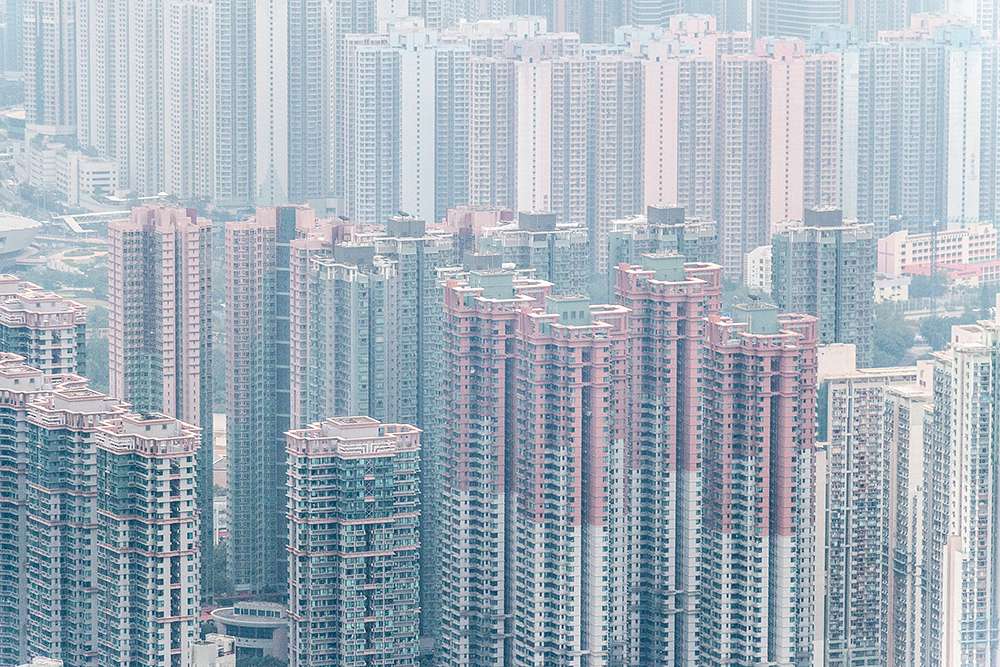 As the uphill slope is steep, we don't recommend to take the same route on your way back. Instead, continue on along the trail and descend to Tseung Kwan O. This route with gentle slopes takes about 1.5 hours but is much safer.