Club Canon is a platform designed for photo, video and Canon lovers. With a few simple registration steps, you can enjoy all the exclusive privileges of a Club Canon membership and be the first to hear about special offers and promotions.
How to upgrade to a privilege member
From the moment you purchase a Canon product at authorized dealers or Shop Canon and complete the online warranty registration, a world of exclusive privileges awaits you. You can not only enjoy Canon's warranty service, but also earn loyalty points, redeem limited edition gift items and participate in exciting photography events organized by Canon. Expand your horizons and explore the world of professional photography!
Registration Now
Benefits for Members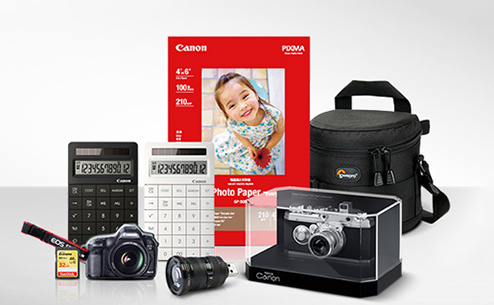 Premium Redemption
Redeem limited edition gifts with member's exclusive price and Club Canon loyalty points.

Asia Traveller Protection Programme
Enjoy repair and loan services in selected Asian countries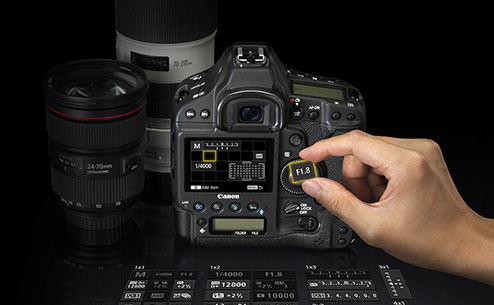 Photography and Videography Courses
Explore photography tips and participate in various courses to enhance your photographic skills.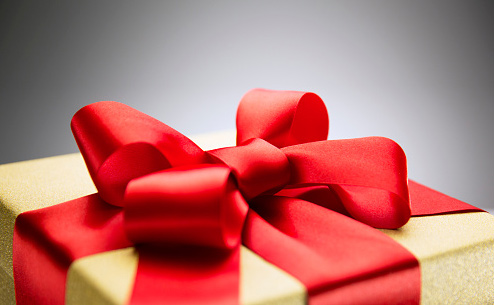 Feature Birthday Surprise
Receive loyalty points and enjoy special purchase offer on your birthday month to make your day more memorable.
Register and Upgrade Now
| Benefit | Club Canon Member | Privilege Club Canon Member |
| --- | --- | --- |
| Birthday Offer | | |
| Club Canon Points for Redemption | | |
| Photo of the Month | | |
| Exclusive photography courses | | |
| Earn point via missions | | |
| Exclusive Premiums | | |
| Exclusive redemption of Online Store coupon | | |
| Exclusive redemption of Service coupon | | |
| 1 Year Canon Asia Traveller Protection Programme | | |