Savor the Good Old Days - Nam Shan Estate
Nam Shan Estate, located between Tai Hand Tung Estate and Tai Hang Sai Estate in Shek Kip Mei, is an old public housing estate with over 30 years of history. From here, we can see City University of Hong Kong, and the Lion Rock Hill can be seen in the distance.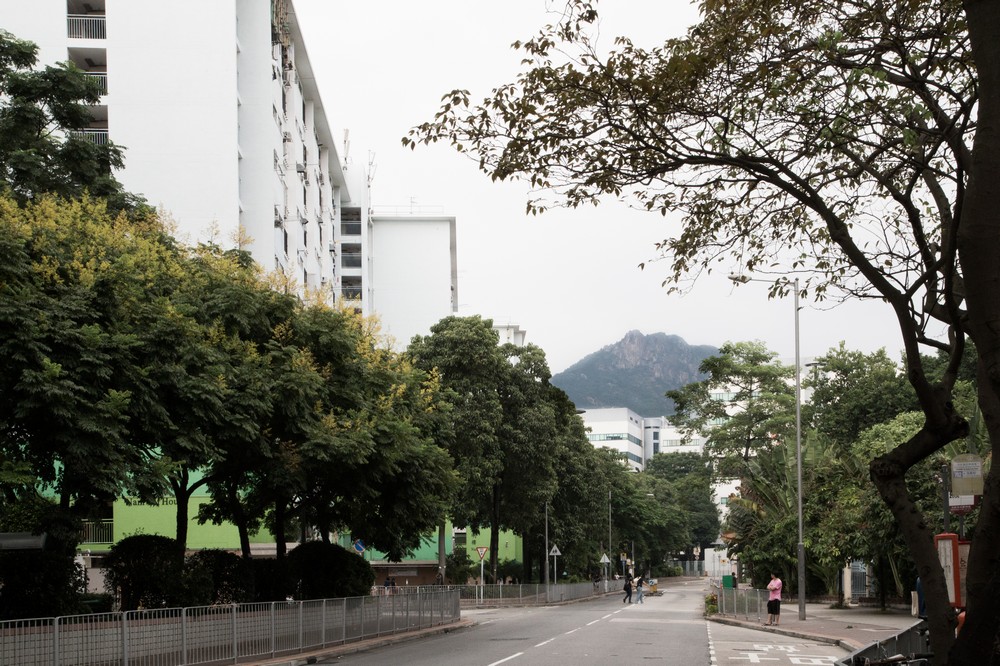 Despite it being an old housing estate, the fa?ade of the residential blocks have undergone renovation and some old-fashioned park facilities have been removed. Still, Nam Shan Estate has many to offer for photo lovers – the wet market, for example.

A bunch of interesting scenes can be found inside the wet market in Nam Shan Estate, such as faded signage and shop owners sitting inside their tiny stores packed with goods under a dim lighting. It offers a sense of nostalgia that modern building cannot provide.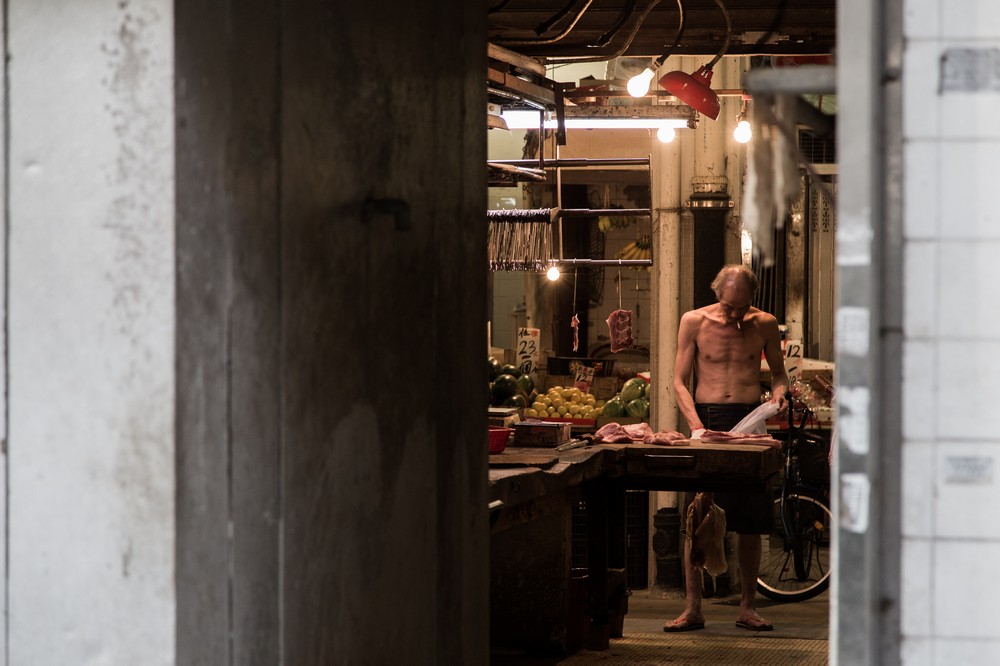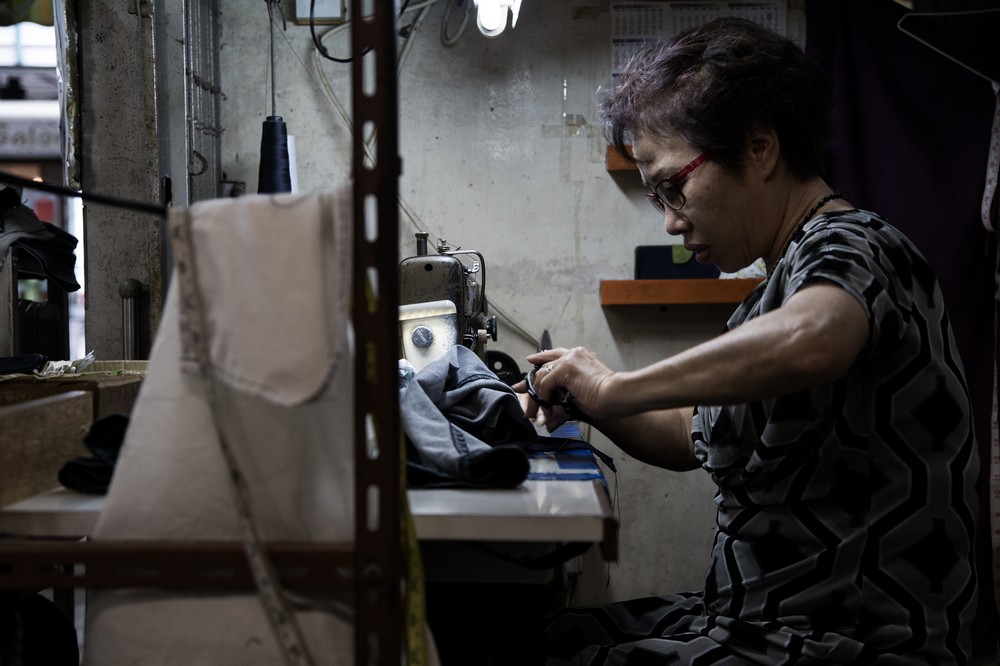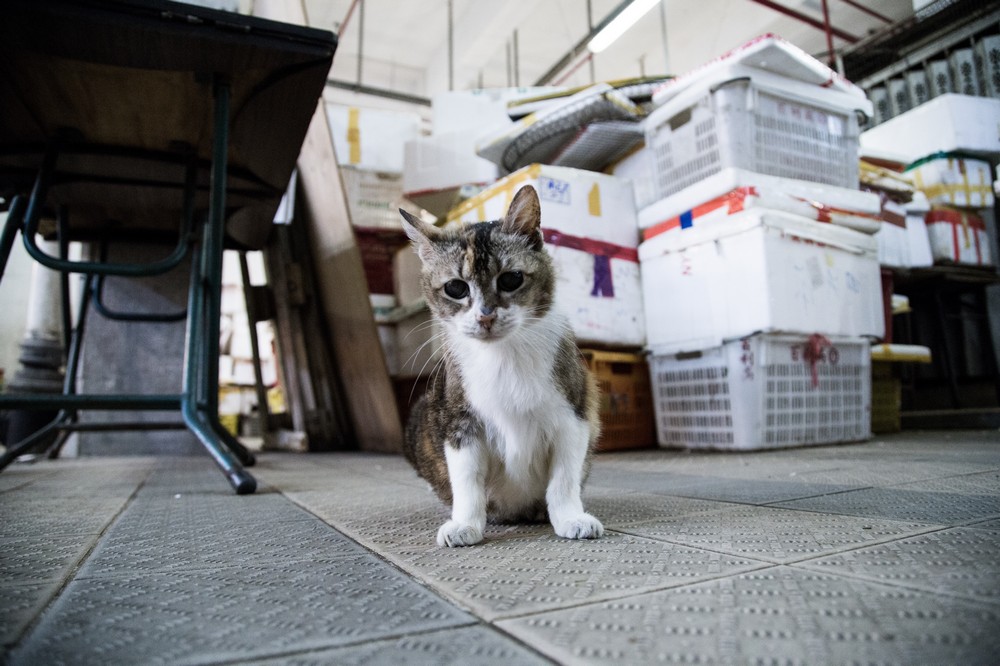 Walking through the wet market you are then officially in the estate. The first thing in sight is a giant old tree. According to the residents, this tree has been here for sixty or seventy years, despite that Nam Shan Estate has only 30+ years of history since it was completed in 1977. Although we cannot guarantee the validity of these information, the conversation with the elderly will never let you down.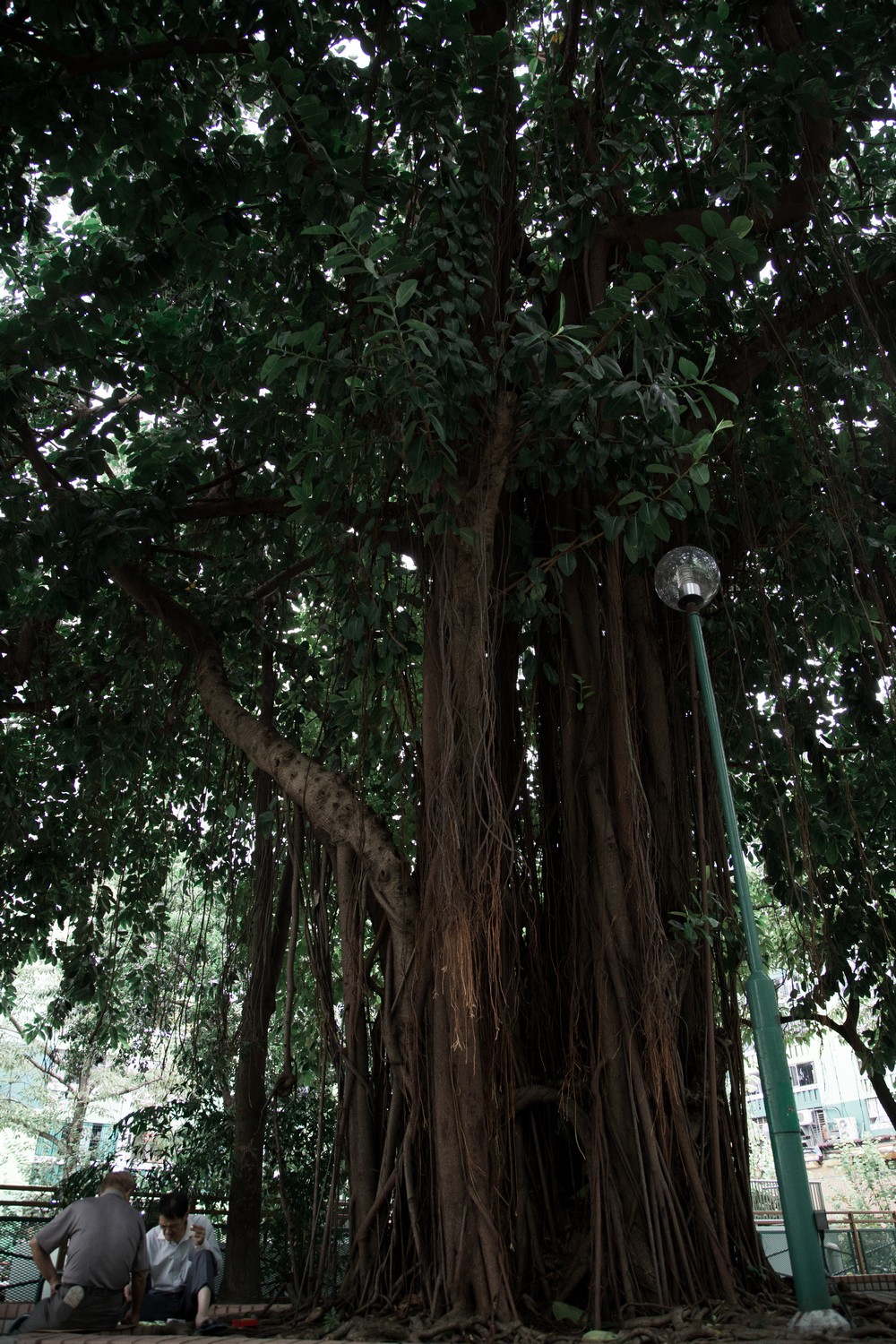 The type of design of the residential blocks in Nam Shan Estate is what we call "New Slab" - apartments on each floor are joined together along a long corridor. These blocks, however, show different structures and characters even under the same design framework. For example, Nam Lok House features a more open layout with apartments built only on one side of the corridor, providing open-air space for residents to sit and chill out. Other blocks, on the other hand, have apartments built on both sides of the corridor to form a closed structure.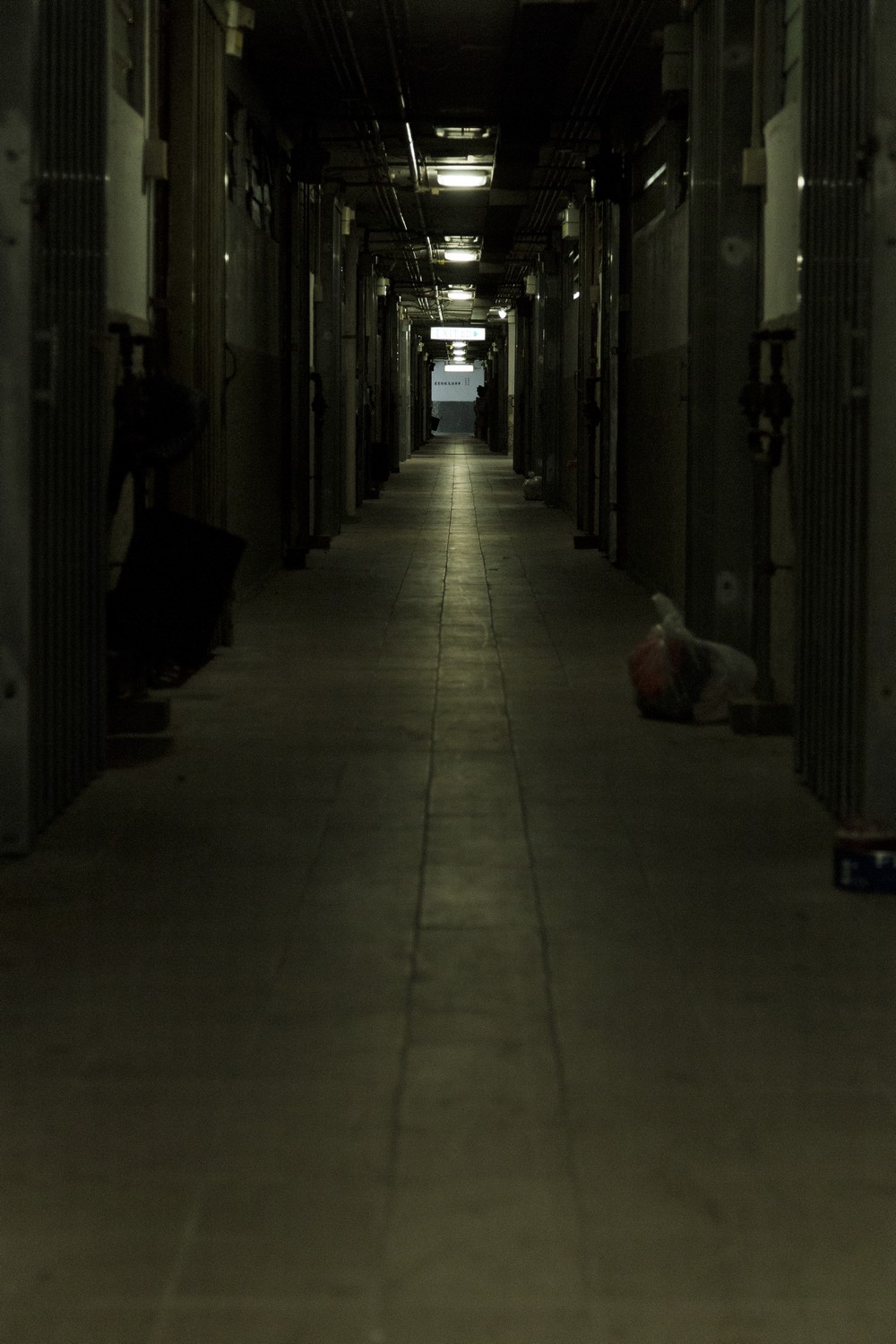 Take a stroll back to the wet market, and we can see a vacant ground located right above the market. This place is probably the most sought-after spot for photographers. This large vacant ground occupying a square space is surrounded by buildings on its three sides while old amusement facilities can be found on the two ends, contributing to a very distinctive landscape.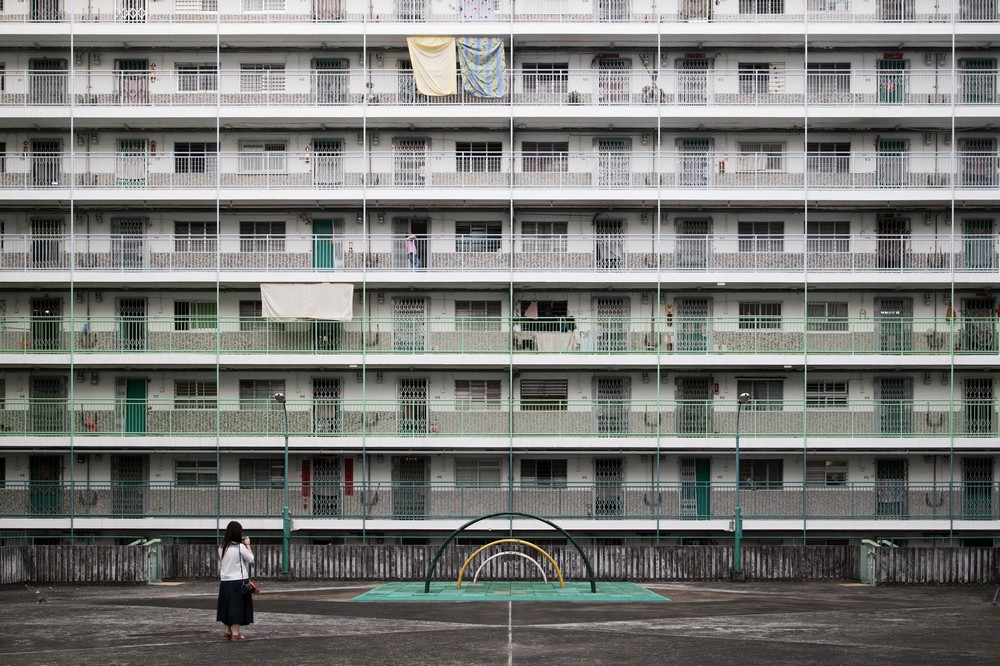 At night, after the lights of households are up, Nam Shan Estate becomes even more attractive with a touch of night glamour.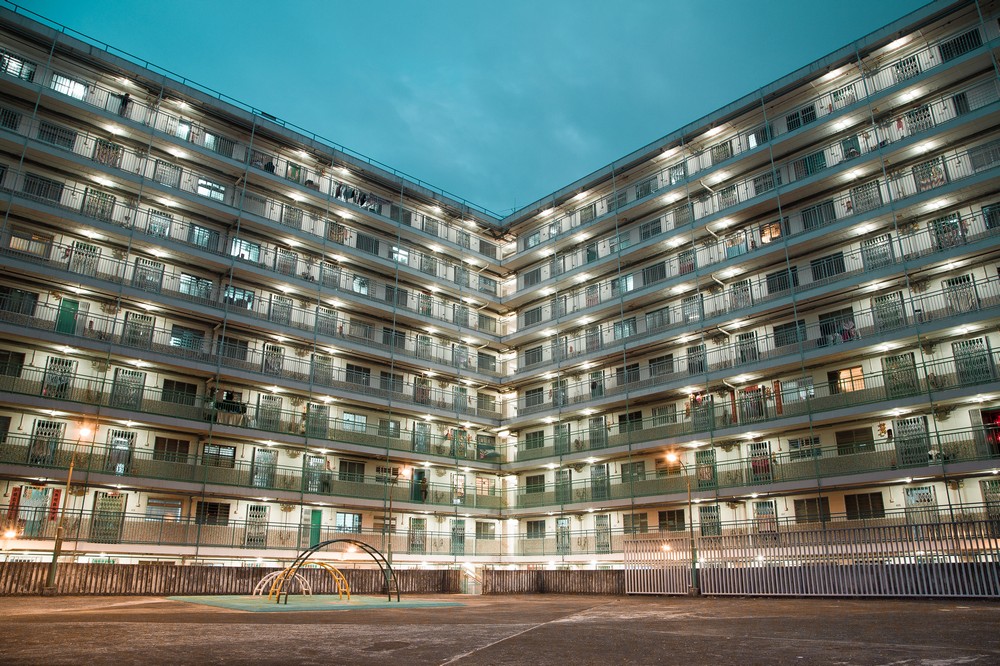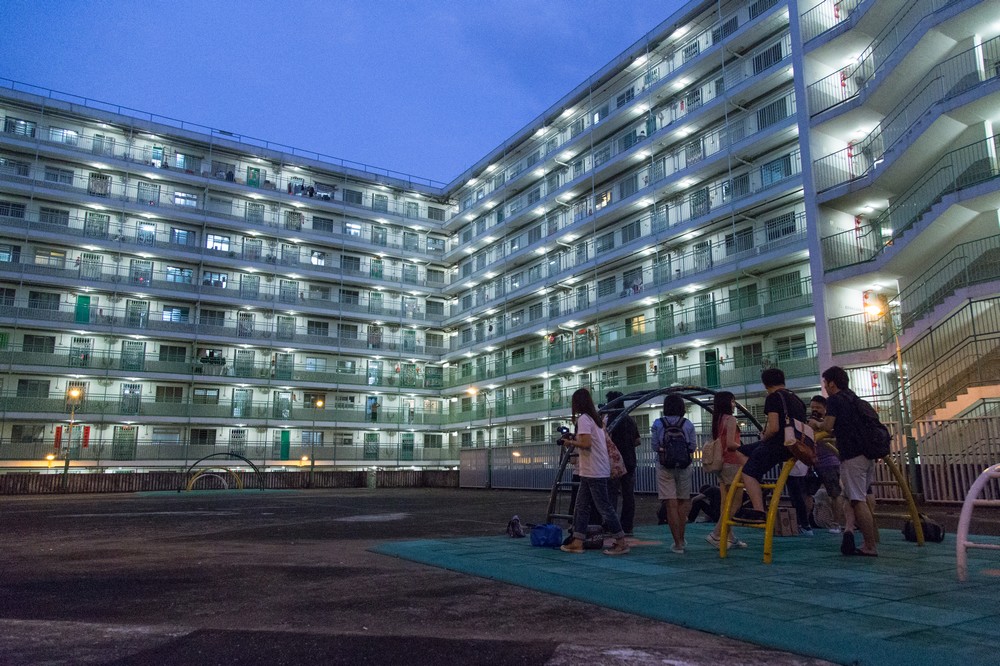 For those who are interested in taking photos here can take MTR to Shek Kip Mei station and leave at exit B2. Nam Shan Estate is only a 1-minute walk from the station. Remember to show your respect and courtesy before taking photos of others and avoid causing any inconvenience and nuisance to the residents. You can also take some time to talk to them and listen their stories. This can even be more rewarding than just taking photos alone.