Club Canon is a platform designed for photo, video and Canon lovers. With a few simple registration steps, you can enjoy all the exclusive privileges of a Club Canon membership and be the first to hear about special offers and promotions.
How to upgrade to a privilege member
Upon purchasing selected product(s) at authorized dealer(s) or Canon Online Store and completing the simple online product registration within the warranty period (excluding additional warranty period that is offered after completing product registration), you will earn loyalty points, and be upgraded to Club Canon Privilege Member and become eligible for the following privileges and benefits:
Registration Now
Benefits for Members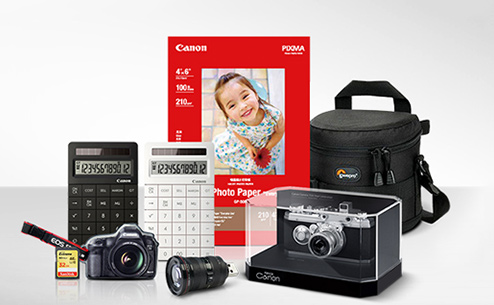 Premium Redemption
Redeem limited edition gifts with member's exclusive price and Club Canon loyalty points.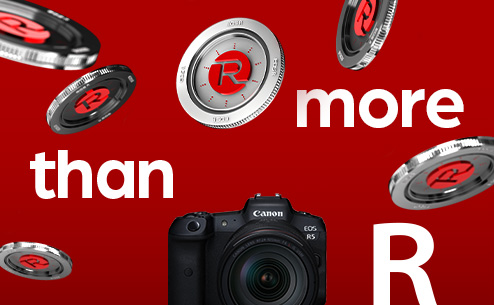 R Dollar Reward Program
Elevates the experience of EOS R System users in all aspects. Earn R Dollar for redeeming privileged services. Ranging from image creation to technical support, you have us at your back, turning your needs into experiences!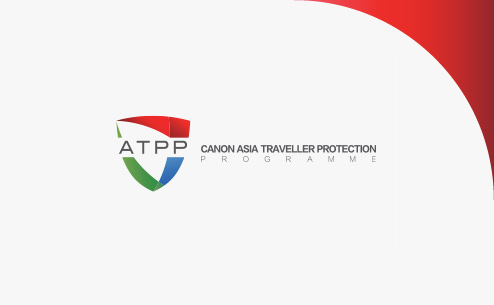 Asia Traveller Protection Programme
Enjoy repair and loan services in selected Asian countries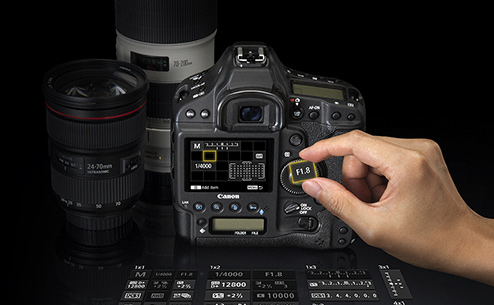 Photography and Videography Courses
Explore photography tips and participate in various courses to enhance your photographic skills.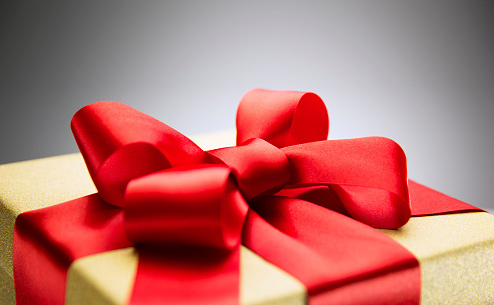 Feature Birthday Surprise
Receive loyalty points and enjoy special purchase offer on your birthday month to make your day more memorable.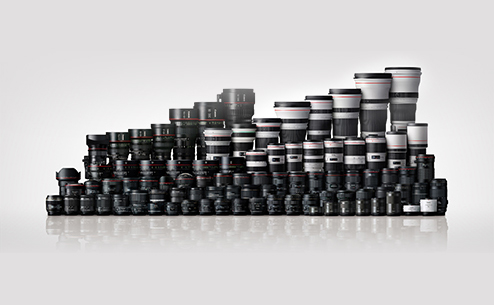 EOS System Rental Service
A selection of EOS DSLR cameras, L-series professional lenses and accessories are ready for members to rent.
More Details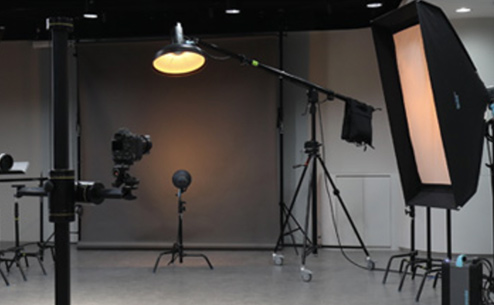 Studio Rental Discount
Up to 30% off studio rental discount2 at Canon Customer Care Center, a place where users can experience the joy of still-photo and video shooting.
More Details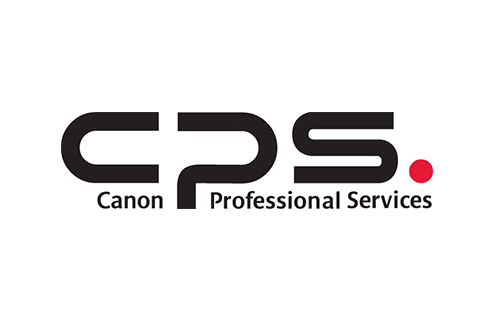 Canon Professional Service (CPS)
Canon Professional Services (CPS) is a service designed to support Canon Professional Users, providing them with professional services and supports. CPS members can also enjoy exclusive priority services, equipment loan and rental, and a range of other benefits.
More Details
Register and Upgrade Now
| Benefit | Club Canon Member | Privilege Club Canon Member |
| --- | --- | --- |
| Birthday Offer | | |
| Club Canon Points for Redemption | | |
| Photo of the Month | | |
| Exclusive photography courses | | |
| Earn point via missions | | |
| Exclusive Premiums | | |
| Exclusive redemption of Online Store coupon | | |
| Exclusive redemption of Service coupon | | |
| 1 Year Canon Asia Traveller Protection Programme | | |
The EOS-1 series camera, the forever Canon flagship model, has brought you the most superior photographic joyful moments for many years. EOS-1 Series cameras are always the industry leader in advanced technologies and innovations for their commitment to exceptional image quality and highly reliable performance. By the same token, we are delighted to launch the new EOS-1 Club which will provide our EOS-1 series customers with a range of premium services and selected privileges.
How to become an EOS-1 Club member?
Simply register a product warranty for a selected EOS-1D series model* you have purchased, as well as your Club Canon membership, on the Canon website, and Canon will then send you an EOS-1 Club invitation email for application details.
* The selected EOS-1D series model includes EOS-1D X Mark II, EOS-1D C and EOS-1D X DSLR camera
EOS-1 Club Premium Services and Privileges
EOS-1 Club Service Hotline1 endows members with priority in receiving professional product consultation and support from our dedicated customer services representatives
Enjoy the EOS System Rental Service with special offer and discount, a selection of professional equipments can be rented for different occasions.
Service Zone in the Canon Customer Care Center offering service for EOS-1 Club members.
Up to 30% off studio rental discount2 at Canon Customer Care Center, a place where EOS-1 users can experience the joy of still-photo and video shooting
Priority reservations at Canon Pro Seminars and Workshops by renowned photographers
For the terms and conditions of EOS-1 Club, please click here
1 The operating hours of EOS-1 Club Service Hotline: Monday to Friday 09:00 – 17:00; Saturday 09:00 – 12:30
2 For details of the studio plan, please click here The discount offer does not apply to Canon equipment rental