Where to Shoot in Central – St John's Cathedral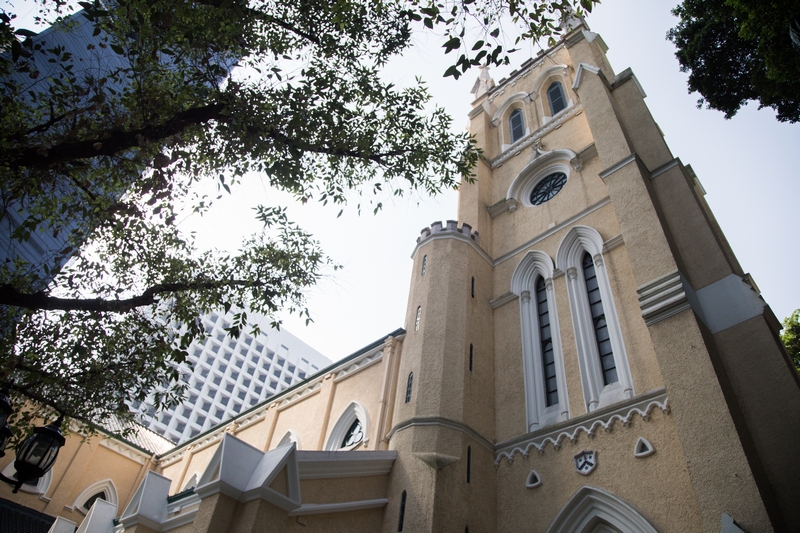 Hong Kong is a multi-religious society and different religious buildings can be seen in the community. St John's Cathedral in Central is one of those.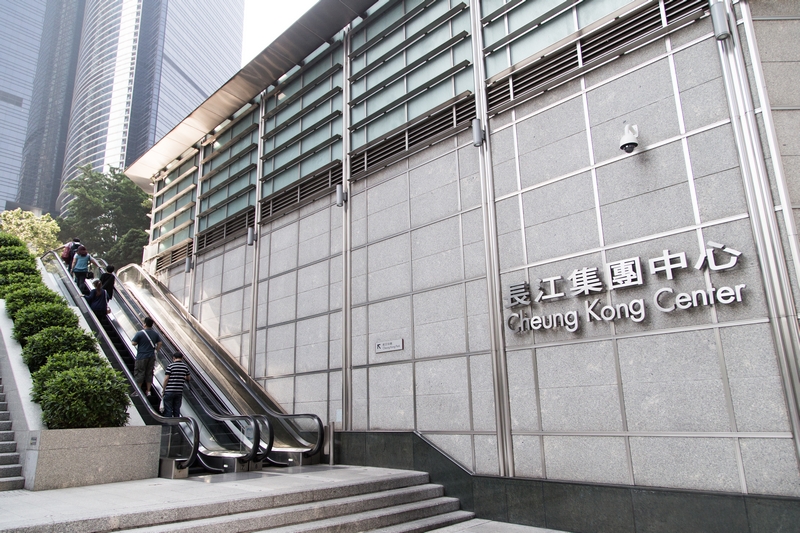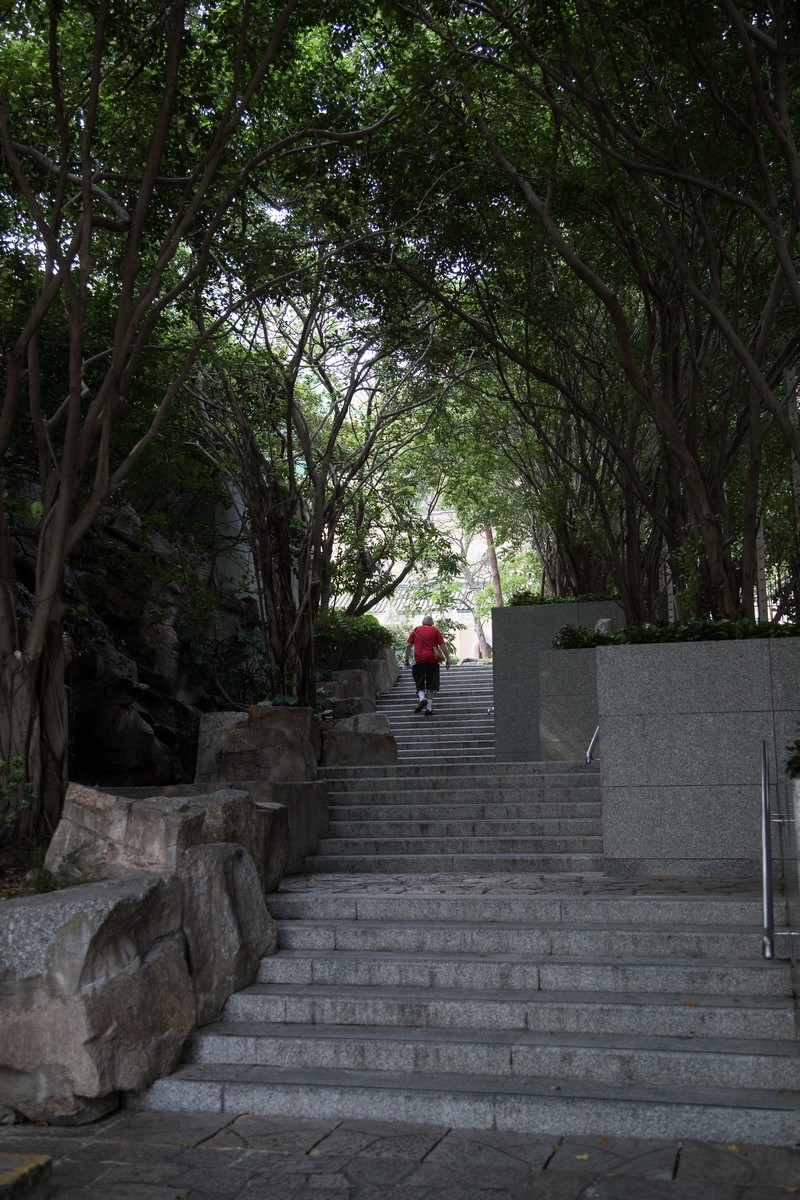 St John's Cathedral is within easy reach of the Central MTR station. Take the exit K, cross the HSBC Headquarters Building and go up the escalator at Cheung Kong Center, then the stairs at Cheung Kong Park to the Cathedral.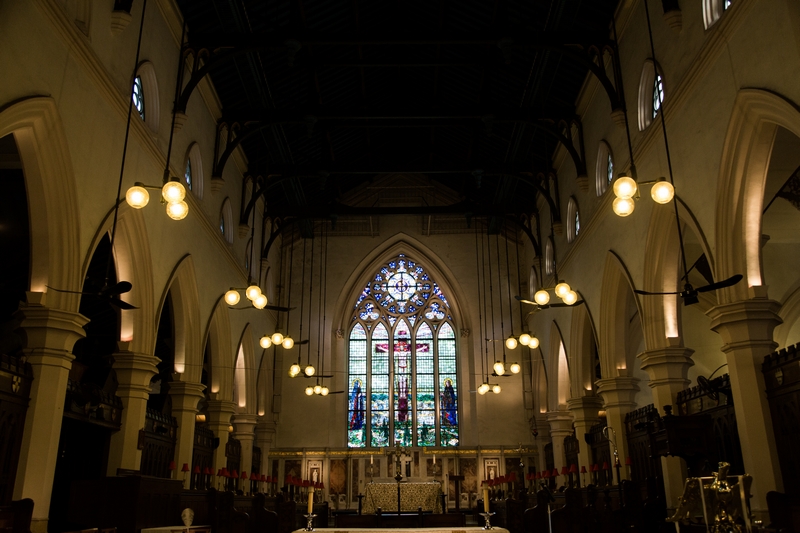 St John's Cathedral, part of Hong Kong Sheng Kung Hui, has over a hundred years of history and is the oldest Western Cathedral building in Hong Kong. Every week, there are services or weddings to be held here. For anyone who want to photograph here, please check the event schedule at the Cathedral's official website before you go, so as not to cause any disturbance to others.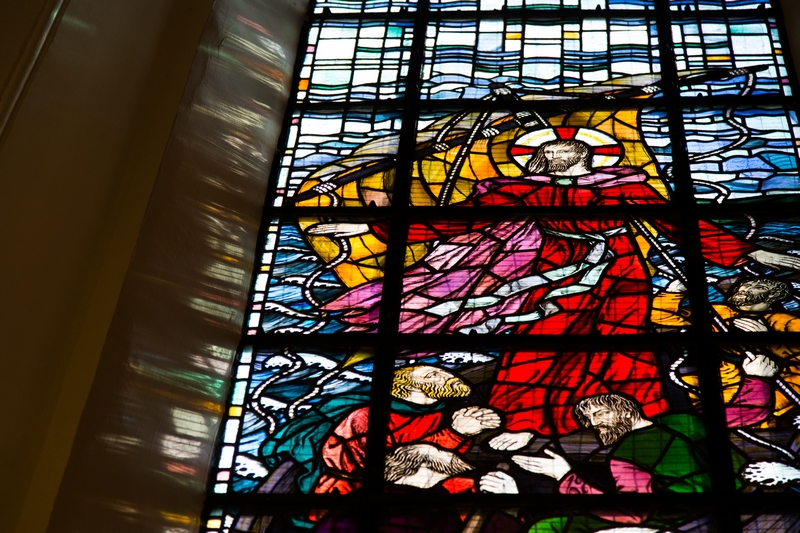 A lot of distinctive designs and decorations can be found in the church. The stained glass in the above photo, for example, conveys a sacred and solemn feeling especially when there is strong sunlight shining through the glass.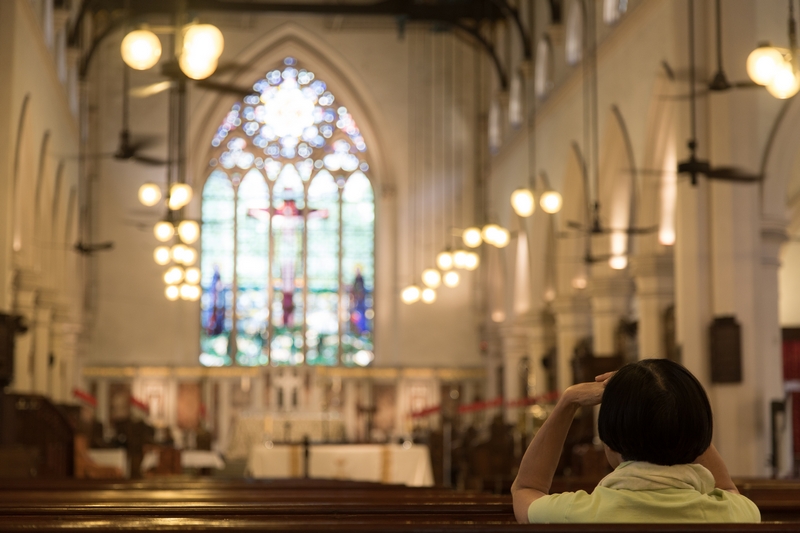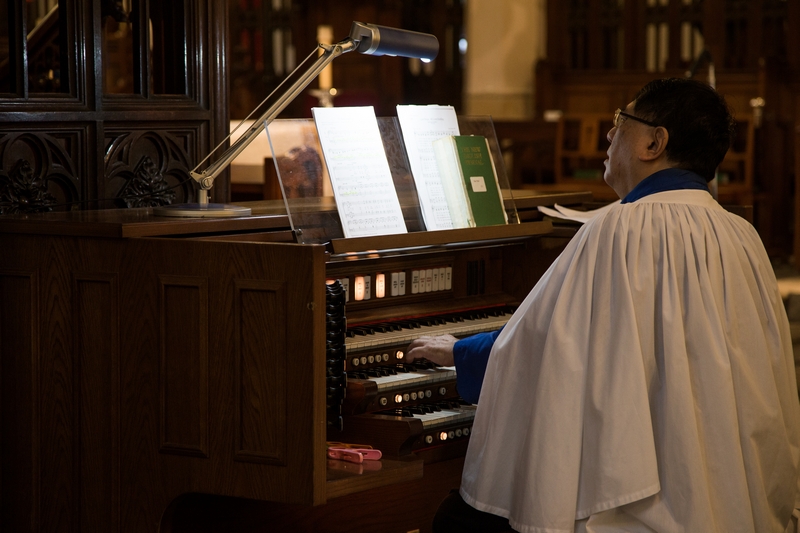 Although St John's Cathedral is not big in area, its sacred and solemn atmosphere, refined and sophisticated interior d?cor are all attractive elements that draw the eyes of the visitors. Somewhere in the church stands a very special piano with three rows of keys. You may be fortunate enough to listen to the piano performance on your visit.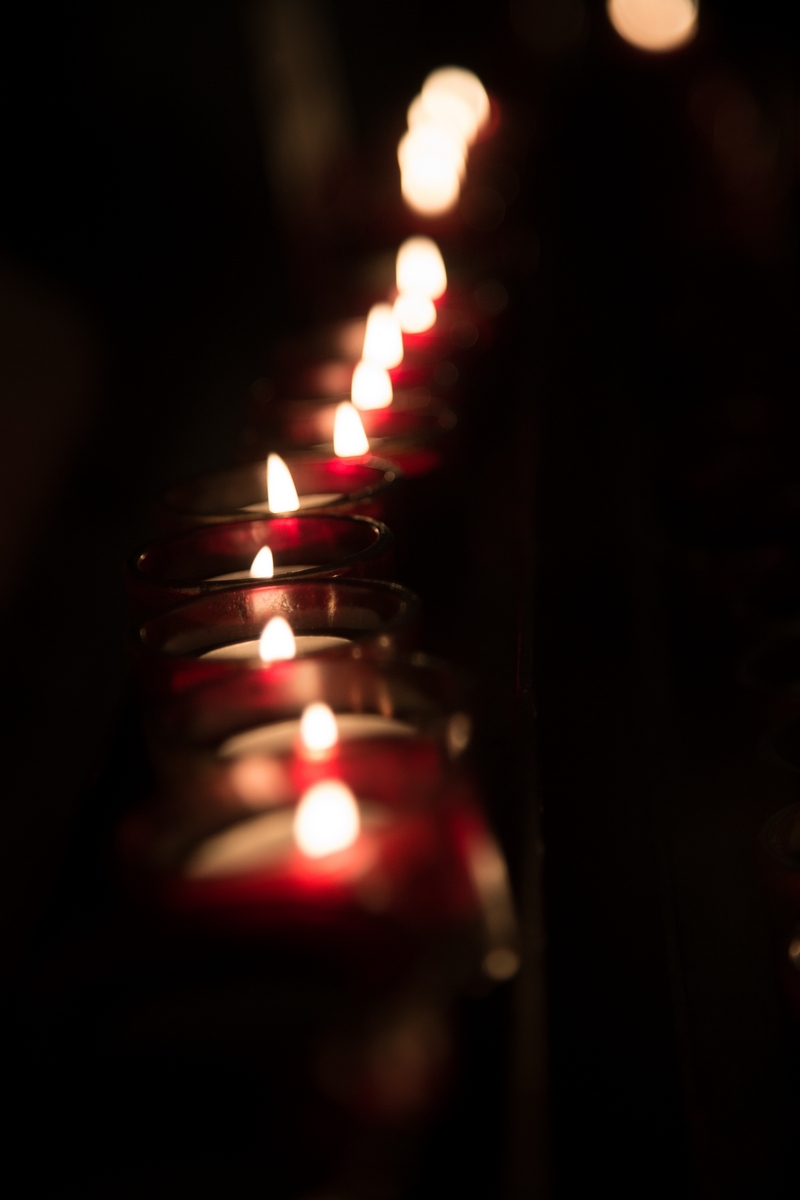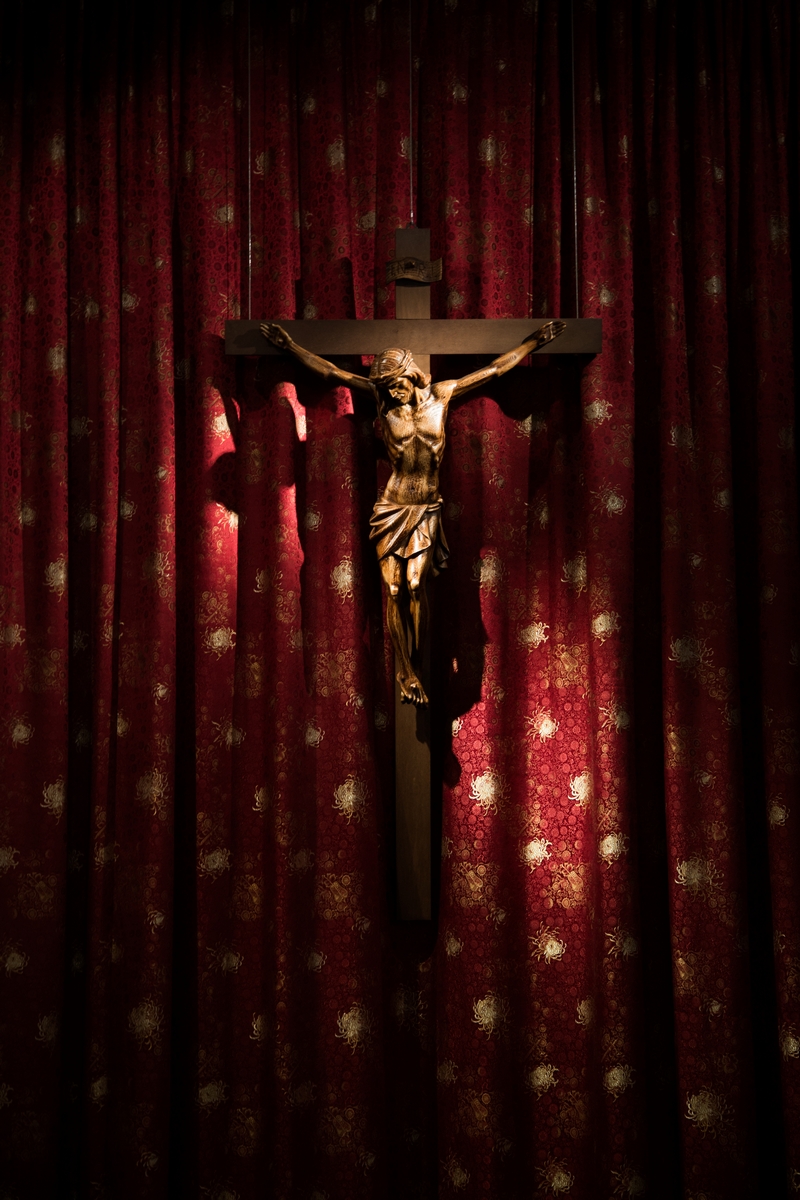 There is a small prayer room in the church with lit red candles. This is also a special place to photograph. However, please be reminded not to intervene while others are praying in the room.

Whether you are a Catholic or photo enthusiast, a tranquil and graceful place like this in the heart of a fast-paced city is definitely a good place to visit.