The Incense-filled Sanctuary
Tung Wah Group of Hospitals Man Mo Temple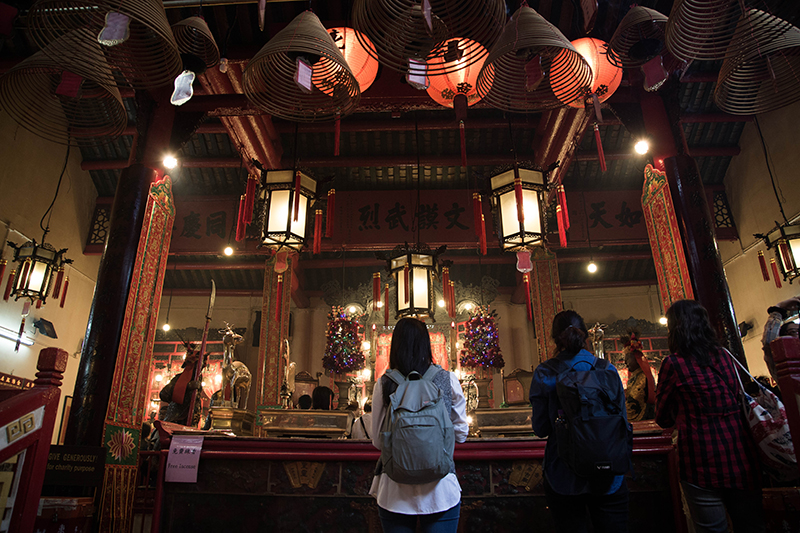 The Man Mo Temple under the care of the Tung Wah Group of Hospitals on Hollywood Road, Sheung Wan is listed as a heritage site in 2010. Every day, it is visited by a large number of worshippers, contributing to a special scene for photo lovers with a space filled with incense and atmospheric mood. Getting to the Man Mo Temple is easy. From the Sheung Wan MTR station, take exit A2 and walk along Hillier Street to Hollywood Road.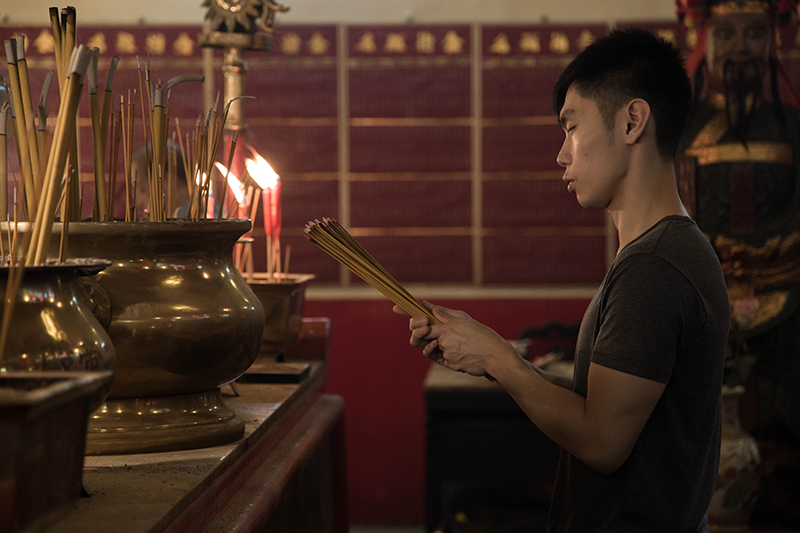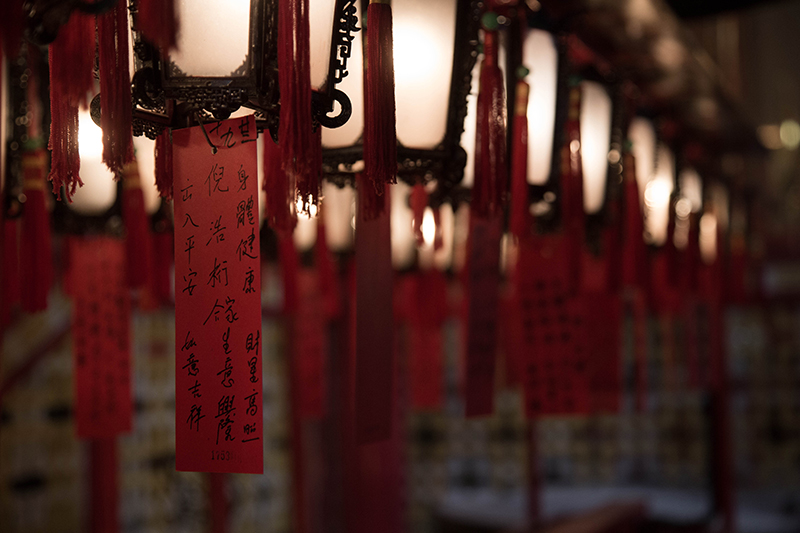 It is never easy to photograph religious buildings as we need to pay extra attention not to intervene any religious activity or service taking place. Luckily, the Man Mo Temple is a popular tourist site in Hong Kong and the staff are patient with people taking photos. As long as we do not cause any nuisance to other worshippers, we can enjoy a large extent of freedom to shoot inside the temple.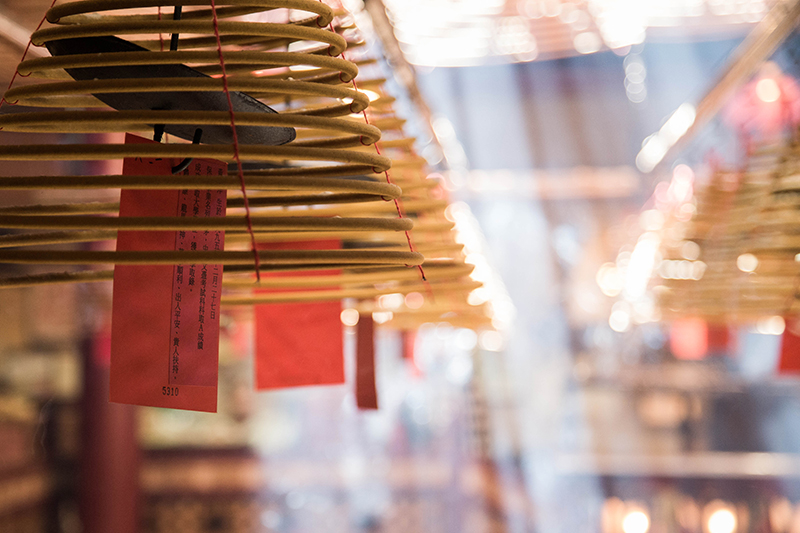 Several tens of incense coils hanging from the ceiling can be seen upon stepping into the Man Mo Temple and this is one of the distinctive scenes you can find here. With afternoon sunlight penetrating through the dormer, we can take nice photos of the trace of incense easily.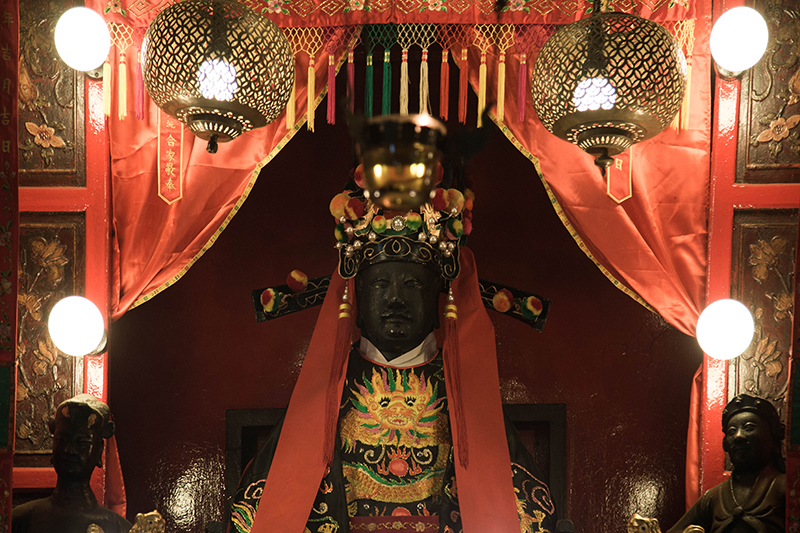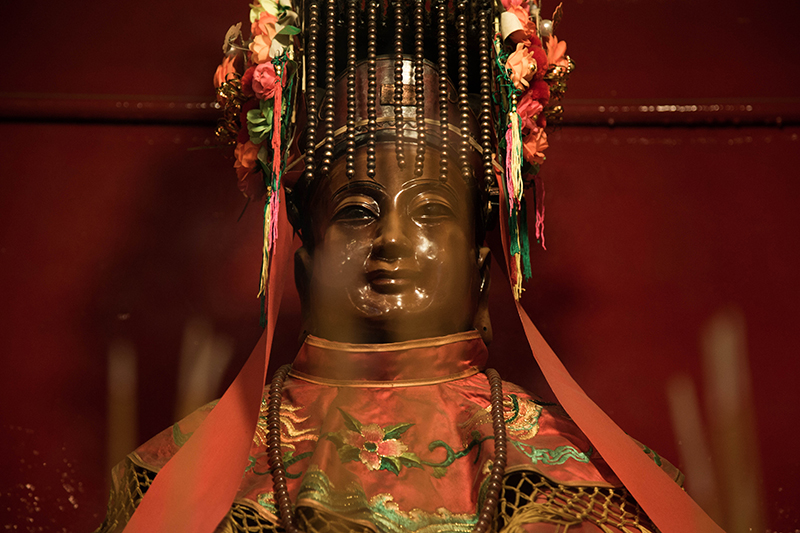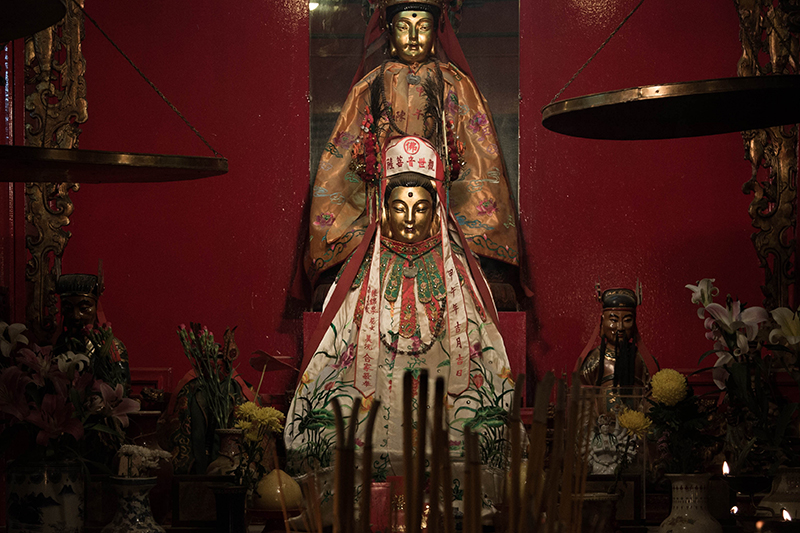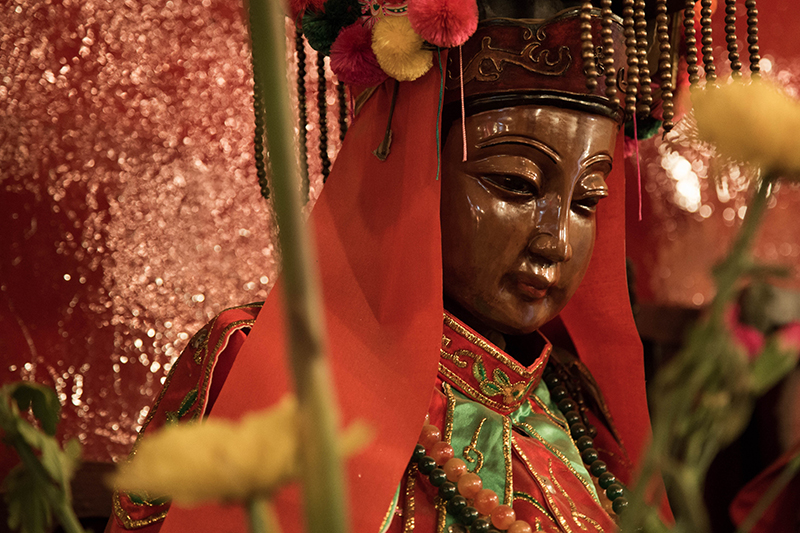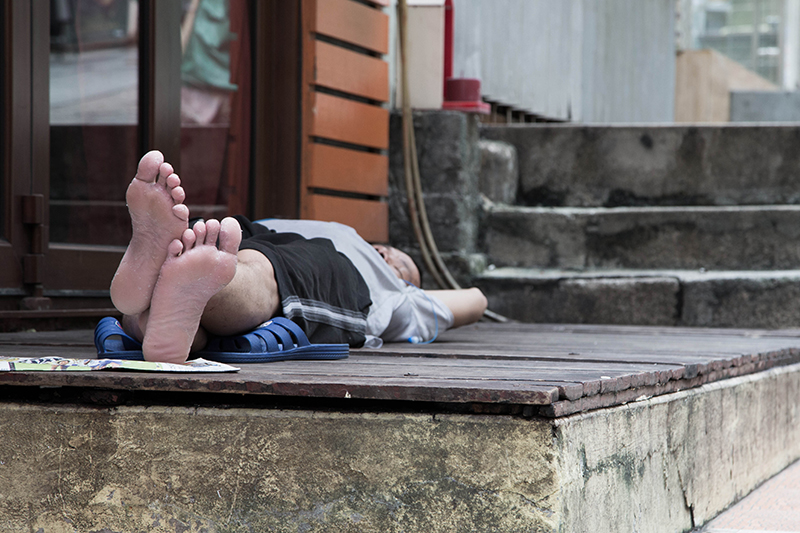 There are also other interesting destinations in the Sheung Wan district which are worth a visit. The Hong Kong Museum of Medical Sciences, Antique Street (Upper Lascar Row) and PMQ are all located within easy walking distance of the Man Mo Temple. Explore this lively district, take a stroll along the alleys and you can take interesting images of the slow-paced local life too.