Early Spring Photo Outing – Cheung Chau Cherry Blossoms
Stepping into early spring, it's the season for flower appreciation. The delicate, soft cherry flower is probably the most adored, and flower lovers are busy traveling to places around the world just to admire its beauty. In fact, we don't have to travel far to see them, as Hong Kong has cherry blossom too – just not the same scale as those popular spots in Japan. Amidst our busy life, we can also spend a day or half to indulge ourselves in the seasonal atmosphere, admire and photograph these beautiful spring flowers.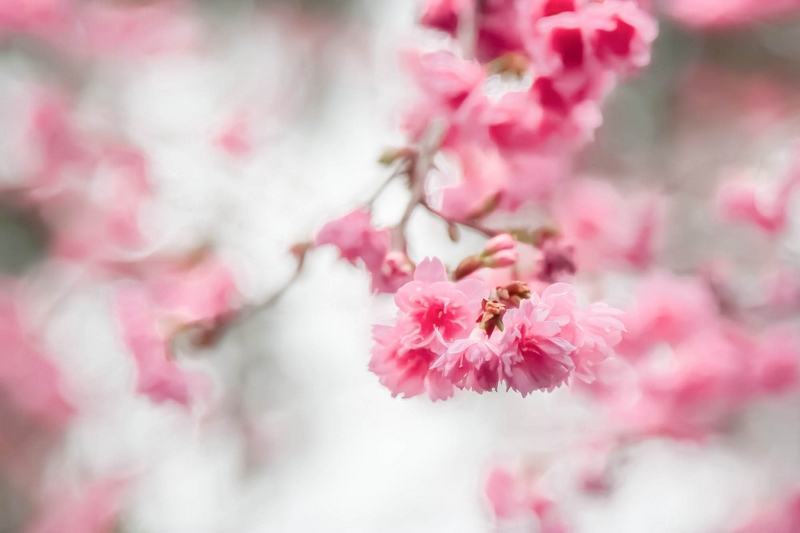 Contrary to our perception, Cheung Chau has more to offer than street food, beaches and vacation houses. Take some time to explore around, you will discover another interesting face of Cheung Chau – like the cherry trees in front of Kwan Kung Pavilion.
How to get there
Walk along Shing Cheong Lane and after passing Tai Sun Street, Tai Sun Back Street and Cheung Chau Central Office, you will reach a crossroad at Police Station Path. Walk to the right towards Kwan Kung Pavilion. You will see a row of houses before arriving at the destination.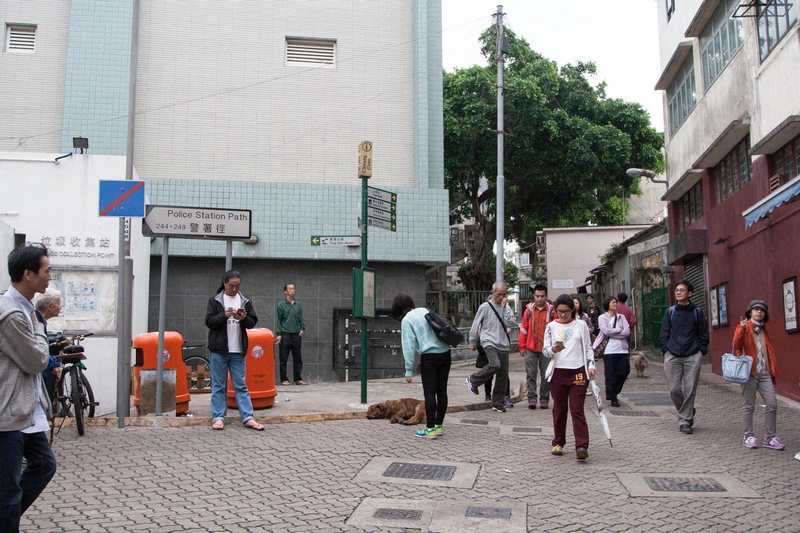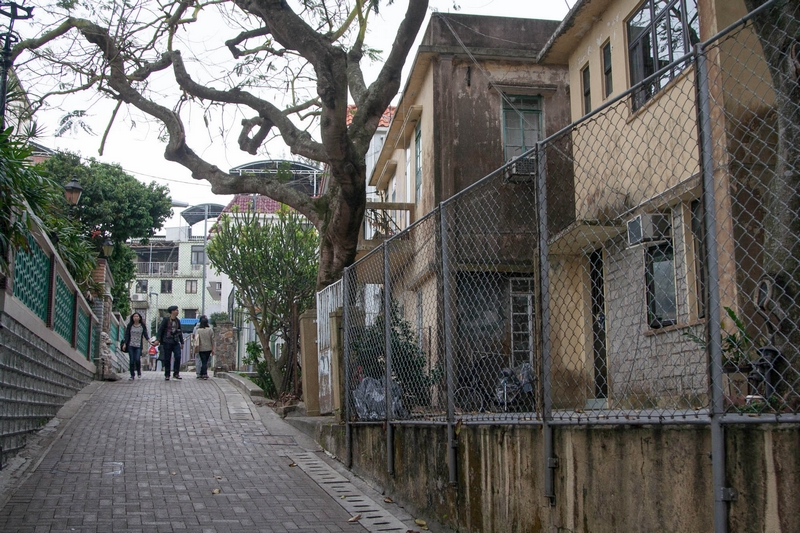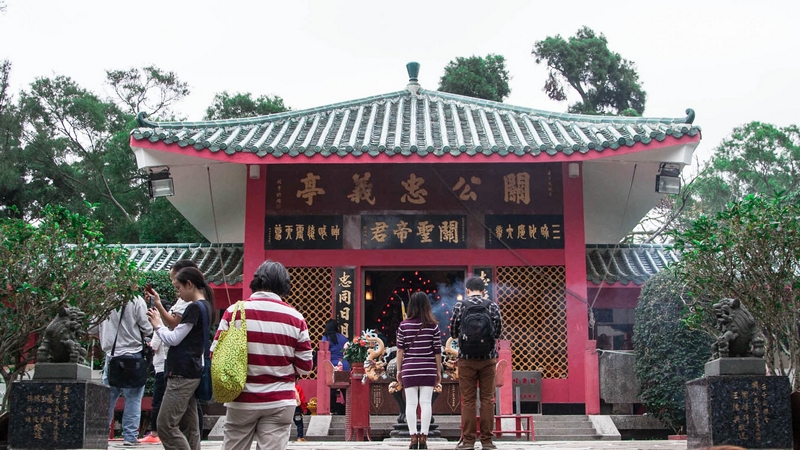 A few cherry trees can be seen in the front garden. Although many tourists come during weekends, we can still frame a shot easily without having the crowd getting into the composition as the cherry trees rise up high.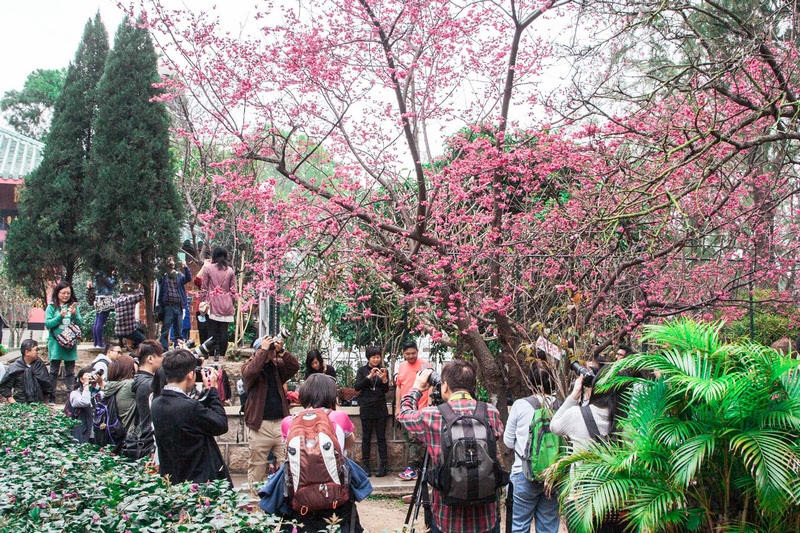 The flower species in Cheung Chau is Prunus campanulata, which blooms around late February till mid March every year and may come slightly later due to cold weather. We can find cherry blossom forecasts from many websites, but the dates often vary. The best way to check whether it's time to go is to search on the internet whether anyone has photographed there before.
Shooting tips
Sea of Flower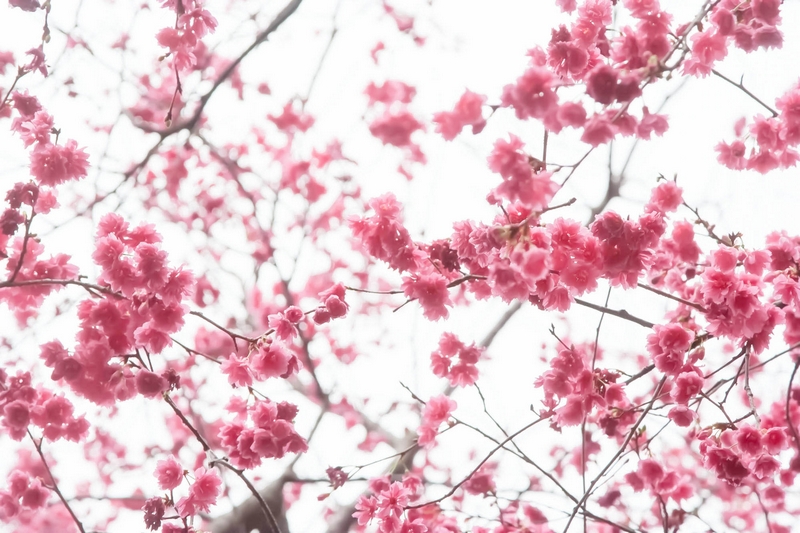 Fill the frame with flowers. Shoot with a large aperture for shallow depth of field to create a sense of depth and illusion within reality.
Close-up Shots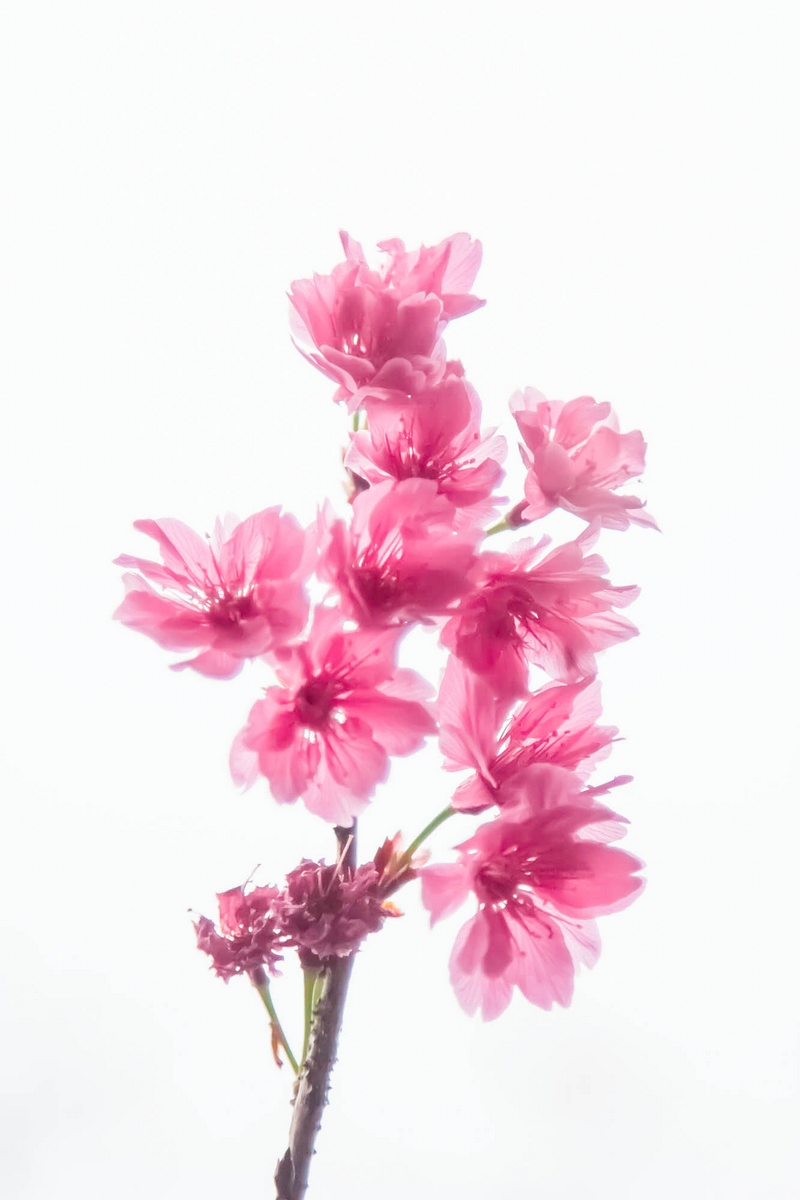 Zoom in to a branch of cherry flowers or two. Shoot with a back lighting and increase the exposure compensation by 1 or 2 stops. With light coming from behind the flowers, photo that shows the pattern of petals with a sense of transparency can be created. Besides, if we have time and the place is not too crowded, we can wait and capture shots when a bird is resting on the branch or a bee is collecting nectar from the flower for more interesting photos.
More Photo Elements
Although the main subject is cherry flower, it's still a nice idea to include some environment or object in the composition to complement the main subject. This can make a more complete photo collection showing more varieties.
Increase the Exposure Compensation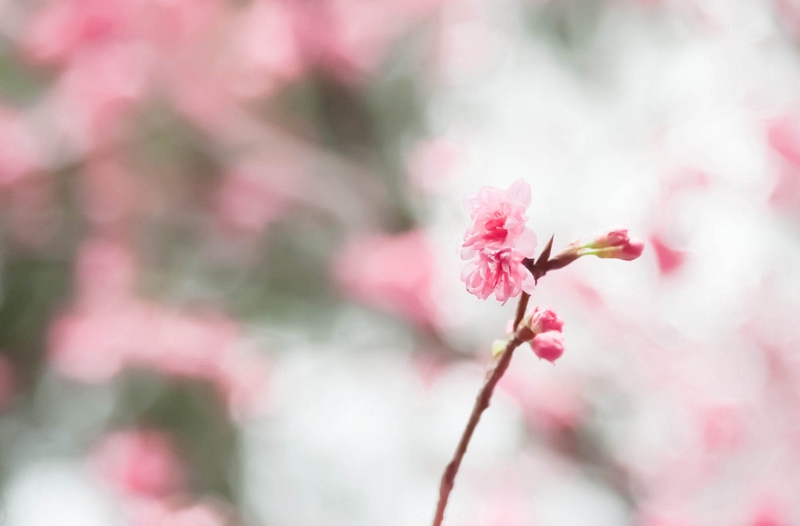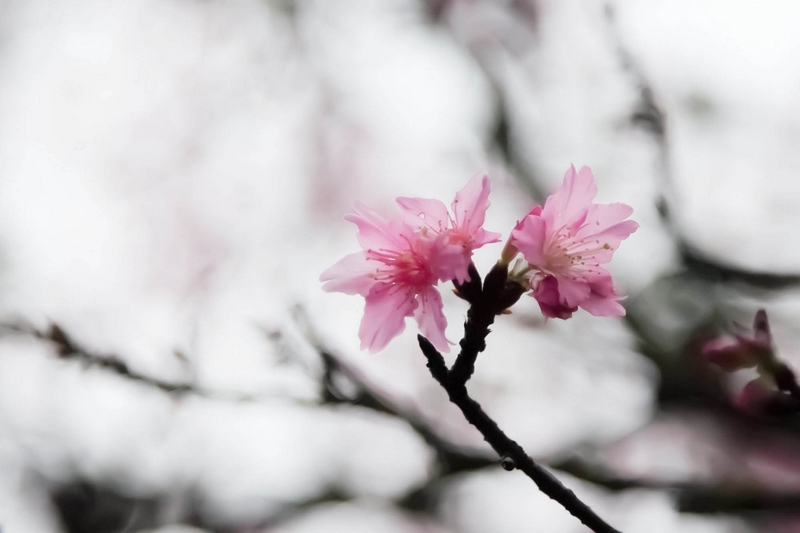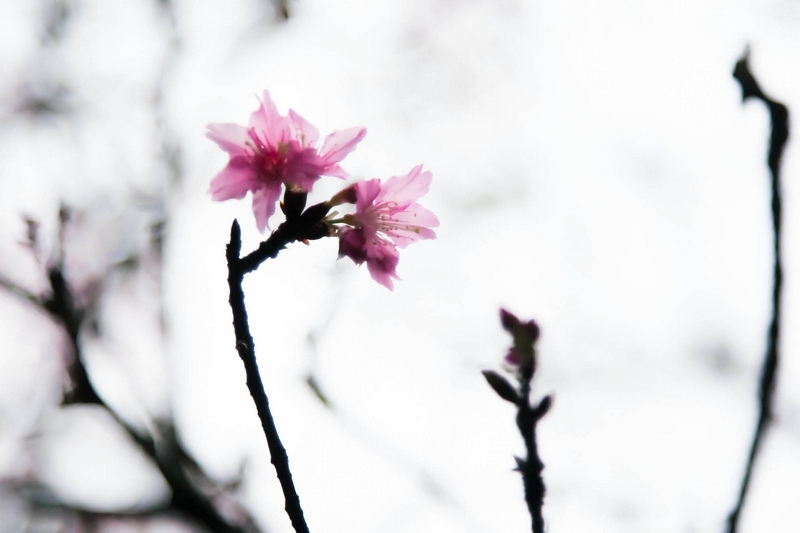 Another tip is to increase the exposure compensation by around 1 stop to make the colors of flowers look brighter. When post-editing the photos, we can also adjust the contrast to a lower level to show more details and pattern of the flower petals.

As mentioned before, the cherry blossoms do not last long. So get hurry, set off for shooting now or plan ahead for your shooting next year!
Random Articles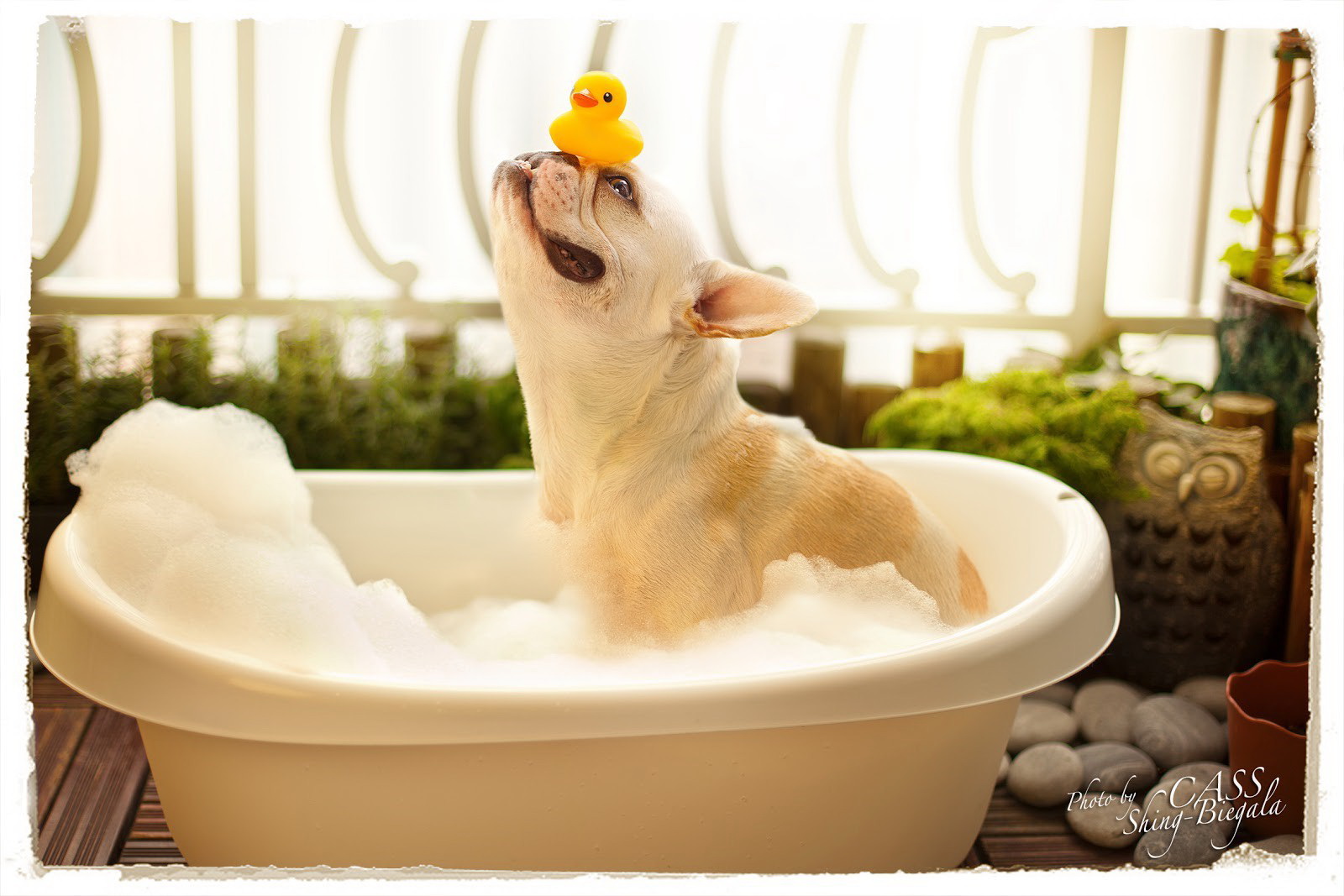 You probably won't be surprising if I tell you that a good pet photo needs to be taken at the right time, the right place with the right person and the right mood of your pets.