Record Your Kids' Growth Journey with Photography
To record the precious growth moments of kids with photos has become an important matter for many parents. As kids are agile and nimble, and their facial expressions are unpredictable, it's a bit challenging to capture the ideal shots in a split moment. Learn the basic shooting skills and tips suggested in this article to make it easier to capture the lovely moments!
Capture the Expression and Action with Continuous Shooting
Kids love to play around and have rich expressions on their faces. To ensure sharp capture of their action and smiling faces as they play and run, we can select AI SERVO AF for autofocus mode. With also the camera's focus tracking function, we can achieve accurate focusing even if your kids run towards the camera out of sudden. A first for the EOS system,
EOS 760D
newly supports "Color Tone Detection AF" which can detect skin tone automatically with the in-camera sensor, improving AF accuracy when shooting portraits and making it easier to capture the kids' action.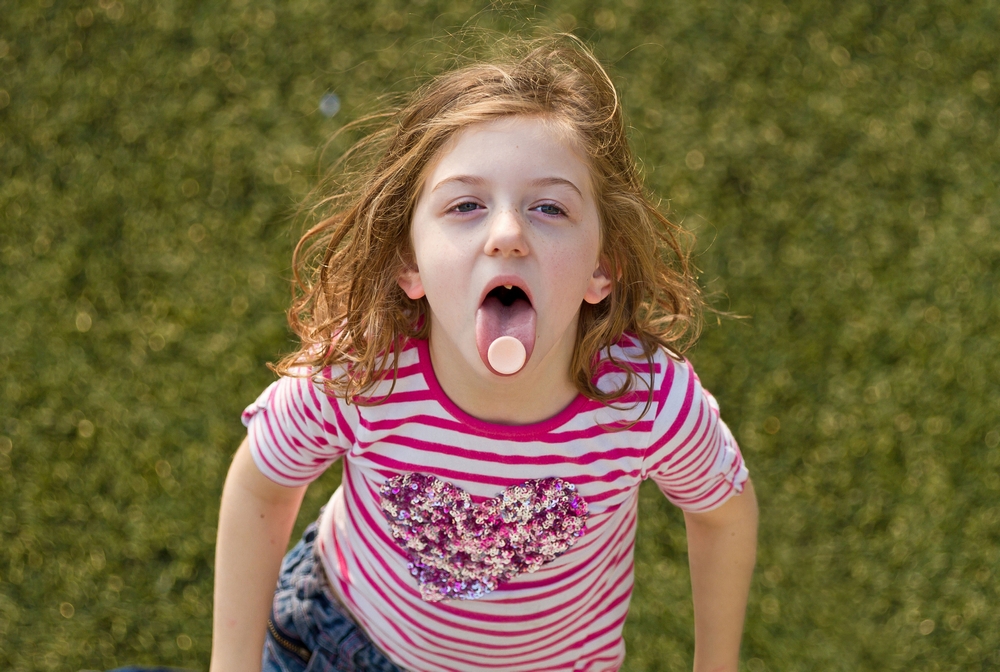 Use the camera's Continuous Shooting mode to ensure that you won't miss any photo opportunity. Continuous Shooting mode with Single-Point AF make a good combination to capture a series of action shots as your kids run, bike or play on the swings. When shooting, TV (Shutter Priority) mode is recommended. Adjust the shutter speed to 1/200s or faster and set the ISO to Auto to ensure proper exposure. This is a very useful tip for beginners, as with a series of action shots, we can select the one that captures the perfect moment easily!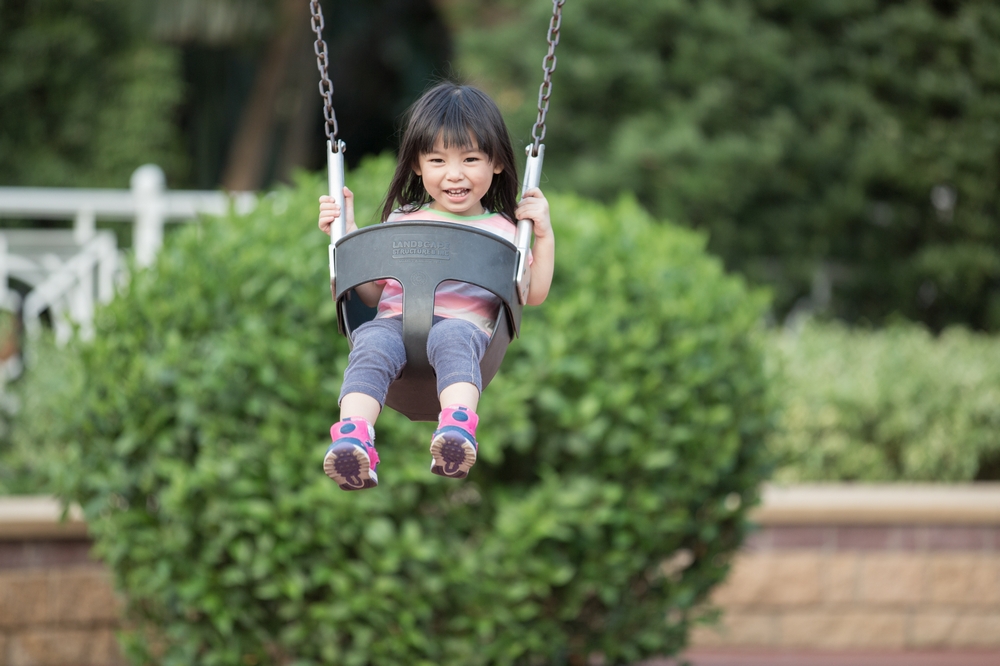 Shoot from the Perspective of Kids
In addition to taking feature shots of the cute faces, we can also try capturing how kids interact with each other and the environment from various shooting angles. Kneel down or even crawl on the ground so that your camera is parallel to the kids' eye level to capture the world from their perspective and include more objects in the background. If it's difficult for you to stay close to the ground, use the camera's Live View mode instead.
EOS 760D
equipped with multi-touchable vari-angle side-hinged type LCD monitor provides added convenience to shoot from high or low angles. Simply touch the monitor to focus and explore more interesting shooting angles that have never been discovered before!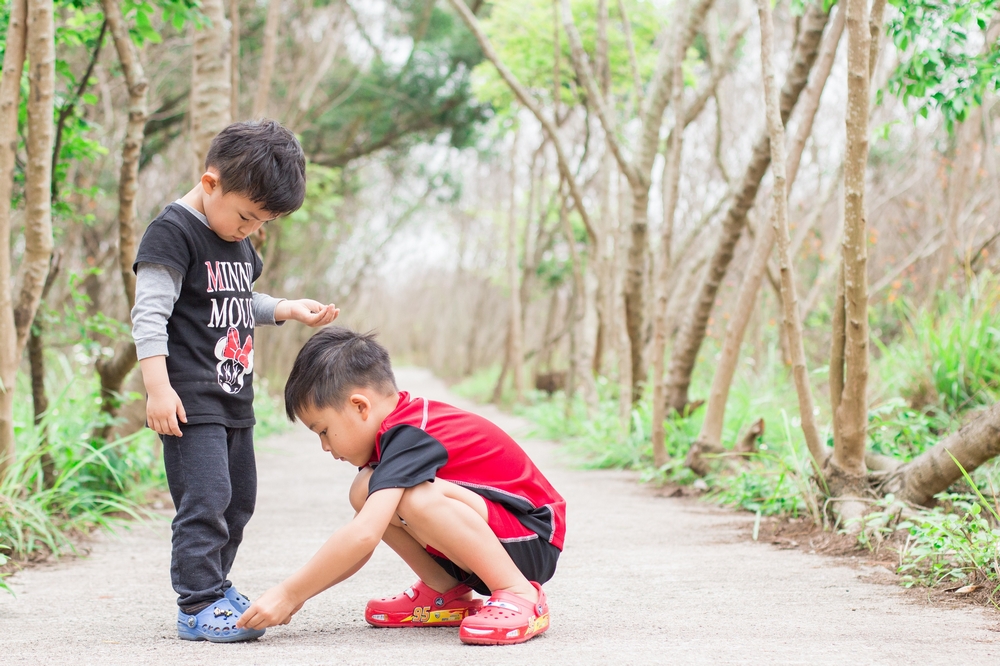 For lens choice, telephoto zoom lens is preferred as it can help you locate the kids as they run and play around, and make it easier to capture the natural expressions and funny action of them from a distance. Besides, the unique perspective compression effect of a telephoto lens, coupled with large aperture, can blur the background and make your subject stand out.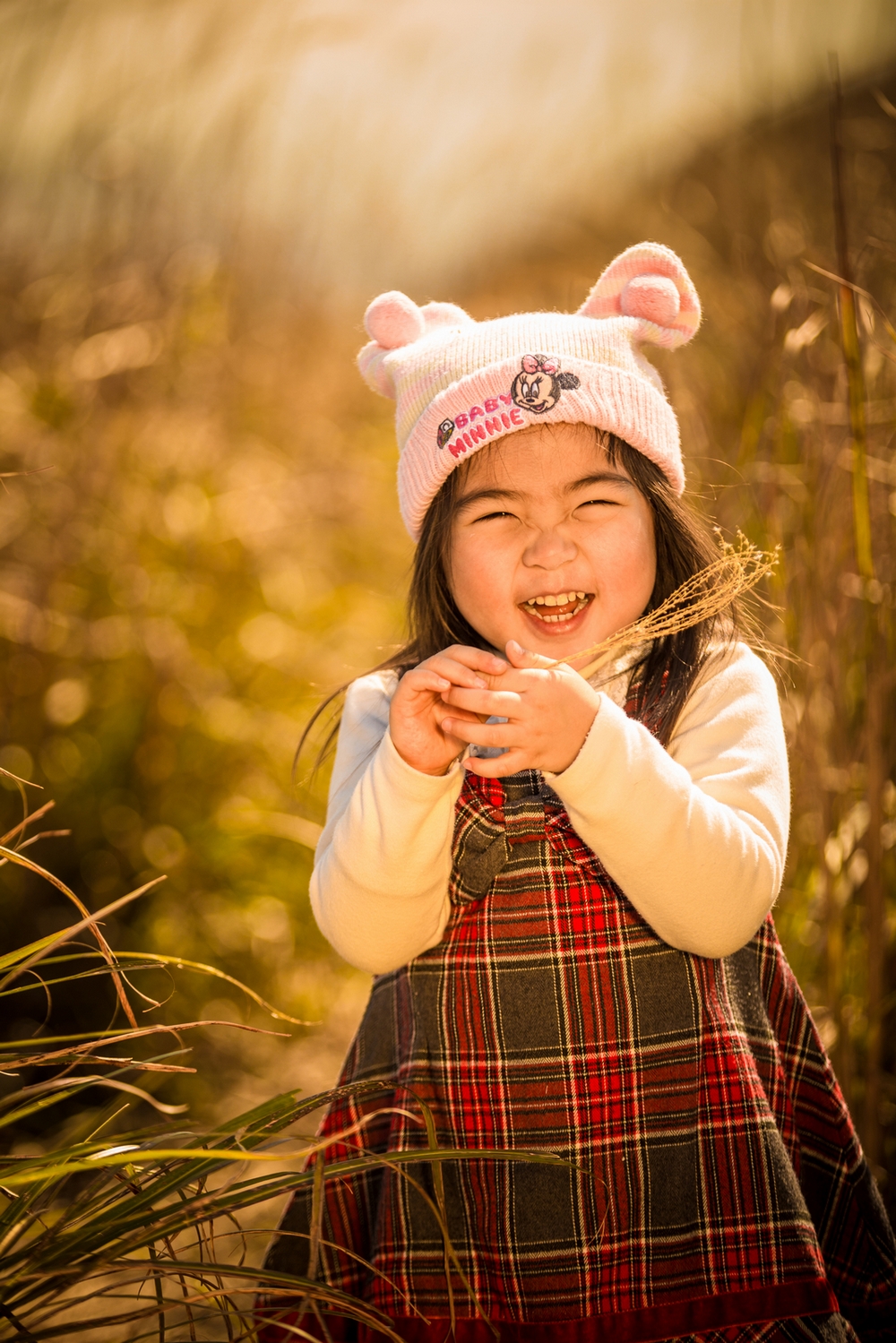 Capture the Contour Lines with Back Lighting
Pay attention to the direction of sunlight when taking photos outdoor. To create natural, brilliant-looking photos, we can try shooting into the light. Use Spot Metering on the kid's face and increase the exposure compensation (for example +1EV) according to the actual environment. The sunlight coming from behind will highlight the contours of your subject. On a bright, sunny day, the kid's hair will look like glowing, giving the photo a greater sense of depth and mood. In general, the best time for backlit photos is before 10am in the morning and around 4pm-6pm in the afternoon. The temperature is cooler during these times of the day, and the soft and more directional sunlight can add a warmer tone to the photo.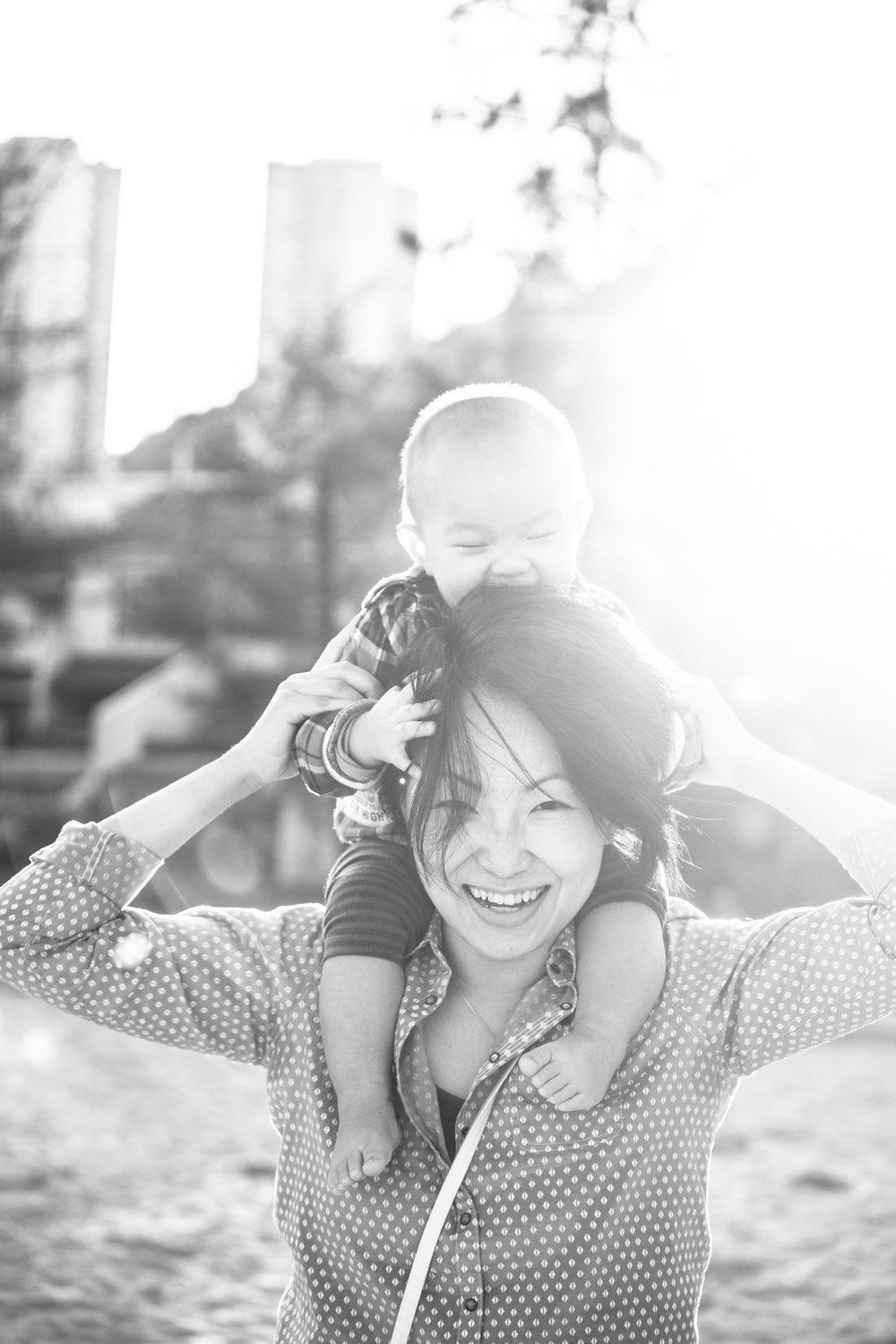 Feel Easy and Have Fun
The most interesting thing about kid photography is the unpredictability. Kids think differently to adults, so don't force them to pose or make a specific face. Instead, let them enjoy their favorite activities such as playing with toys or running around in the park – and this gives us better opportunities for good photos. Parents should also be prepared to shoot anytime, as something funny may happen even at home. Not only the happy moments, kids crying and screaming should also be captured, as this is also part of their precious growth journey.