A Stroll Along the East Dam of High Island for Beautiful Geological Treasures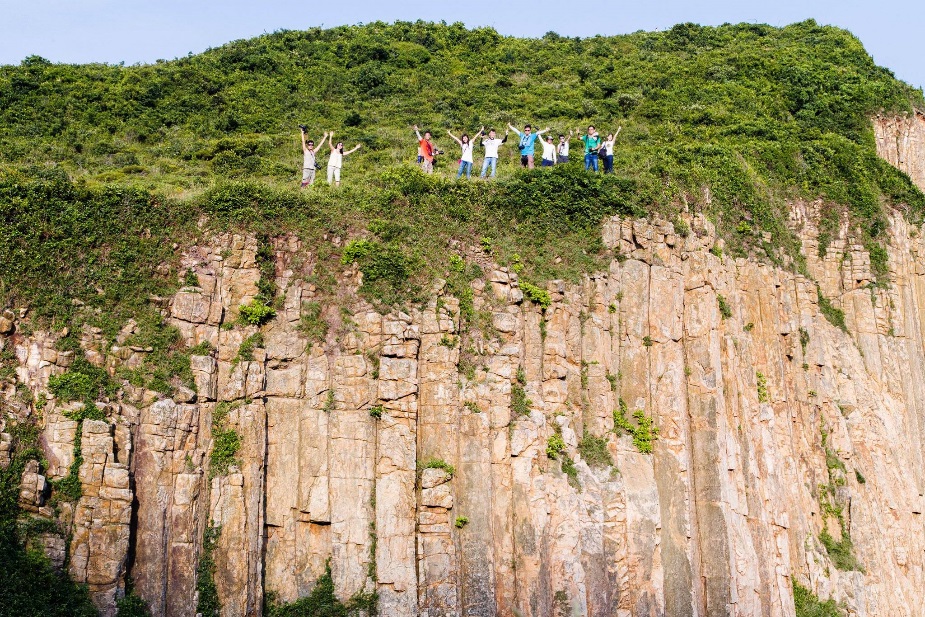 Though a small spot on the map, Hong Kong is home to rich geological treasures and diverse landforms of over 250 million years of history. Hong Kong Global Geopark of China, listed as a member of the Global Geoparks Network by UNESCO, is one of the few national geoparks which are in close proximity to the metropolis. The world-famous local geological landforms are scattered around in the Northeast New Territories and Sai Kung. This time we have visited High Island, one of the most magnificent geo-areas, to view and photograph the famous wave-cut sea caves and hexagonal volcanic columns.

Located at the East Dam of High Island Reservoir, High Island is a restricted access area and therefore no public transport is available. To visit, we can either walk or go by taxi. Most visitors who live in the urban area would take a taxi at Sai Kung town centre. Plan ahead about the time to leave for easier arrangement of taxi or van for your return trip.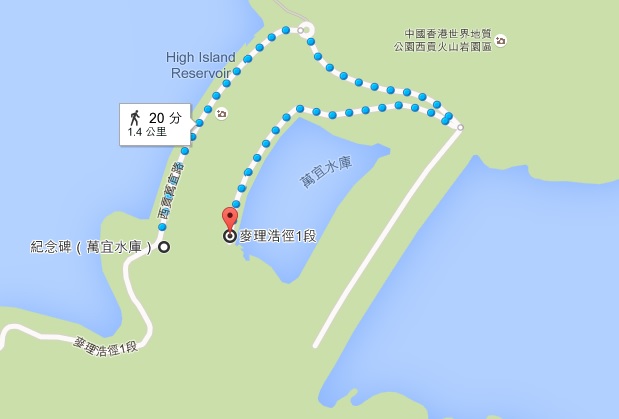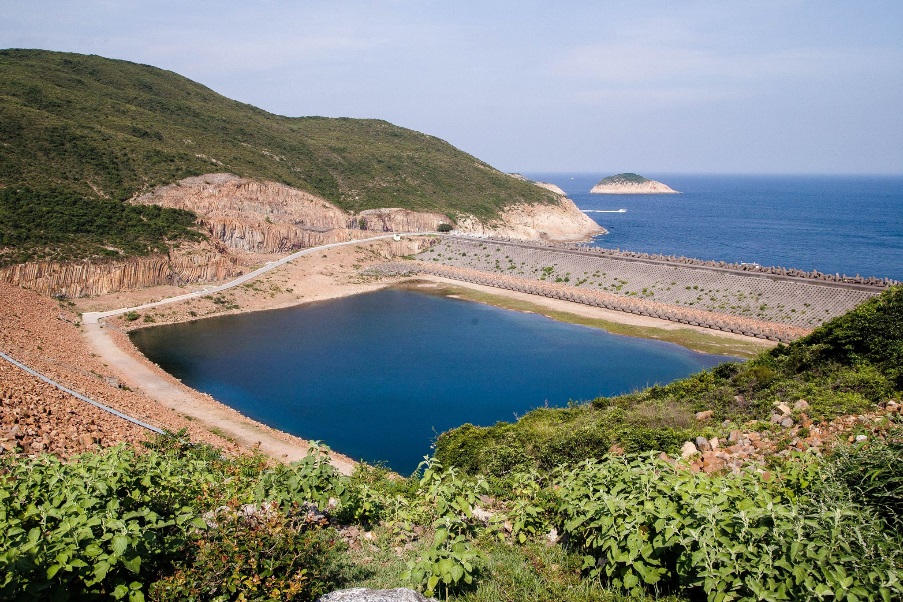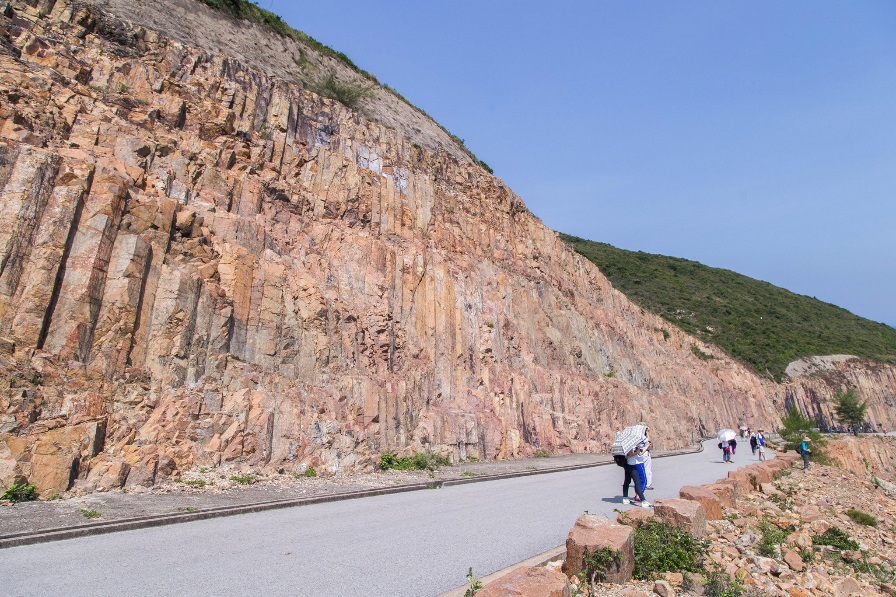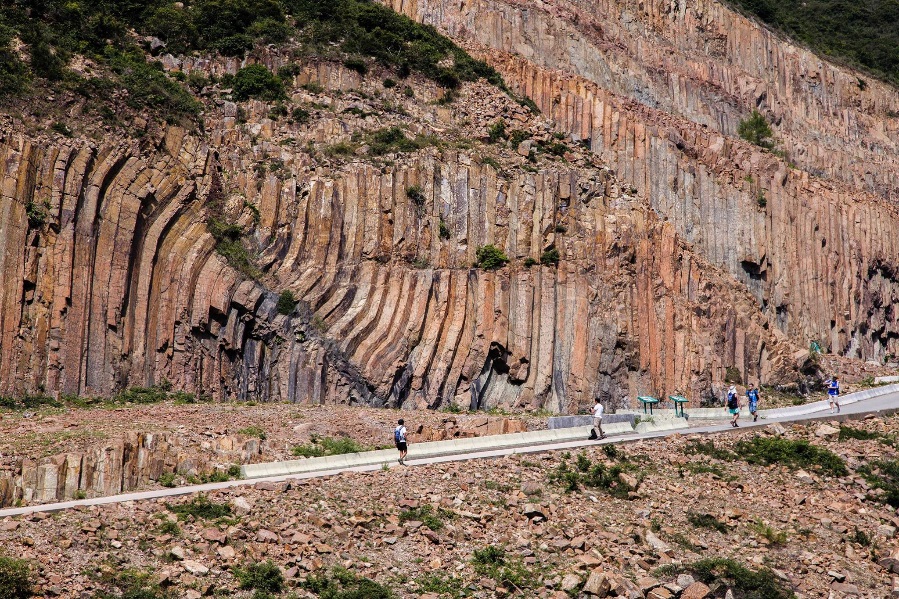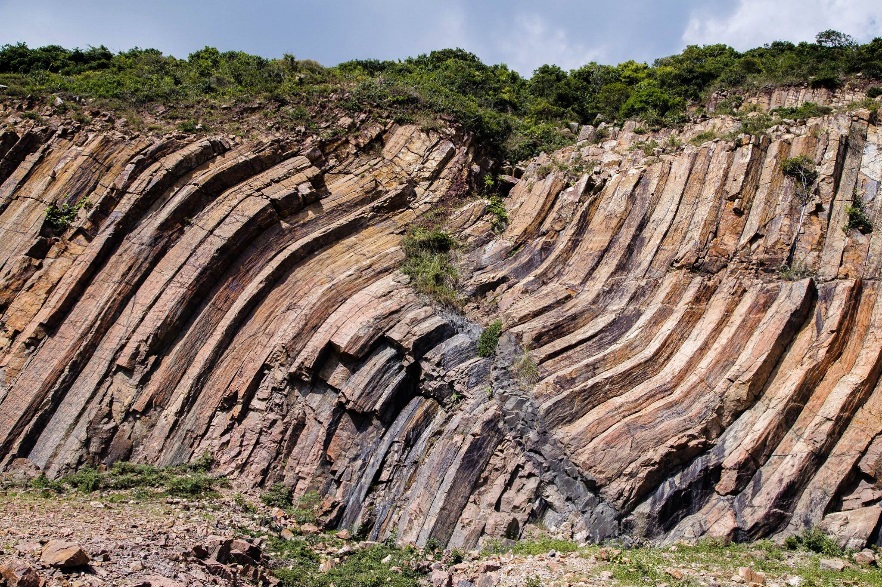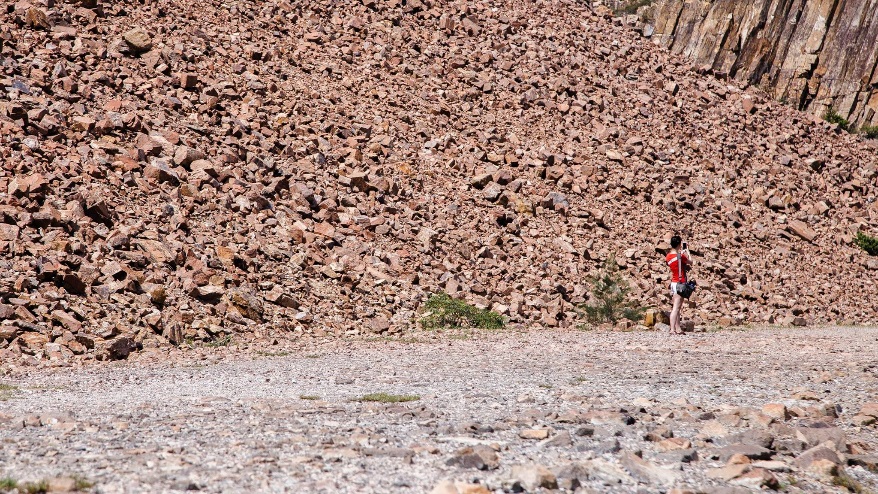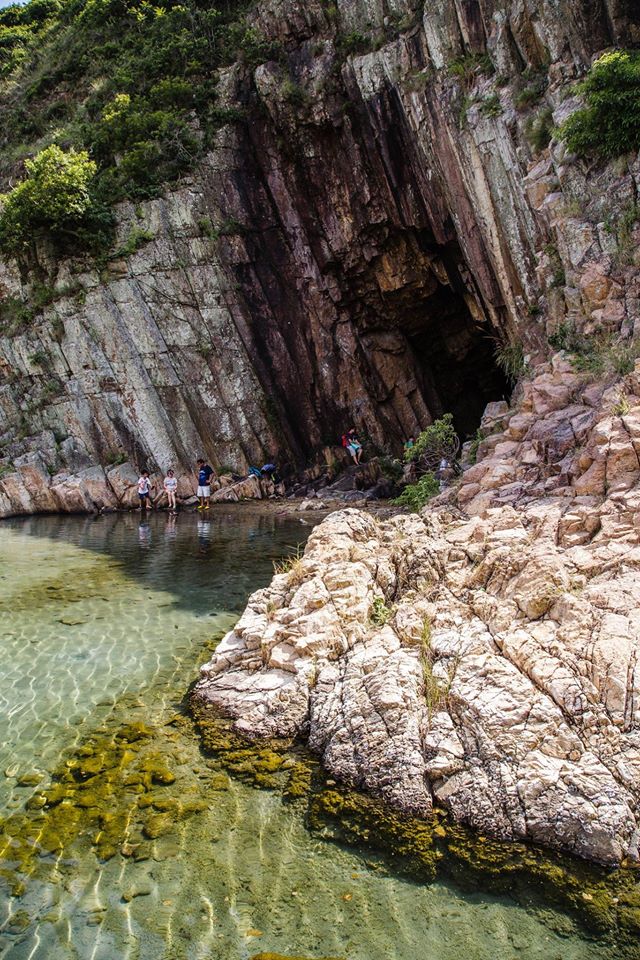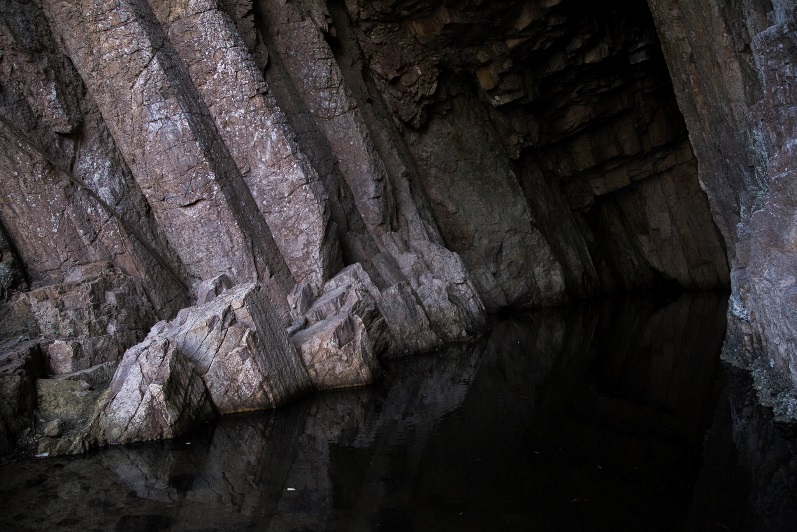 An easy stroll along the official trail at the East Dam of High Island Reservoir will give you a good view of the hexagonal volcanic columns and sea caves at close range. You can explore further and hike to Fa Shan to take a look of the famous geological landscapes - Po Pin Chau and The Heart of Hong Kong. The walk is not long but steep, and you will need to walk through some tall grasses. It is suggested that you go with experienced hikers so that the group of people can take care of each other and share the load of carrying the cameras and other equipment. Make sure you wear long-sleeved shirts and trousers to protect yourselves from being slashed by branches or grasses. Also stock up with water before you go and bring a hiking pole if you got one. You can take the same route back on your return journey.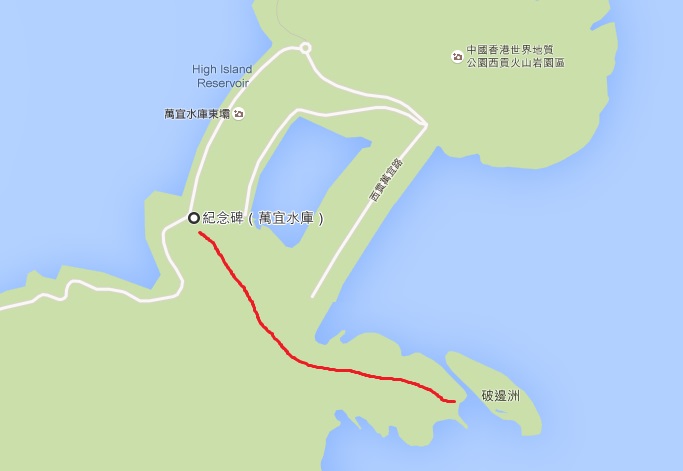 There are a lot of junctions along the unofficial trail. As most of these paths are connecting to one another, we can make it to the hilltop no matter which paths we take. Just head towards Po Pin Chau and we will reach the top of Fa Shan opposite to it.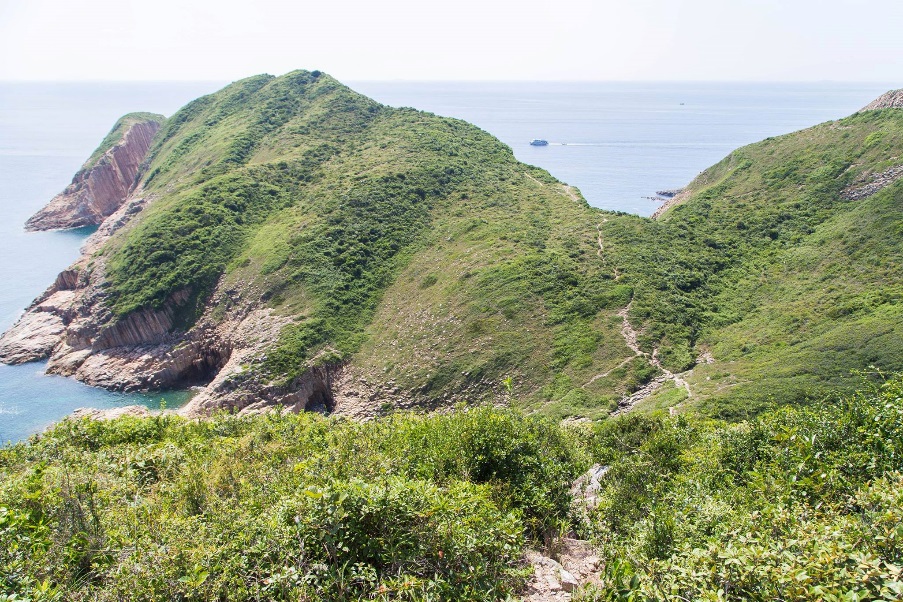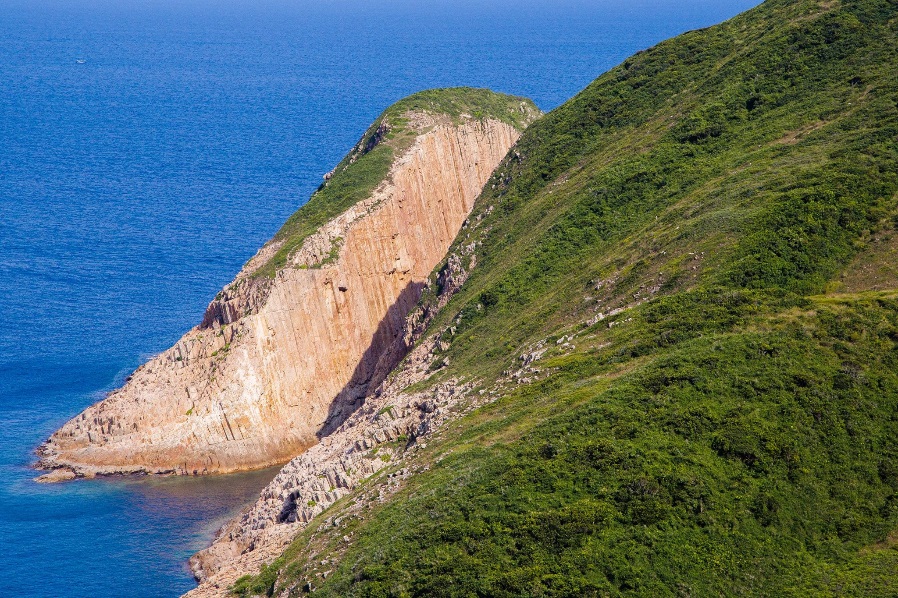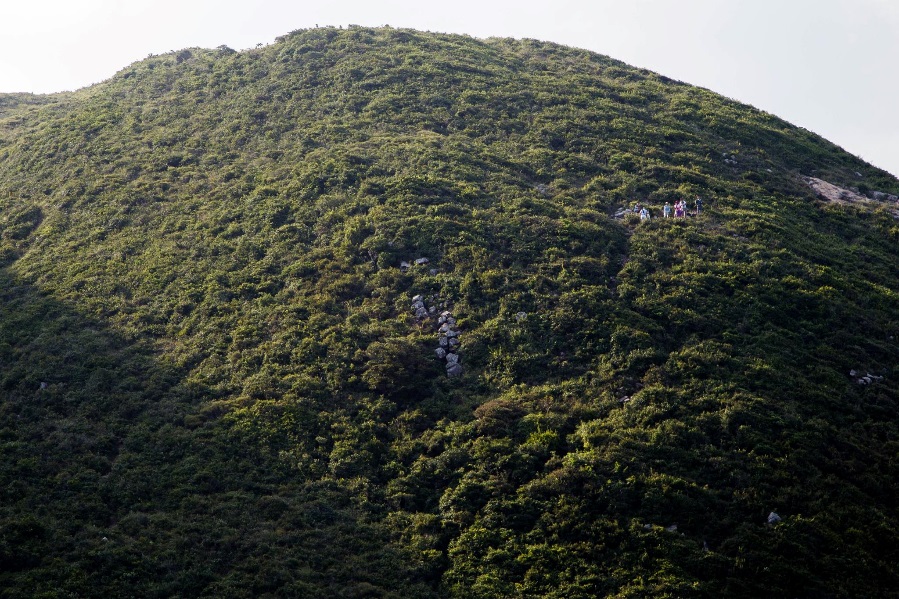 The geological landscape is huge in size in this area. We suggest to shoot with a wide-angle lens and include a few visitors in the composition to accentuate the magnificence of the geological treasure by showing the contrast in size. Besides, try to avoid getting the sky in the composition if you are shooting on an overcast day so that there will not be any solid white in the photos.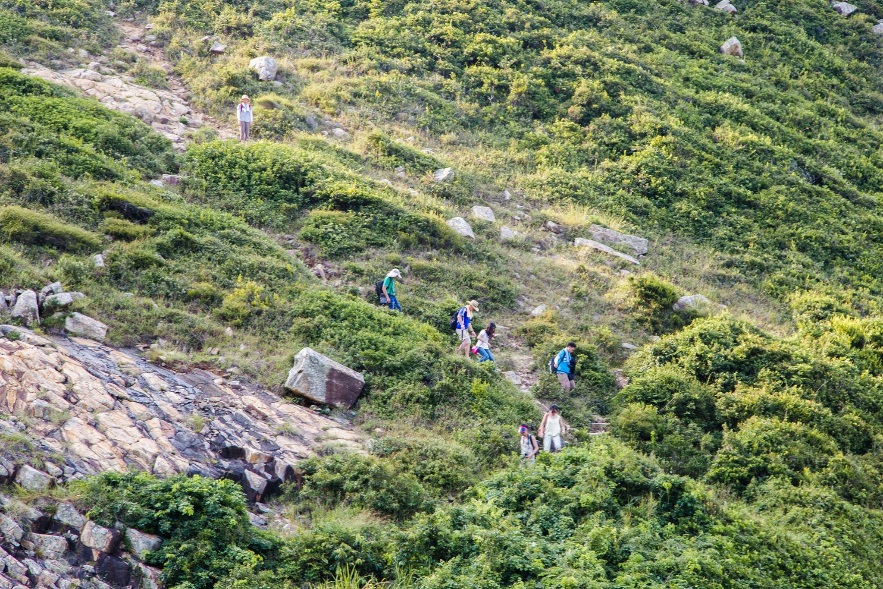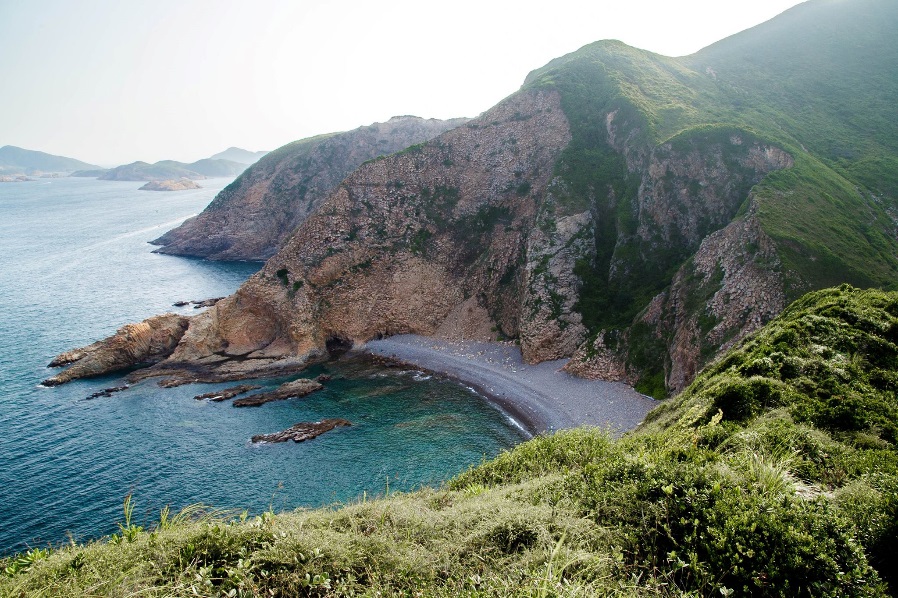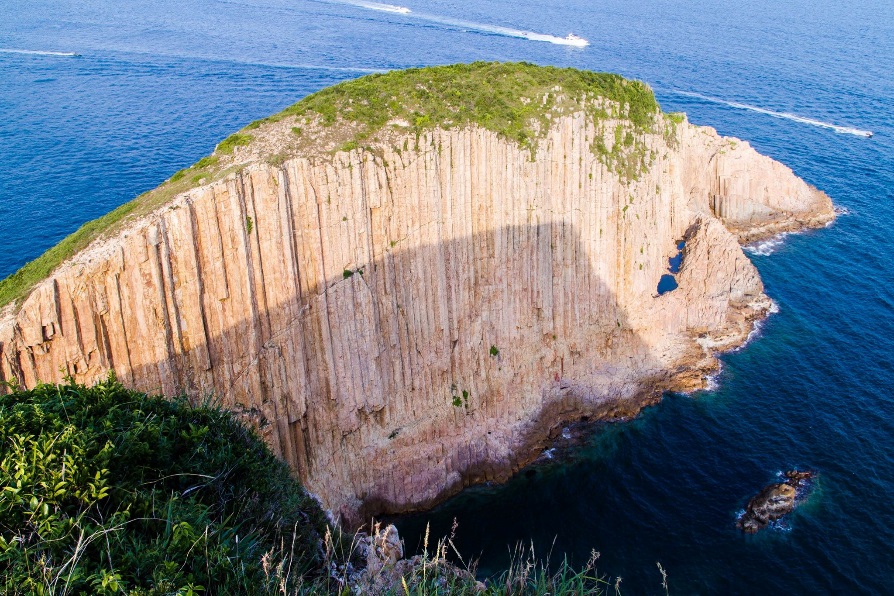 It takes about an hour to walk from the foot to the top of Fa Shan on a normal pace. Of course, the time needed may vary according to individual physical conditions. So be sure you have enough time to complete the route and take rests when you need them.