Relaxing Photo Trip at Tai Lam Chung Reservoir
Hong Kong's reservoirs are popular shooting locations for photo lovers. The paper-bark forest at Shing Mun Reservoir and hexagonal rock columns at High Island Reservoir are some of the natural treasures to shoot. Although not as big as the two aforementioned ones in size, Tai Lam Chung Reservoir located in Tuen Mun is a less crowded location for some easy trekking on weekends and casual photo-shooting of the beautiful natural scenery.

The entrance to Tai Lam Chung Reservoir is located at So Kwun Wat Village. Take a taxi or minibus no. 43 from Tuen Mun MTR station to the Tin Hau Temple at So Kwun Wat Village. Then walk uphill along the path next to it for about 50 minutes to reach the summit.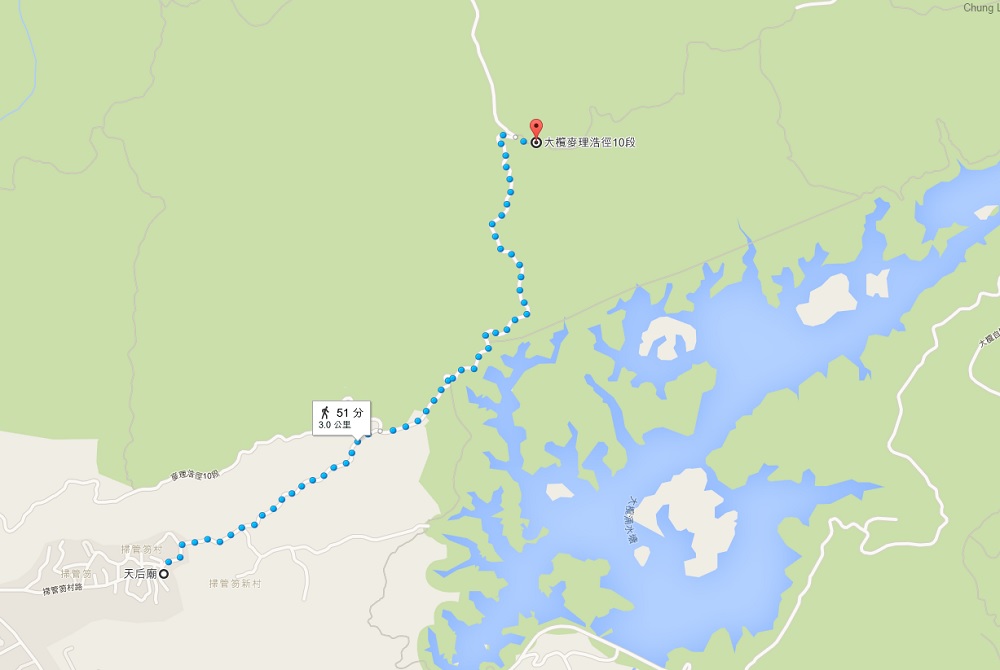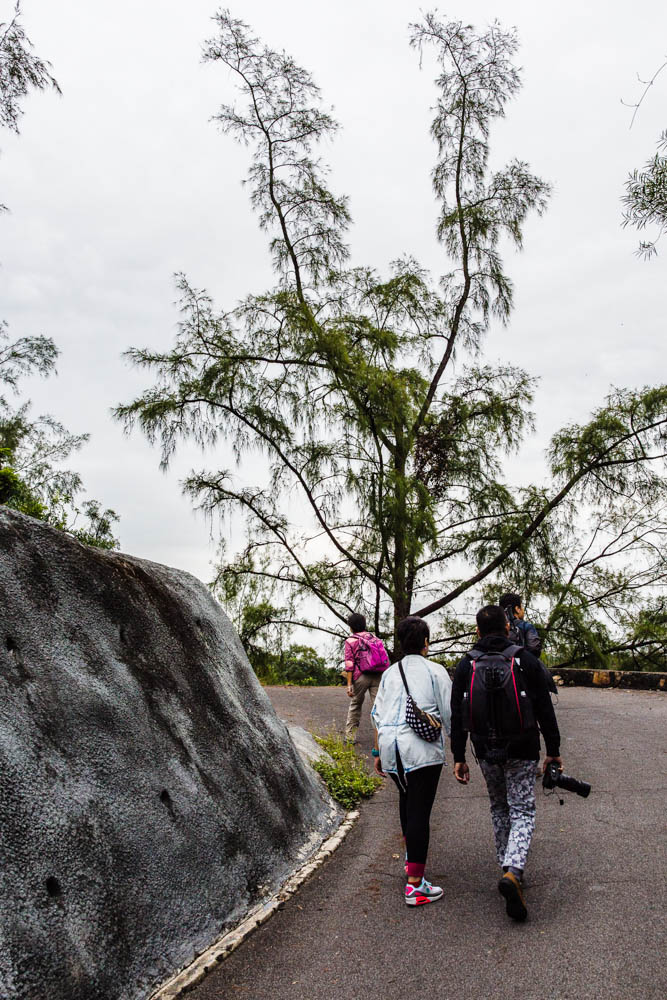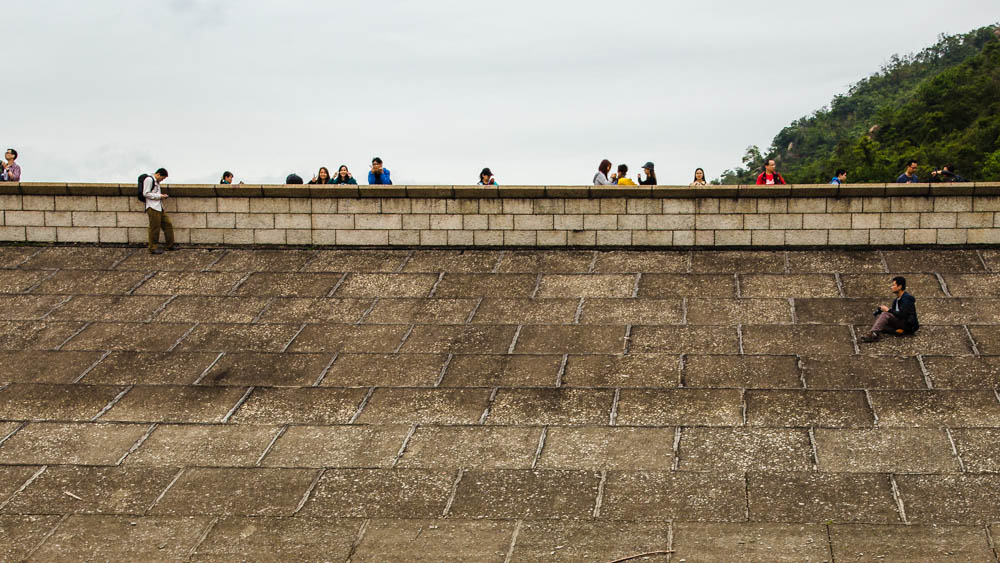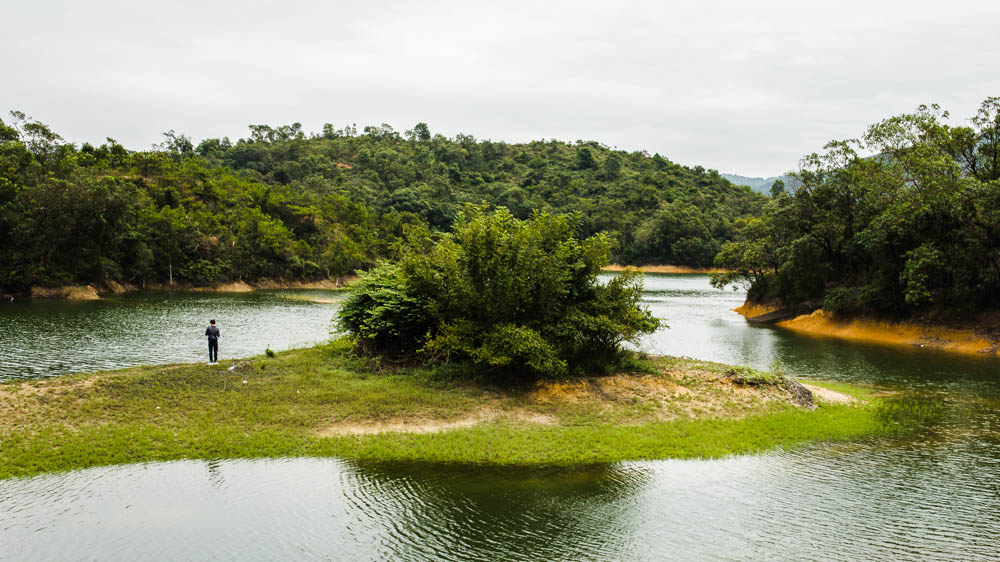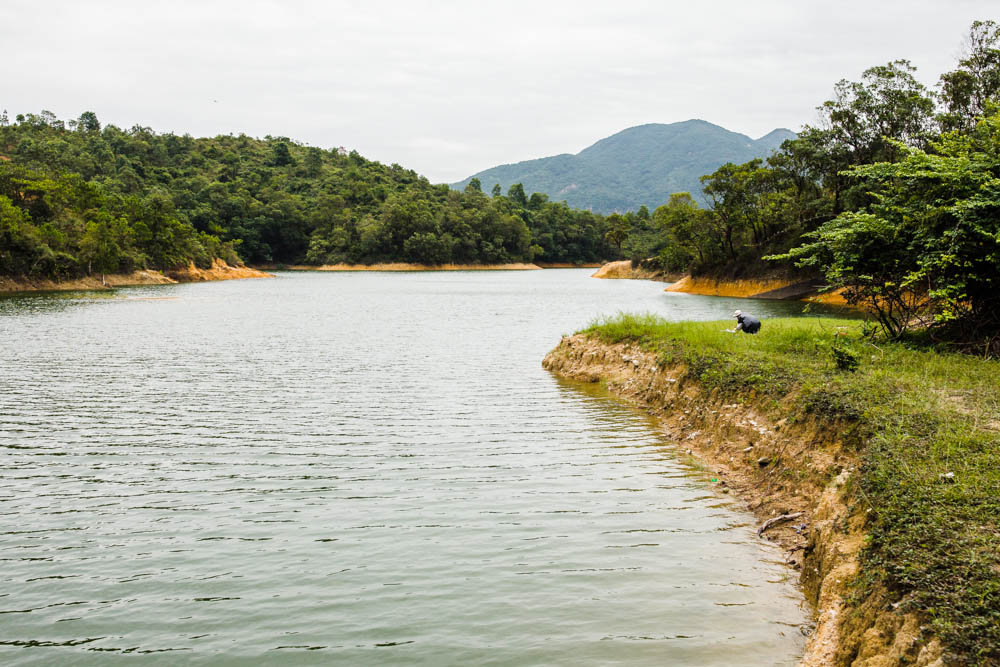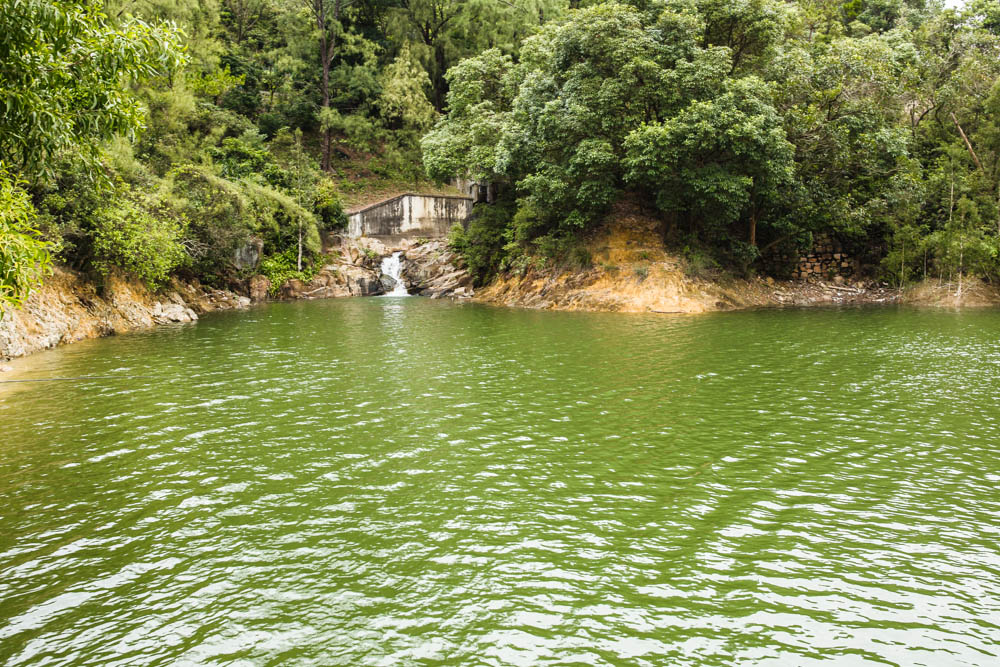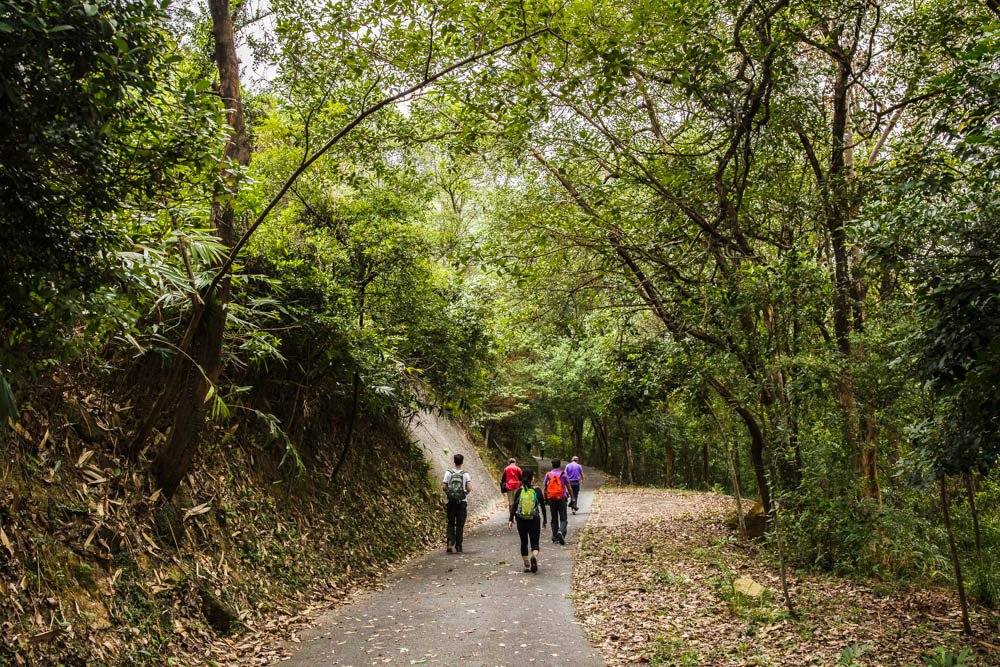 There are many hills and uplands inside the reservoir area, forming individual islands when water is filled. Because of this spectacular landform, Tai Lam Chung Reservoir is also known as "Thousand-Island Lake". A walk to the entrance of MacLehose Trail Section 10 is our destination for shoointg. This place gives us a nice bird-eye view of the reservoir. A medium to long range telephoto lens is recommended as it is a long distance from the reservoir. As we are using a telephoto lens where the effect of camera shake is more apparent, shooting with a tripod is recommended especially when the weather is bad or on an overcast day.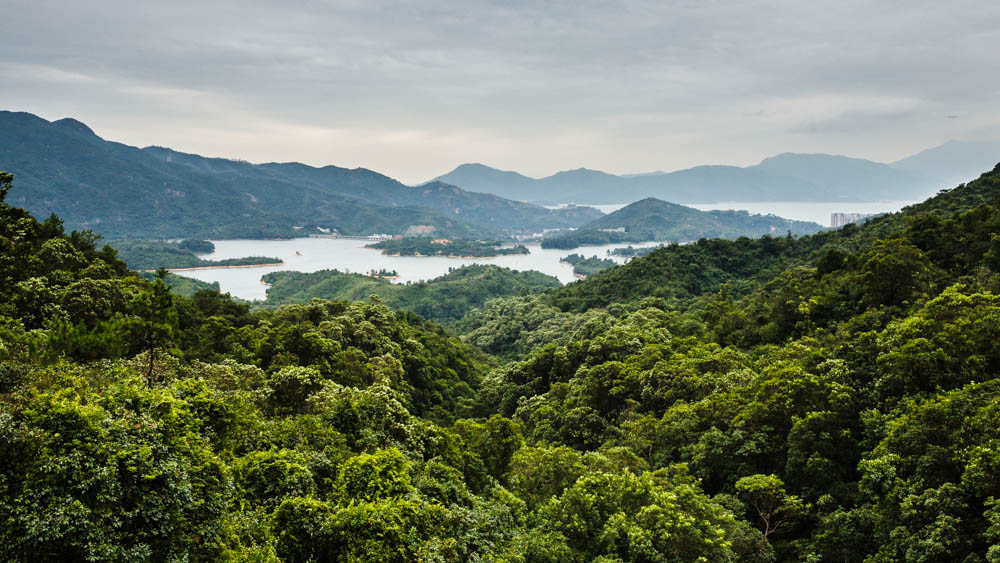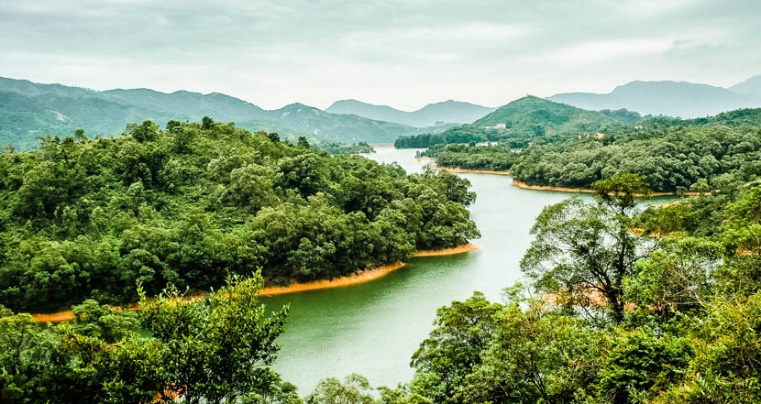 After taking photos of the Thousand-Island Lake, we can either take the same route back to So Kwun Wat Village and get back to town by taxi or minibus, or continue the walk along the concrete road, pass through Wong Nai Tun Reservoir to Yuen Long Tai Tong and take bus to leave.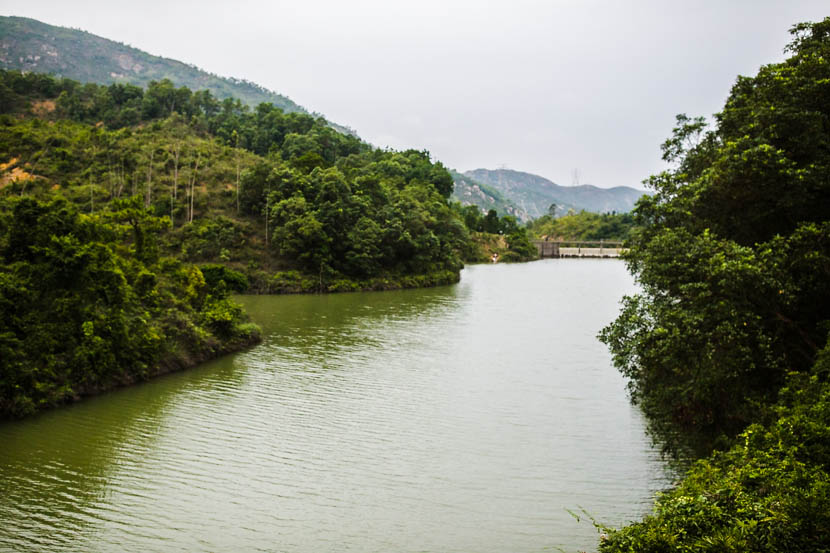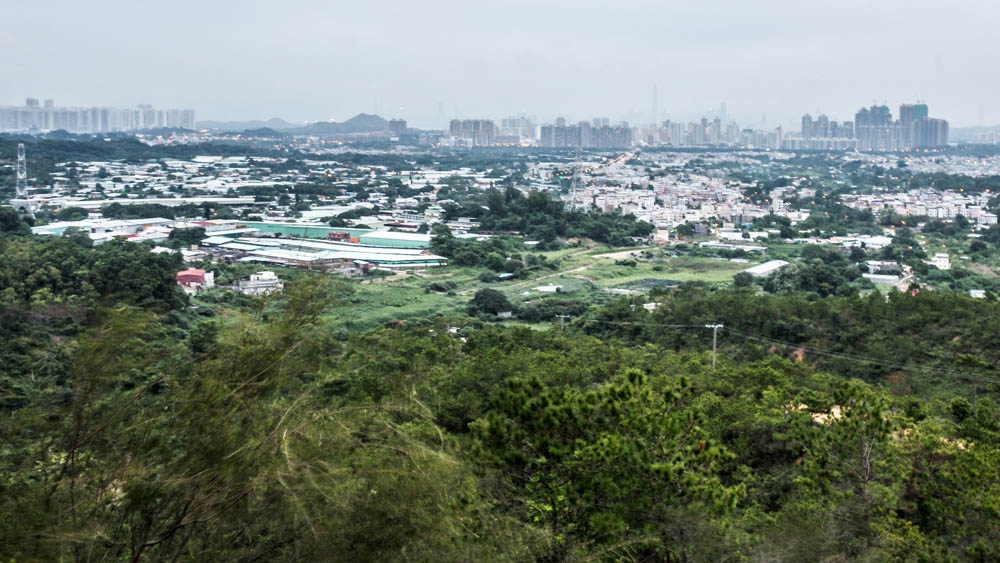 The scenic Tai Lam Chung Reservoir is a good location for sunrise photography. Get to the destination mentioned above before the sun rises and you can take beautiful pictures of the Thousand-Island Lake at dawn. In addition to photo-shooting, this is also a nice place for picnicking and fishing. We are sure you will have an enjoyable and relaxing day out here on weekends.