The World under My Feet
Suicide Cliff at Kowloon Peak
Located at an altitude of approximately 600 meters, Kowloon Peak is the highest mountain in the Kowloon area. Spectacular view of the Kowloon Peninsula can be viewed from everywhere on the summit. The South Ridge facing Choi Wan is dangerously steep with slopes and stone walls. At the top of South Ridge there lies the famous "Suicide Cliff" popular for photography and adventure.

A walk uphill along the main traffic road will take you directly to the summit of Kowloon Peak. A more relaxing way to go there is to take taxi at Choi Hung MTR station, travelling along New Clear Water Bay Road and Fei Ngo Shan Road to the peak's observation deck, which offers a wide-sweeping view of the cityscape.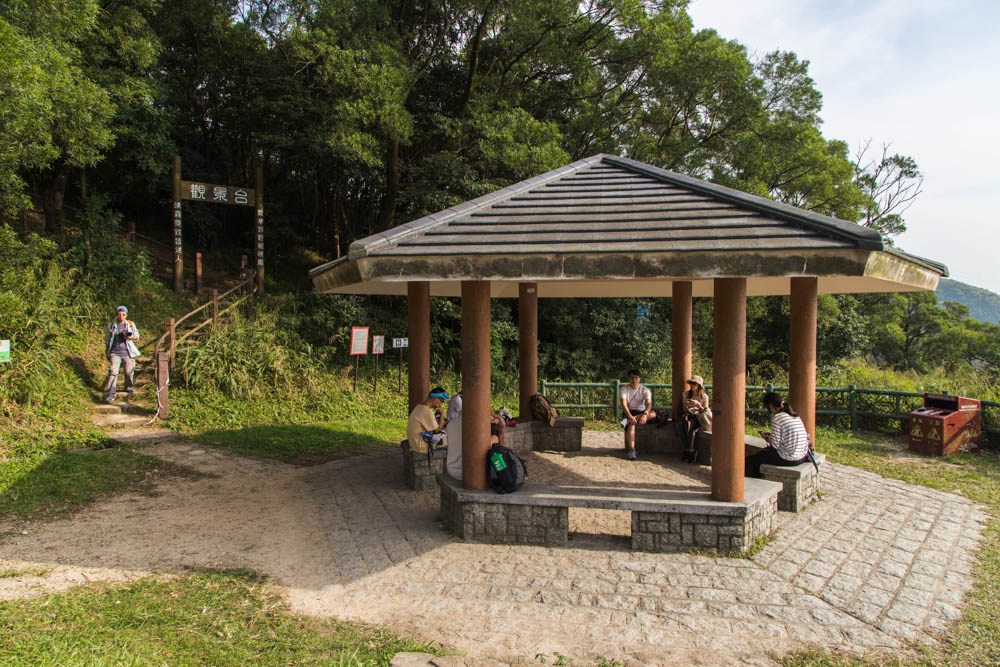 The Kowloon Peninsula comes into view if you look to the south-west direction from the observation deck. The landscape is spectacular and wide open, which should be captured using an ultra high-resolution camera such as
EOS 5DS / EOS 5DS R
. Not only would it offer a higher level of image detail that best reproduces the complex cityscape, but also greater freedom for image cropping to adjust on the composition during post-editing.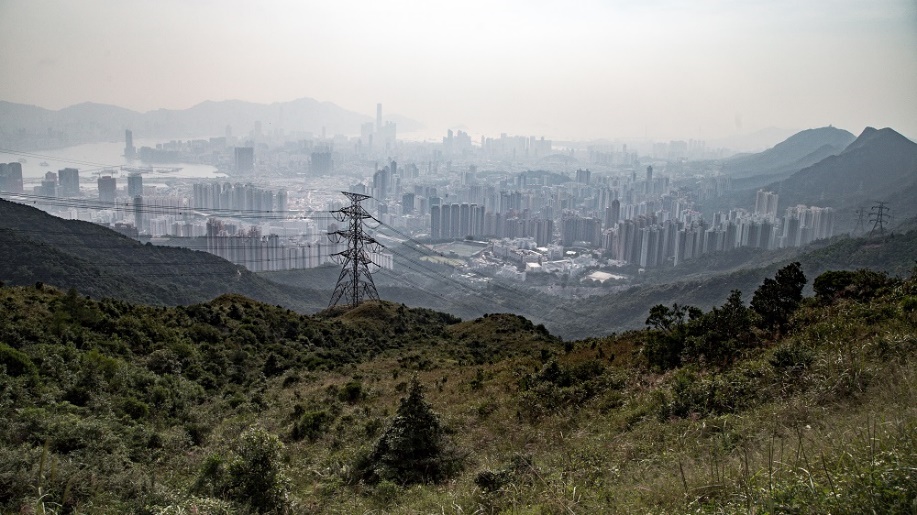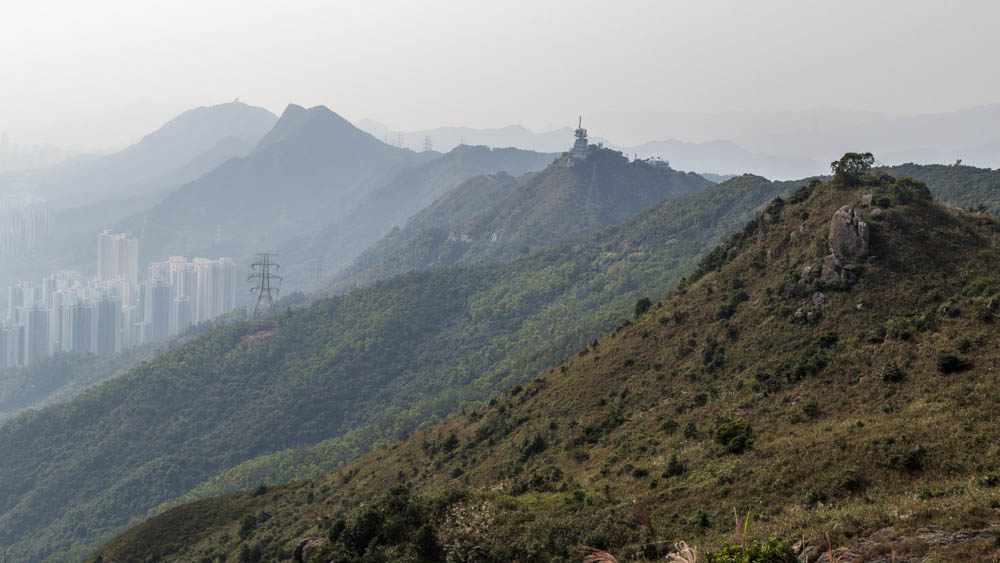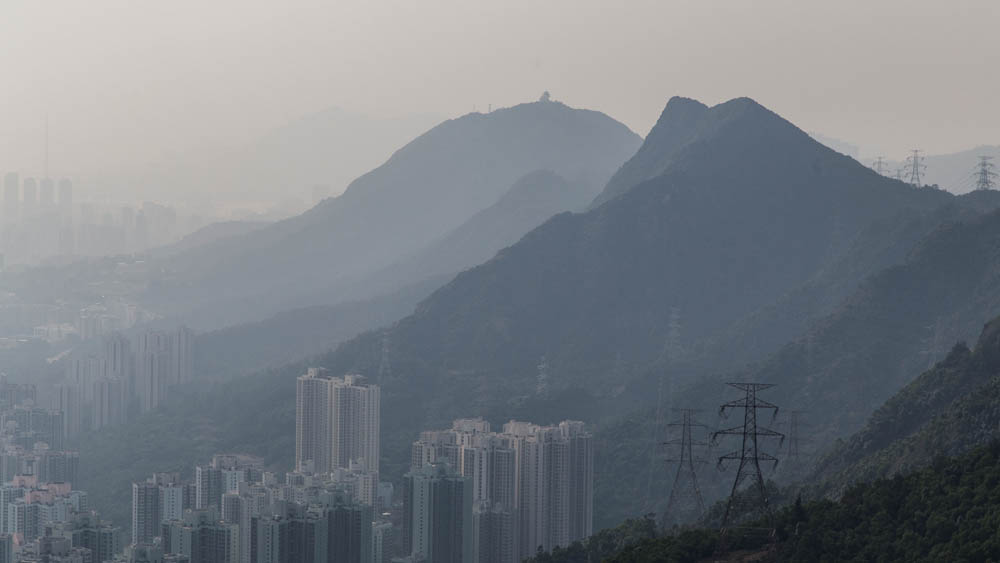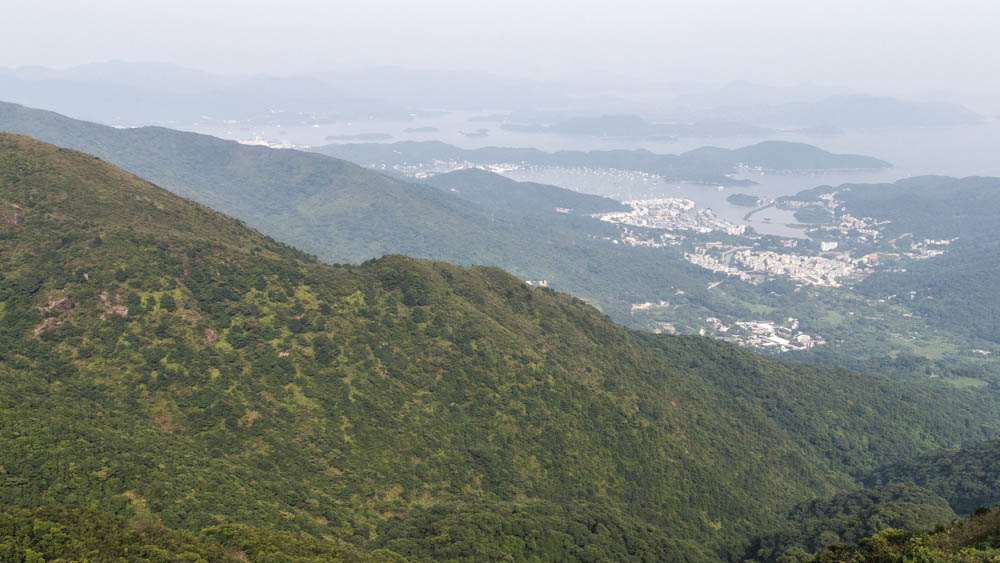 There are a couple of ways to reach Suicide Cliff at the South Ridge of Kowloon Peak. The route we recommend this time may not be the shortest one, but is a relatively safer one as there are steps all along the way. It is suggested that you go with experienced hikers so that the group of people can take care of each other. Also stock up with water before you go and bring a hiking pole if you got one. Walk 2km down the traffic road from the observation deck to Pak Fa Lam and you will see a "328" sign at the entrance of a stone stair. (You can go here directly and start walking uphill if you don't visit the observation deck)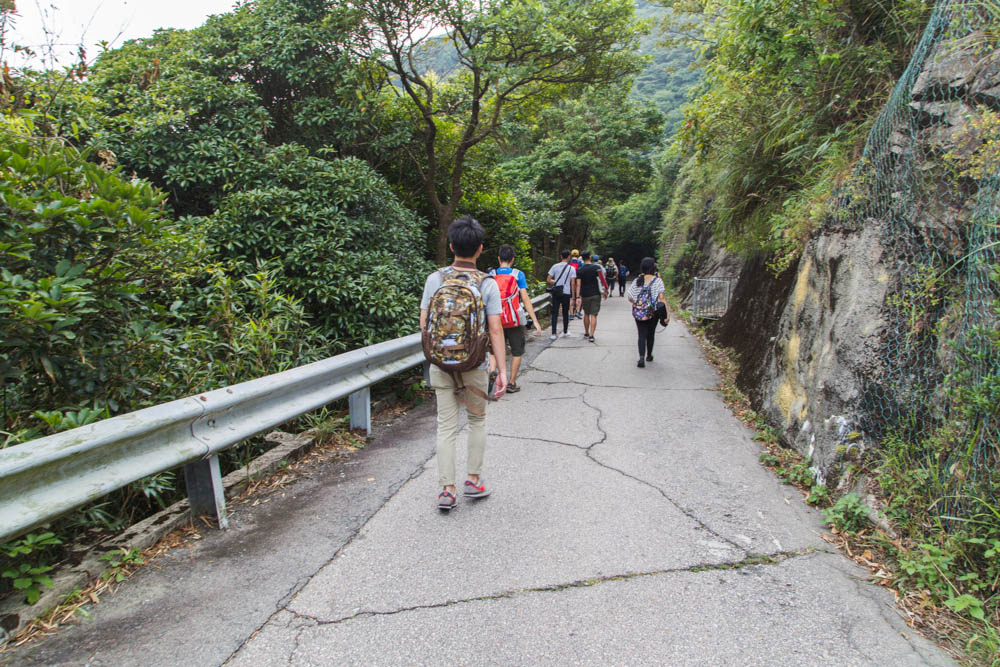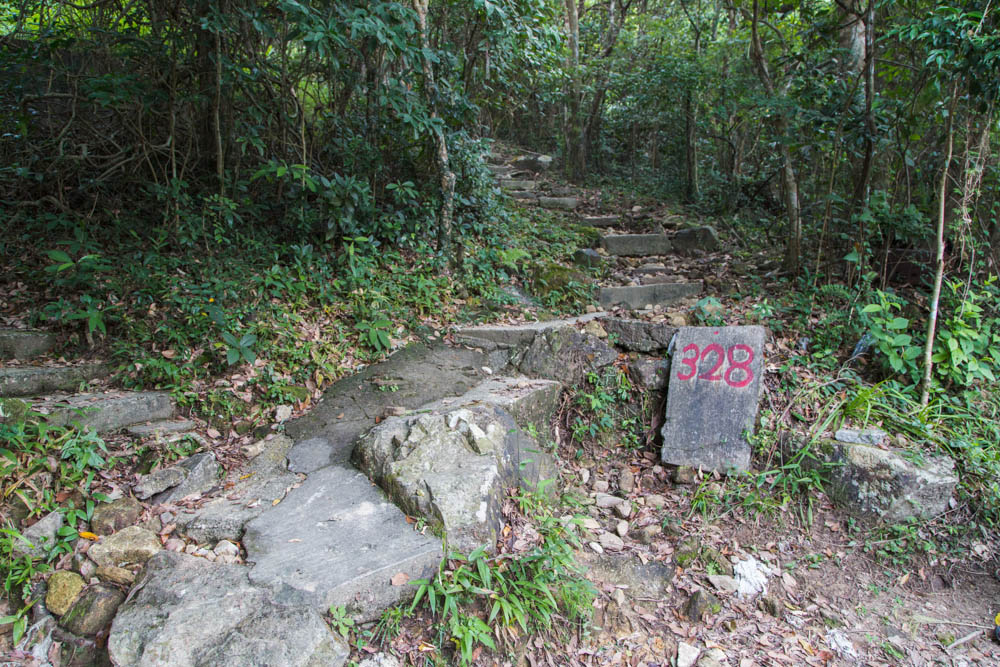 You will see a signal transmission tower and a helicopter landing pad at the peak. Walk across the signal transmission tower and you will see a building. Walk alongside this building and after some trekking on to the mountain the Suicide Cliff will come into view.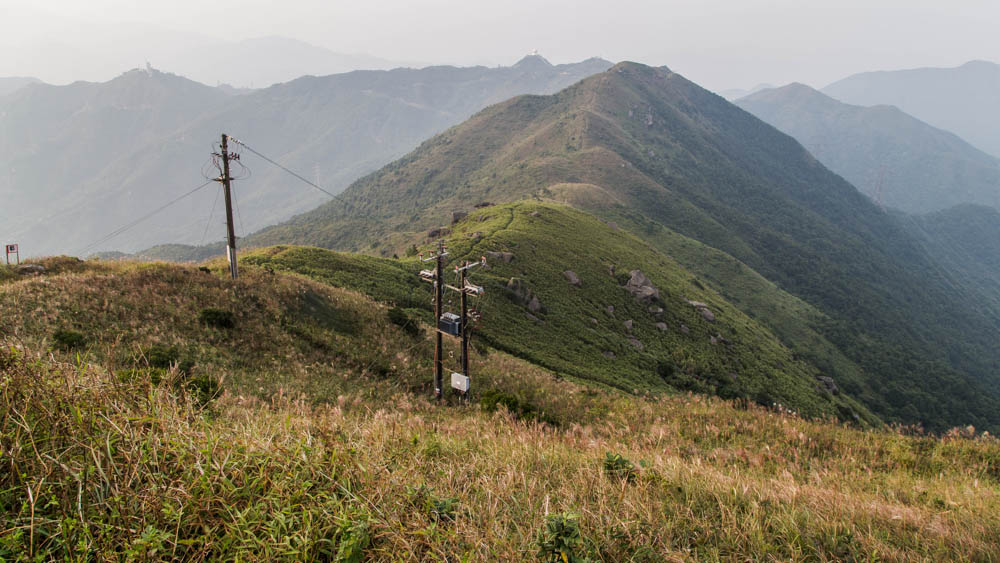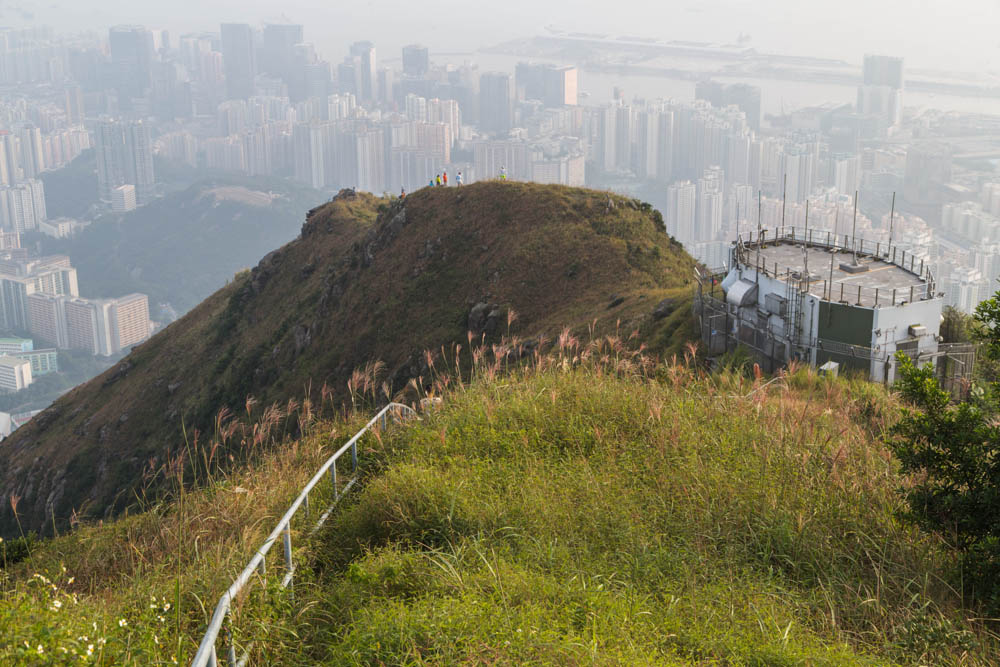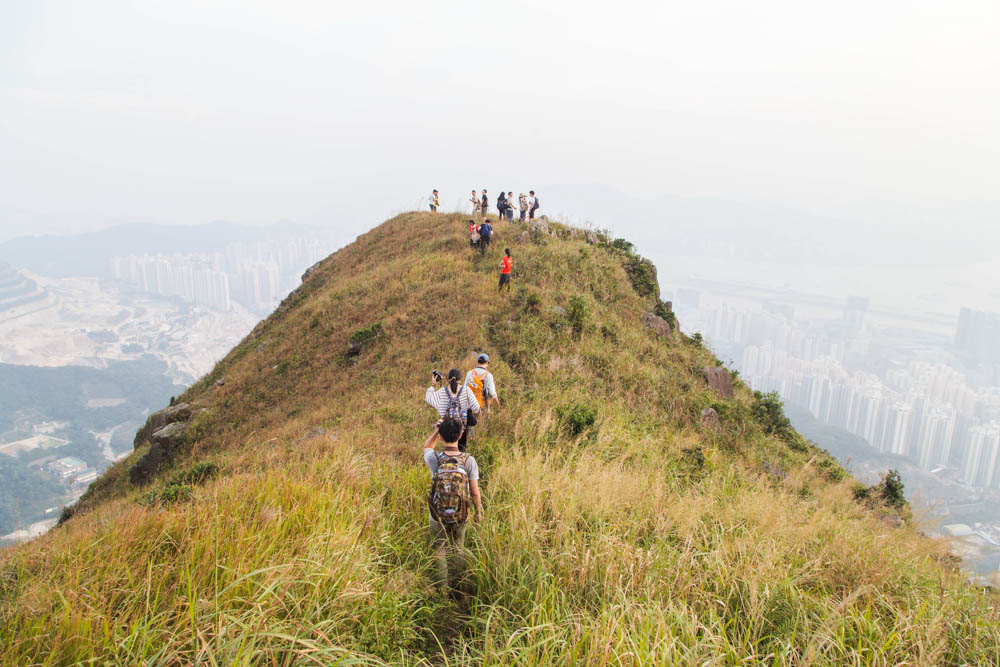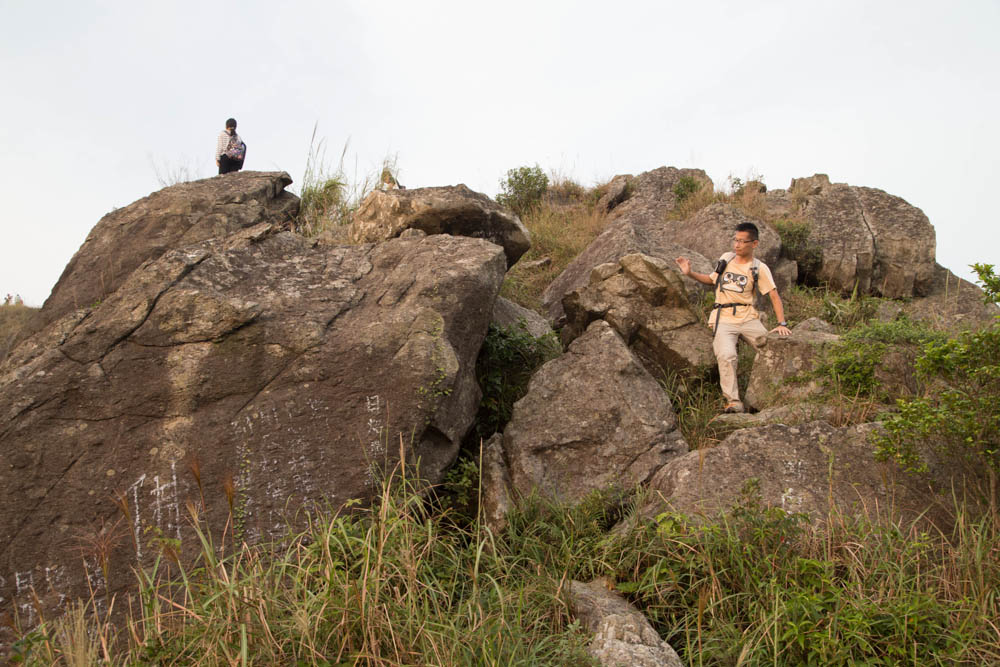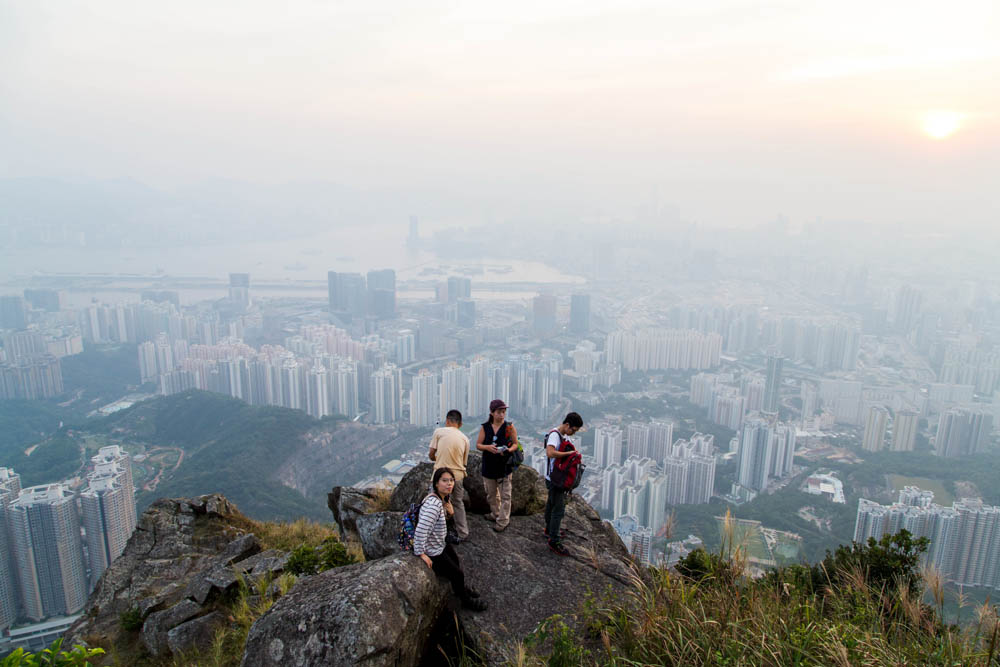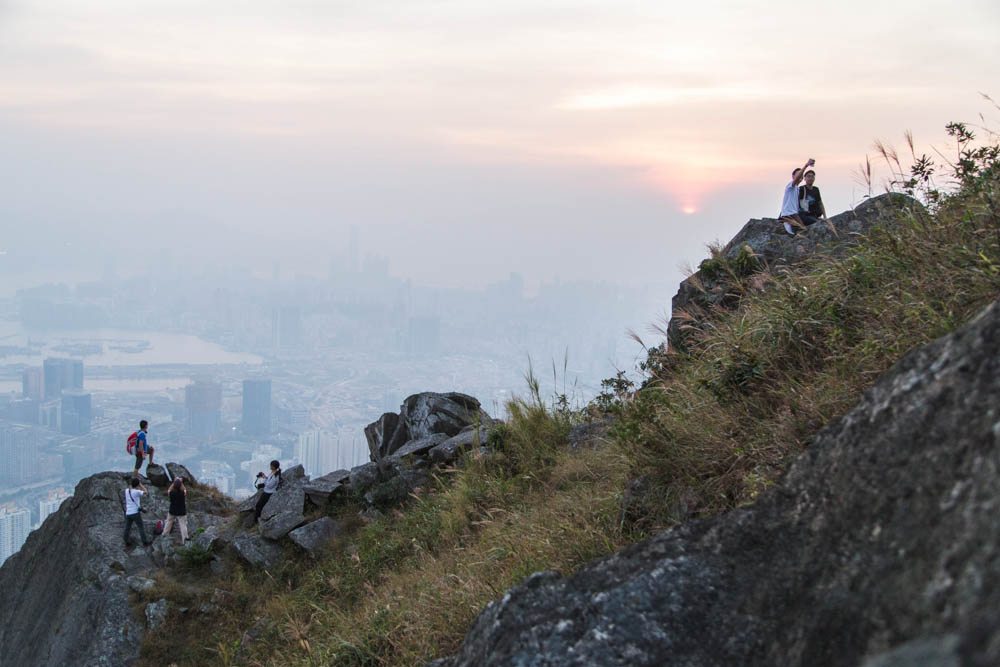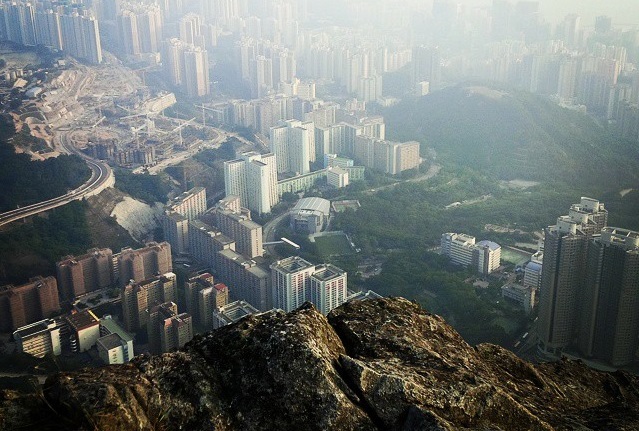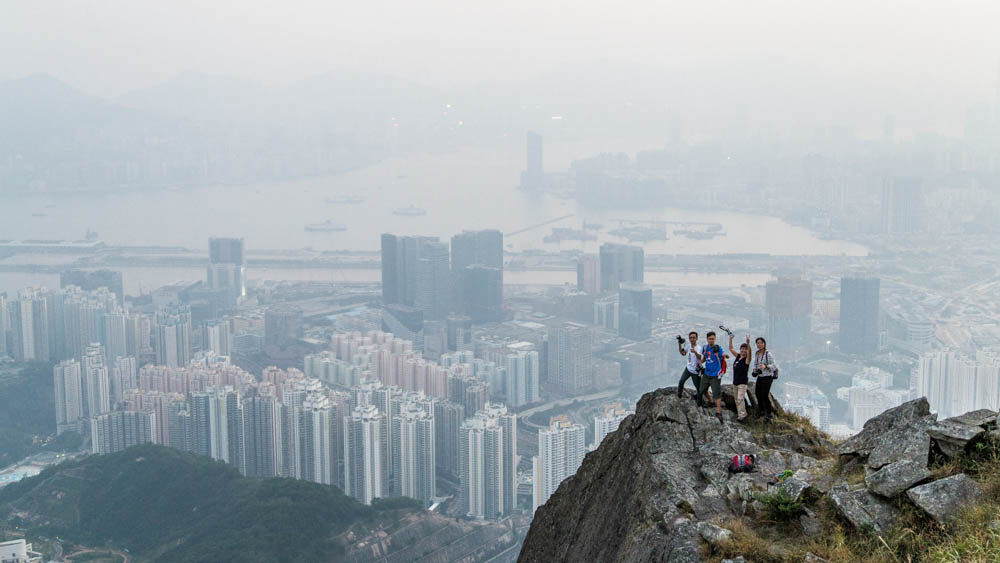 To get back to town, simply take the same route back. The weather on the day we visited was not a good one, but we were fortunate to see a vivid sunset. Although the trekking to Kowloon Peak is not a long one, remember to bring along lighting equipment if you plan to photograph sunset so that you can find the way out in the dark (see below a couple of sunset photos taken at Kowloon Peak).