Tiu Tang Lung Hiking Photo Trip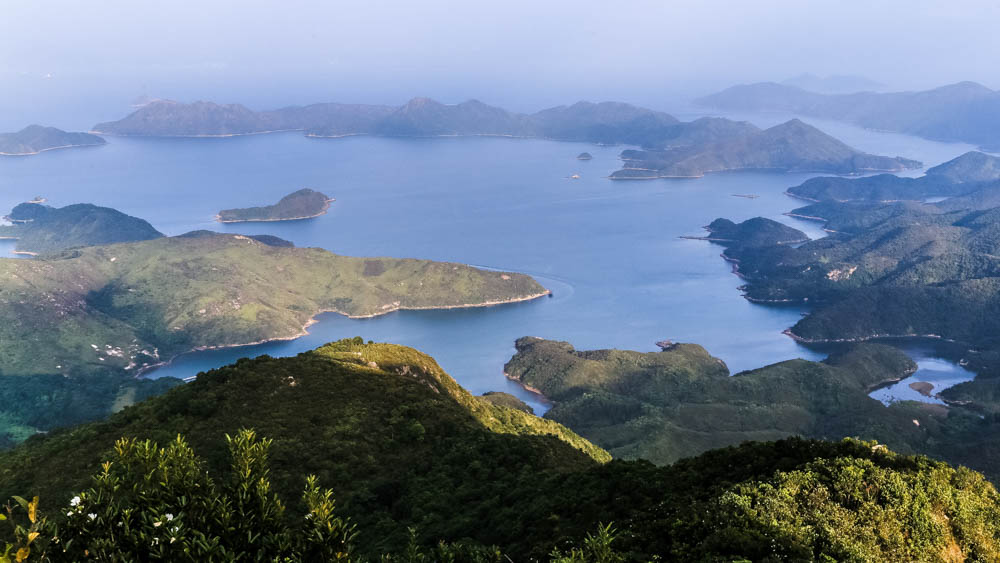 Being known as a concrete jungle, Hong Kong is a bustling city filled with high-rise buildings and it seems hard to find any natural landscape. Contrary to our perceptions, the countryside of Hong Kong offers rich and stunning scenery for us to explore and enjoy as long as we are willing to spend the time and effort.

Our photo destination this time is Tiu Tang Lung, where you can take photos of impressive mountain range and sea and enjoy the tranquil environment of Yan Chau Tong. It is quite a physically demanding trail and is recommended for experienced hikers only. We will start at Wu Kau Tang and go uphill to Tiu Tang Lung via Kau Tam Tso. Take minibus 20R at Tai Po Market Railway Station to the terminus at Wu Kau Tang, and walk along the road to Kau Tam Tso next to the village's public toilet for around 25 minutes to the entrance to Tiu Tang Lung.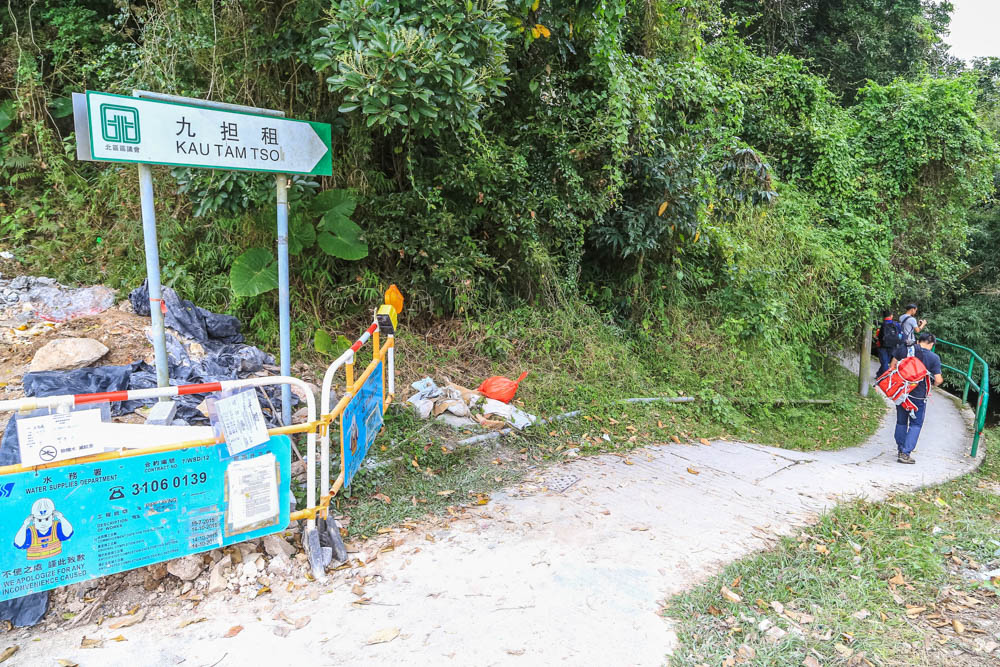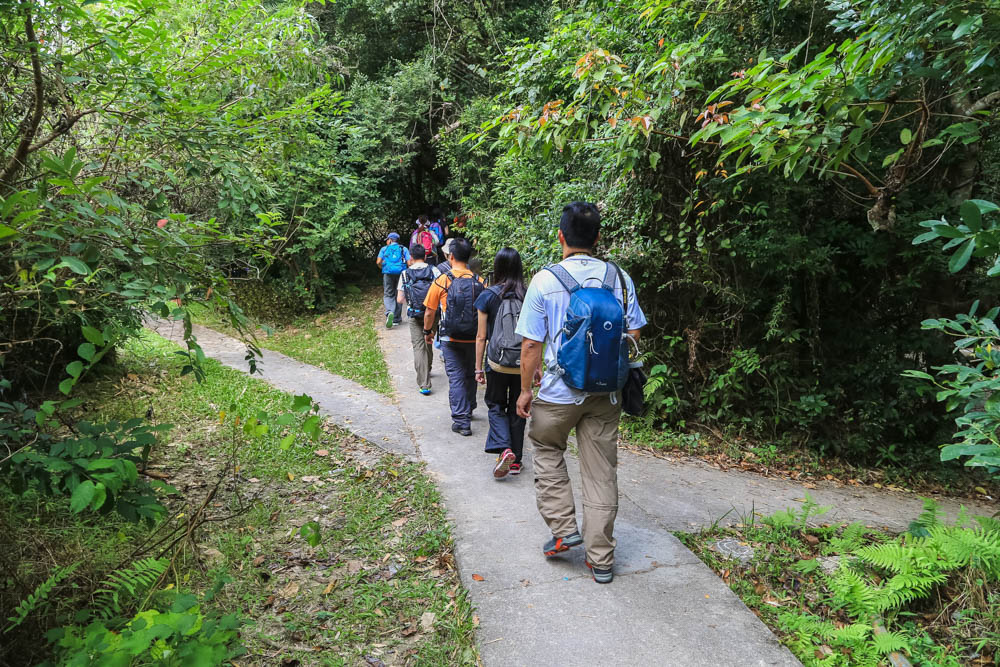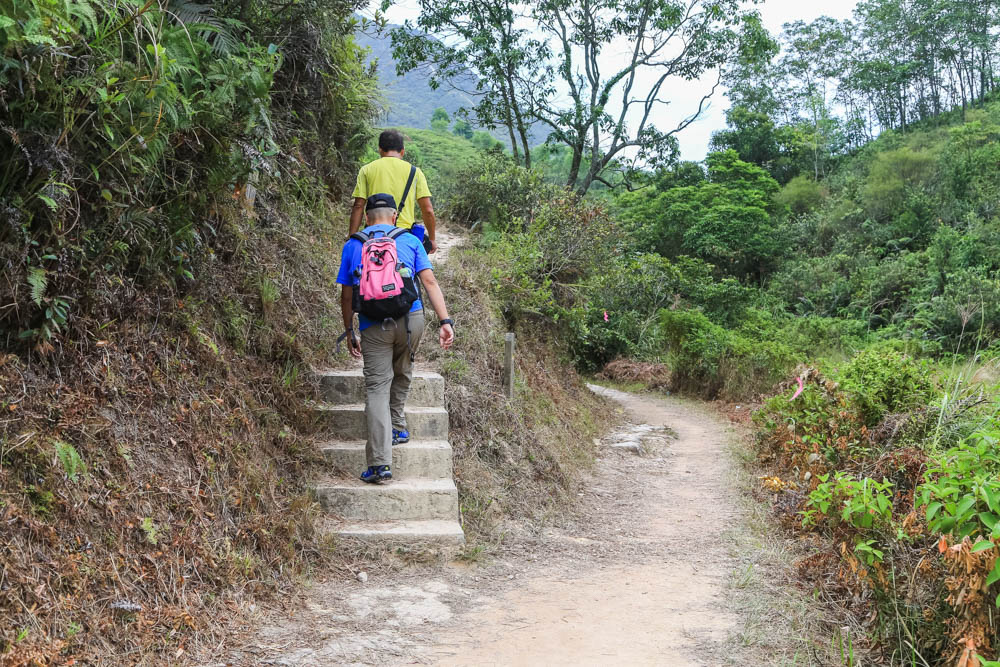 The hiking trail is not easily noticeable. The warning sign shown in the below picture serves as a mark for entrance. If you feel like you are going down the slope, you have already missed the entrance. Head back and look out for the sign again.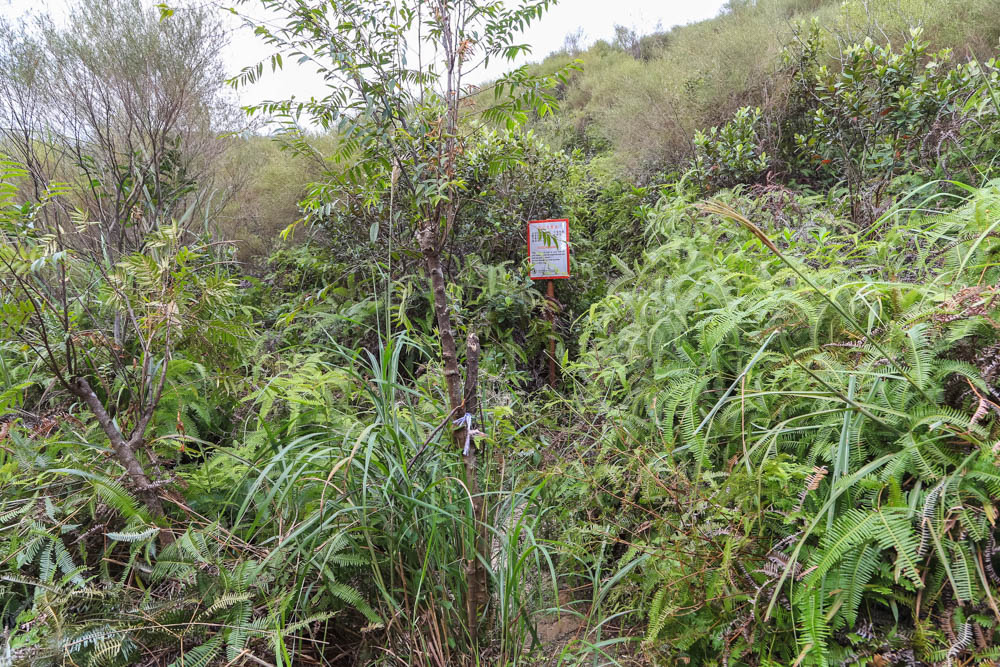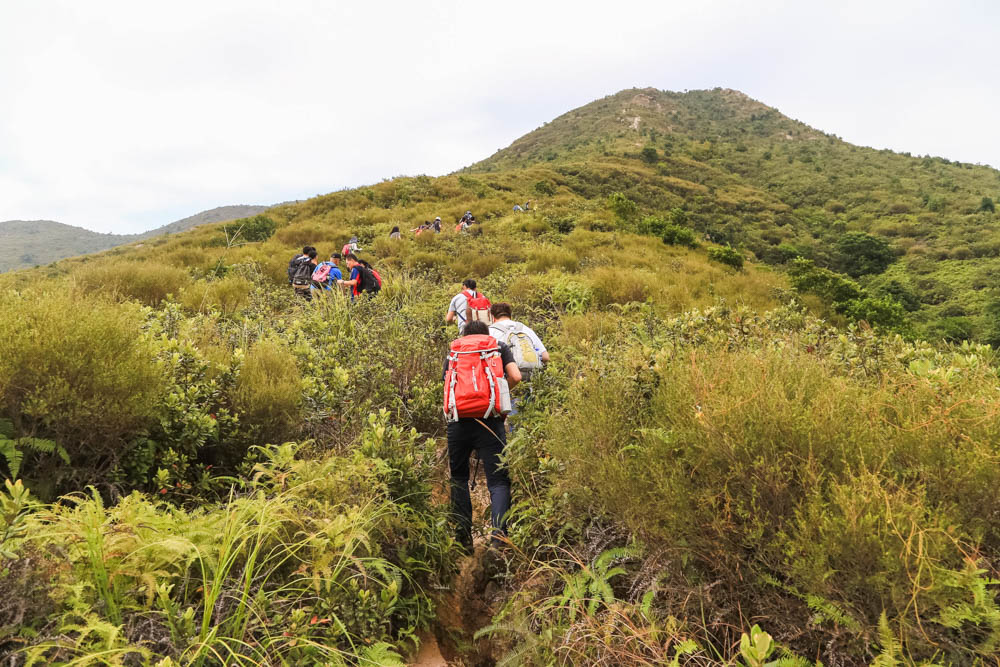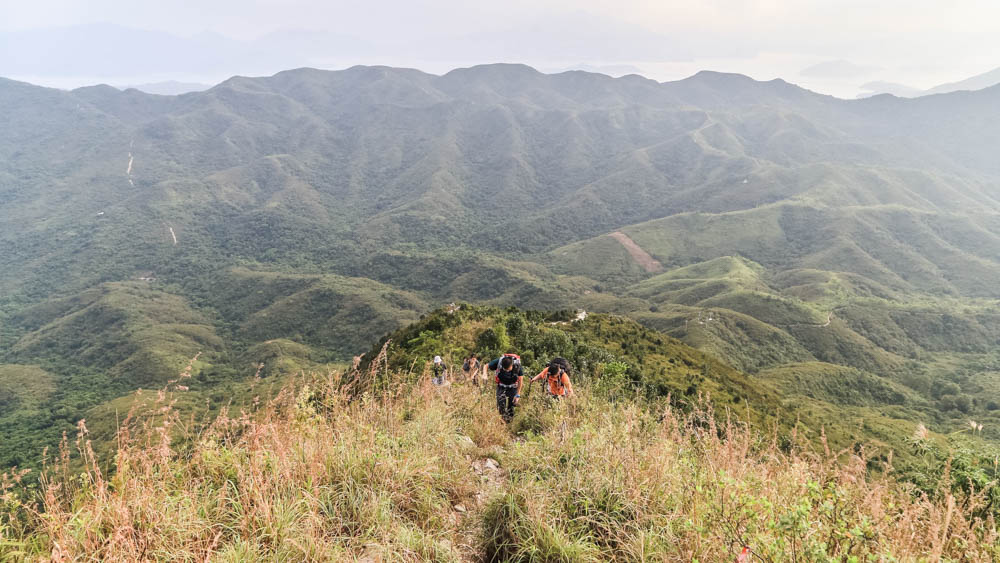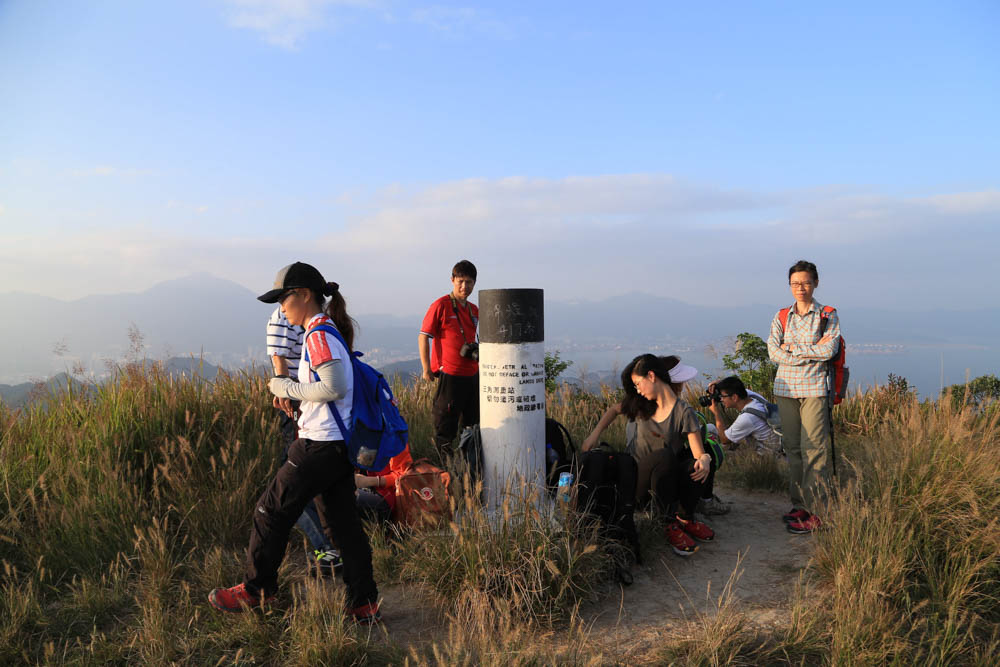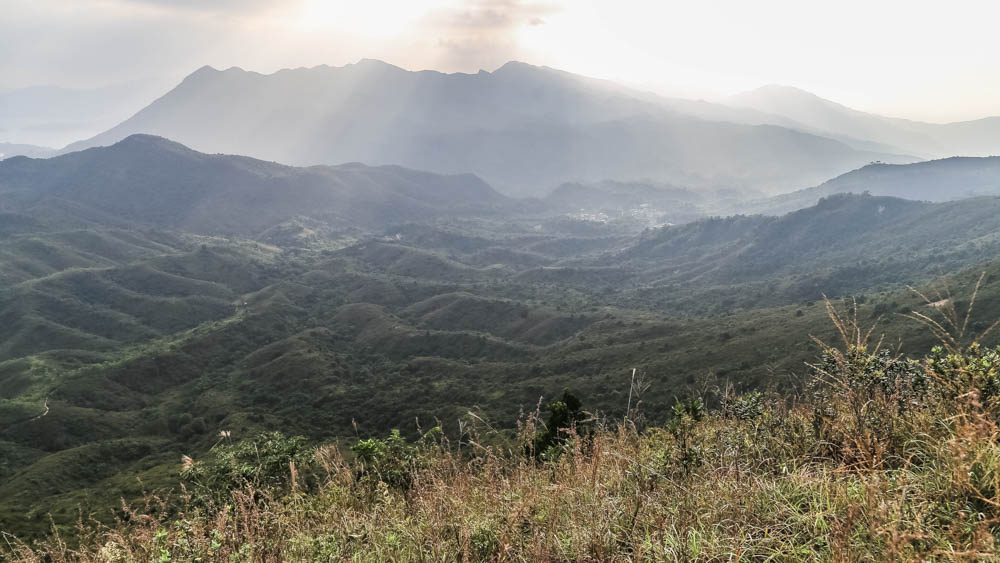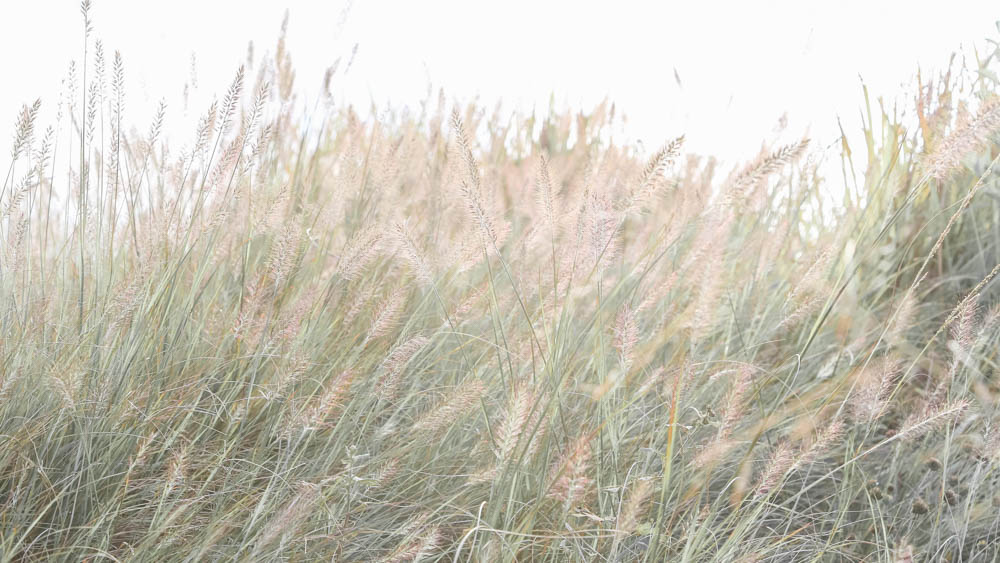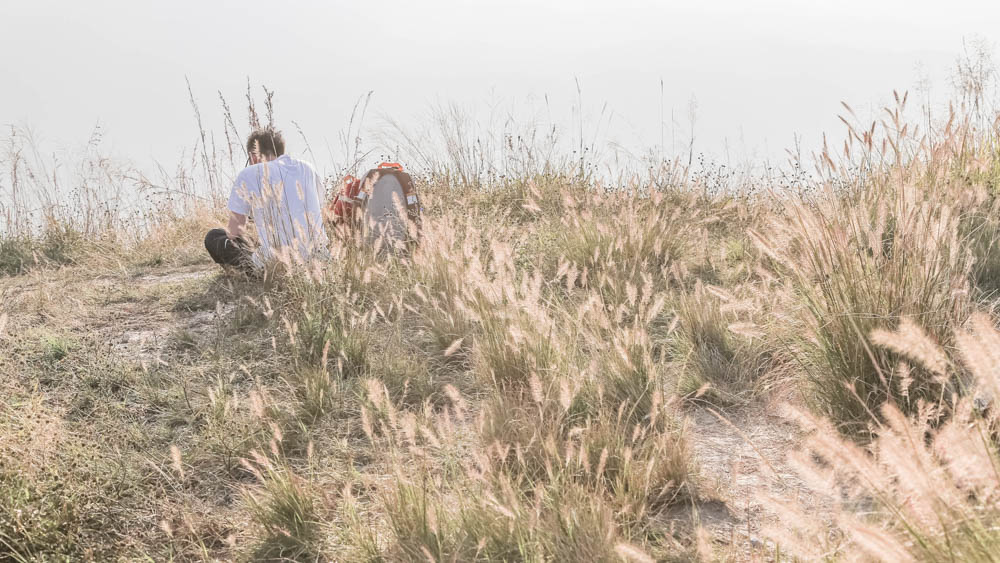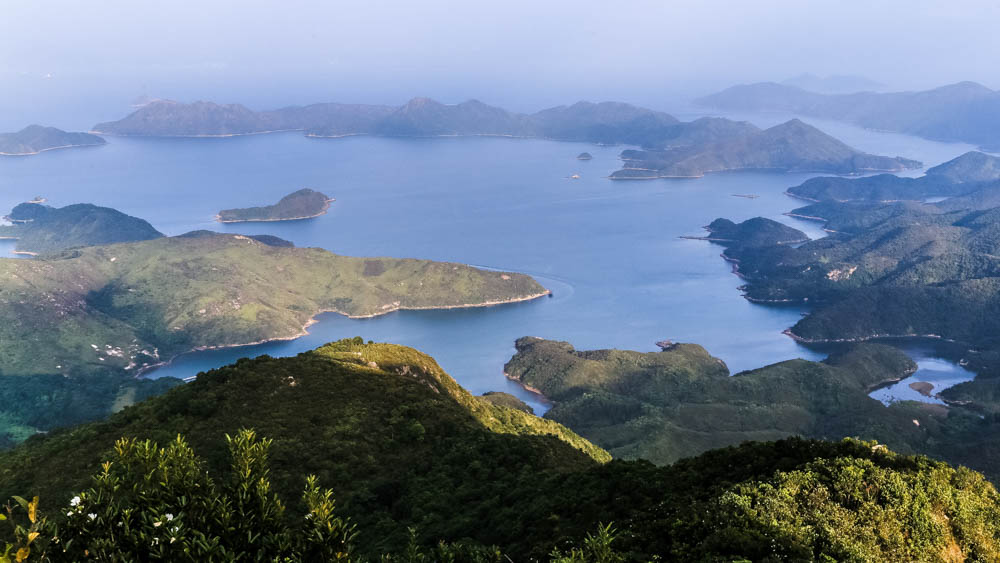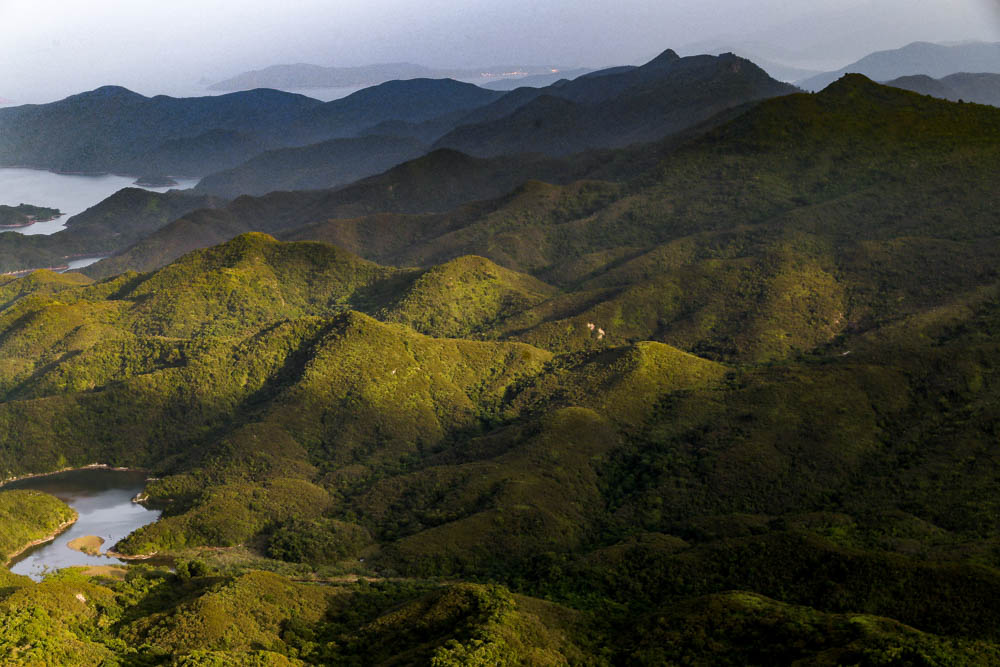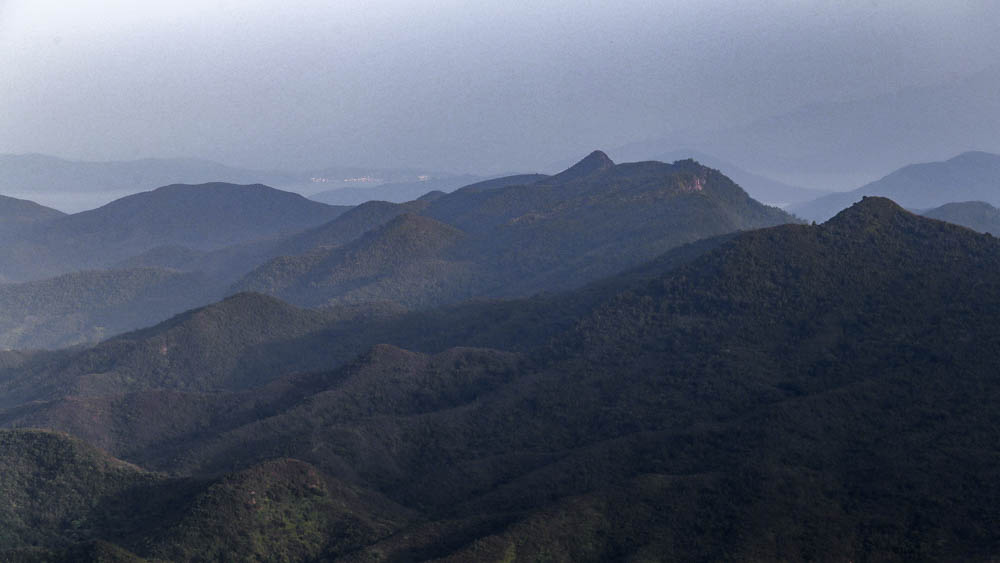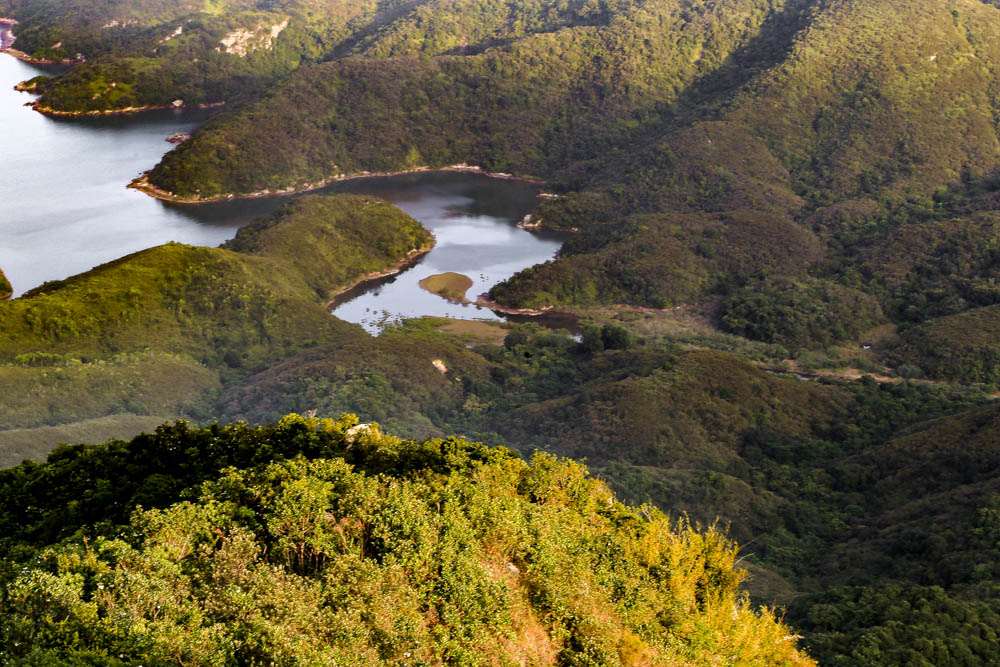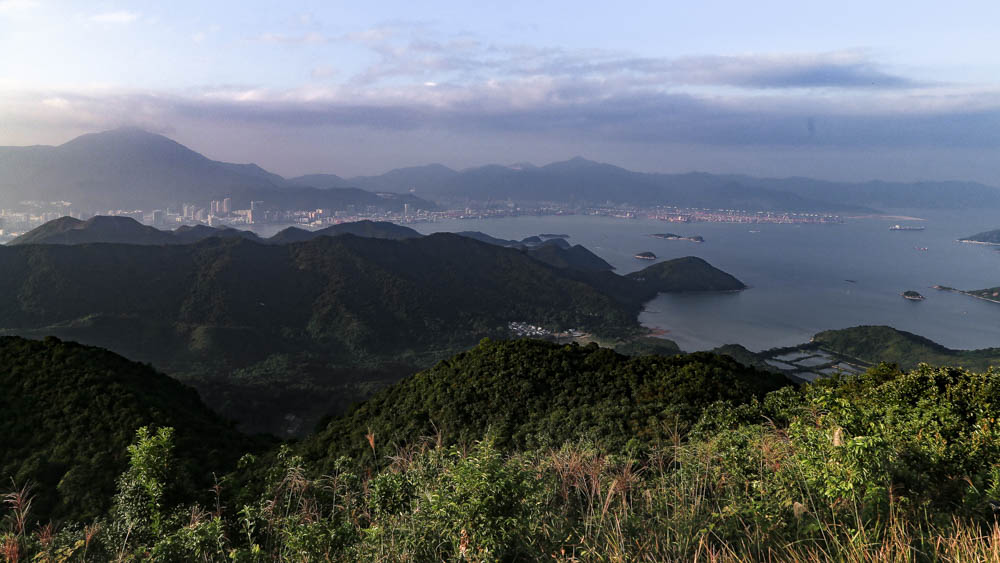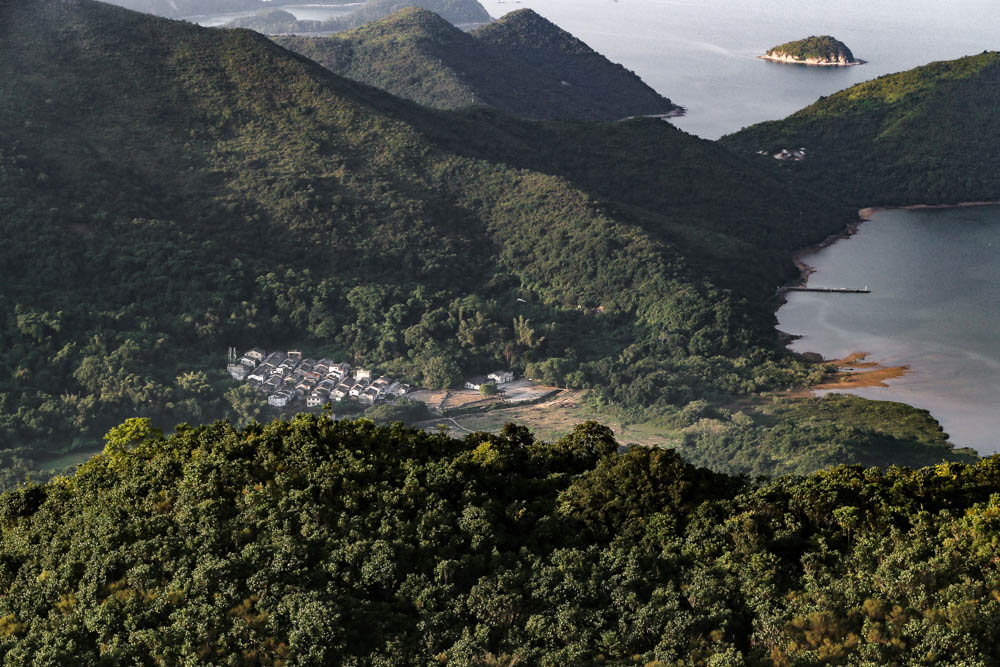 When finished, take the same route back to the city. As it is even more challenging to go down than uphill, for your safety leaving after sunset is not recommended. Also remember to wear a headlamp to light up the path as no street lights are available and to free both of your hands to aid the walk back down.

In short, the trip to Tiu Tang Lung is difficult but is worth it. Go early to avoid leaving in the dark, stock up on water and supplies and go with company. The magnificent scenery from the summit is sweeping and wide open that you cannot find elsewhere in the city.