Enjoy the Most Beautiful Landscape in Asia at Dragon's Back
Dragon's Back refers to the path rolling along the ridges from Shek O Peak to Wan Cham Shan. The hike on Dragon's Back takes only about an hour to go from To Tei Wan to Chai Wan, and is a gentle and easy walk with beautiful views of Shek O, Tai Long Wan and Tung Lung Island. The trail was also named the "Best Urban Hike in Asia" by Time Magazine back in 2004.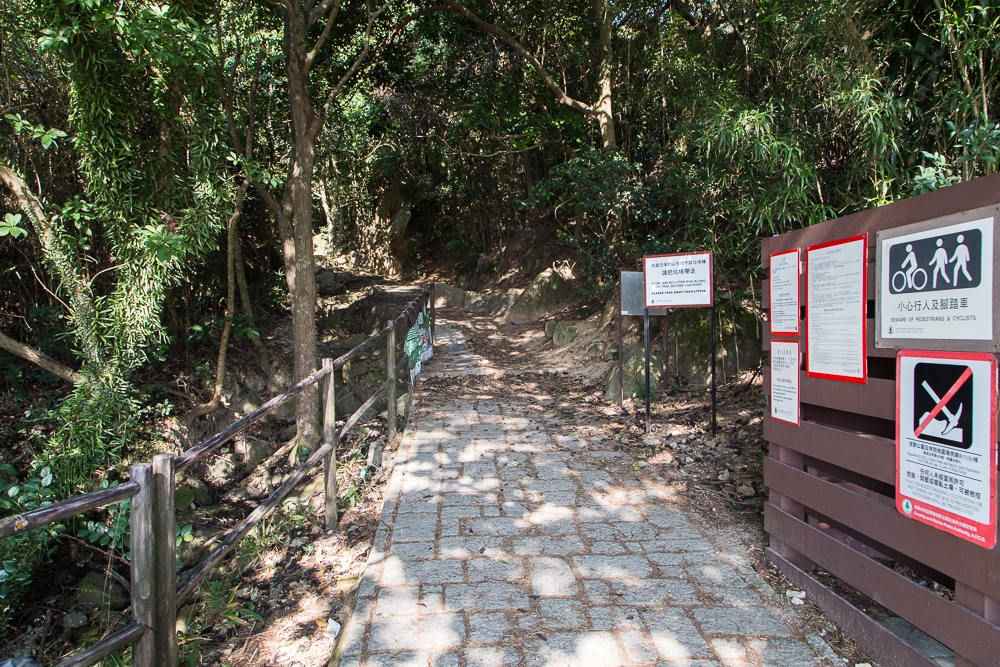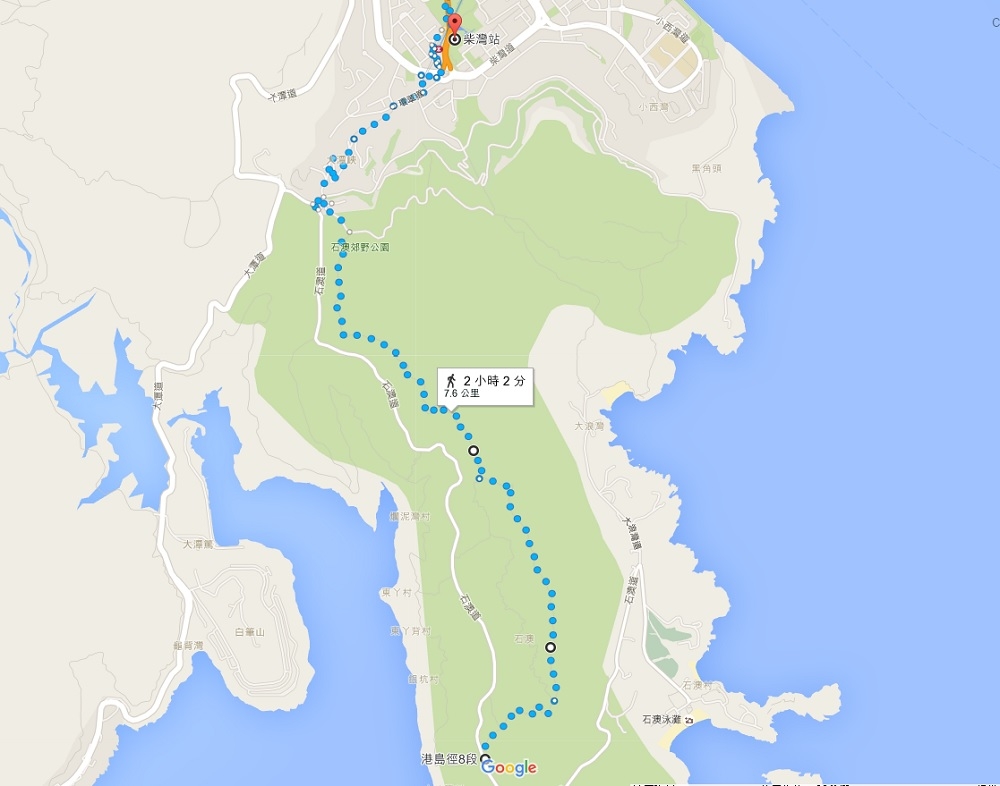 To get to the starting point, take bus 9 at Shau Kei Wan MTR Station to To Tei Wan. The trail is easy to find. Simply follow the signs to Tai Tam Gap till you reach the end point at Chai Wan. Hikers in good physical conditions can turn to Tai Long Wan near the end of the trail and take bus 9 at Shau Kei Wan to leave.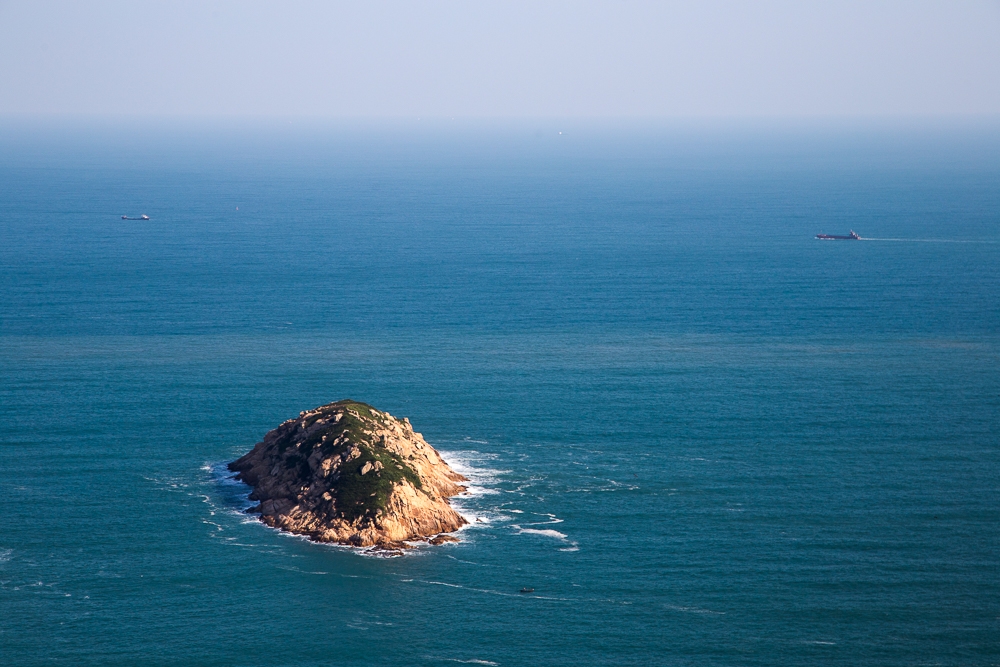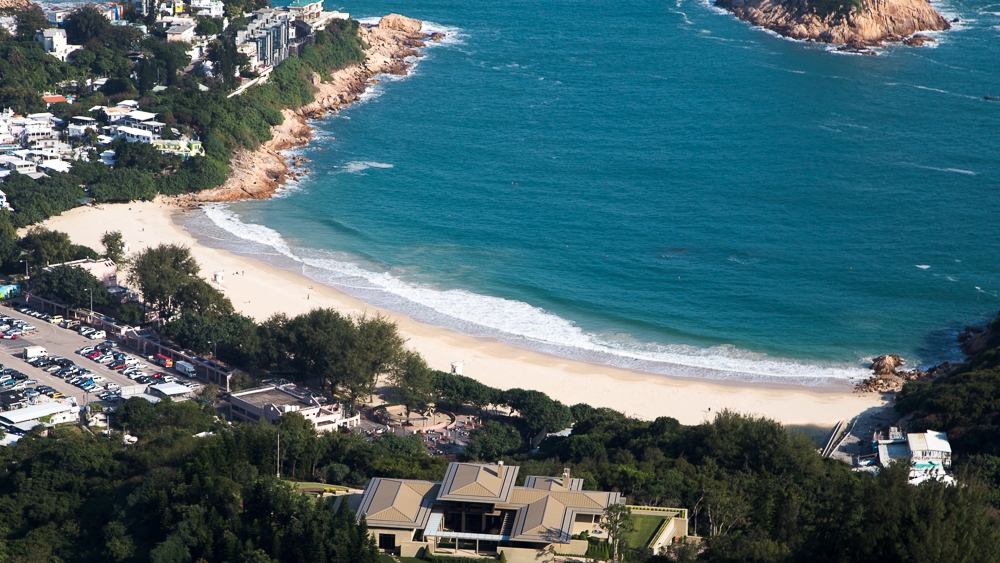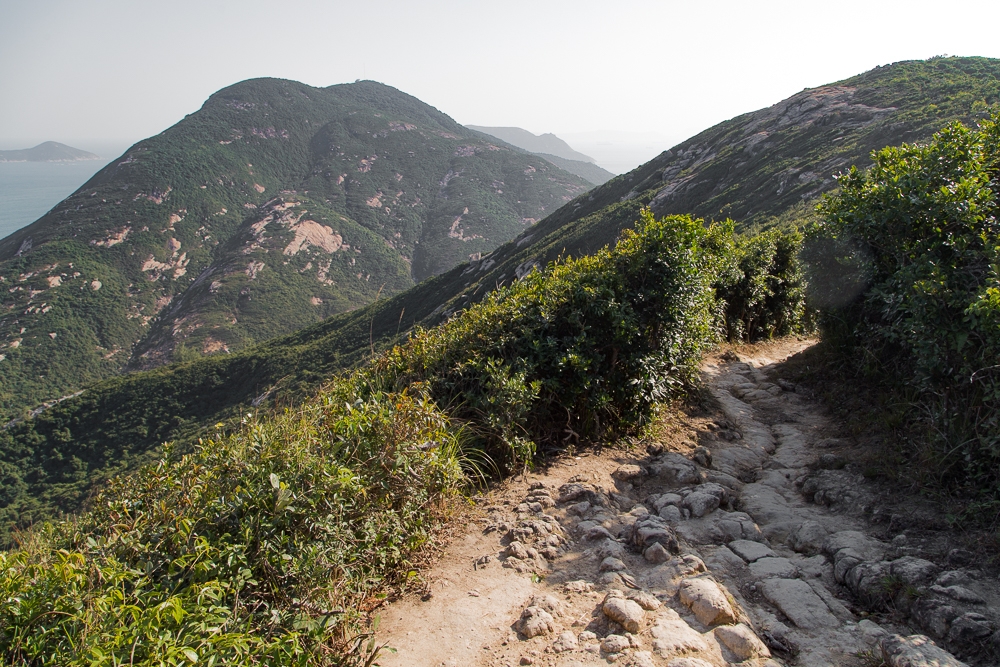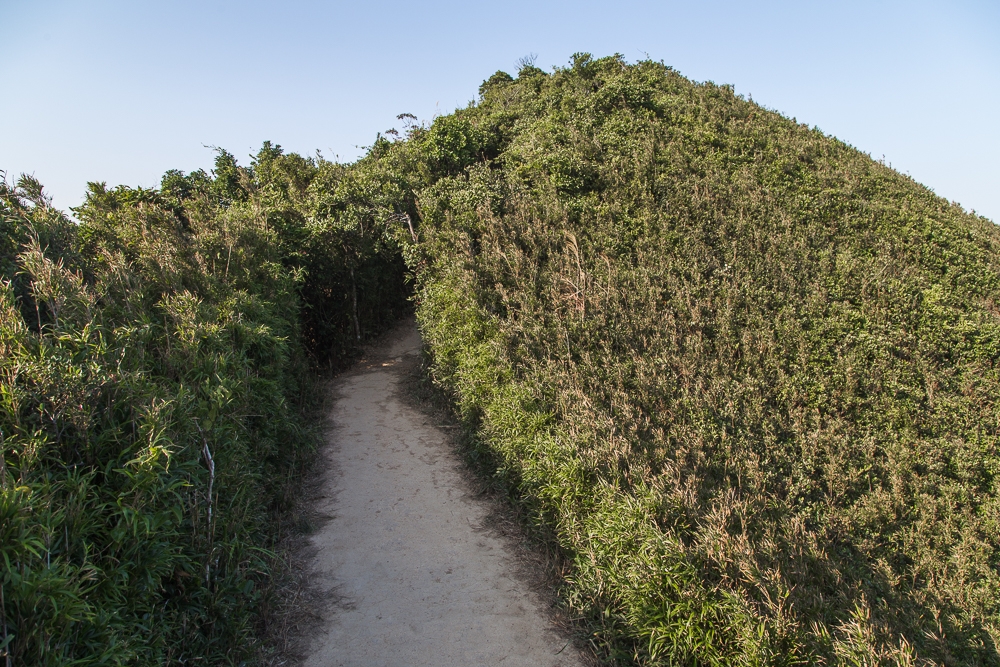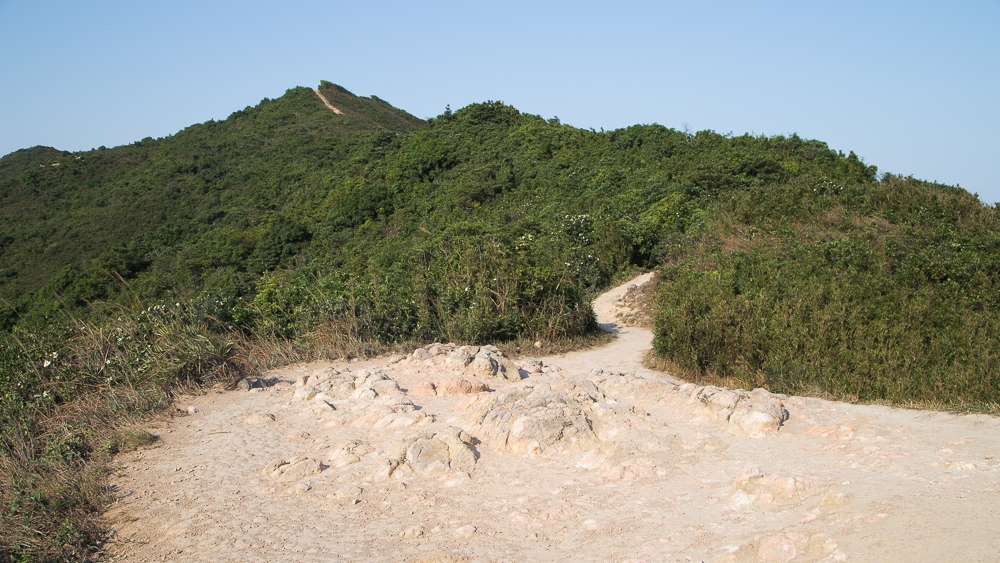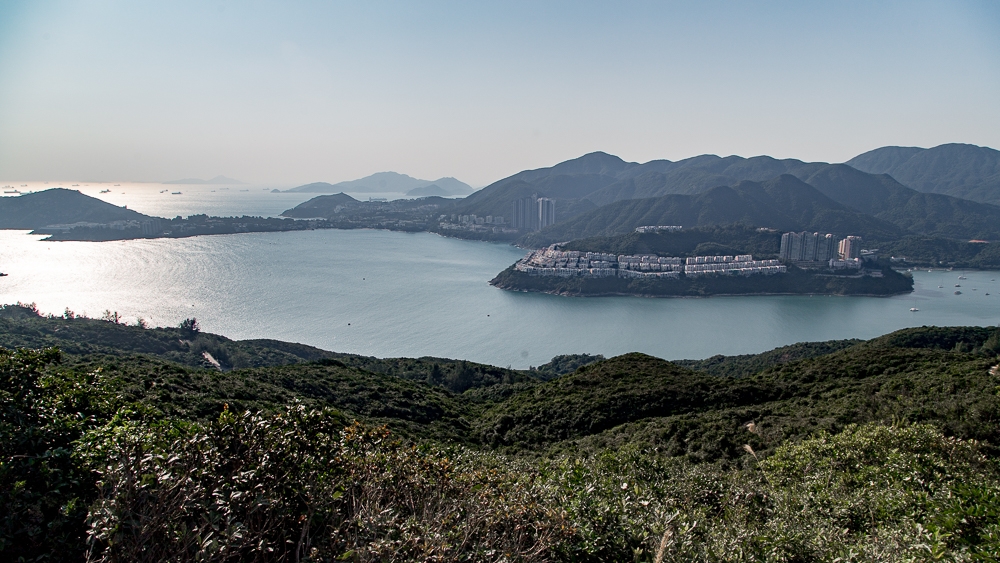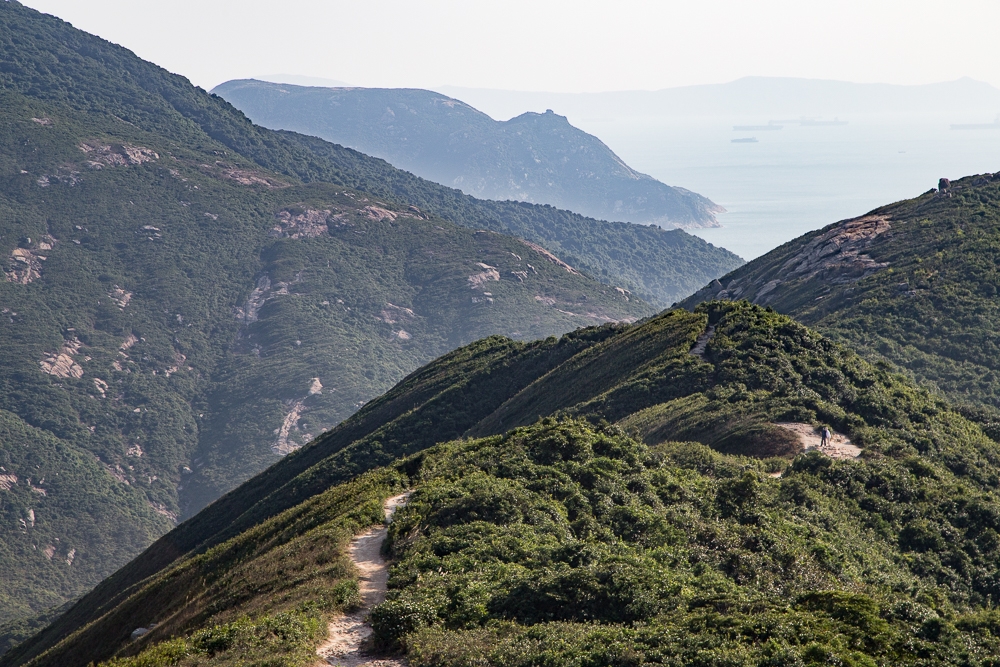 After Tai Long Wan we can see Tung Lung Island in the distance. The weather was not that good on the day of our visit, resulting in high lighting contrast between the pale sky and the foreground elements (islands and sea). Photo using the foreground as proper exposure will result in an over-exposed sky. Conversely, the foreground will look under-exposed when the sky is properly exposed.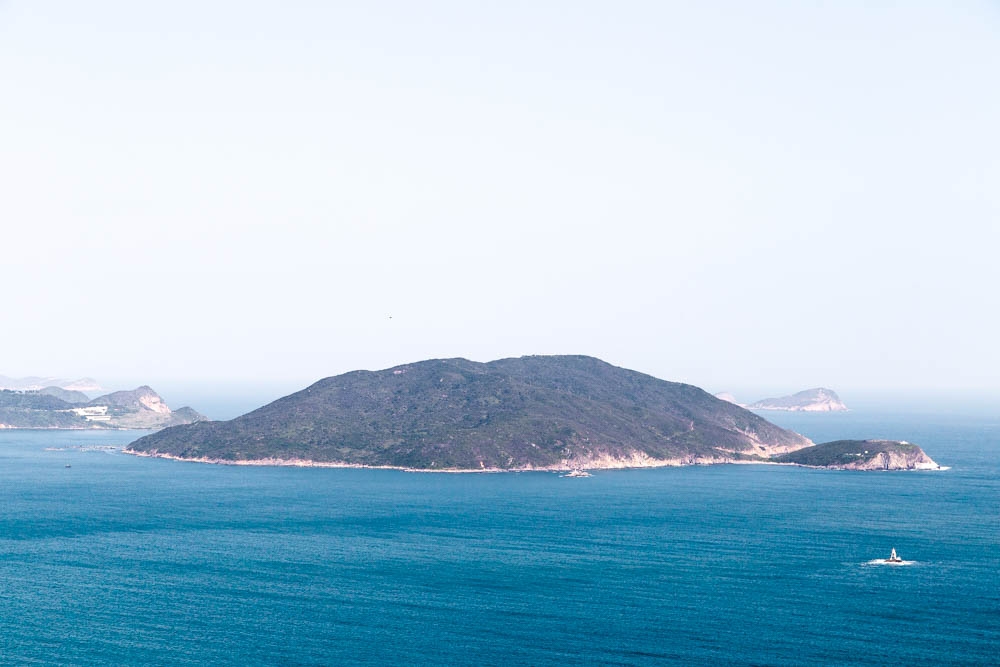 Since the dynamic range of digital camera is very limited when compared to that of the human eye, when photographing subjects with high lighting contrast we need to fix the photo in post-editing or using a filter. The former way is easy and requires only lowering the exposure value of the highlight areas. However, due to the limitation in dynamic range of digital camera, we cannot adjust it to a large extent. The latter way is to use a Graduated Neutral Density (GND) Filter to limit the amount of light entering for the highlight areas, preventing over-exposure and thus areas of solid white. This can retain more details in the photo and provide greater freedom to adjust the photo in post-editing.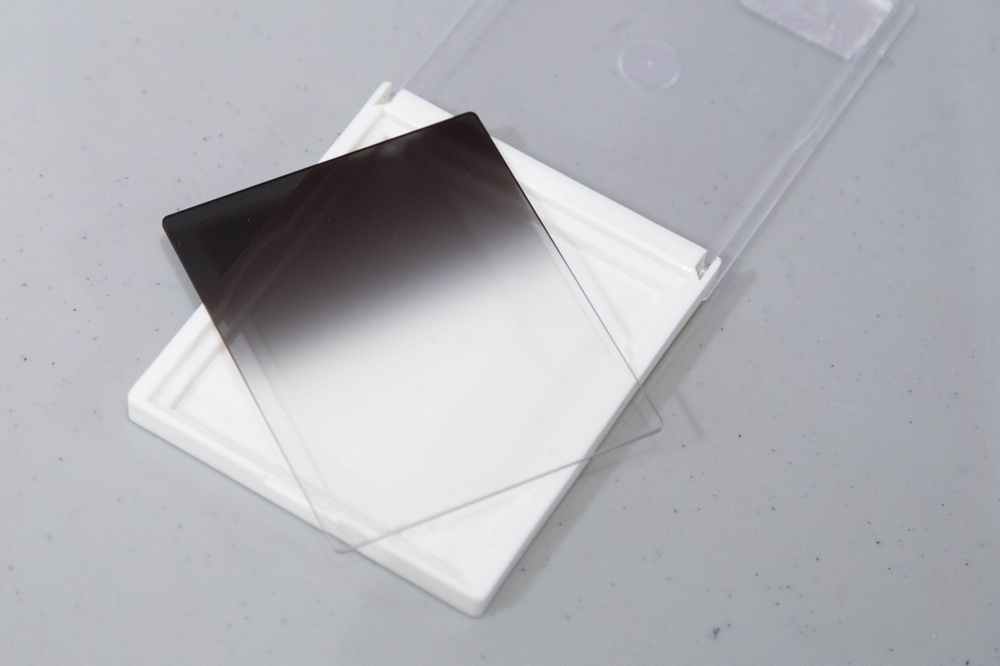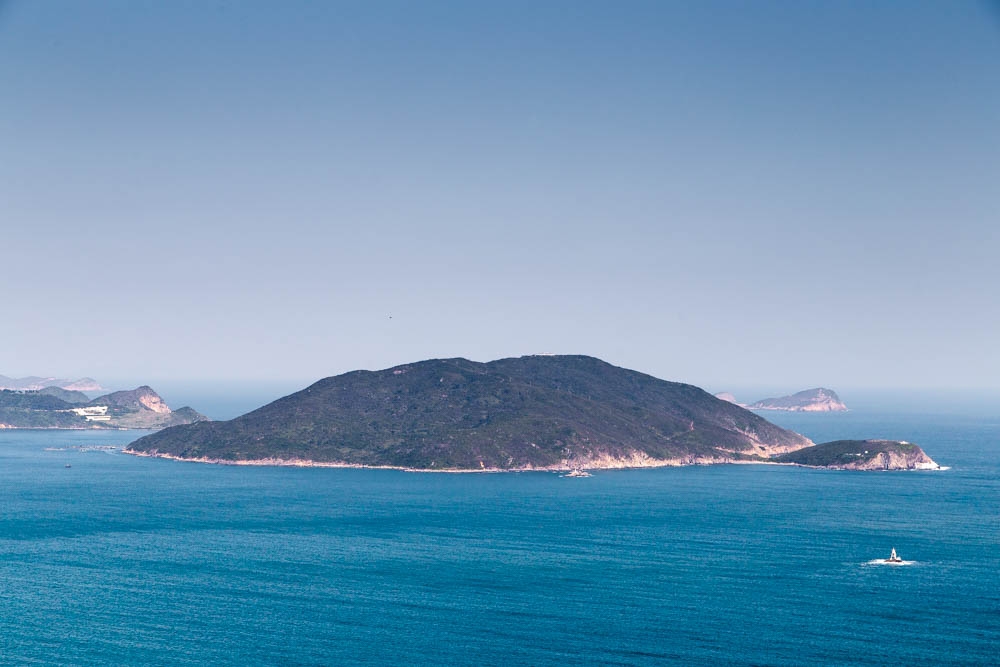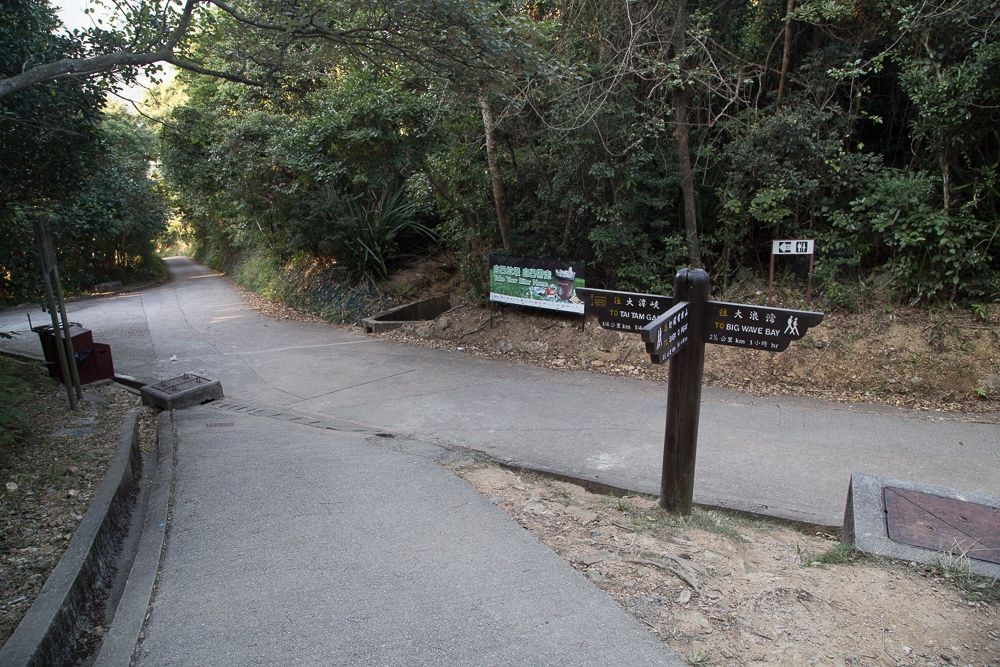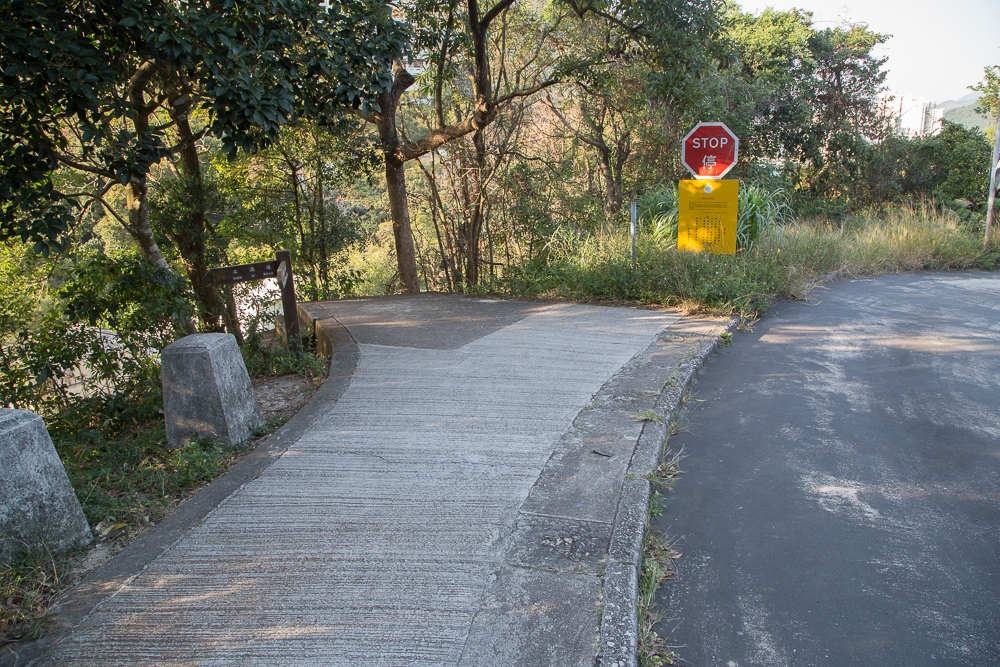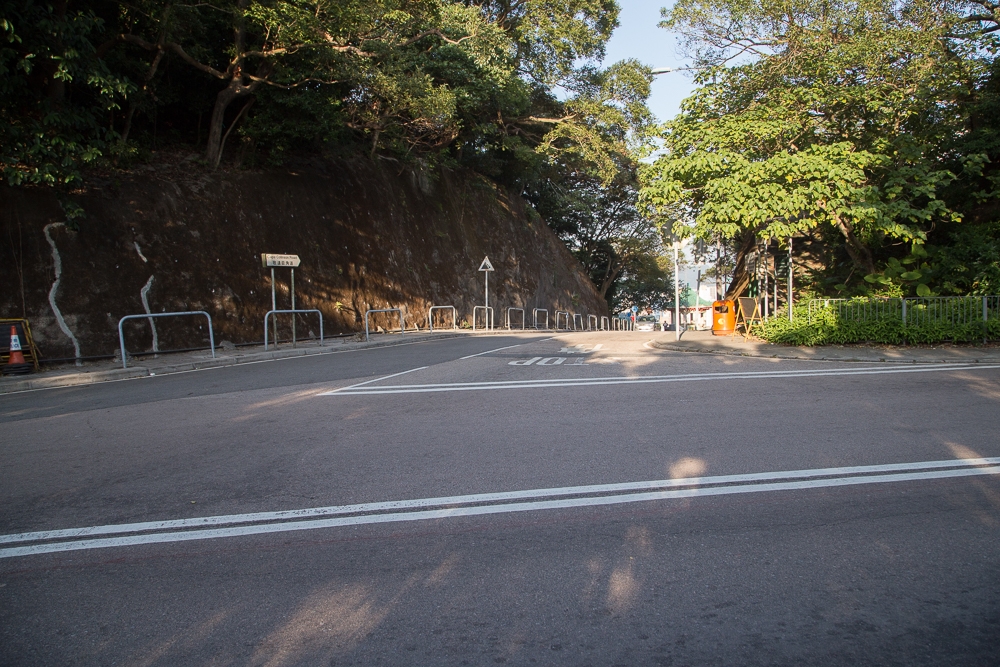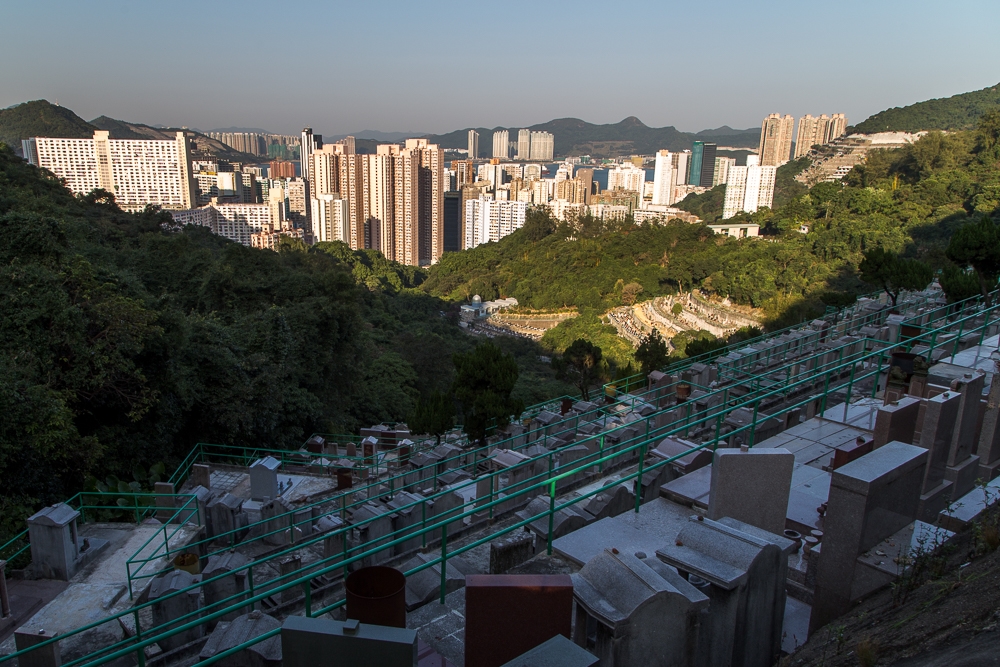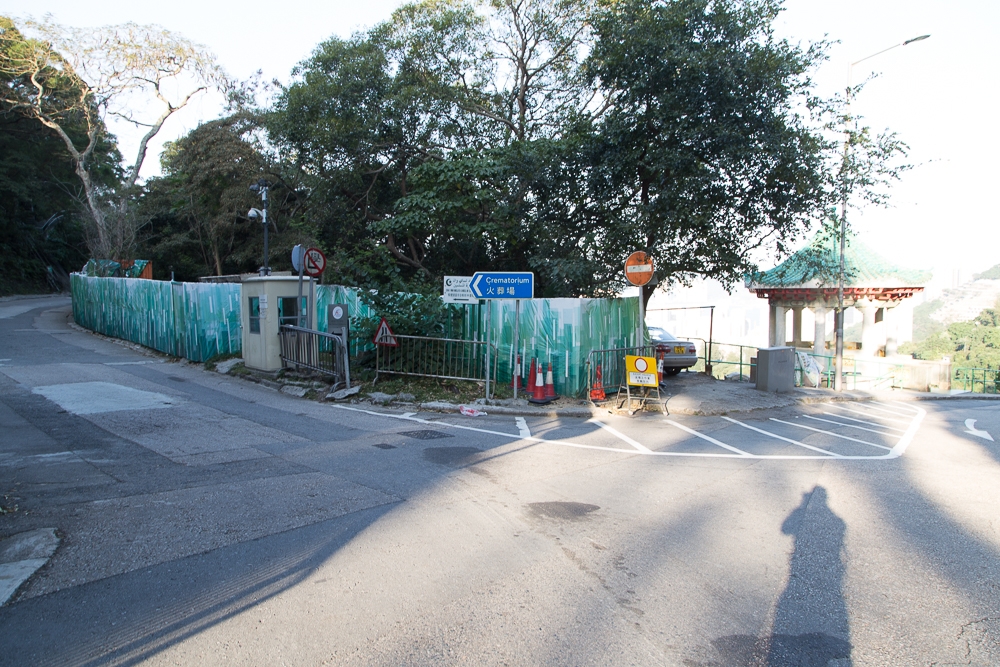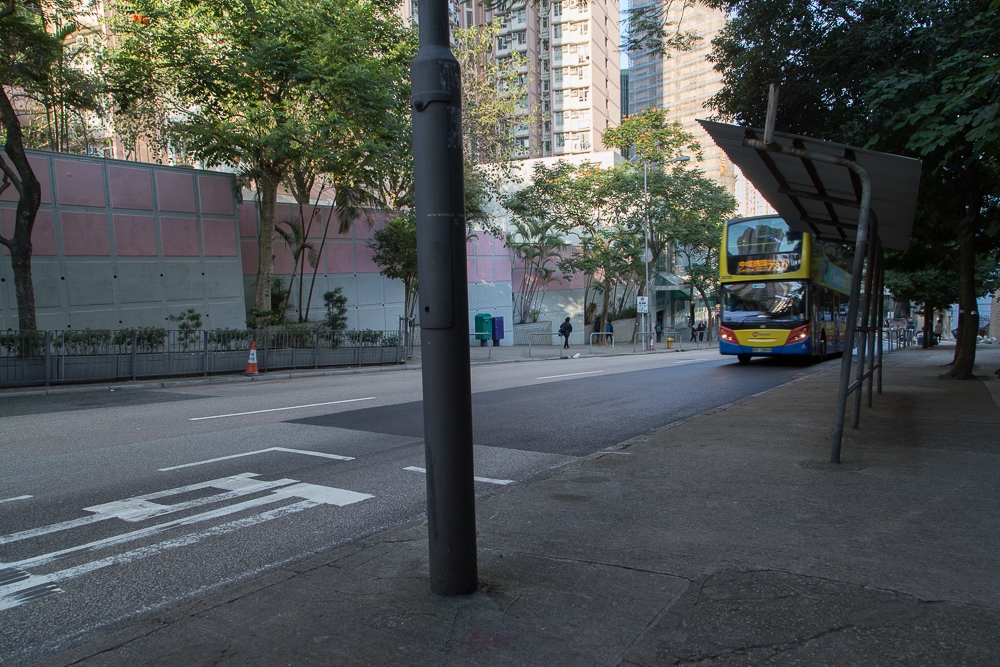 The Dragon's Back trail is a nice and easy trail for family and can be done in an hour or so. It is also a good destination for photo lovers to enjoy an easy walk and take pictures of the beautiful scenery!
Random Articles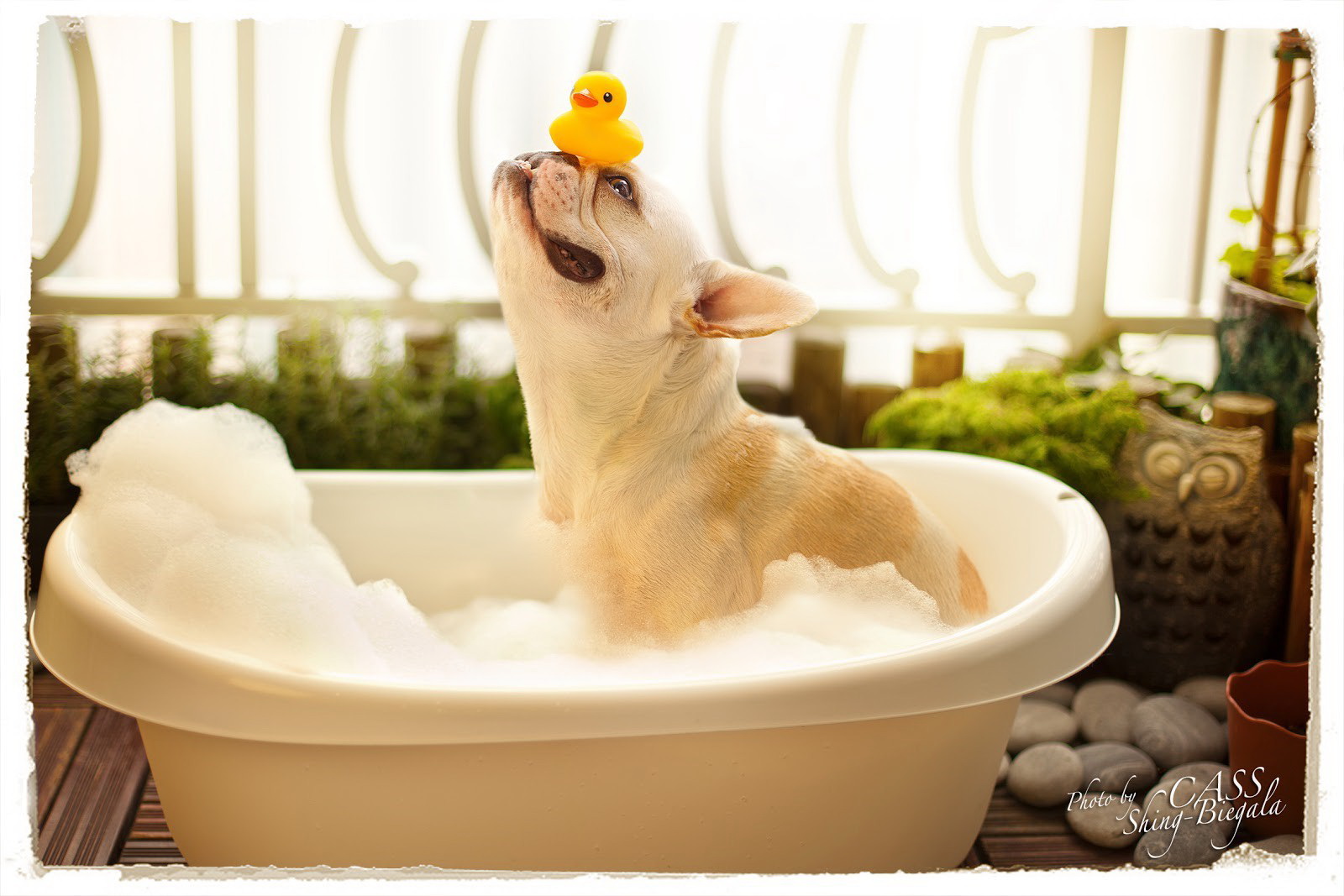 You probably won't be surprising if I tell you that a good pet photo needs to be taken at the right time, the right place with the right person and the right mood of your pets.