Savor the Golden Autumn Scenery at Luk Keng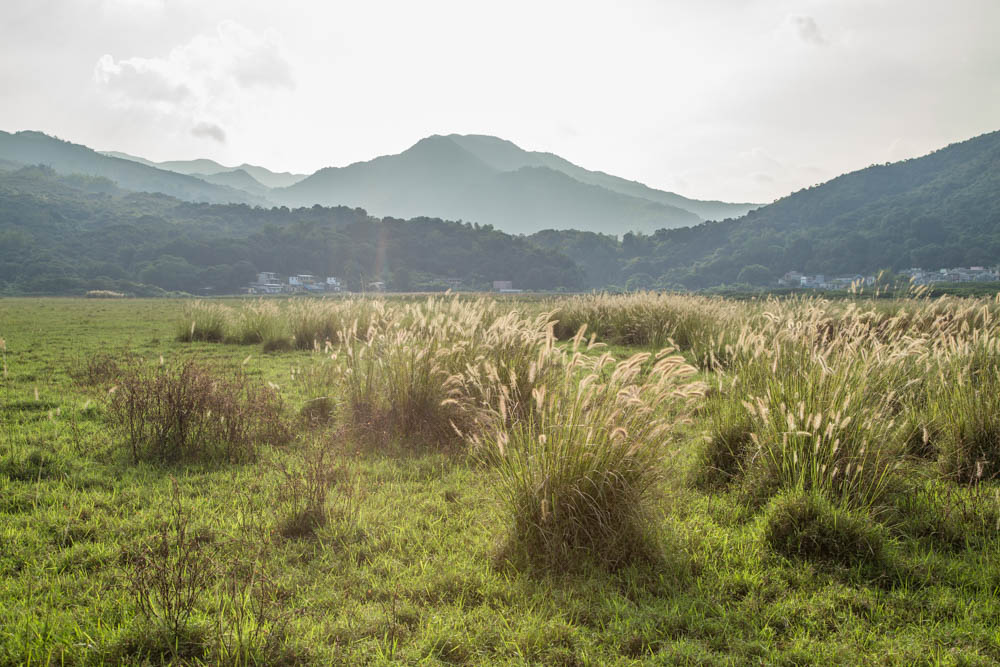 Located in the Northeast New Territories, Luk Keng comprising a number of villages and connected by highway is a popular location to visit among cyclists and bikers. Since there is no city infrastructure development yet, Luk Keng is still a serene countryside with rich and diverse natural landscapes for people to enjoy a walk.

We can take minibus 56K at the minibus terminus from Exit C of Fanling Railway Station to Luk Keng. Be aware that the minibus runs only every half an hour. You will see a tea house at Luk Keng terminus. On the return journey, take minibus 56K from where you get off to get back to Fanling Railway Station.

Luk Keng offers a number of routes to visit. This time we will take the one from Luk Keng village to Fung Hang village, and visit a large piece of grassland nearby to soak in the autumn scenery. From the minibus terminus, walk along Bride's Pool Road and you will see Fat Kee Store. Continue your walking along Bride's Pool Road and walk down the stone steps on your right to reach the grassland. This place is covered with golden bristlegrass in autumn and winter!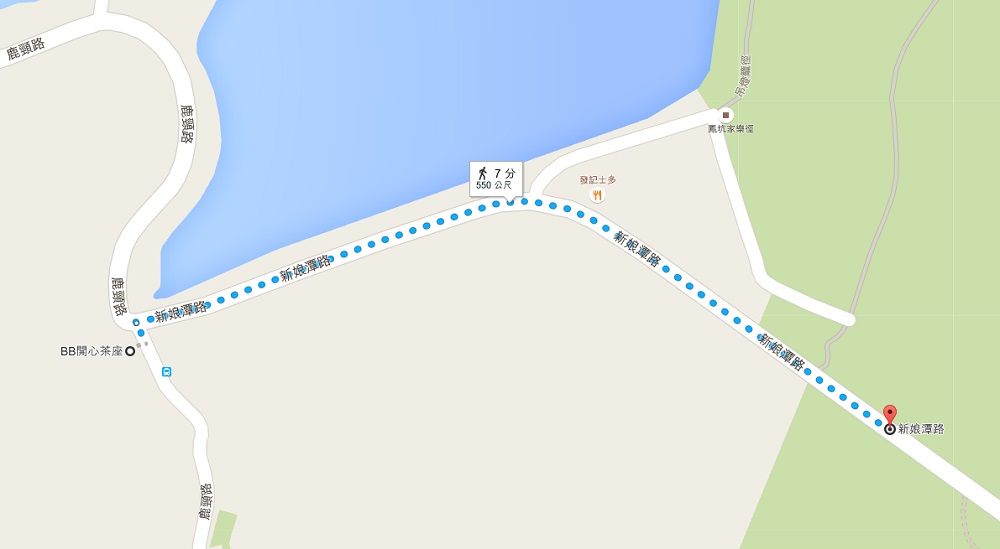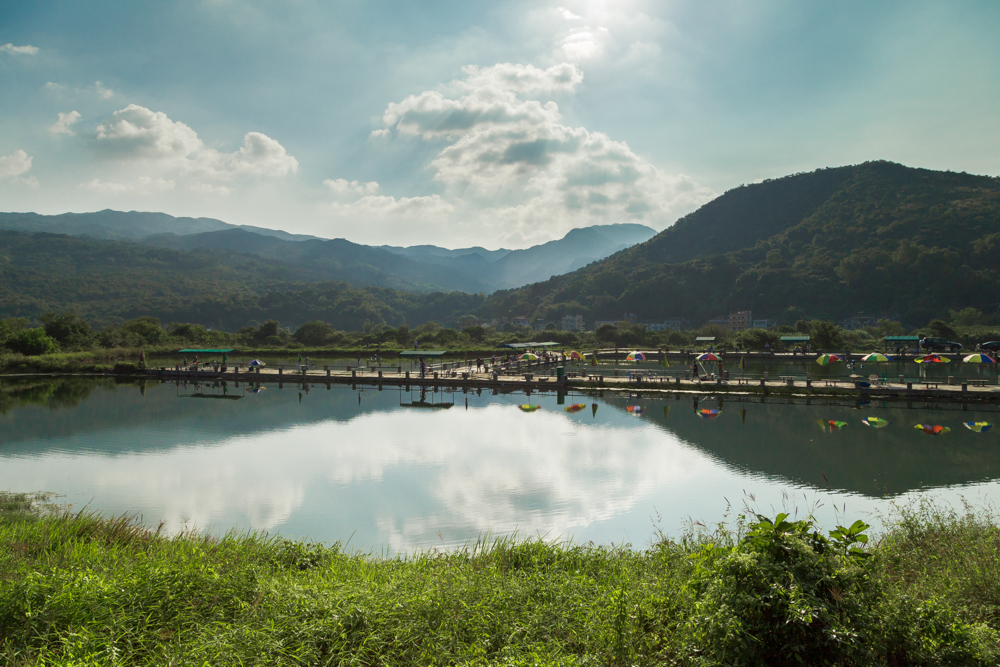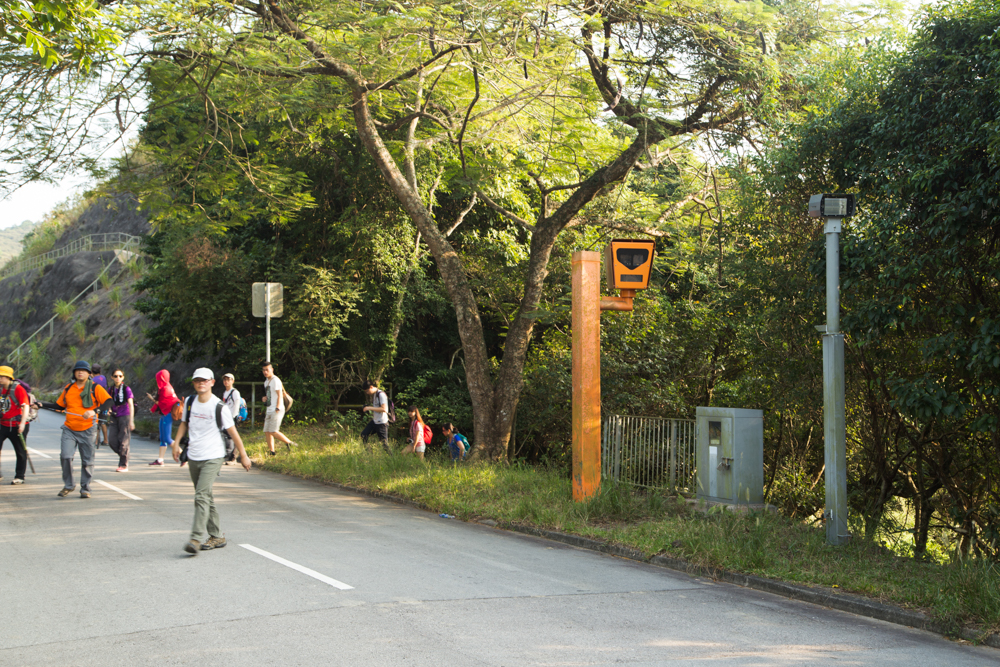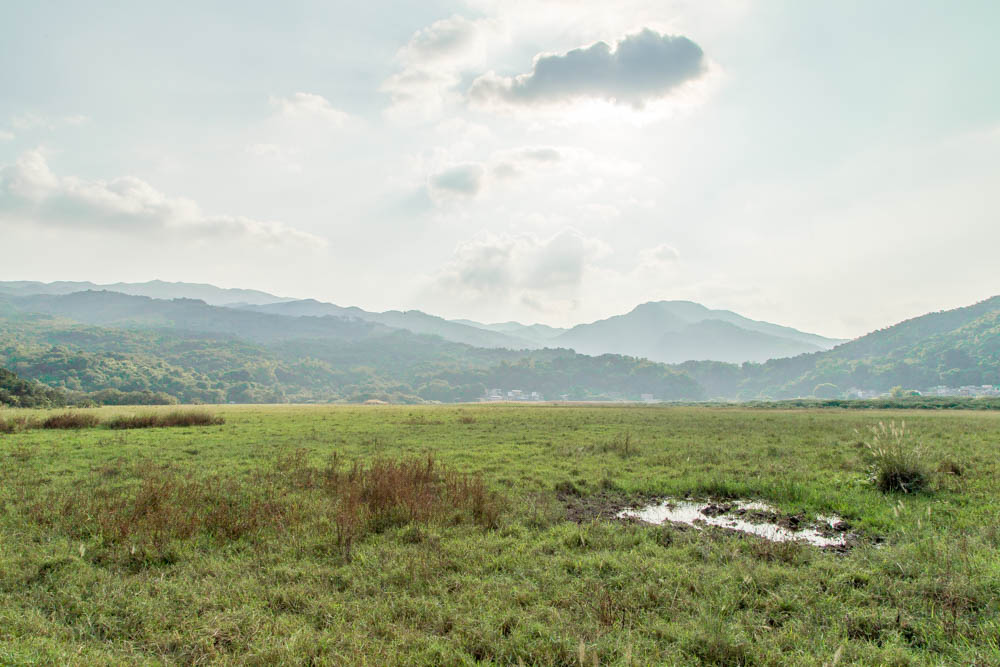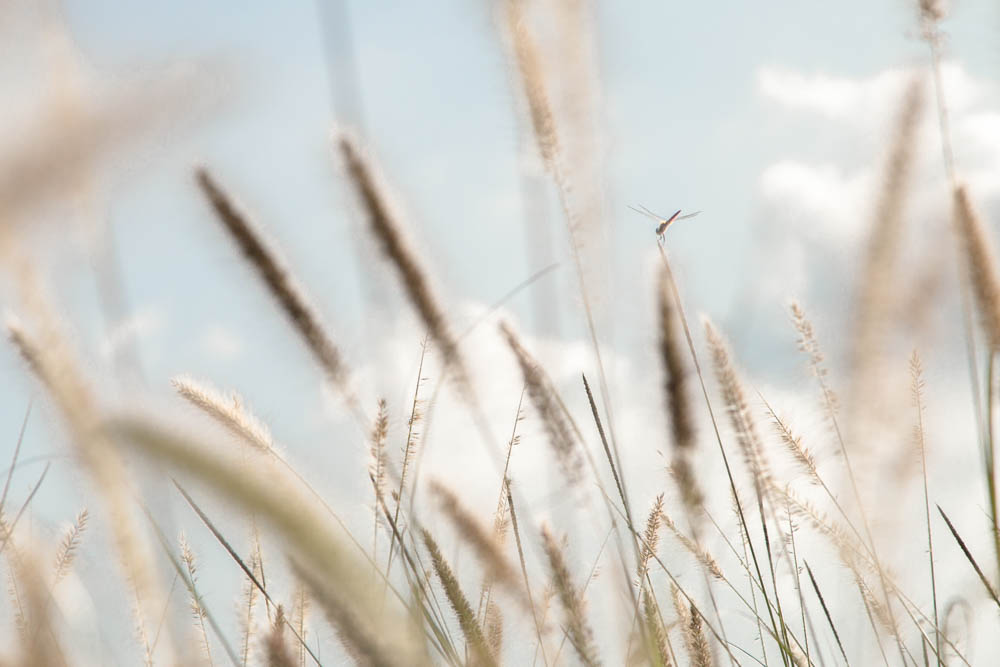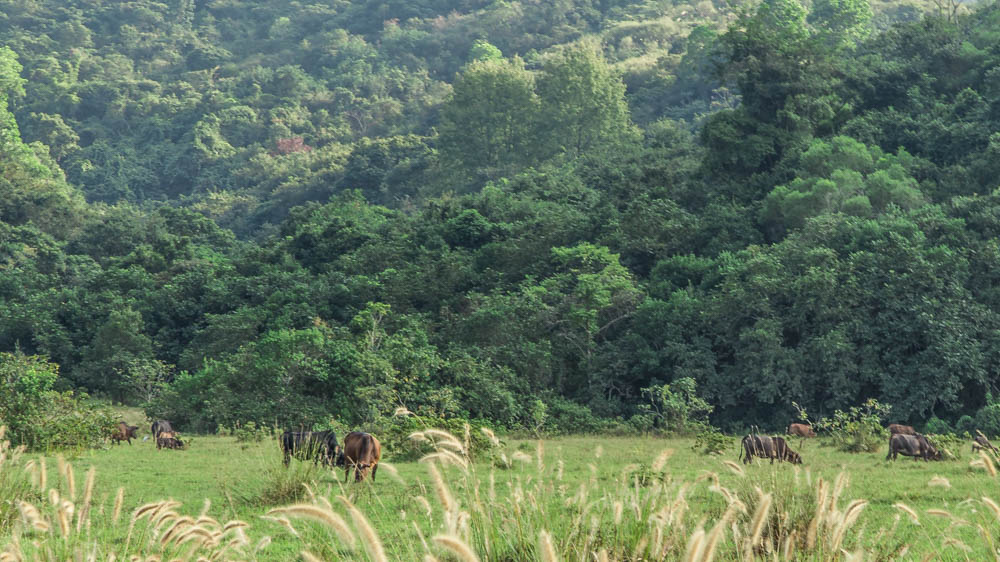 When taking photos here, don't go too far as cow dung and stagnant water ponds are everywhere. It would be a real trouble if you fall.

After visiting the grassland, head back to Fat Kee Store and take the path next to it. Take a stroll by the seaside and enjoy the city view of Shenzhen on the left. We can even take a walk on the sandbar on a low tide day. On your right you can enjoy the old village scenery. Take a rest at the store, savor the scrumptious sweet tofu dessert and enjoy the rustic scenery whenever you feel like to.
.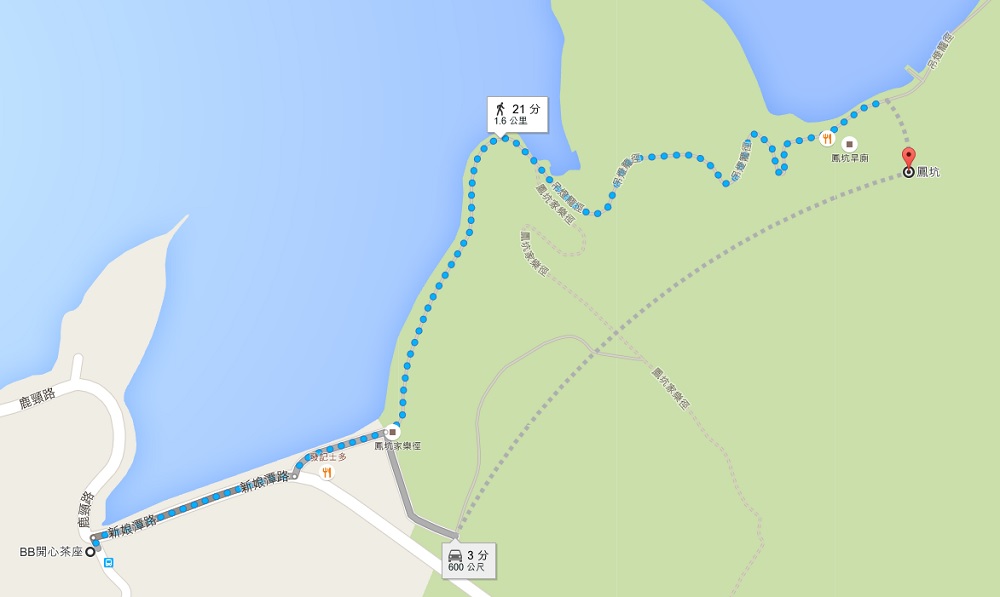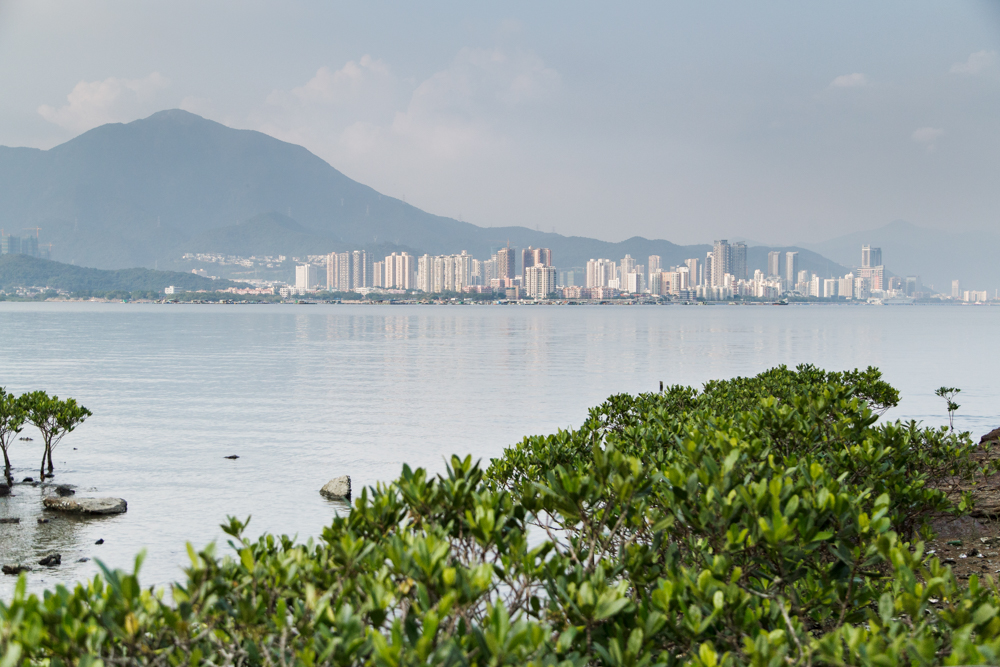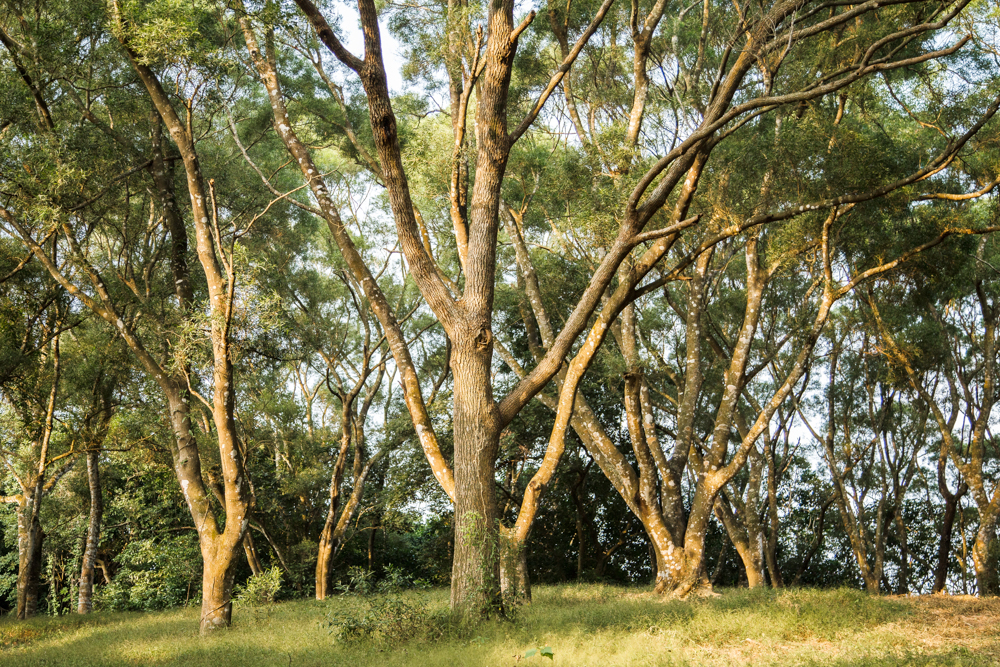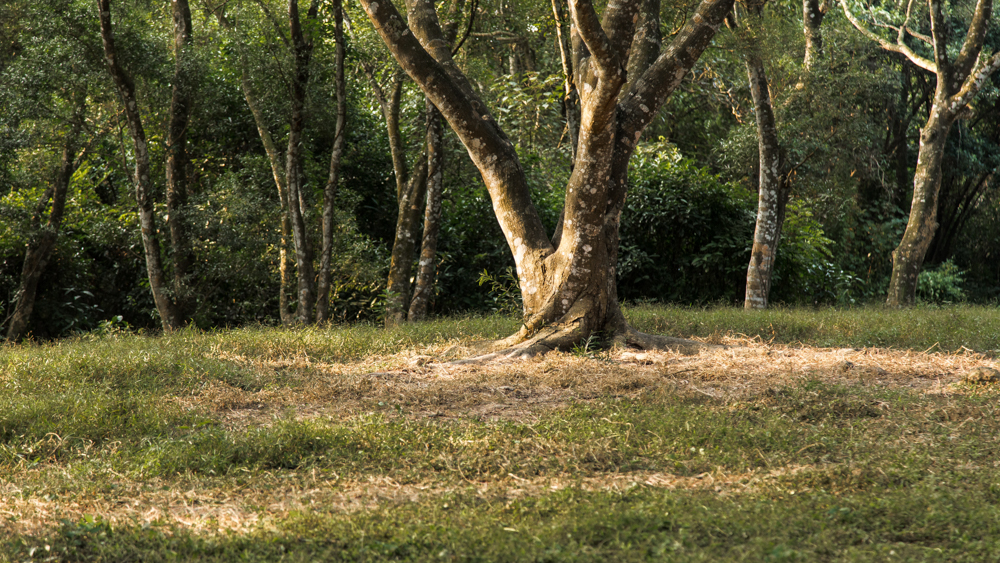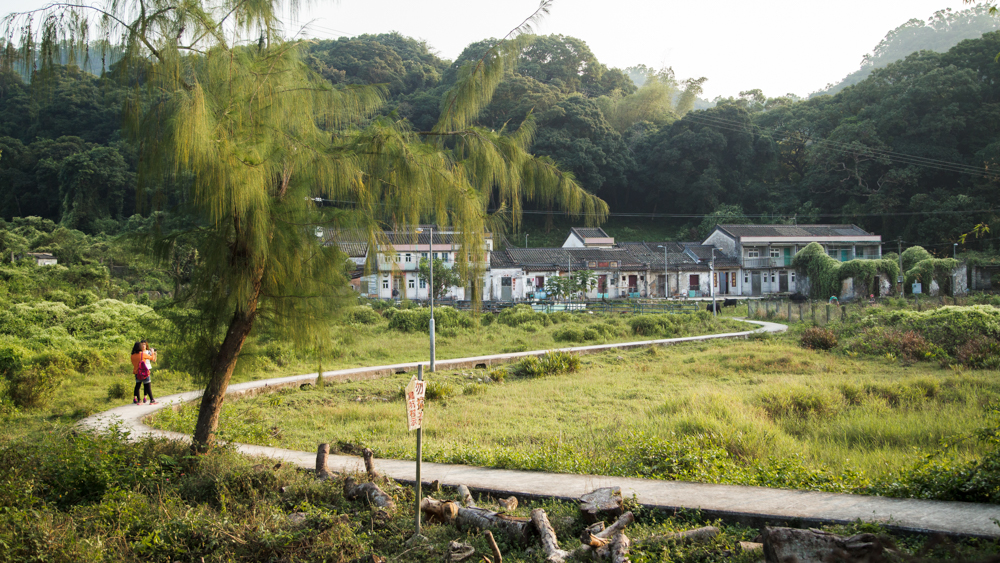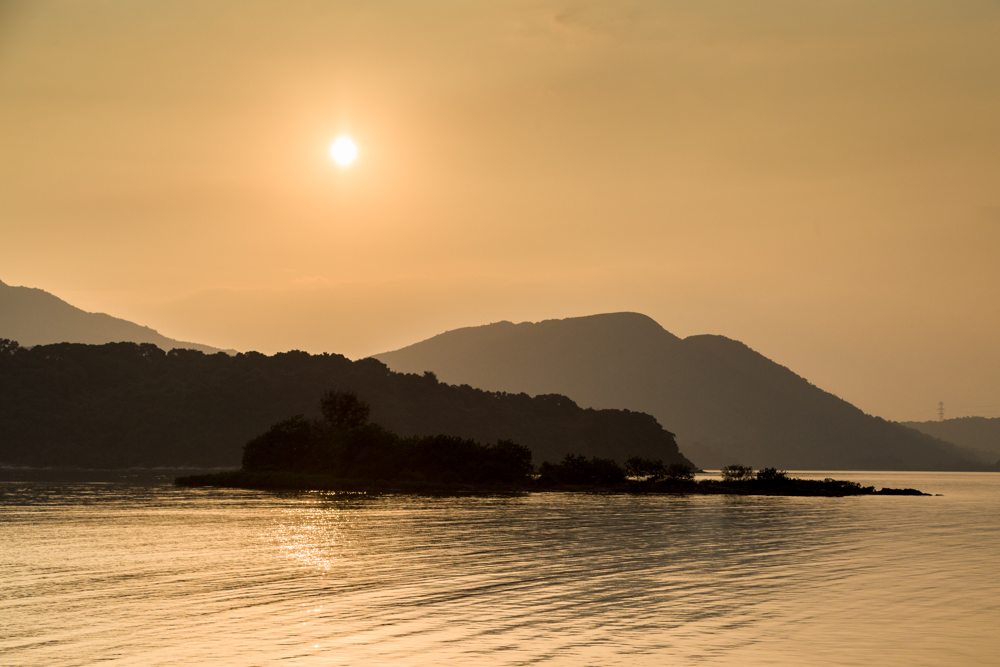 Head back to the starting point and take minibus 56K at the terminus to go back to Fanling Station. On weekends the queue is long but minibus comes more frequently, so the waiting time is shorter than you might think. If you are on a hurry, call a taxi or van half an hour in advance (as the vehicles will need half an hour to reach Luk Keng).