Tai Tong Red Leaves in Late Autumn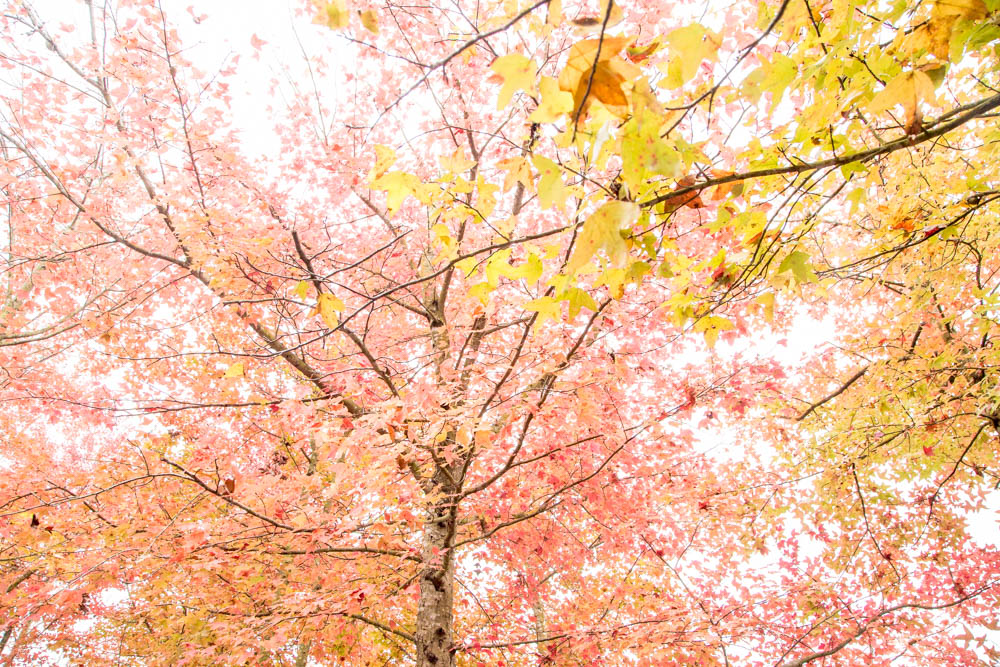 Photographing red leaves is a hit lately, and you don't have to go overseas to do that as you can also find beautiful red leaves forest in the countryside of Hong Kong. For example, Tai Tong in Yuen Long with densely grown sweet gum trees is a popular red leaves appreciation location around this time every year.

We can take bus K66 at Long Ping West Rail Station to Kiu Hing Road. Then turn to Tai Tong Shan Road and take a 45-minute walk passing a barbecue site to reach the pavilion – our destination this time where red leaves are densely grown. On the return journey, take the same route back and take bus K66 back to Long Ping West Rail Station.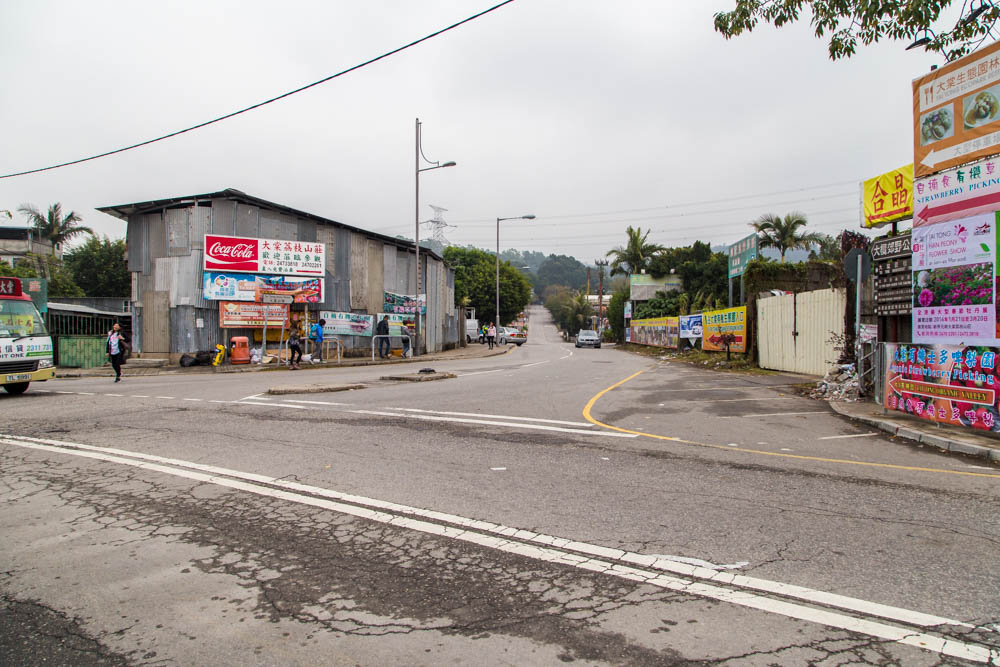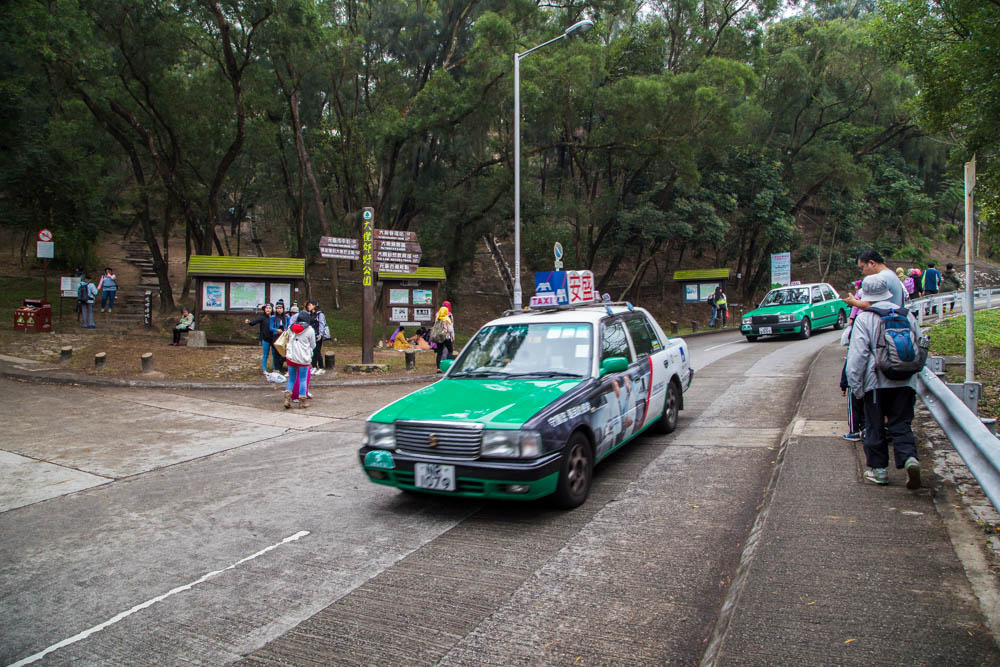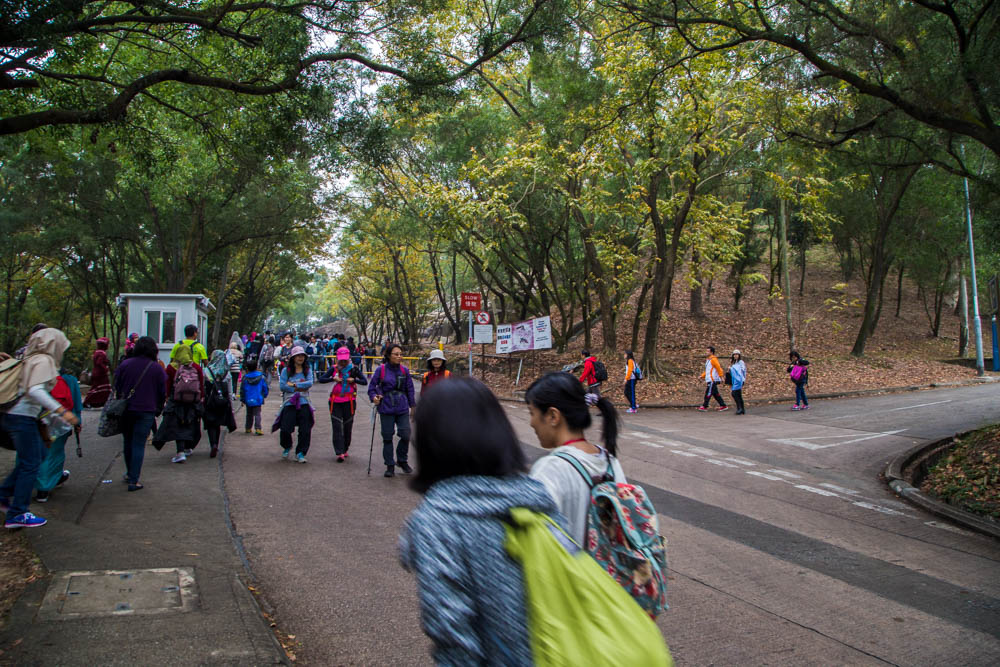 There is a general perception that red leaves equals to maple leaves, but in fact it is not. In Hong Kong, there are different species of red leaf trees which have their own distinctive shape and hue, such as leaves of sweet gum trees in Tai Tong which look similar to maple leaves, sabino leaves in Tsing Yi Park in the shape of feather, and sea almond trees in Hong Kong Central Library which resemble the shape of olive.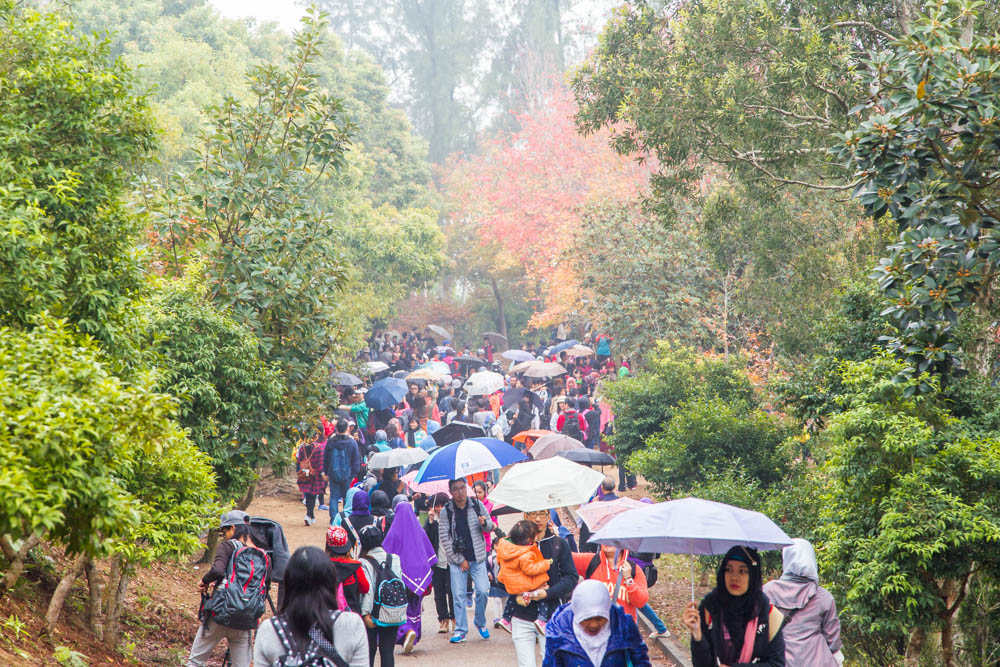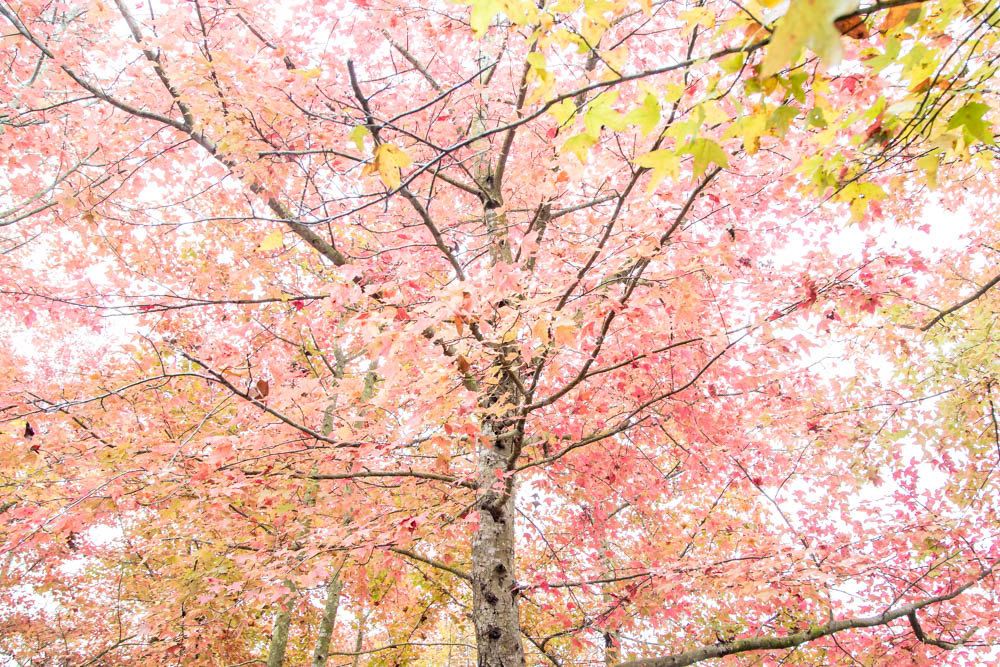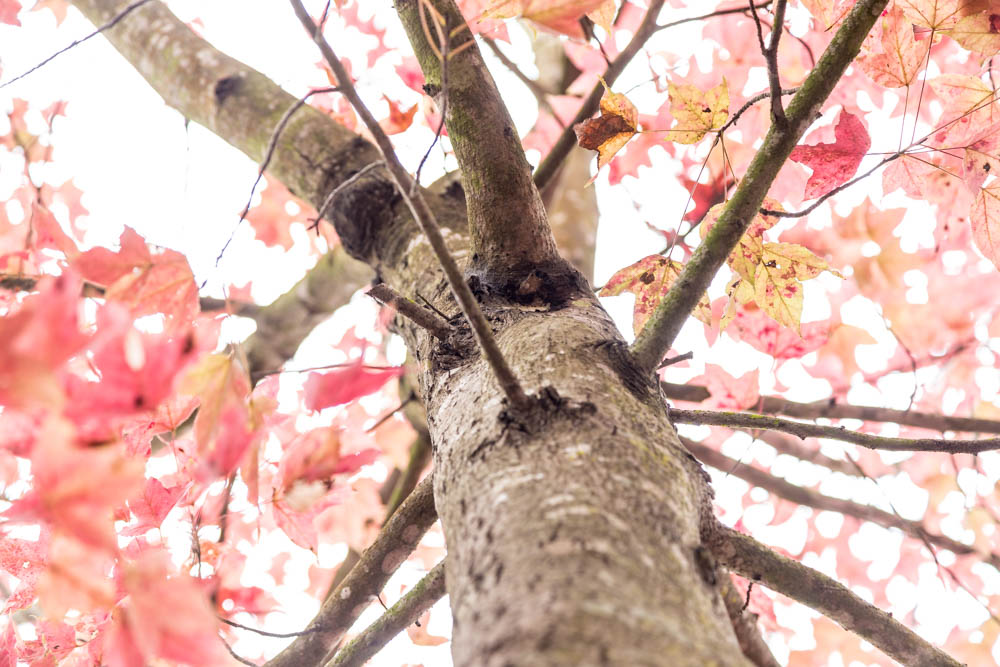 The good thing about photographing red leaves in Tai Tong is that the leaves here are dense and the trees are low-growing. One single lens such as
EF 24-105mm f/4L IS USM
is sufficient enough for shooting, with its tele-end doing a good job in capturing close-up shots of leaves. Portraits with stunning red leaves background can also be easily done. However, since this place has become a very popular location and attracted many people to come during weekends or holidays, it limits the ways to frame a shot without having the crowd being captured. Those who want to do some serious photography are advised to come on a weekday or in the morning.
To take pictures of leaves showing beautiful vein patterns and a translucent touch of color, we recommend shooting into the light and increase the exposure compensation by 1.5 stops:
.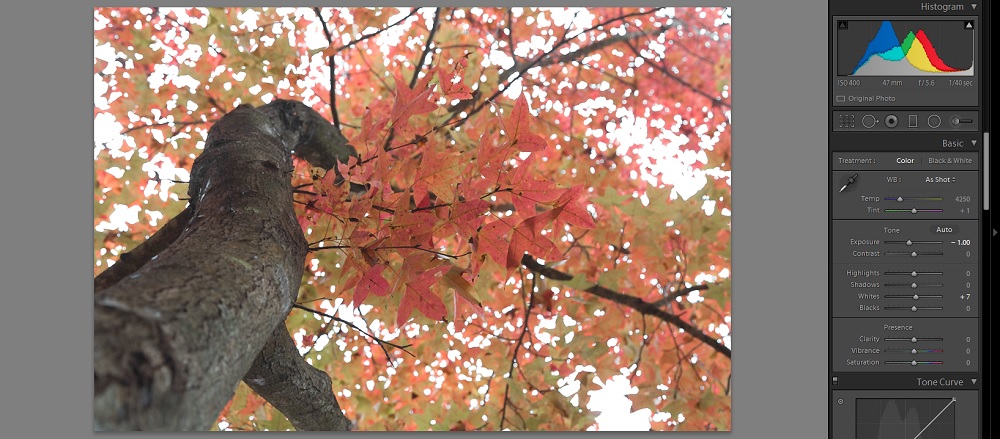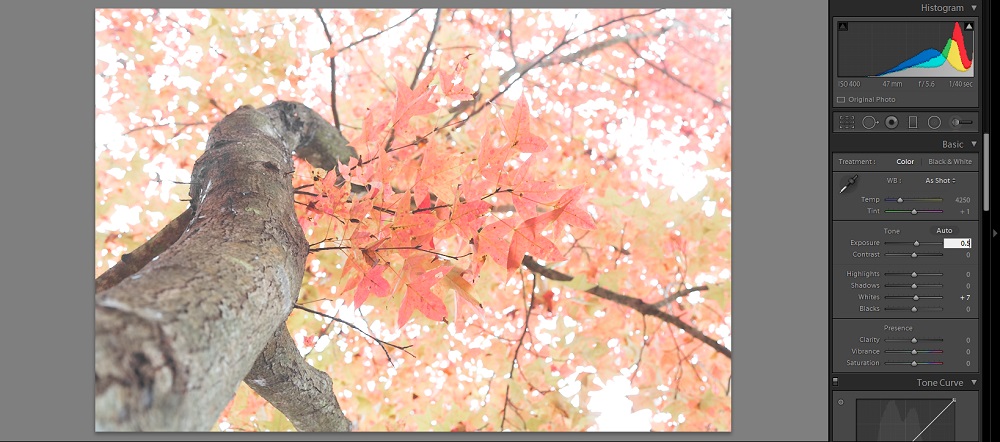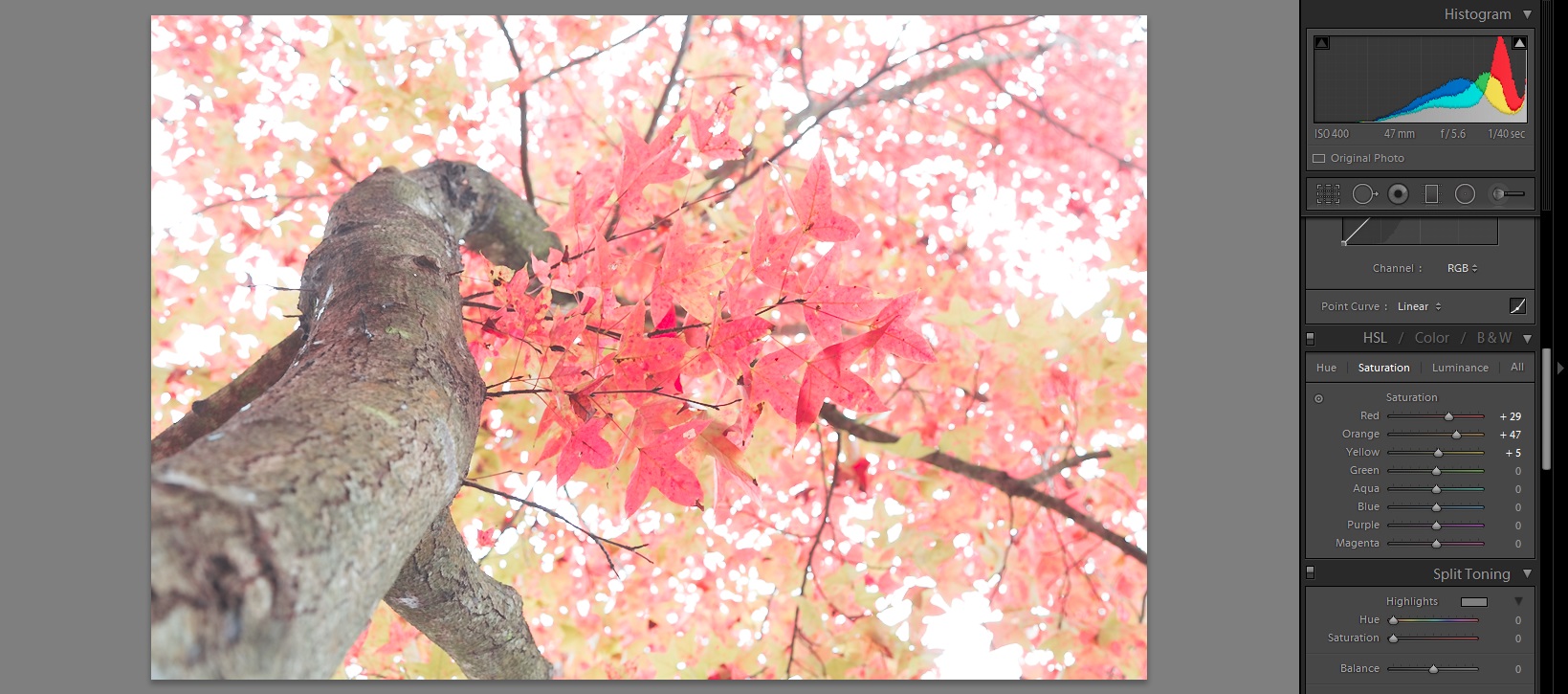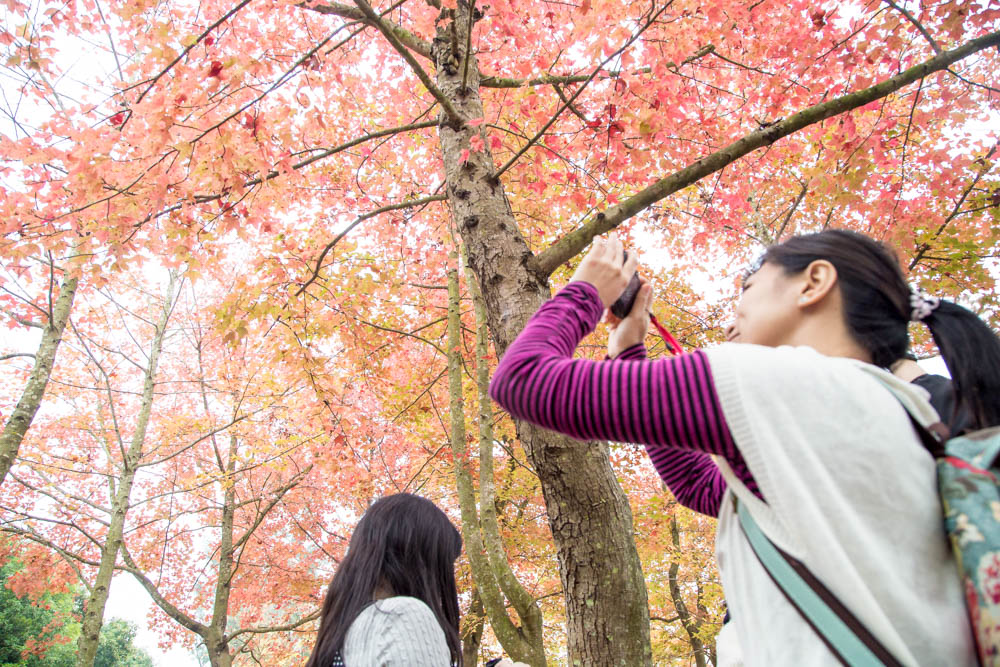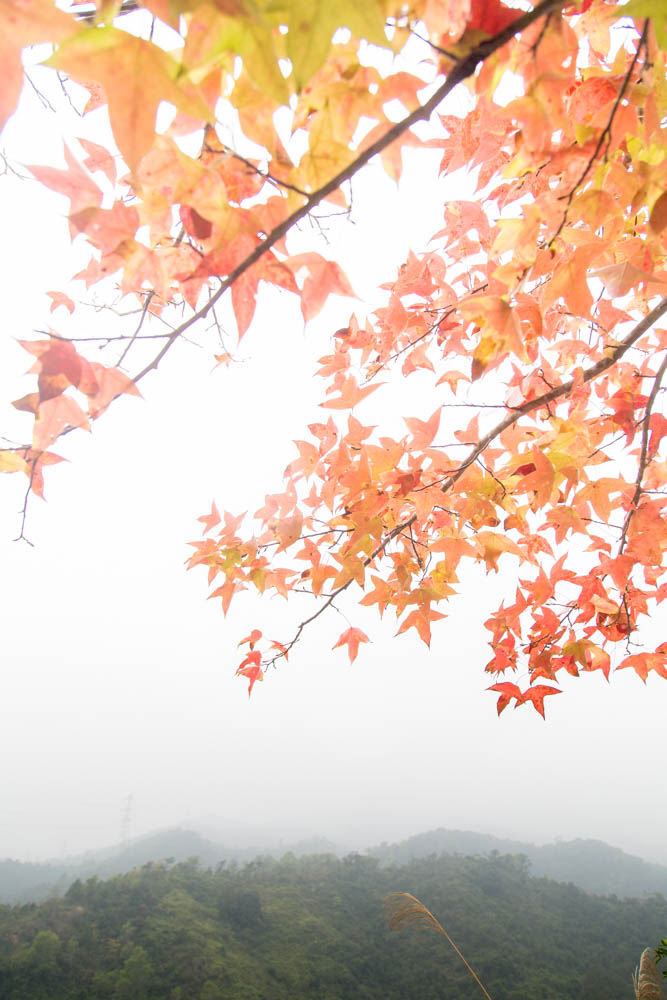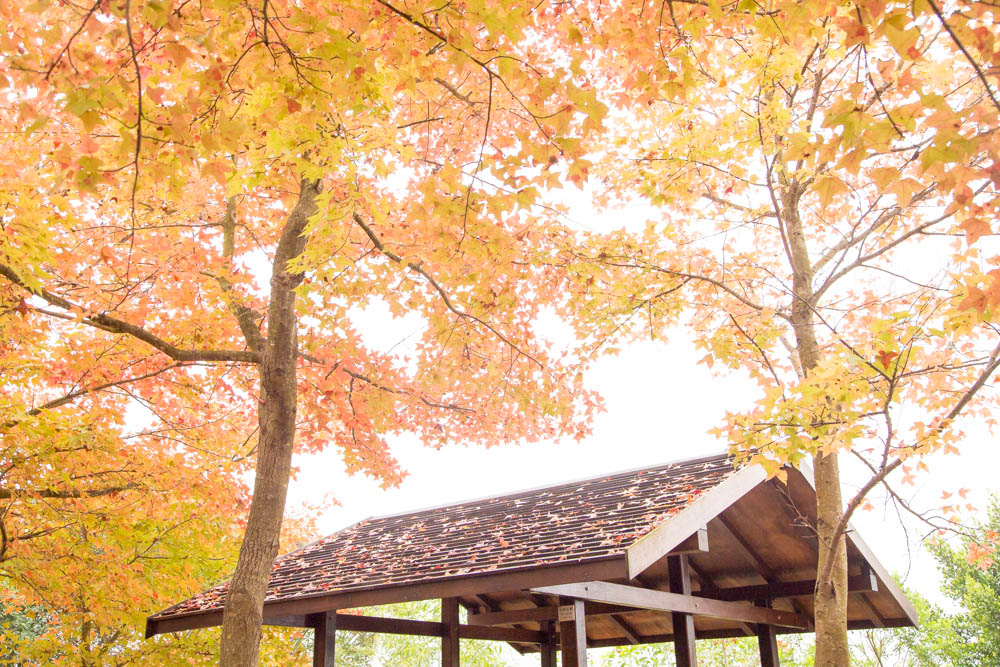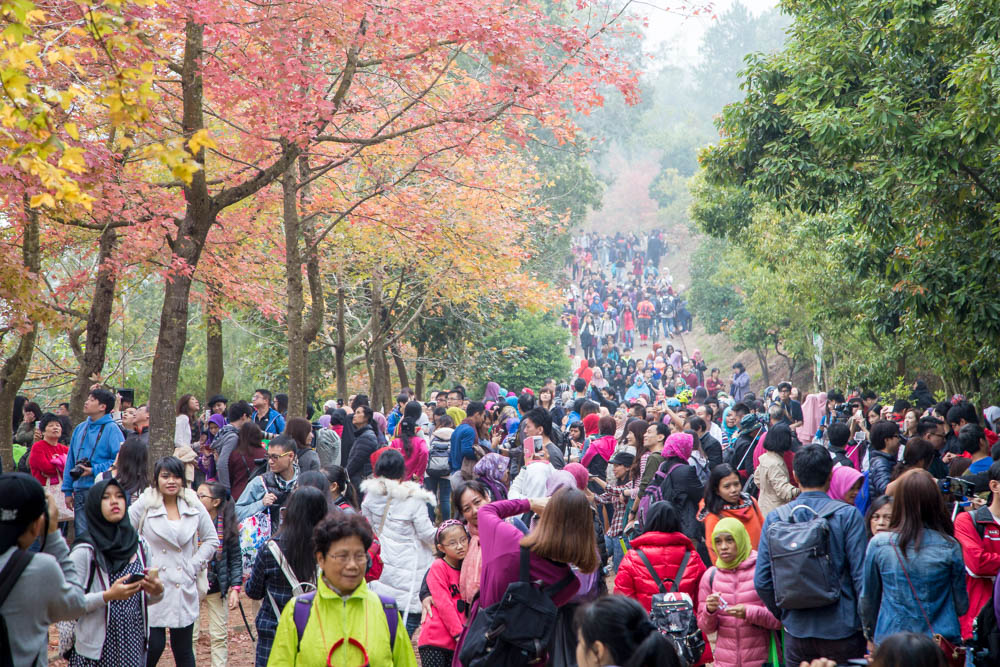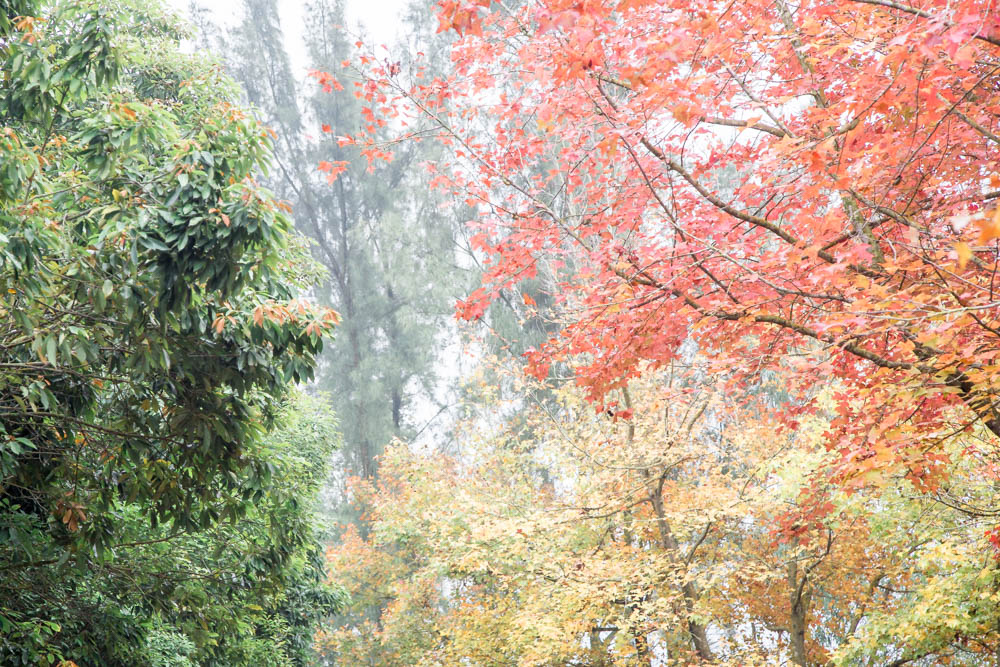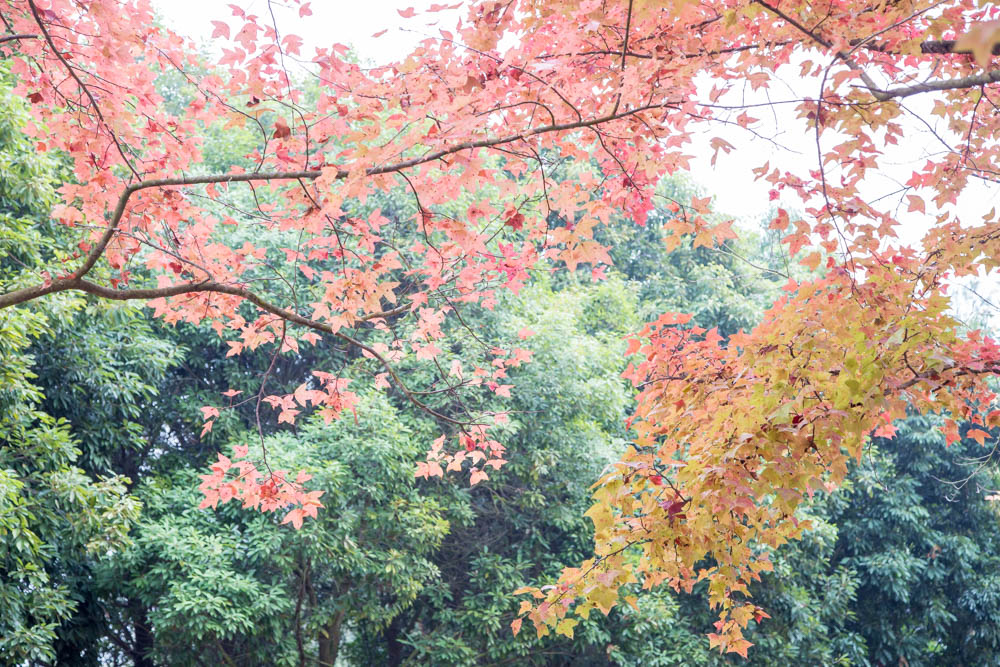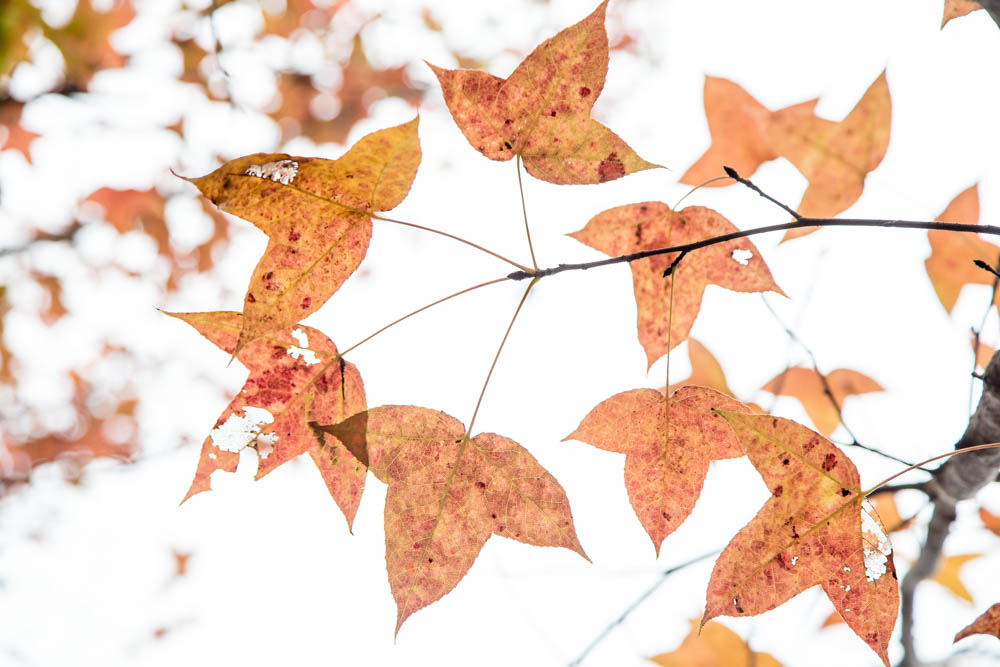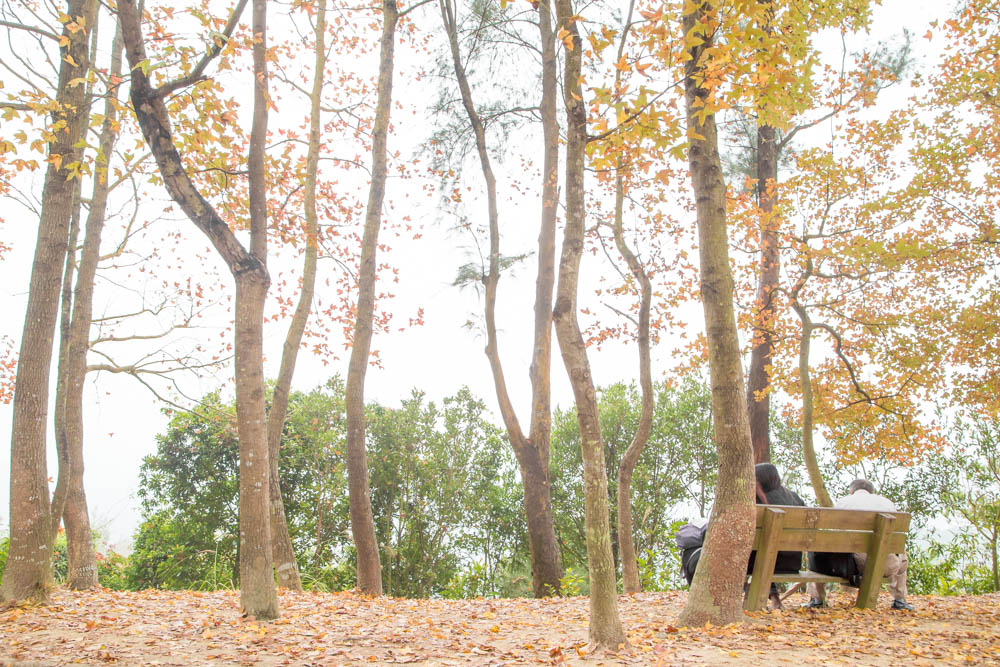 Green leaves turn red when the temperature falls. However, with weather becoming unpredictable in recent years, it's hard to tell what is the best time to go for red leaves blossom. Last year the leaves in Tai Tong turned red in November and December, but we have to wait till late December this year for the leaves to turn red. Luckily there are a large number of people sharing their red leaves photos over the internet, so you can simply check on the web before going!
Random Articles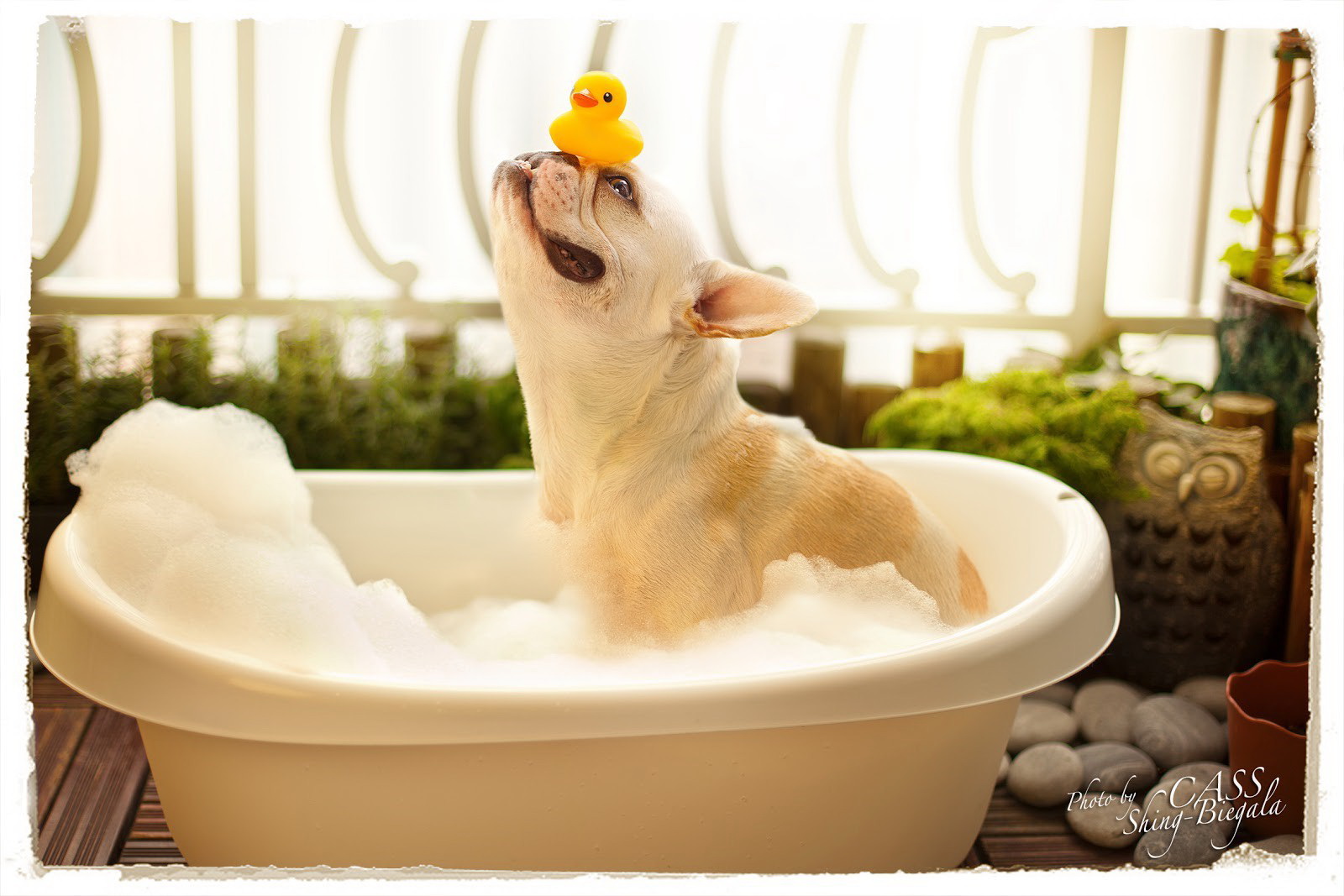 You probably won't be surprising if I tell you that a good pet photo needs to be taken at the right time, the right place with the right person and the right mood of your pets.