Enjoy the Sounds of Wave Splashing
Photo Trip at Sheung Luk Stream and Tai Long Sai Wan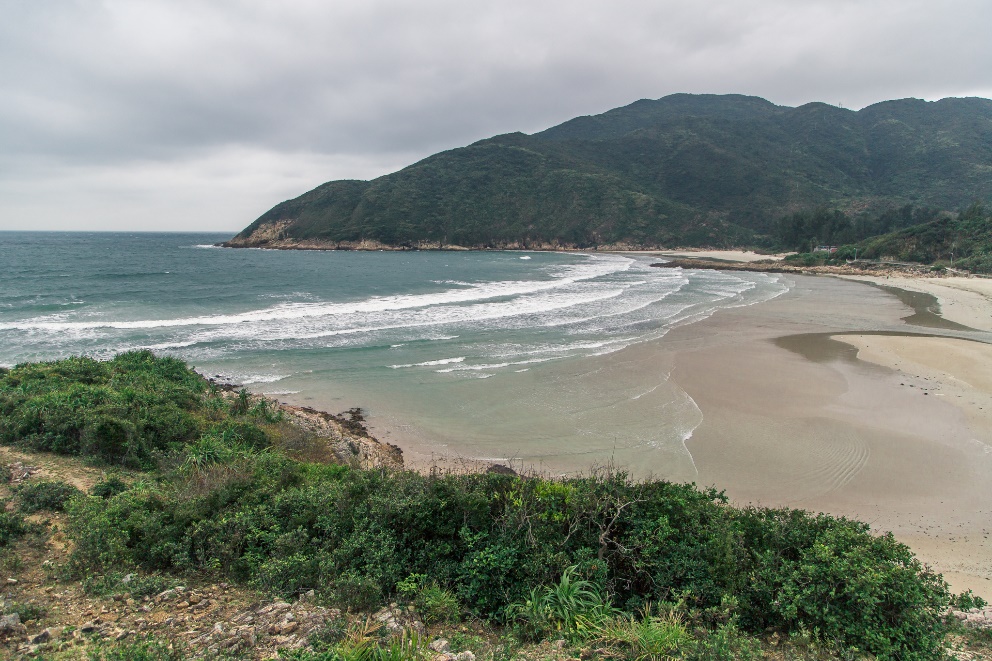 Sai Kung is known as the "back garden of Hong Kong" for its splendid and rich natural scenery. Tai Long Wan, in particular, is a scenic location for hiking, camping and photography. Tai Long Wan comprises four beaches namely Tung Wan, Tai Wan, Ham Tin Wan and Sai Wan from the east to west. Rumor has it that it is so named because rolling waves are formed along the flat and shallow shoreline here. As the aim of our visit this time is to photograph, we won't go visit these beaches one by one (total length is about 12km), but a trip to Sai Wan and the nearby Sheung Luk Stream instead (total length is about 2km).

Starting from Luk Wu plateau, Sheung Luk Stream running from the west to east and ends at Tai Long Sai Wan is one of the nine biggest streams in Hong Kong. This scenic spot is surrounded by trees and rocks and blessed with abundant water throughout the year. However, as the stream is deep and there is no official hiking trail to access this place, it is kind of dangerous for inexperienced hikers to walk on the rocks along the stream. We'll introduce a relatively safer route in this article, which is to arrive at Sai Wan via Lo Tei Tun and Sai Wan Road, and then head up to Four Pools from the bottom of the stream.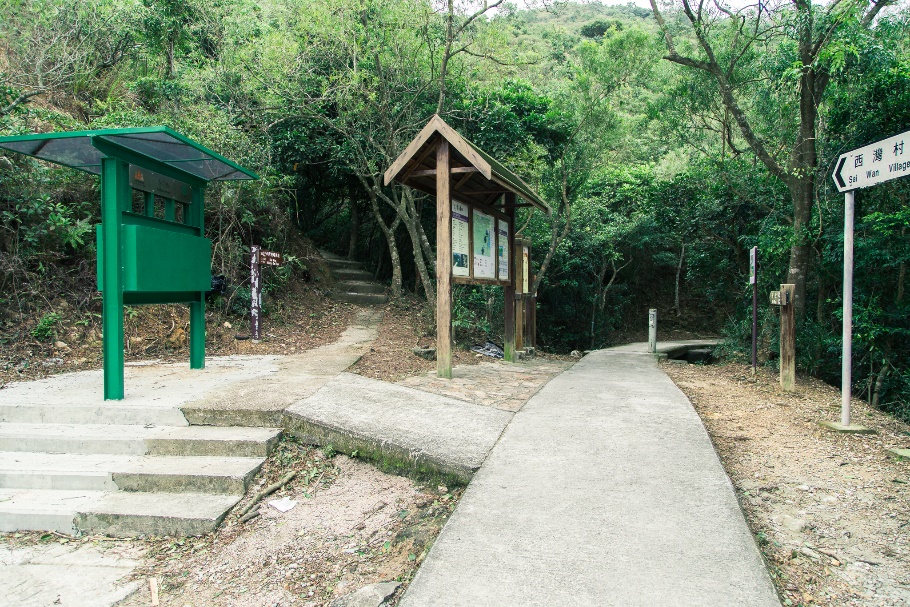 <
Both paths at Sai Wan Pavilion can lead us to Sai Wan. The one on the right is a well-paved concrete road that goes through Sai Wan village. This time we'll take the left path to arrive at Sai Wan via Lo Tei Tun. While both trails are of similar length, we can enjoy views of the opposite side from the summit if we choose the left muddy path.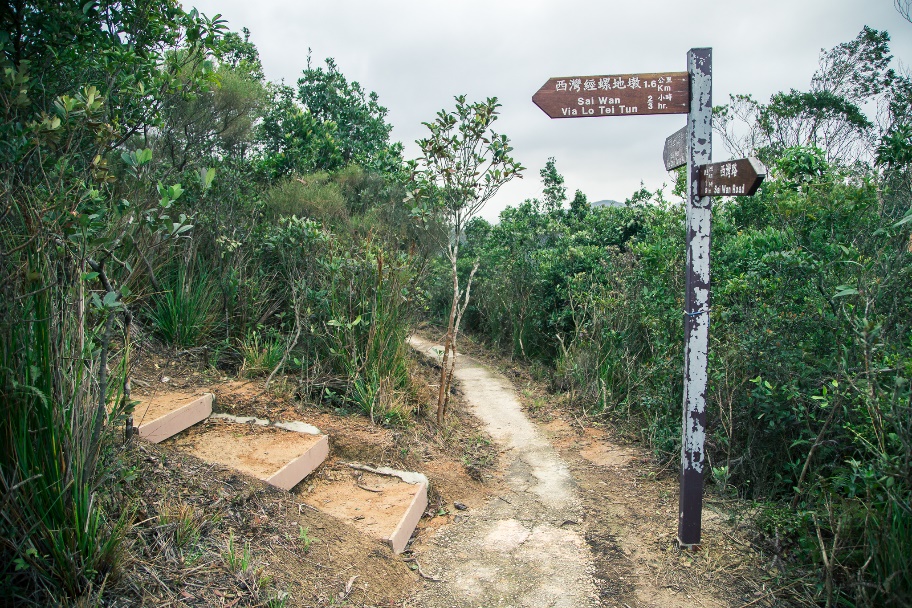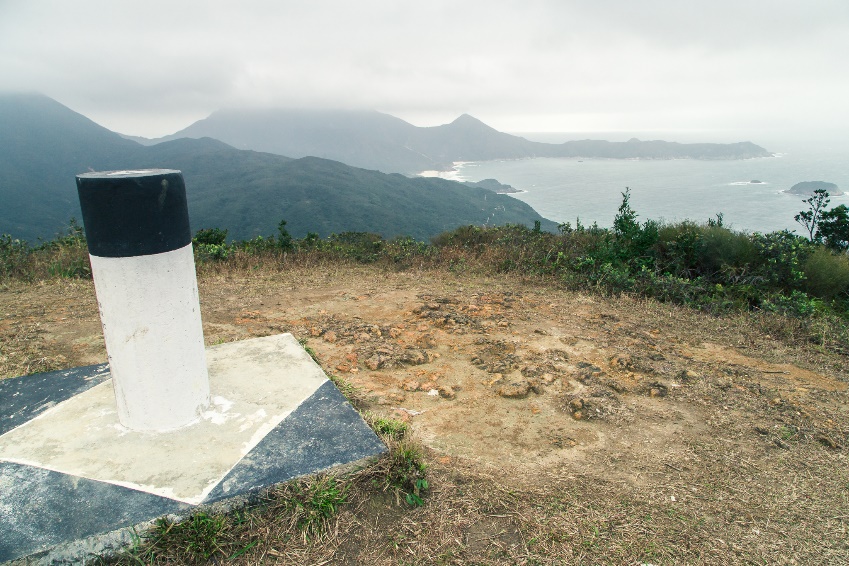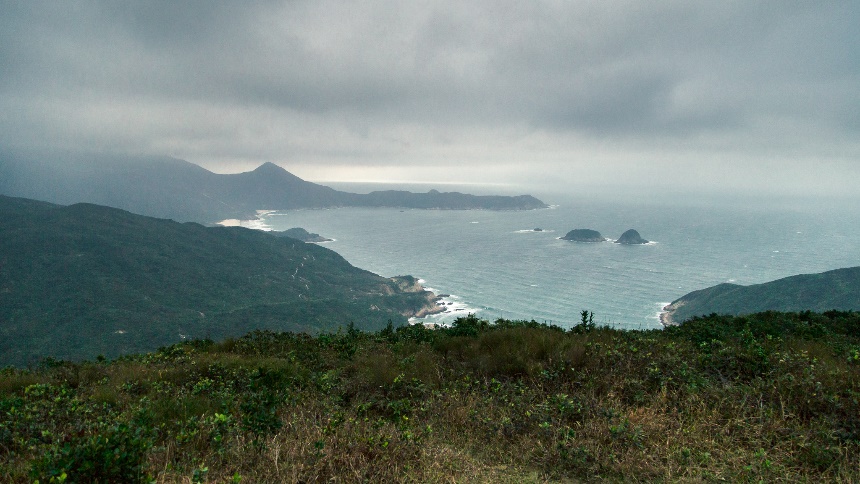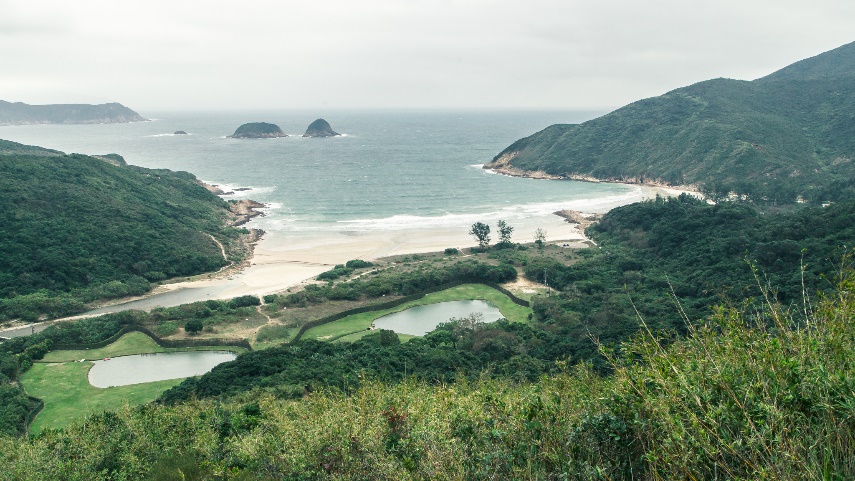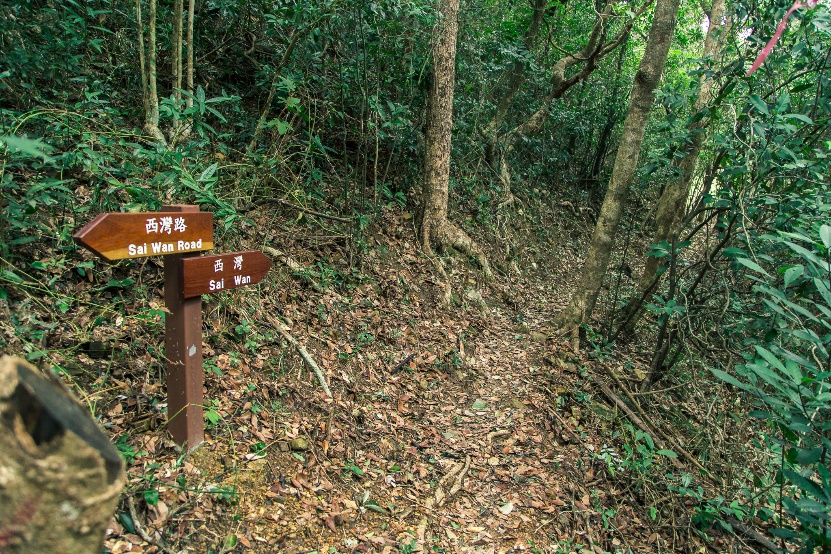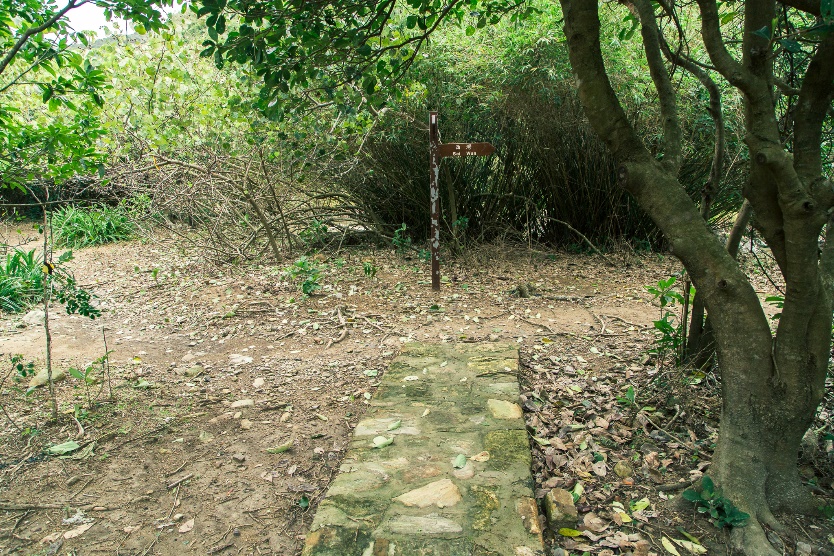 From here, turn left to Sheung Luk Stream and right to Sai Wan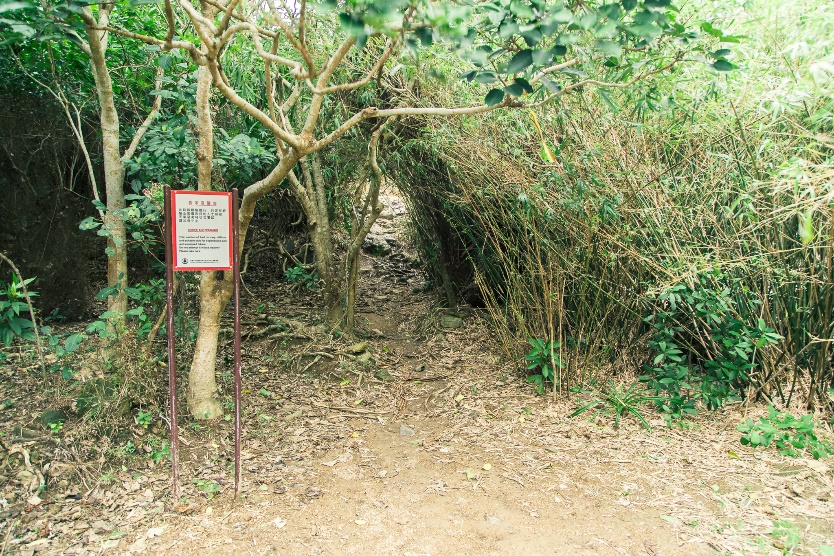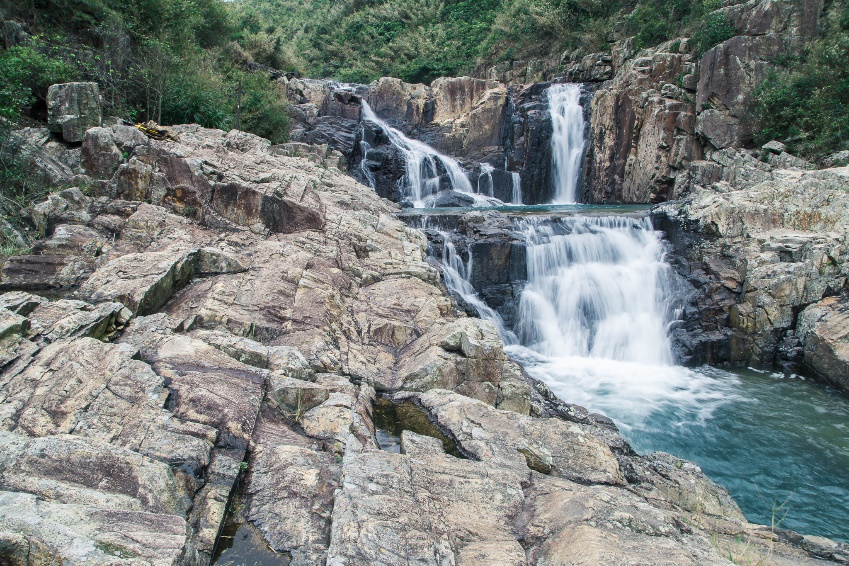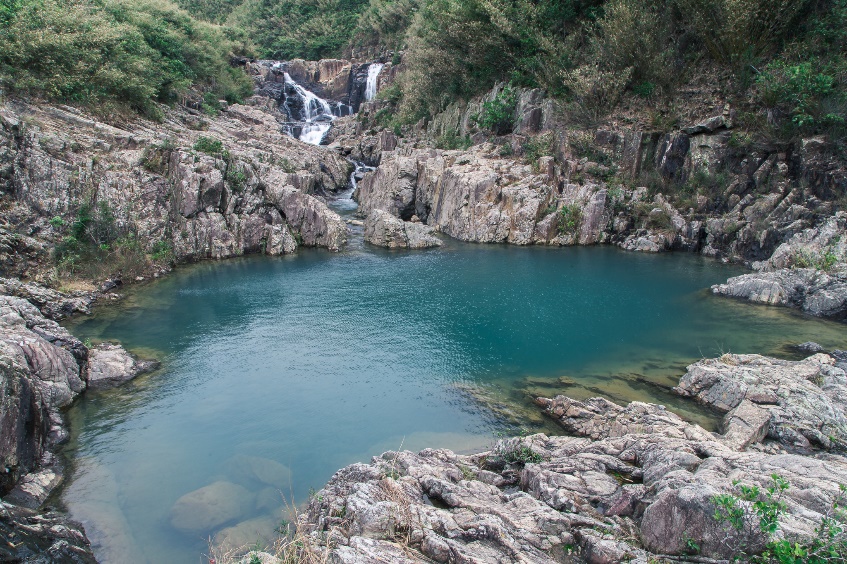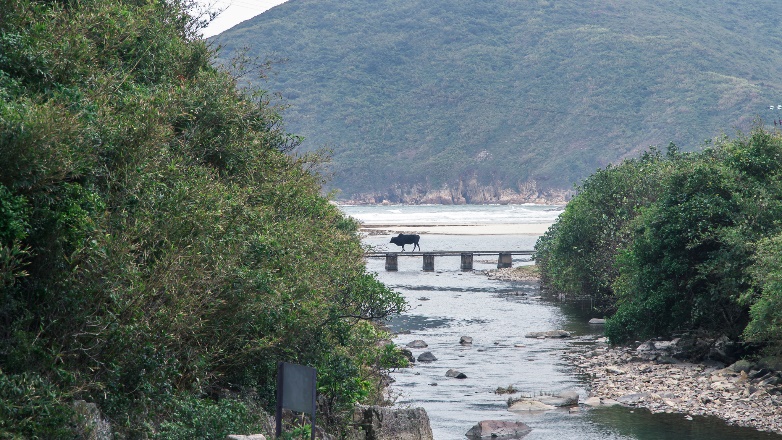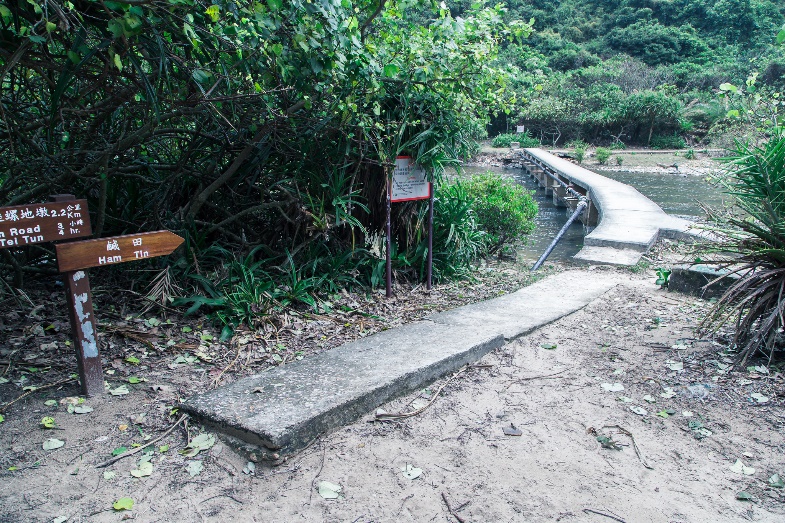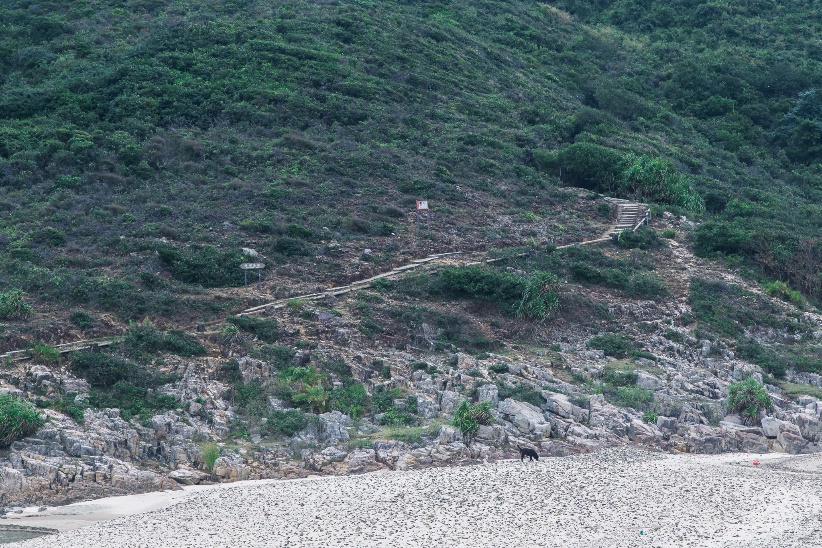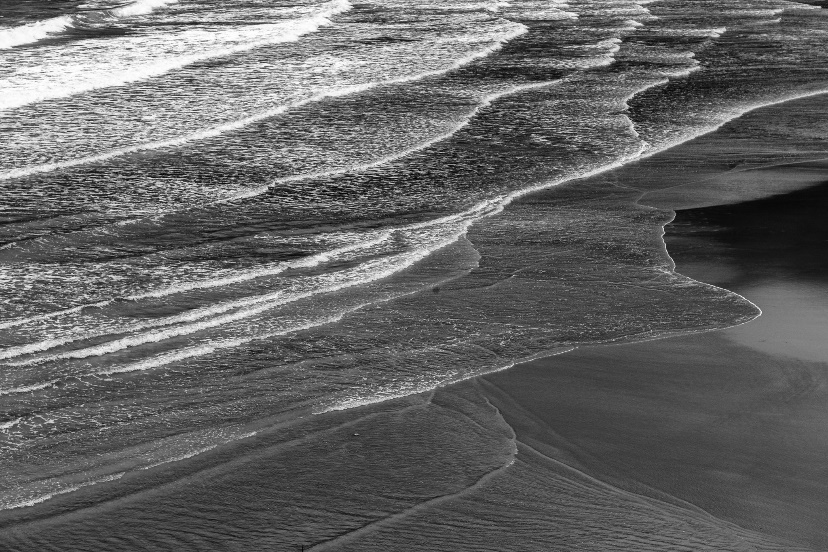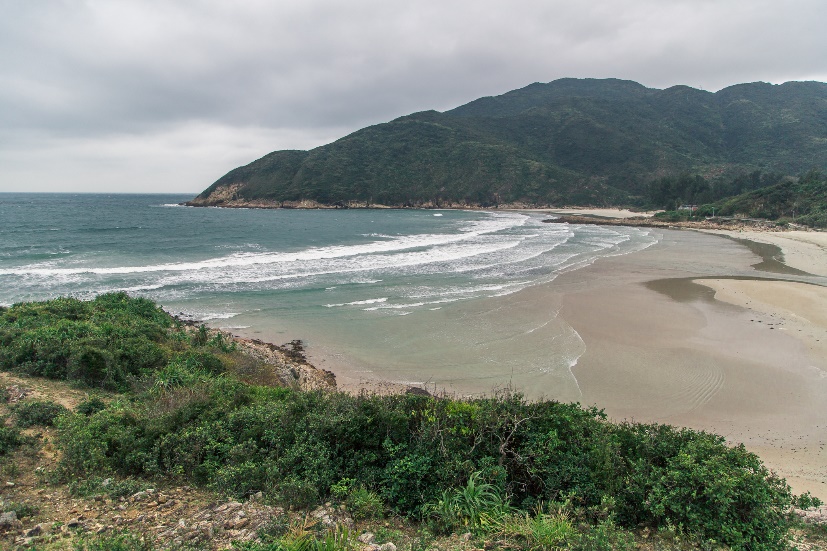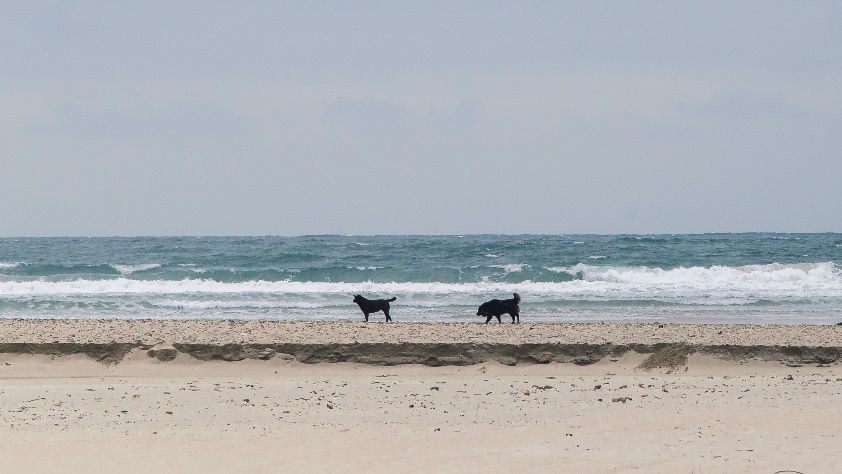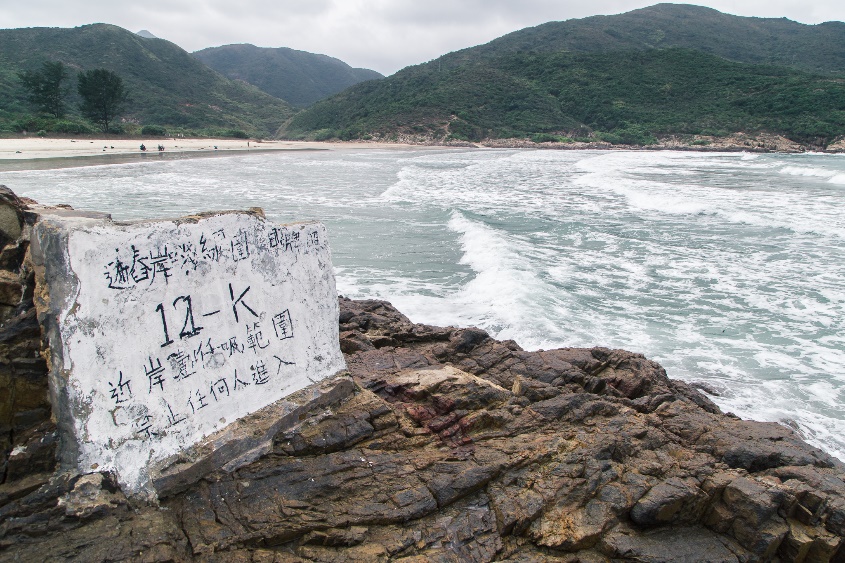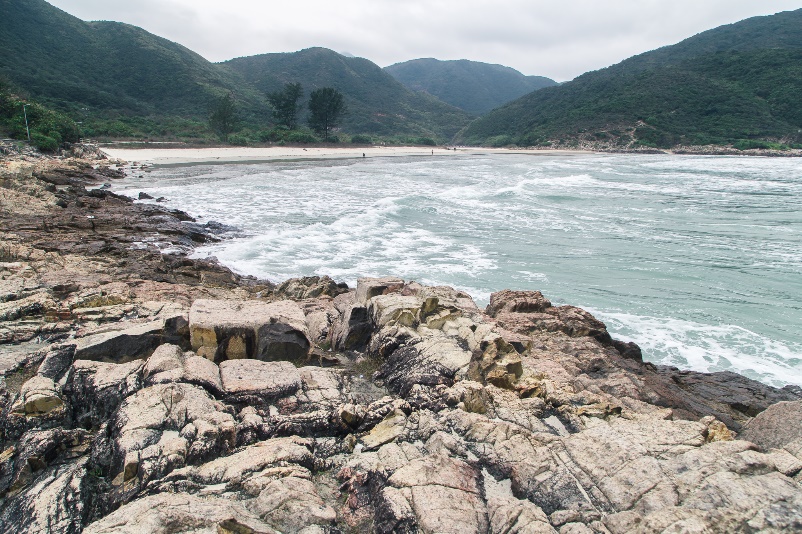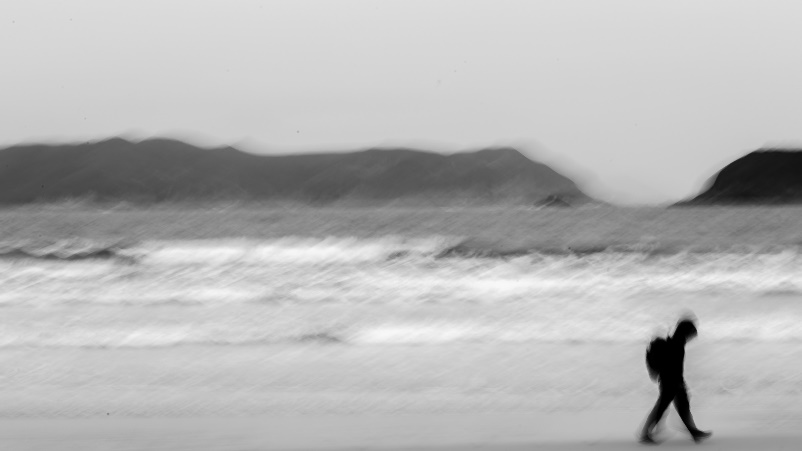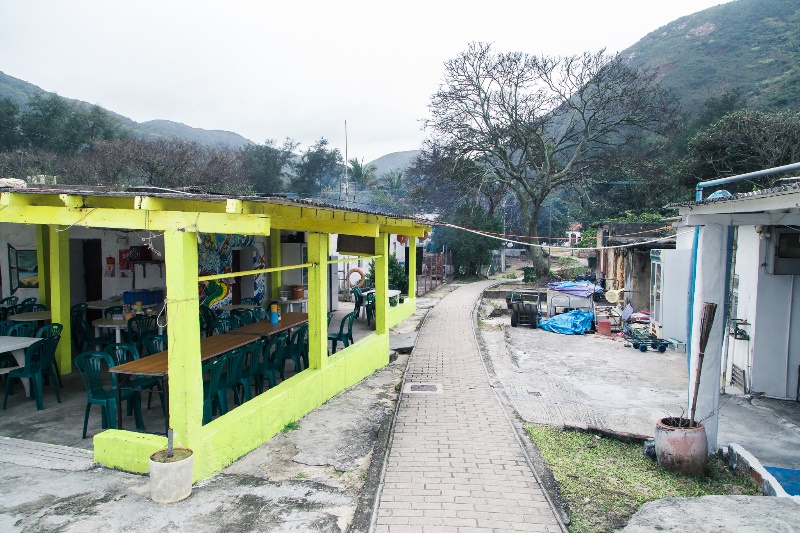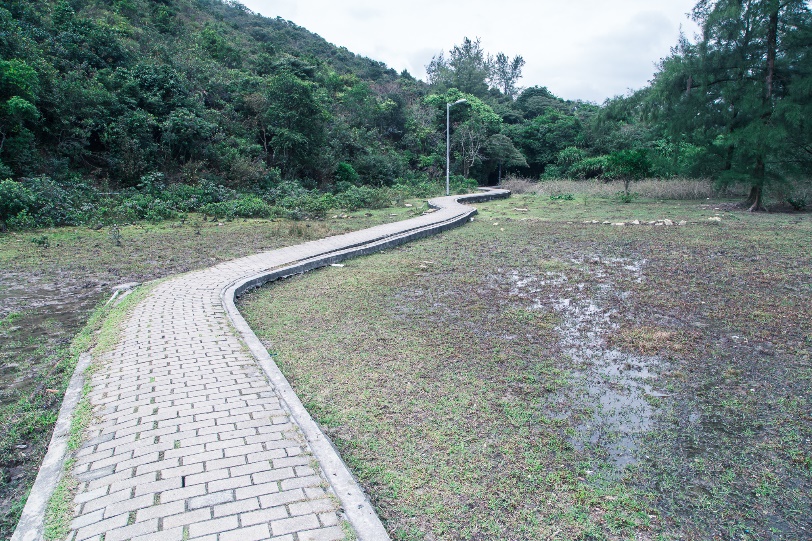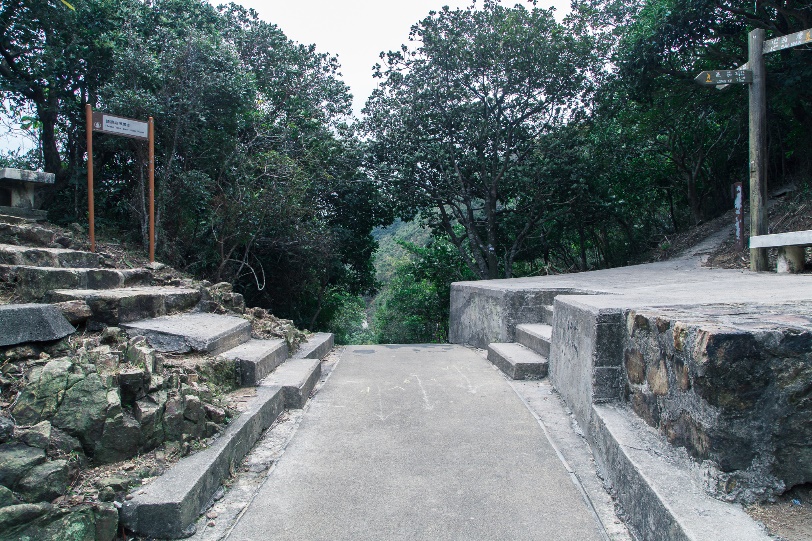 Upon arriving at Sai Wan Pavilion, you can take the village bus to go back to Sai Kung. The last bus departs at 5:30pm on Sundays and Public Holidays, and 4:30pm on weekdays and Saturdays. Bus comes every 20-30 minutes. Be aware that the village bus has very limited seats. So head back a bit earlier and reserve some time for waiting if you don't want to leave by taxi or van, or worse, on foot.

Tai Long Sai Wan has a long coastline and the waves here are big. This place is wild and spacious and sparsely visited, making it a perfect destination to enjoy the splashing waves and escape from the hustling city life. Plan a visit to this beautiful place to satisfy your eyes, ears and mind!