Photographing Sakura in the City at Hong Kong Velodrome Park
Kwan Kung Pavilion in Cheung Chau, Rotary Park in Tai Mo Shan, the Chinese University of Hong Kong and Kadoorie Farm are some of the famous locations in Hong Kong for Sakura appreciation. Instead of going to the countryside, Sakura can be seen in the city as well in recent years. The Hong Kong Velodrome Park in Tseung Kwan O, for example, is an easily accessible location to enjoy the beauty of Sakura.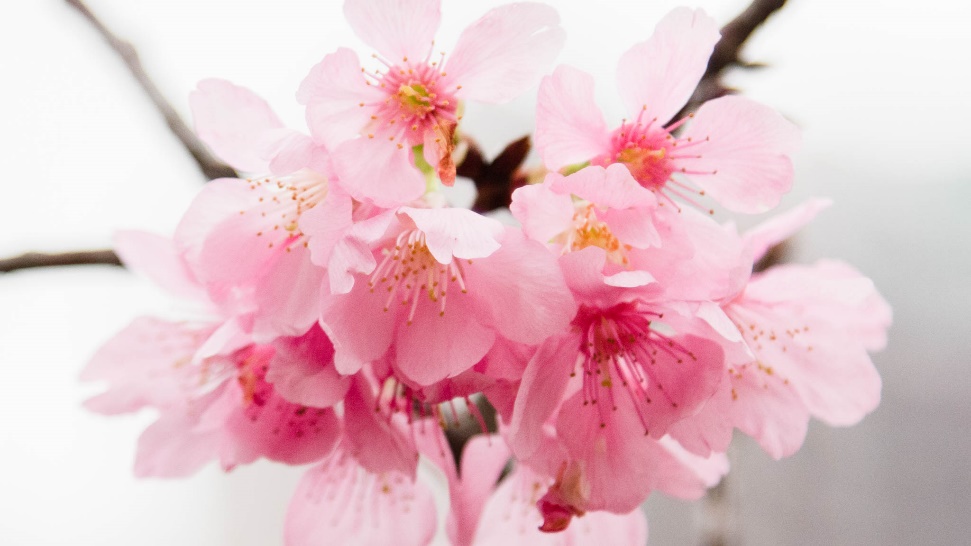 Opened in 2014, the Hong Kong Velodrome Park is the first stadium in Hong Kong that features an indoor velodrome. The 5.3-hectare park next to the velodrome features an extensive lawn in the center for different kinds of outdoor activities. It also provides a variety of recreational facilities and is beautifully planted with different species of trees and flowers including 8 cherry trees (Prunus campanulata). Many people come here to enjoy a walk and see the cherry blossom in early spring from March to April. This is also a golden photo opportunity for flower lovers too.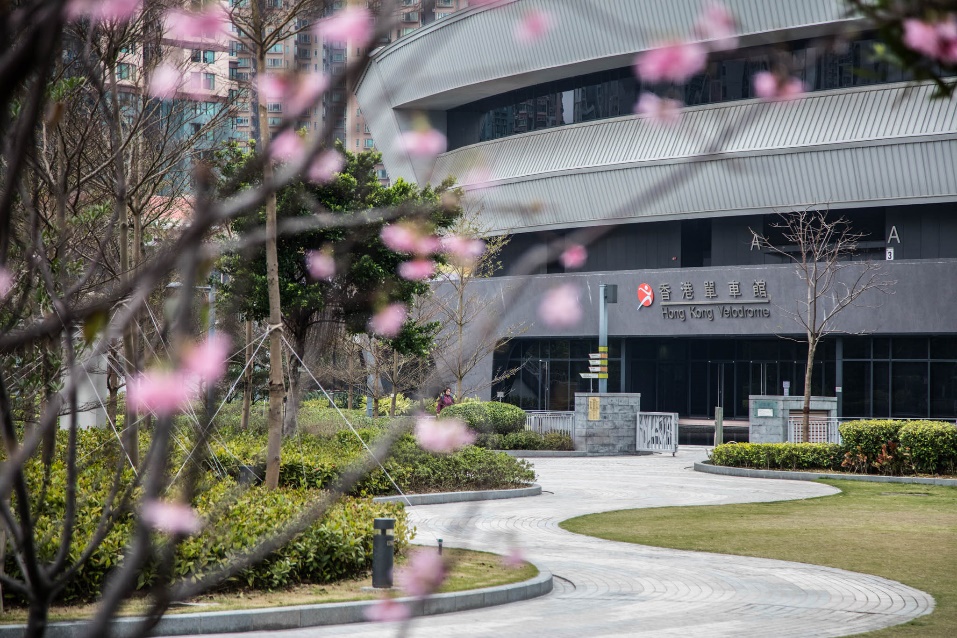 To access, you can get off at Hang Hau MTR Station Exit B and walk over along Maritime Bay, Leung Sing Tak Primary School and go under the subway at Wan Po Road. Detailed route is as below: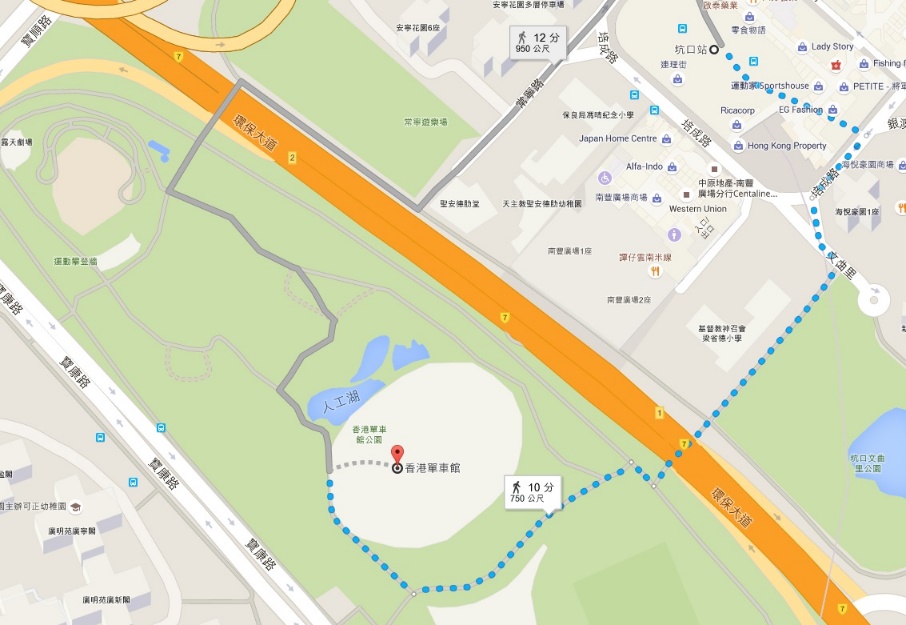 There are 2 main areas where you can see the cherry trees – one is next to the velodrome and the other is the central lawn near the park. Since the cherry trees don't blossom at the same time, only 1 cherry tree blossomed at each area when we visited in mid March while other trees were still budding. Normally the cherry blossom lasts for about a month. So there is a high chance of capturing the flowers in full blossom if you visit the park in late March or early April.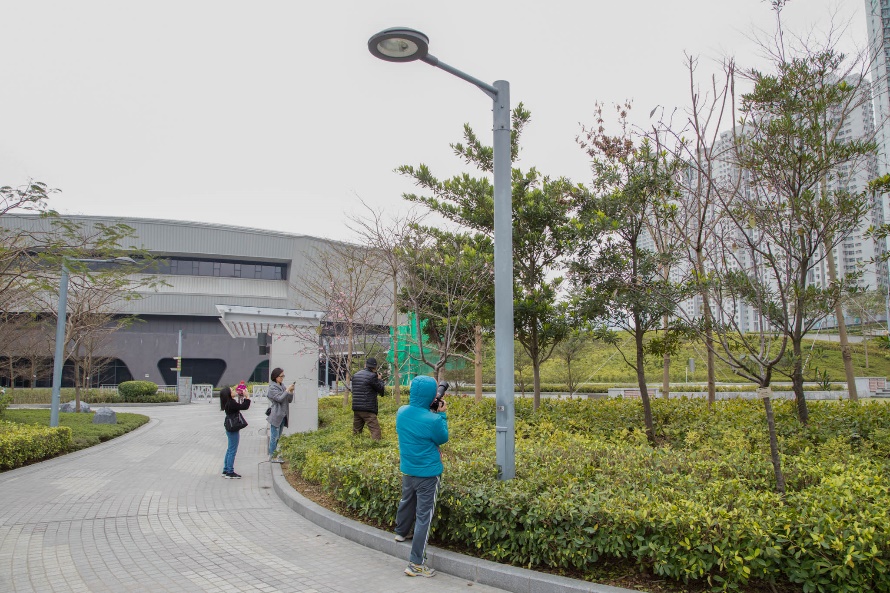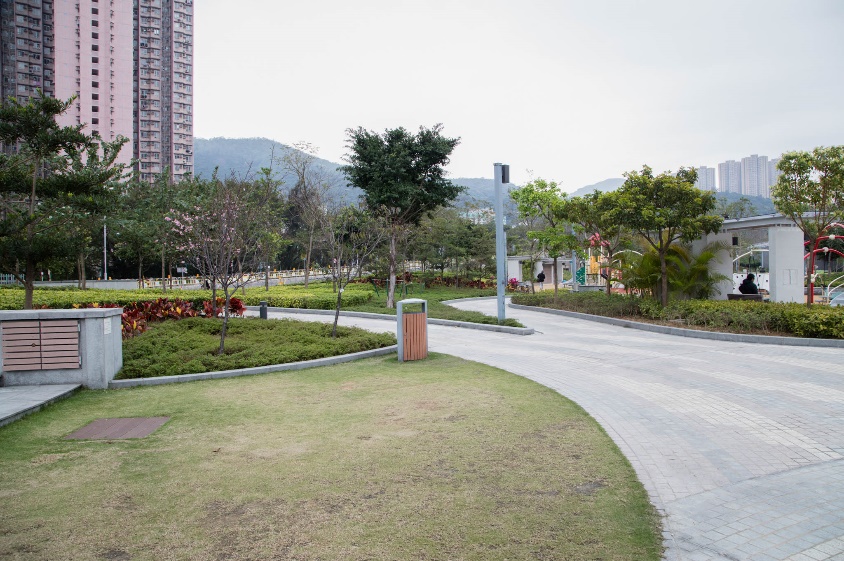 The Hong Kong Velodrome Park is surrounded by high-rise residential buildings, which will be included in the photo's composition easily. We can angle the camera up when shooting, using the sky as the background to avoid capturing unnecessary elements. Shooting with backlighting is also suggested. Beautiful photos of sakura with petals appearing translucent can be achieved by having the light penetrating through the flowers and leaves. You can also increase the exposure compensation by 1 stop for a softer pink color.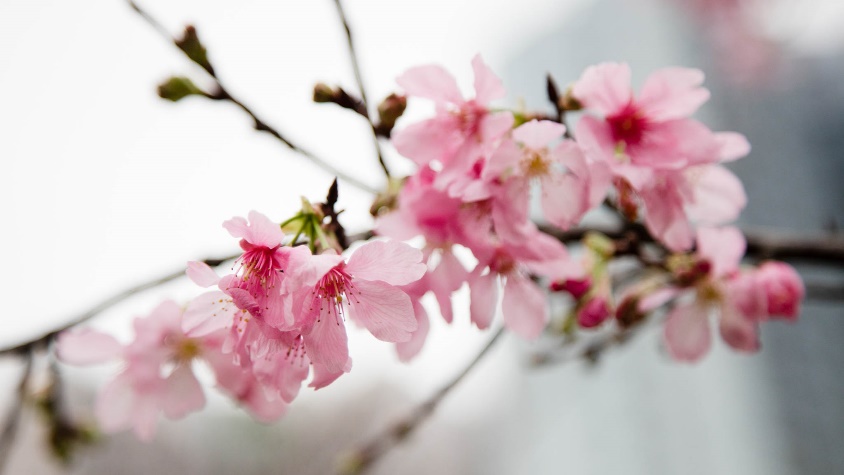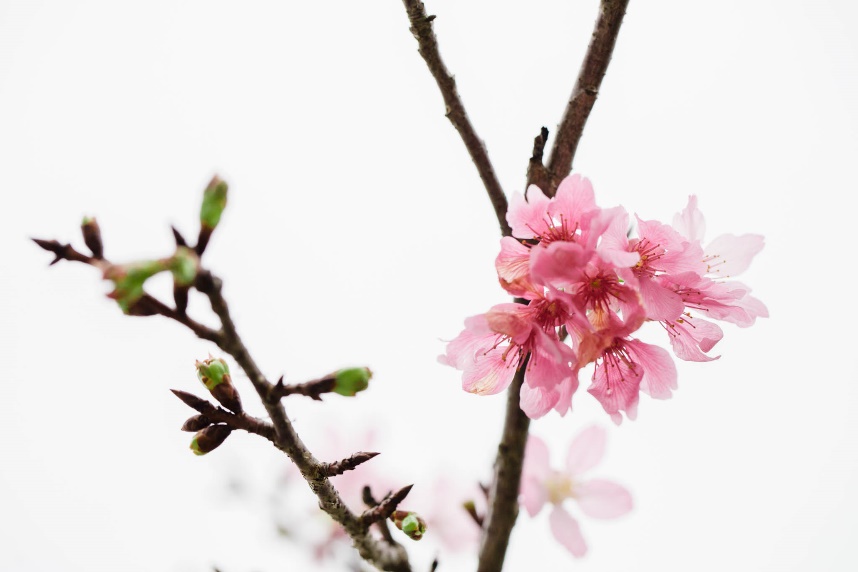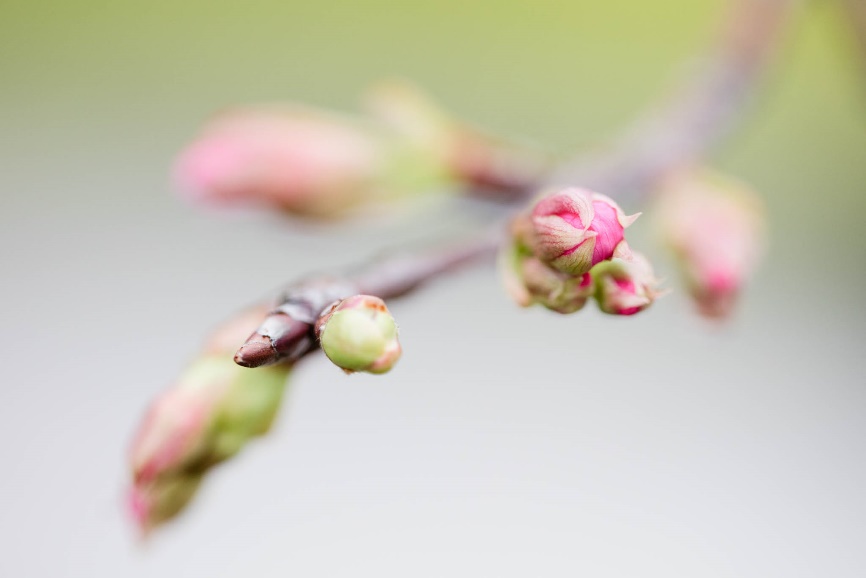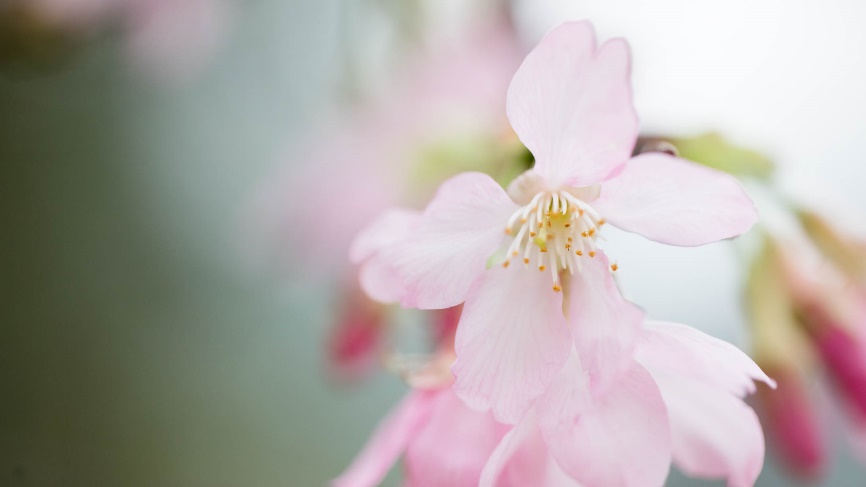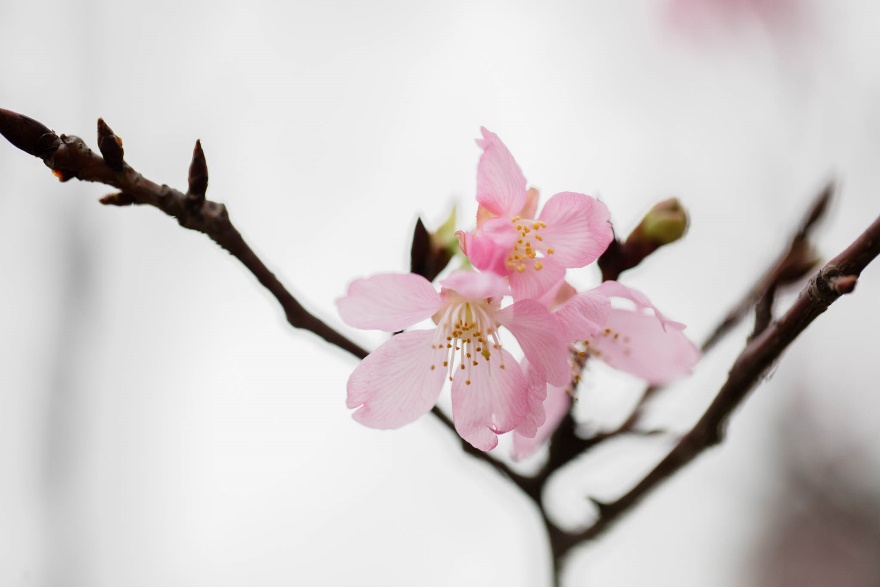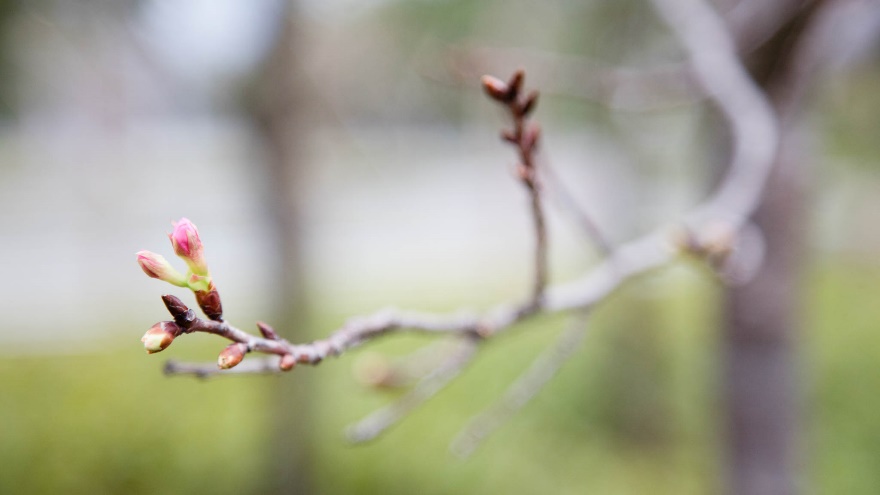 Macro lens is also commonly used to photograph flowers. In general macro lenses come in 50mm, 100mm and 180mm focal lengths. To photograph subject with size of a flower, a 100mm macro lens with 1:1 magnification is preferred. This is because it offers an optimal working distance of around 15mm perfect for close-up shots of flowers, unlike 180mm which is too long or 50mm which is too short, and image distortion is insignificant at 100mm. Lens like
EF 100mm f/2.8L Macro IS USM
with Hybrid IS is particularly useful in situation where a tripod cannot be used or when shooting handheld without a tripod.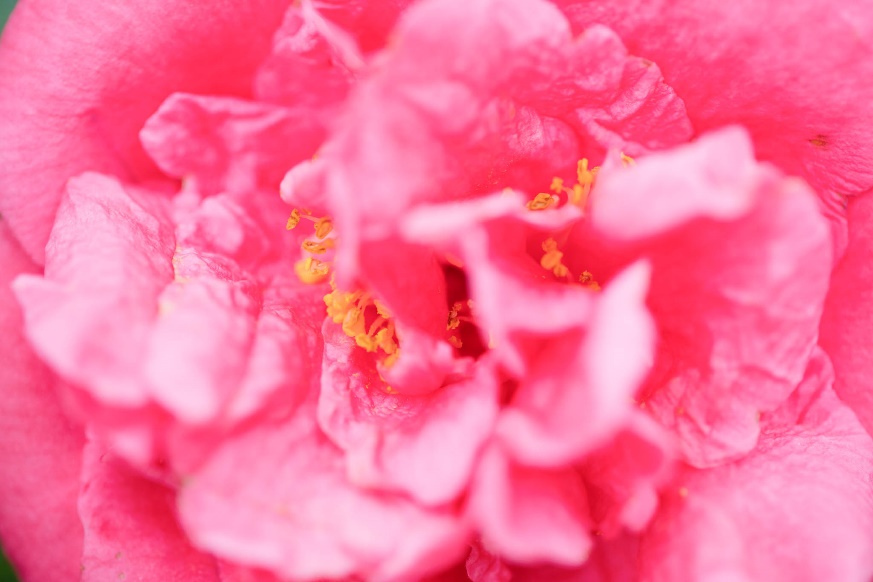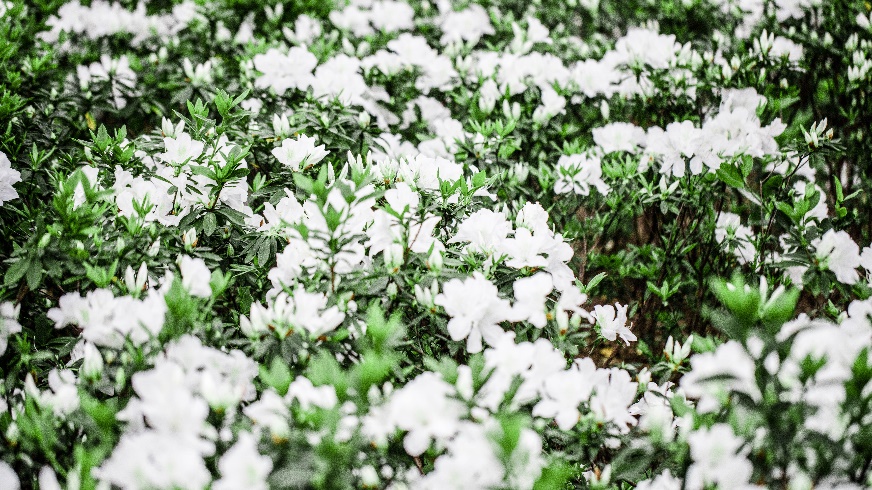 Lastly, we want to send out a friendly reminder to our readers: be thoughtful and don't pick the delicate flowers when you visit and photograph. Let's do our part to protect the nature so we can all appreciate the beauty of cherry blossom for years to come.
Random Articles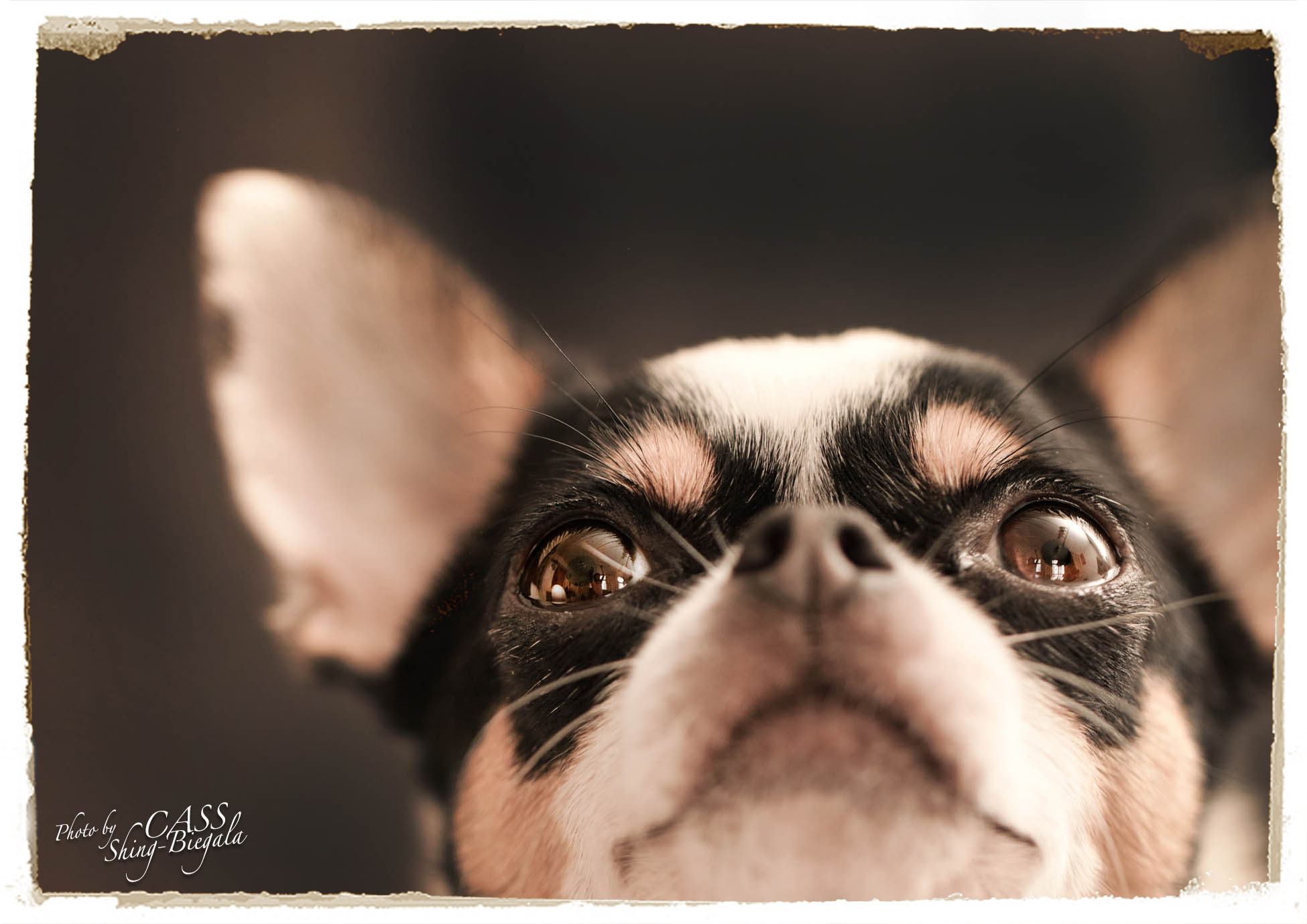 Let's make better use of our cameras' functions to capture great pet shots. If you currently rely mostly on Auto Mode and are dissatisfactory with your photos, this article will help you greatly. Learn several basic and simple skills and methods and see the big improvement yourself!