Photo Trip at Cheung Chau - Capturing the Authentic Beauty
Cheung Chau, an island away from city, was everyone's popular getaway location to spend the long holiday with friends when we were in secondary school without much to spend. Back then we didn't know much about this place and just hanged around the food street near the pier and Tung Wan Beach. But in fact, this place has much more to offer. Below are some of the interesting places and scenery for photography in Cheung Chau.
Cheung Chau Theatre
Located at no. 120 San Hing Back Street, Cheung Chau Theatre occupying over 30,000 sq. ft. had been serving the community for 60 years. The theatre is left abandoned for 20 years now. The ceiling is gone, and areas between seats are overgrown with weeds. This desolate place makes a good spot for photography. Just watch out for your own safety when you go explore this area.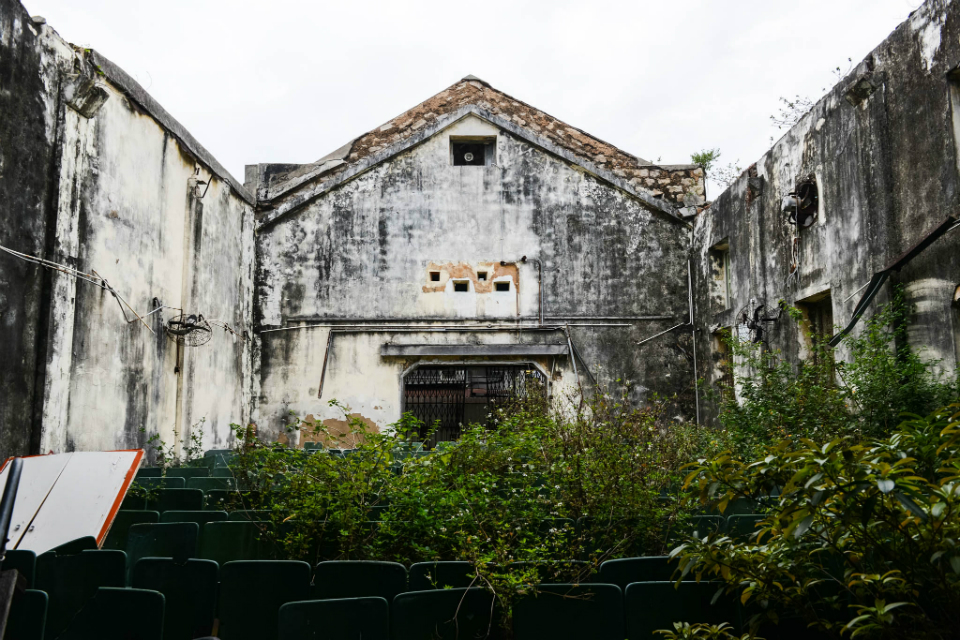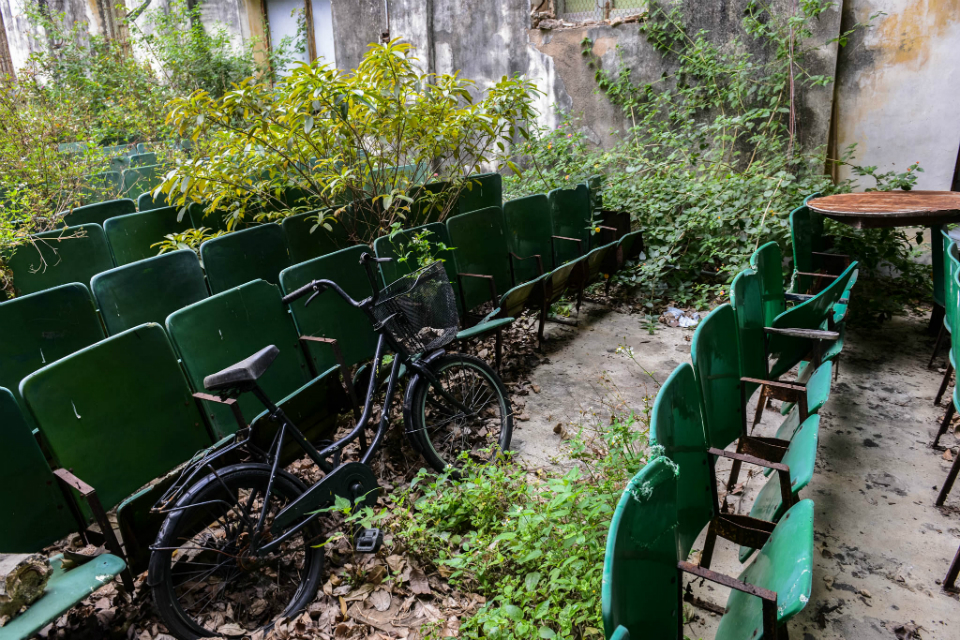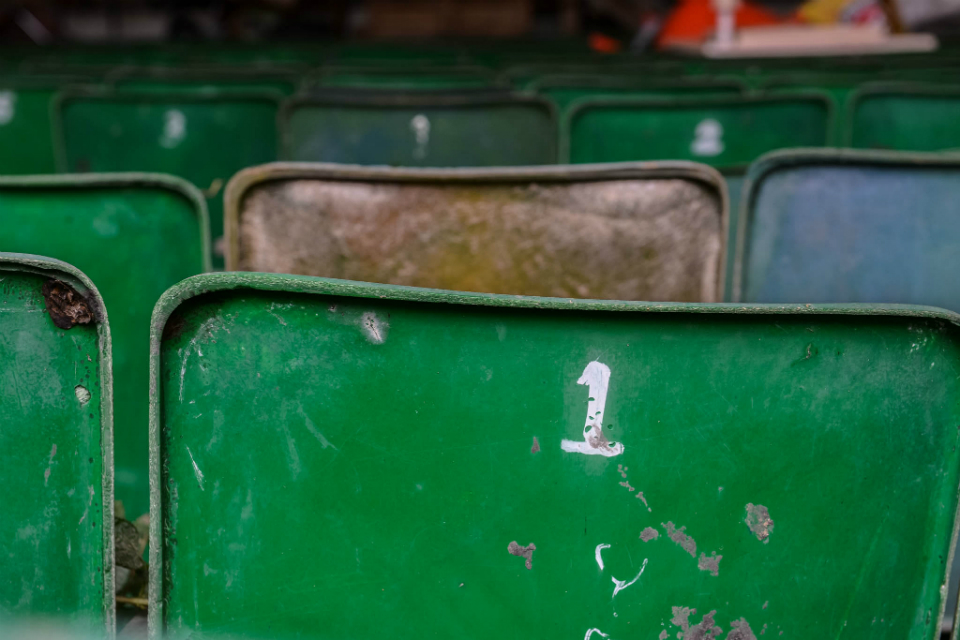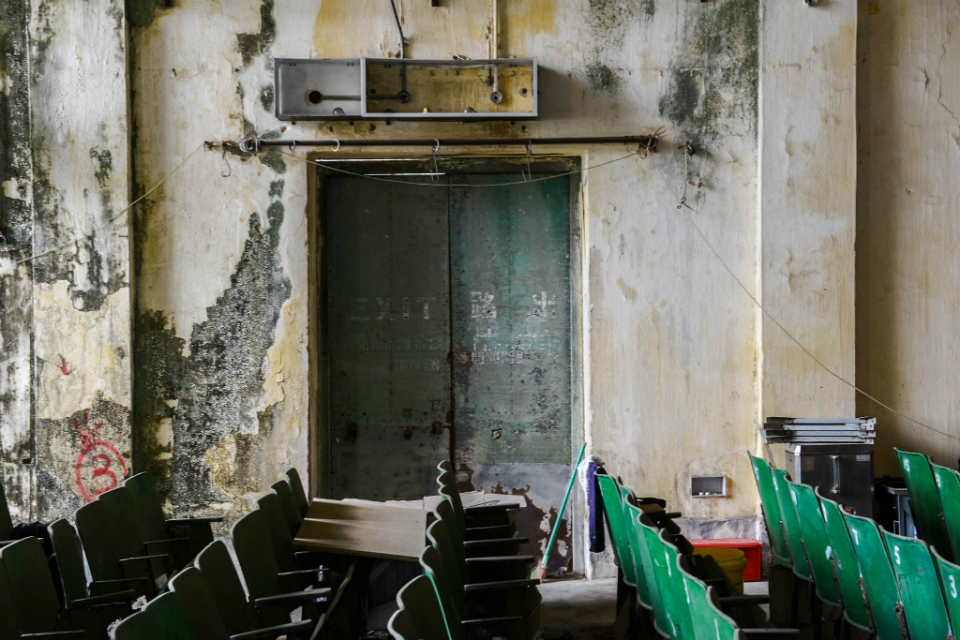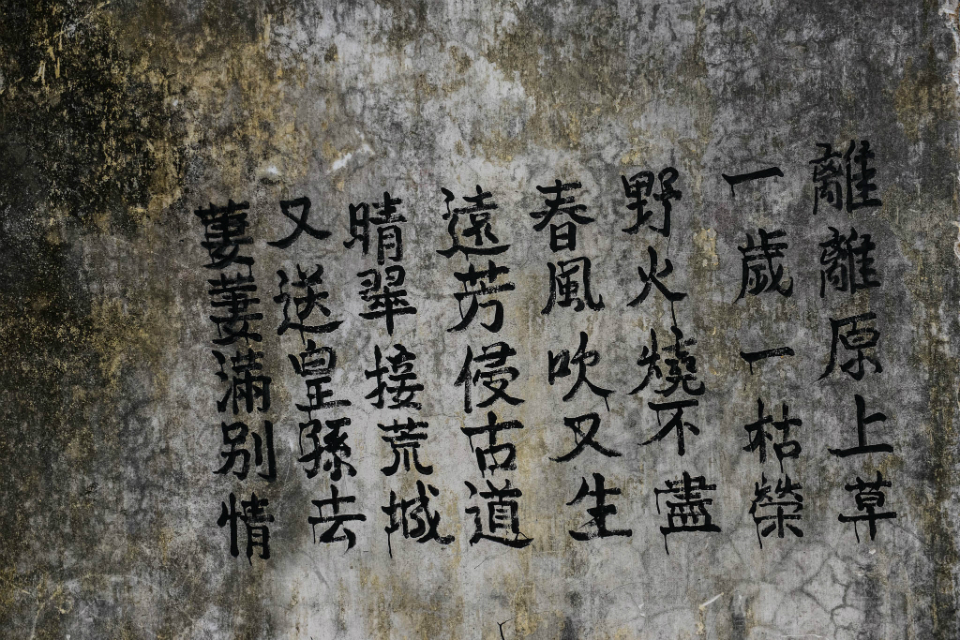 Cheung Chau Public School
Cheung Chau Public School was the local primary school before 2006. Since then, it served as the campus for other schools till 2012, and was officially closed down afterwards. It is located at the junction of School Road, next to it is Cheung Chau Government Secondary School which is still in use. Since the school wasn't closed for long, the facilities inside are still in pretty good conditions despite that the campus is overgrown with weeds. Be aware of the honeycomb-like object hanging on the door frame near the playground if you are coming here to photograph.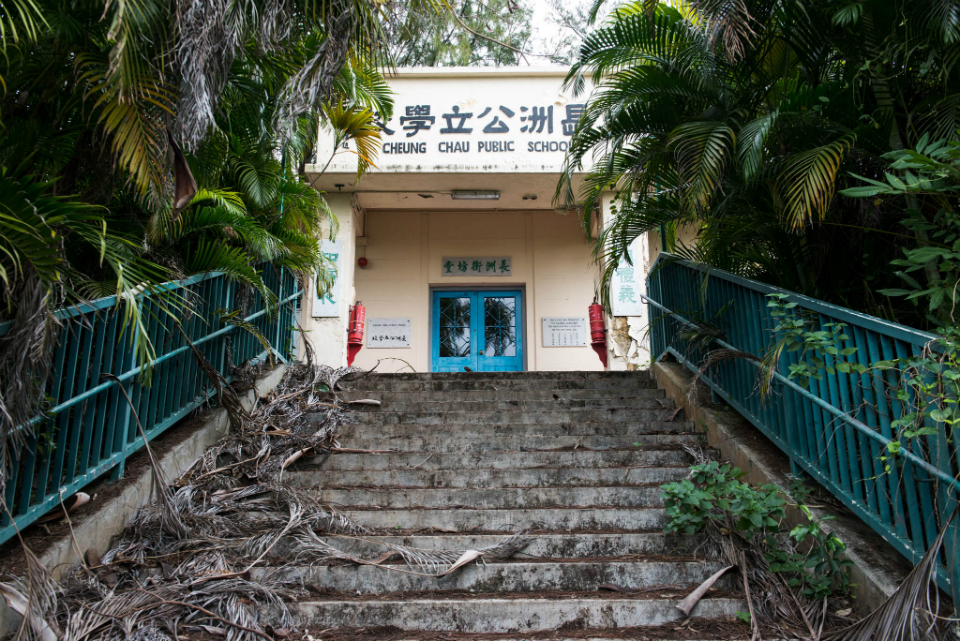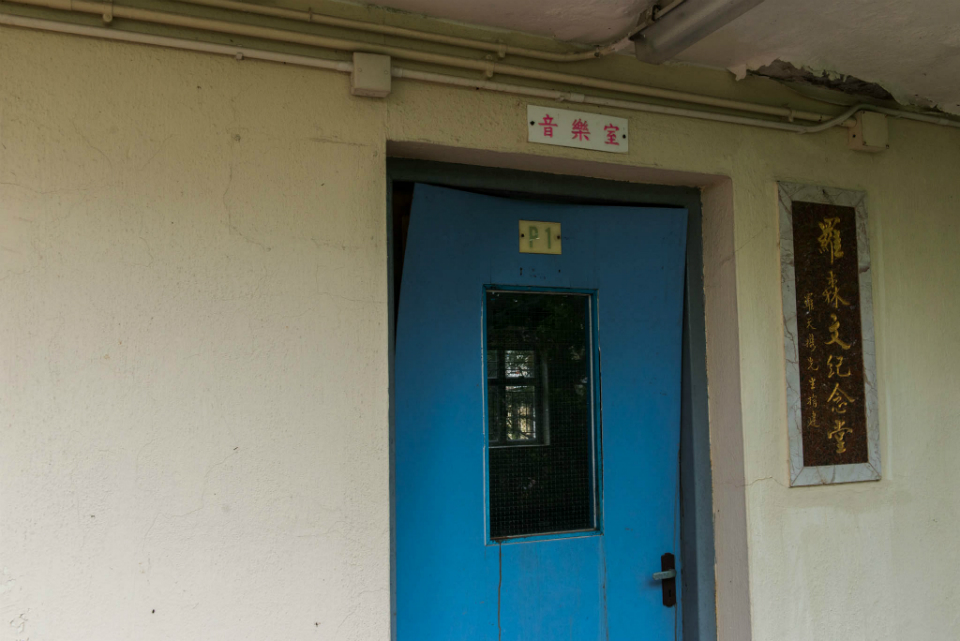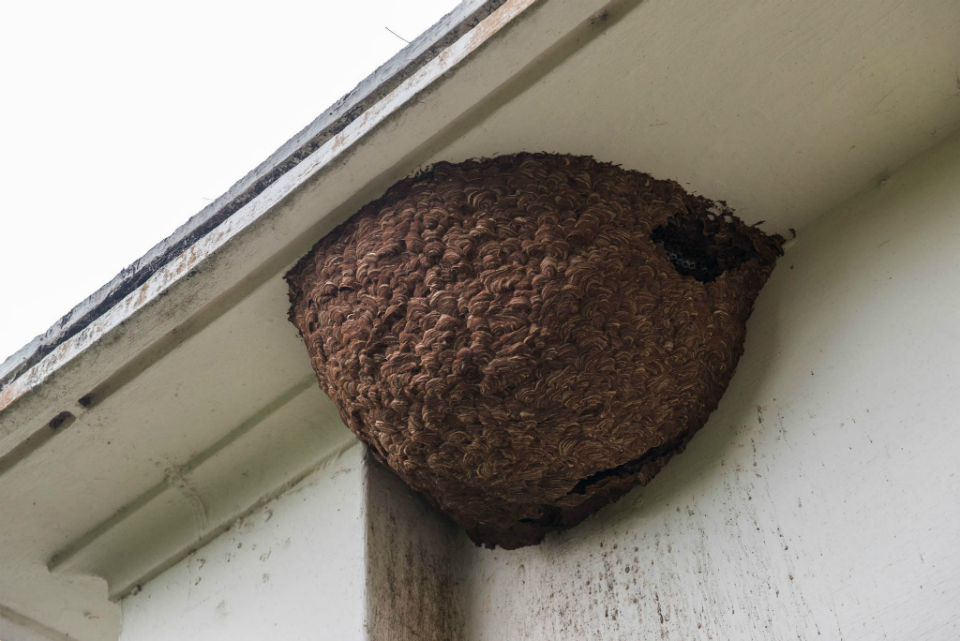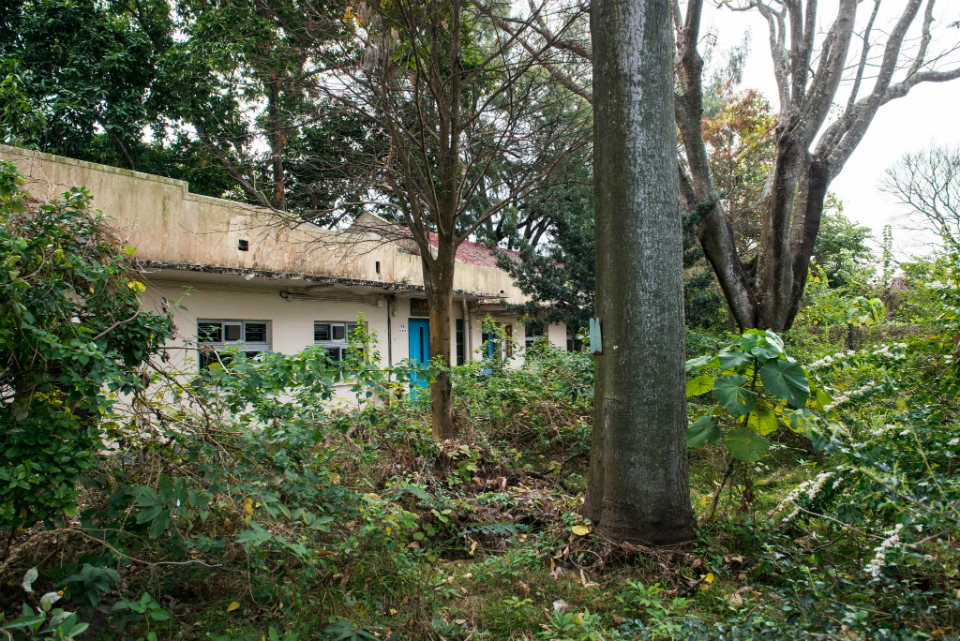 "Peach Blossom Island"
The local residents name this place "Peach Blossom Island", which was once an animal farm of resident Lui Tai's father. Gone were the animals, and Lui Tai and his siblings turned this valley area into a farmland for planting a variety of flower species, including roses and winter jasmines. In spring, the peach flowers in blossom turn this into an otherworldly place.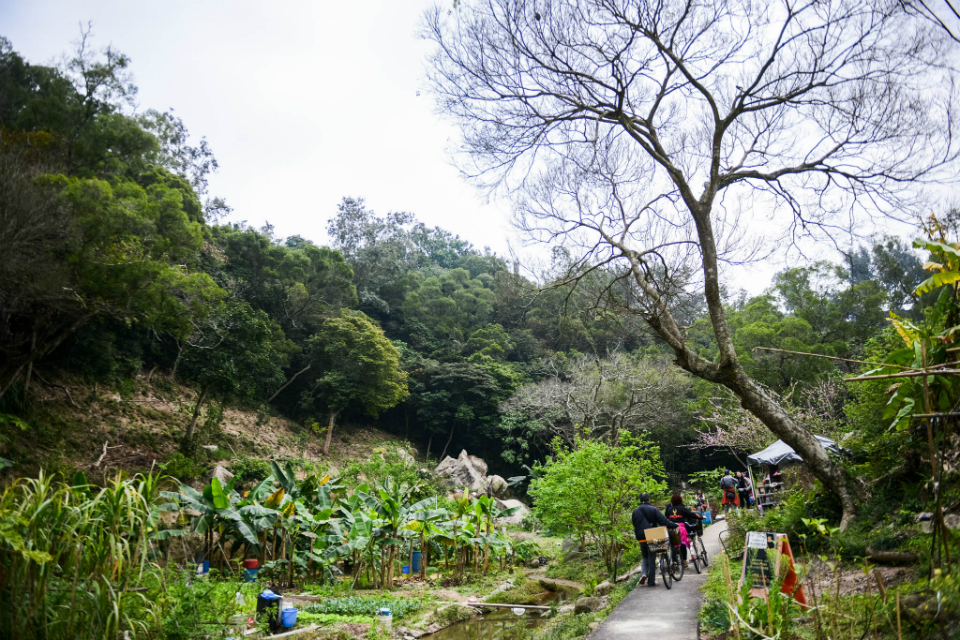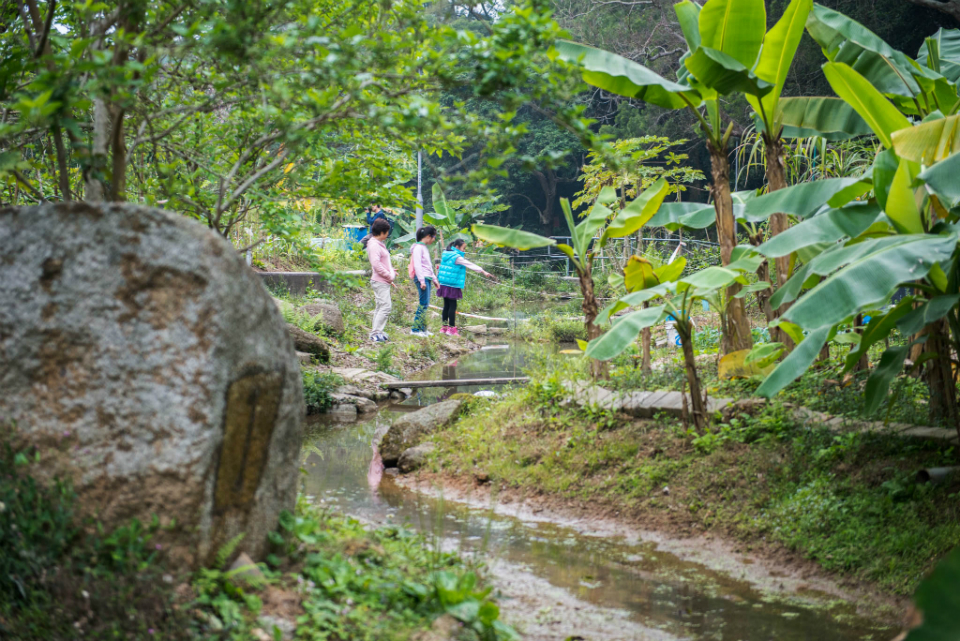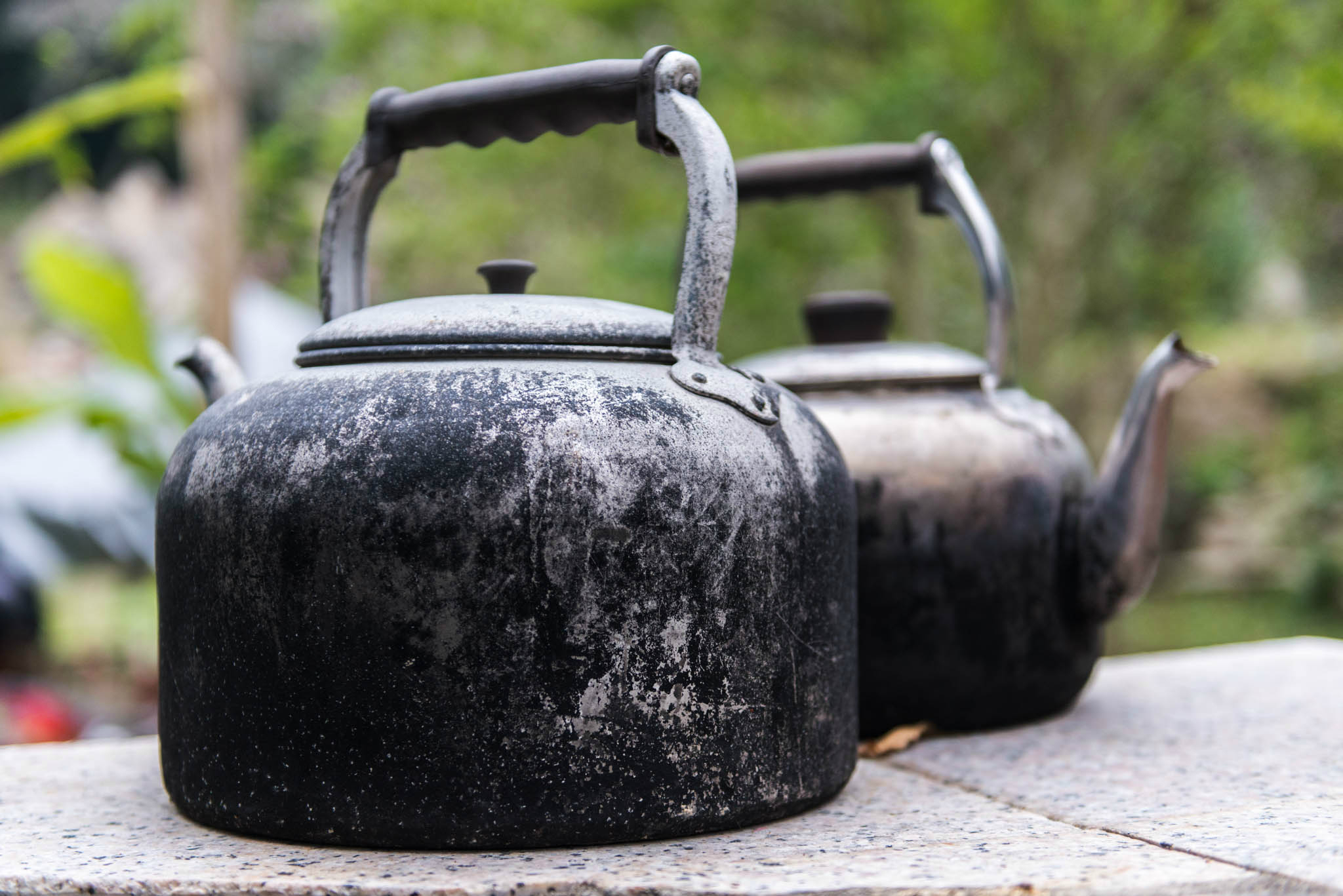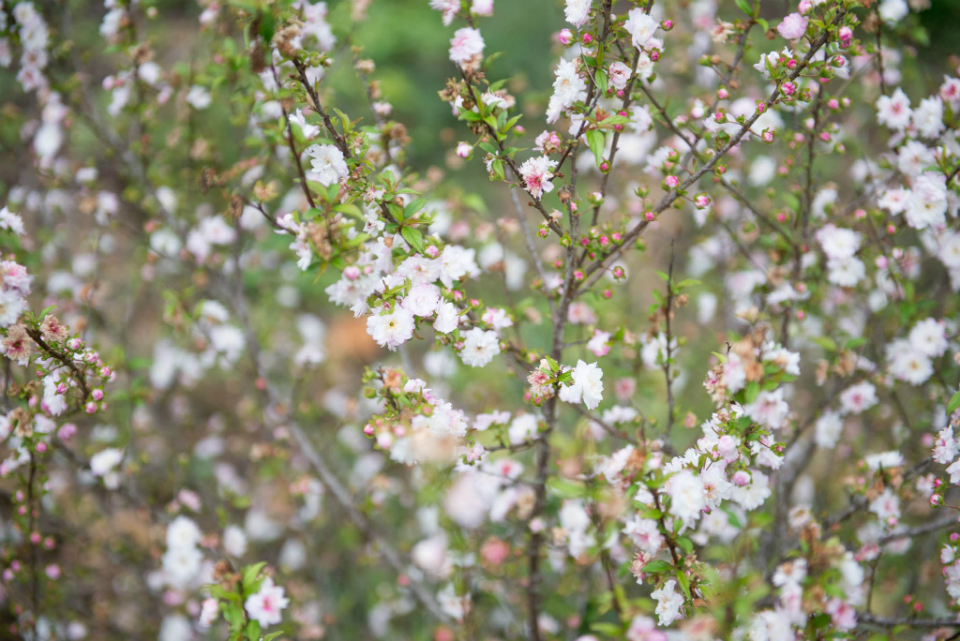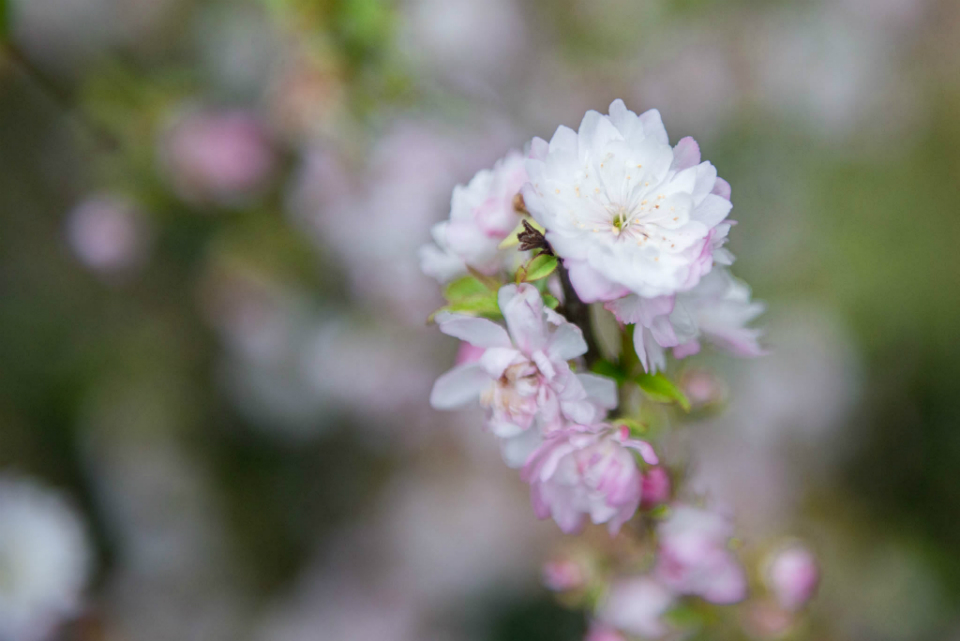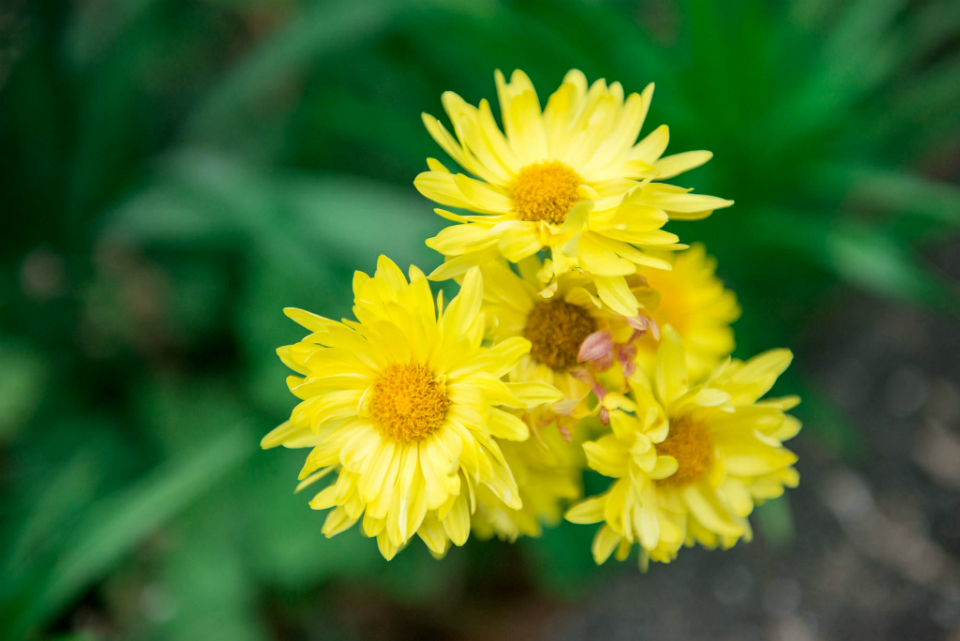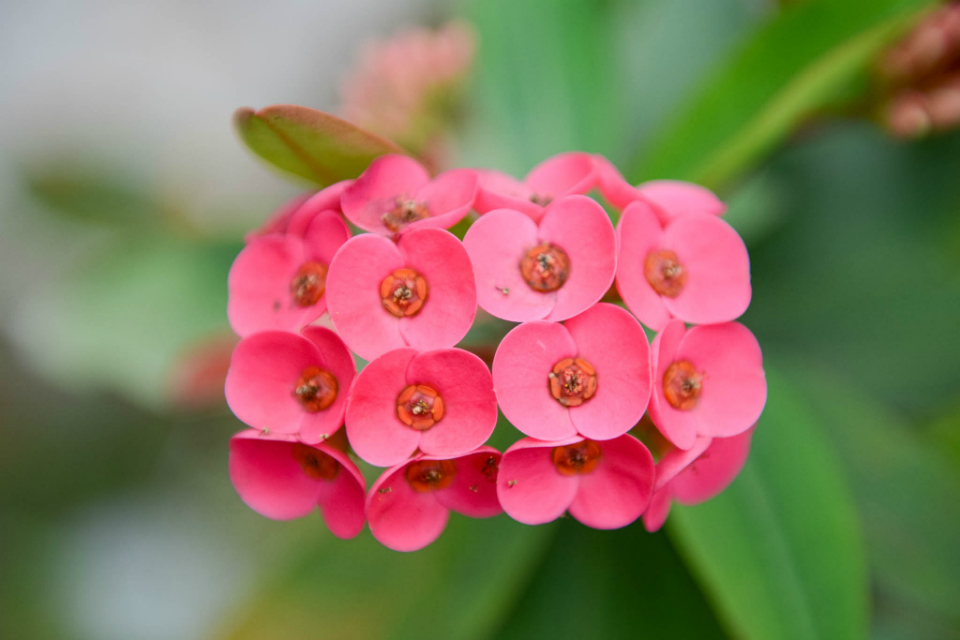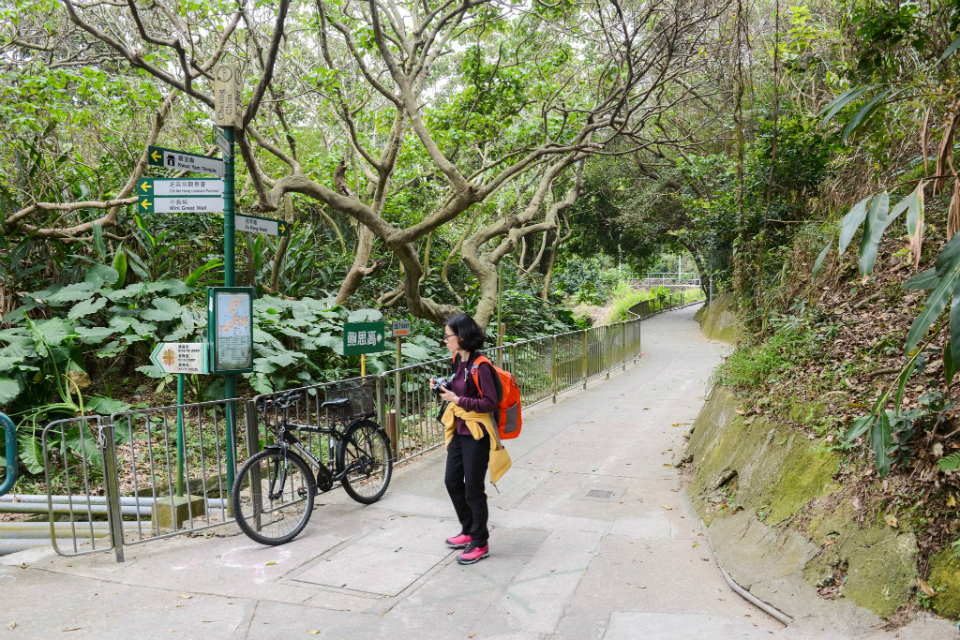 North Lookout Pavilion
There is a hill to climb on Cheung Chau even though it is just a small island. After getting off the ferry at Cheung Chau Pier, turn left to Pak Tai Temple. Walk uphill along the path next to the sports ground in front of the temple and you will reach the North Lookout Pavilion after a 20-minute walk. This is the highest point on Cheung Chau. From here, you can enjoy the spectacular scenery of the entire island. Slow down and take a rest if you like to enjoy the serenity and breeze. Since there is no street lamp on the hill path, be reminded to bring along some lighting equipment if you plan to stay till dark.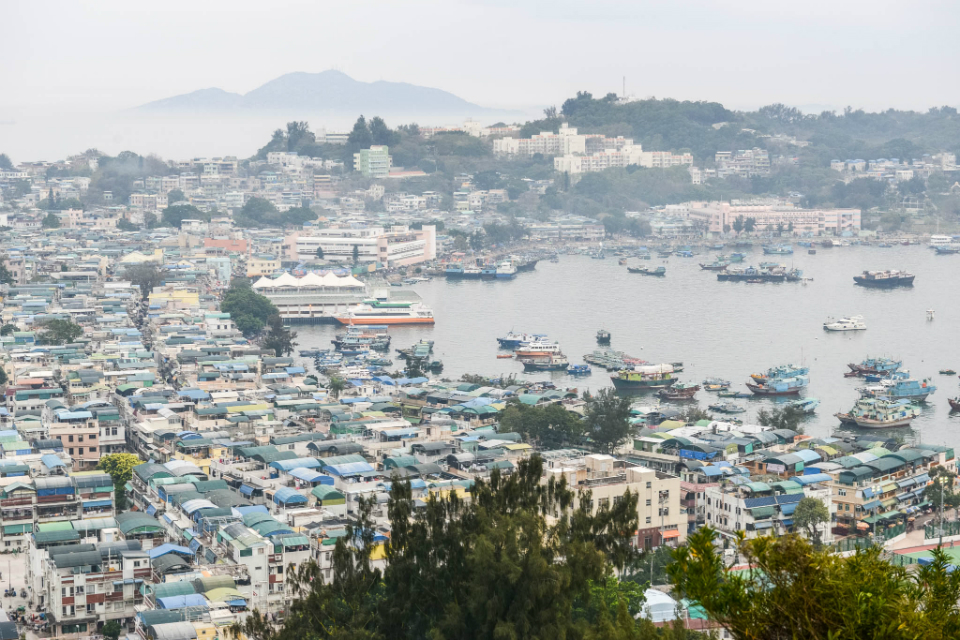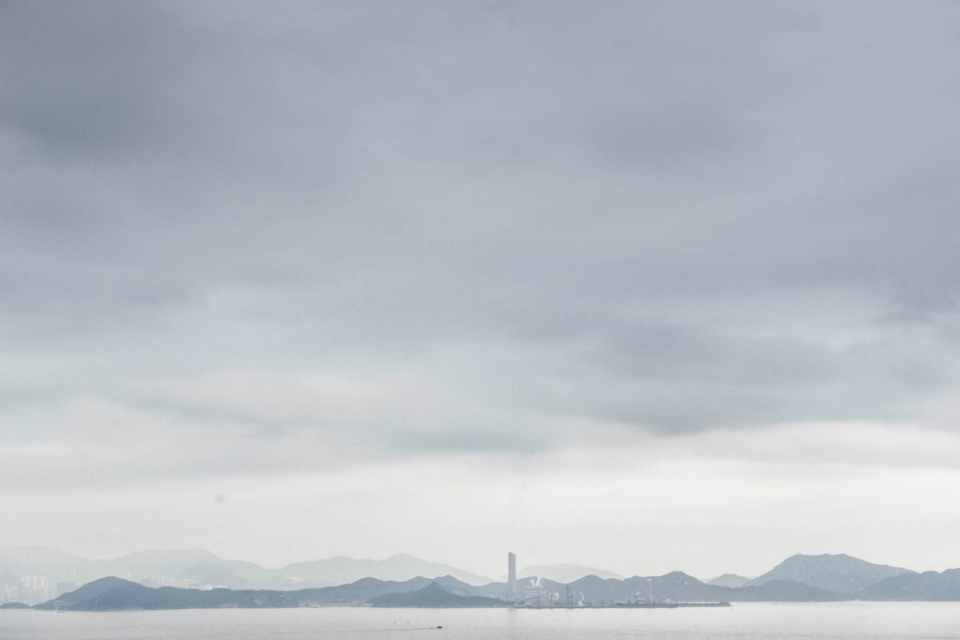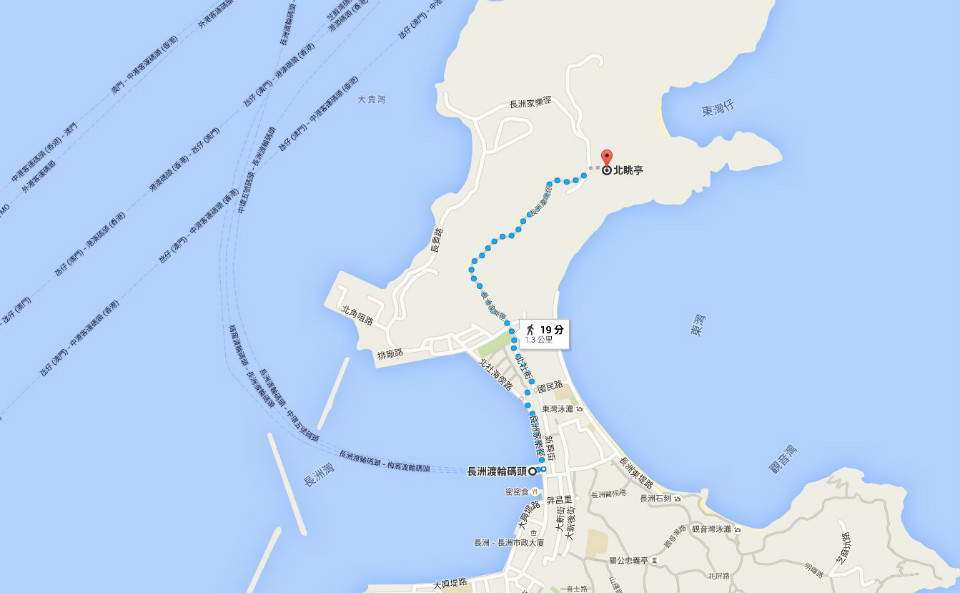 After returning from the hill, you can take a nice stroll along the brightly lit seaside when the sky starts to fade, and end this lovely day by treating your taste buds to a great selection of local delicacies.
Random Articles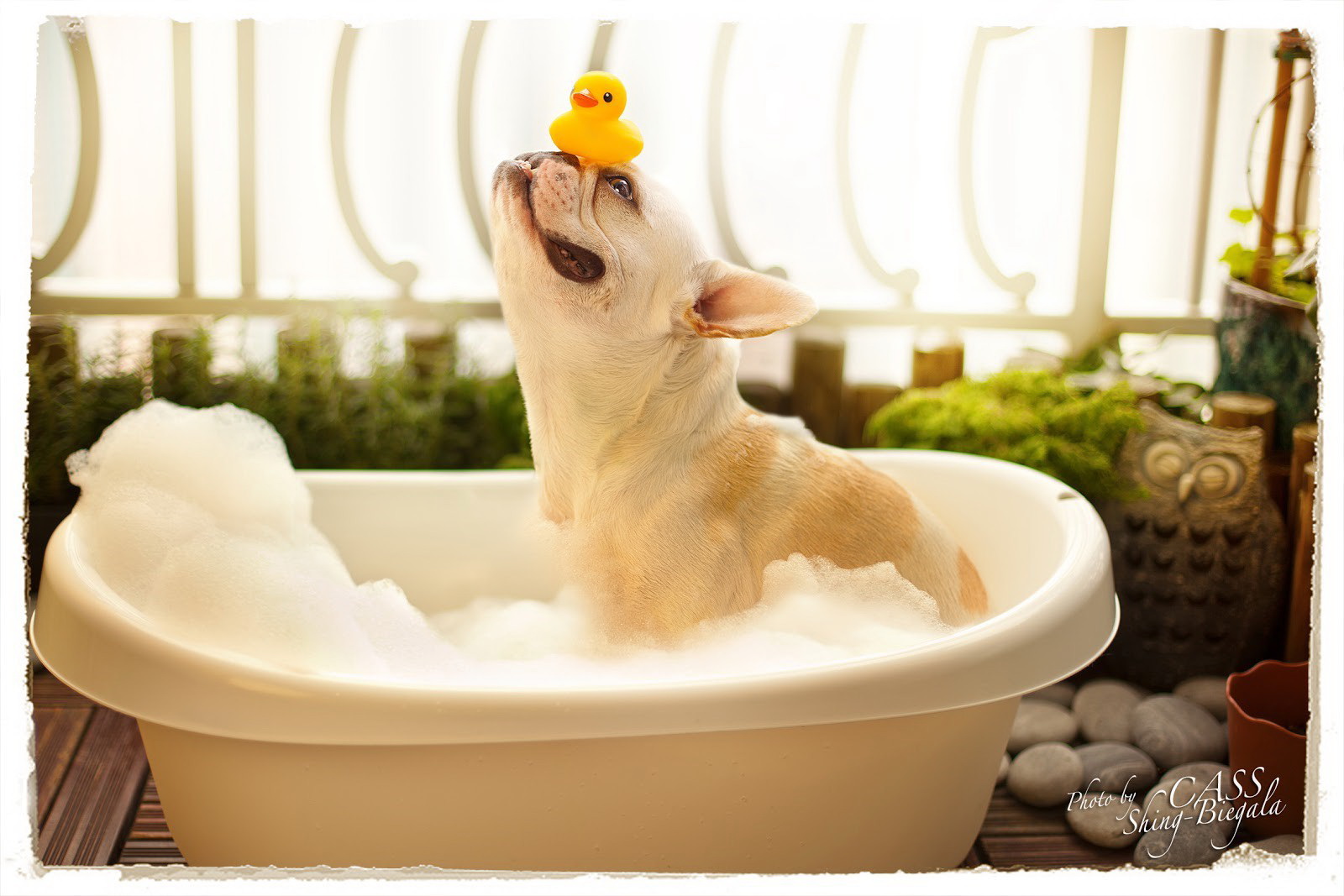 You probably won't be surprising if I tell you that a good pet photo needs to be taken at the right time, the right place with the right person and the right mood of your pets.