Landscape Photo Trip at the Highest Peak in Hong Kong – Tai Mo Shan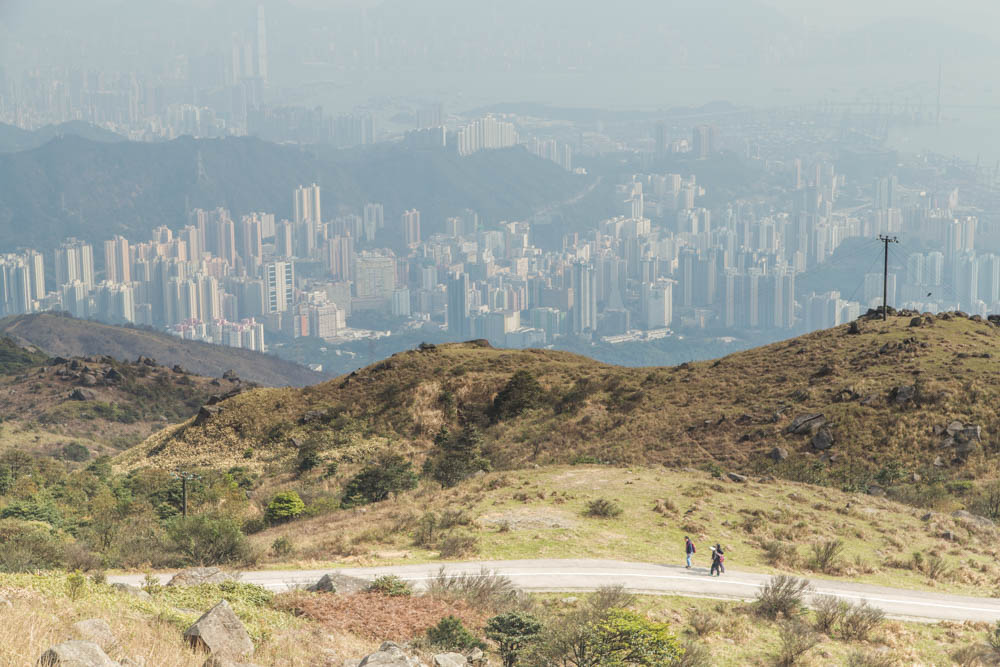 Located between Tsuen Wan and Yuen Long, Tai Mo Shan is the highest peak in Hong Kong, with an elevation of 957m. Offering sweeping views of Yuen Long Plain in the New Territories and Lion Rock in Kowloon, it is a good shooting location for landscape lovers. Tai Mo Shan is easily accessible by transportation. We can take bus 51 at Tsuen Wan West MTR Station and get off at the country park, then walk uphill for slightly over an hour to reach the weather radar station. Taxi is recommended for those who are bringing heavy photographic equipment. Just get off at the lookout and this can save you over half an hour's walk.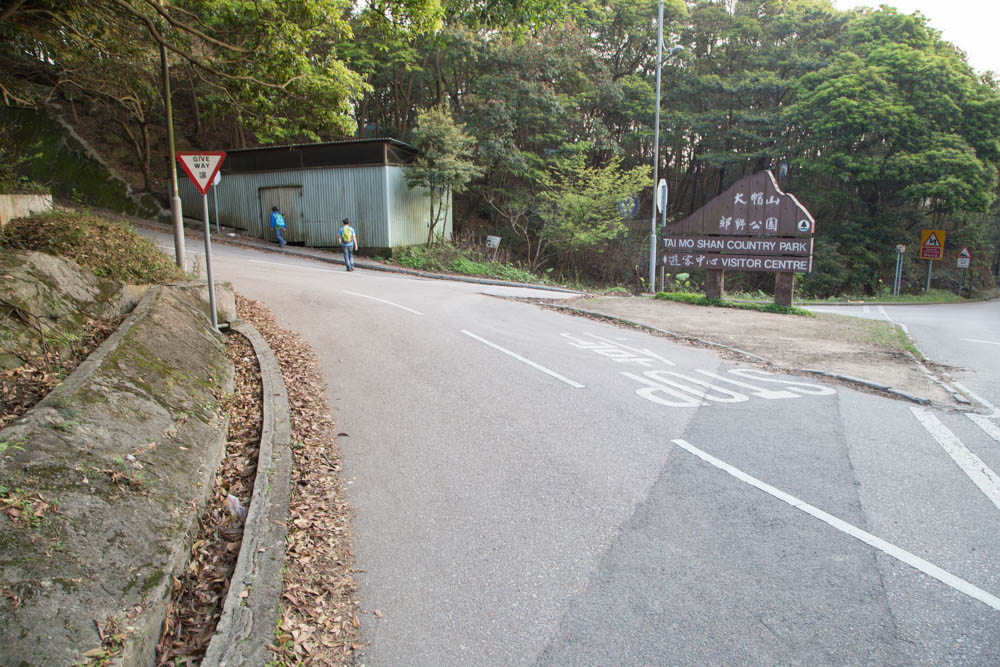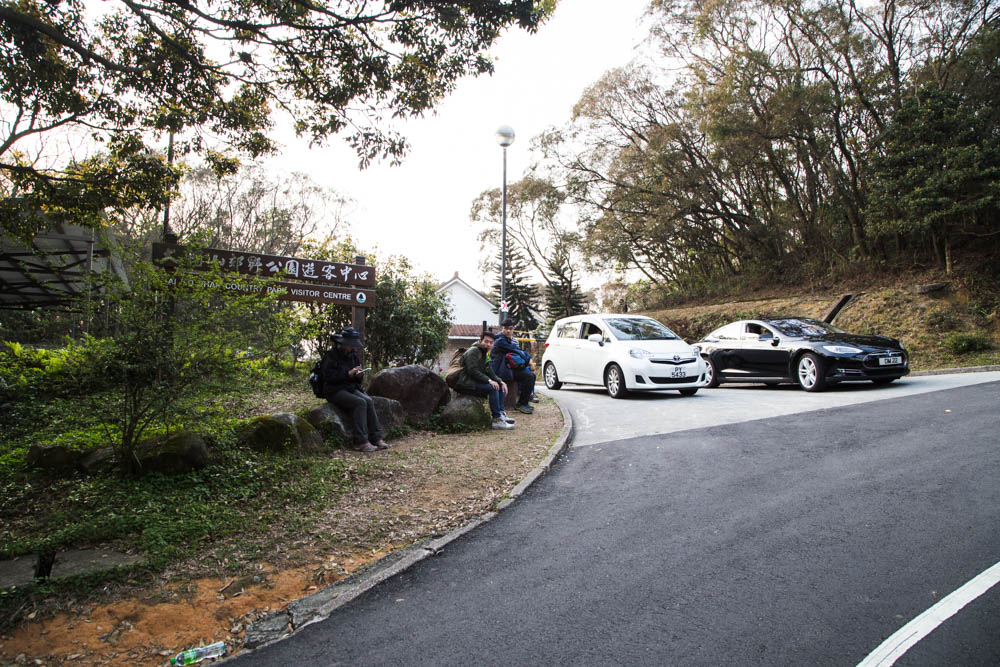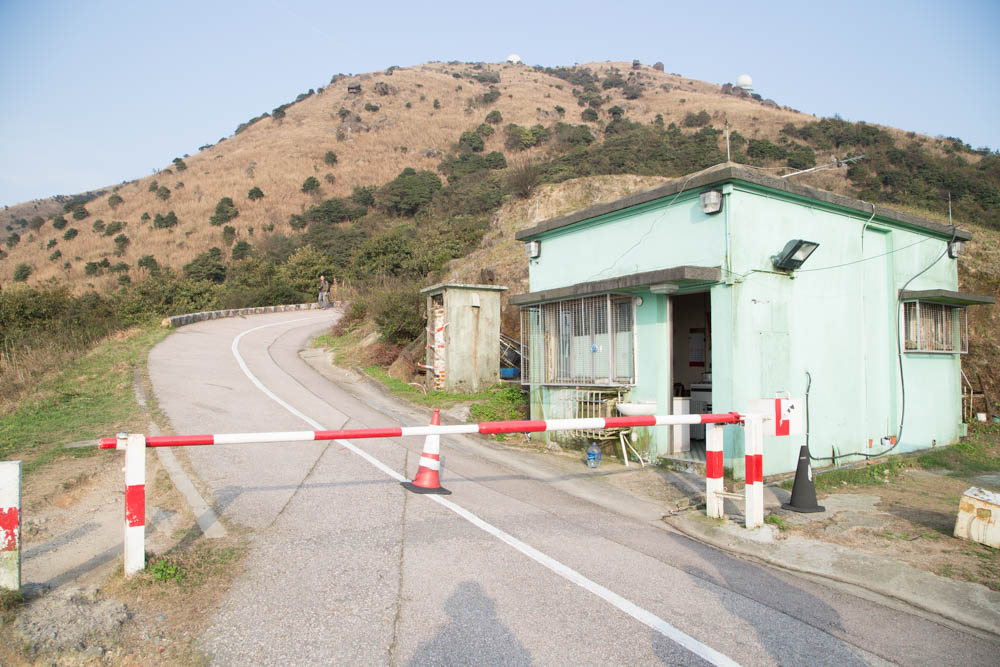 After getting off, we can take a few photos first. Follow the path next to the abandoned building to reach the lookout. Many people come here to picnic during weekends and holidays. Looking down you can see the densely built single-storey houses in Yuen Long and Shek Kong Airfield.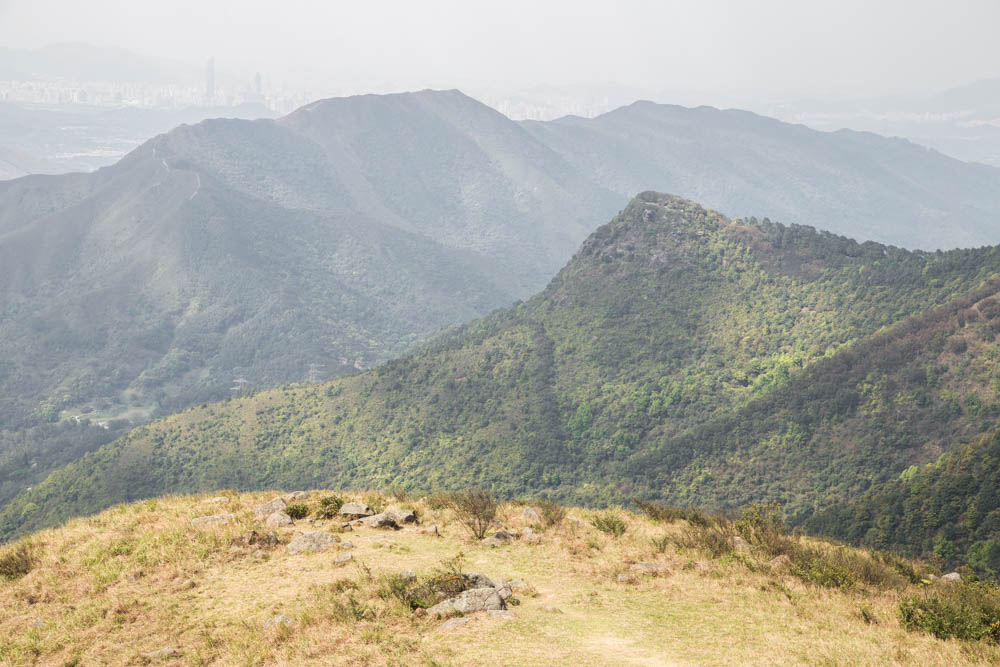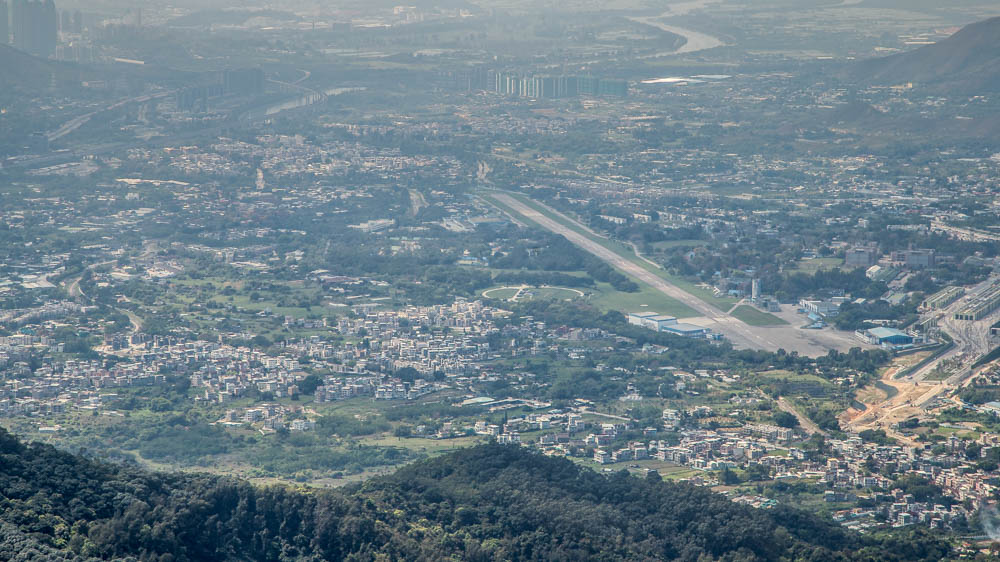 After taking photos at the lookout, we can take the same route back to the gate and continue on the road to the weather radar station. Given the high altitude, a rich variety of landscape can be seen and photographed in all directions all the way to the summit on a clear day.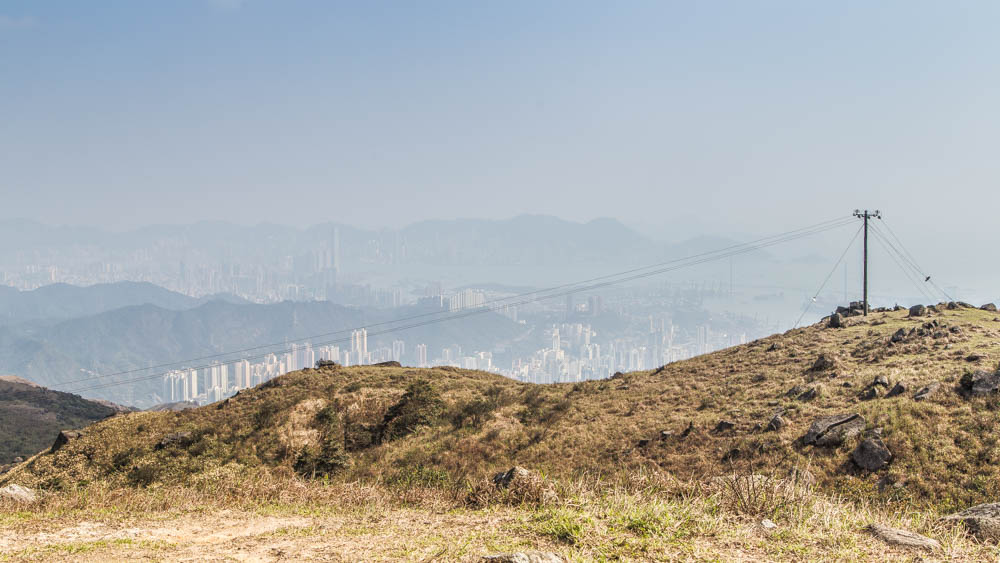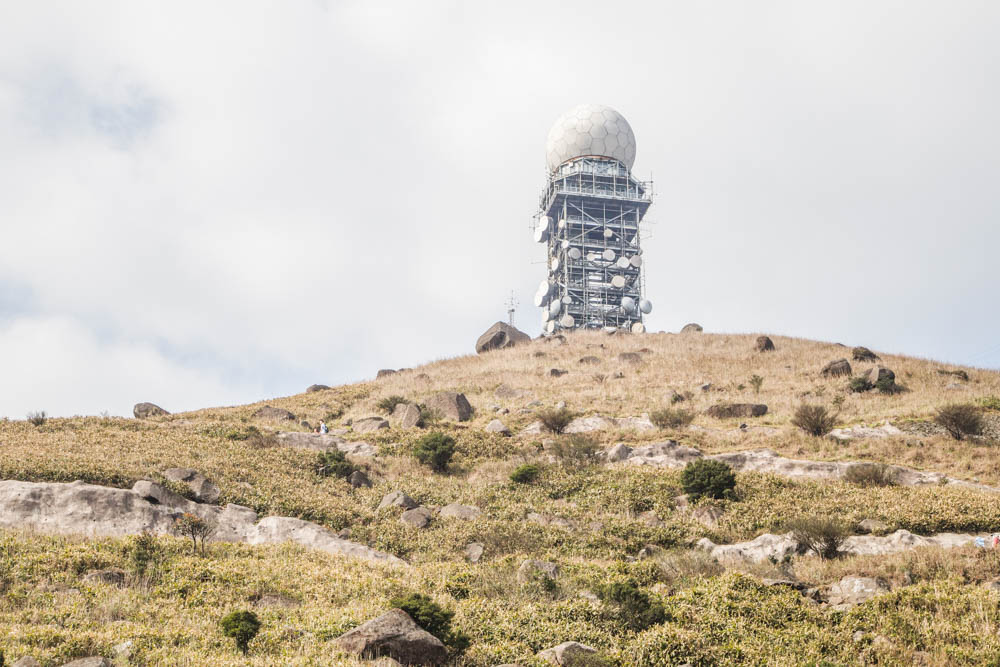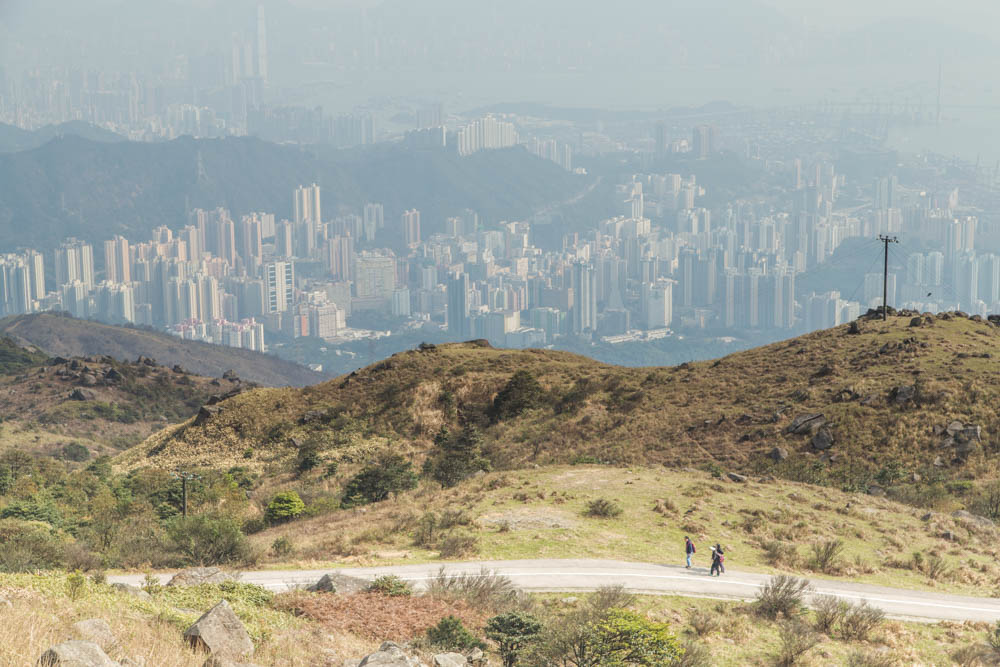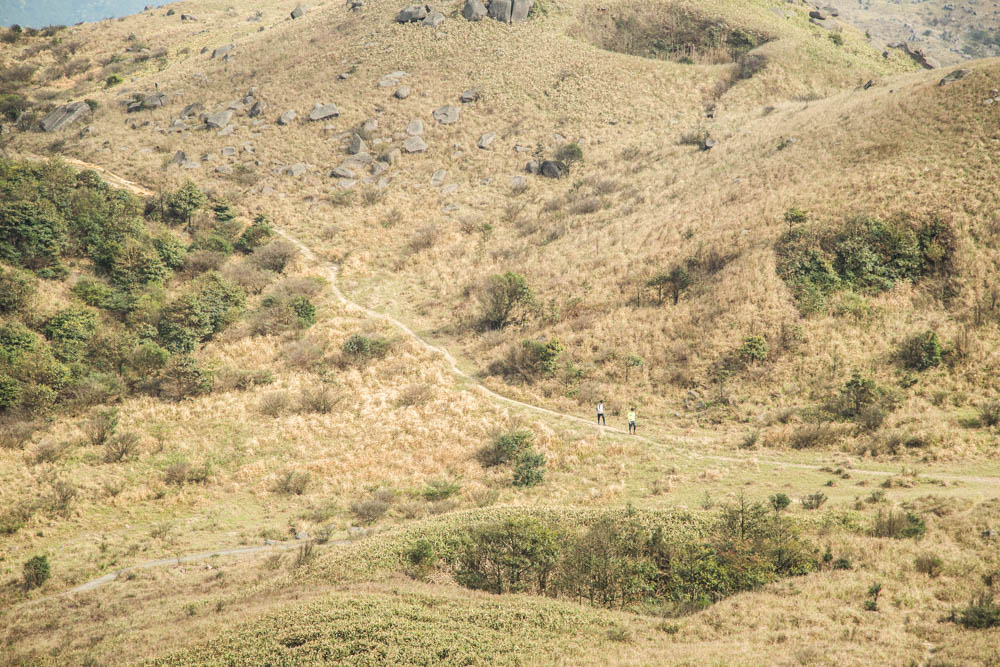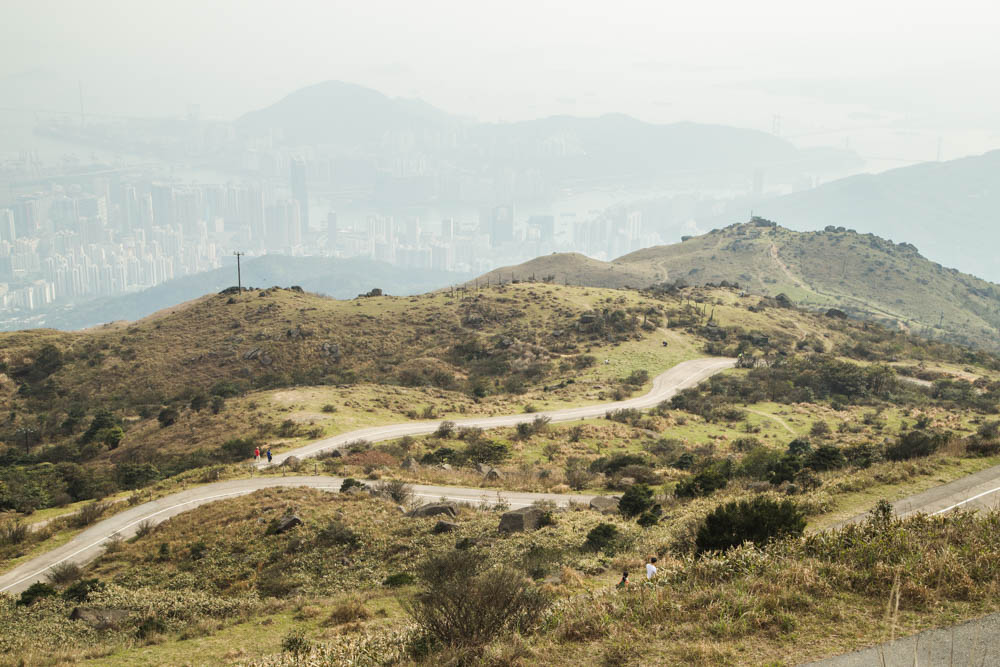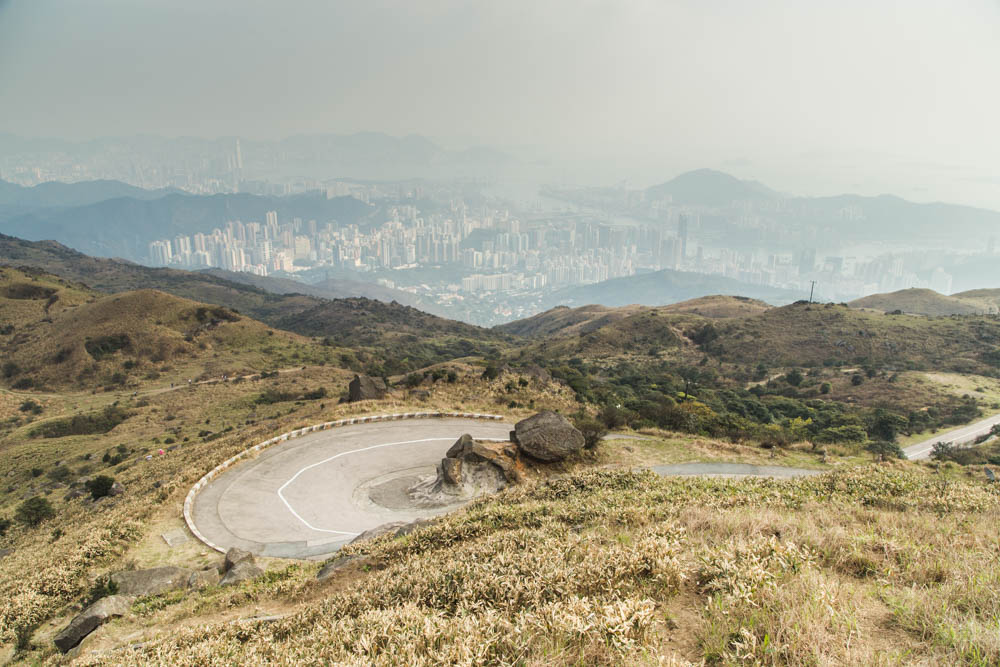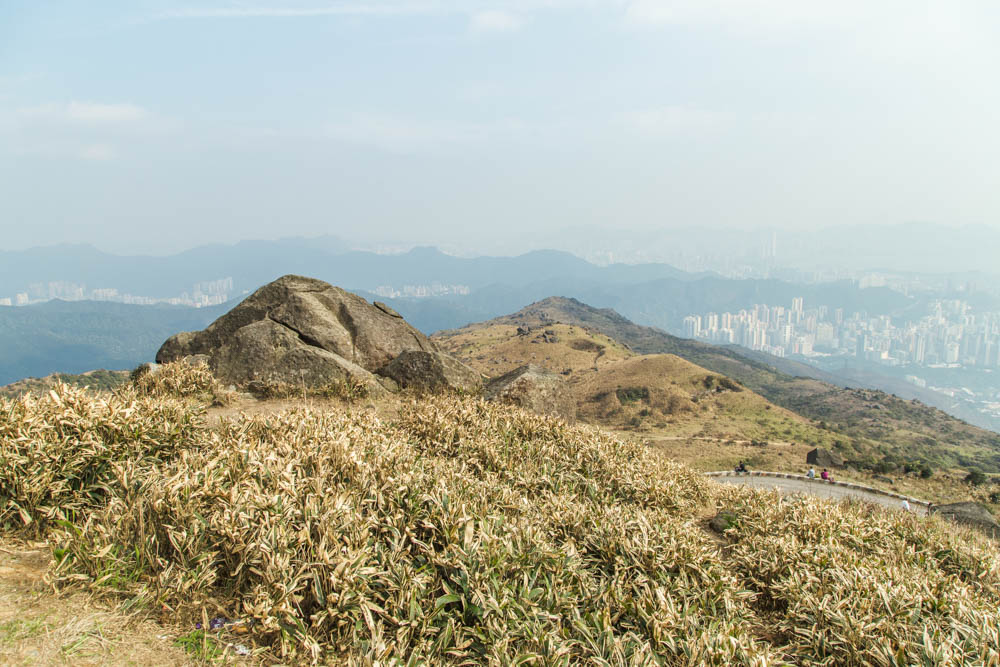 It may be hard to find a taxi to go back to town. You can follow the same route to descend the peak, and take bus 51 back to Tsuen Wan or Yuen Long.