Photo Trip at Tai Po Bamboo Tunnel
Tai Po within close proximity of popular hiking trails like Wu Kau Tang and Bride's Pool is a nice place for hikers to get around every weekend. However, very few know about the primitive forest deep inside Yuen Tun Ha Village in Tai Po, where we can enjoy spectacular view of Bamboo Tunnel with flourishing bamboo trees lining on both sides of the road at one of the sections. To visit, we can take minibus 23K or taxi at Tai Po Market Station and get off at Yuen Tun Ha Village. Then walk along the traffic road towards Tai Mo Shan and turn right to Yin Ngan at the junction.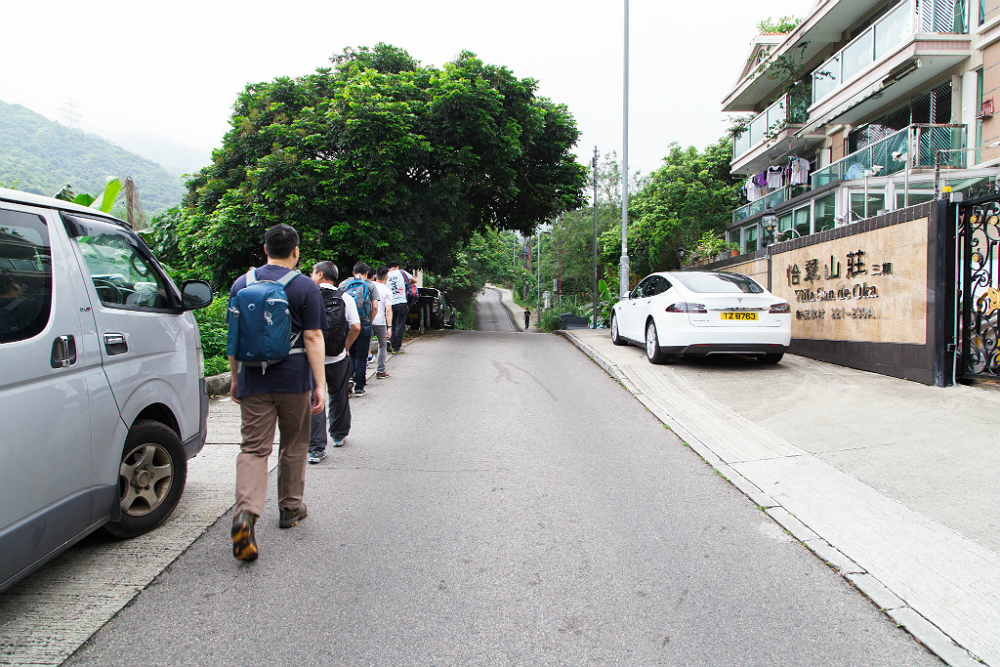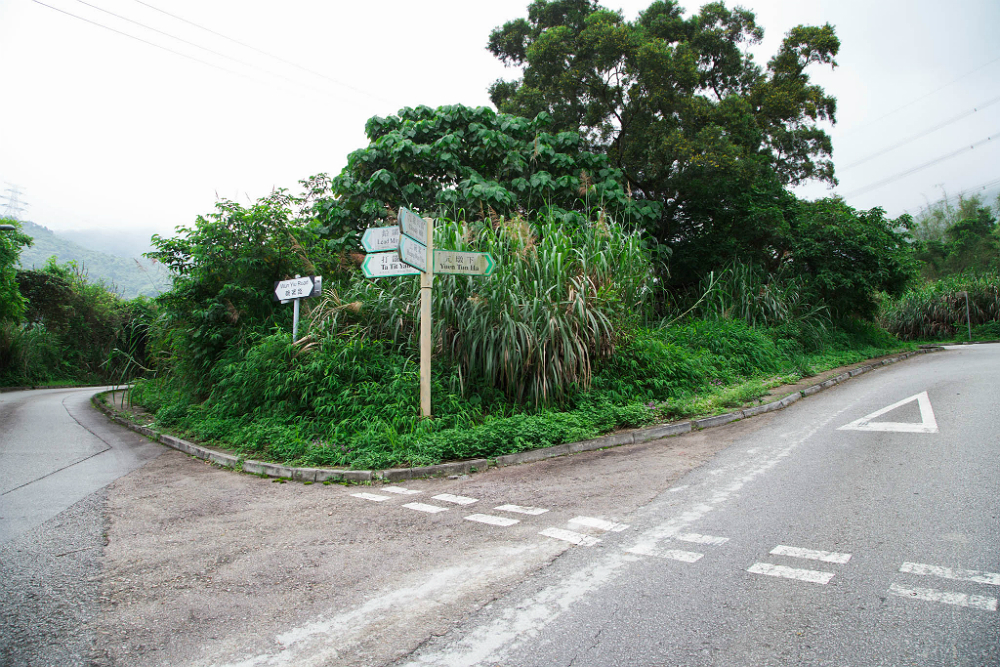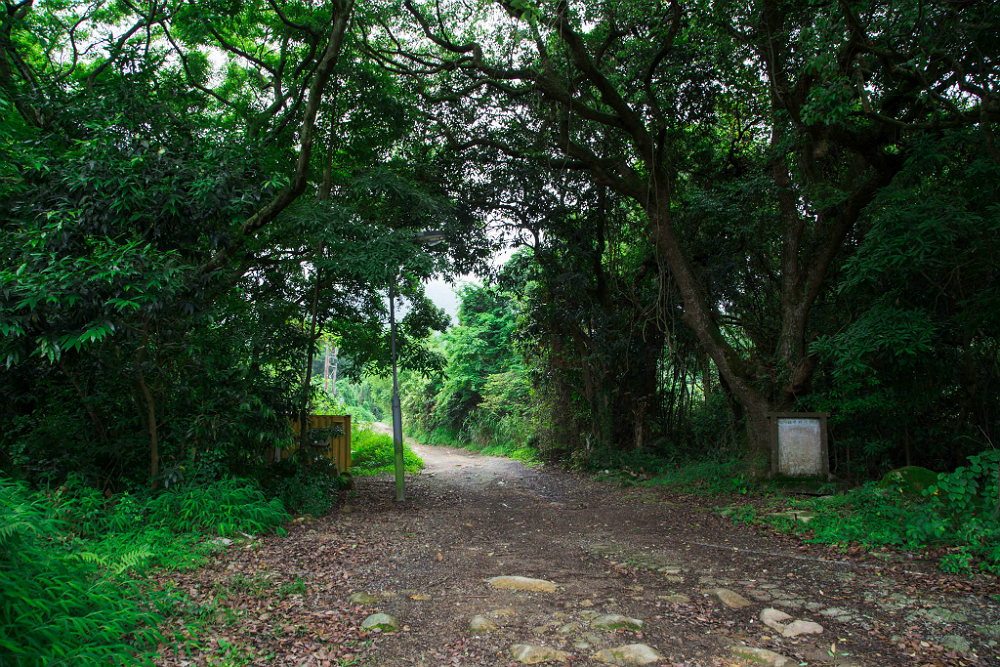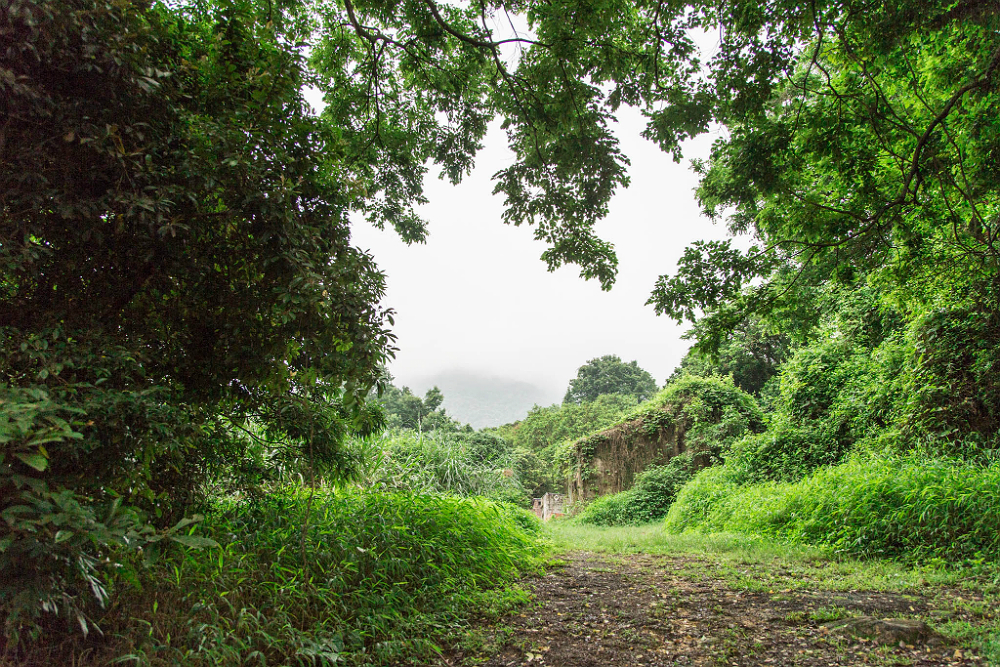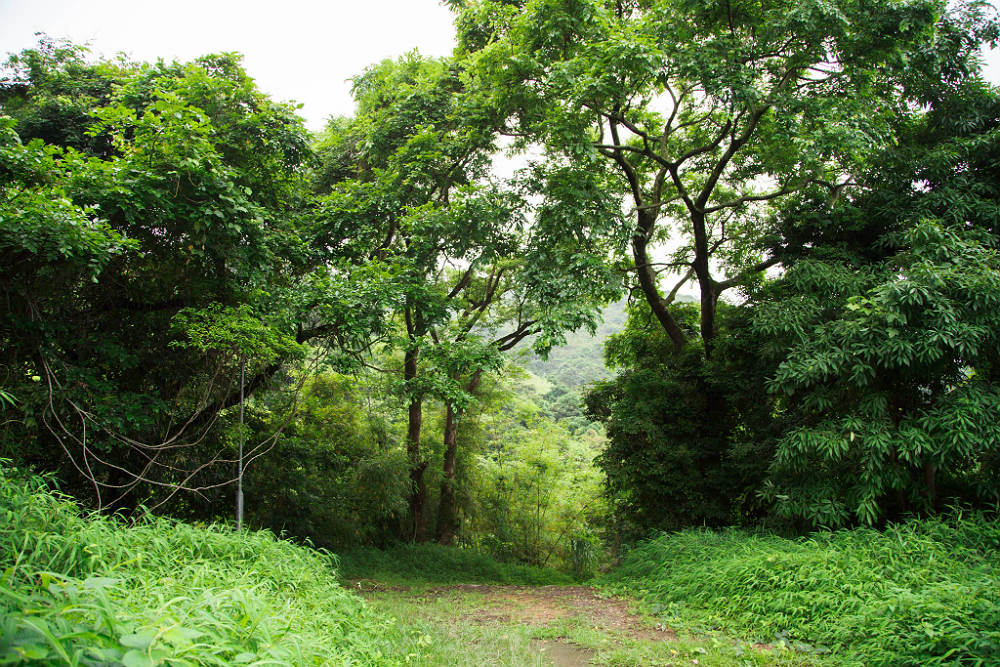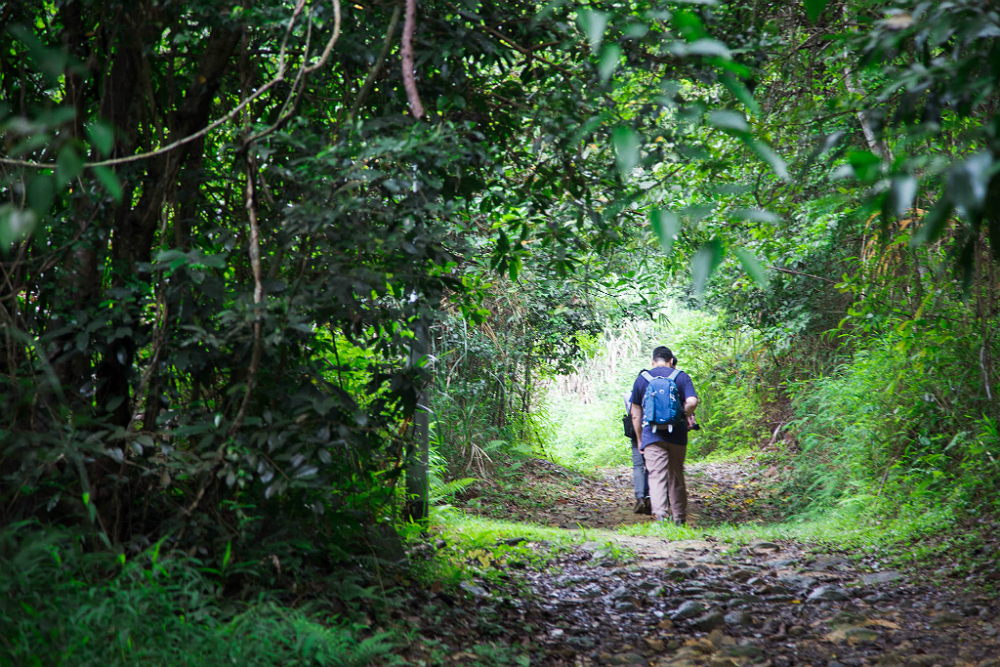 After passing Yuen Tun Ha Village, you will see an ancestral shrine. The hidden path next to it will lead you to the Bamboo Tunnel. Walk along the stream for about 30-40 minutes (going uphill for the entire time, and getting away from the stream at the last part of the route) to reach the Bamboo Tunnel.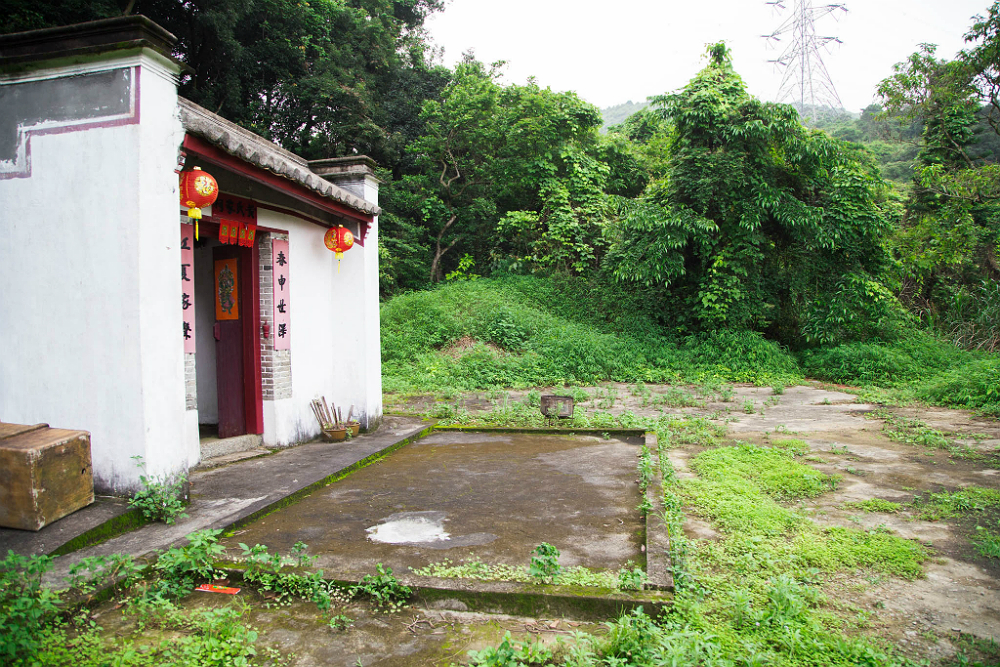 Enter the path next to the ancestral shrine. You will first go through a primitive forest with sky-covering trees and plenty of ferns and mushrooms. As this area is left abandoned for a long time and only few hikers come, this section of the trail is a difficult one. Long trousers are suggested to avoid getting slashed by the plants on the roadside.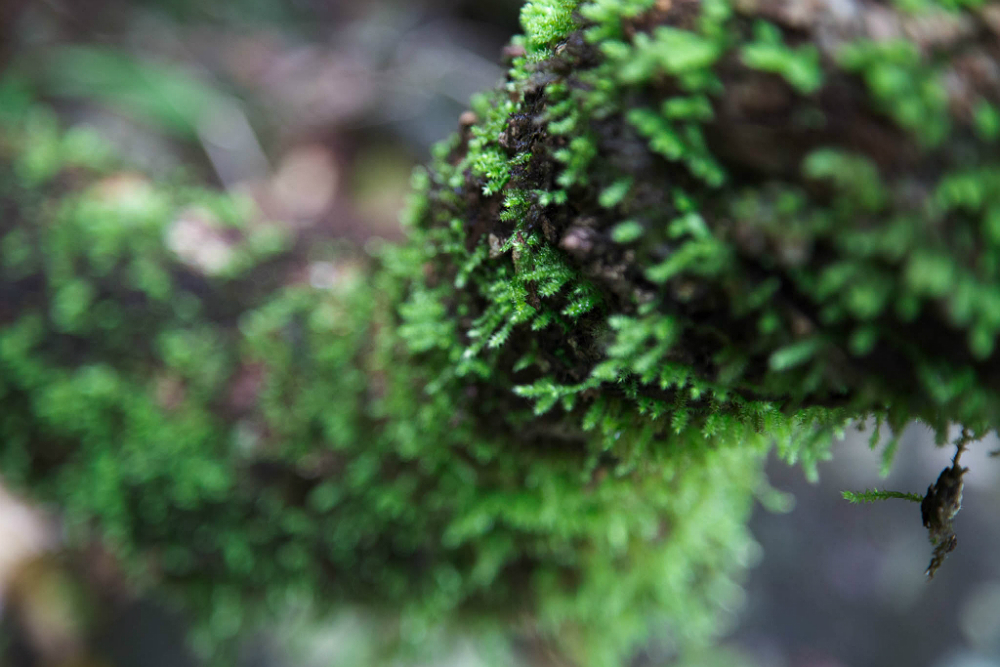 Since there are many high-growing trees blocking out the sunlight in the forest area, if we go on a cloudy day we may need to adjust the camera's ISO setting to ISO 1600 or higher to ensure sufficient exposure. Also be aware of the hand-shake when using a telephoto lens.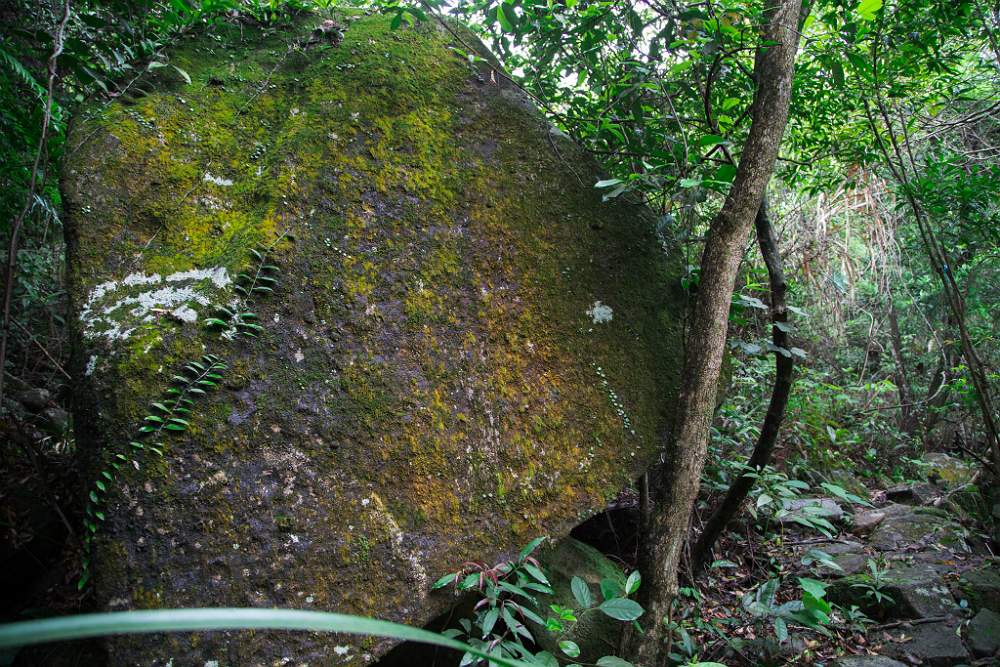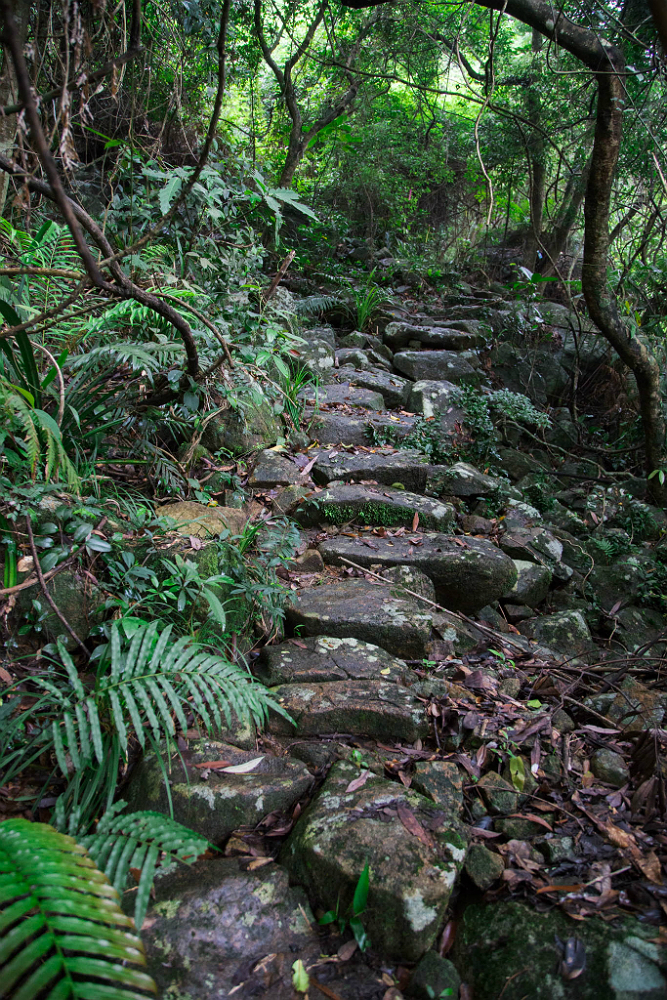 After about 30-minute walk, you will reach the Bamboo Tunnel. This tunnel is over 100 meters long and is isolated by another forest area in the middle. The width of the tunnel can only allow two people to walk side by side, so be careful not to fall down the slope when dodging away from the trees growing across the path.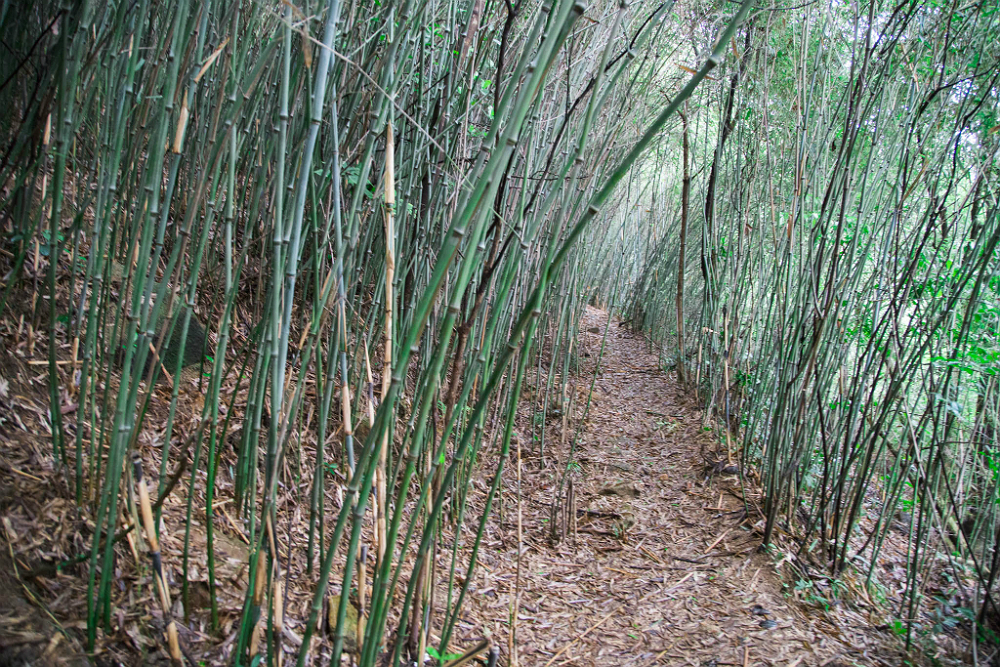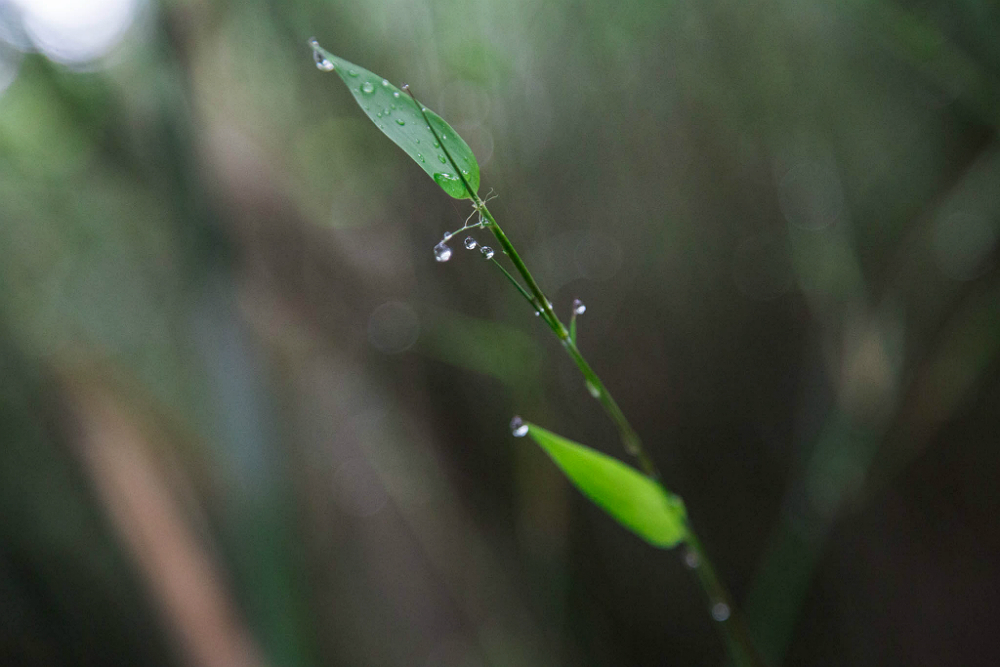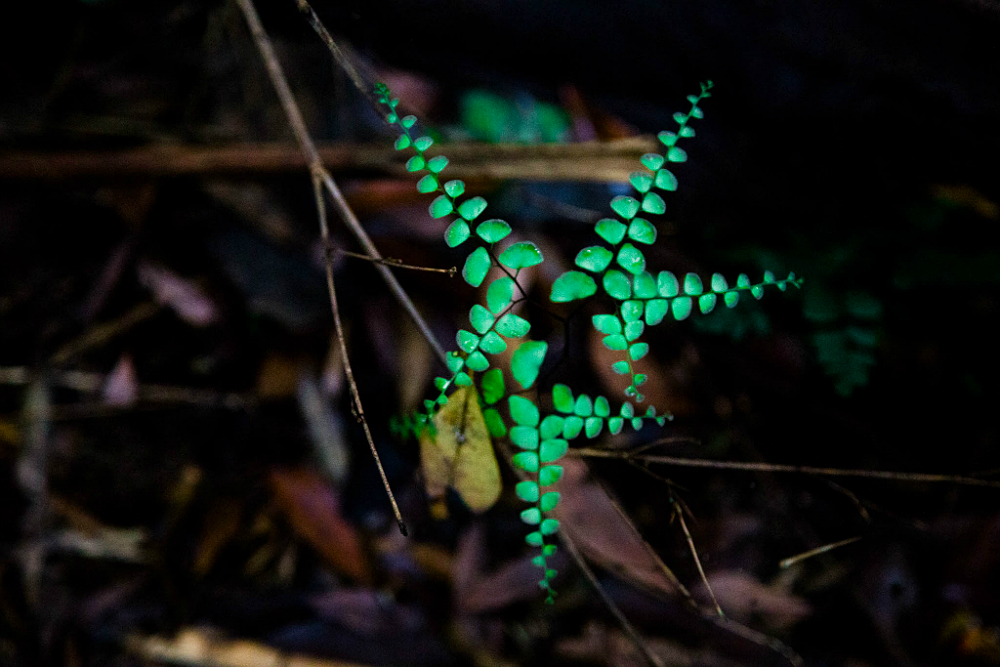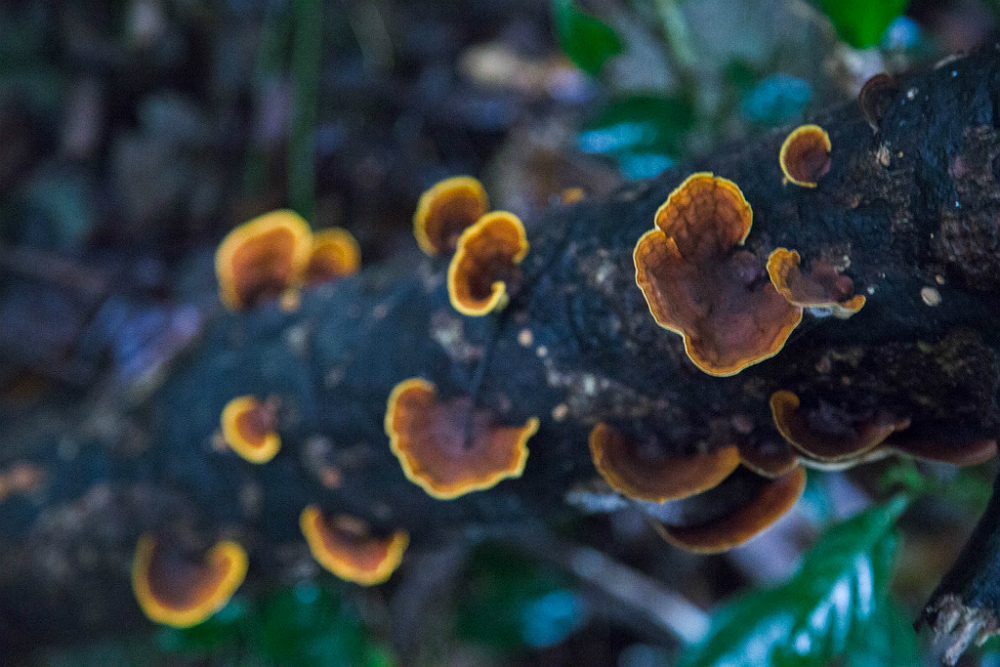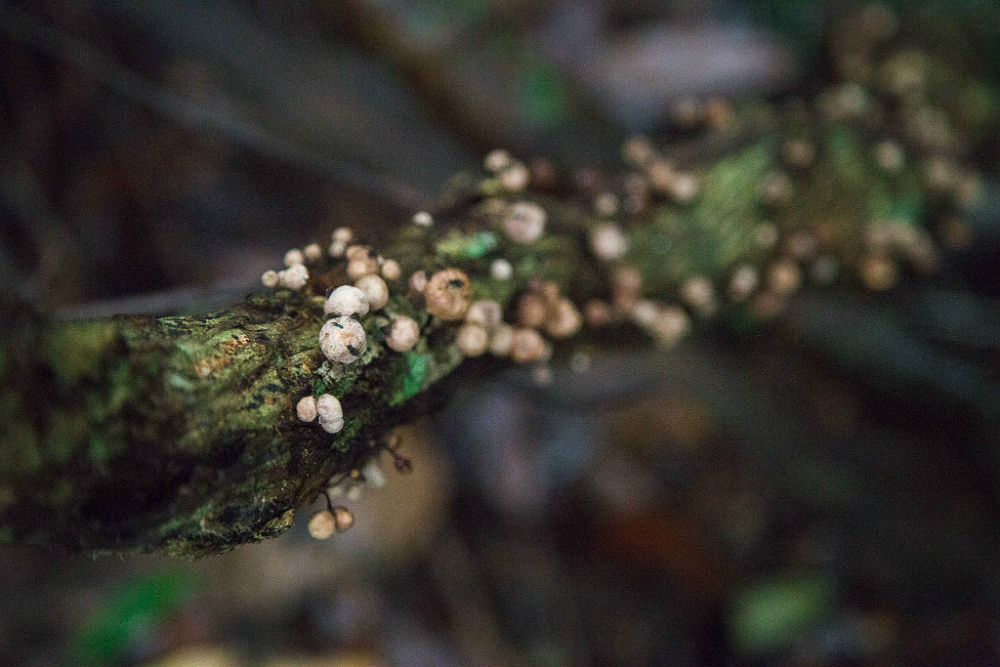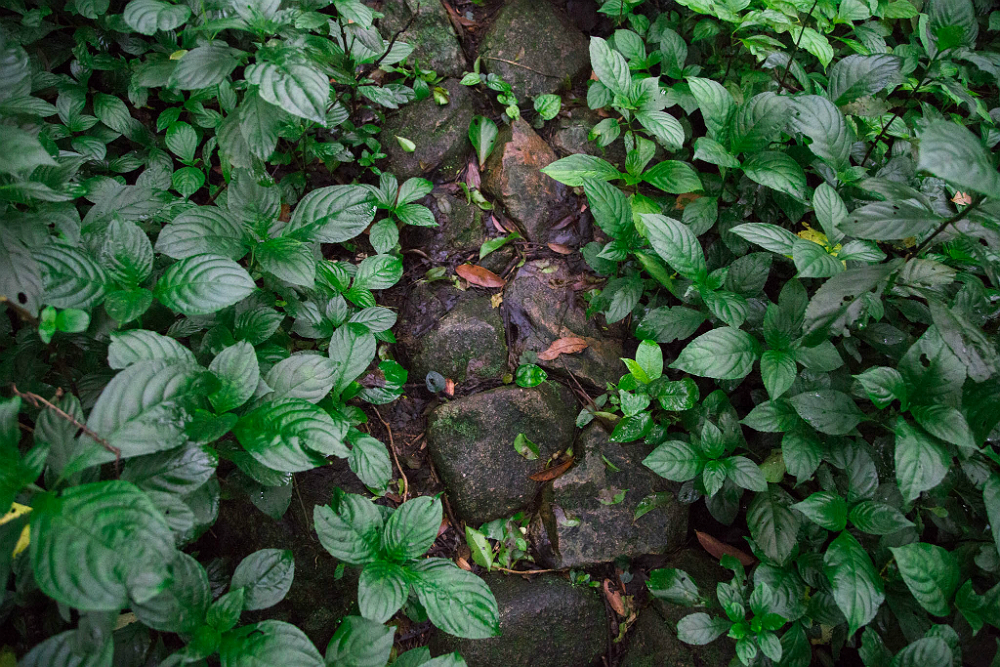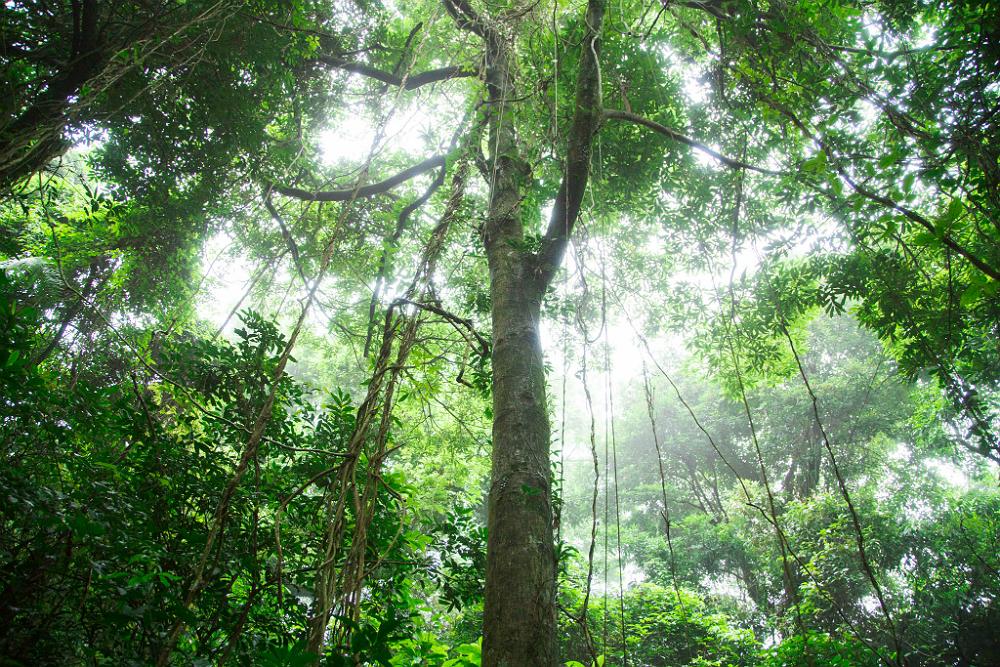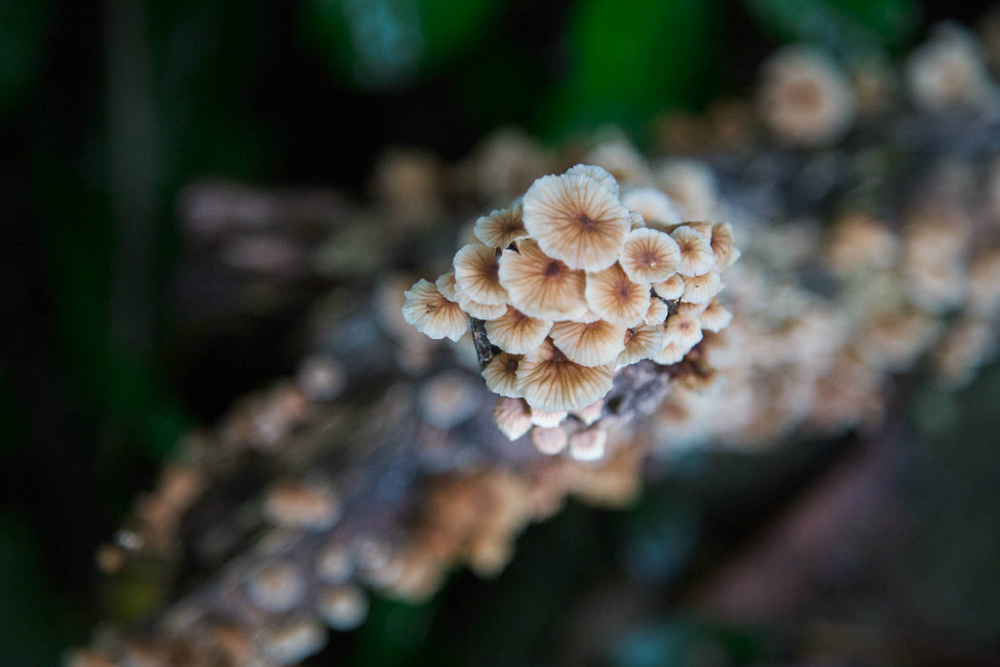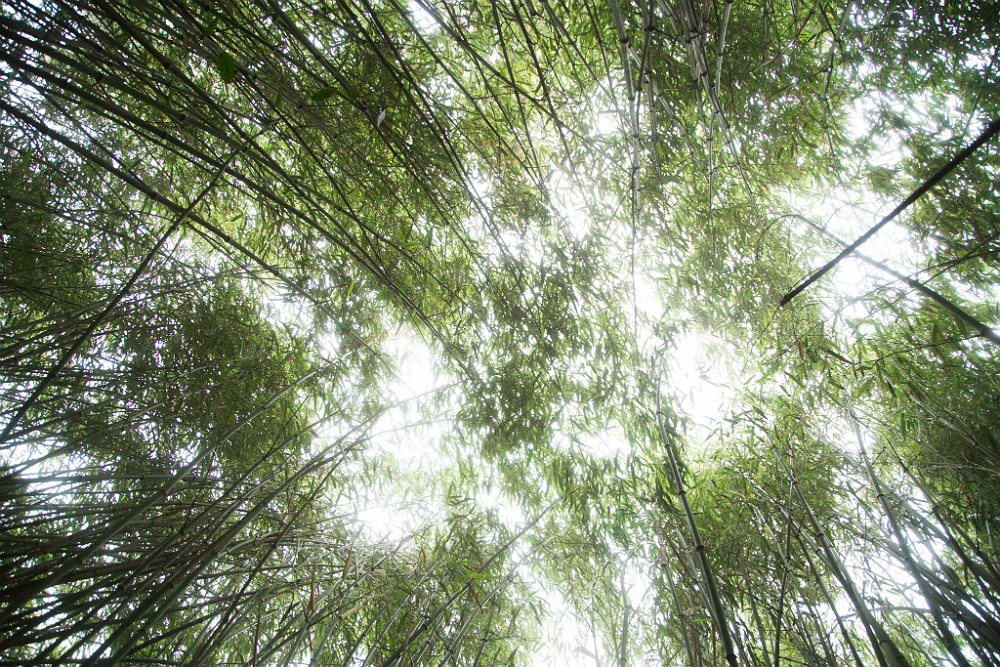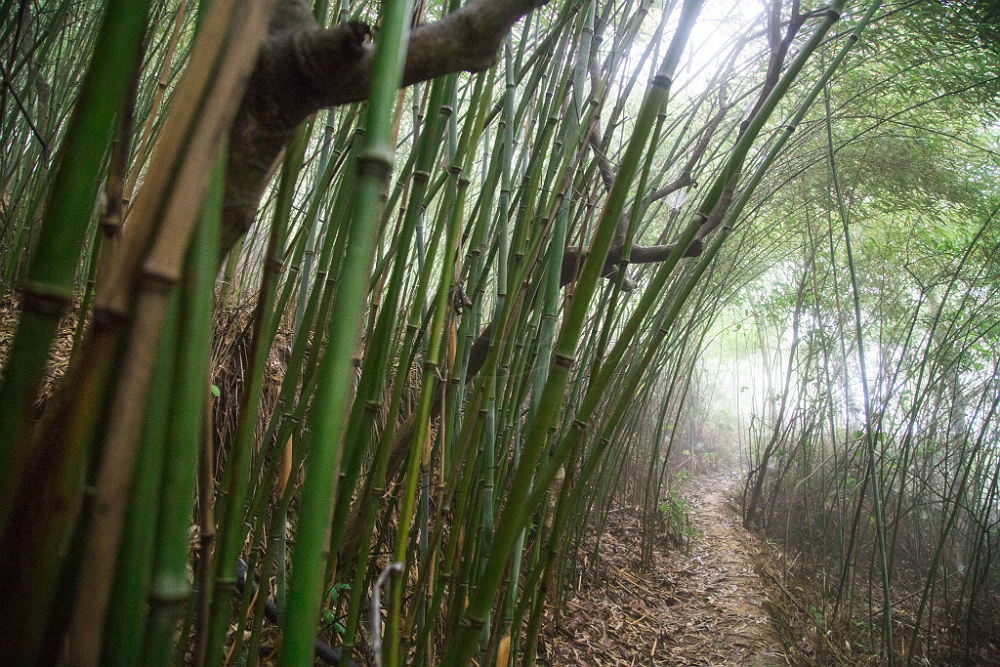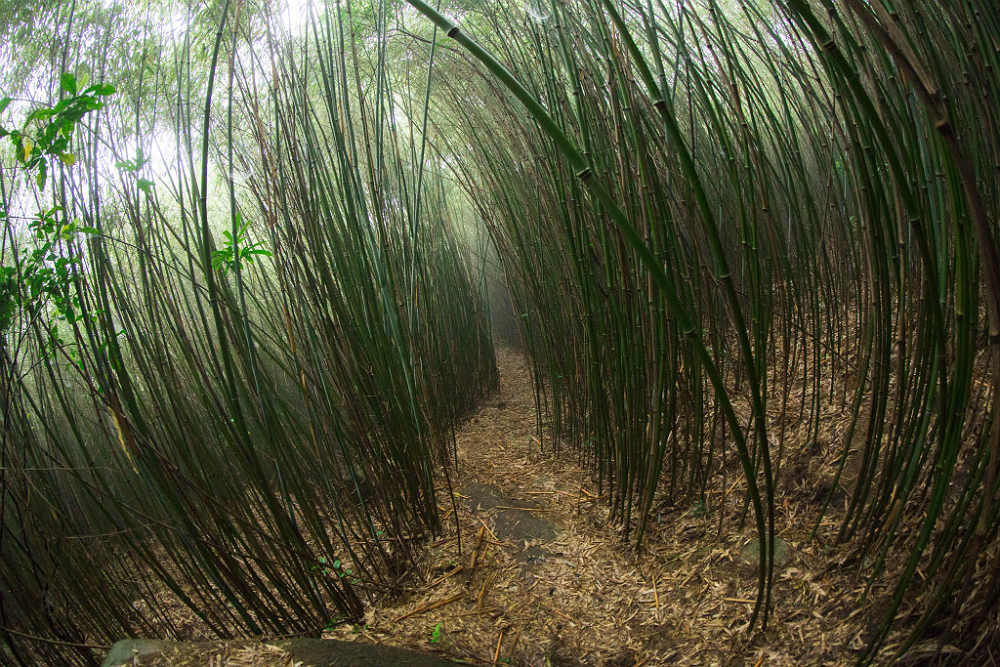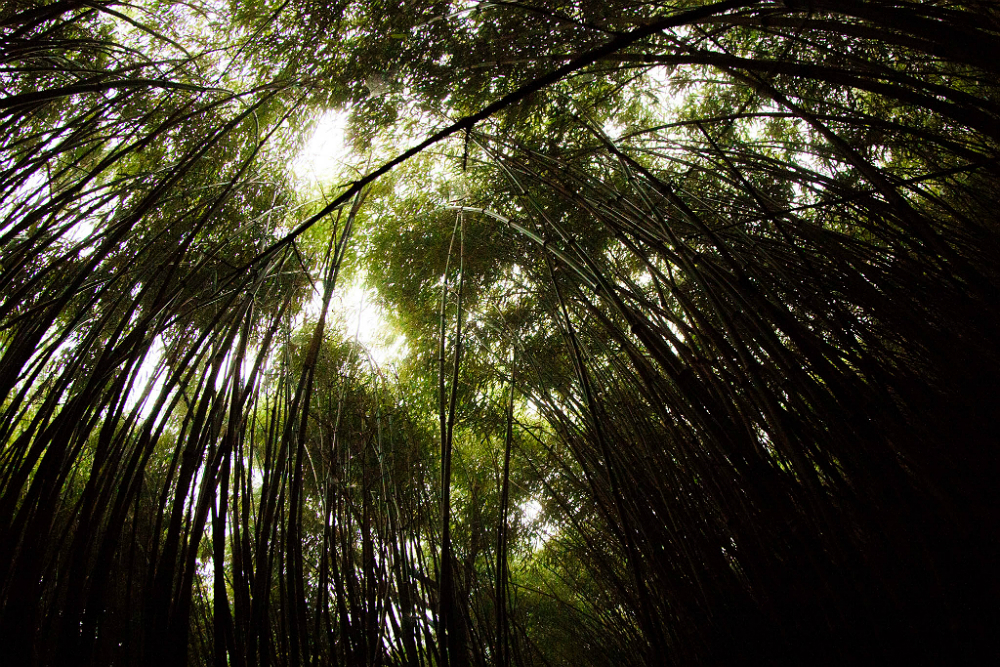 You will see a giant stone at the exit of the Bamboo Tunnel. Take a rest here before heading back to the get-off point. Since the forest is covered up by plants leading to inadequate air ventilation and slippery ground, here is one last reminder for those planning a visit: wear hiking shoes, watch your step and bring enough stock of food and water.