Photo Trip at Night - Enjoying City Nightscape at Beacon Hill

Hong Kong is world-famous for its city nightscape. Have you ever admired the beautiful nightscape from a different perspective other than the widely known Lugard Road? Within close proximity to the heart of the city, Beacon Hill is a nice photographic location for us to enjoy shooting and the nature during the short weekend. At altitude of approximately 458m, Beacon Hill is part of the Kowloon mountain range and gets its name from its shape which is reminiscent of a Chinese calligraphy brush pen stand. Offering sweeping, unobstructed views of the entire Kowloon Peninsula and Hong Kong Island across the harbour, it is a perfect location for night photography in Hong Kong.

Phoenix House in Kowloon is the starting point to hike to Beacon Hill. It is on the route of many minibus and bus lines and is within walking distance from Kowloon Tong MTR Station. Upon arriving at Phoenix House, walk uphill along Lung Yan Road for about 50 minutes until you see a white building at the end of the road. This place is also a nice location to shoot.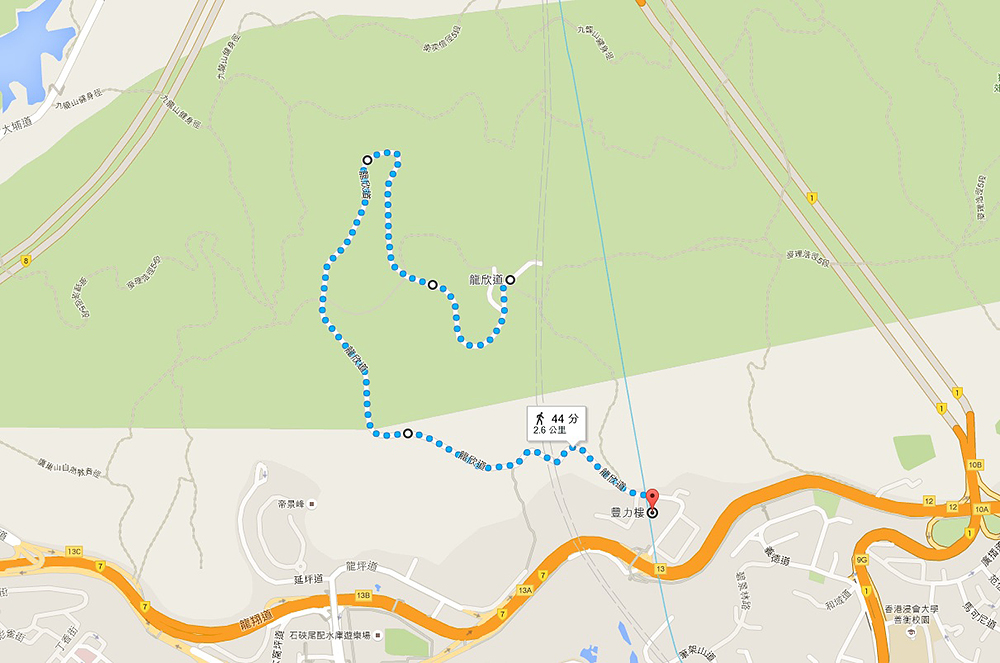 Be reminded to bring some lighting equipment with you since there is no street lamp along the road uphill. You may hear dogs barking at the beginning section, so it's suggested that you go in company for safety reasons. Among the Kowloon mountain range, Beacon Hill is close to the center of Kowloon. Without tall trees on the summit, it offers unobstructed views of Lam Tin to the East and Stonecutters Bridge to the West, unveiling a stunning city nightscape to the eyes of visitors.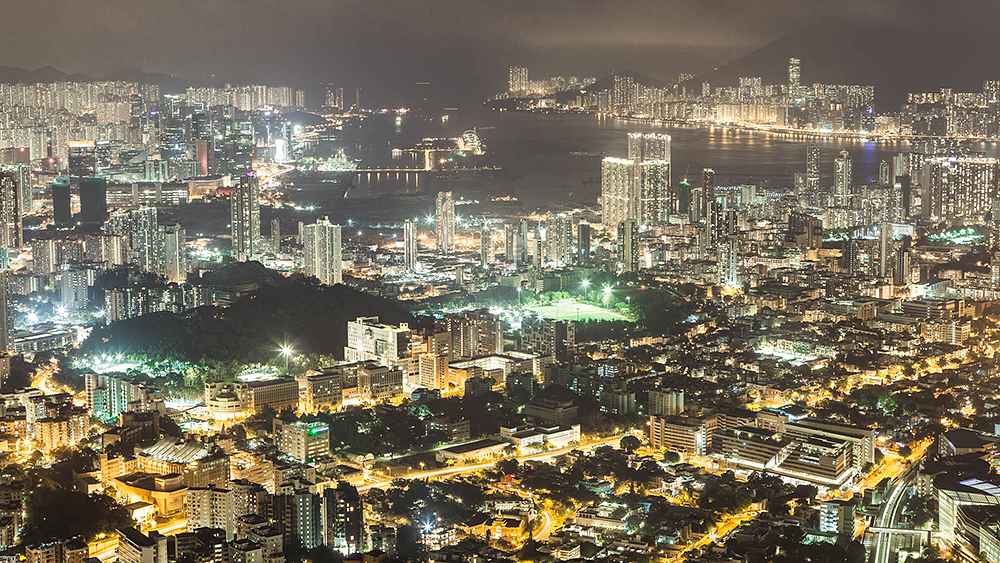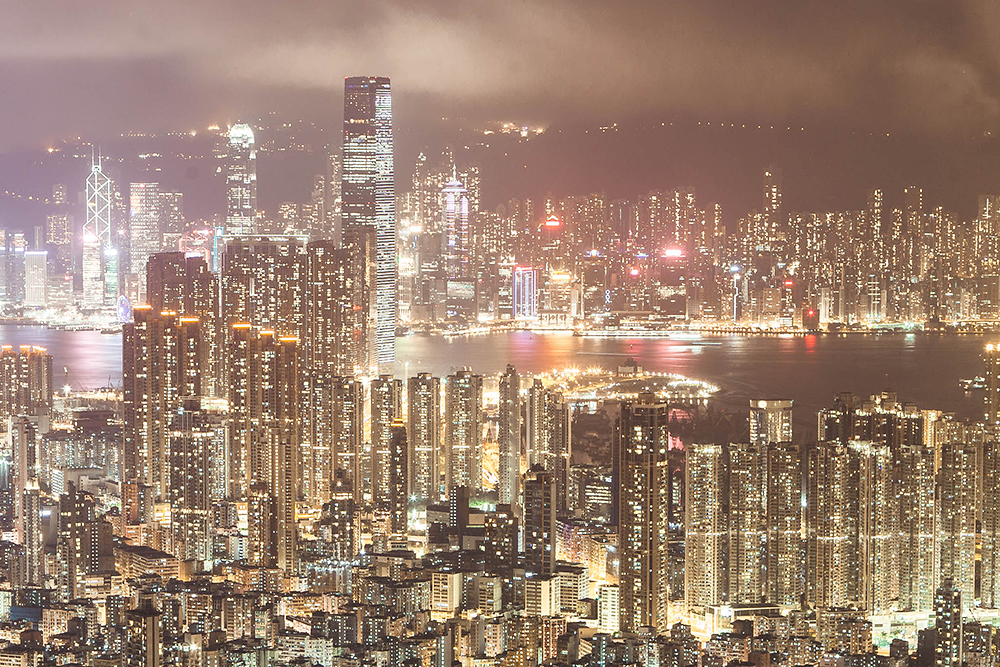 Since the light sources are mixed and complicated in the city at night, the nightscape photo taken may show uneven light distribution if we include both lit up buildings and the dark sky in the composition. The large contrast in lighting may result in lack of details in the blown-out highlights if we just shoot directly. So make sure that the highlight areas are not over-exposed, especially the neon light signs on the high-rise buildings on Hong Kong Island. We can decrease the exposure compensation by 1 stop to retain details, or use the camera's built-in HDR function to resolve this problem.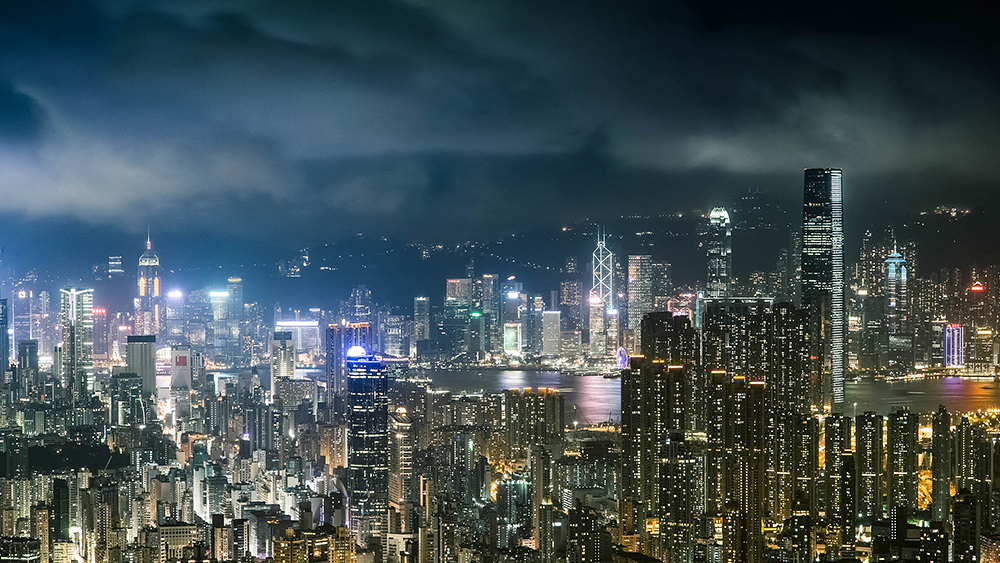 After shooting, we can take the same route back downhill to Phoenix House. Walk to Lung Cheung Road where you can take buses to various locations in East Kowloon such as Wong Tai Sin, Lam Tin and Tseung Kwan O, or cross the road using the flyover and take buses to West Kowloon or Tsuen Wan.
Random Articles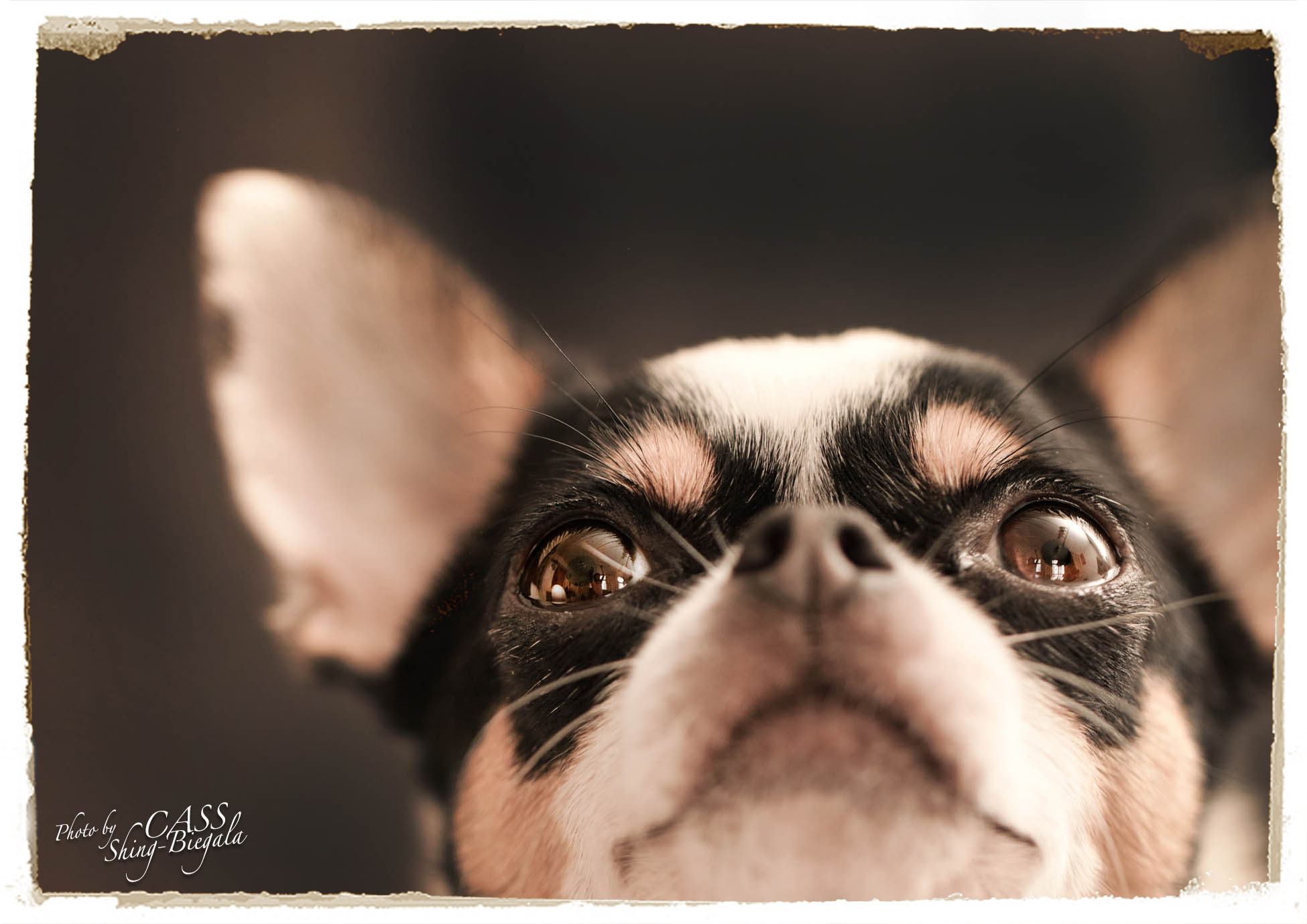 Let's make better use of our cameras' functions to capture great pet shots. If you currently rely mostly on Auto Mode and are dissatisfactory with your photos, this article will help you greatly. Learn several basic and simple skills and methods and see the big improvement yourself!