Hiking to the Three Sharp Summits in Hong Kong (II) - Photo Trip at Castle Peak
Castle Peak, at altitude of 583m, is located in the west of Tuen Mun in the New Territories. It is known as one of the three sharp summits in Hong Kong because of its precipitous slopes. Views of Tuen Mun, Yuen Long Pak Nai can be seen from the summit, and even the airport and the Shenzhen Deep Bay are within sight on a clear day. Offering almost 360 degrees of stunning scenery, it is a destination not to be missed by photo lovers. This is a challenging and physically demanding trail with steep slopes, so be sure to be well prepared and stock up with food and water before you go.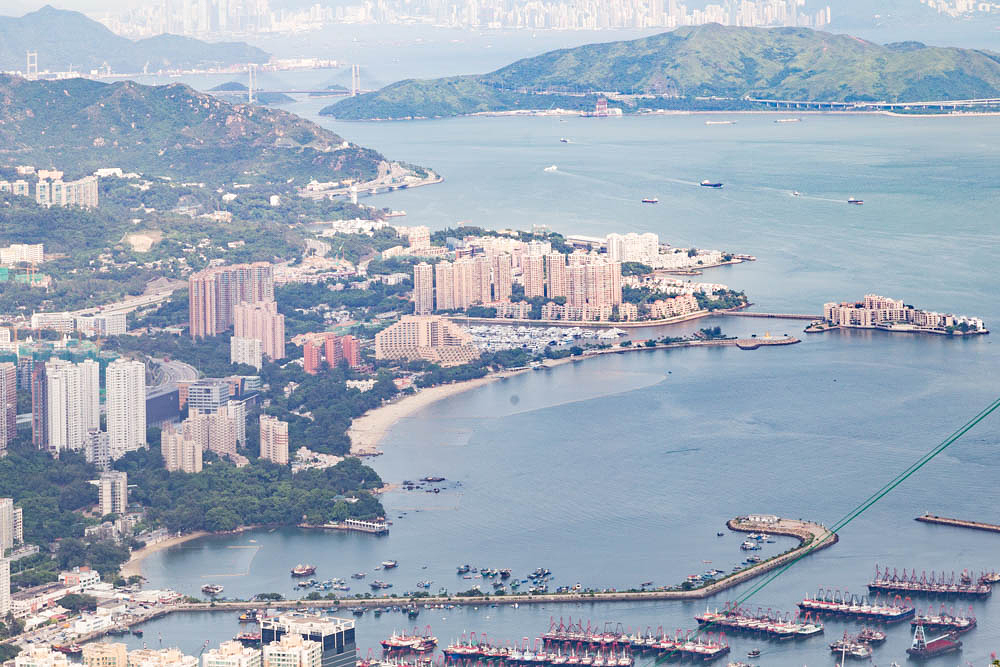 The quickest and most convenient way to get to the peak is to start from Tsing Shan Tsuen Light Rail Station and pass through Tsing Shan Monastery. If you just want to take photos, head directly to the flat land on the summit and take the same route back. If you want to trek more, continue on the trail to the direction of Pak Nai and get back to town by minibus at Pak Nai, or descend to Leung King Estate in Tuen Mun at the halfway of the trail. The round trip journey from Tsing Shan Tsuen Light Rail Station to the summit will take around 2 hours; 3 hours if exit at Leung King Estate and 4.5 hours if exit at Pak Nai (check the minibus schedule beforehand). Whichever route you take, remember to stock up with enough food and water and bring a lighting equipment if you plan to stay till sunset as there is no street light along the way downhill.

This article will show you the route that starts from Tsing Shan Tsuen Light Rail Station and exits at Leung King Estate.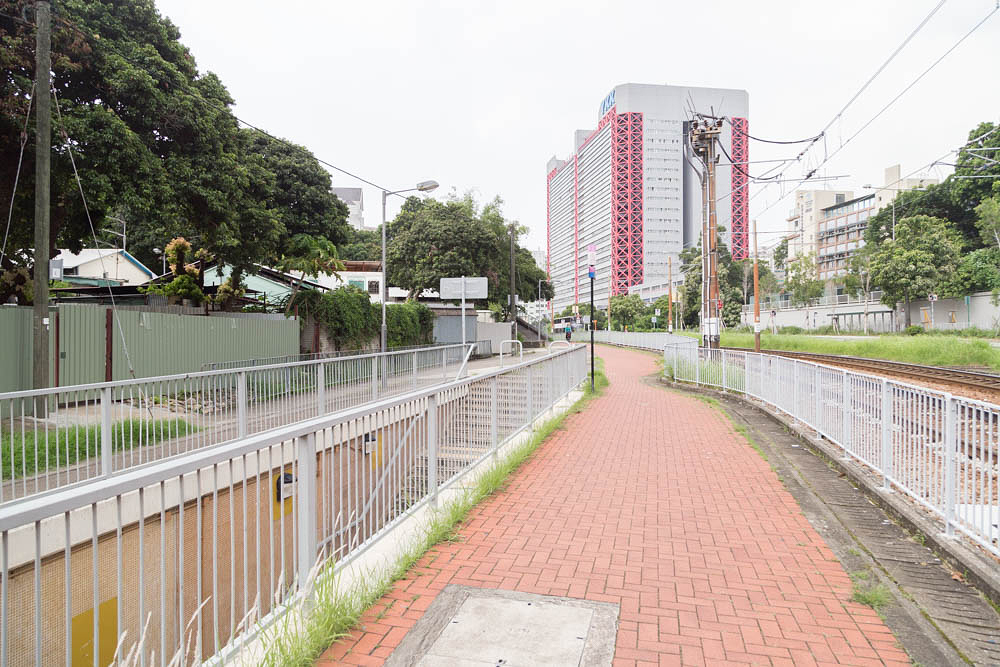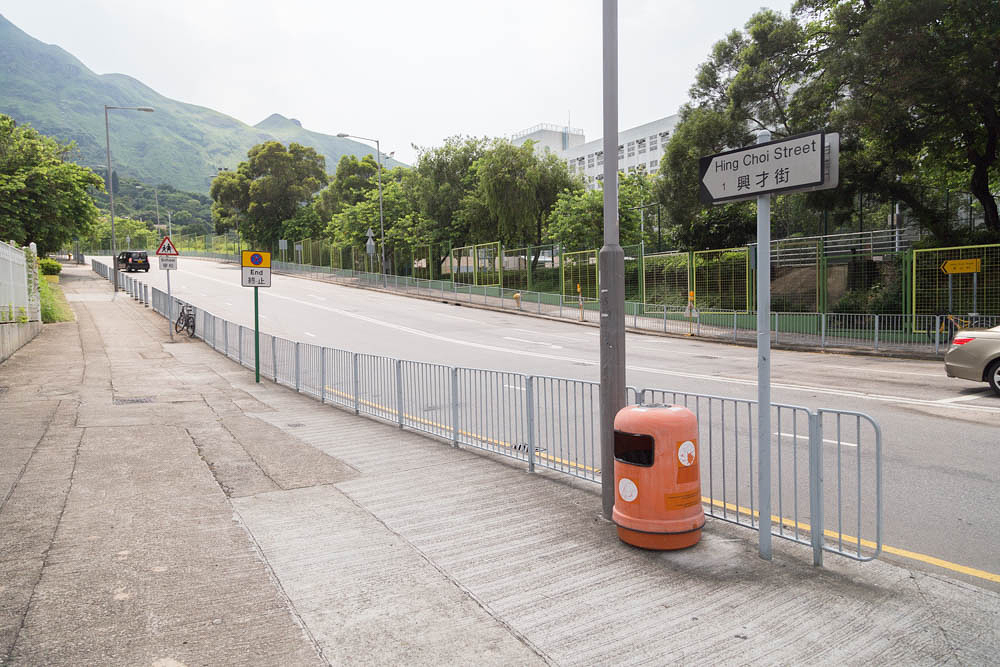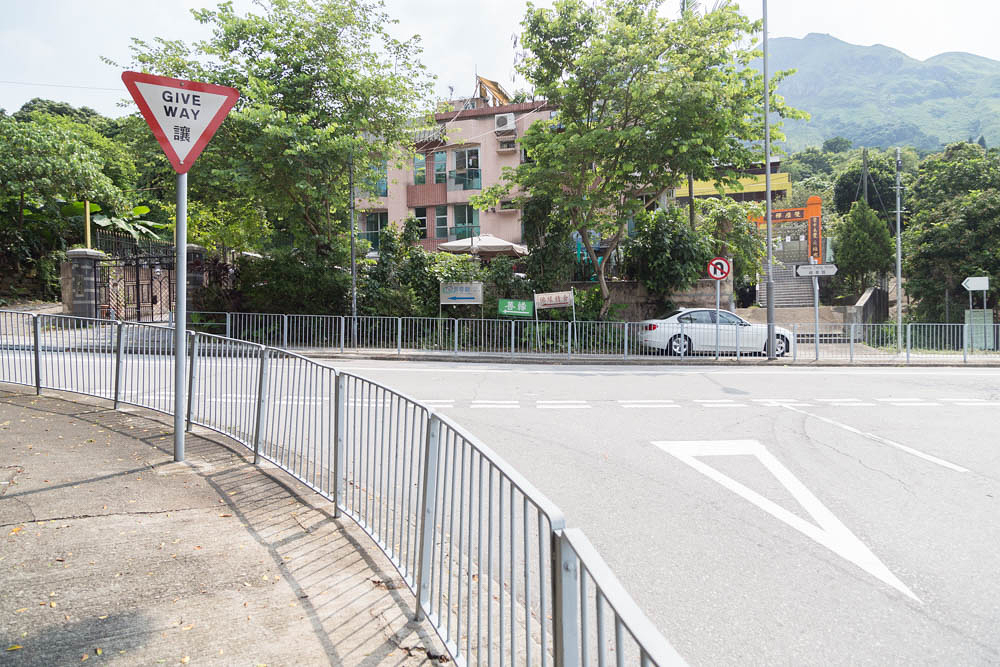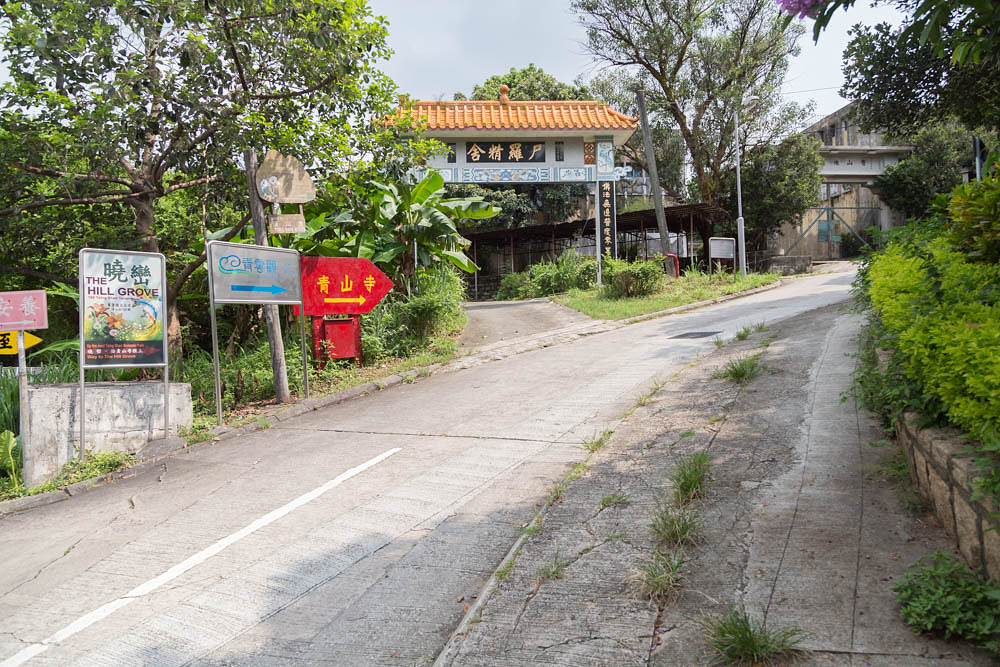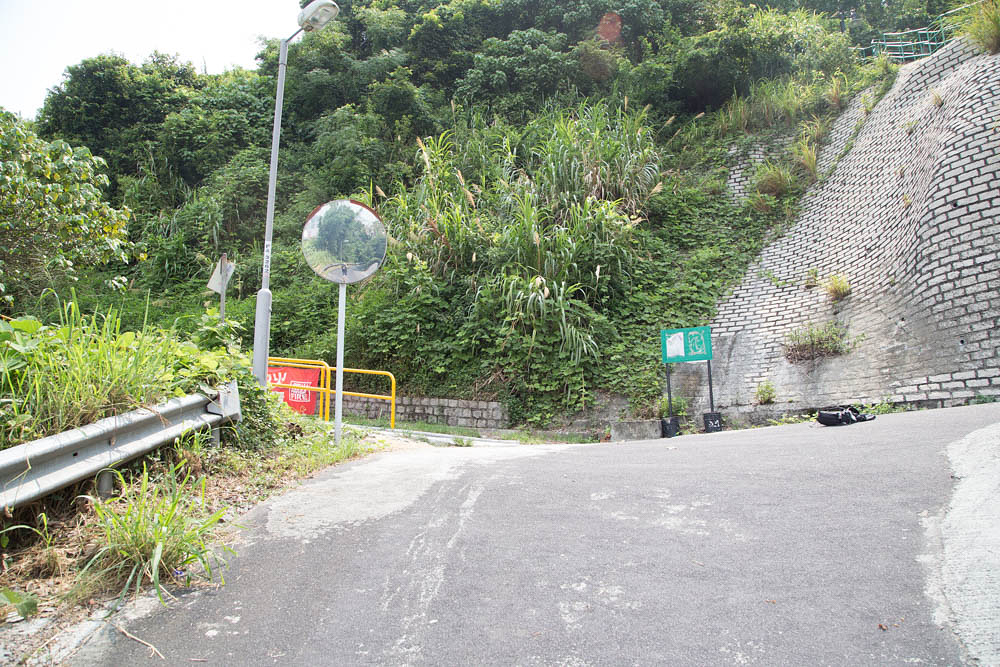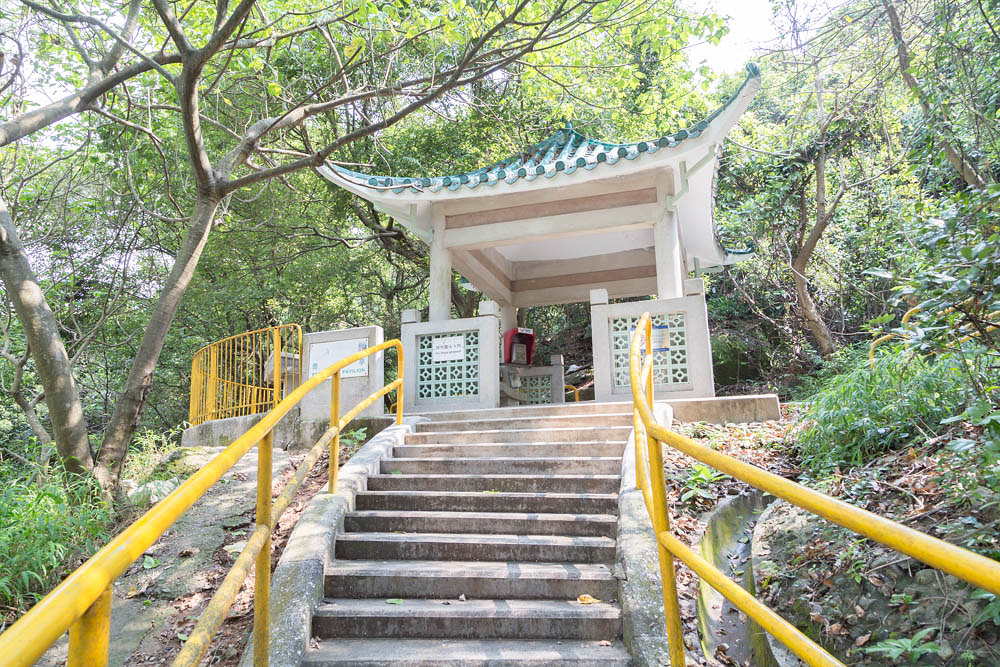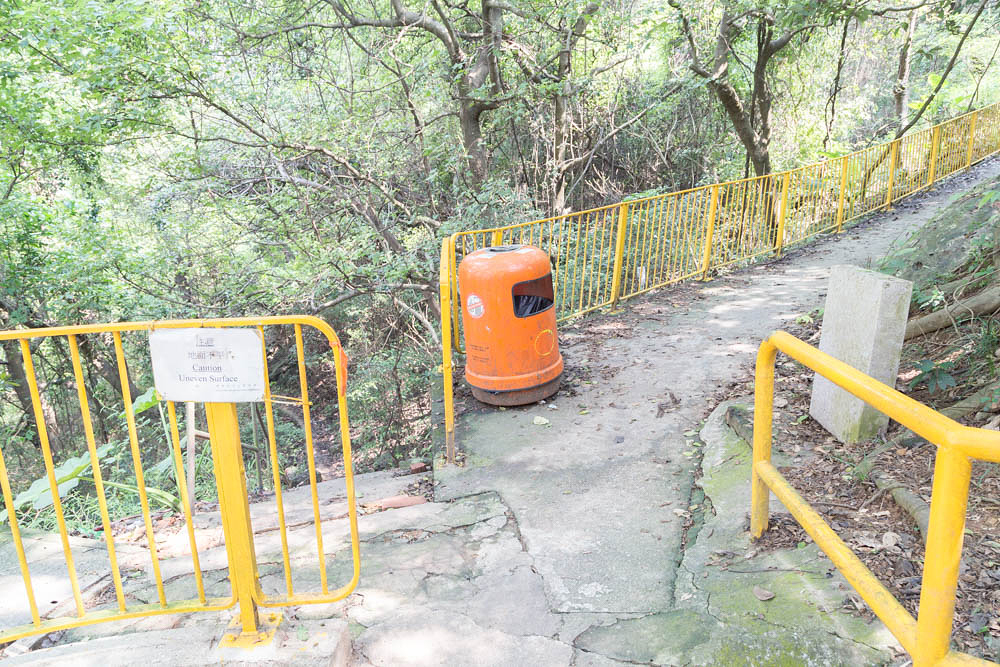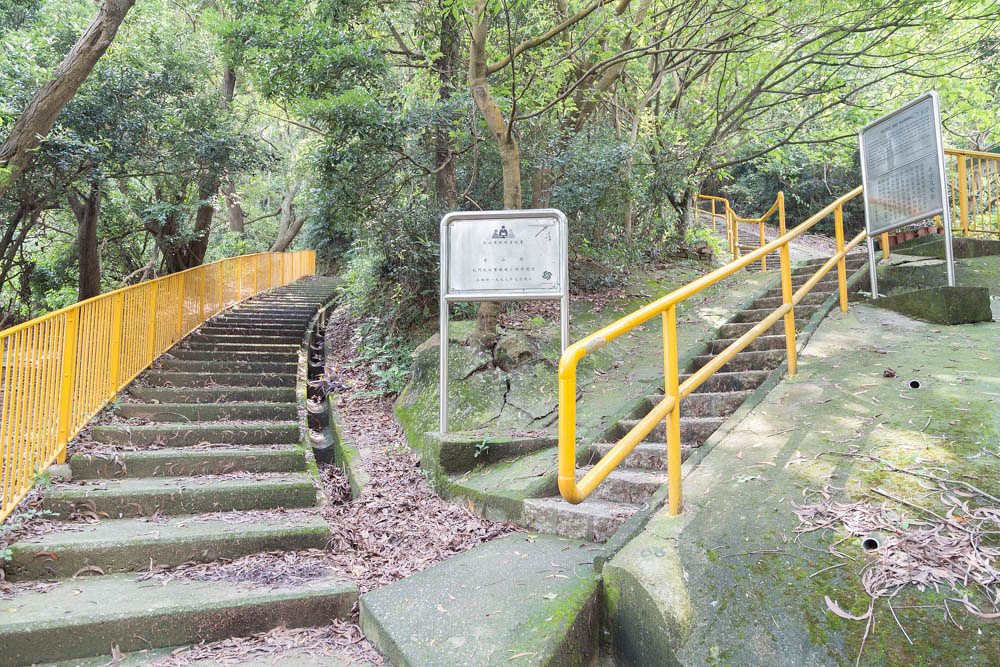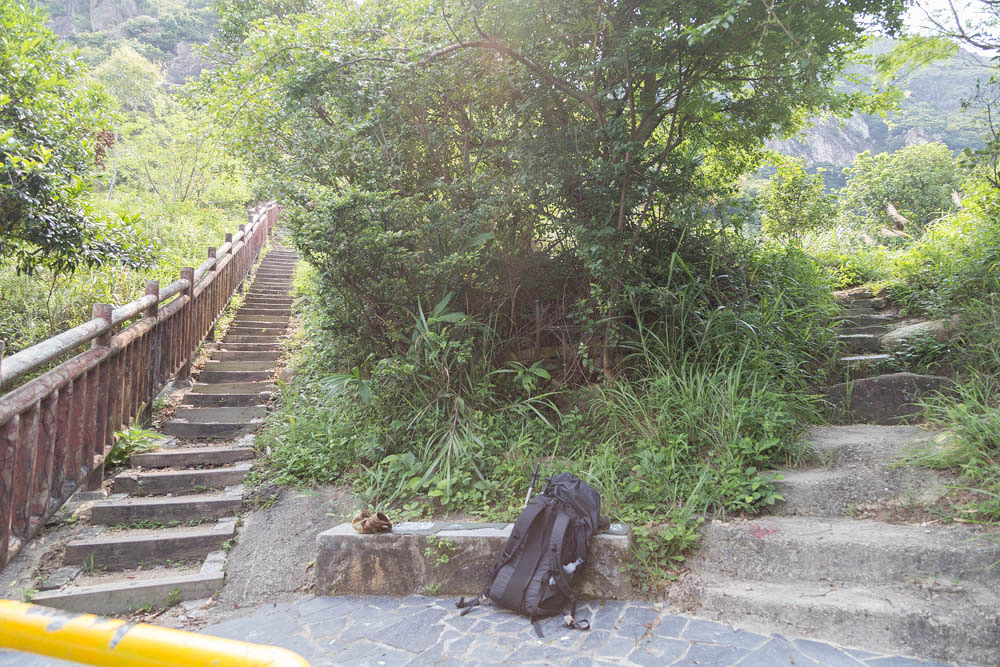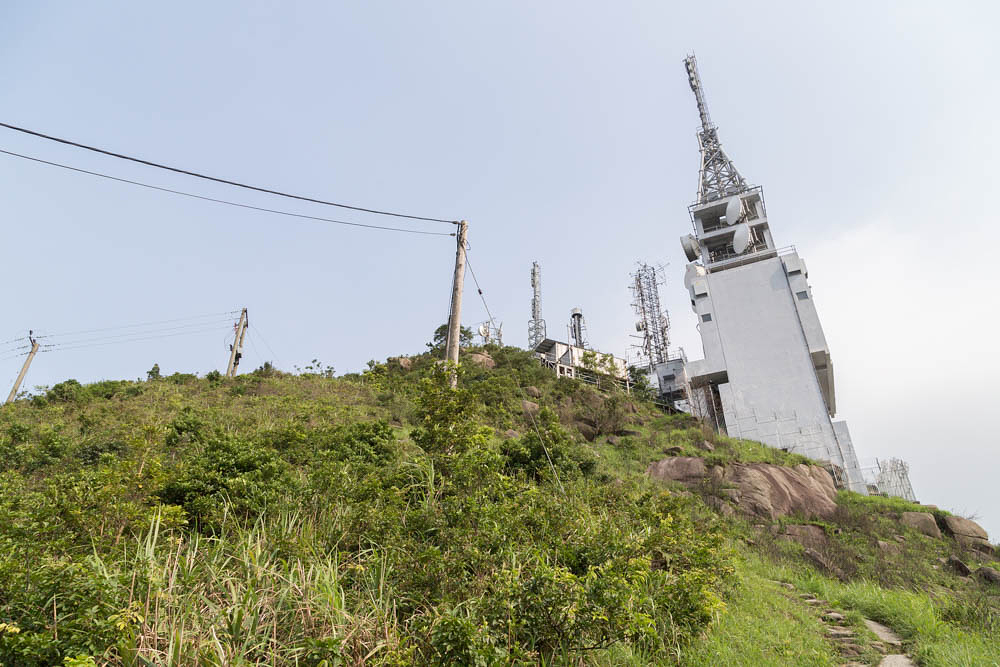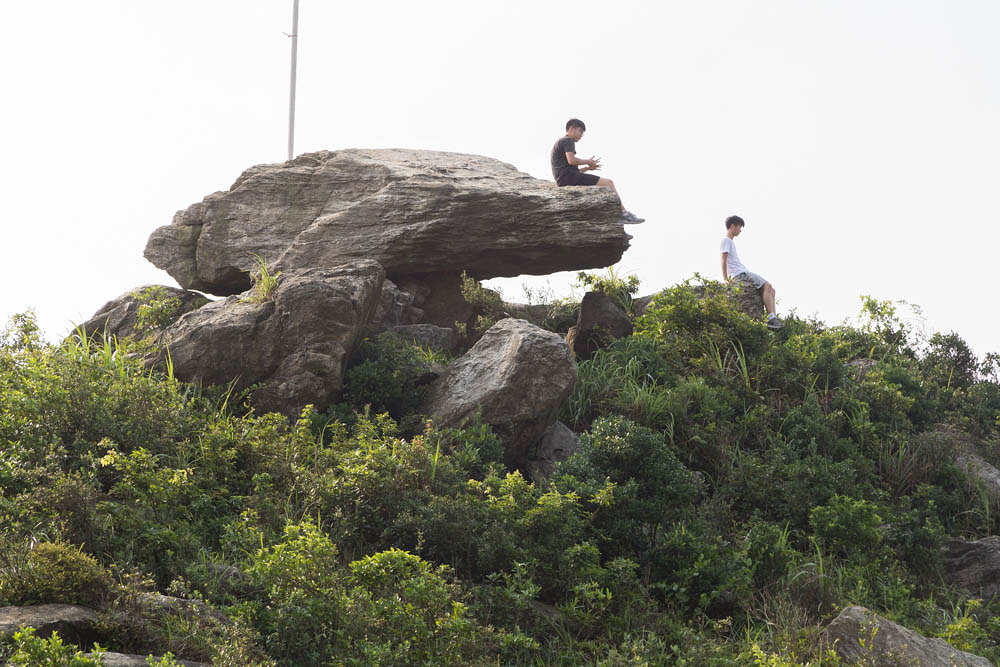 At Castle Peak, you will see a white signal tower and a protruding giant rock. Under this rock there is a path leading to a large flat land, which offers spectacular wide-open views and more shooting space. After shooting, you can follow the same route to get back downhill.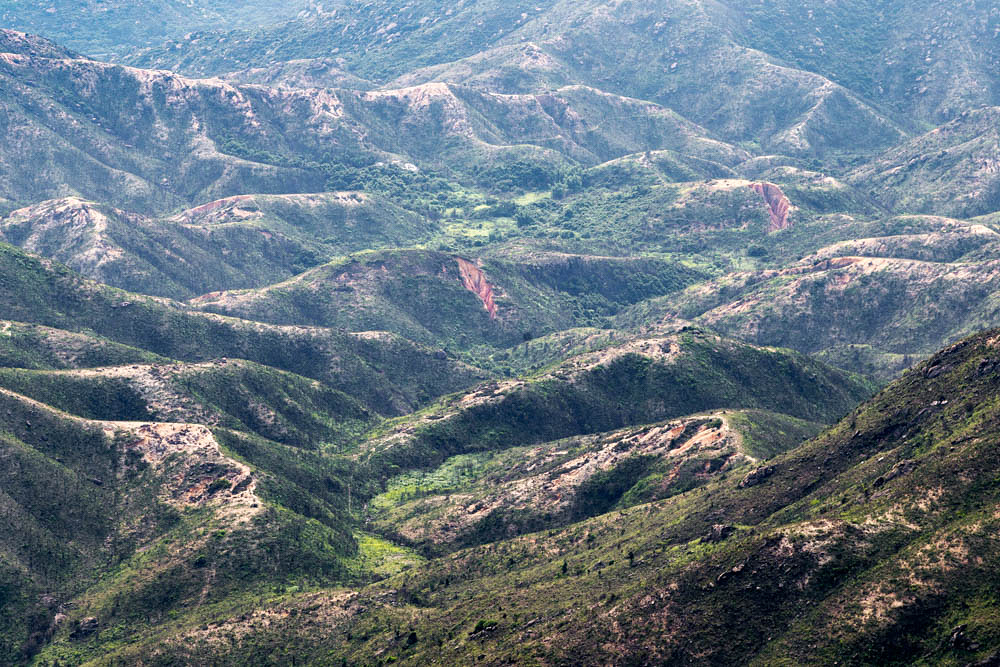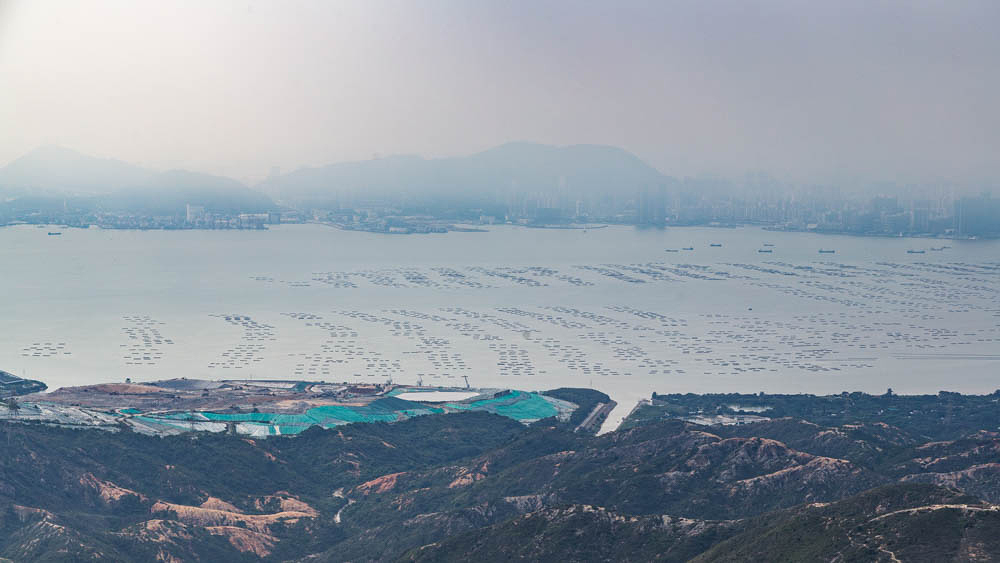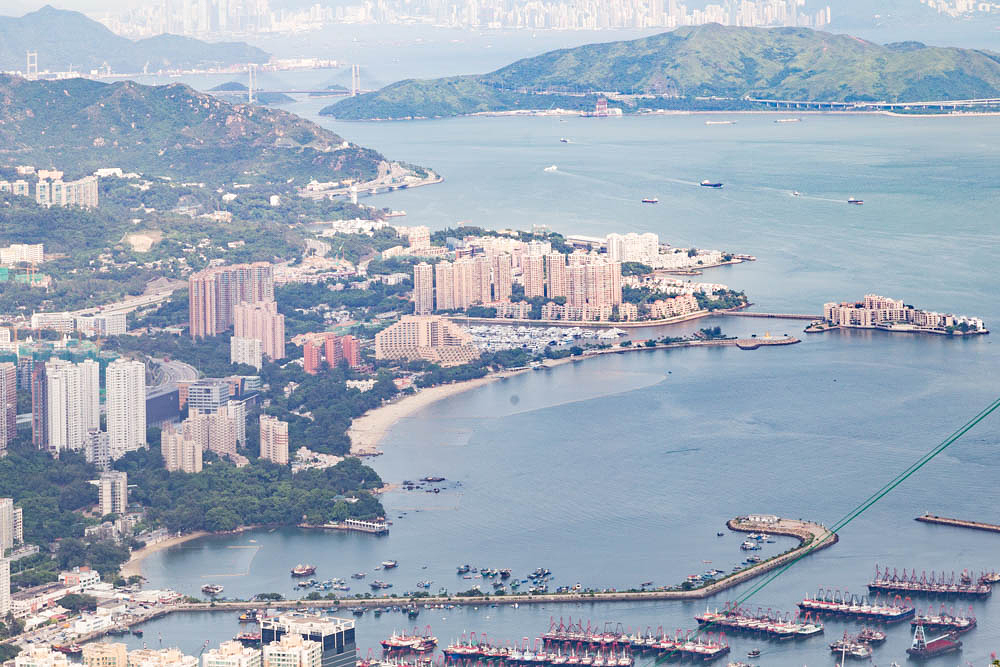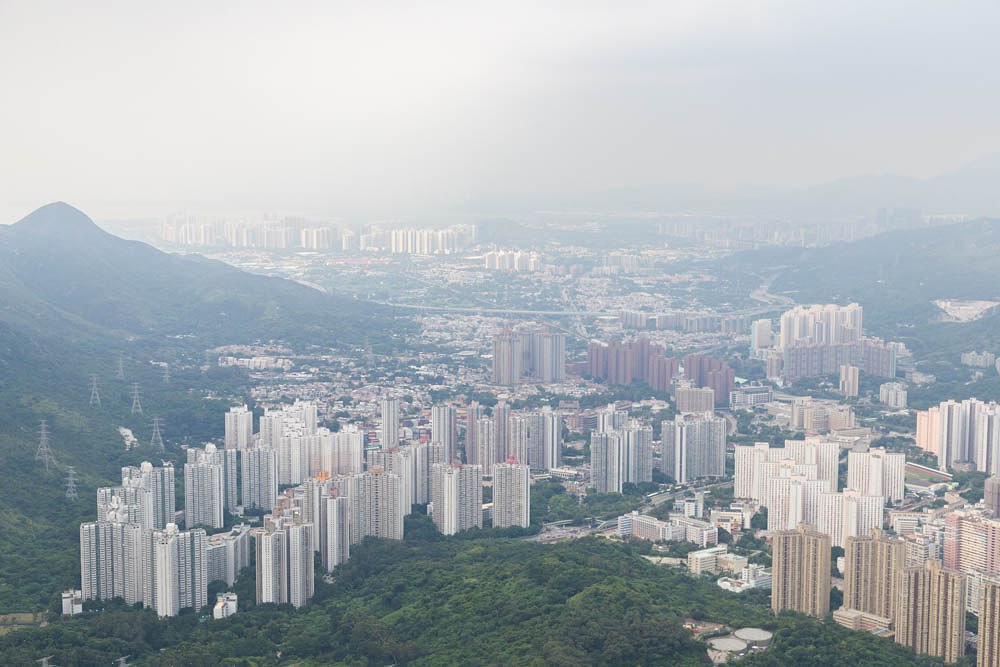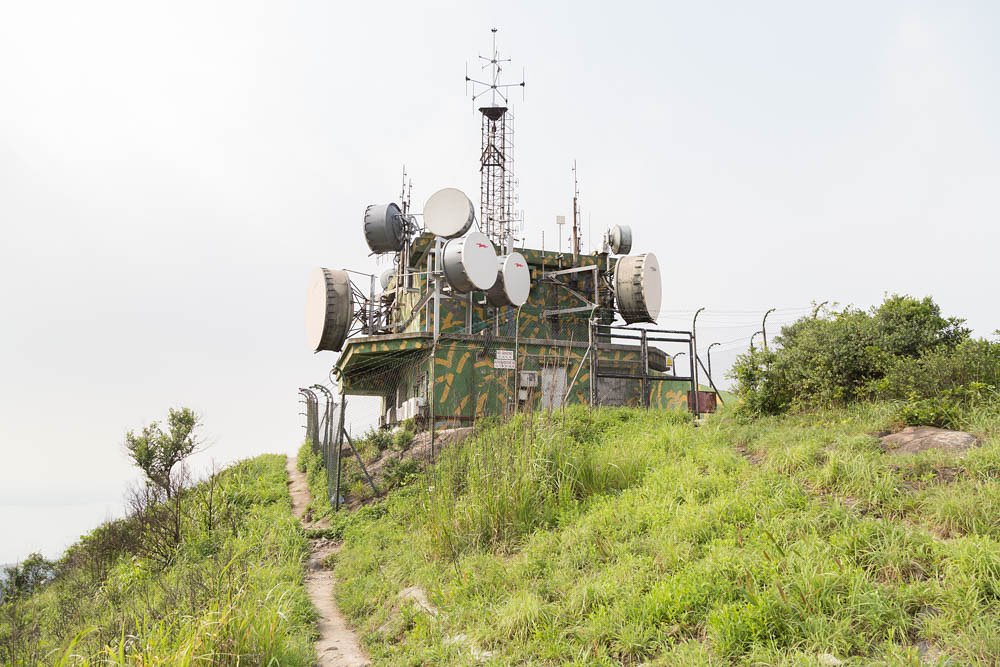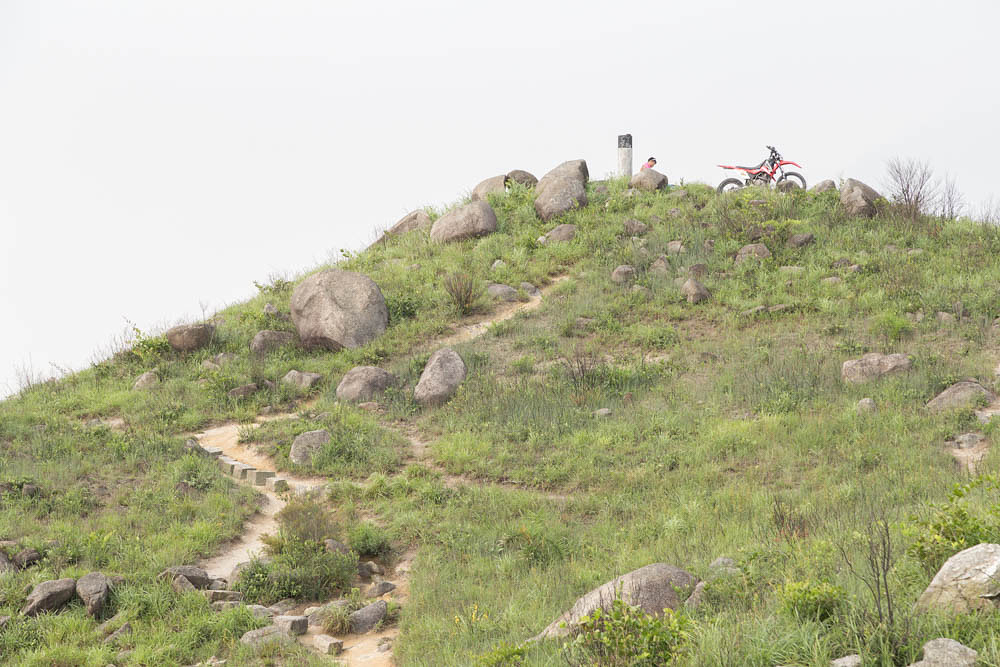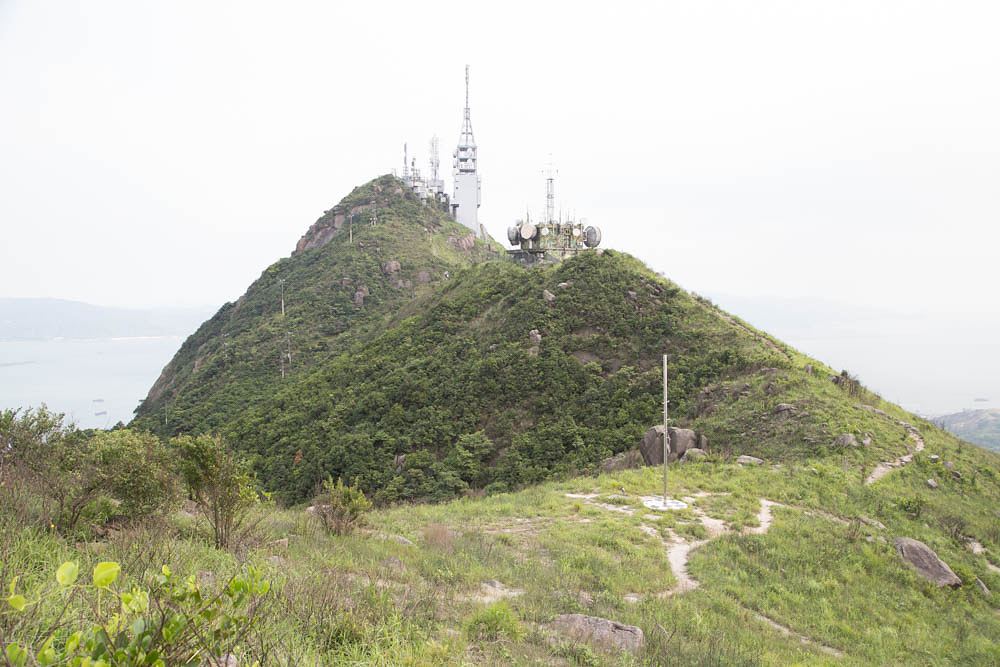 There are a couple of paths to choose from at this point. Since the Castle Peak Hinderland is an infertile area, the paths are obvious and easy to follow. You can choose any of these to get to Pak Nai and Leung King Estate as long as the paths are going to the right direction. Just pick one that is easy to walk (with gentler slopes). Be careful when you go downhill as these paths on the Castle Peak Hinderland are covered with sands and gravels.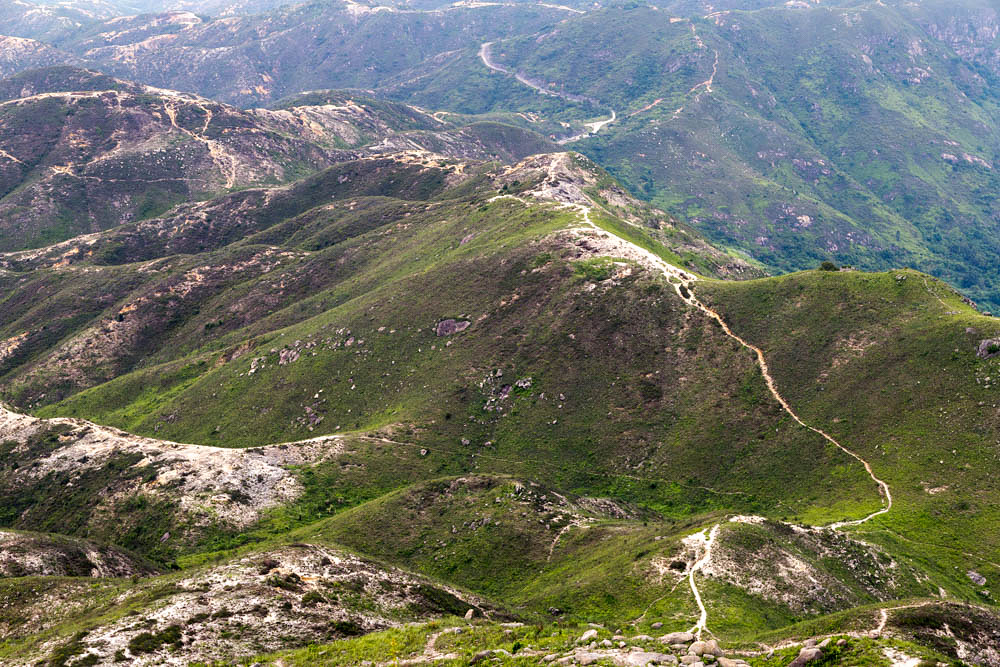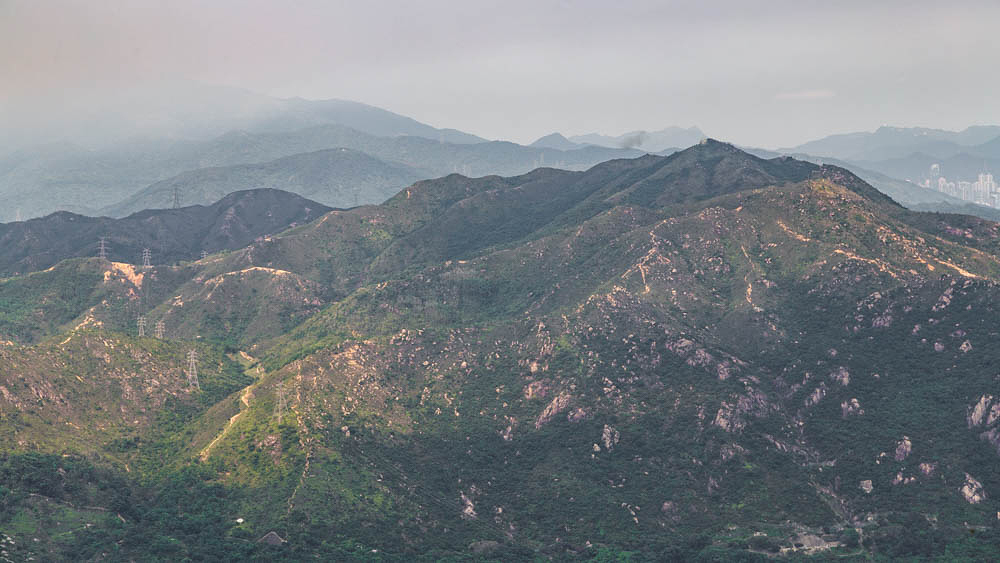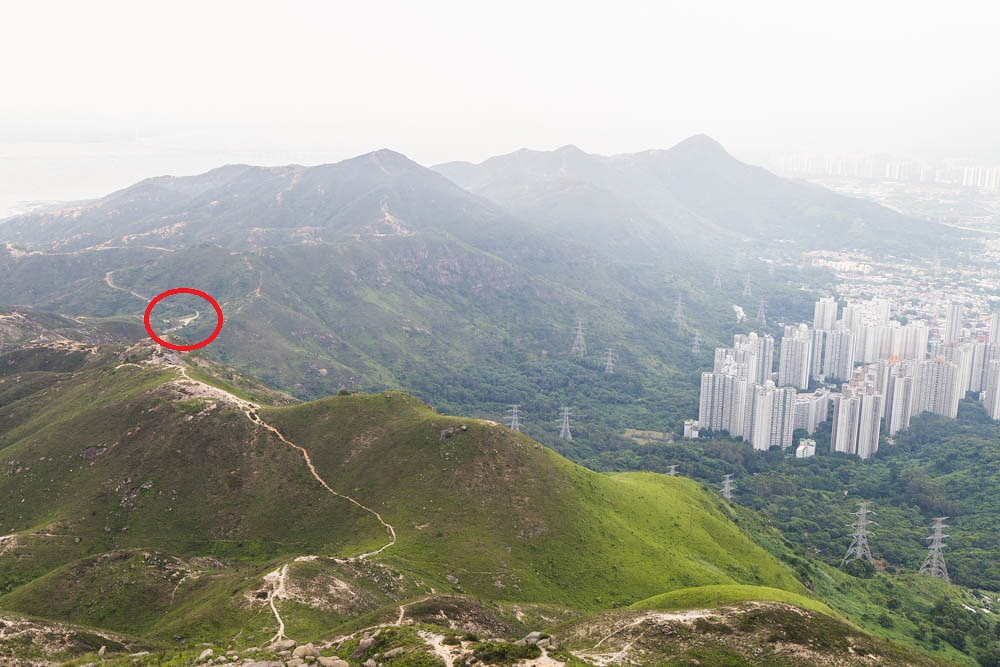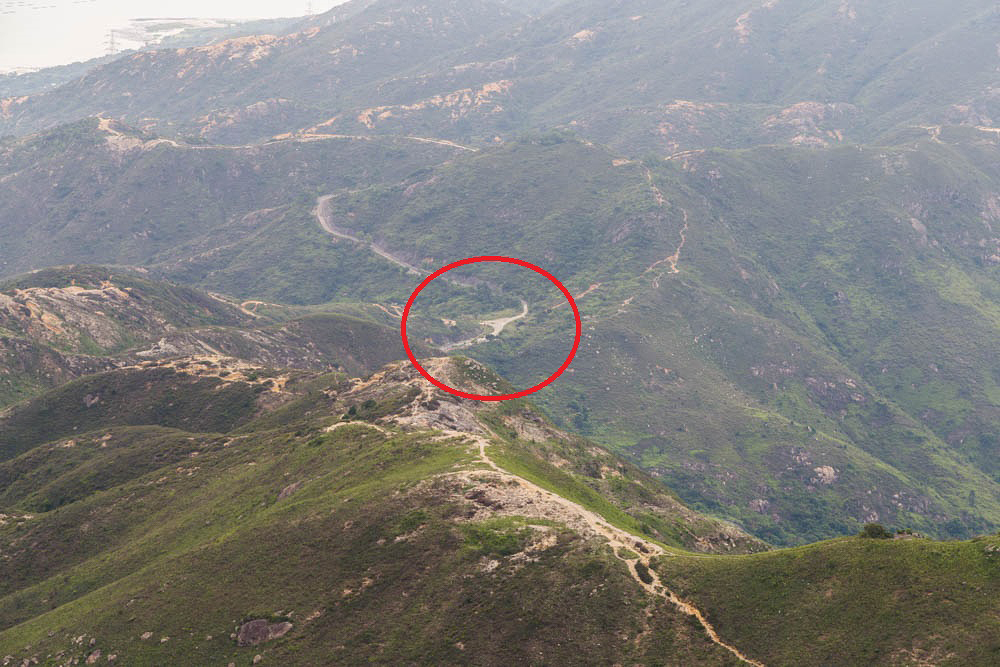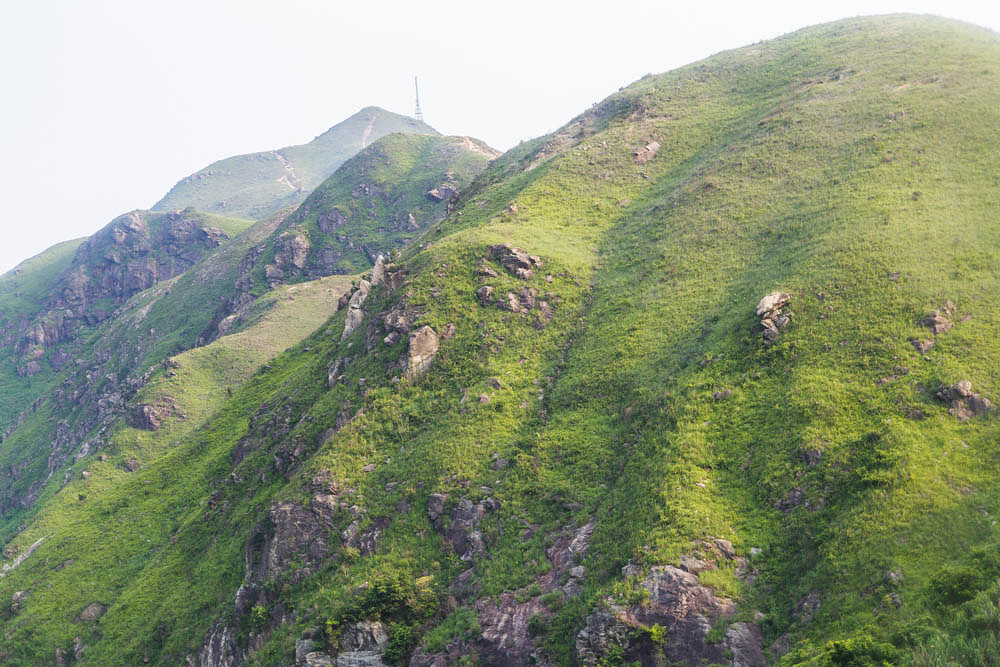 After a day of shooting, get some rest and refresh yourself at the shopping mall in Leung King Estate and take bus to leave.
Random Articles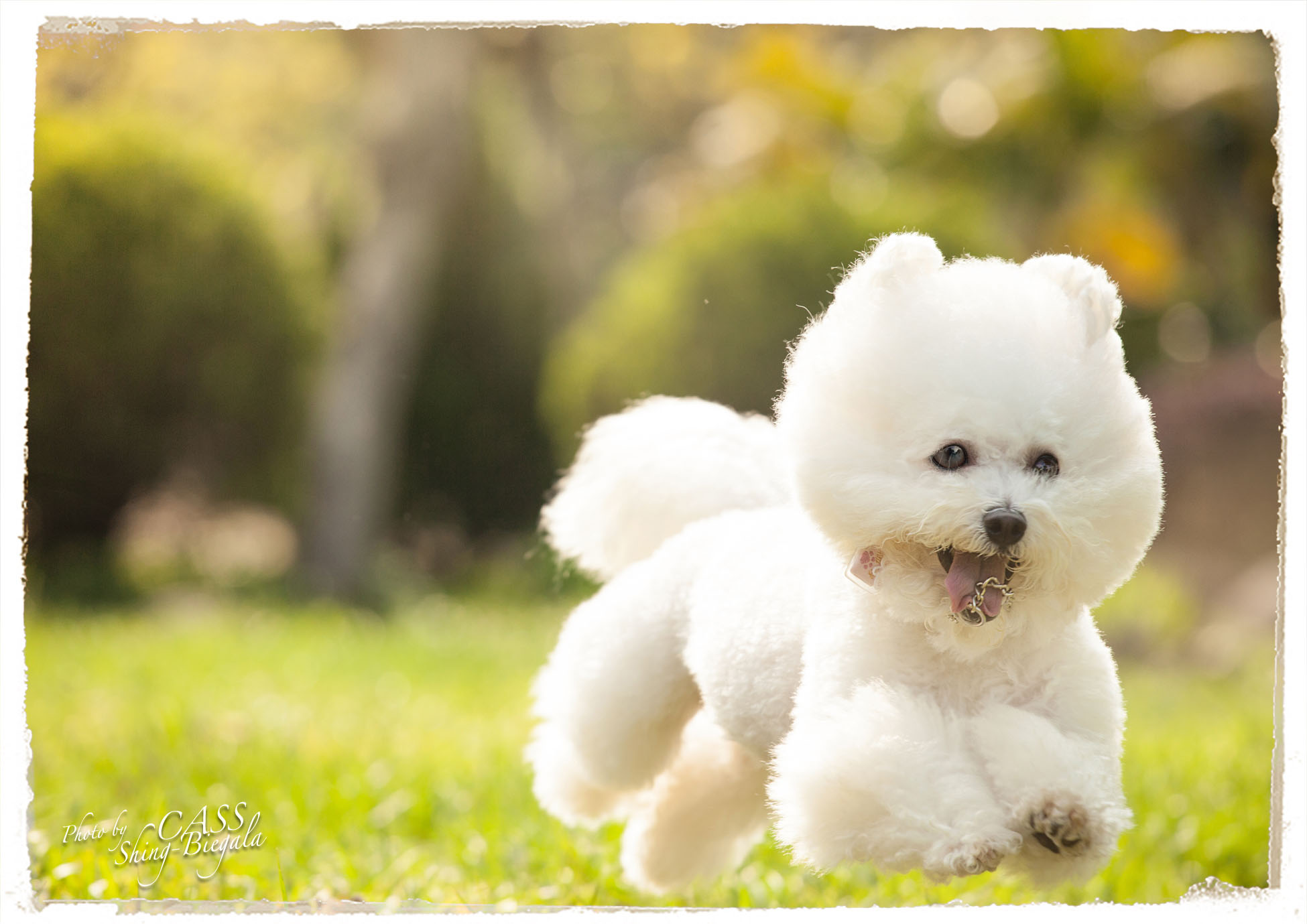 The biggest challenge to capturing the daily lives of pets is the overwhelming possibilities in framing. You have to stay sharp, flexible and always be ready to respond quickly to a possible shot. Different from studio shooting, you can't assume a preset and unchanged background, lighting and subject's location.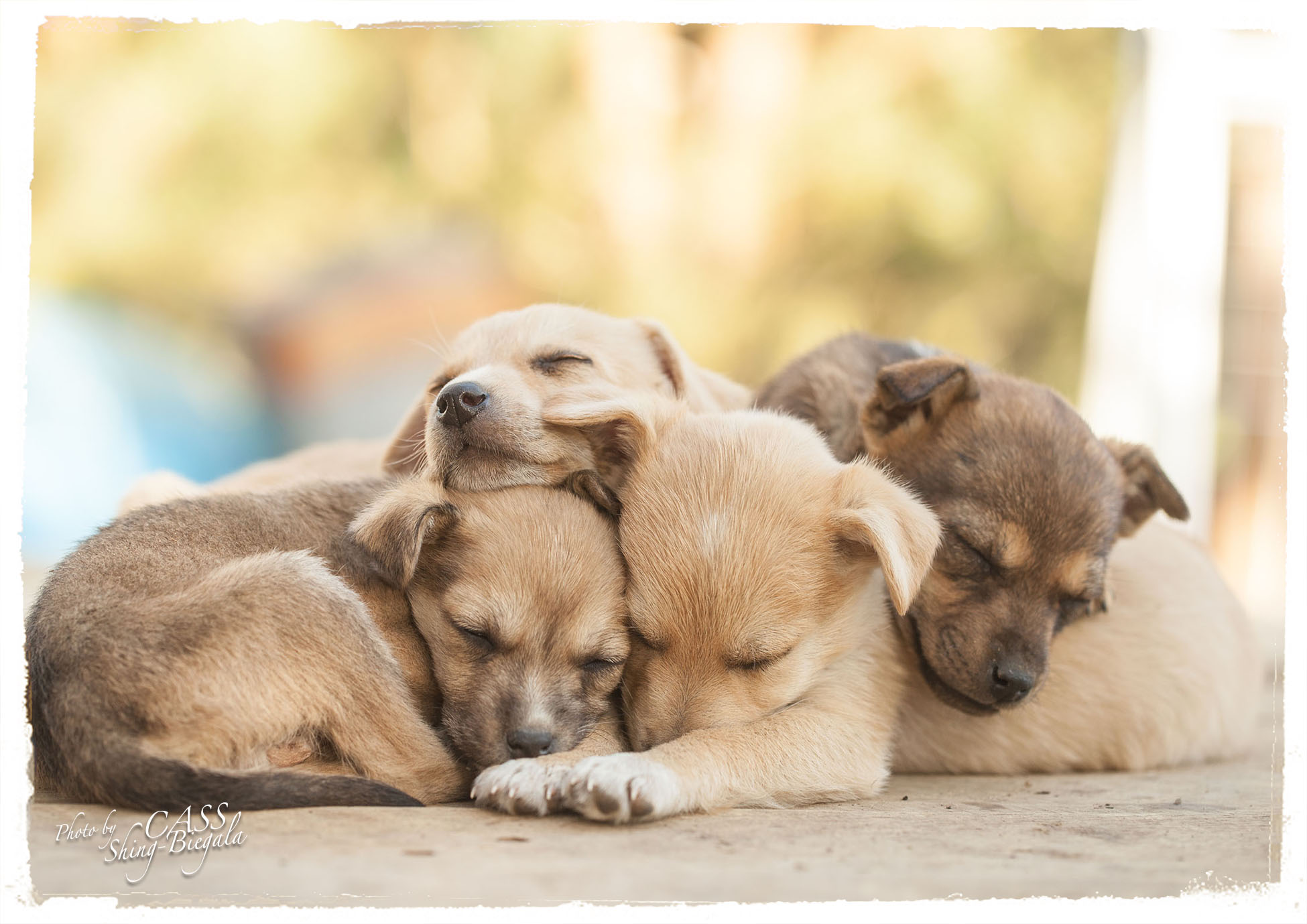 Ever wonder what makes a great photo? To all pet lovers, it can simply mean capturing the adorable moments of pets in everyday lives. Out of the large collection, sometimes you may find a couple photos that you are particularly fond of, because of the tension in the photo, the record of a truly special moment or the delicate emotions that only you understand.