A Guide to Perfect Pet Photography
Every pet owner loves their pets and wants to capture their adorable faces and actions with photos to treasure for years to come. No wonder pet photography is always a popular topic. However, as a Cantonese saying goes: "The louder you call, the farther they run", pets are active in nature and can hardly sit still and be photographed as you wish. This is a problem that troubles photography novices a lot. In fact, capturing a great pet shot is much easier than you think! All you need to know is the camera's setting and some snapshot skills.
Shutter Priority Mode to Freeze Action
Getting a blurry image is probably the most common problem in pet photography. The shutter speed used has to be fast enough in order to freeze the pet's action or funny expressions. Therefore, we suggest to use Shutter Priority mode and Auto ISO. The actual shutter speed used depends on the kind of image and subject. If your pet is calm and only walks around in the house, a shutter speed of 1/100s to 1/250s is sufficient. If your pet is playing happily and jumping around, then a faster shutter speed such as 1/800s or above is needed to freeze its action.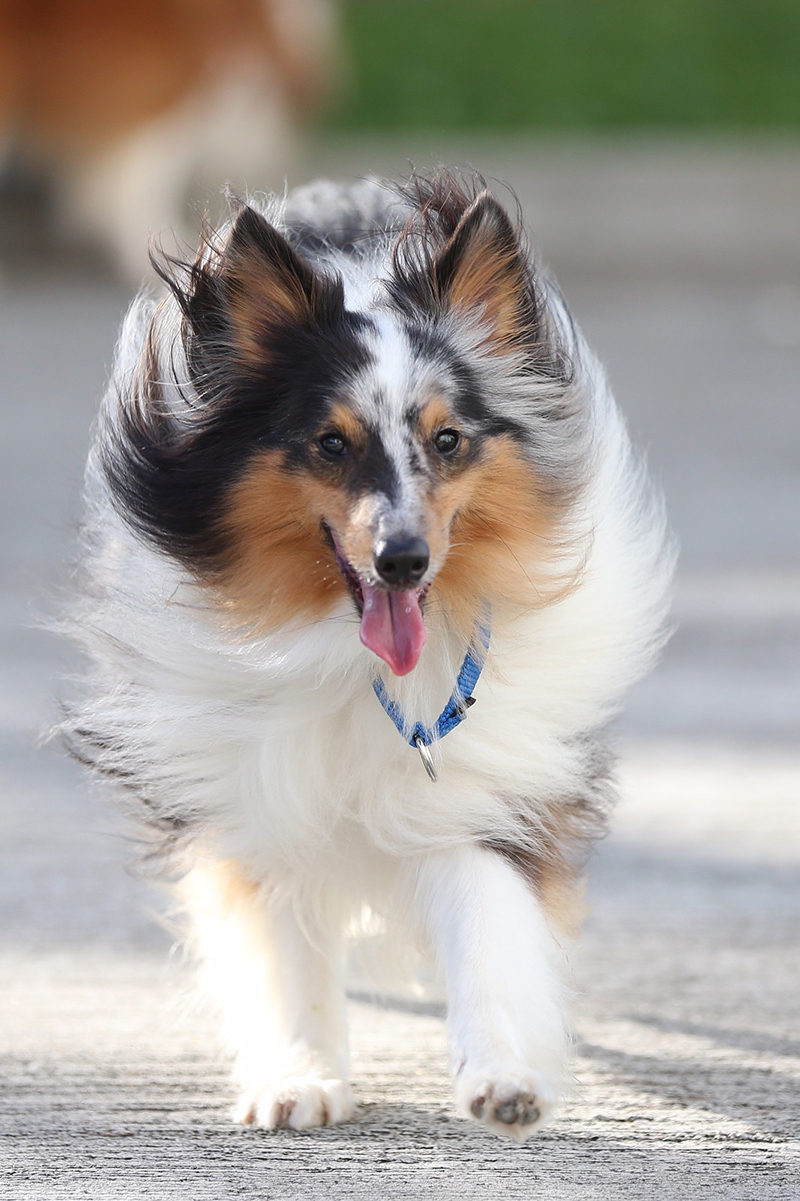 Shoot Horizontally to Capture the Natural Expression
We usually bend down to play with pets and see them from above. But when taking photos of them, try to squat down or sit on the floor to capture the various faces of them from different angles. For full-length photo, shoot horizontally to the pets' eye level for more natural proportion and make an intimate shot by having them looking into the lens. You can also use Live View mode to facilitate shooting. Focus on the eyes whenever possible as the crystal-clear eyes can add a touch of vigor to your images. Shooting from a low angle is also a good try, which can make the pets look cool and awesome.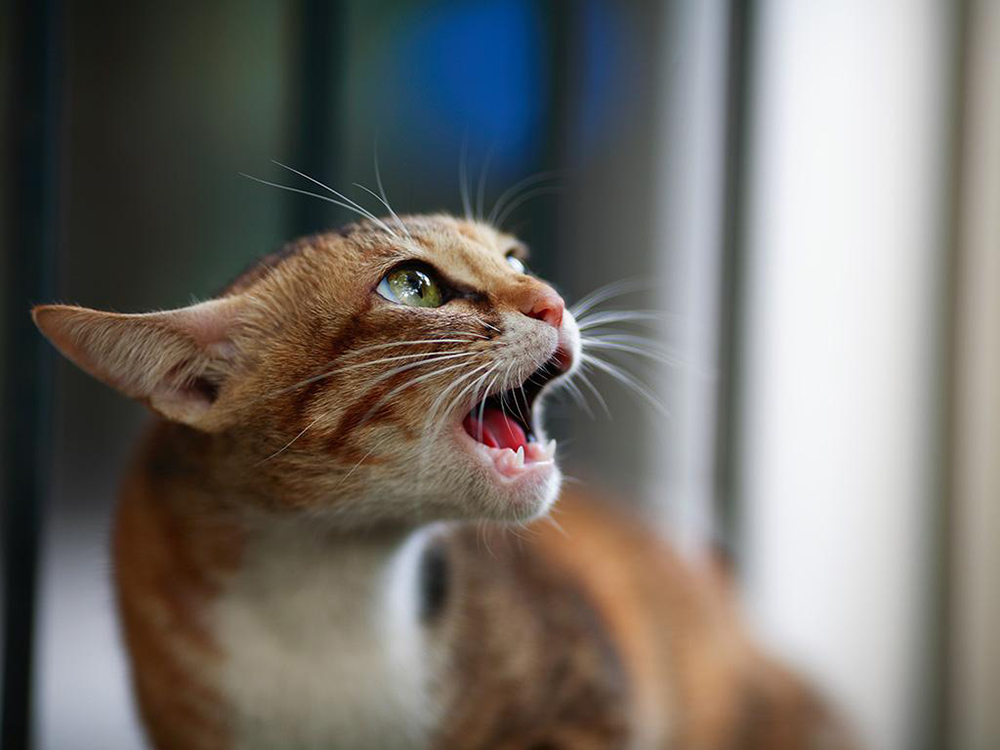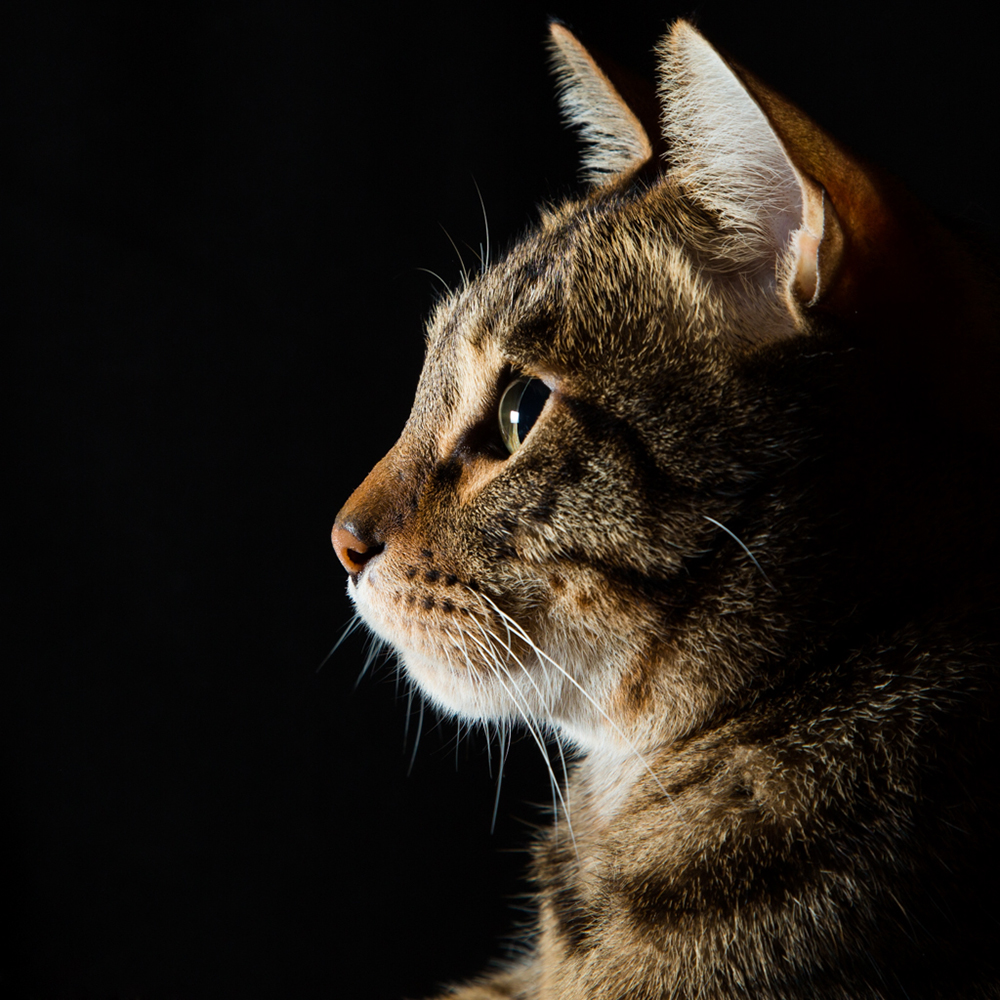 Know Your Pet and Lure Them
Many pet owners may find it difficult to capture the moment when their pets look into the lens. To lure them into doing so, any sudden sound, key or food can help capture their attention for a short while. But since this doesn't last long, we have to be familiar with the camera's setting and equipment used in order to seize the best timing to capture their adorable faces. Besides, you have to know your pets well so that you can press the shutter to take a shot in time when you see an action coming. For example, most cats love teaser wands. Play with them and they will show you a lot of funny faces and expressions.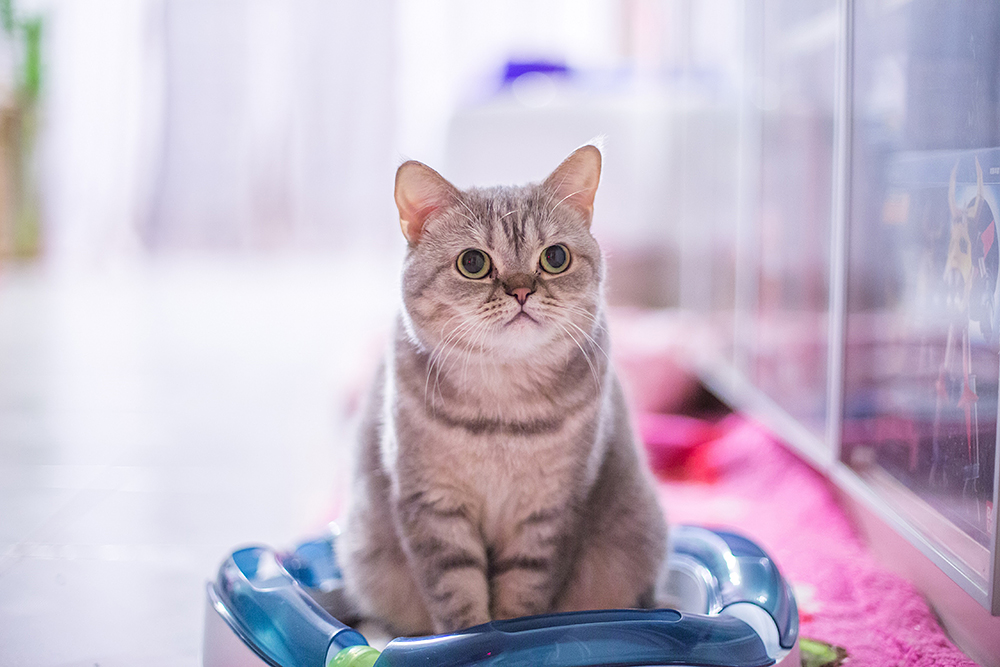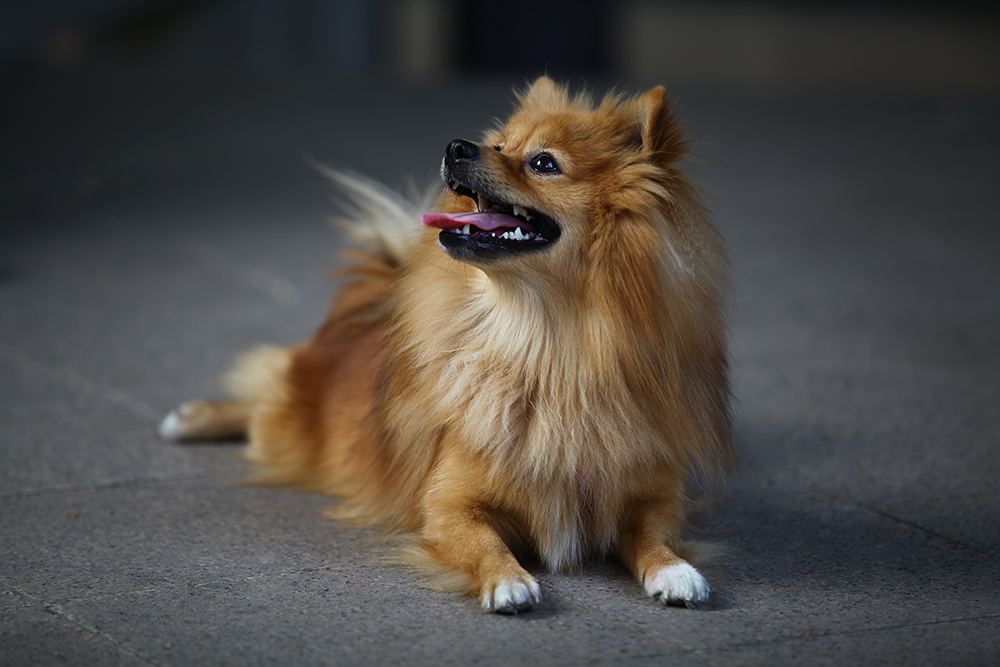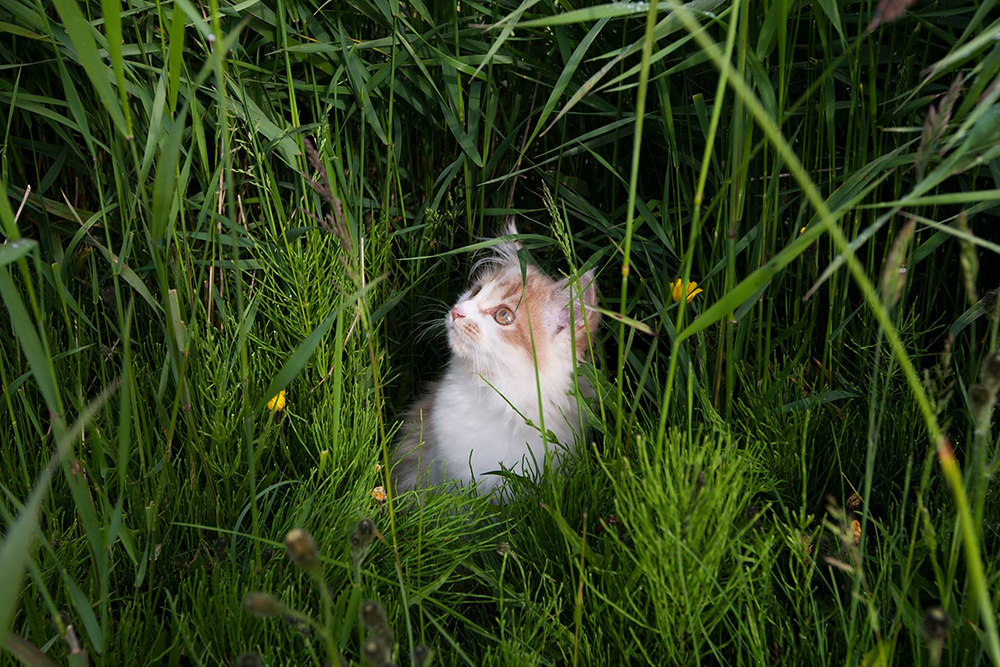 Tips Sharing by Pet Photography Guru
Club Canon member Ho Siu Yeung living with 7 pets (2 dogs and 5 cats) is a pet photography guru. He opens a Facebook page called "太子七豬" to share his pets' lovely photos with other pet lovers. He points out that the shooting time and lighting are very important for pet photography. "To take photos of dogs in an outdoor environment, we better go in the morning or late evening. Not only we can enjoy a cooler weather, but also directional lighting which is good for taking backlit shots. We can create a light halo around the dog to highlight its profile and create mood. When shooting indoor, lure them to go to the window side so you can shoot with natural ambient light. When taking backlit shots, pay attention to the exposure level as a backlighting can cause an underexposed subject easily. Increase the exposure compensation by +1 or +2 stops if necessary."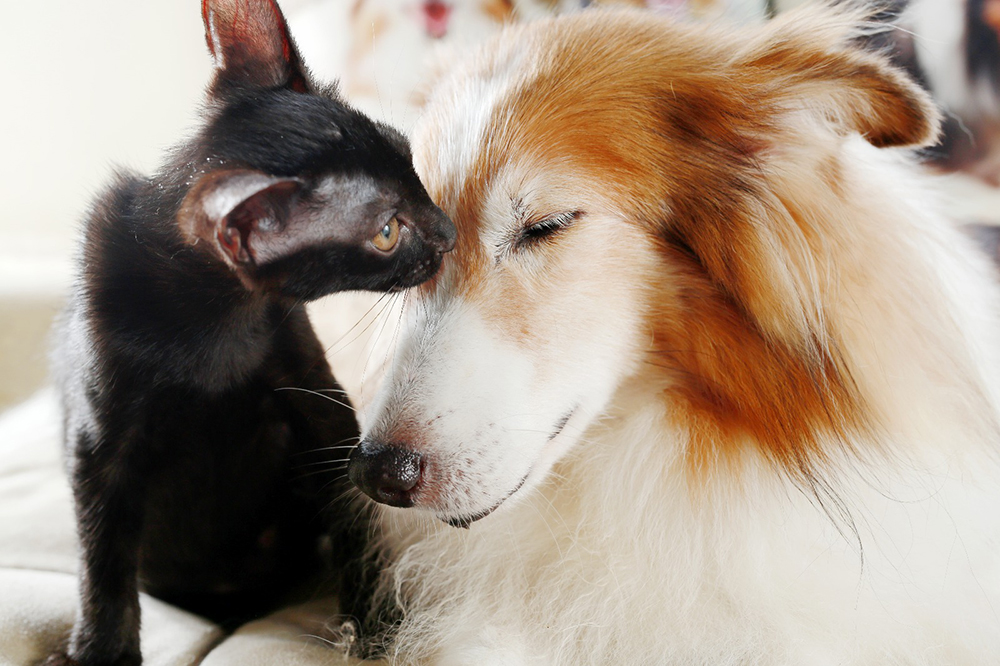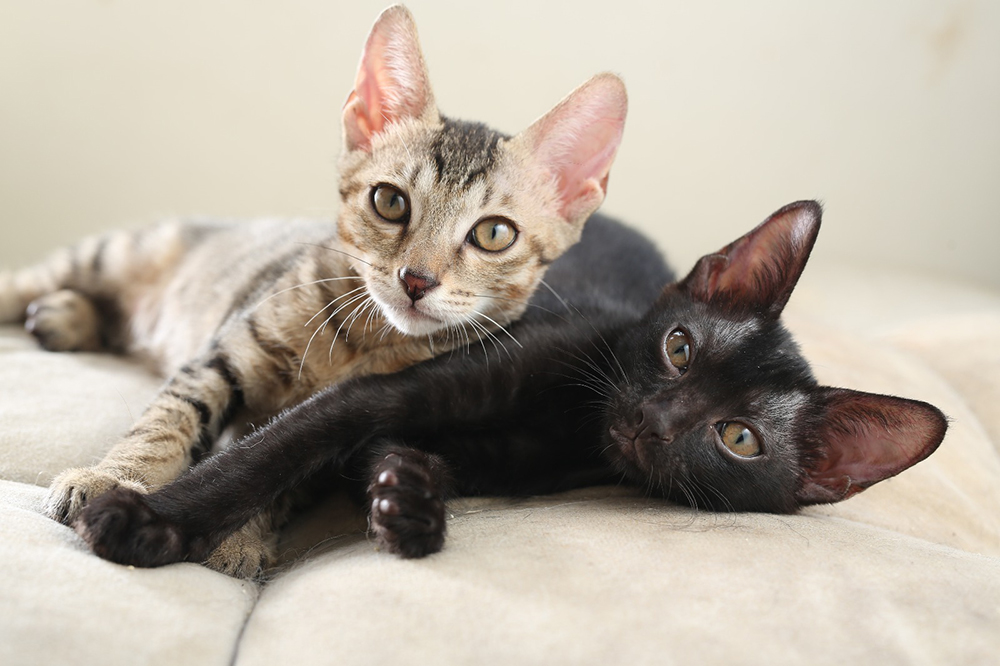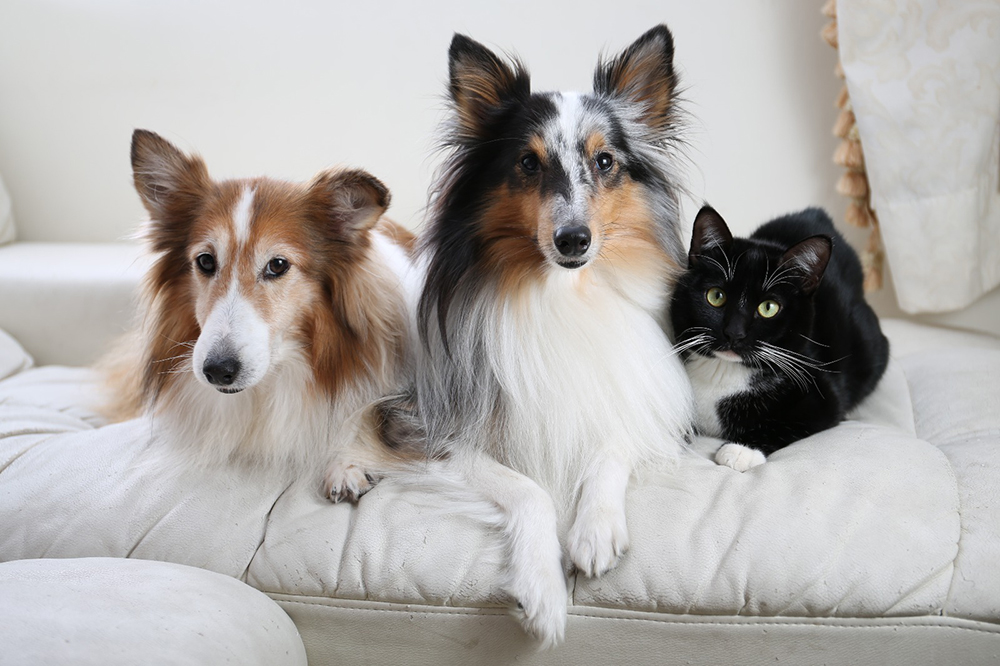 To create pet shots that are more heartwarming, Ho Siu Yeung suggests that we can try capturing the interaction between pets and kids, or among pets themselves. Photos of them playing or sleeping together are nice options. Besides, photograph with props such as the toys or food they love can complement the subject and tell a better story.