Celia Cheng's "Hola, South America!" Travel Photography Sharing Seminar Event Highlights
Passionate in traveling, Hongkongers take the chance to travel abroad whenever there is long holiday. To many travelers, South America with many of the world wonders is one of the dream destinations that should be visited once in a lifetime. Photowriter Celia Cheng has just held a "Hola, South America!" photo exhibition and sharing seminar at Canon Pro Solution Hub, which showcased the magnificent scenery, stunning stories and culture of Peru, Argentina, Chile and Bolivia through her photos. Let's check out the event highlights and get some useful travel and photography tips to visit Peru and Bolivia!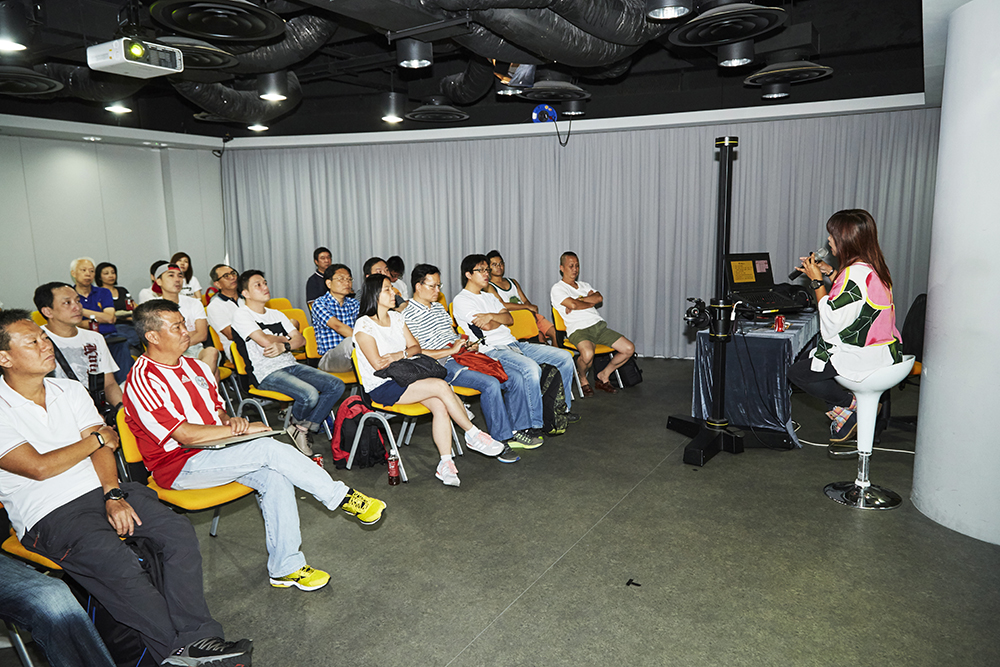 Plan Well Before Traveling to South America
For Hongkongers who love spending a weekend leisurely at Taipei for coffee or Tokyo for shopping may not need to bring much and plan ahead. But for such long and distant trip to South America, you may miss out on many stunning landscape if you don't have good planning on itinerary before departure. Celia added, "It's important to plan your itinerary and make sure you have enough time to apply for visas and prepare the documentation required. One of my travel companions had to delay his travel schedule for a day just because of failing to get the visa." In addition to have your time well planned, you should be prepared both physically and mentally before traveling to South America. "Most people would trek the Inca Trail to get to the "floating city" - Machu Picchu in Peru. This is a challenging trail due to the high altitude and steepness, so you must be physically well. Besides, you should manage your expectation and not to be greedy. Don't try to visit all countries in South America in one trip and make your schedule over-packed. Slow down and take your time to experience the scenery and culture to its fullest."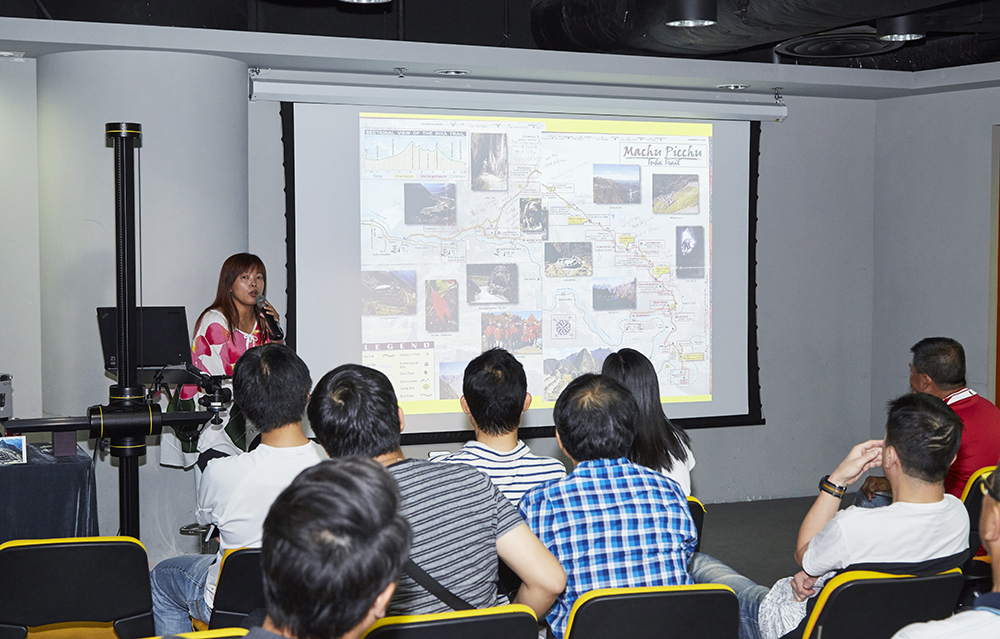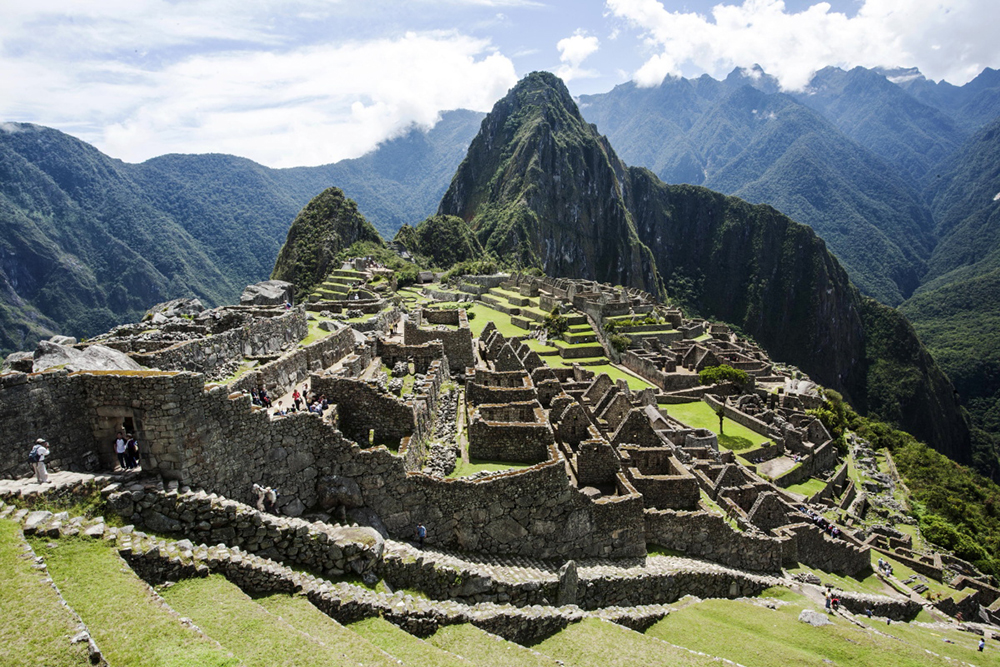 The Challenges of Travel Photography Only Known by Insiders
Being a photographer, Celia has high demands when it comes to travel photography. There are usually three cameras, three lenses and two tripods in her travel bag, which include heavy and serious equipment such as EOS 5D Mark III, EOS 7D Mark II and 70-200mm telephoto lens. But these are only the basic equipment to bring. Sometimes she would add fish-eye lenses or waterproof cases to her bag, depending on where she goes. "This is because I take photography very seriously and demand high image quality. To me, the built-in camera of mobile phone is far behind than conventional camera in terms of focusing speed, photo gradation and texture." Celia also shared an insider tips to all travel lovers. "Bring a few more batteries with you, because it may sometimes be hard to find a socket in rural or underdeveloped area in South America. I usually bring six batteries with me to avoid missing out on the important moment."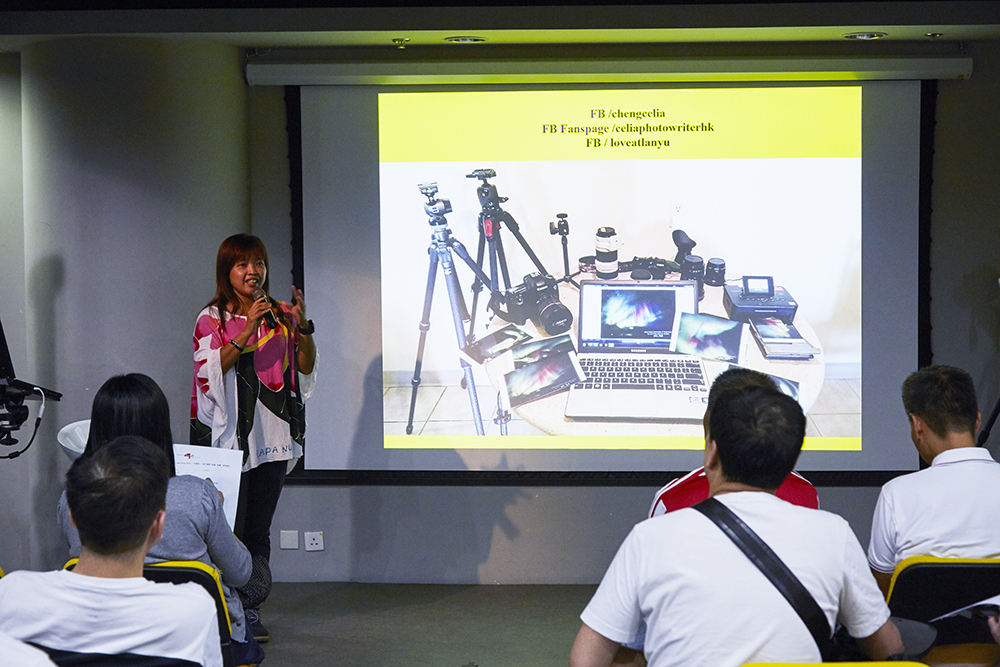 Accentuate the Sweeping Scenery with People
Celia loves taking natural scenery from a wide perspective. She suggests us that we can include people or other photo elements in the composition to complement the sweeping scenery. For example, when photographing Salar de Uyuni salt flat in Bolivia, we can include the changing clouds, vehicles or travelers in the composition, or capture the magnificent reflection of the sky and stars on a clear starry night. In addition, Celia reminds us to minimize any image cropping if possible. "I try not to crop the photos so that I will be more precise and careful next time I frame a shot." This can be a good method for anyone who wants to enhance their photographic skills.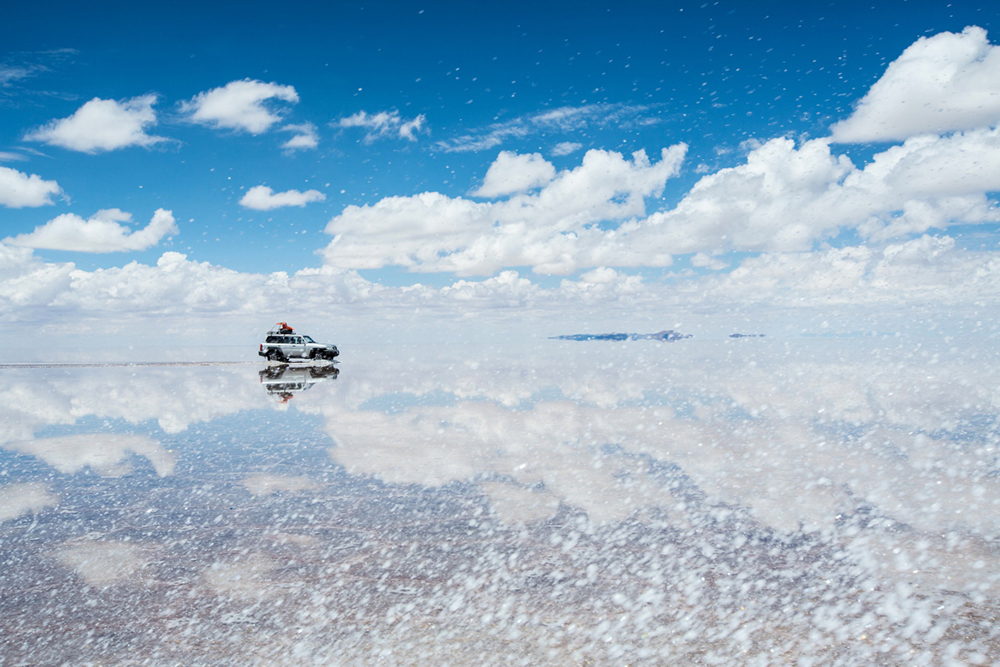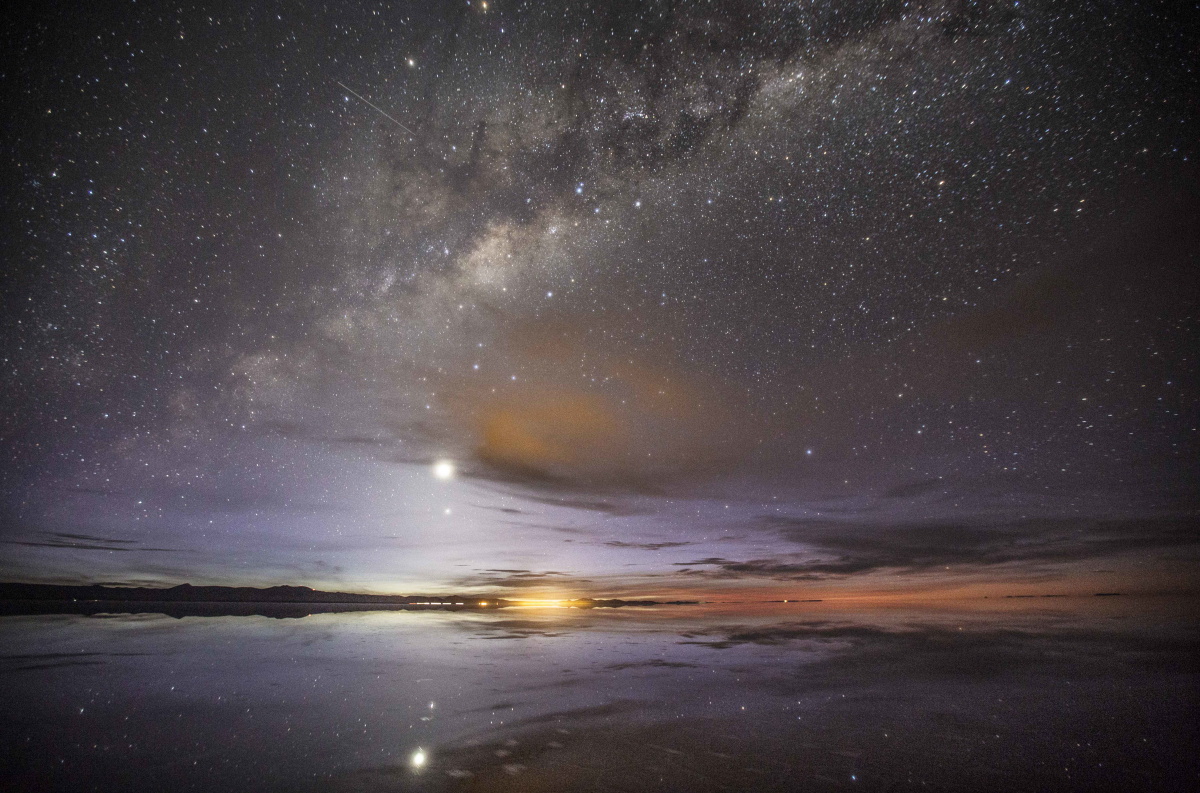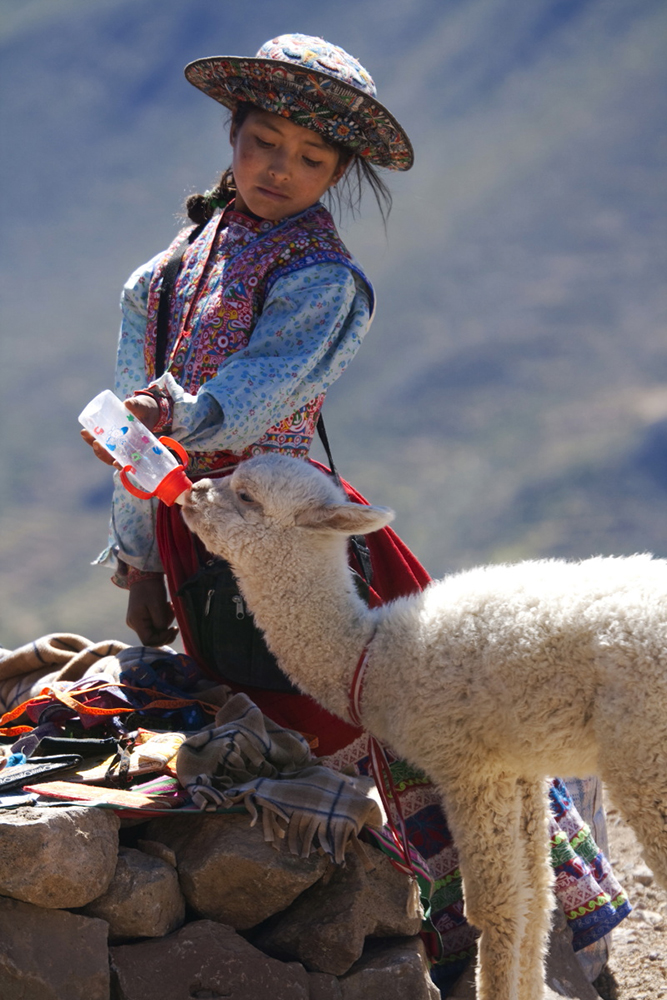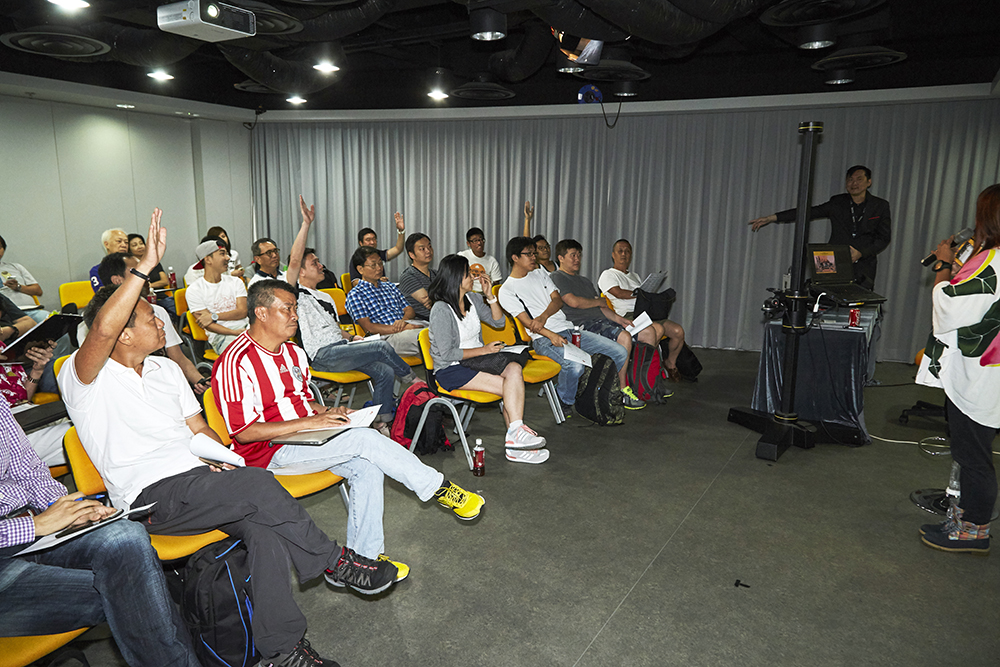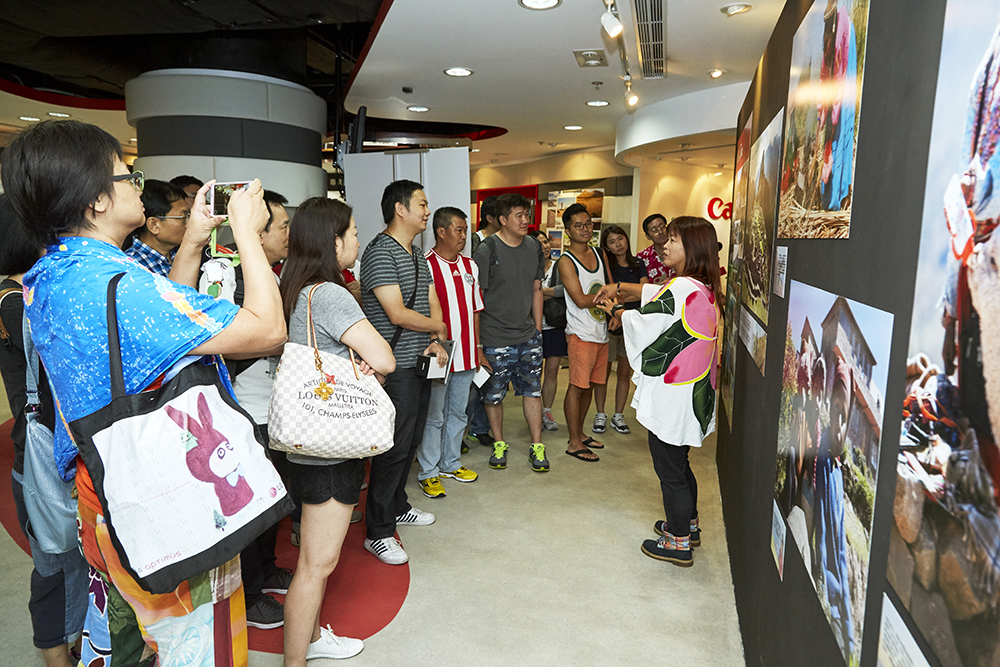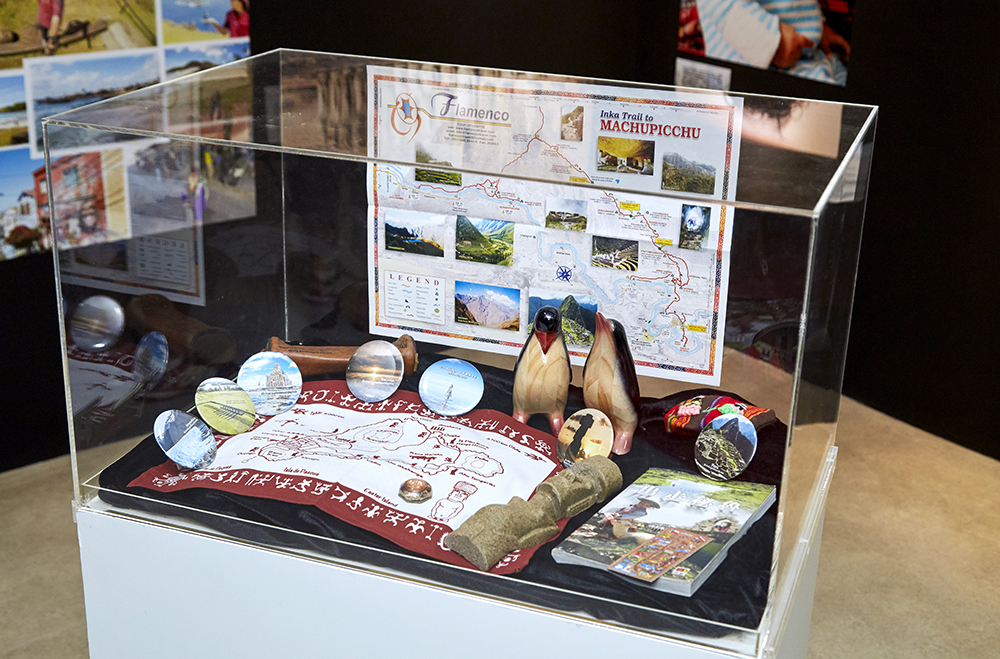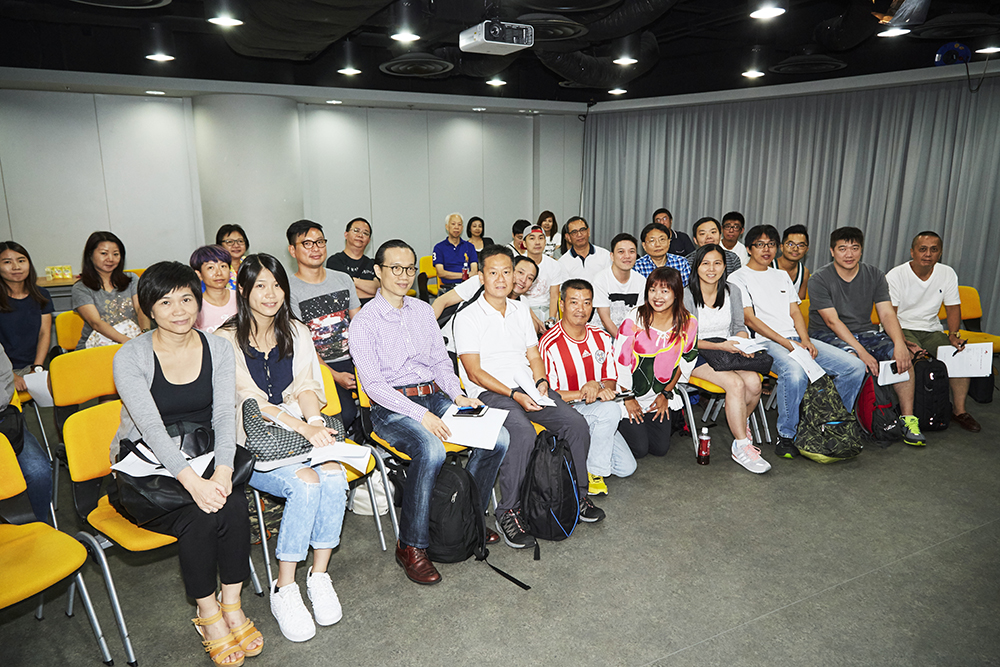 More Travel Shooting Tips from Celia Cheng
Q: What equipment should we bring for travel photography? How would you choose between the burden of equipment weight and quality of traveling?
Celia: Basically the choice of equipment depends on our photographic needs. Apart from the basic equipment just mentioned in the seminar, fish-eye lenses and ultra wide-angle lenses are also commonly used in travel photography. In recent years, the trend of movie taking is up and rising, so a large aperture prime lens also becomes indispensable. I consider the photo quality and content more important than the weight of the equipment. Of course, if we don't have to hike or walk much, we can choose to bring whatever equipment we like with greater flexibility.

Q: What photographic equipment or combination do you mostly use?
Celia: It's definitely the 16-35mm ultra wide-angle zoom lens. Despite that it's an ultra wide-angle lens, it delivers really good result when we get close to a person to take portrait. If I can choose one more it would be the 70-200mm telephoto zoom lens. These two alone can handle most of the shooting scenarios.

Q: What is your favorite topic in travel shooting?
Celia: Landscape and portrait, especially those reflects the local culture and life. But more importantly it's the eyes for photography that count. The truth is there are countless photo possibilities besides portrait and landscape.

Q: Being a photowriter who travels alone, what should we consider and bear in mind?
Celia: We have to know our limits. Don't bring too much equipment that we can't handle. Besides, we have to know our equipment well. What mode to use? Is a tripod necessary? We need to answer these questions quickly. Lastly, remember that quality is far more important than quantity. We need only 4-5 shots if they are the good ones. Try to move around and explore different shooting angles for more distinctive shots.