Garden Hill - The Observatory in the City

Although small, Hong Kong has a lot of good photography locations that are right in the city for people to enjoy a moment of serenity and escape from the hustle city life. For example, Garden Hill featured in this article is a small hill located at the junction of Sham Shui Po and Shek Kip Mei. It is so named because there is a Garden Bakery Plant at the foot of the hill. To visit, take Exit D2 at Sham Shui Po MTR Station and head towards Shek Kip Mei Estate. You will see a stair to the summit near Mei Ho House after about 10-minute walk. Follow the stair up for another 10 minutes to reach the destination.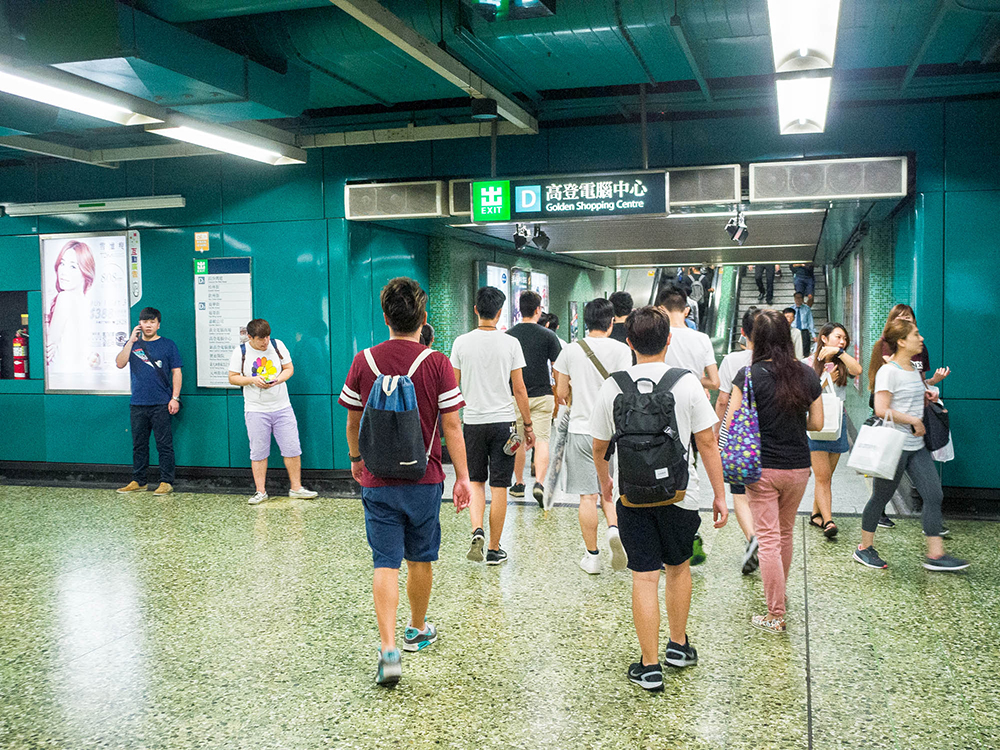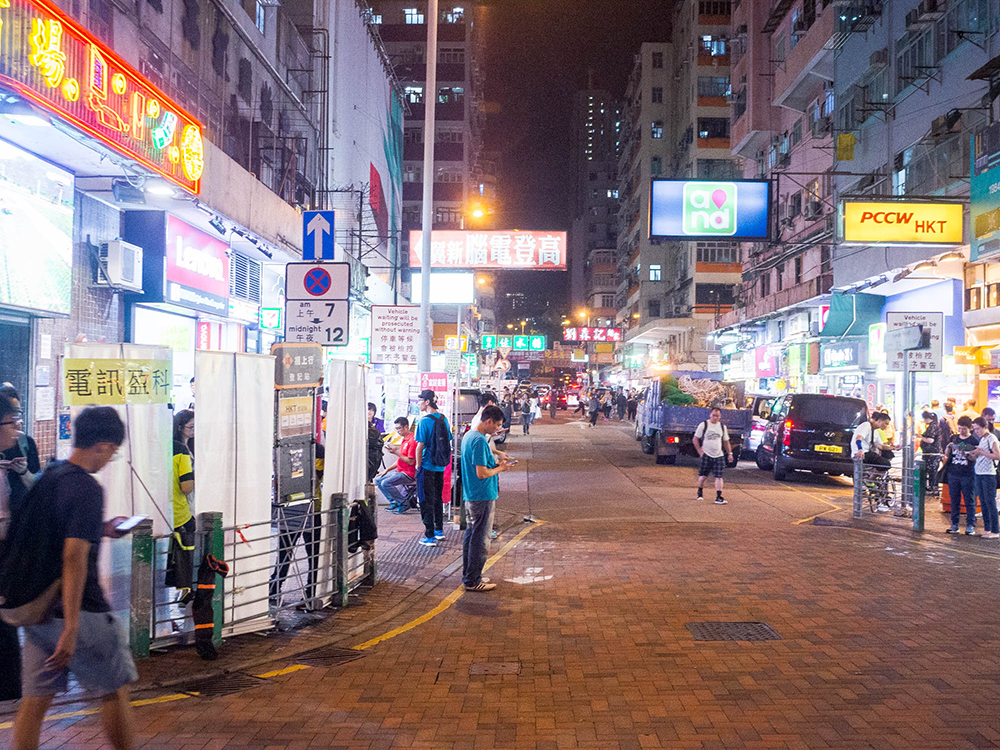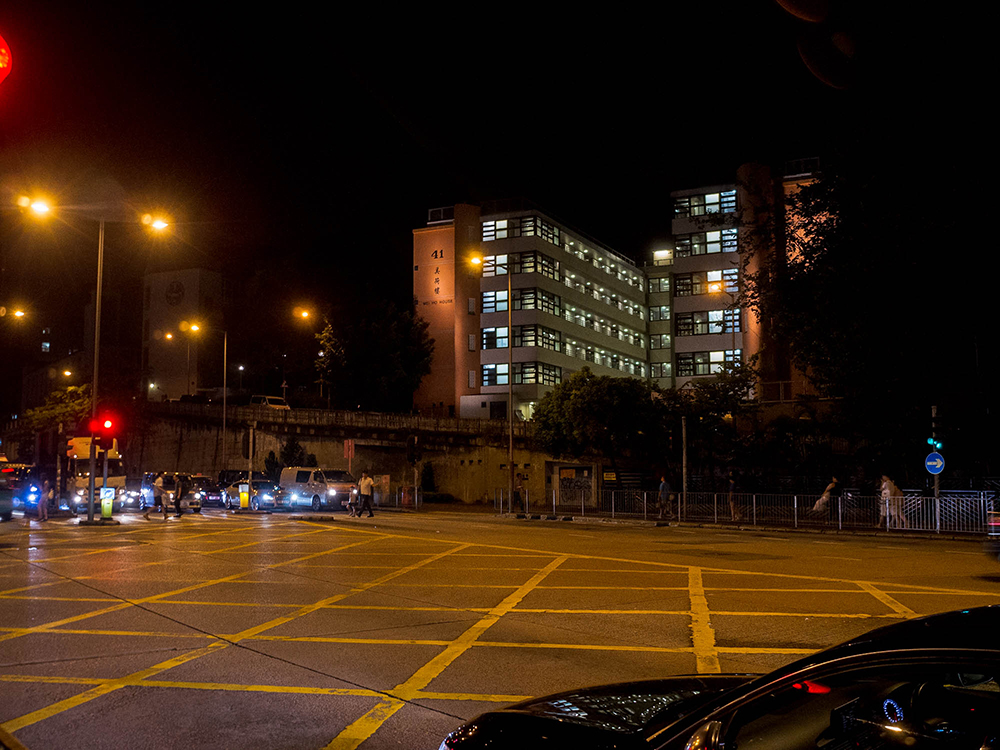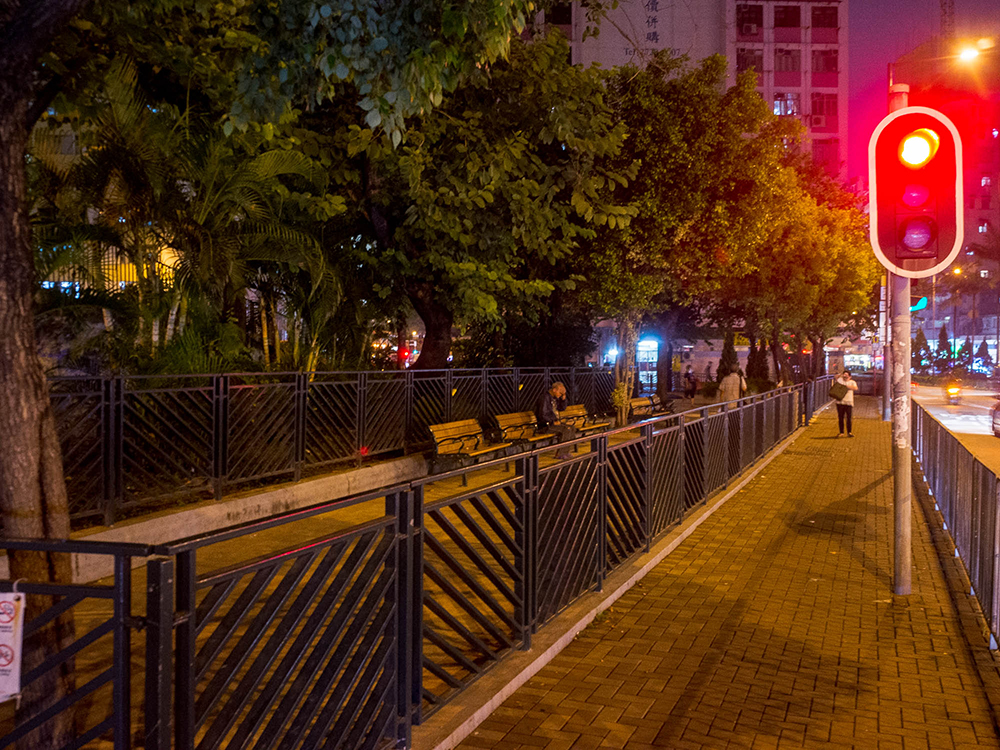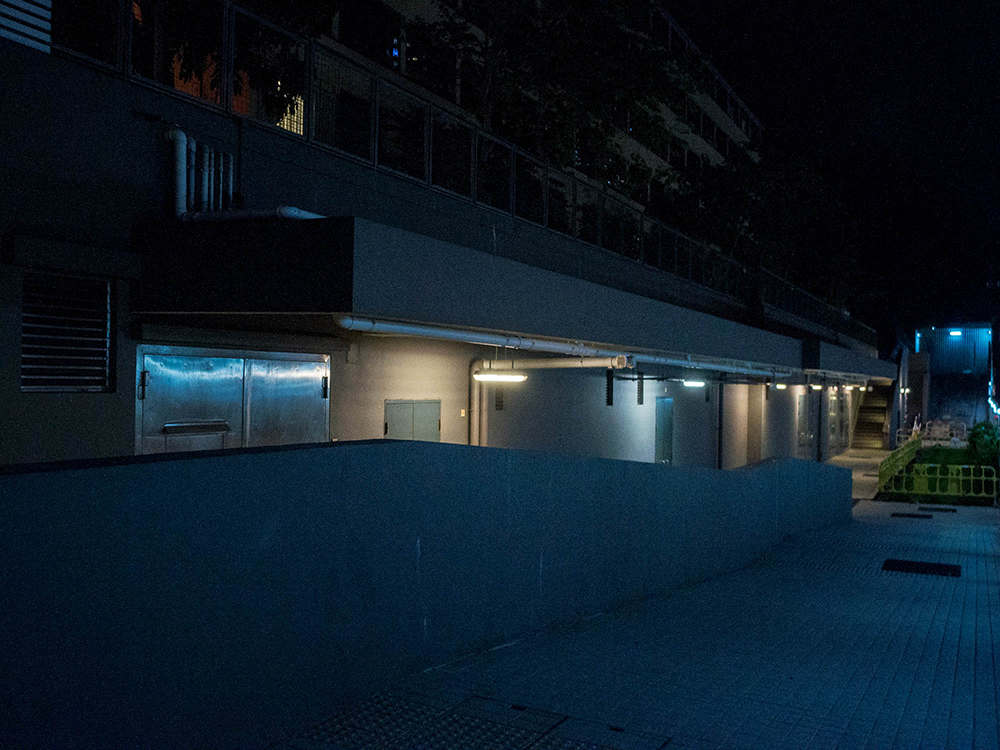 Up at the summit there is a large platform extending laterally for shooting, which is also an ideal and spacious observatory to enjoy the city view. Just be careful when shooting as there is no railings. Weeds are overgrown at the edge of the hill in recent years. To avoid them in your photos, you can shoot with a telephoto lens and include the Stonecutters Bridge in your composition.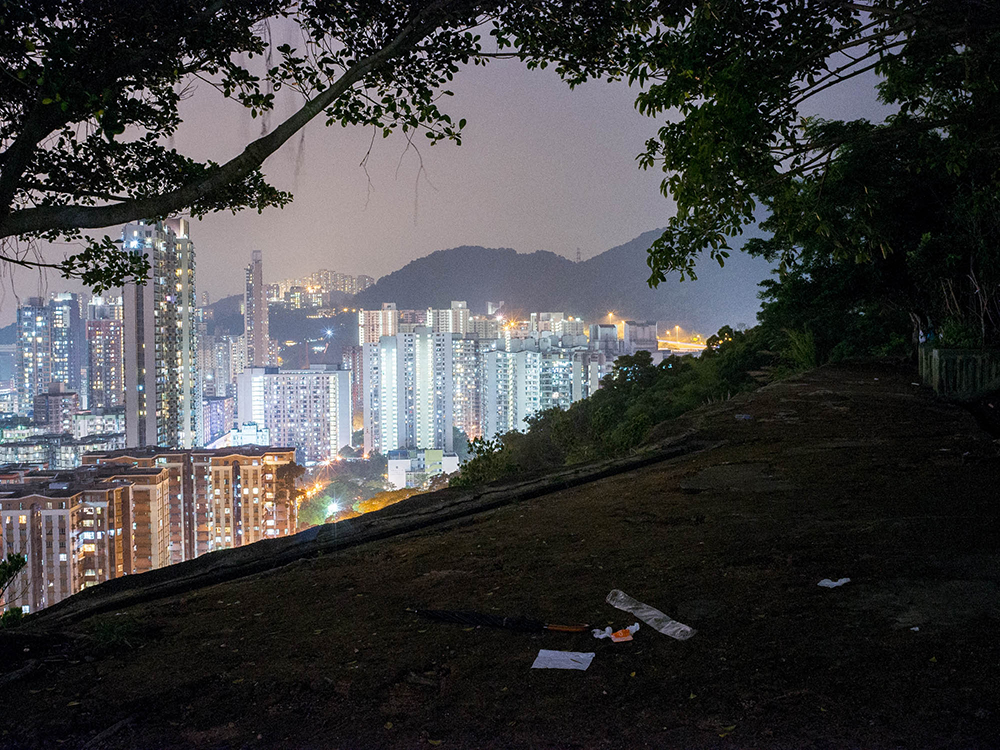 The brightly lit Yen Chow Street is the first thing that grabs your attention when you look down from the platform. Since the buildings along the street are relatively dark, the photo may end up with uneven light distribution if we just shoot directly. There are several ways to resolve this. You can use a Graduated Neutral Density (GND) filter to balance out the contrast in lighting; take three images with different exposure settings and merge them into a HDR photo in post-editing; or simply use the in-camera HDR function to maintain well-balanced exposure for different areas in the photo.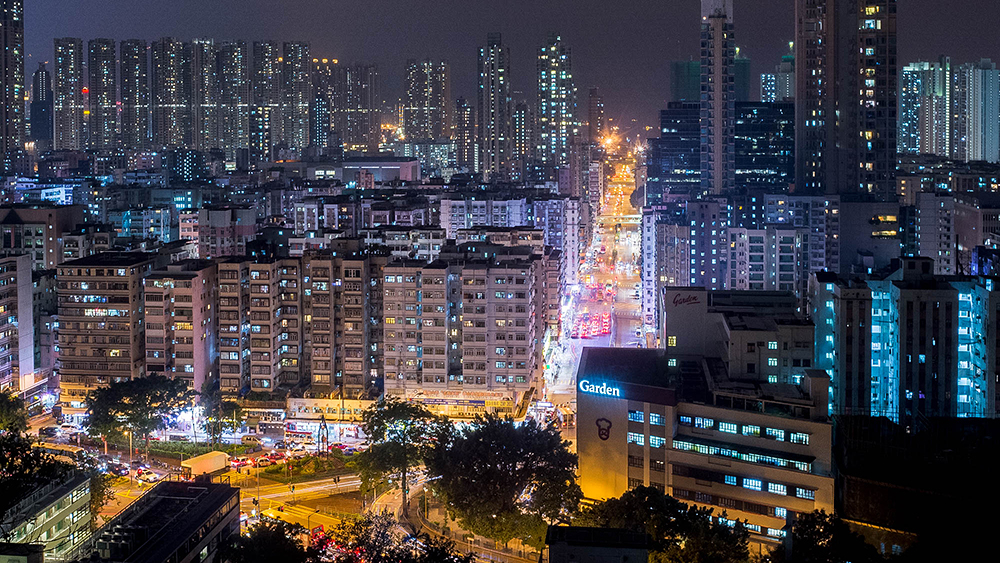 Garden Hill is getting more and more popular in recent years and is usually crowded with photo lovers on Fridays and weekends. Be there early to get a more favorable shooting location (you can get a clearer view of Yen Chow Street on the left side of the platform facing the city view)!
Random Articles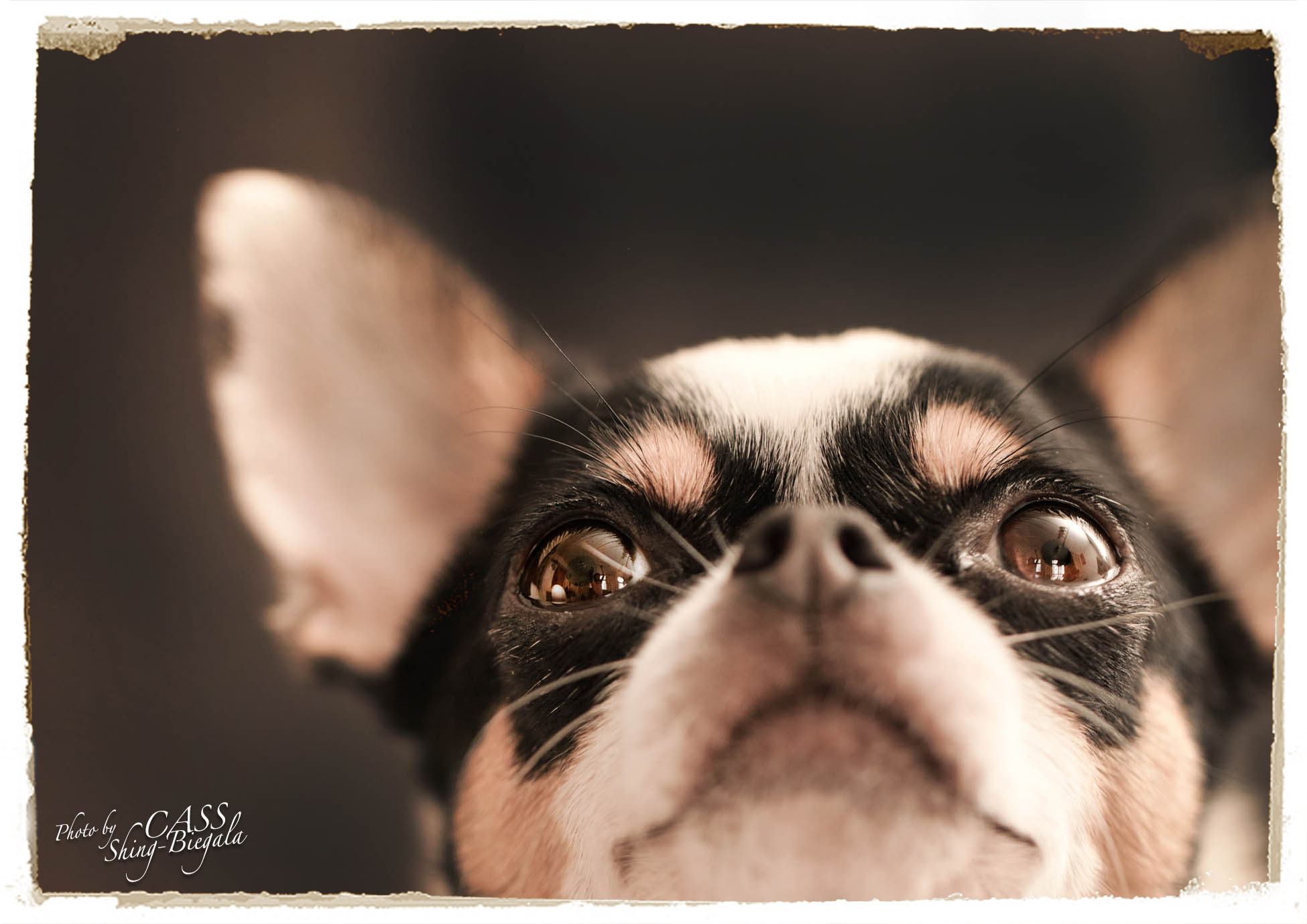 Let's make better use of our cameras' functions to capture great pet shots. If you currently rely mostly on Auto Mode and are dissatisfactory with your photos, this article will help you greatly. Learn several basic and simple skills and methods and see the big improvement yourself!