The Great Wall in Hong Kong - Photo Trip at Wa Shan, Sheung Shui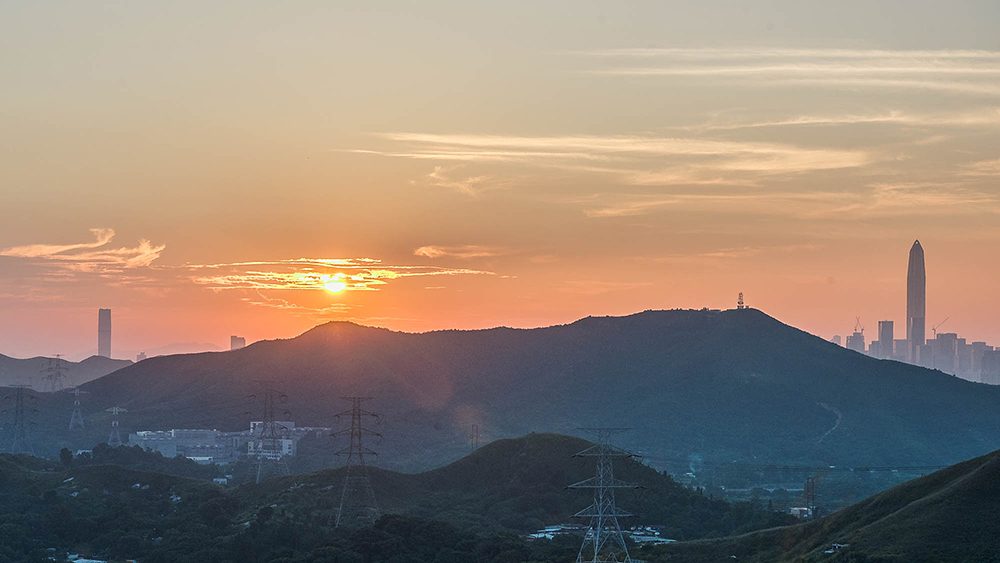 Have you ever heard about Wa Shan in Hong Kong? Situated between New Territories North and Shenzhen with hill paths winding through Sheung Shui to Ping Yeung, Wa Shan is also known as the "Great Wall in Hong Kong". Unobstructed views can be enjoyed from the summit, spanning from Sheung Shui and Ng Tung River in the New Territories towards the south and splendid city view of China towards the north.

Take bus 73K at Landmark North in Sheung Shui and get off at Fu Tei Au, you will see the starting point right opposite to where you get off. The path to Wa Shan is mostly on concrete road and pretty straight forward without too many intersections. Since the path goes upslope mostly and is uncovered by weeds, it is quite physically demanding if you visit on a sunny day. So remember to go with enough water.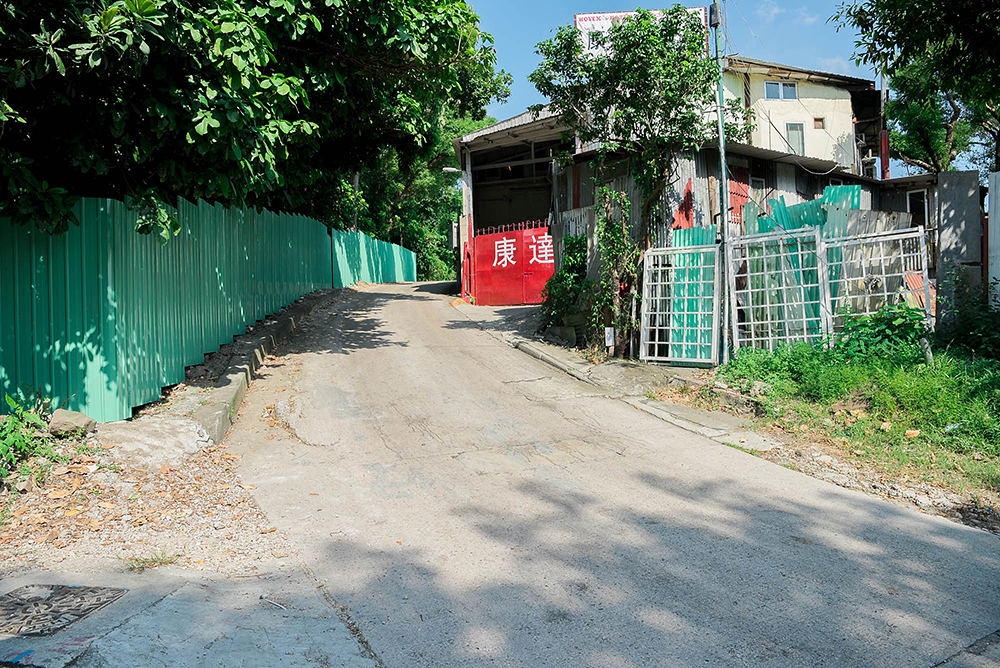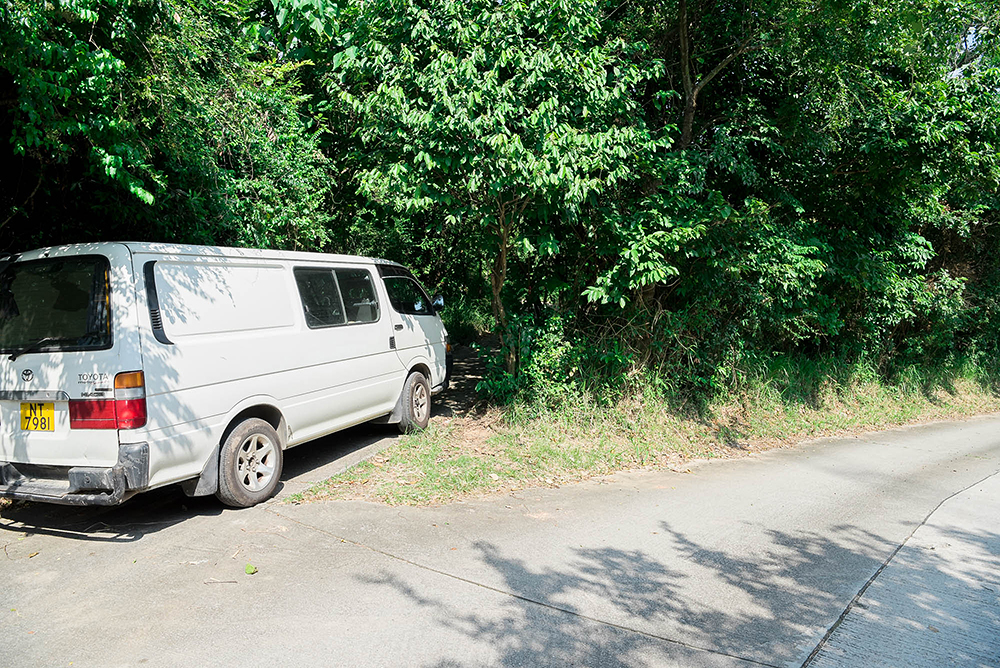 The hiking route to Wa Shan can extend to Ping Yeung and is 6km in total length. If you only take photos at Wa Shan, you can end your trip at the section near Wa Shan Village. This section alone is about 1.5km long and takes about 30-45 minutes on walk.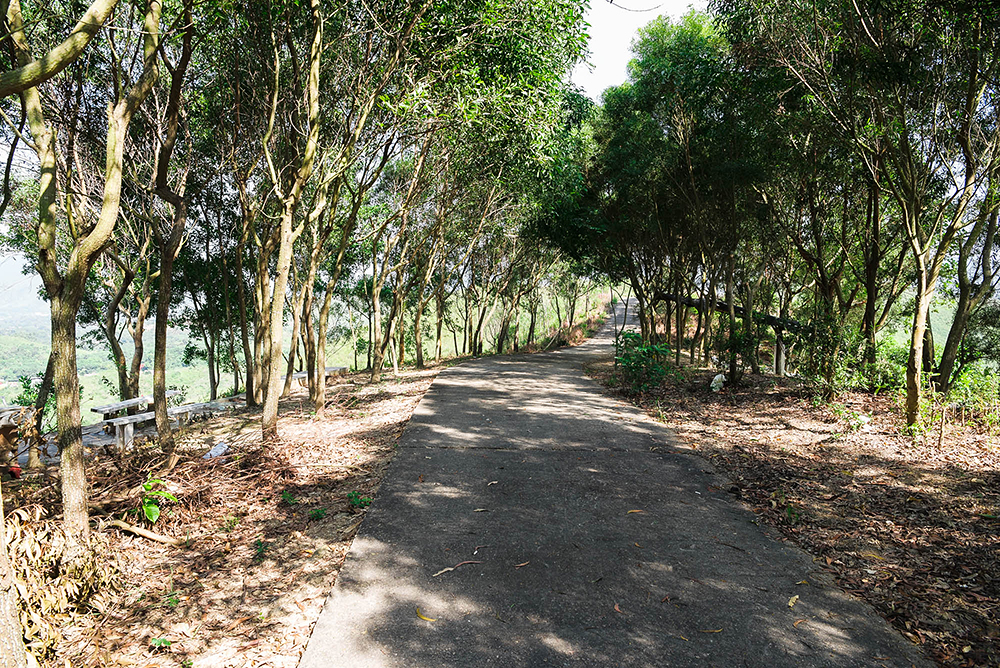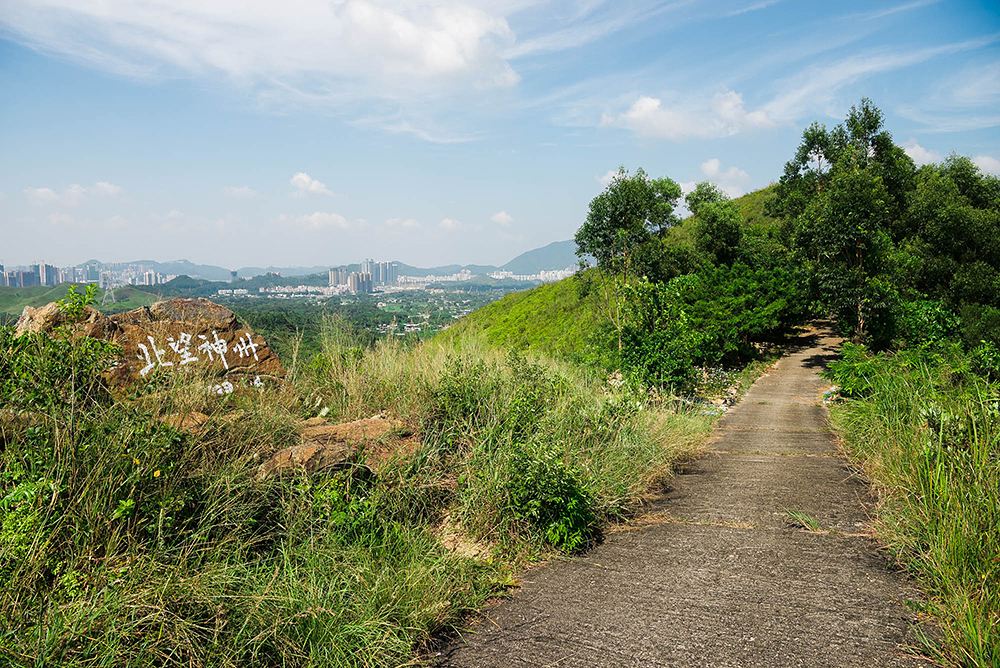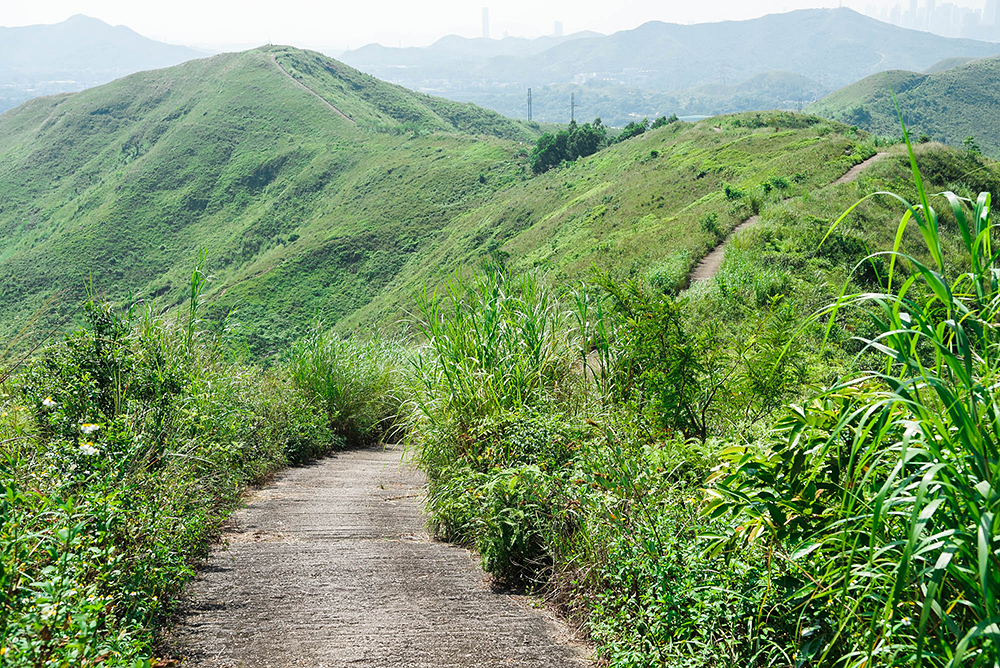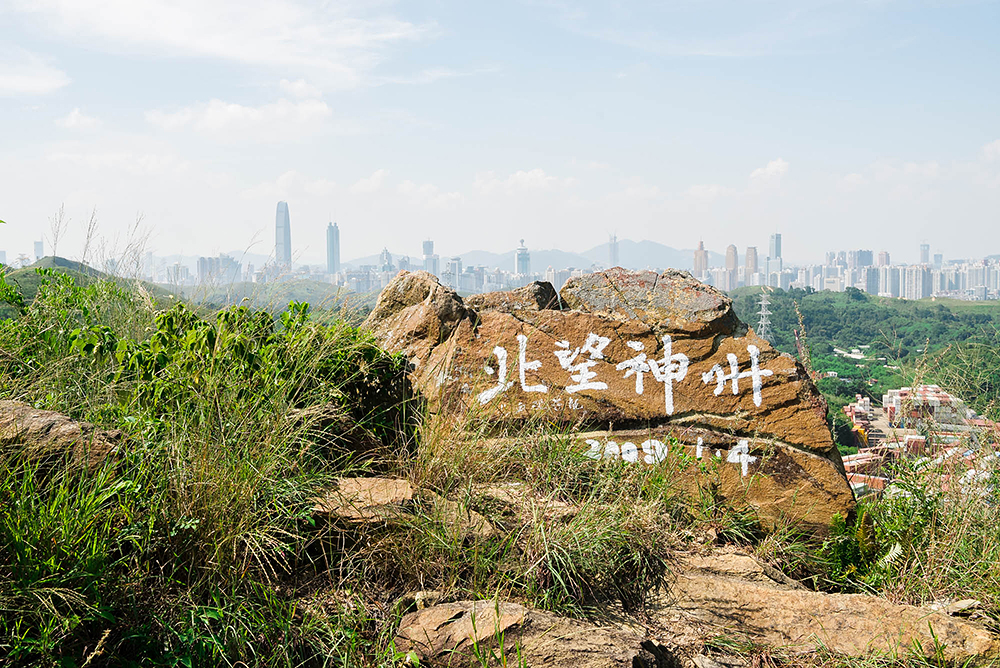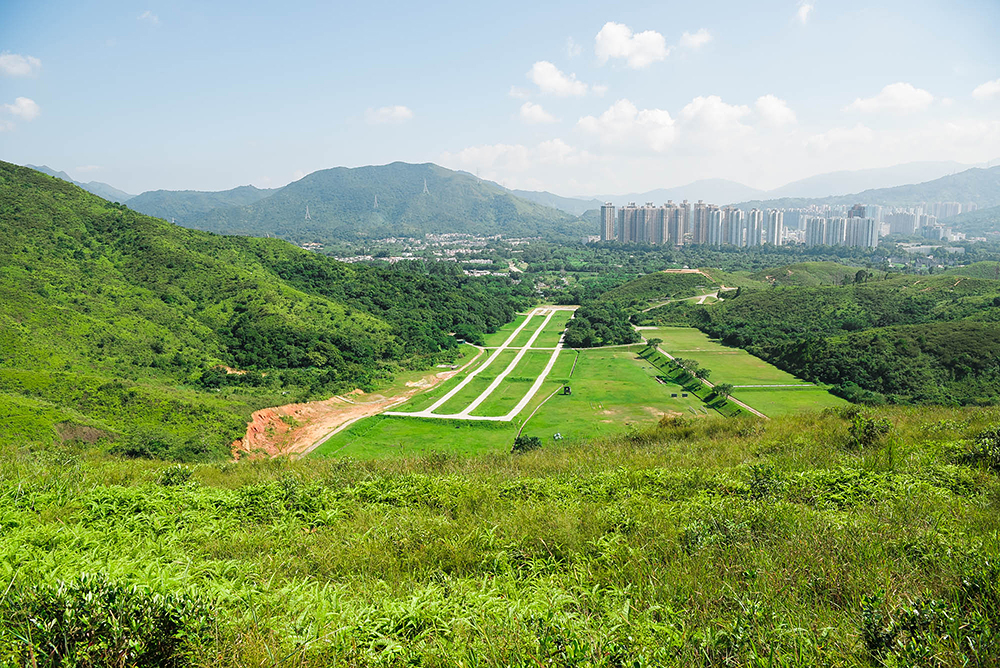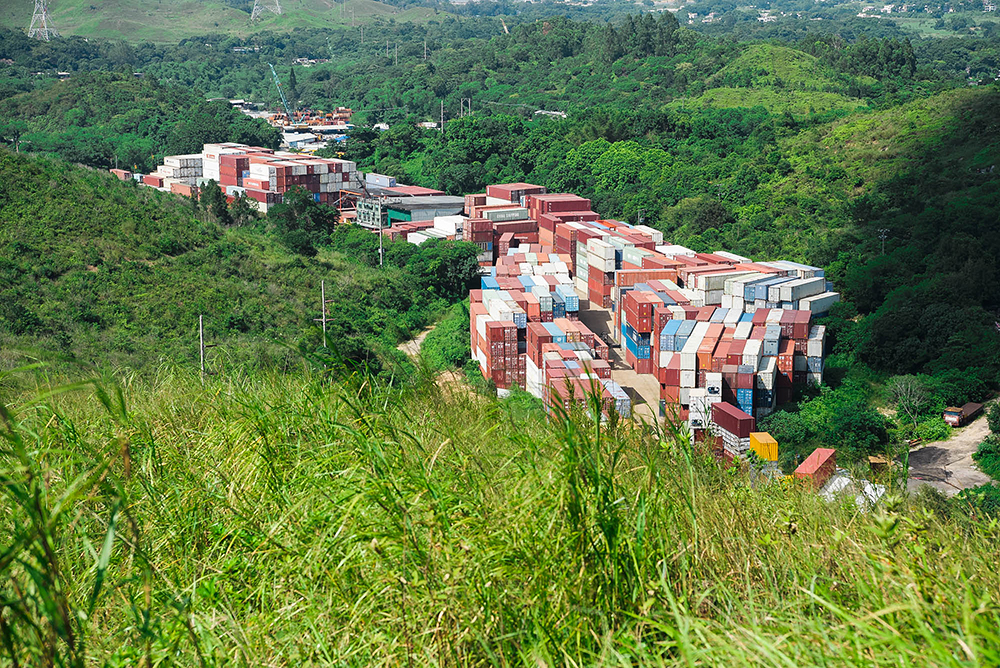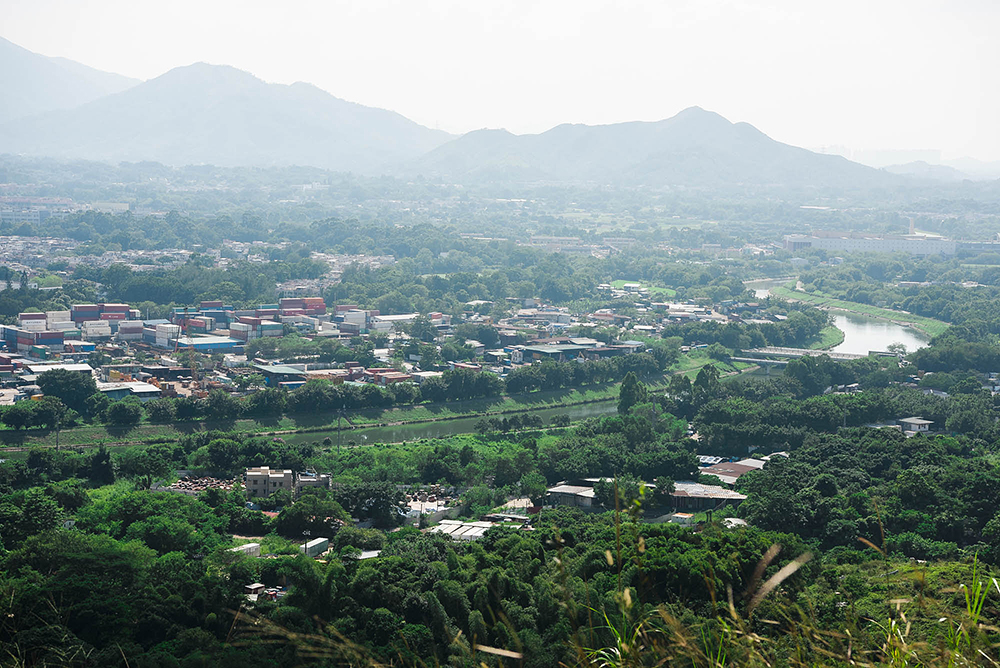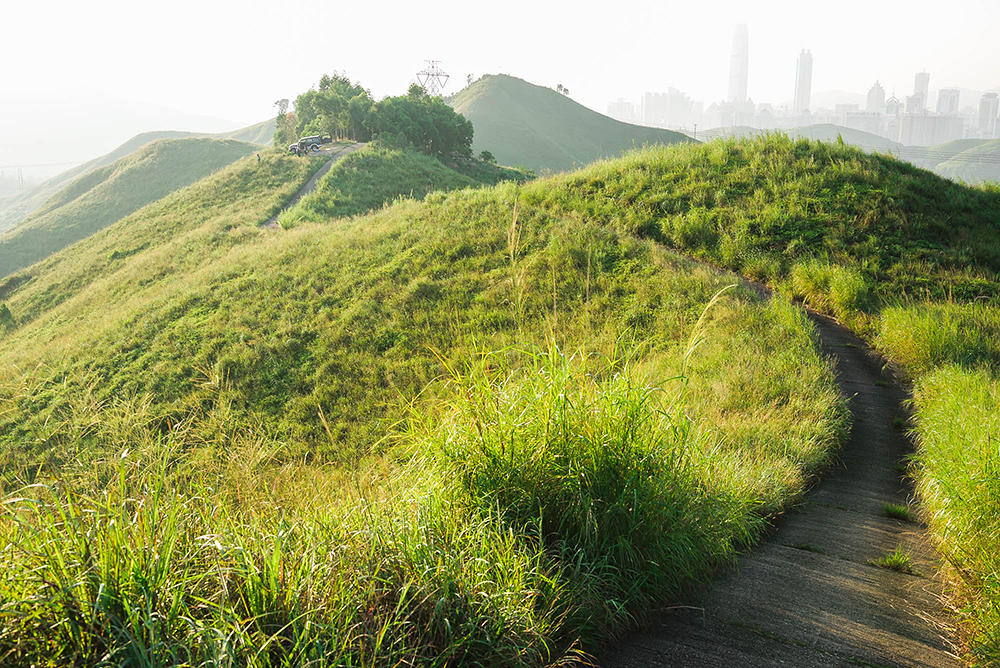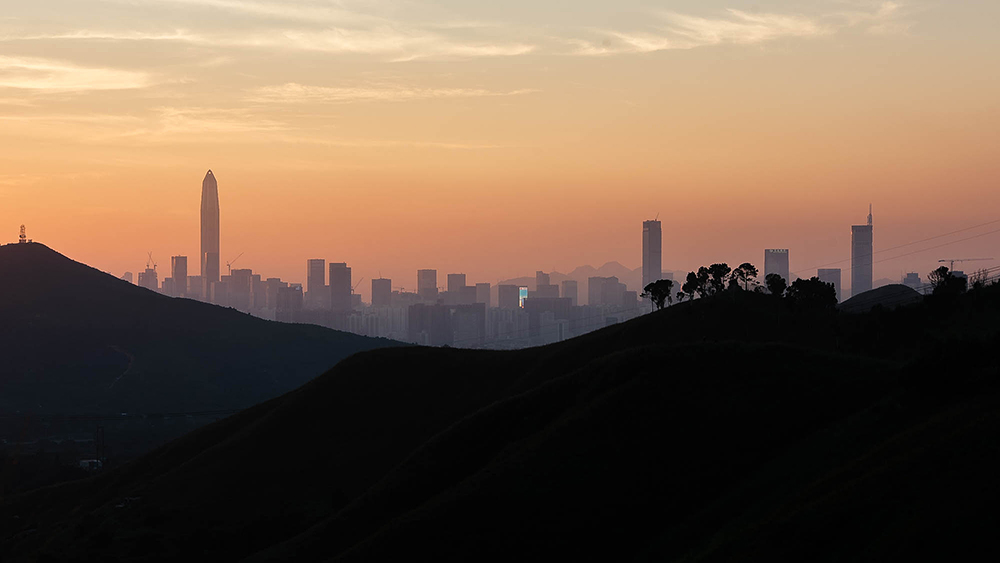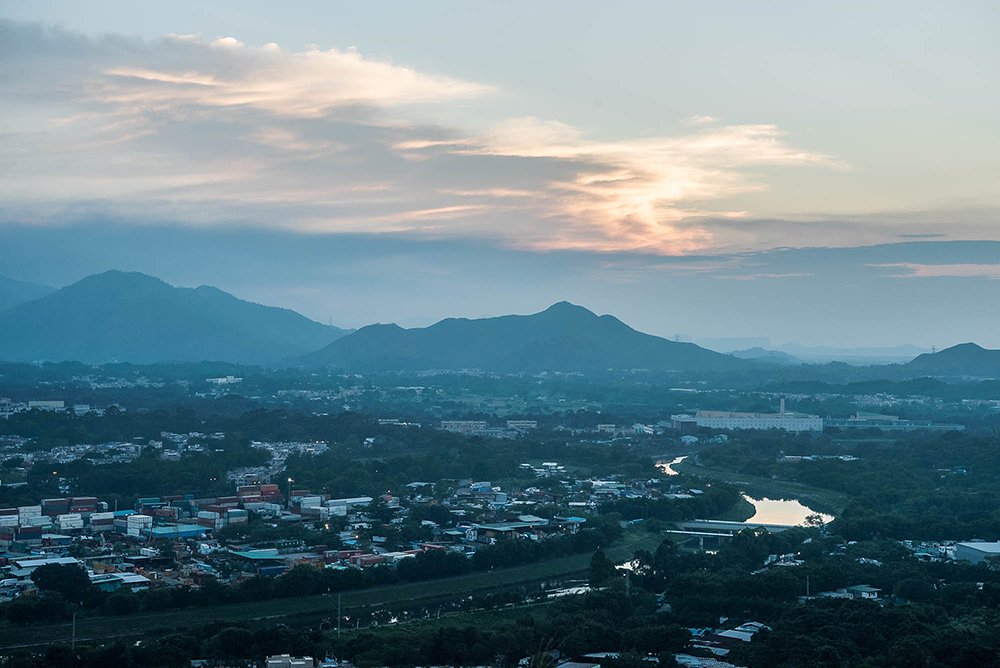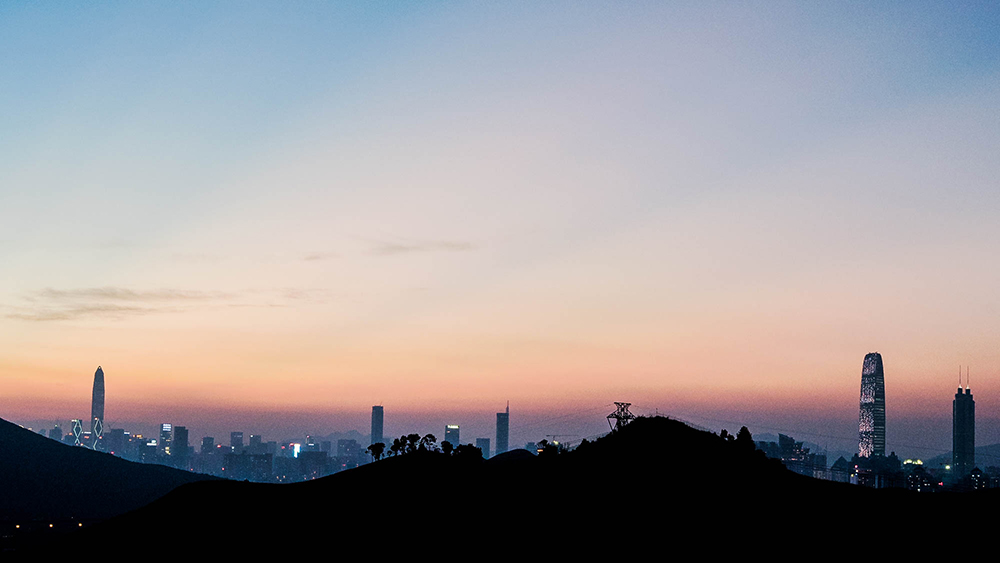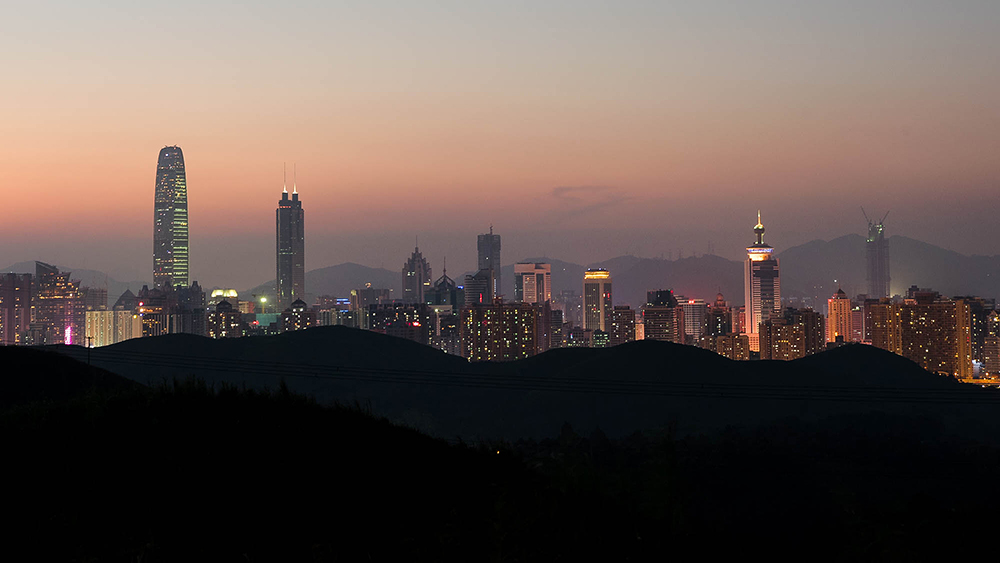 After shooting, take the same route back to Fu Tei Au and take bus 73K or minibus back to Sheung Shui. If you are looking for different sunset views in Hong Kong, Wa Shan should be your next destination!