Photo Trip at Sharp Peak - Conquering the Sharpest Summit in Hong Kong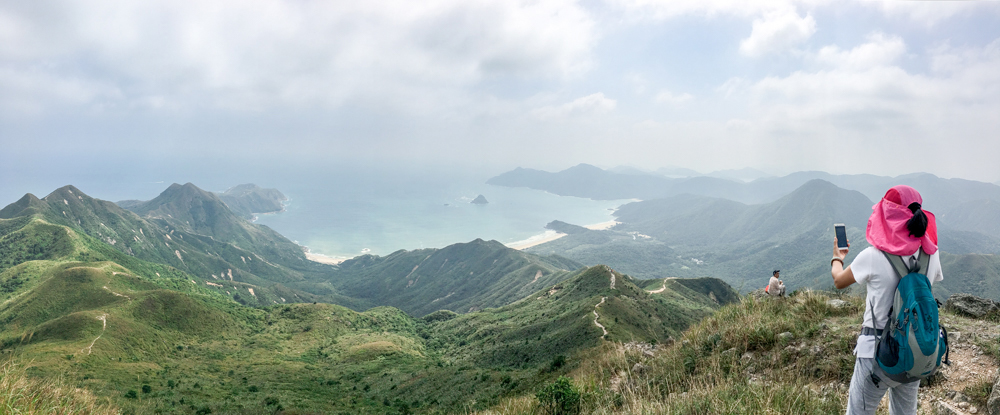 The precipitous Castle Peak, High Junk Peak and Sharp Peak are collectively known as the "Three Sharp Summits in Hong Kong". Towering 468m above the lowlands, Sharp Peak is the highest one among the three, and is regarded as the sharpest summit in Hong Kong due to its steep slopes and being at a higher vantage point overlooking other hills in the Sai Kung Peninsula. Because of the challenging slopes, as well as the 360-degree unobstructed view from the summit, it is on the conquer list for many hikers and photo lovers alike.

There are a number of trails to get to Sharp Peak. The relatively easy route is to take a ferry at Wong Shek Pier to Chek Keng, go uphill along MacLehose Section 2 and ascend along Nam She Tsim path to the summit. Take the same route back on your return. This route is rugged and challenging and since you have to walk on crushed stones both the way up and down, only experienced hikers who are physically strong are recommended to go.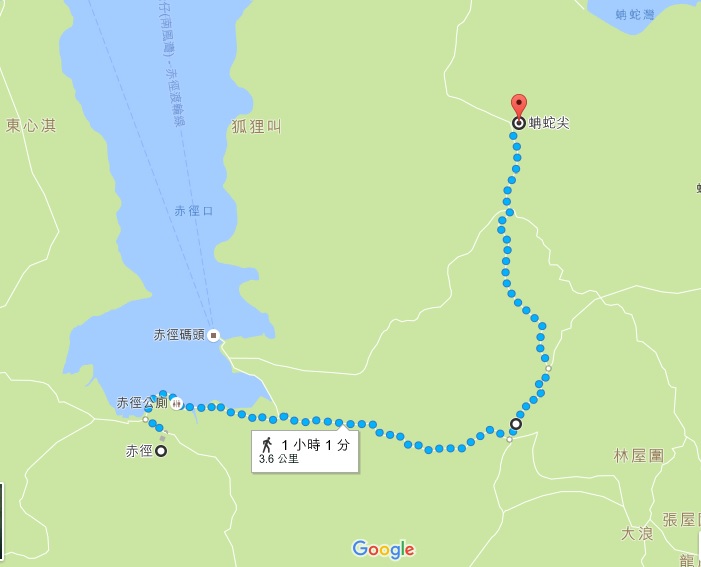 It only takes about 1.5 hours to reach the summit from the starting point Chek Keng. The paths uphill are easily recognizable and it's hard to get lost. Just be careful of the fluffy soils on the later half section of Nam She Tsim path after leaving MacLehose Section 2 and pay extra attention on your way down. You are advised to wear a pair of gloves to help you climb with both legs and hands engaged.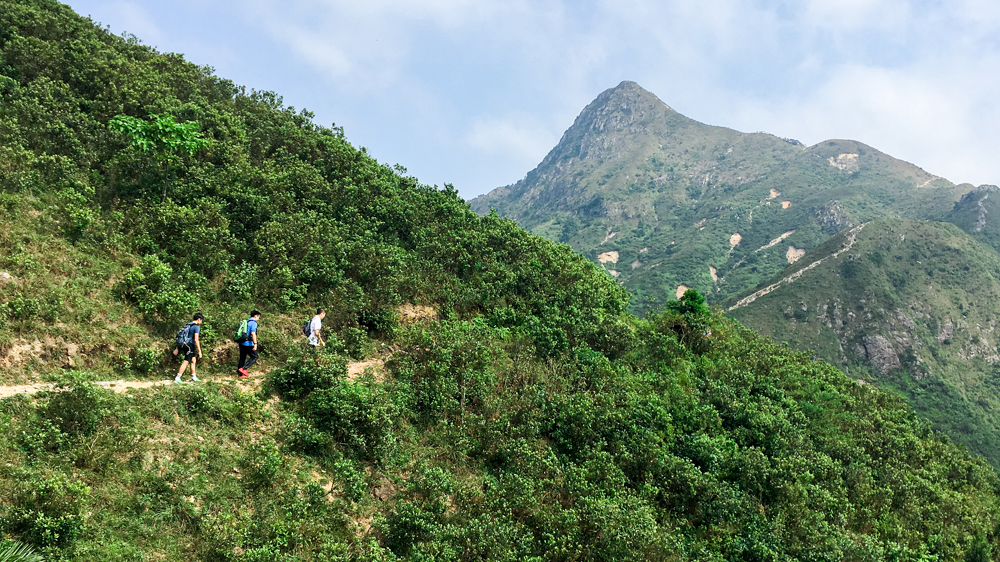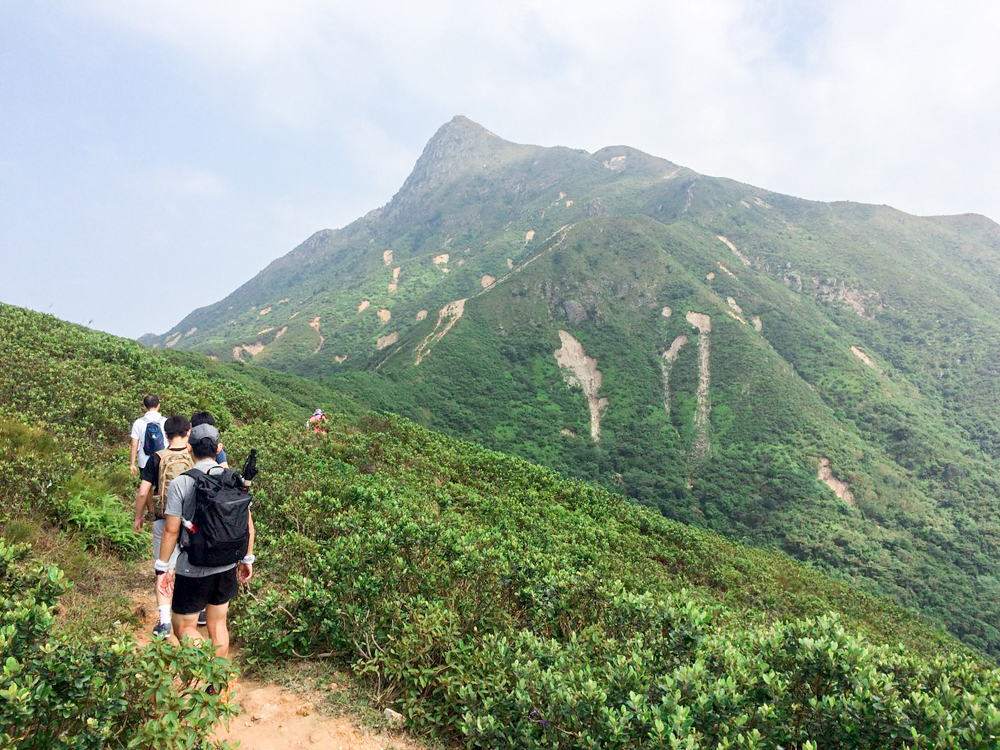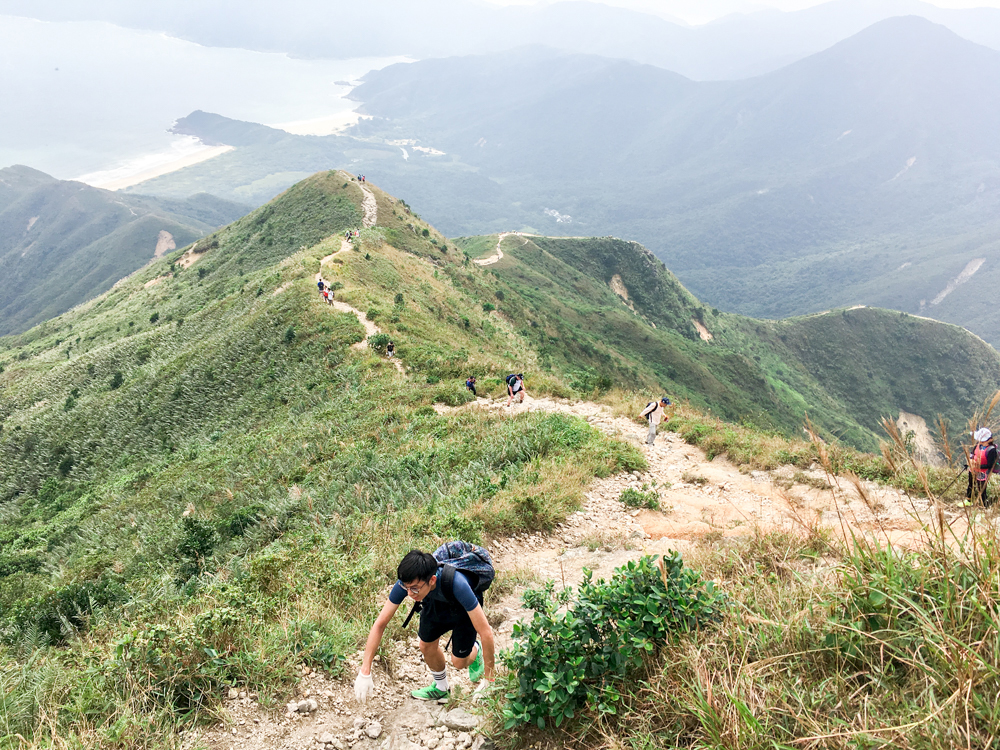 If you have the strength and time (in total 8 hours including rest time), you can descend to Mai Fan Teng and walk all the way to Tung Wan, Tai Wan, Ham Tin Wan and Sai Wan and finally exit at Sai Wan Pavilion. This enables you to enjoy the 5 spectacular sceneries (1 sharp summit and 4 bays) in Sai Kung on one visit!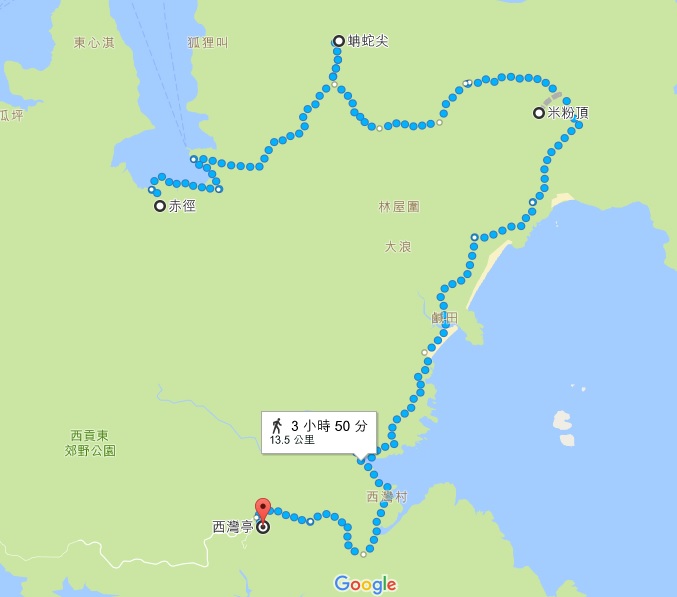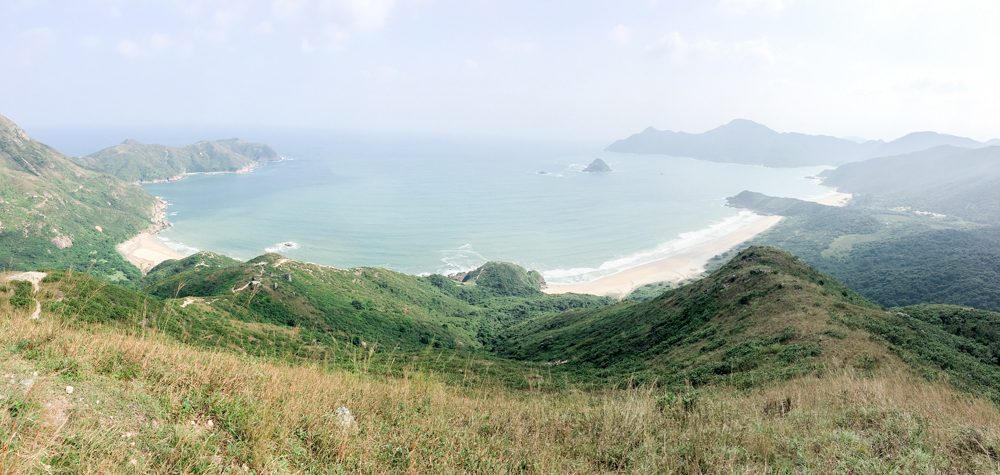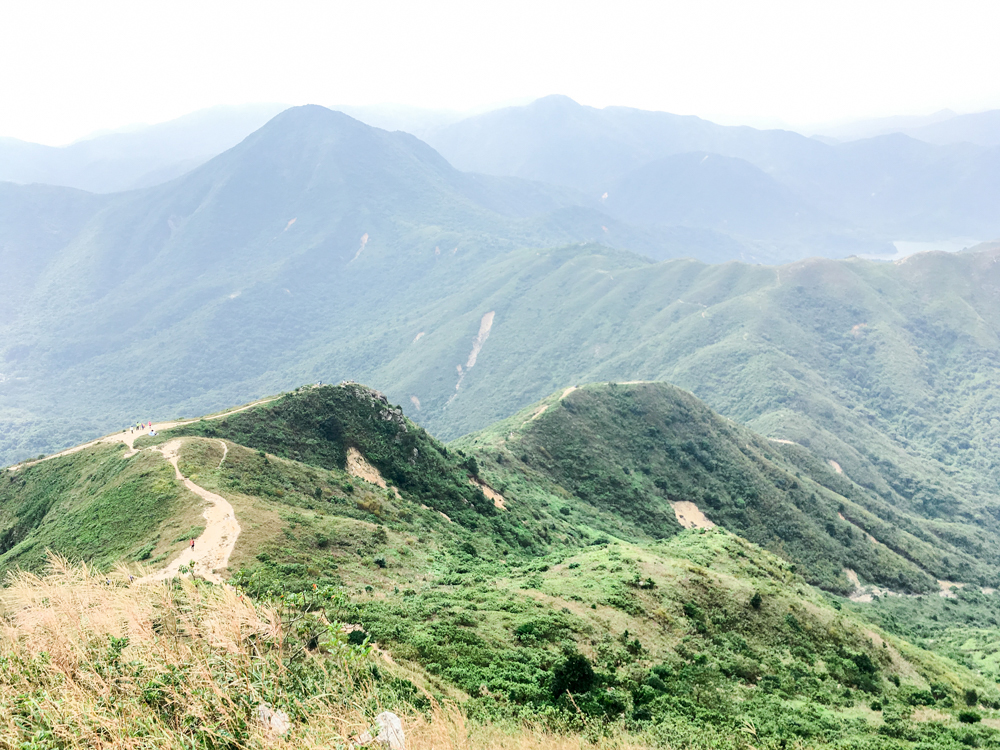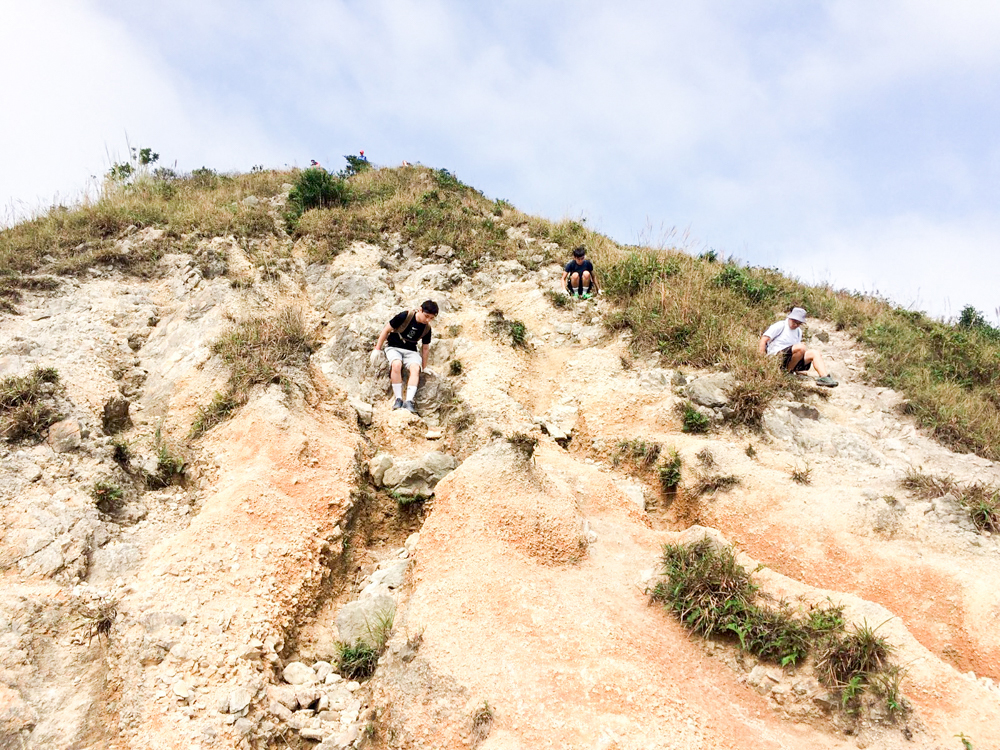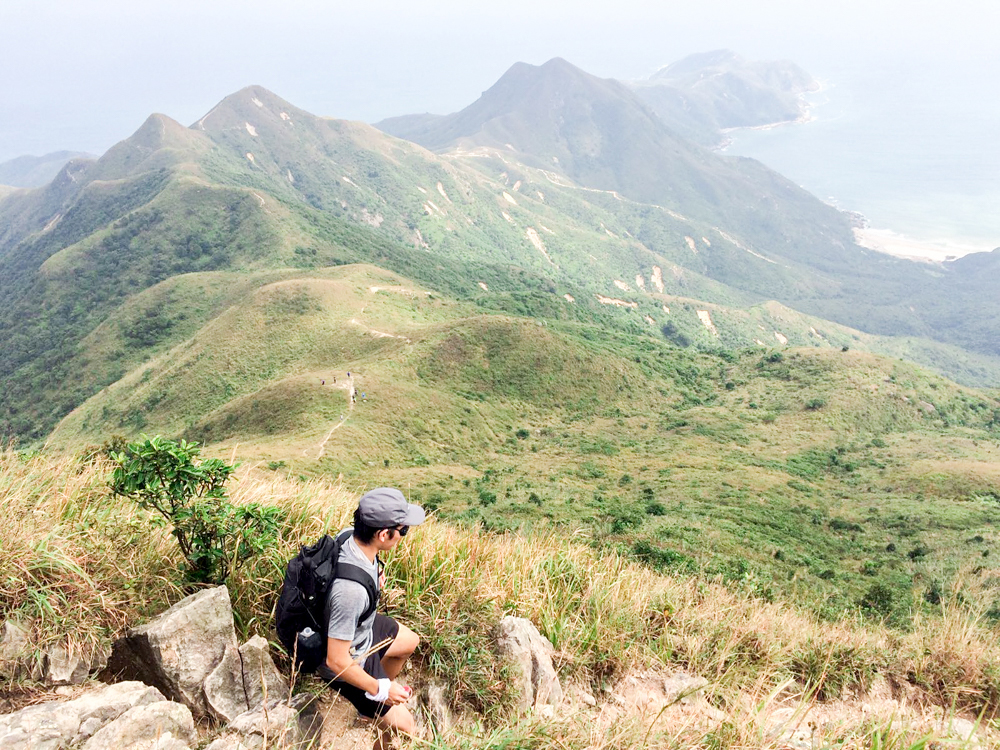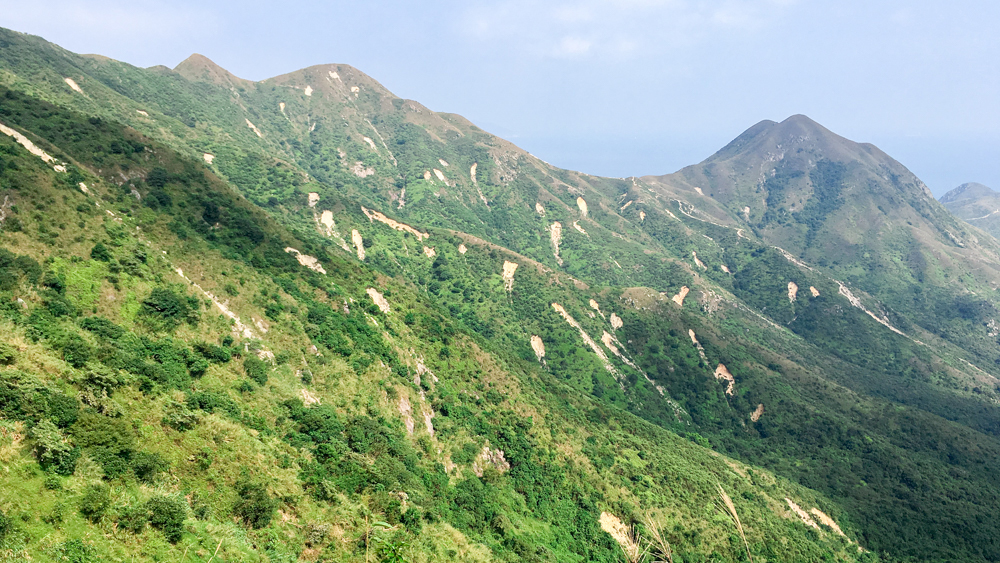 Although challenging and hard, the sweeping view from the summit of Sharp Peak is worth it. Conquer this peak with your hiker friends and feel the satisfaction yourself!
Random Articles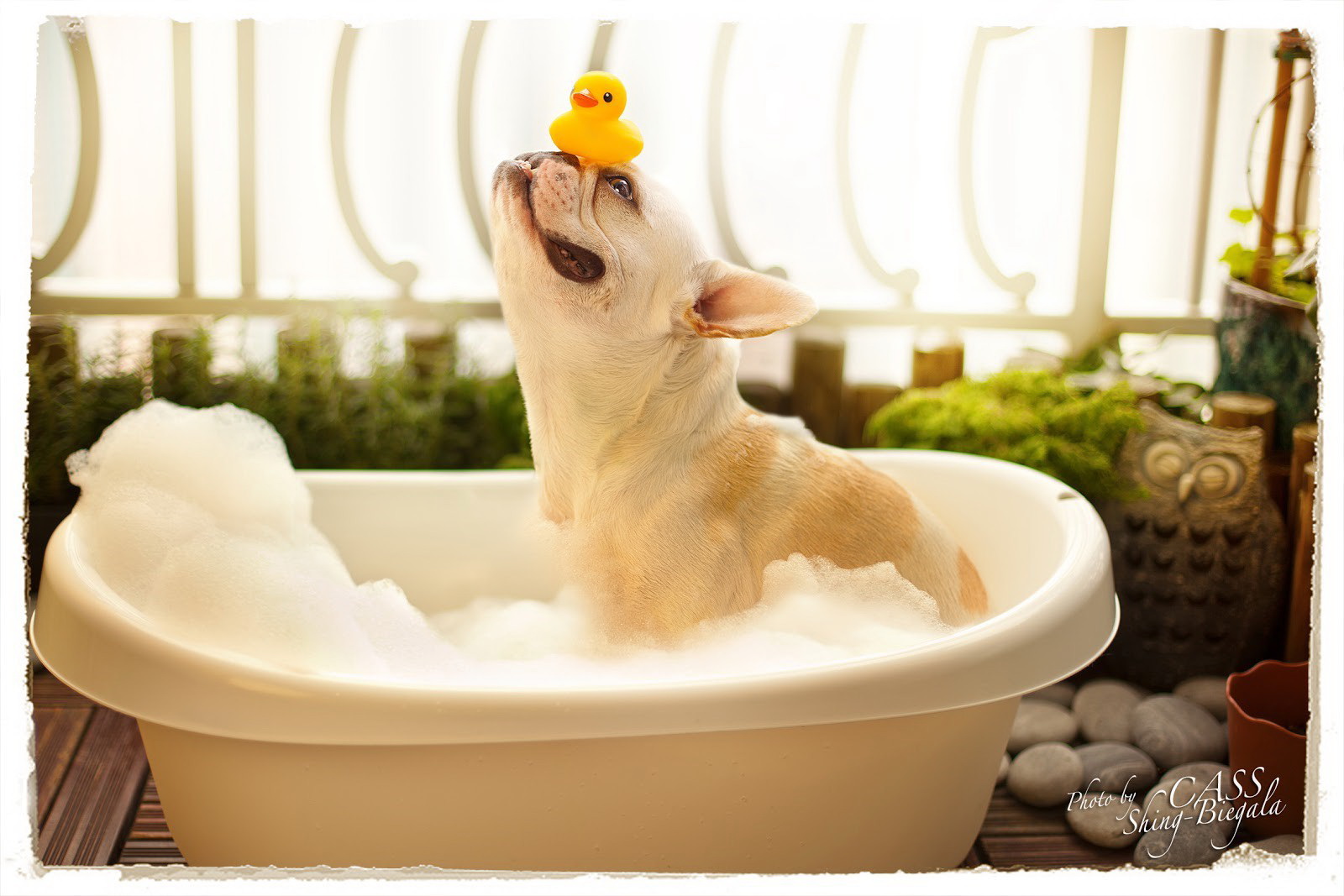 You probably won't be surprising if I tell you that a good pet photo needs to be taken at the right time, the right place with the right person and the right mood of your pets.