Turn an Old Kit Lens into a Macro Lens
Kit lens refers to the lens that comes along when purchasing a DSLR camera body. Most DSLR users own (or have owned) a kit lens that came with their first cameras. Common kit lens models for entry-level and mid-range EOS DSLR cameras include EF-S 18-55mm f/4-5.6 IS STM and EF-S 18-135mm f/3.5-5.6 IS STM etc.

Your first kit lens may probably end up locked in the moisture-proof box after you have been in photography for some time and aim for higher image quality. In fact, you can give new life to it and turn it into a macro lens with one simple action. Simply turn your lens around and hold it tight to the camera body to take a macro shot! Let's check out the below sample photos: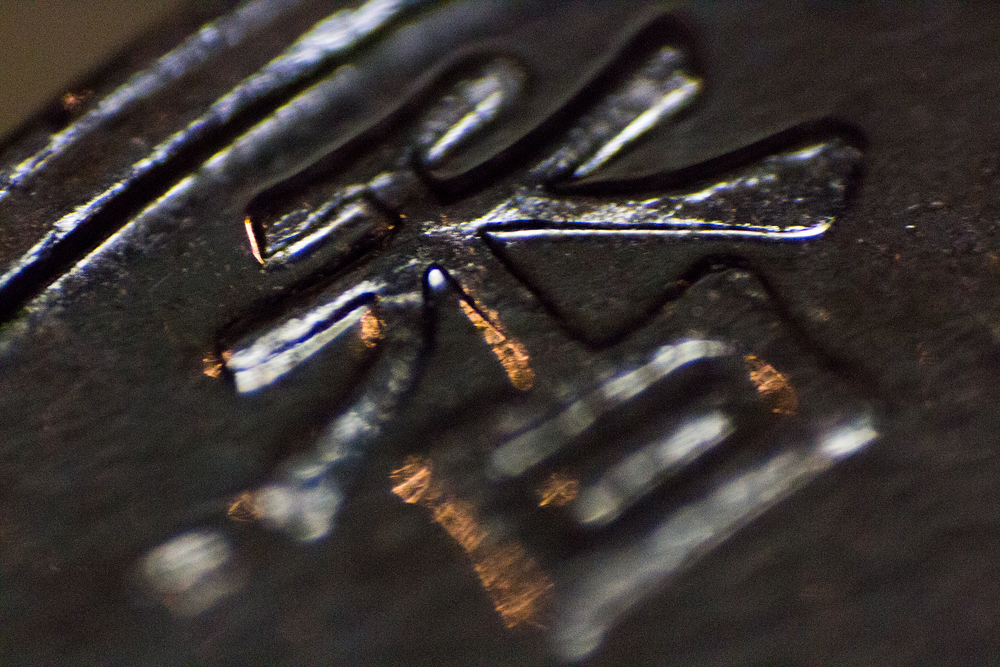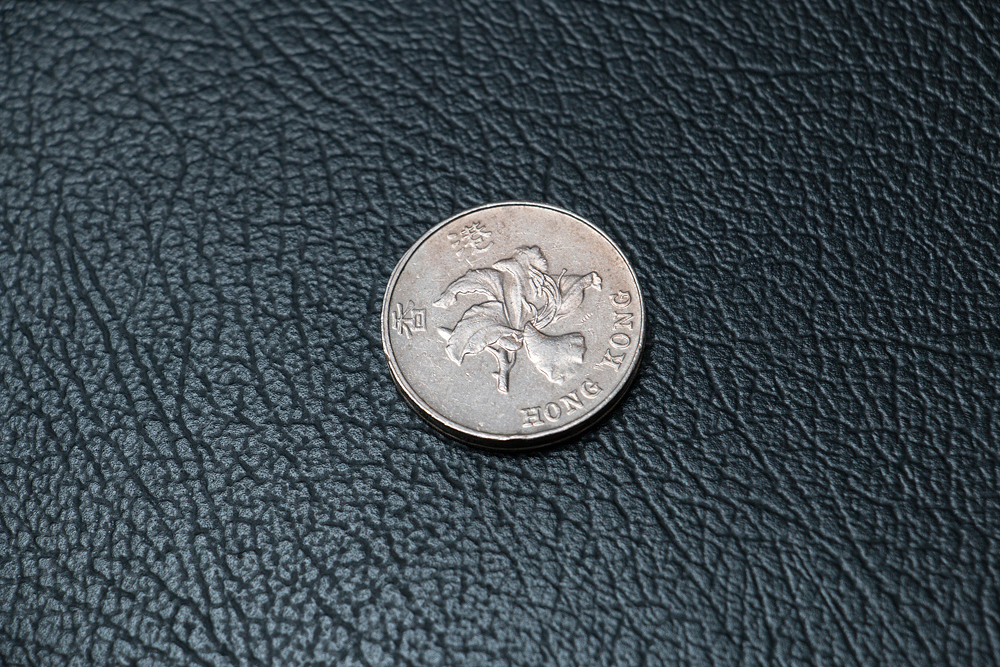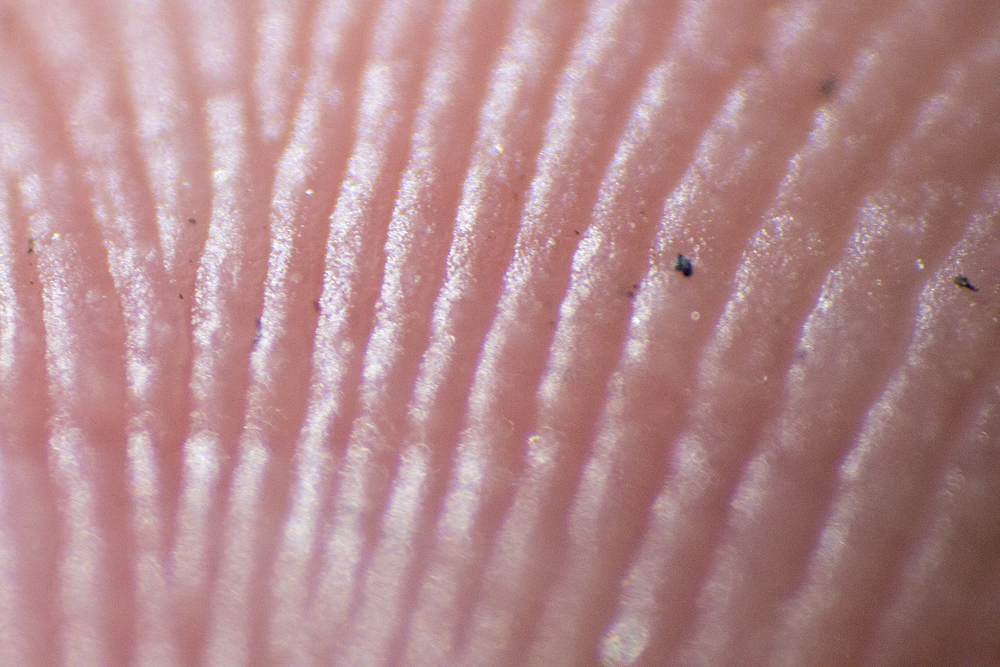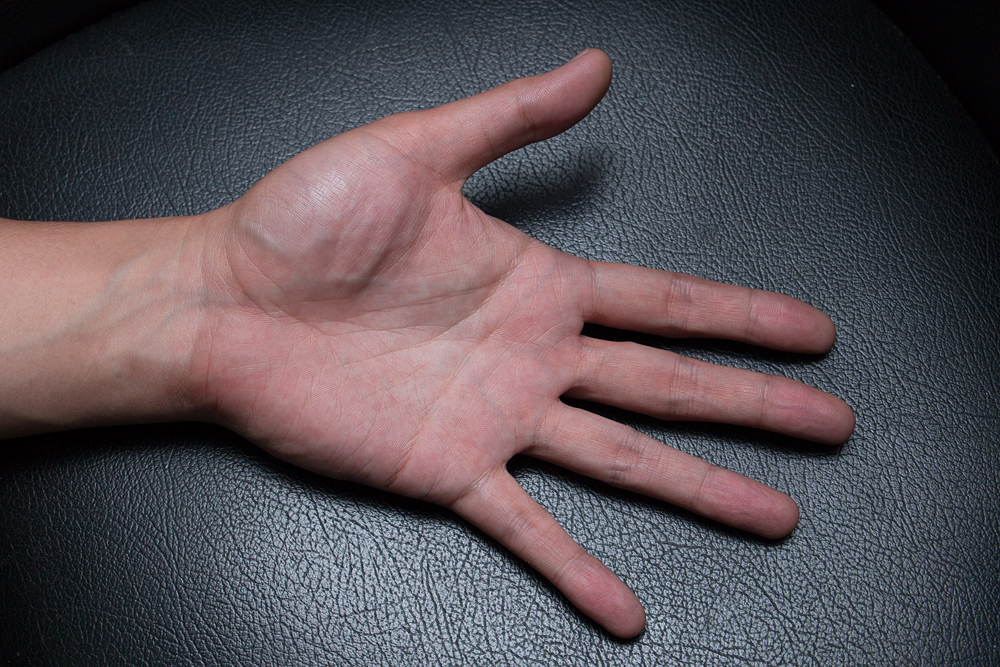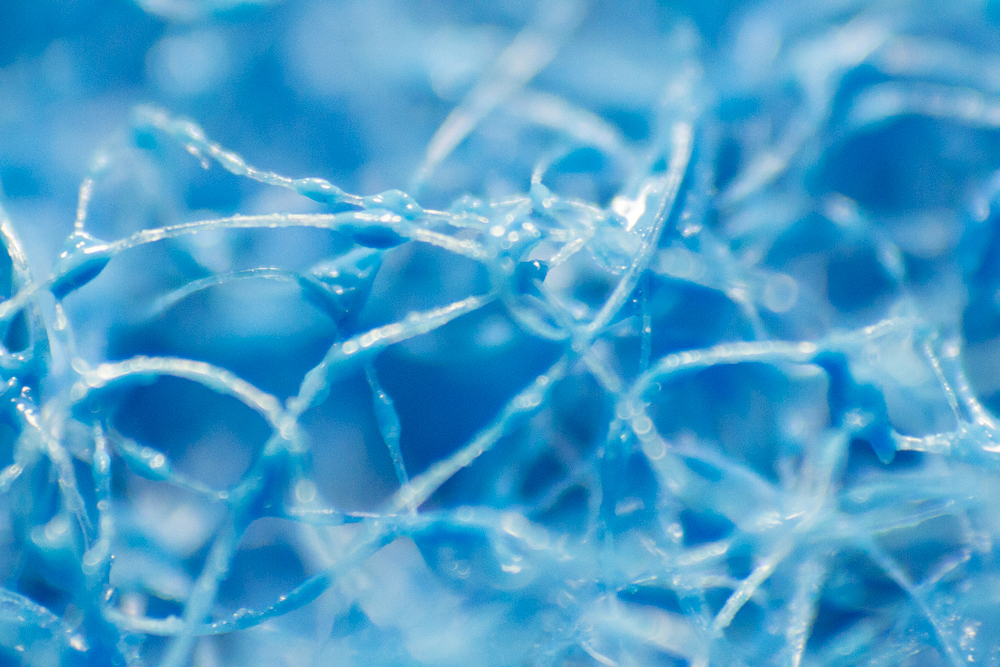 Pay attention to the following when shooting:
Since the lens is detached, only M mode can be used
The reversed lens should stay tight to the camera body or light leakage will occur
Move the lens front or back to focus. The shooting distance is usually within 5cm. Since the lens do not stay still, a higher shutter speed is preferred to avoid hand shaking
The subject may be shadowed by the lens easily. So a separate light source is needed to illuminate the subject
The 18-135mm lens used gives an excellent macro magnification even higher than that of a macro lens and works like a microscope. Just be careful of the dust which may land on the lens. Try this out if you still have your kit lens with you.
Random Articles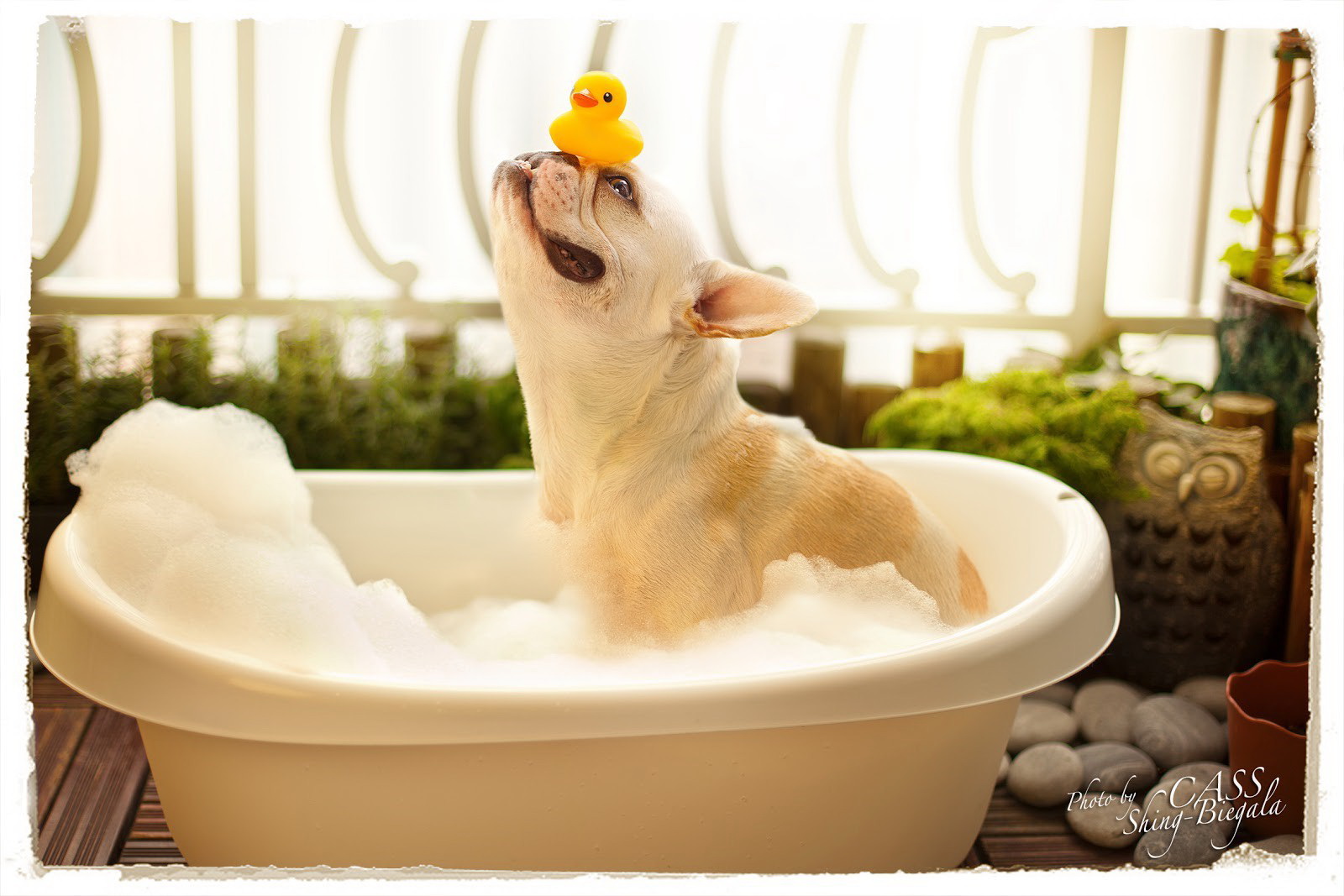 You probably won't be surprising if I tell you that a good pet photo needs to be taken at the right time, the right place with the right person and the right mood of your pets.