Kai Kung Leng Photo Trip - Fish Pond Sunset in the Northwest New Territories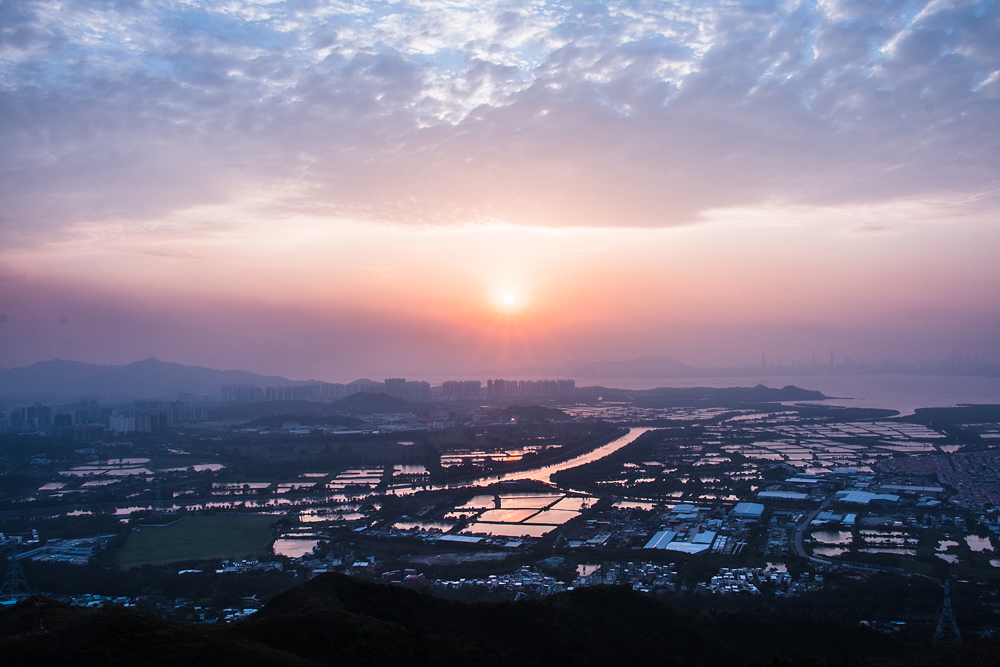 The vast area of fish ponds in the Northwest New Territories near Shenzhen River have been producing a great variety of freshwater fish species including the famous Jinga Shrimp to feed Hong Kong since 1950s. However, for photo lovers, those west-facing fish ponds located in Kai Kung Leng makes the perfect sunset photography location when the water shows golden reflections during the sunset hours.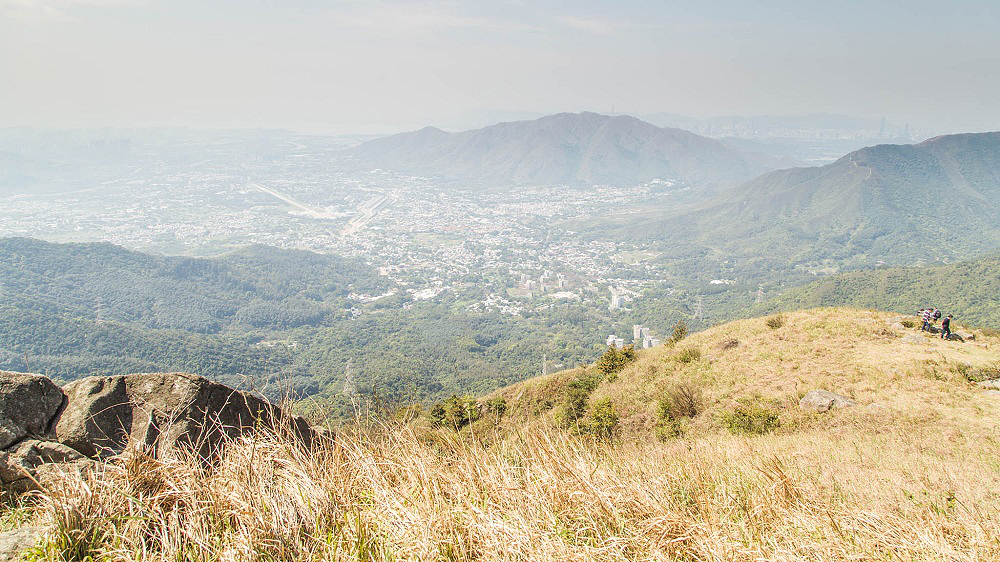 Look towards the direction of Yuen Long on the grasslands next to Tai Mo Shan gate and you will see a small hill rising amid a large area of flat lands and that's Kai Kung Leng. To get there, we can take minibus 603 from Yuen Long Fung Cheung Road to the basketball court at Fung Kat Heung Road, and cross the traffic road to reach the entrance. At an altitude of about 300m, Kai Kung Leng offers sweeping views of Yuen Long Plain and Mai Po. The white building area after about 50-minute walk from the foot of the hill and before reaching the summit is already a nice location to enjoy the scenery with unobstructed views. We don't advise you to go further up as the path to the hilltop is muddy and stony which make it very difficult to walk. When you are done, take the same route back to the minibus get-off stop and take minibus 603 back to Yuen Long.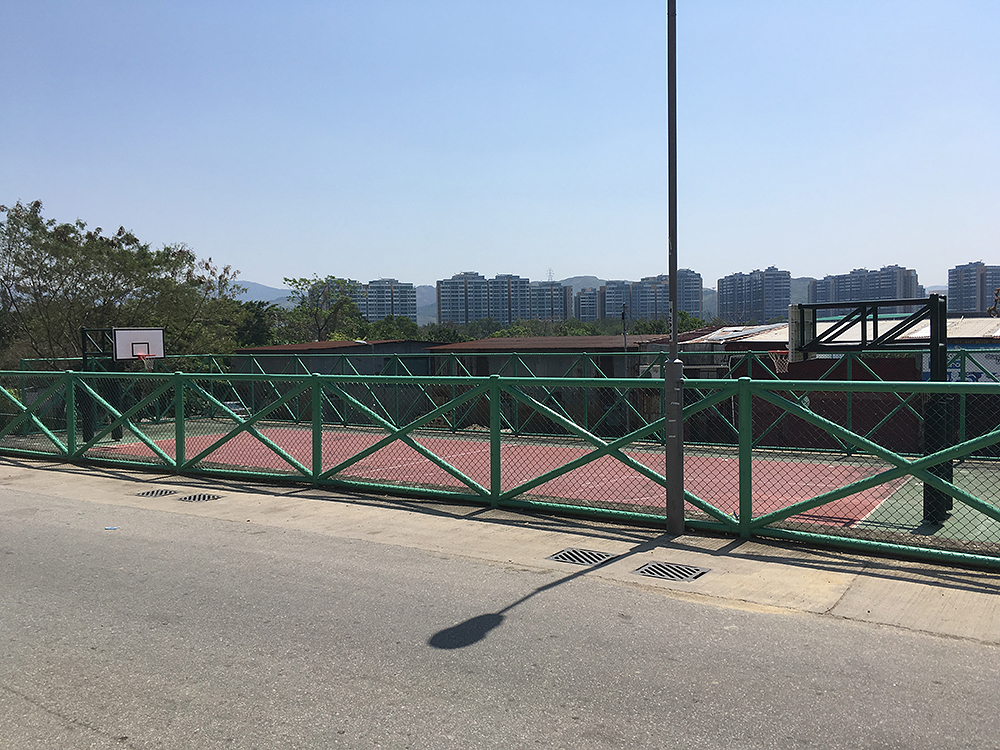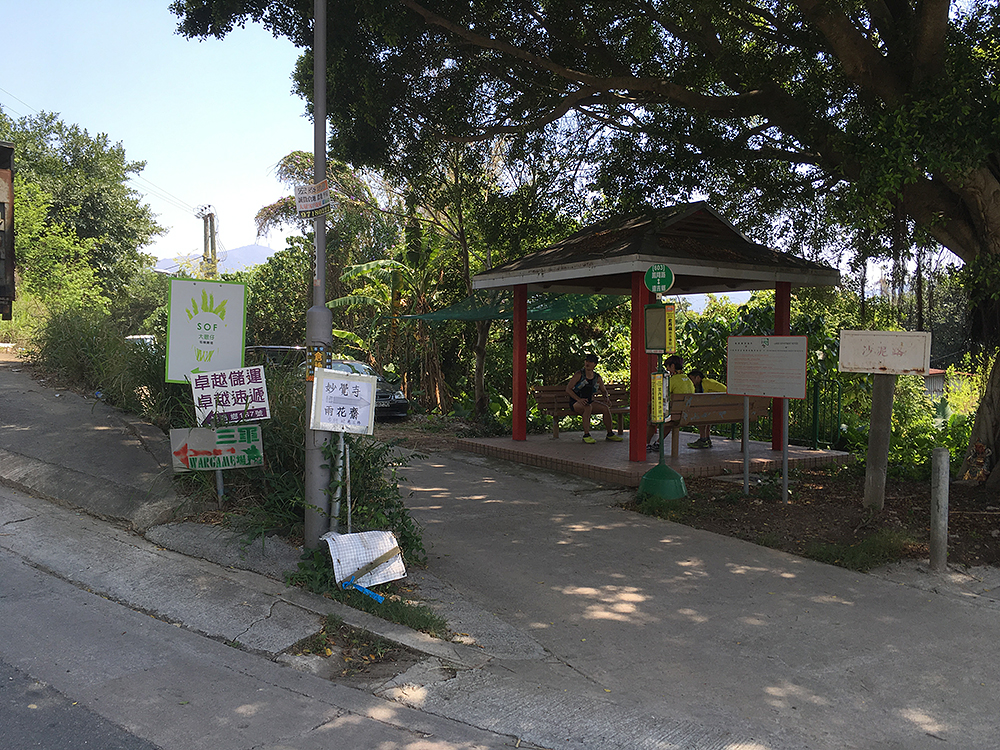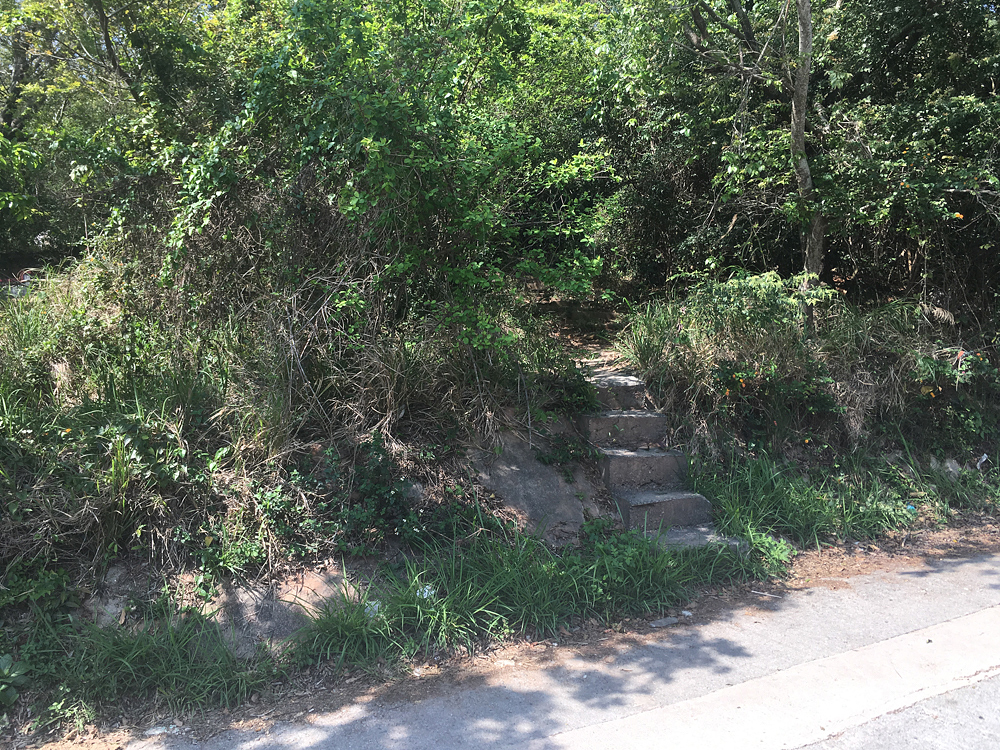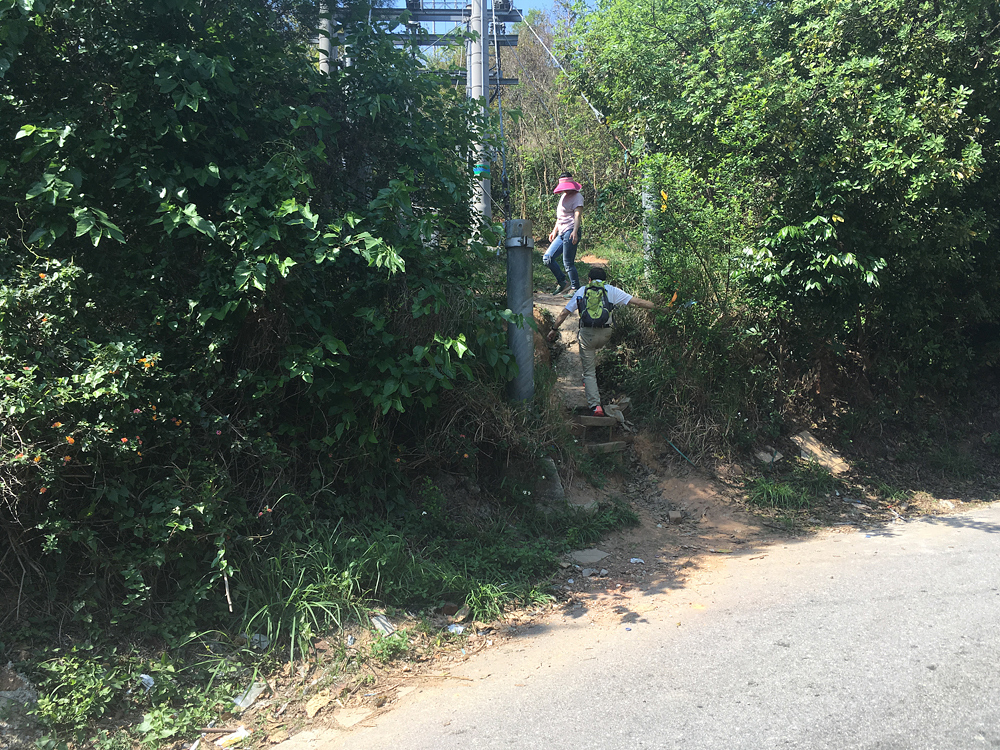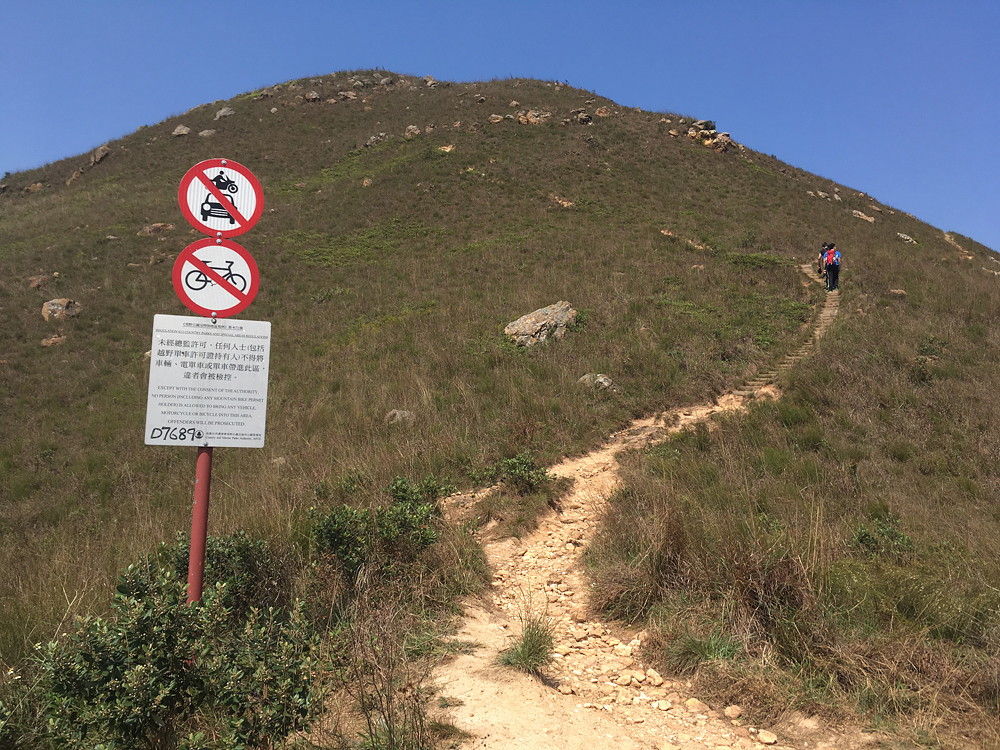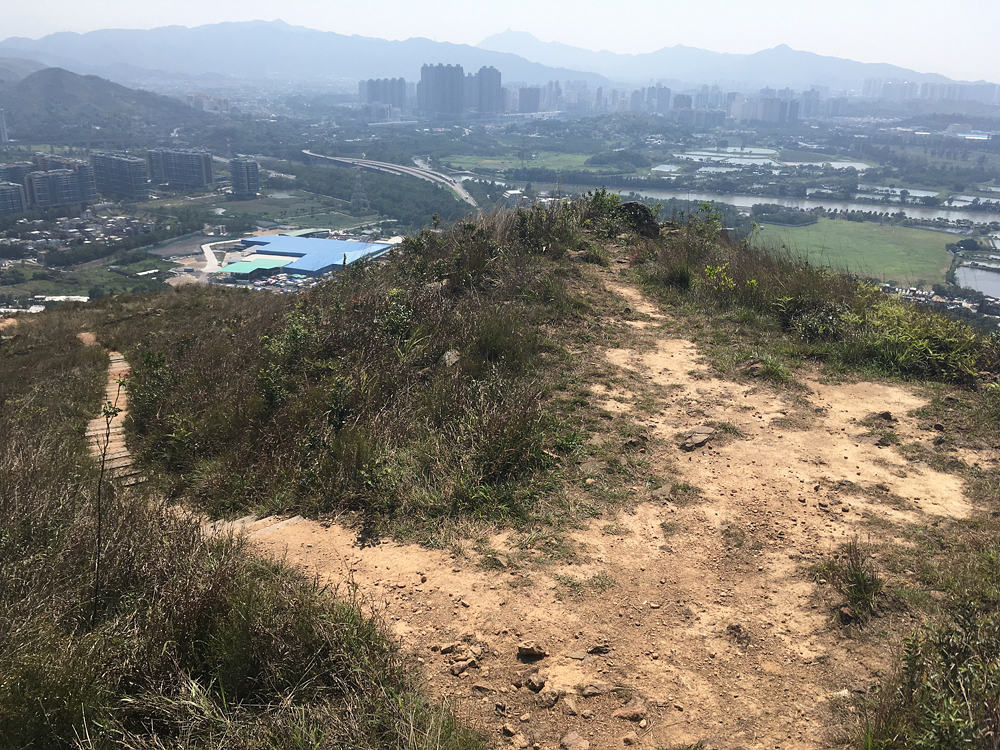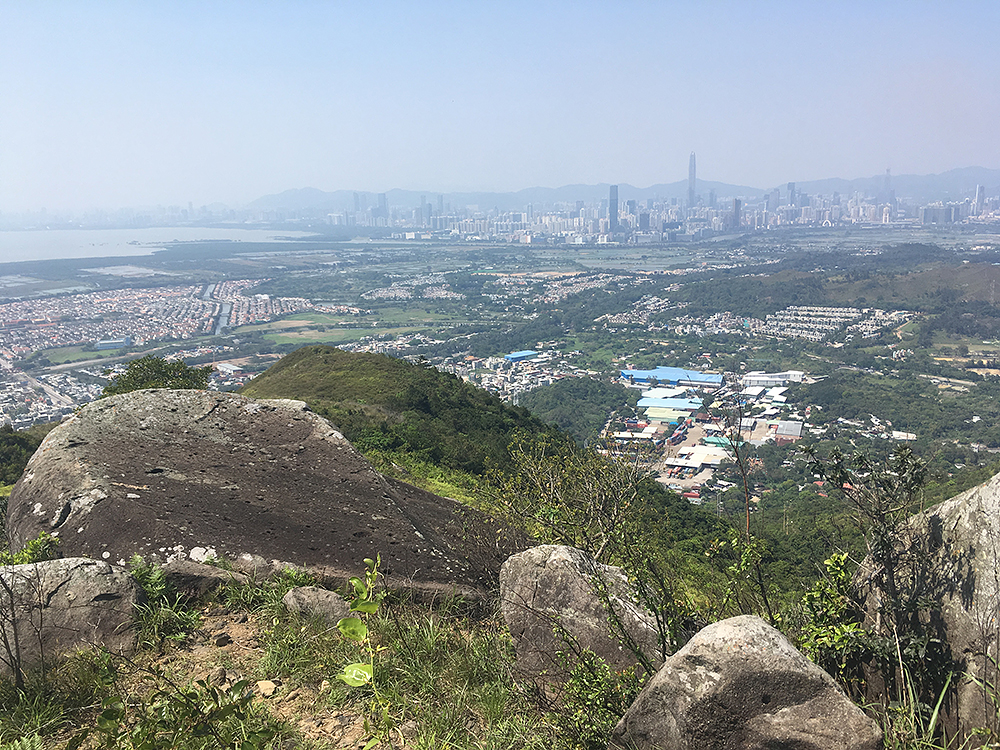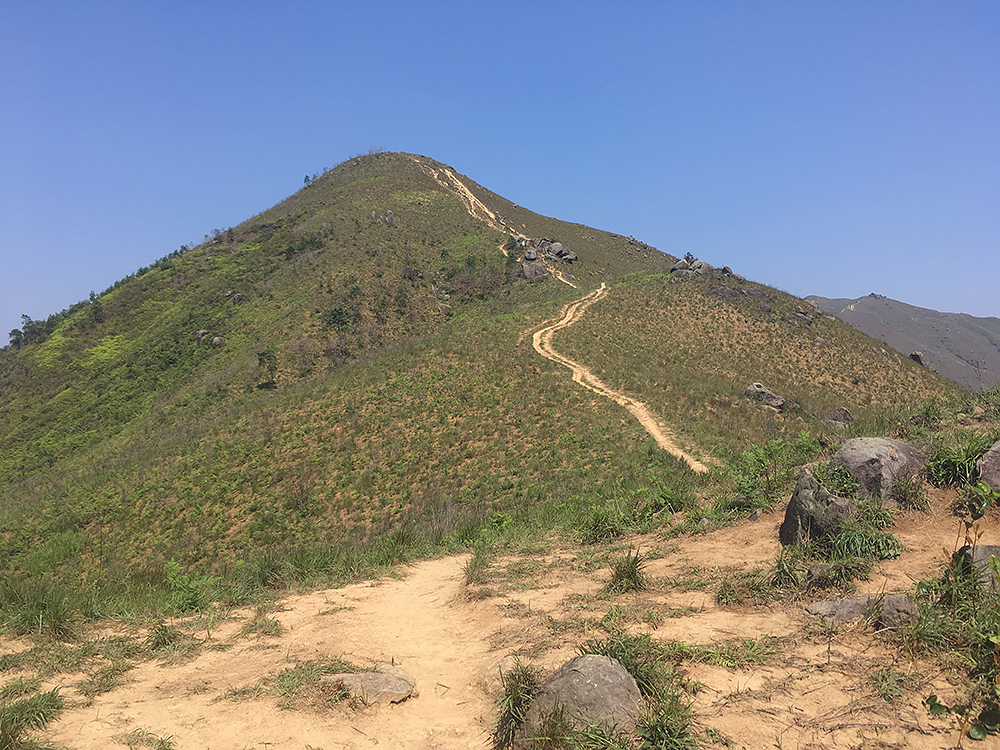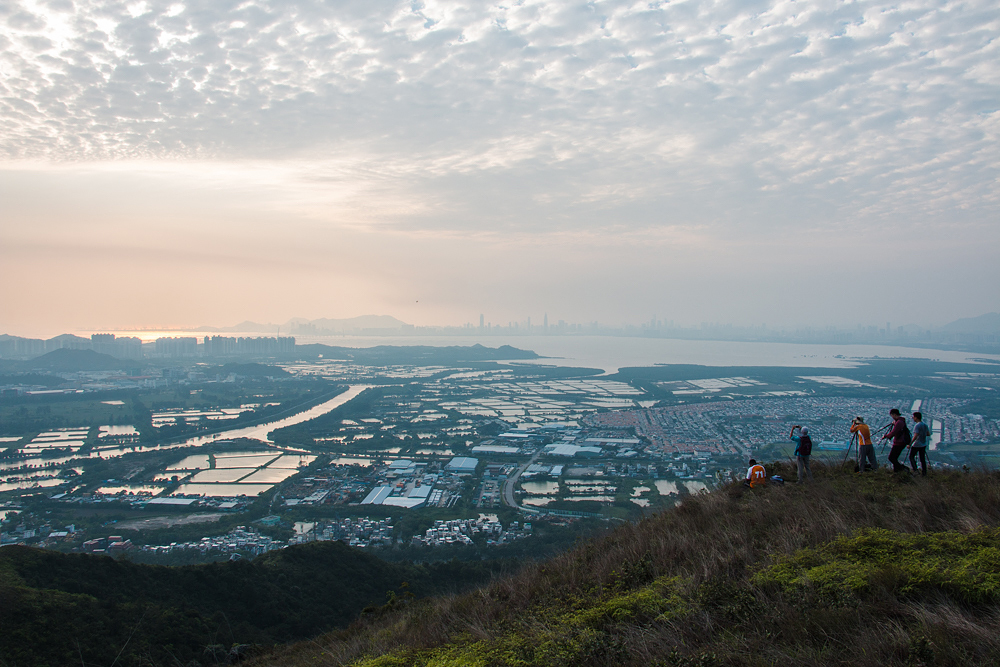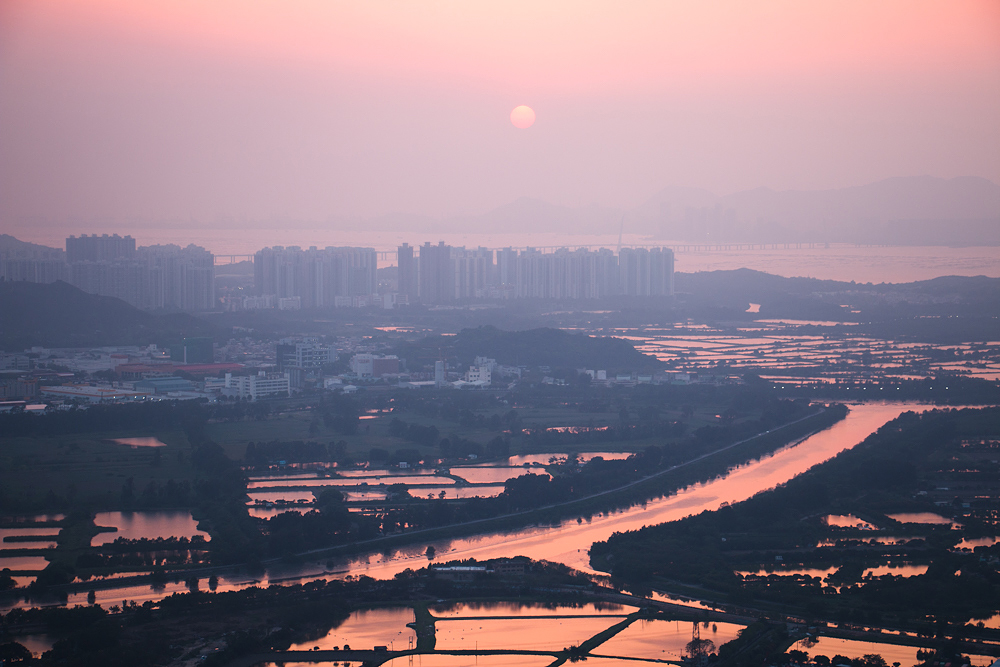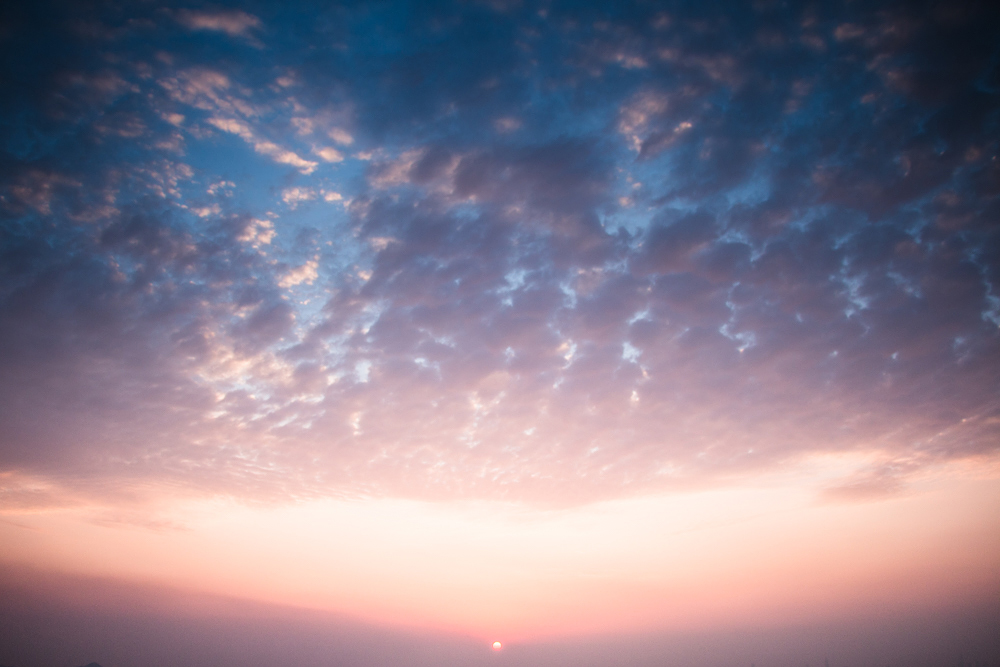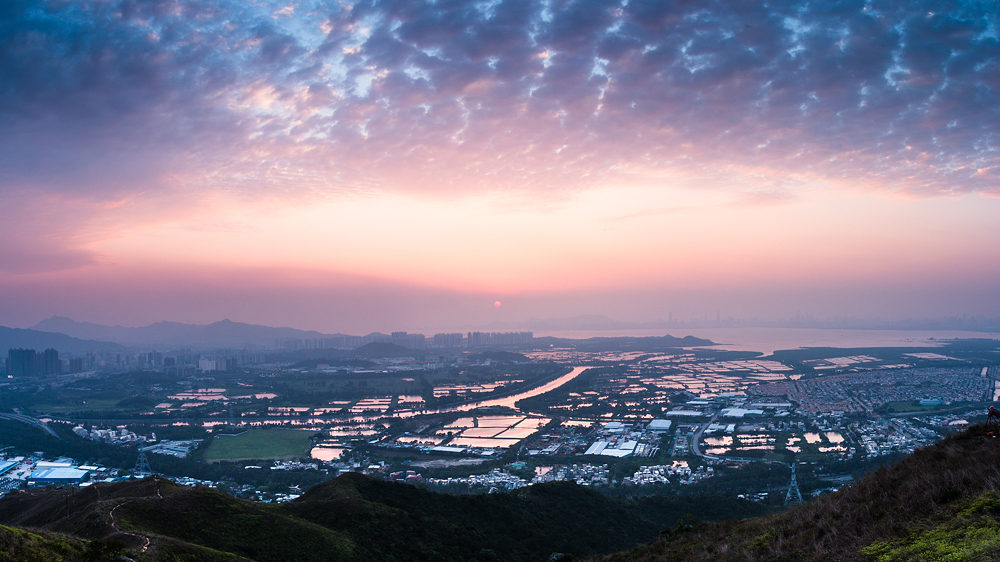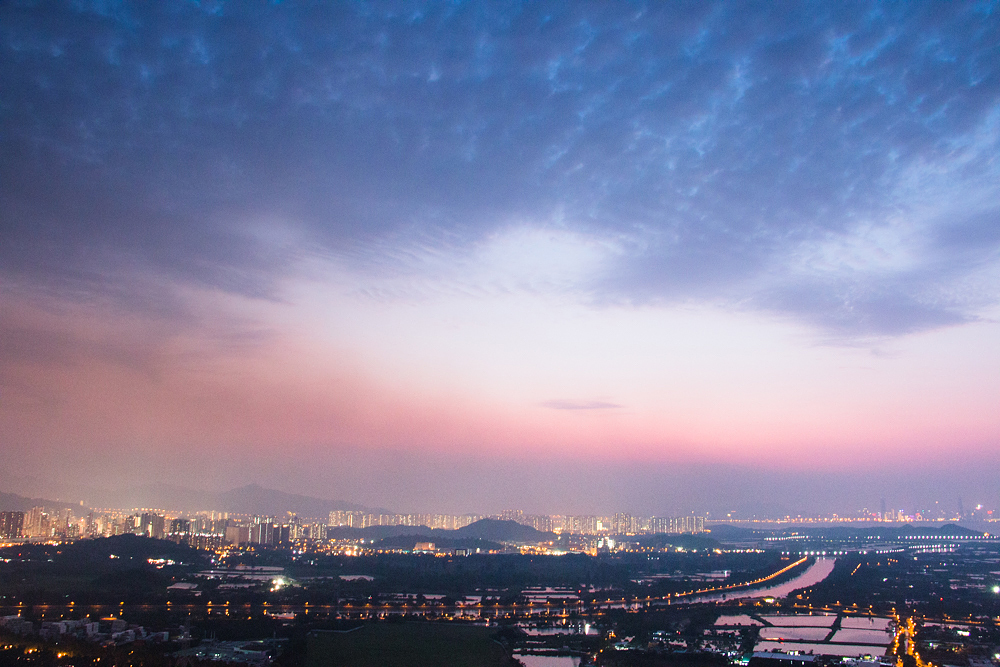 Here's one last friendly reminder. Since there isn't any sheltered path on your way up, remember to stock up with food and water and bring sun protection gear when you go on a hot summer day. Also bring an illumination gear with you to light your way down when you return in the dark.