Nan Lian Garden - An Antique Architecture in the Bustling City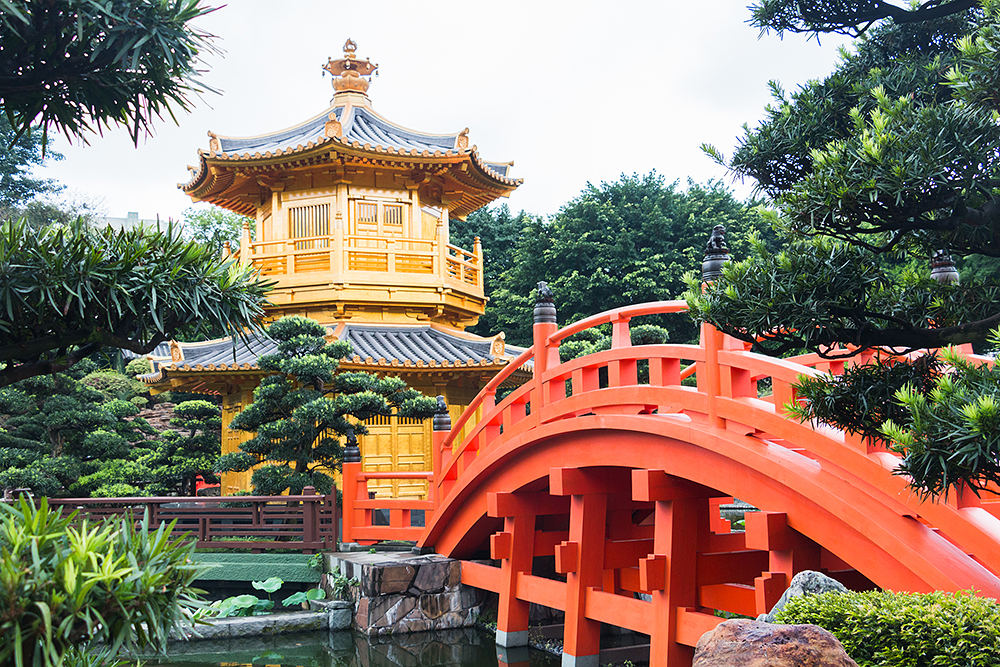 Located next to Chi Lin Nunnery in Diamond Hill, Nan Lian Garden is a Tang Dynasty-style garden adorned with antique timber structures and beautifully landscaped with trees, rocks and water features that offers a rich variety of photographic topics to photo lovers. Changing scenery can be enjoyed if you take a stroll along the paths in the garden, with meticulously planned layout that will give you an illusion that you are within a landscape painting. Nan Lian Garden is only 3-minute walk away from Diamond Hill MTR station exit C2, making it a perfect place to spend the weekend.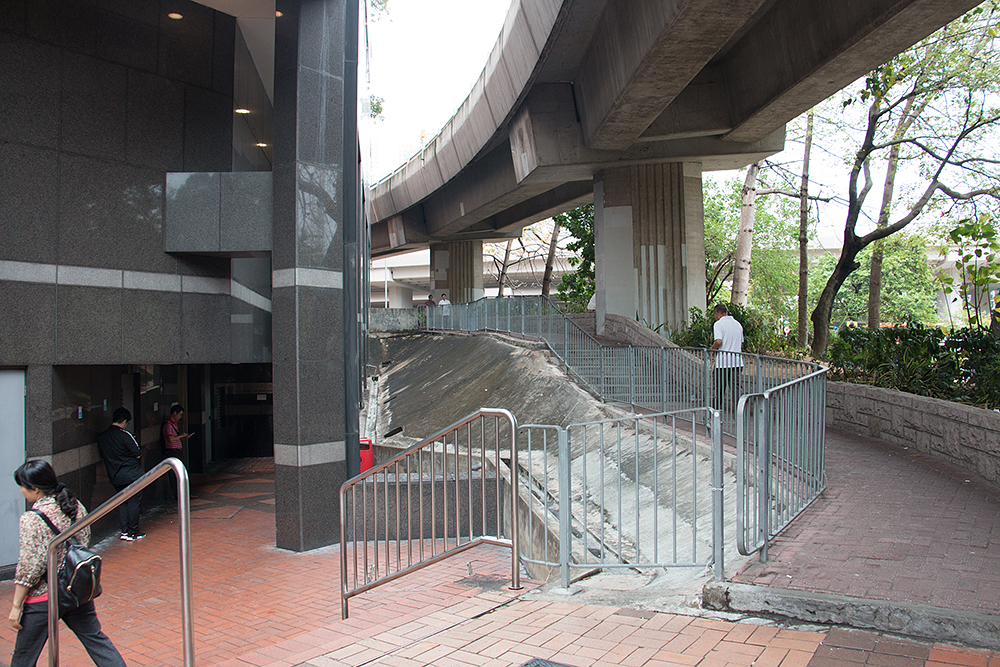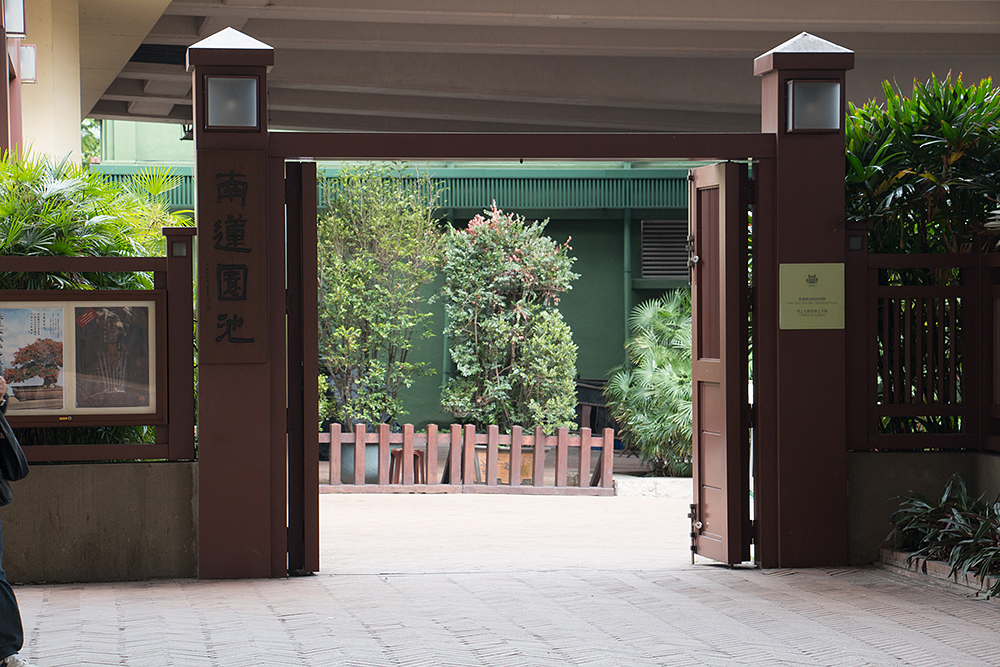 One of the common challenges in photographing architecture is that we can only angle up to shoot due to the enormous size of the architecture when compared to human. This limits the way we frame a shot, and the resulting photo may not be aesthetically attractive with the architecture filling up almost all the space in the frame. The architectures inside Nan Lian Garden are uniquely styled and full of details. In addition to photographing the entire architecture, you can also zoom in to explore the distinctive design elements, shapes and patterns that make the architecture one-of-a-kind.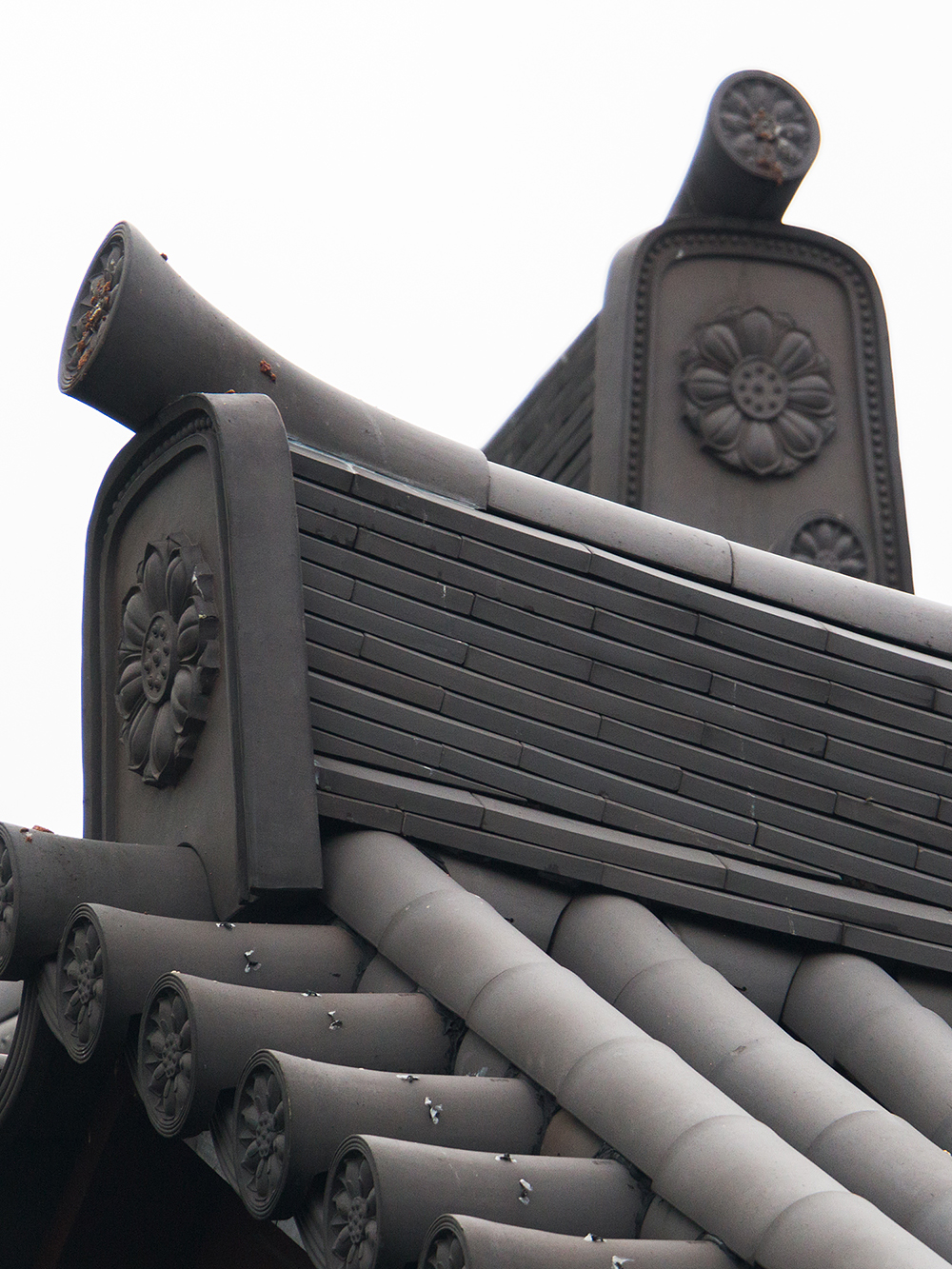 Try to shoot from a distance away if you want to take photos of the entire architecture for more natural and pleasing result. In particular, Nan Lian Garden offers a rich variety of landscape to use as foreground and background elements to enrich the composition.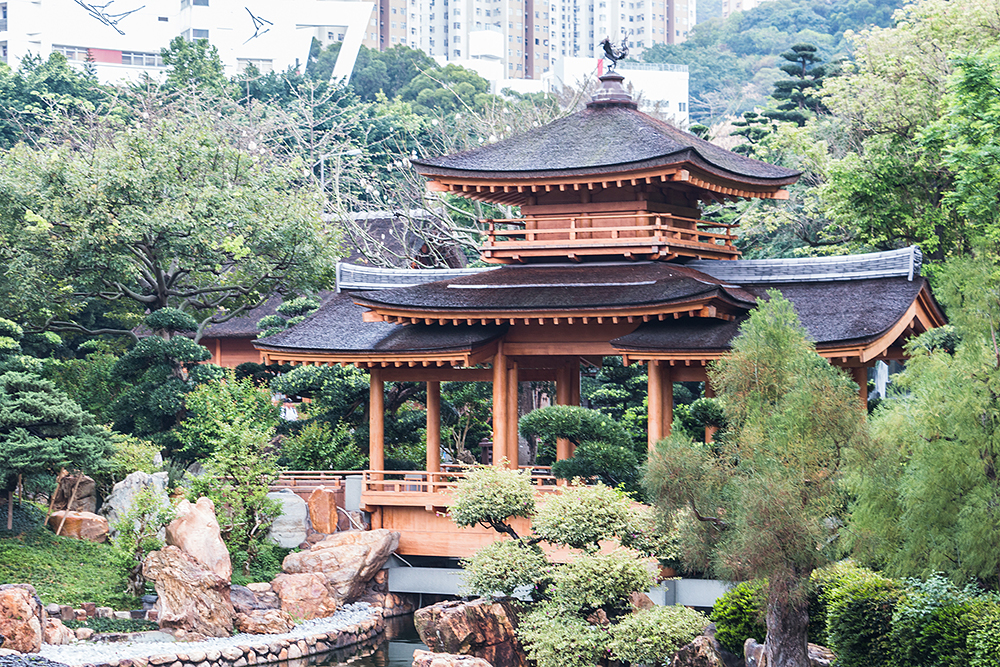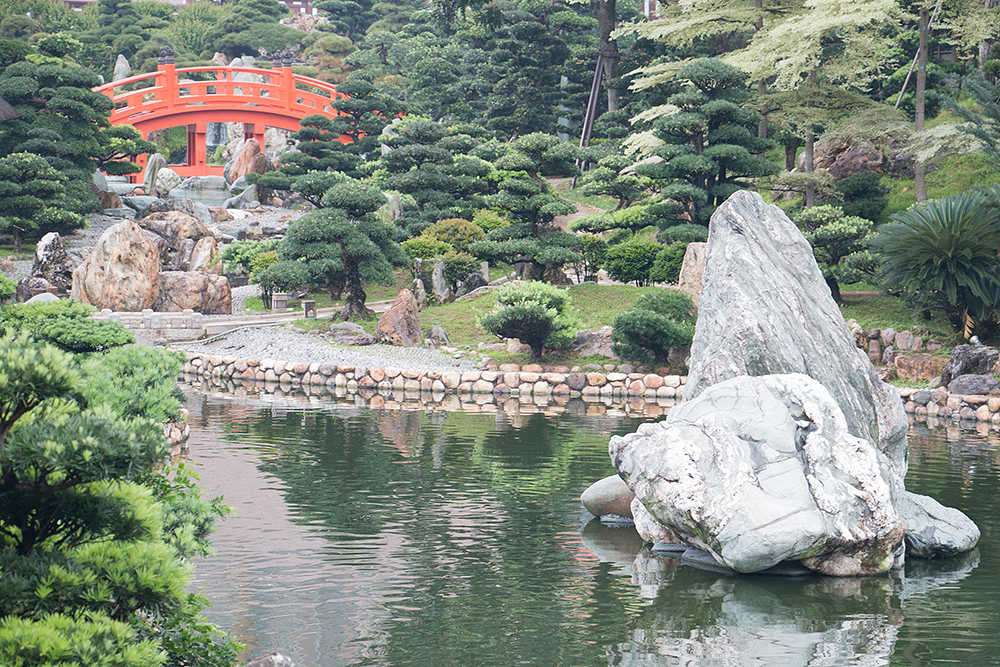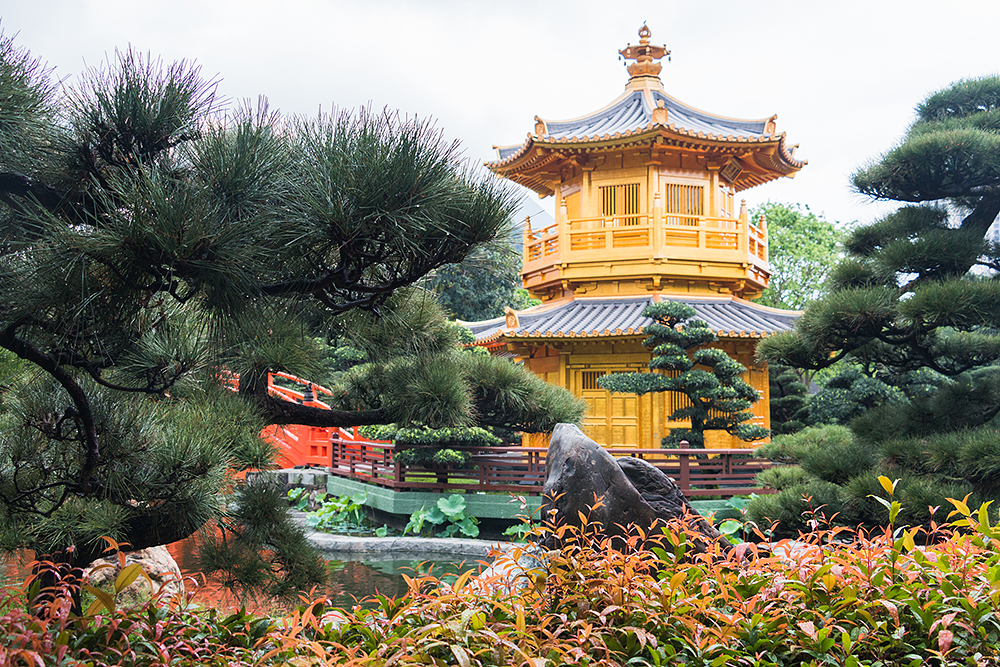 The gracefully-shaped hills and rocks featuring unique patterns found in Nan Lian Garden are something nice to shoot in addition to the Tang Dynasty-style architecture. You can simply zoom in to take a nice close-up shot of the rock's texture. Try to look out for more edgy rocks to create stronger light and shade effect. When taking photos of the entire rock, a simple background is recommended so that the viewers can focus more on its shape.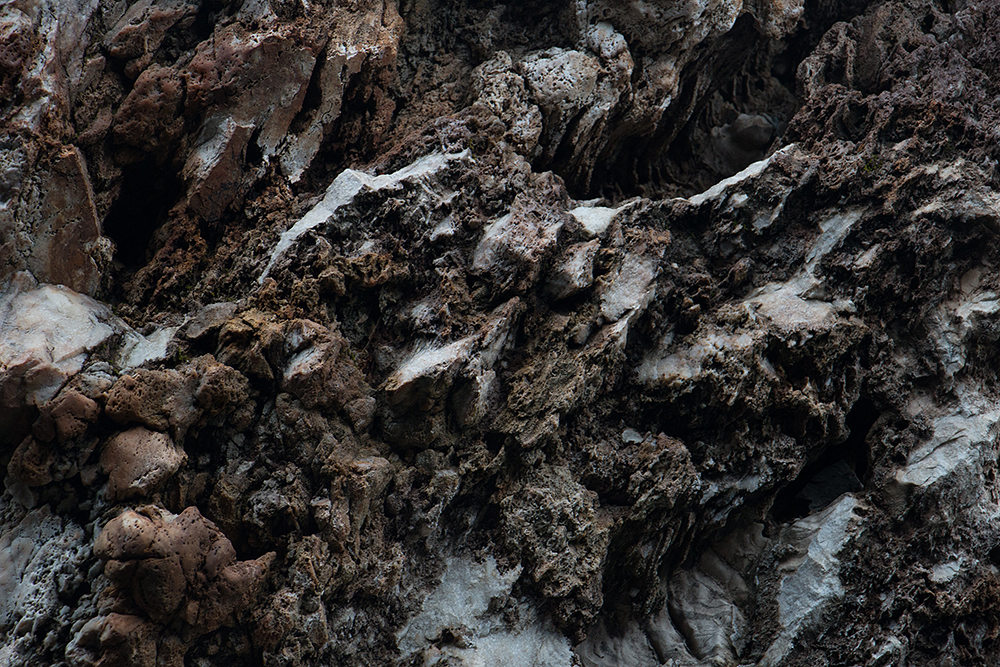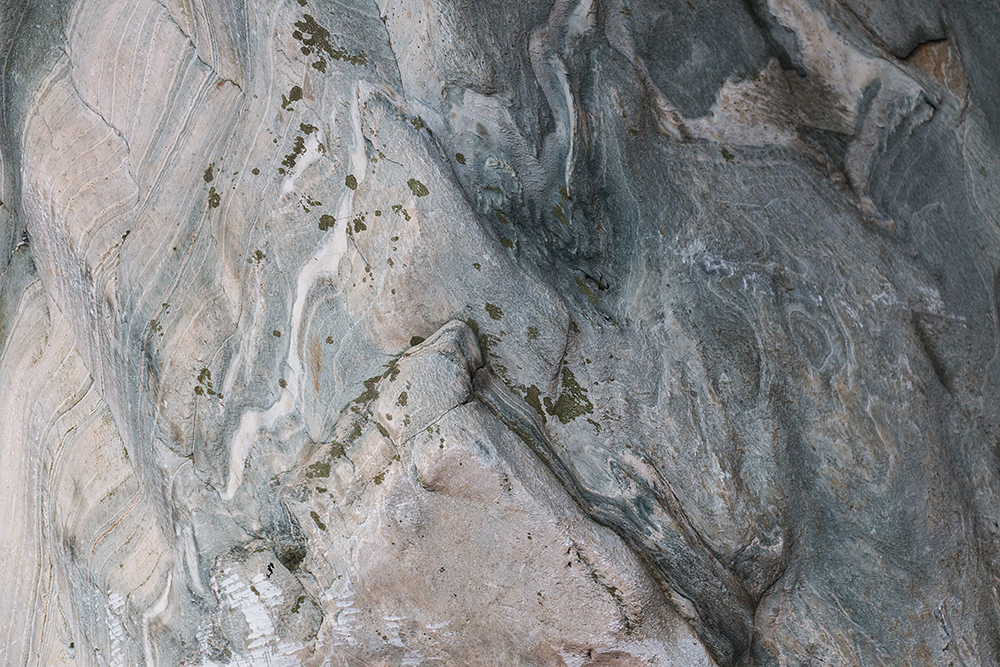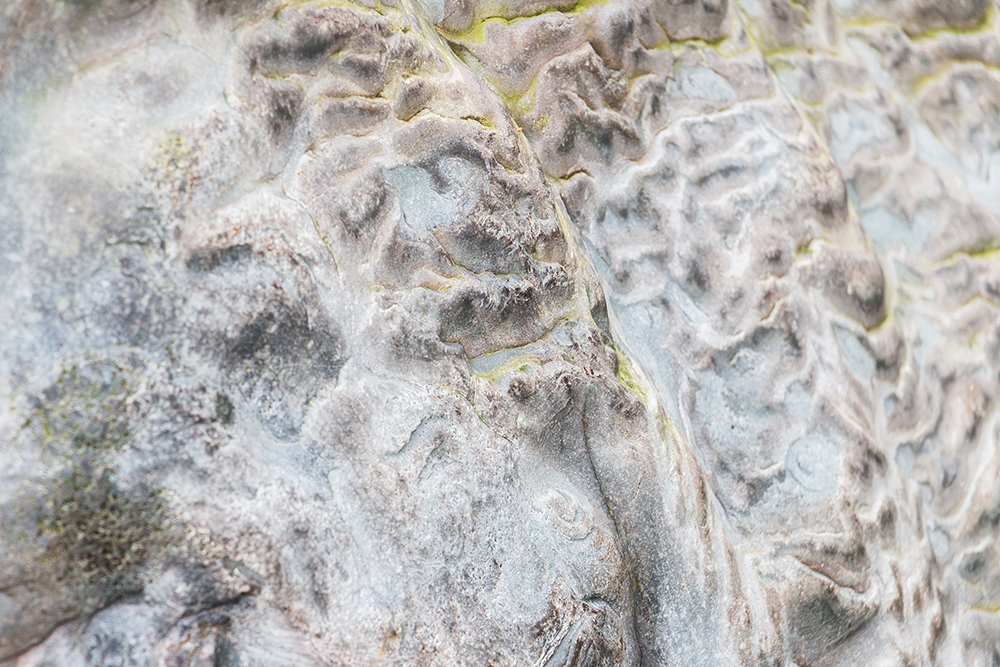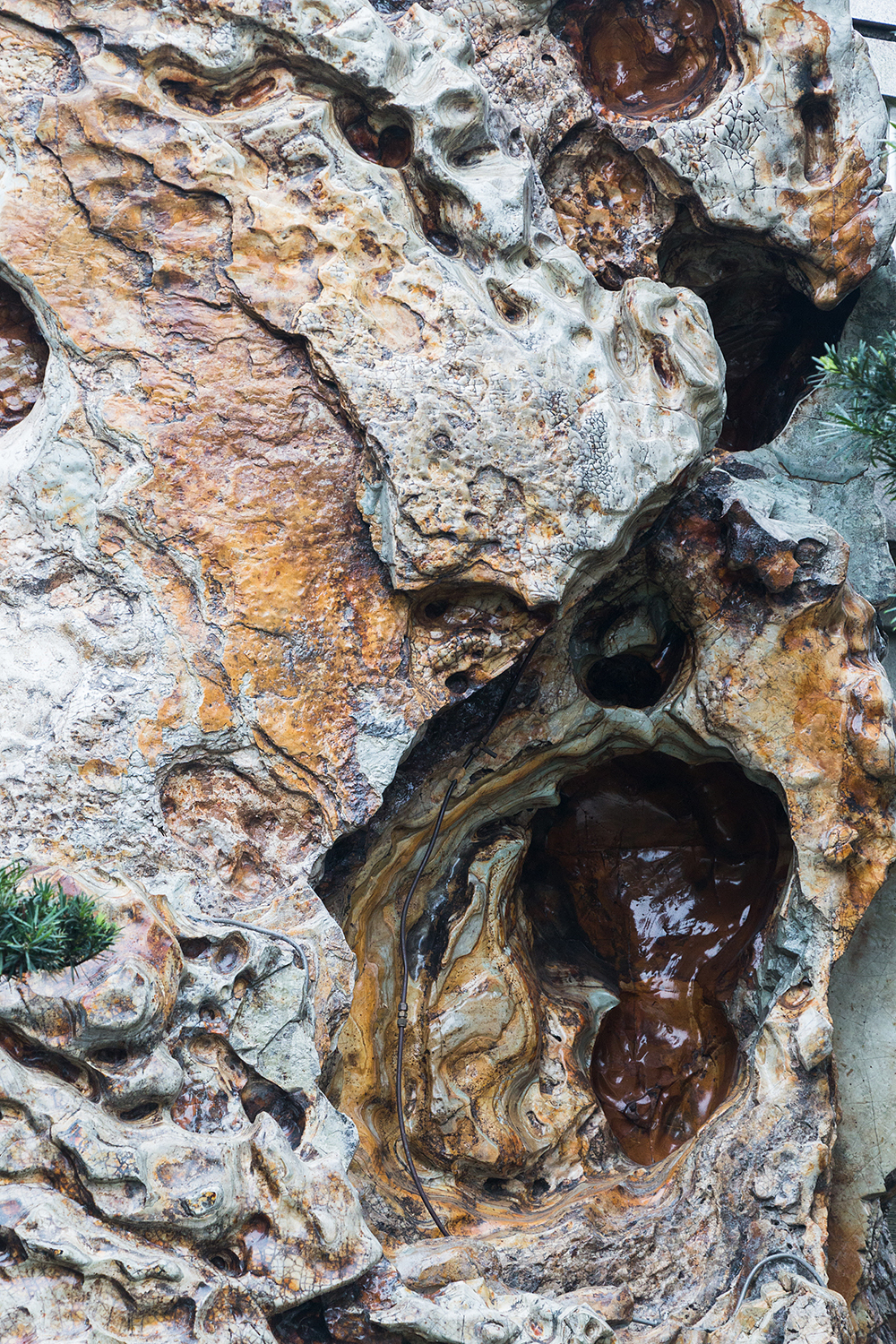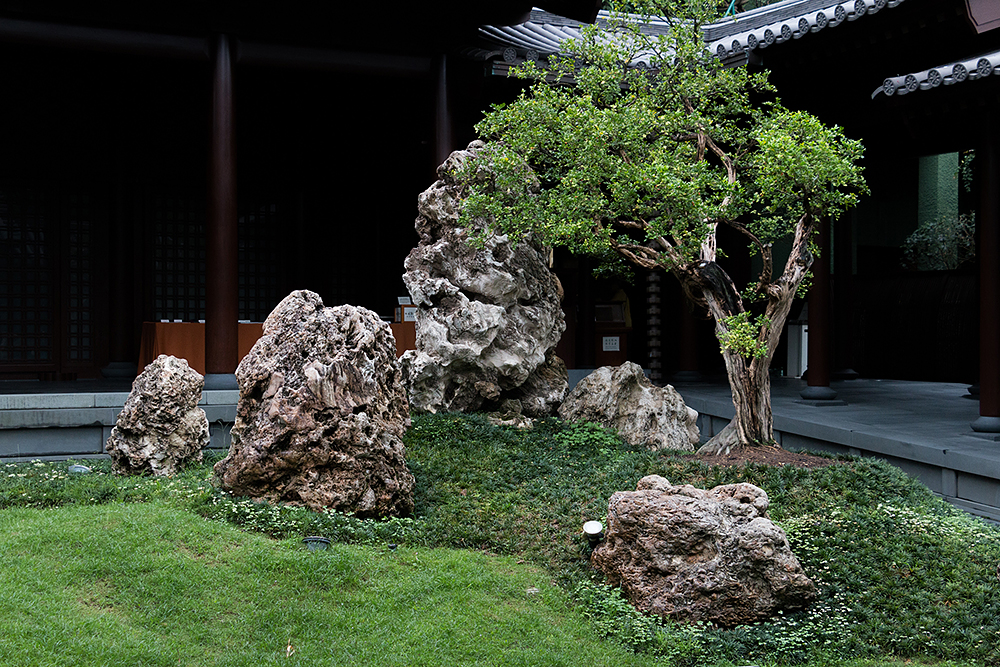 Nan Lian Garden offers plenty of landscape to take photos of. The fun of photographing here is that you can learn how to make your subject stand out in the composition and to avoid a messy background. Why not make a visit here and practice your photography?
Random Articles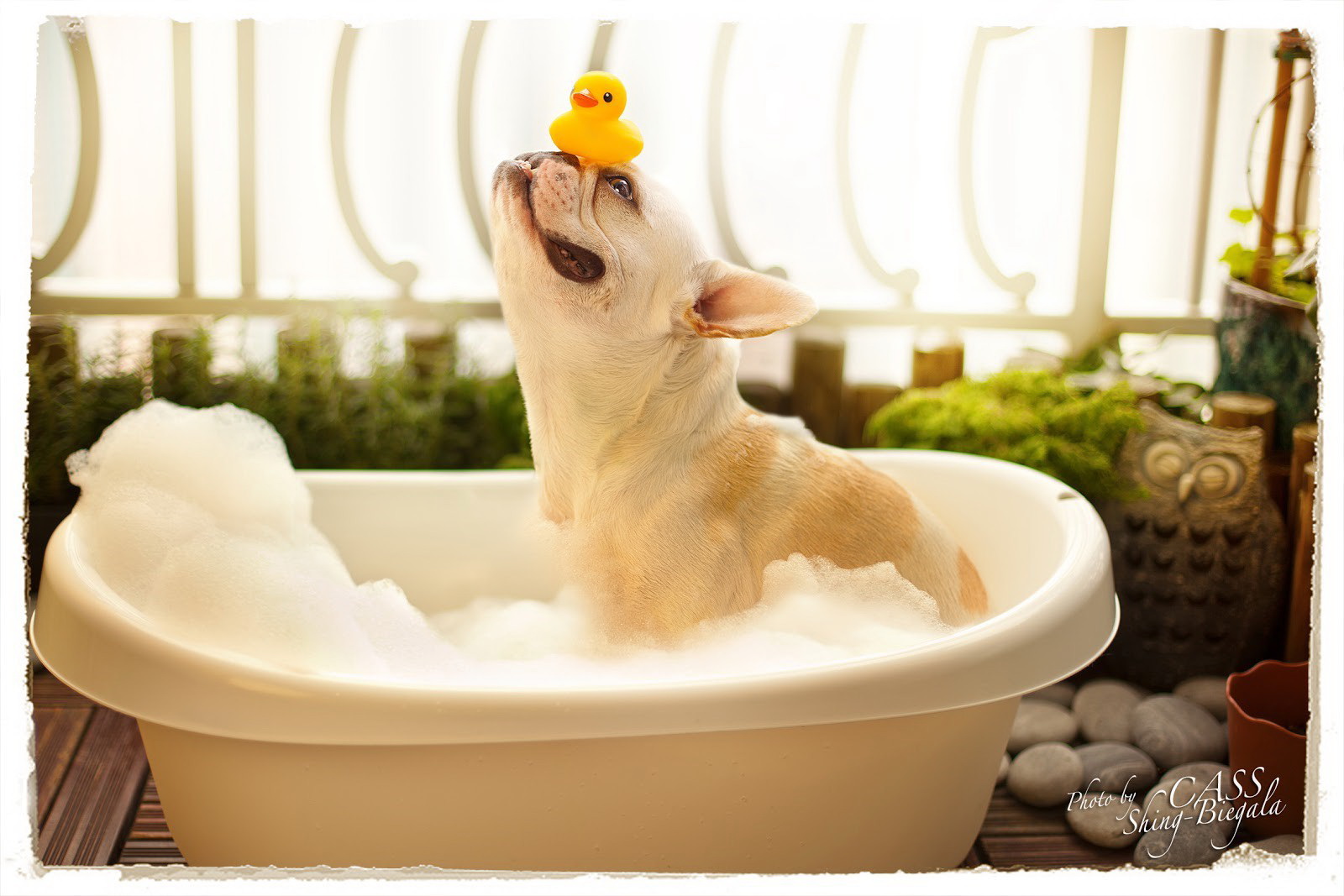 You probably won't be surprising if I tell you that a good pet photo needs to be taken at the right time, the right place with the right person and the right mood of your pets.