Sunset Photo Trip at Sandy Bay - Beautiful Pier with Gorgeous Sea and Sky Colors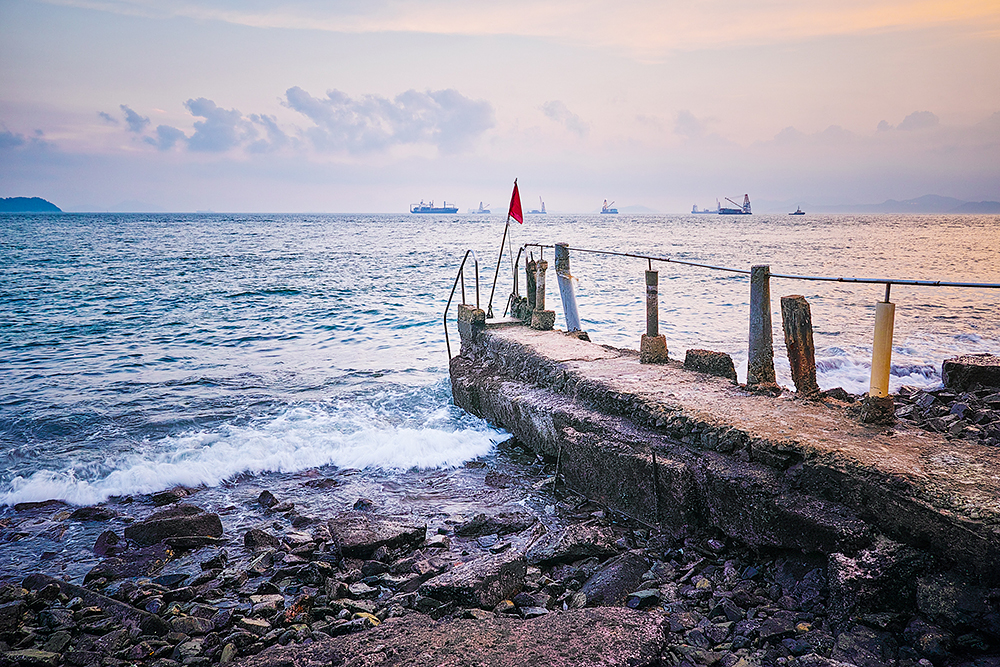 Sandy Bay, also known as Sha Wan, is a little bay located on the west of Hong Kong Island. Because of its west facing location where sunset can be seen, as well as an old, characteristic pier and an unobstructed view of the sea and sky, this place has become a popular photography location as famous as the Sai Wan Swimming Shed.

This place is easily accessible. First, take minibus 58 at the minibus stop located outside exit A of Kennedy Town MTR Station and get off at Sha Wan Soccer Pitch. Then walk to Sha Wan Drive and go all the way along the seaside to the pier. Total transportation time including walking time is around 30 minutes. Simply follow the same route on your way back. Take minibus 58 from across the road where you got off to return to Kennedy Town MTR Station.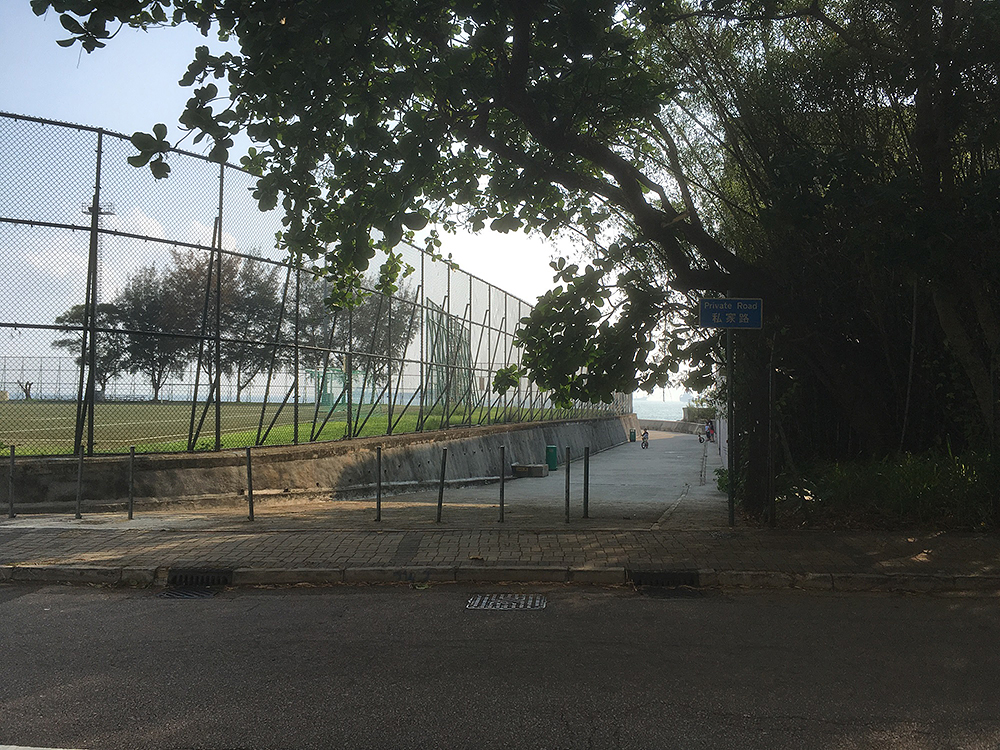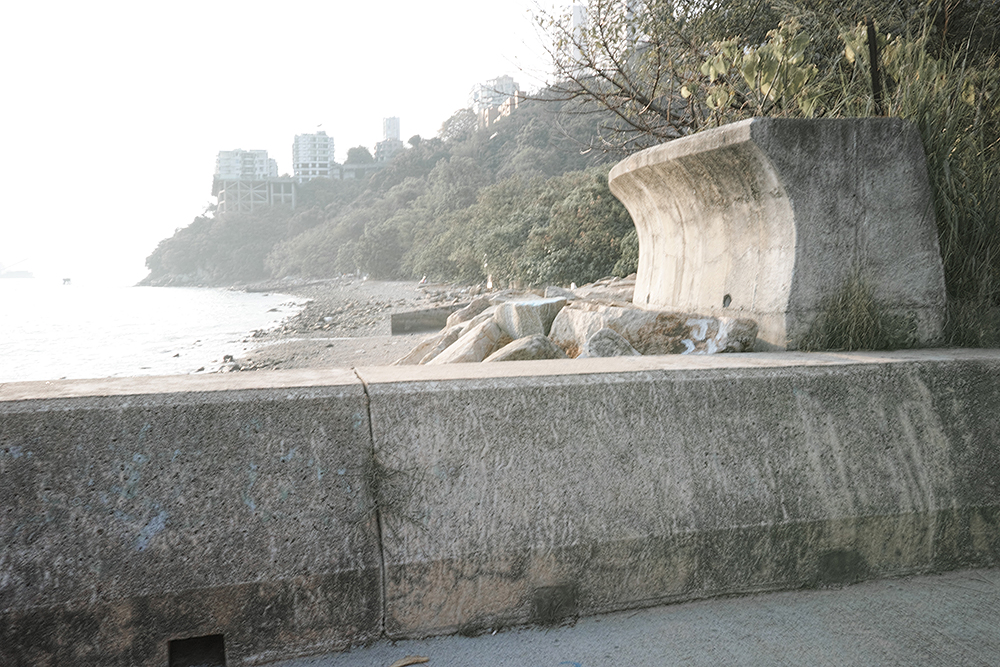 Photos featured in this article were taken in May, when the sun sets a bit further north between spring and summer. To capture the best sunset shot there, we can go in autumn and winter seasons when the sun sets a bit far to the southwest. You can check on this website
http://suncalc.net/
to get the exact sunrise and sunset direction of a particular location.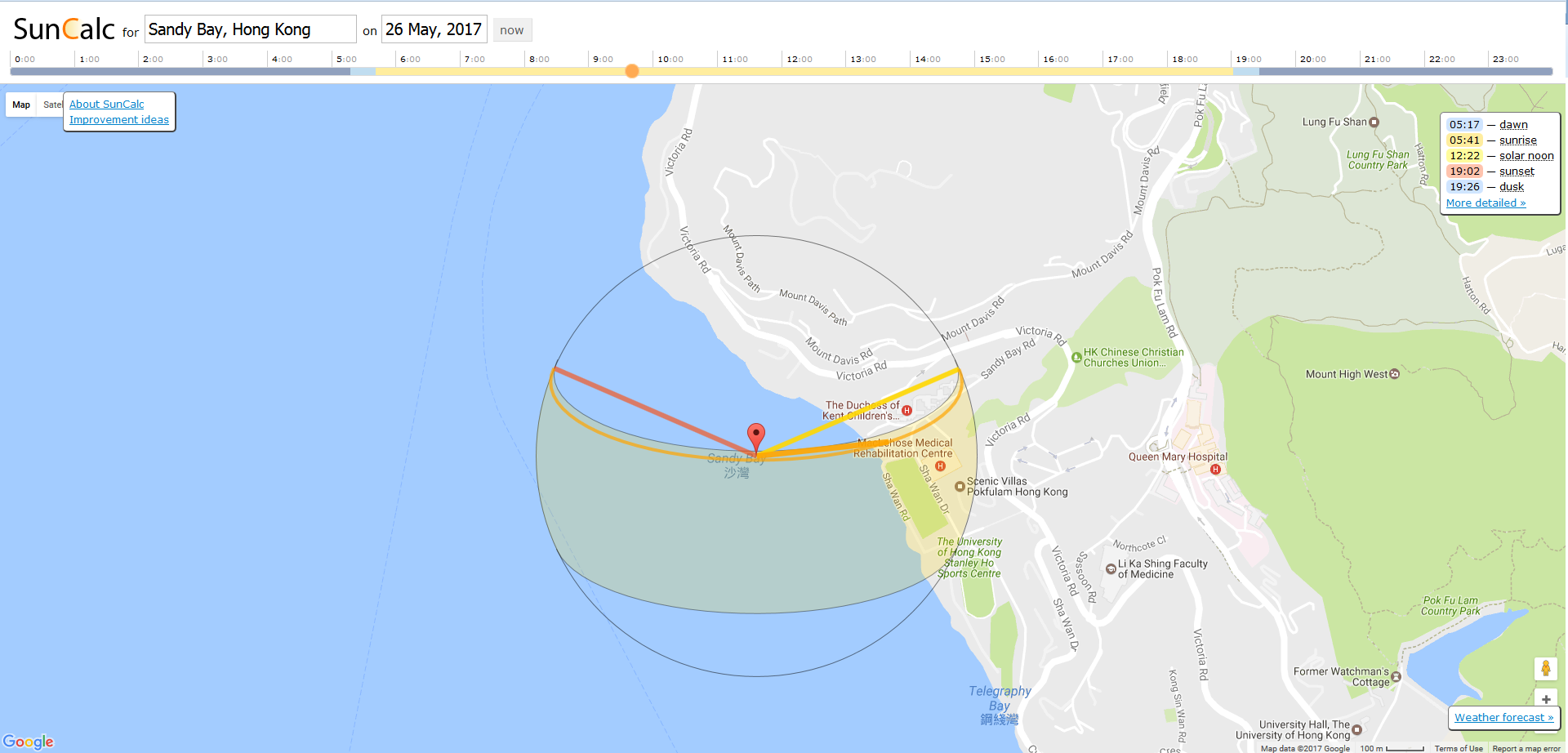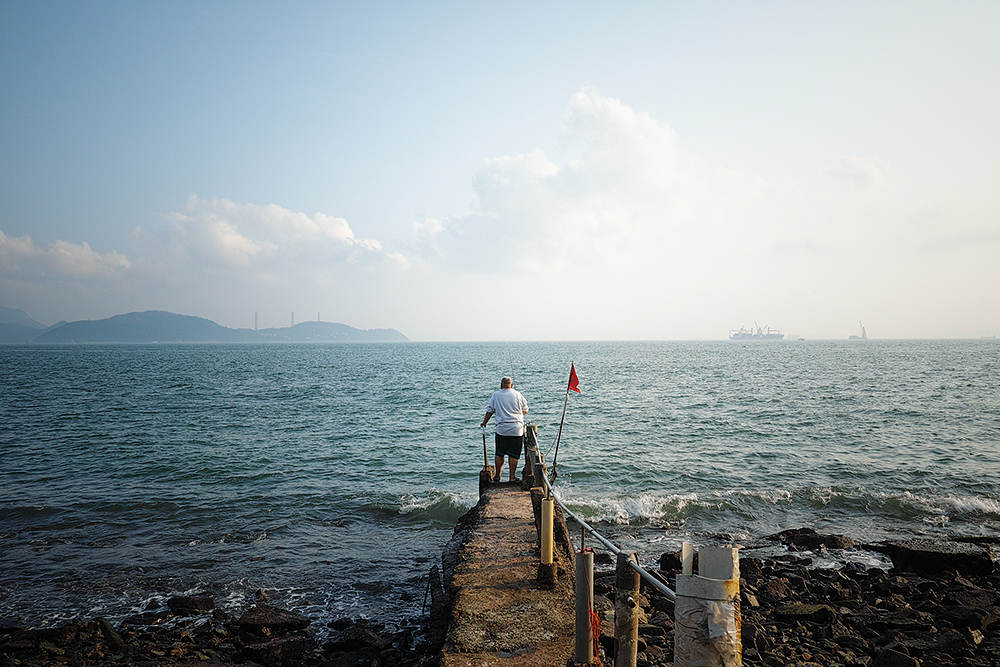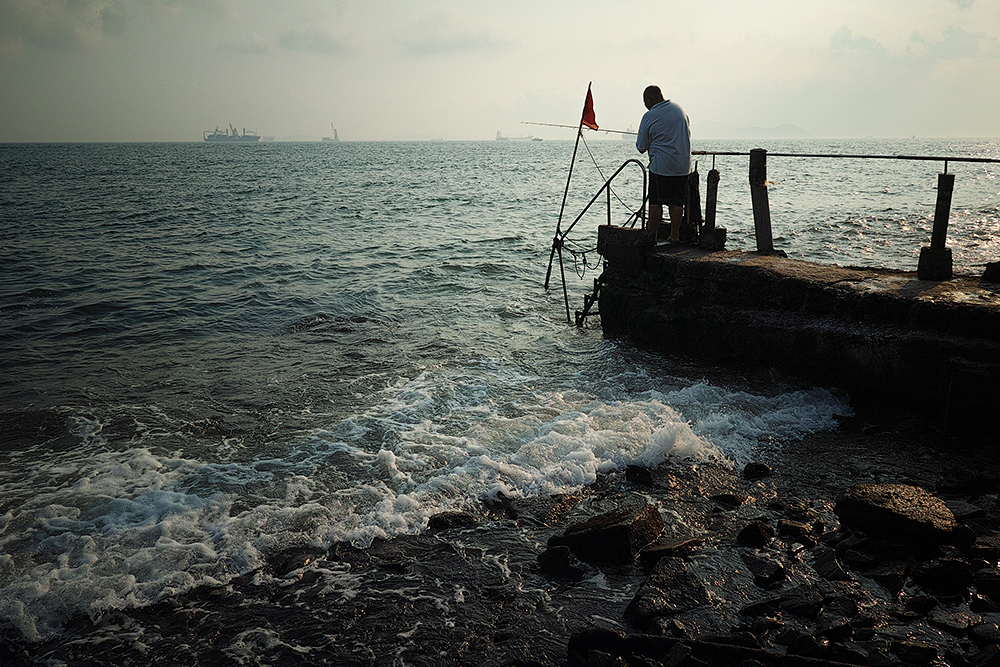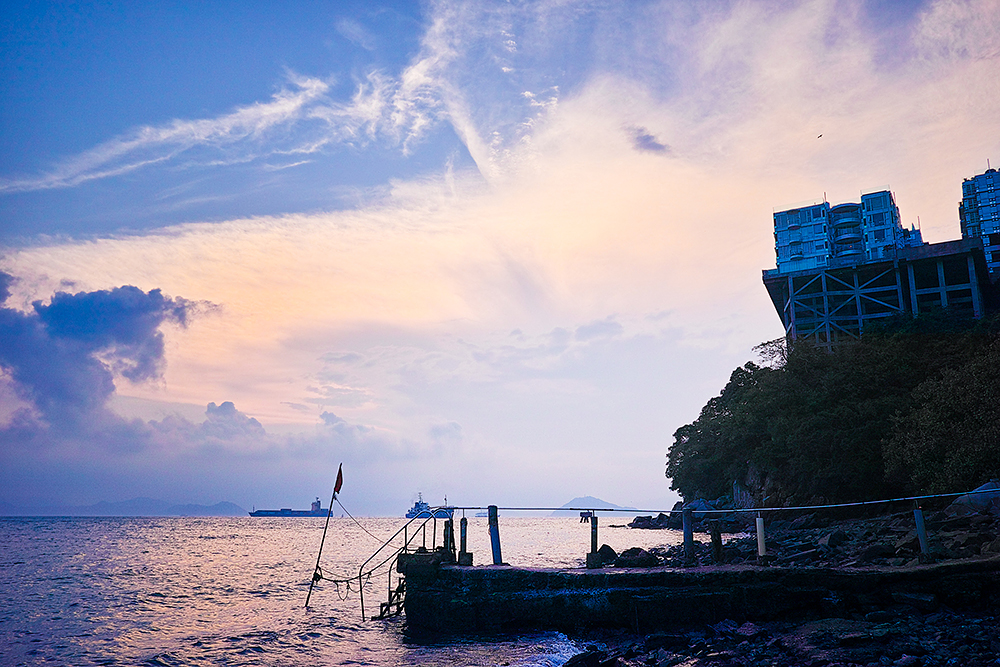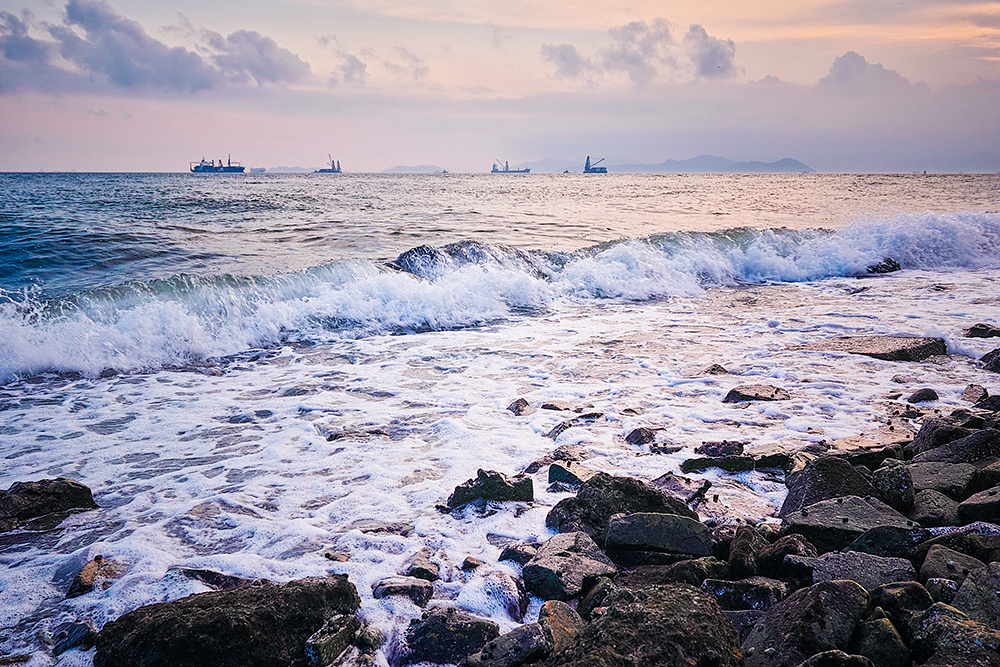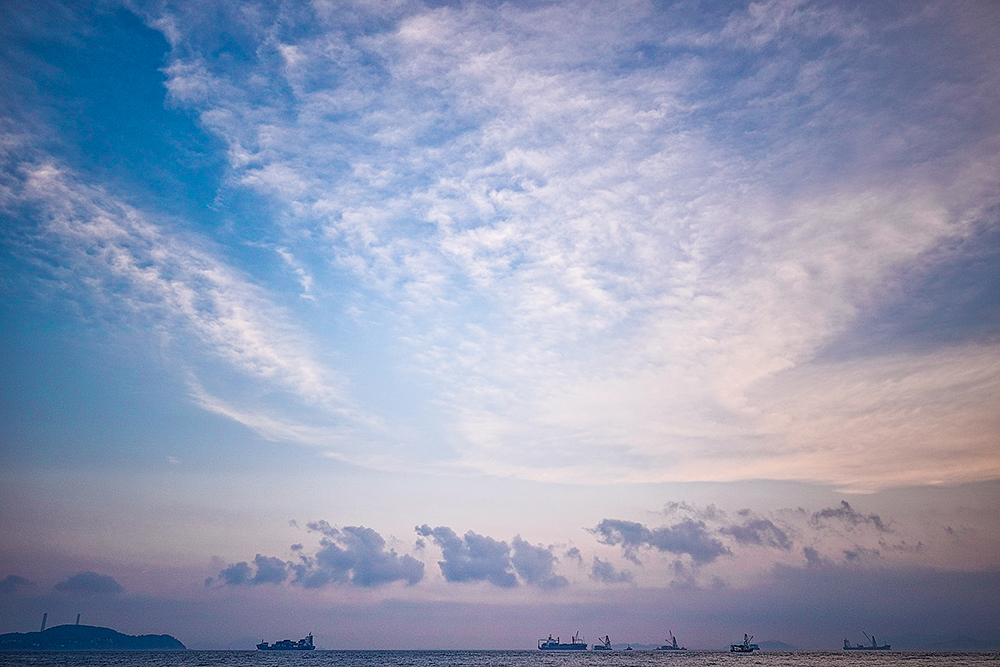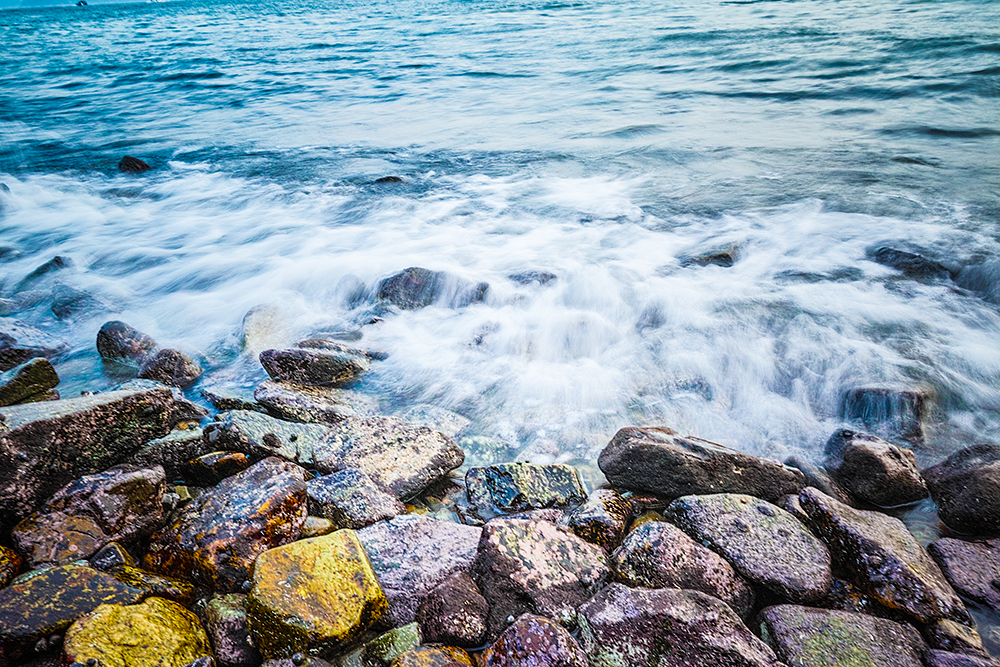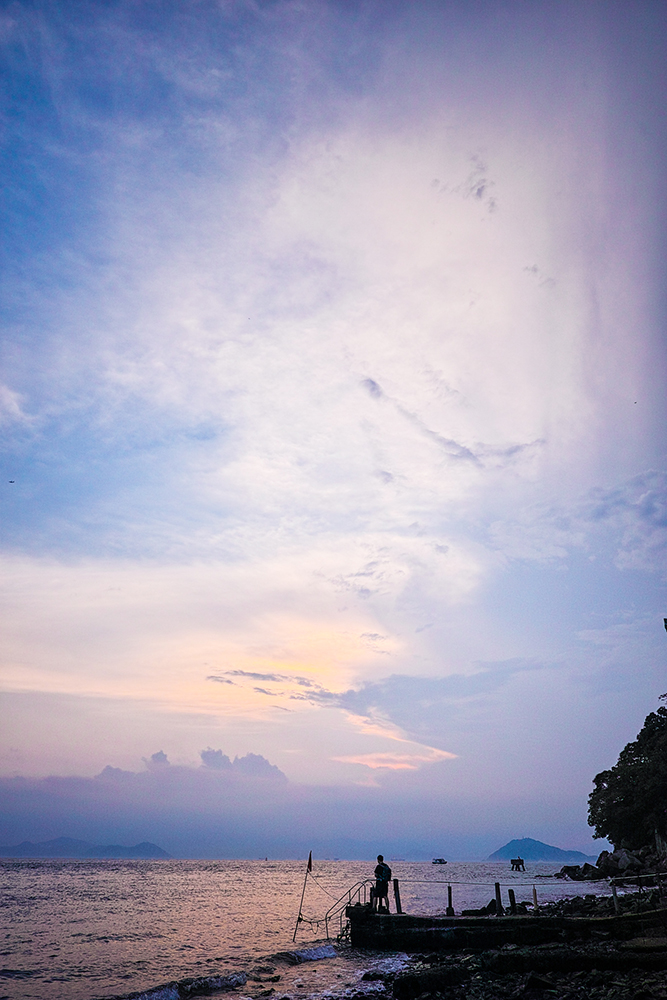 Although we didn't really see the setting sun on the day we visited due to the hazy weather, there was still a bit of rosy colors in the sky. For best capture of this kind of clouds that look like a colored glass, the simplest way is to lower the exposure compensation a bit when shooting. Alternatively, you can set the metering mode to Spot Metering and spot meter on the sky to retain gradations in colors. You can also increase the Vibrance value during post-editing to make the colors more prominent. See below photos for the comparison.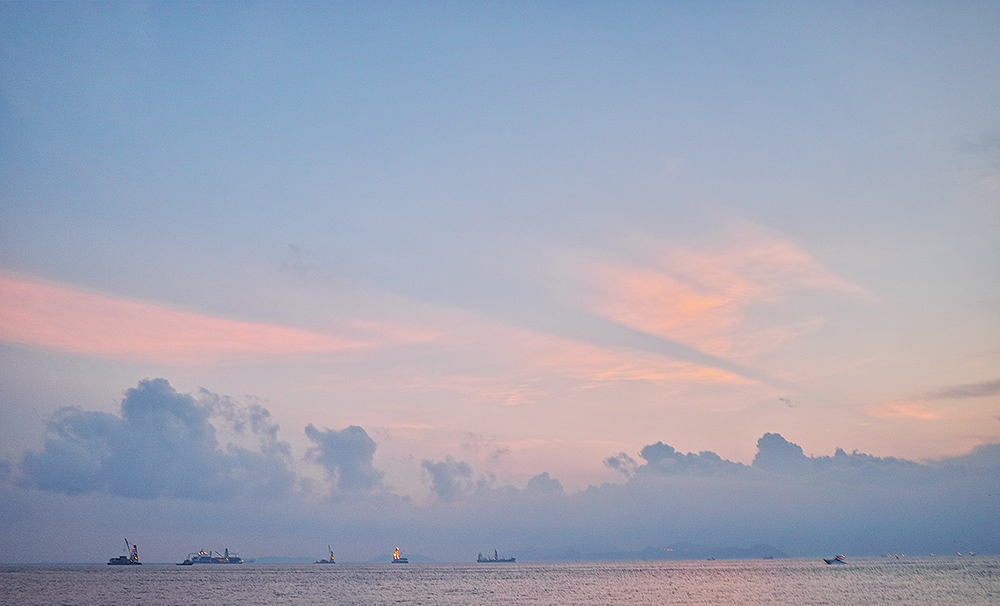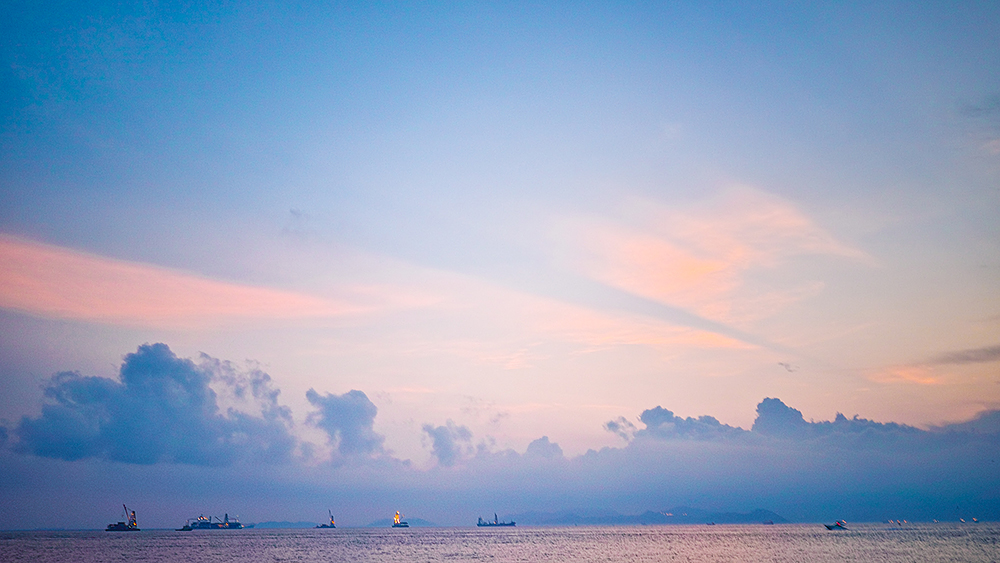 Random Articles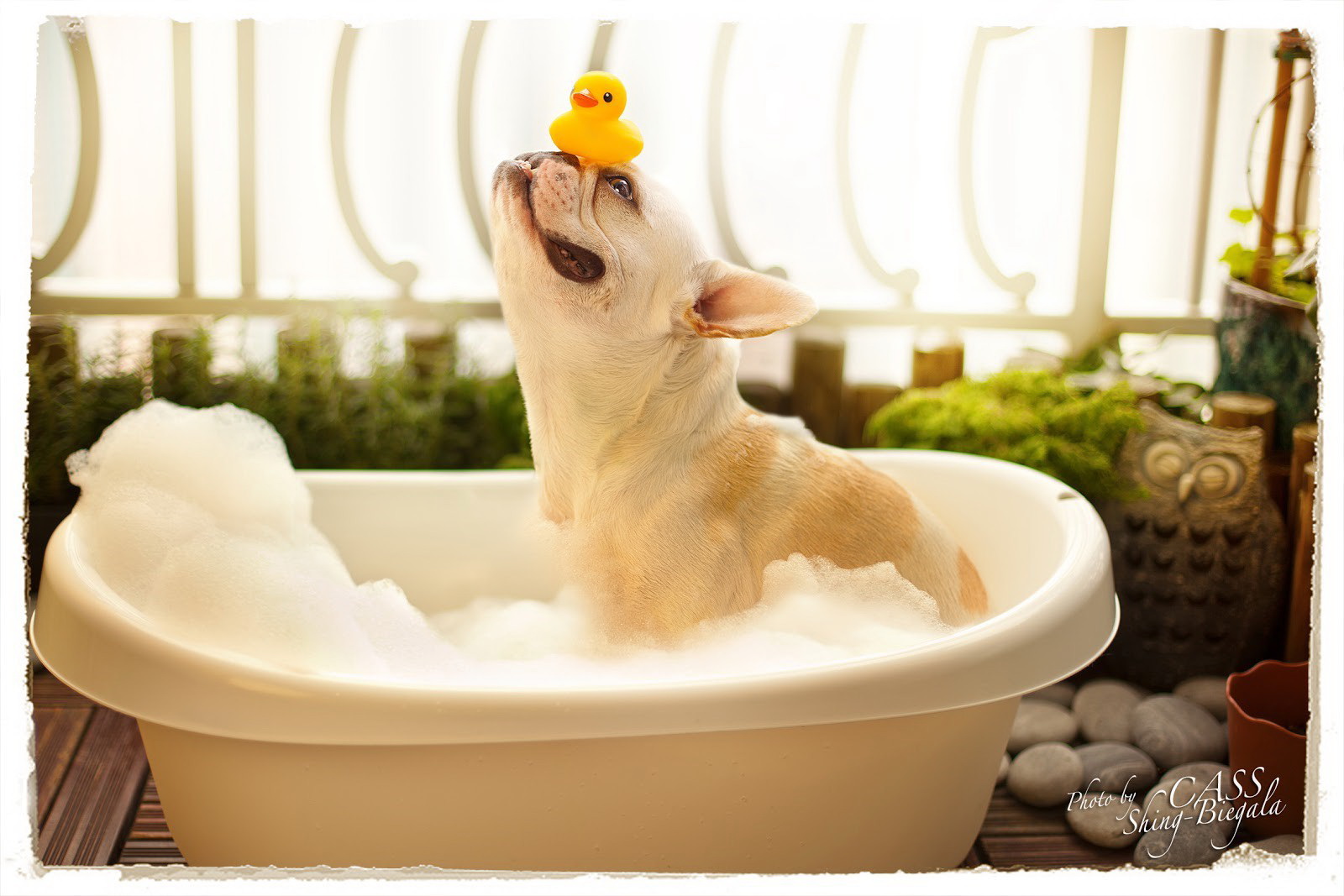 You probably won't be surprising if I tell you that a good pet photo needs to be taken at the right time, the right place with the right person and the right mood of your pets.