The Hidden "Mirror of the Sky" in the City - Hong Kong Velodrome Park in Tseung Kwan O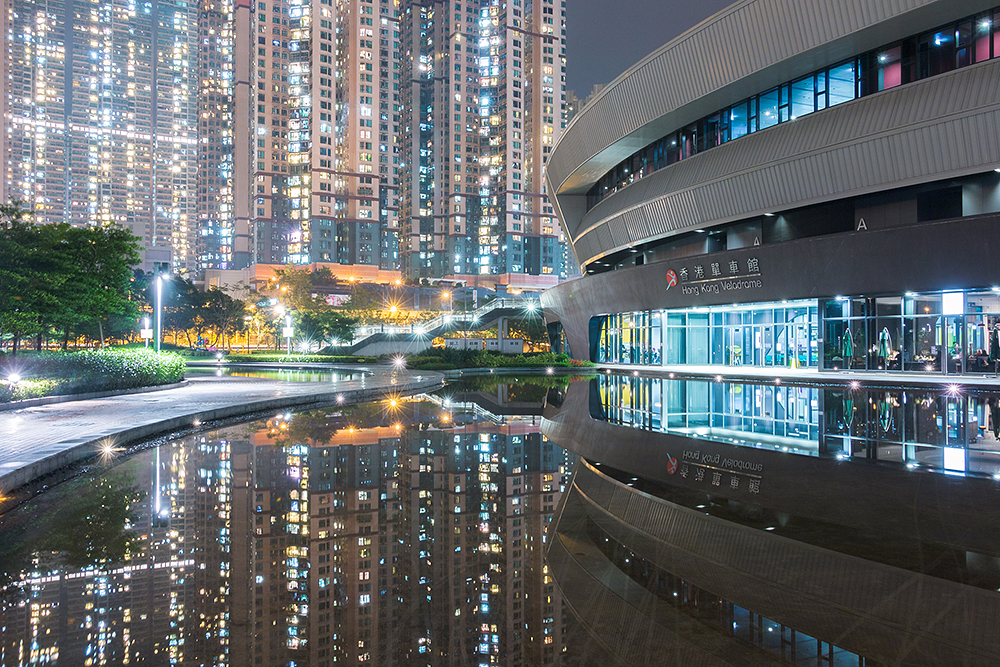 Tseung Kwan O is one of the new towns in Hong Kong developed since the 21st century. Within this town full of residential buildings but lack the nostalgic touch of old Hong Kong or skyscrapers in modern design, the oval-shaped Hong Kong Velodrome Park stands as an eye-catching architecture in the district. Every night, the large pond outside the Park turns into a "Mirror of the Sky". The residential building reflections off the calm water surface together with the curves of the Park make it a bit like a scene in the sci-fi movie!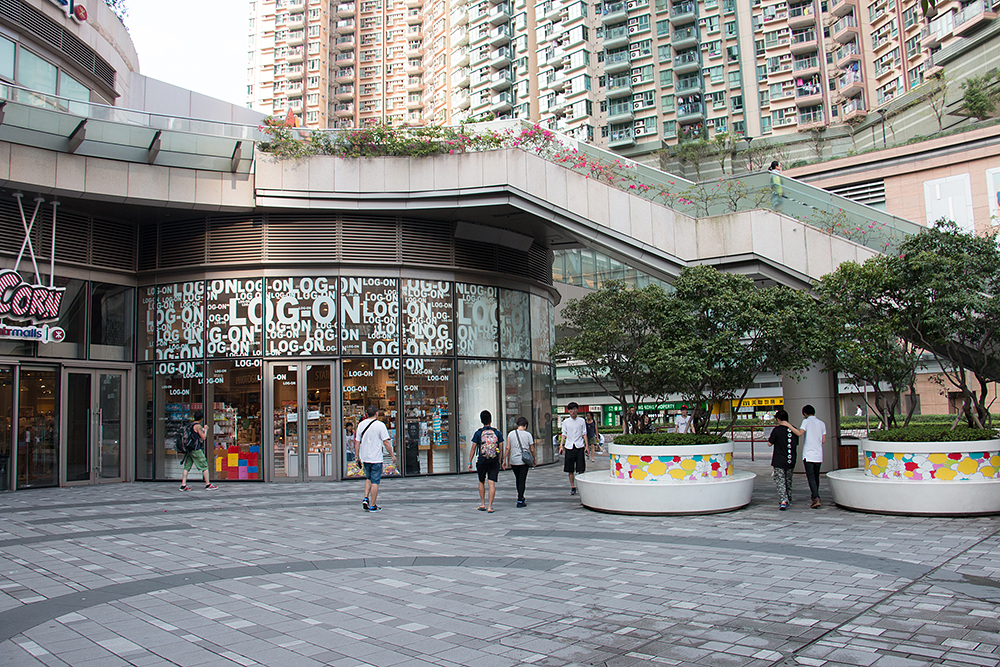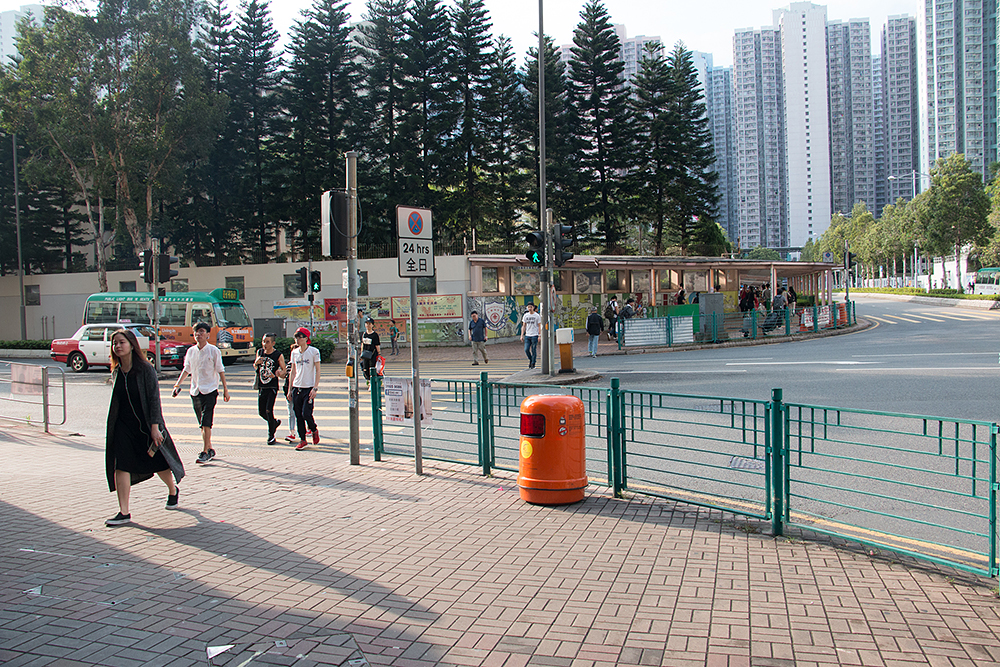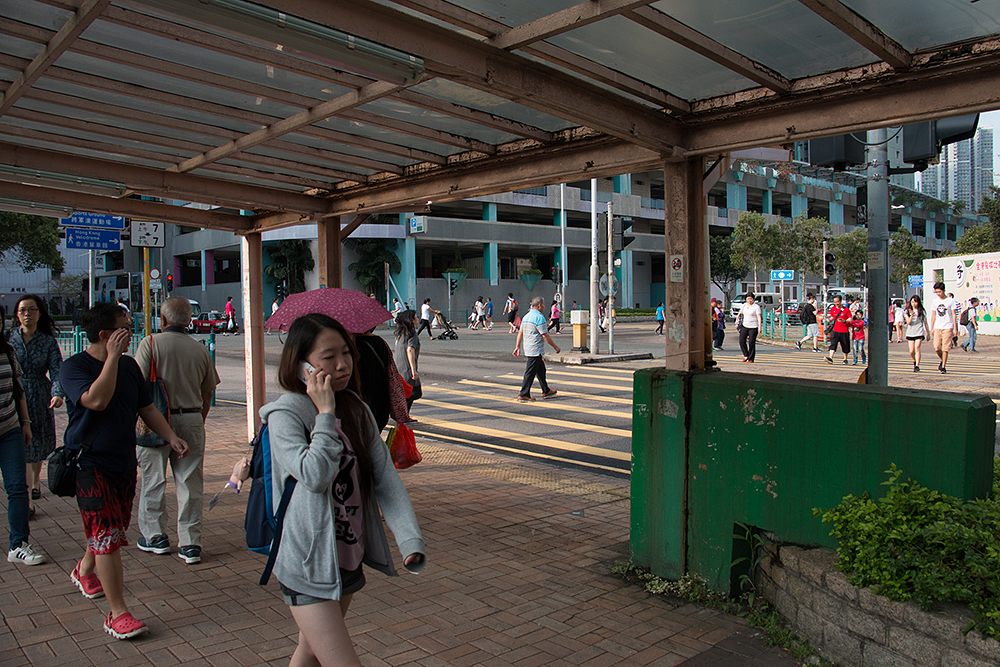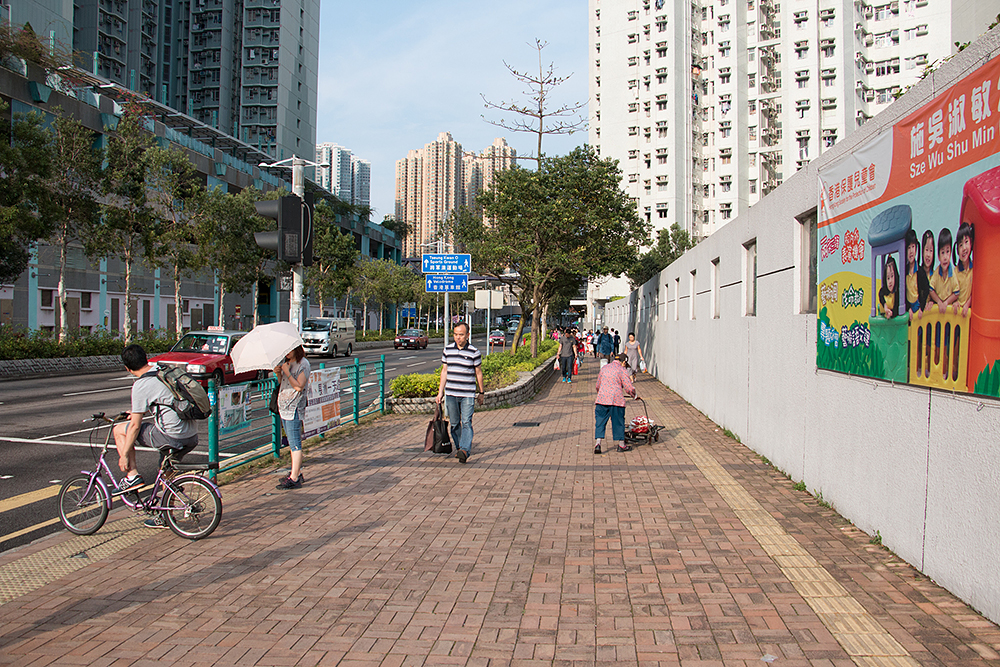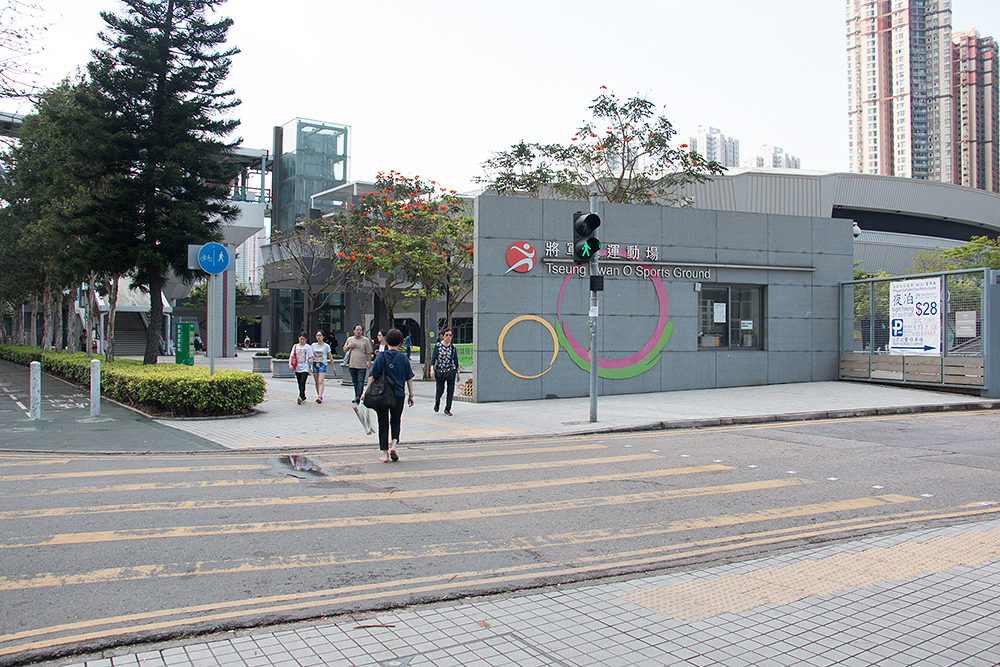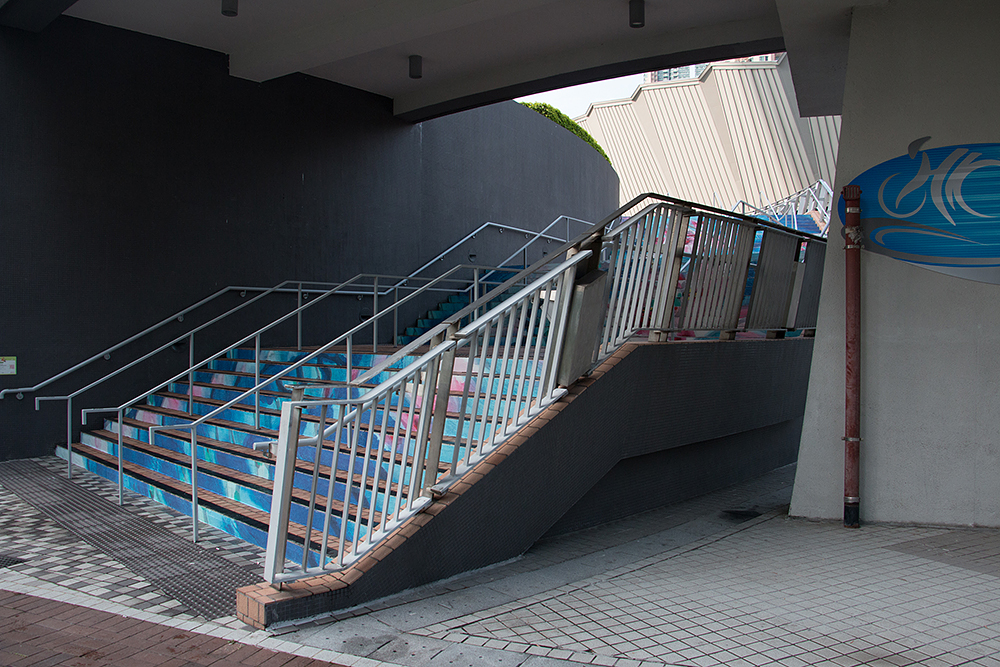 This "Mirror of the Sky" is actually a pond next to the Park for playing mini hydro boats. Since the pond is large and the area is windless, the water is calm and shows clear reflections. At night, lit-up residential building reflections off the water surface can be captured.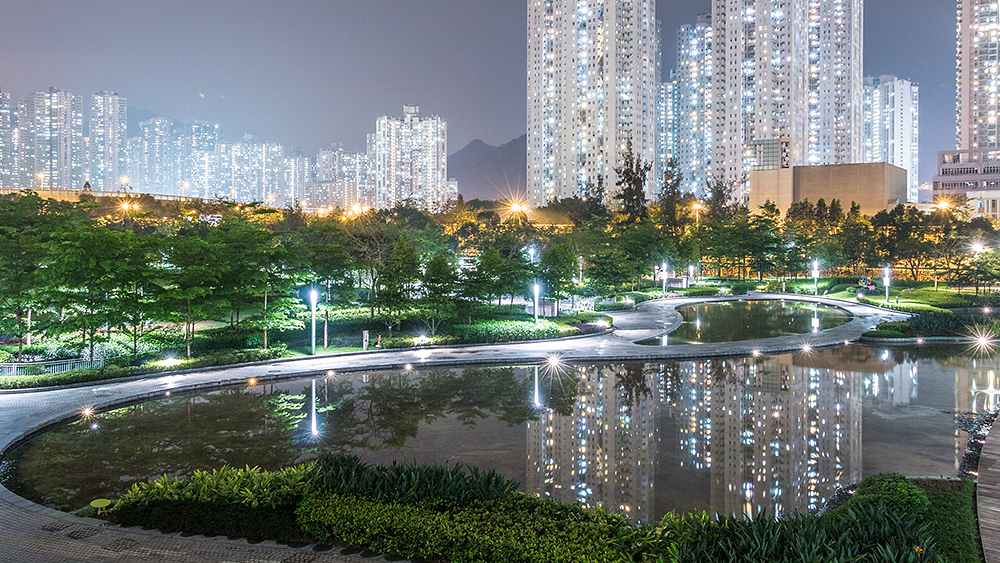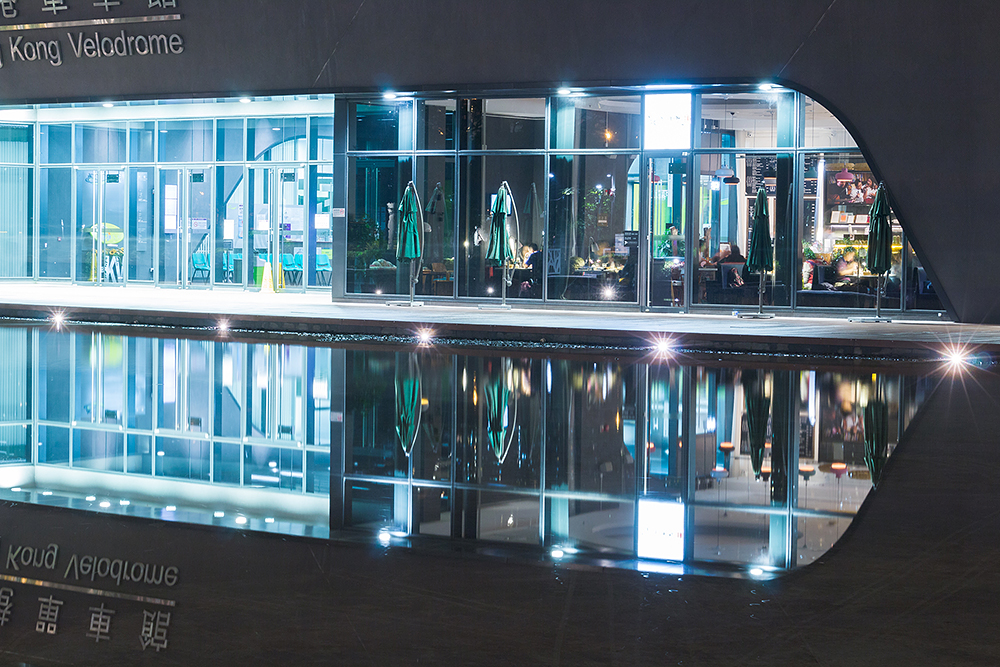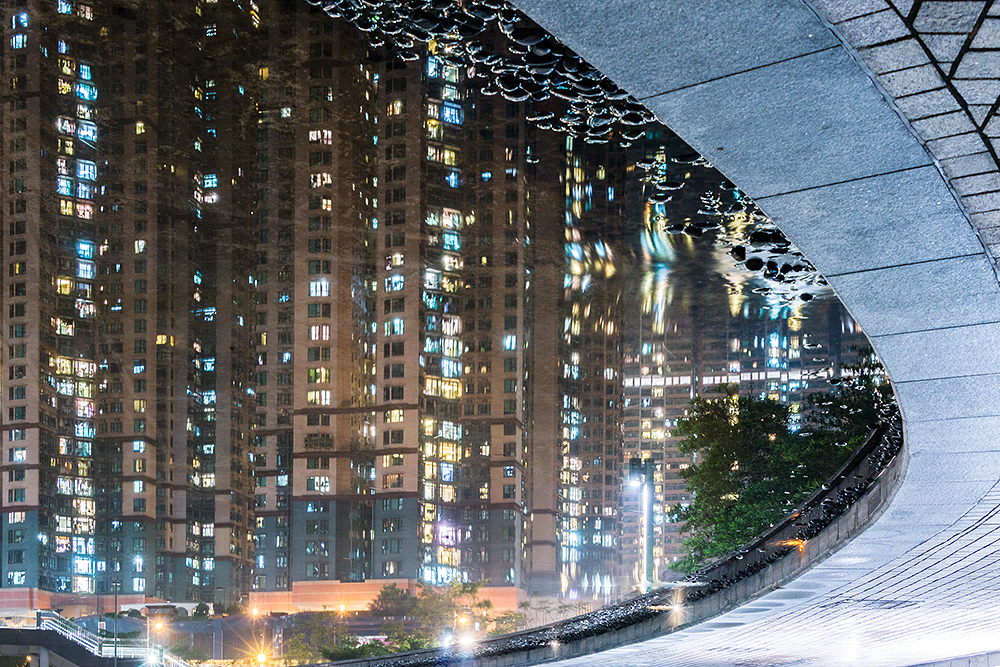 In addition to photographing the "Mirror of the Sky", cherry trees (Prunus campanulata) were planted around the pond area over the past few years. If you visit here in early spring, don't miss out the chance to photograph these lovely flowers as well. Please refer to the article "Photographing Sakura in the City" for further details about the actual location of flowers and shooting tips.