A Vanishing Village? Photo Trip at So Lo Pun Village
The Northeast New Territories has a large area of wood land. Many of the remote villages there are now derelict and uninhabited. Due to the area's history and background, there are various myths going around, attracting the adventurous to come and try to remove the mysterious veil of these remote villages. Located on the periphery of the Northeast New Territories, So Lo Pun Village is one of those villages that are full of stories. Put aside its myths and tales, the village offers great landscapes and is now blended with nature, making it a perfect place for photo and ruin lovers.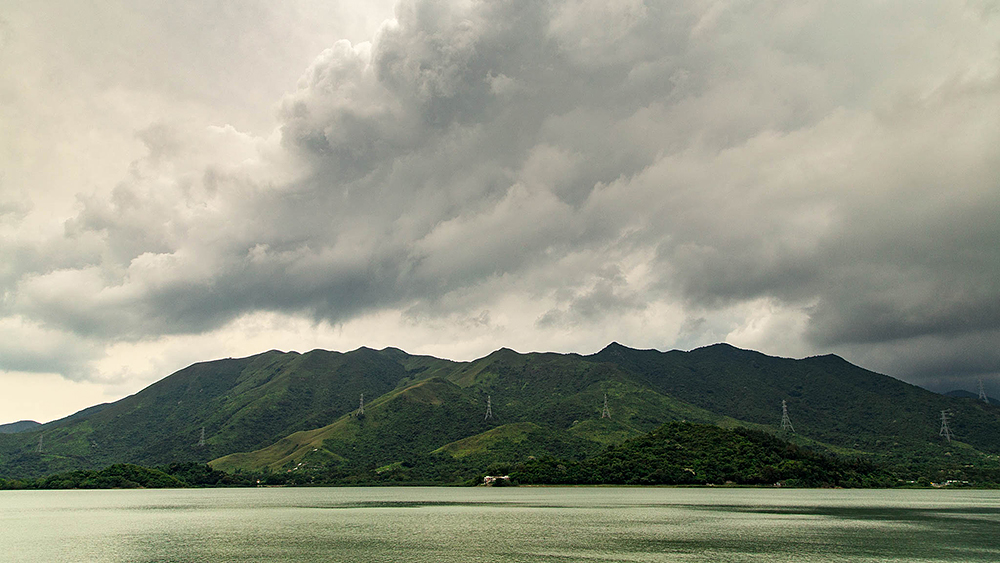 It is a long way to So Lo Pun Village. The shortest and safest route is to start at Luk Keng. Take minibus 56K at Fanling to Luk Keng, and hike along Kai Kuk Shue Ha, Fung Kai Village, Kuk Po Village, Yung Shue Au to So Lo Pun Village. On your return, take the same route back to Luk Keng and take the minibus to get back to town. As the total walking time is around 6 hours, it's better to start early to avoid leaving in the dark and remember to bring enough food and water. If time allows and you are physically fit, you can also try a different route on your return. Leave from So Lo Pun Village to Wu Kau Tang via Lai Chi Wo Village, and then take 23K back to Tai Po Market. This is a route with a rich variety of landscapes to enjoy. You can also stock up at Lai Chi Wo Village.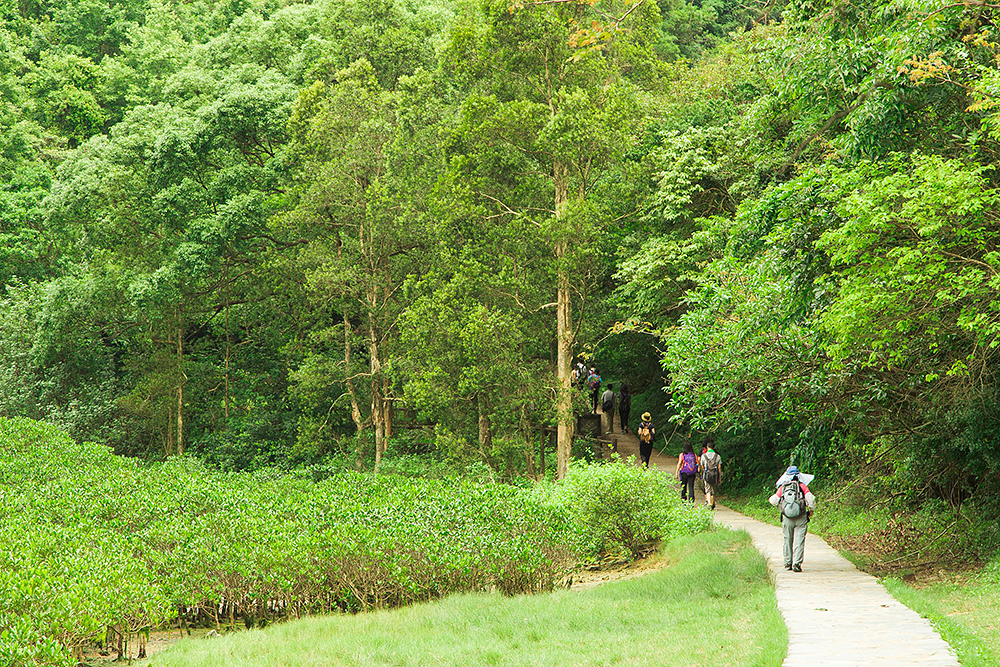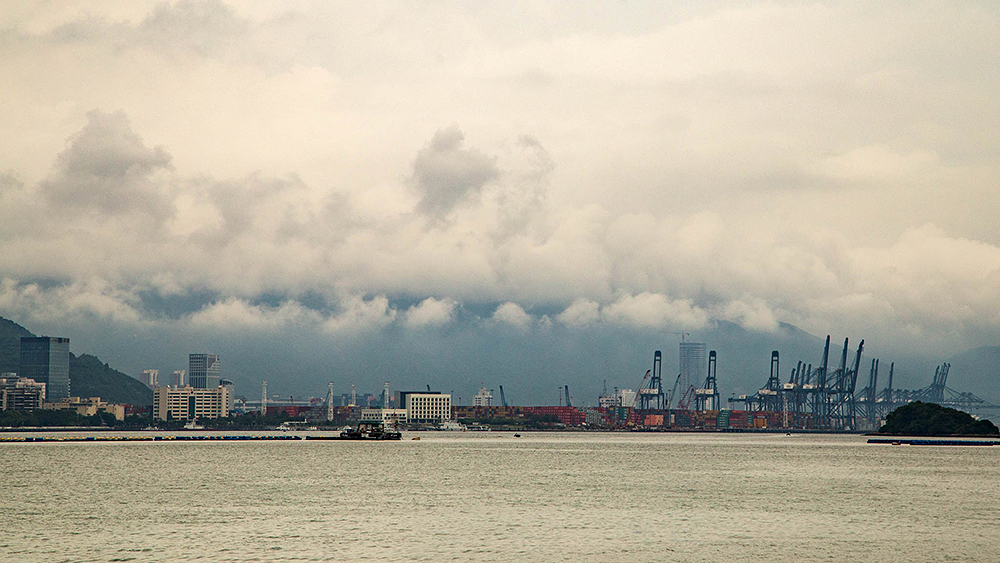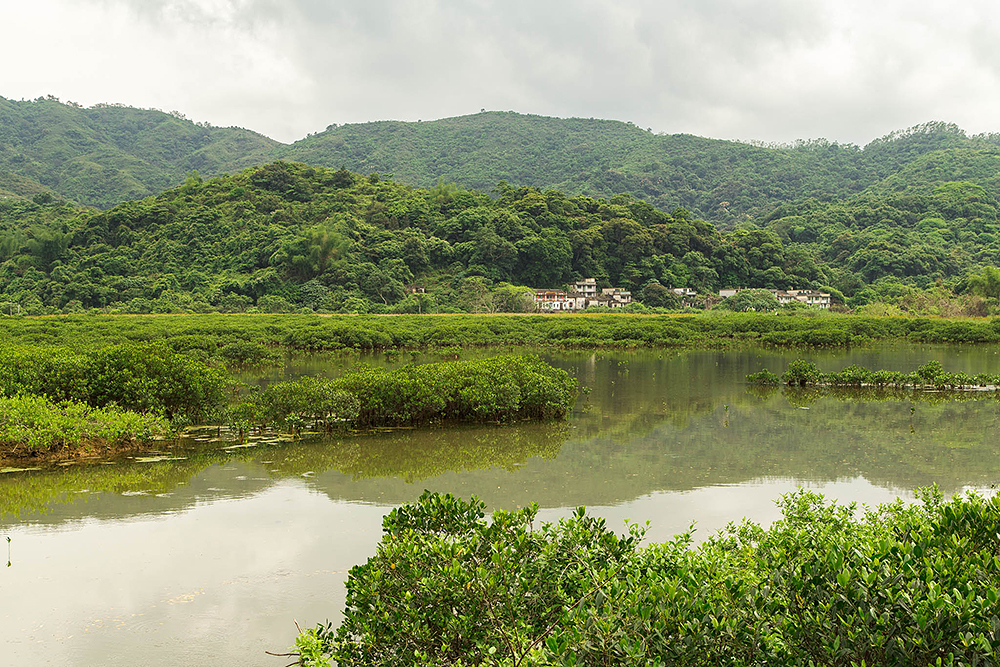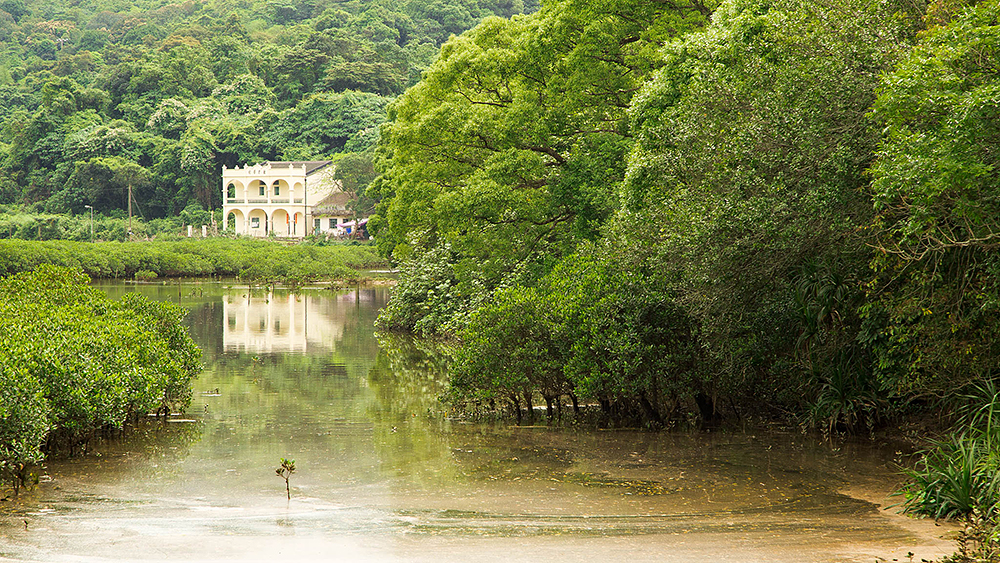 Located remotely from the city, combined with its name "So Lo Pun" which in Chinese literally means "a locked compass", So Lo Pun is a place full of mysterious myths. Some even said that compasses tend to stop working when they enter the village. However, these are likely urban myths and misconceptions without evidence. In reality, the compass does work, only that there is no phone signal in the village and we can't rely on GPS for navigation. In recent years, the government has put up a lot of road signs in the hiking area. Just follow the direction to Lai Chi Wo and you won't get lost.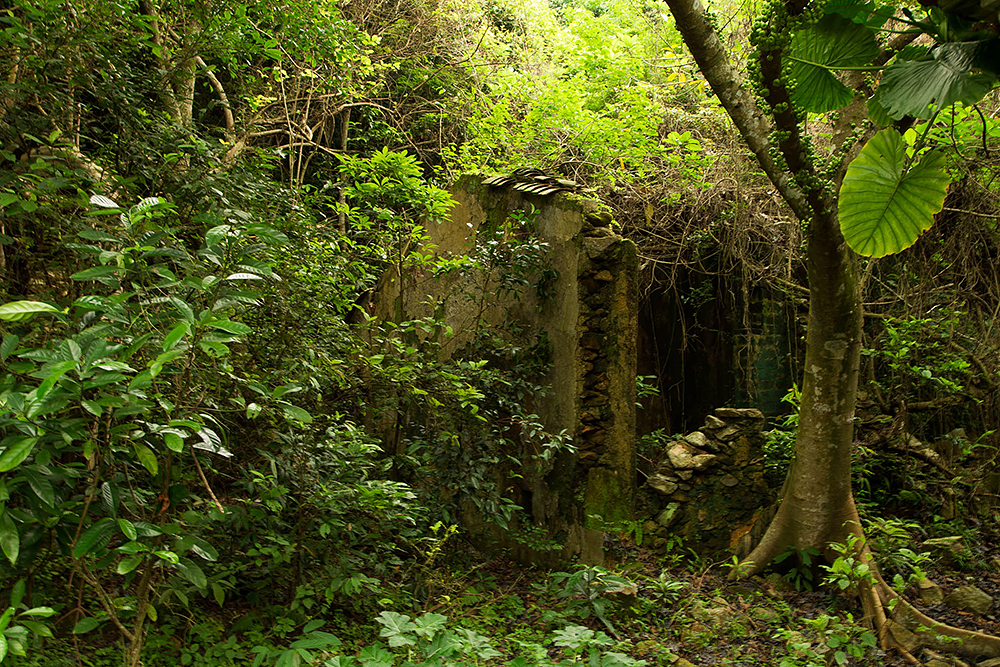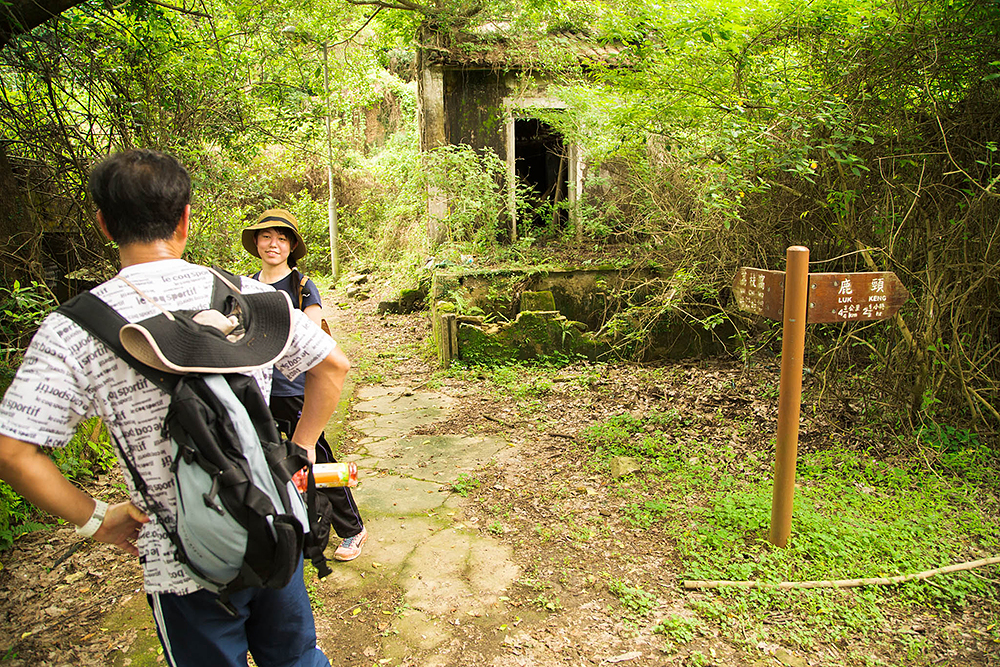 The most famous myth about So Lo Pun is that all inhabitants vanished in one night. But the fact that some former inhabitants showed up at a recent meeting with the government to discuss about the redevelopment plan of the village explains it all.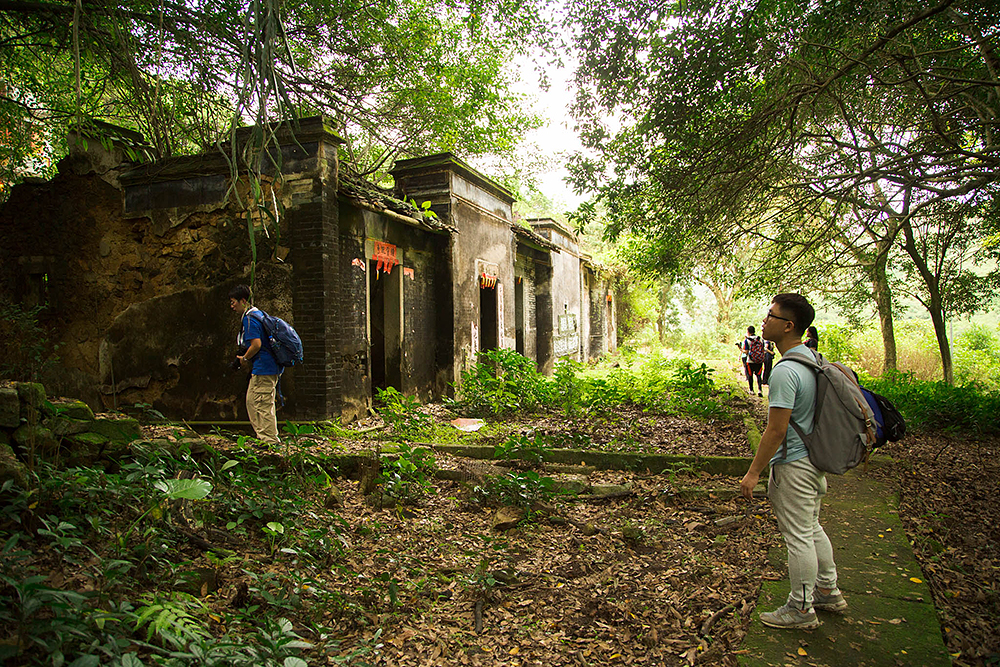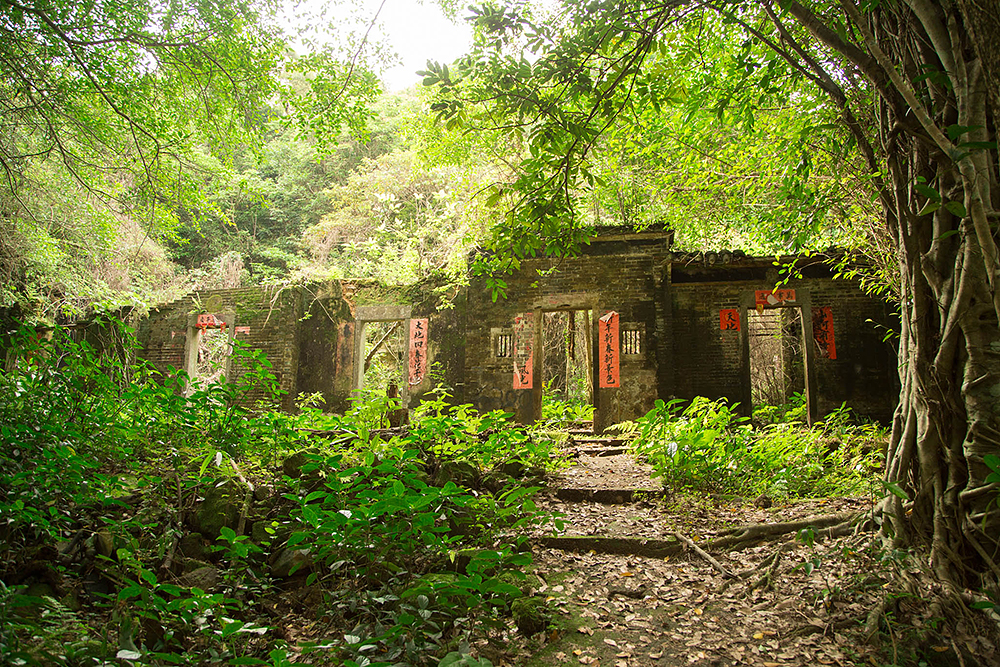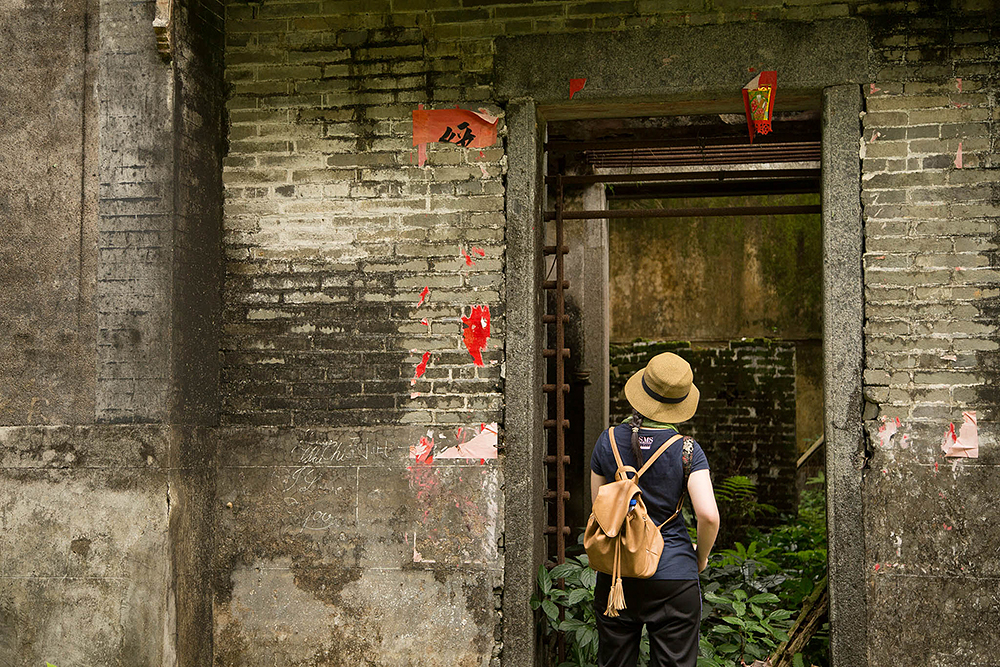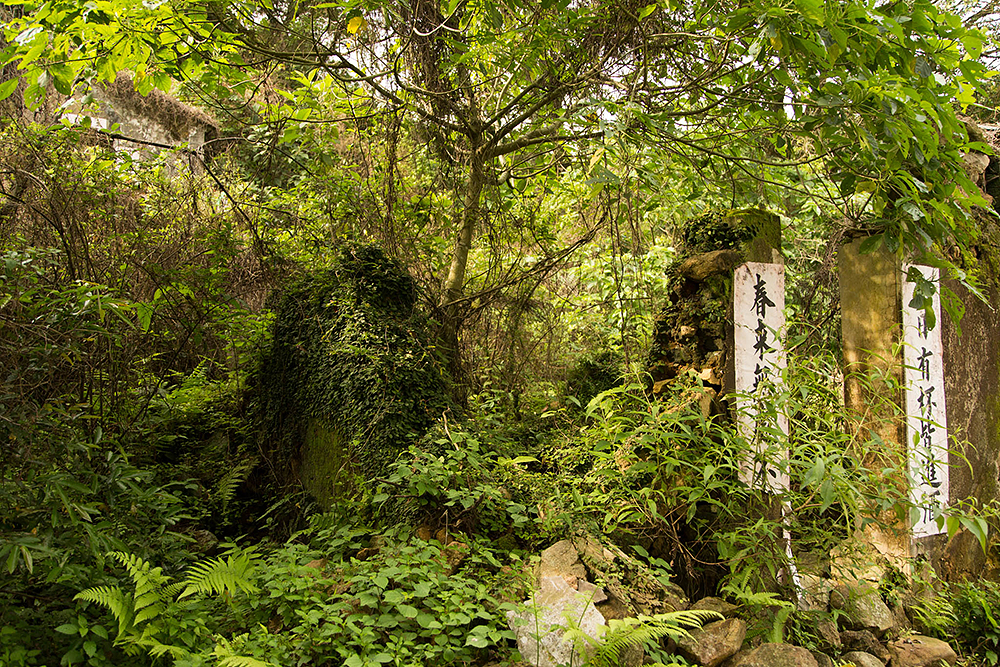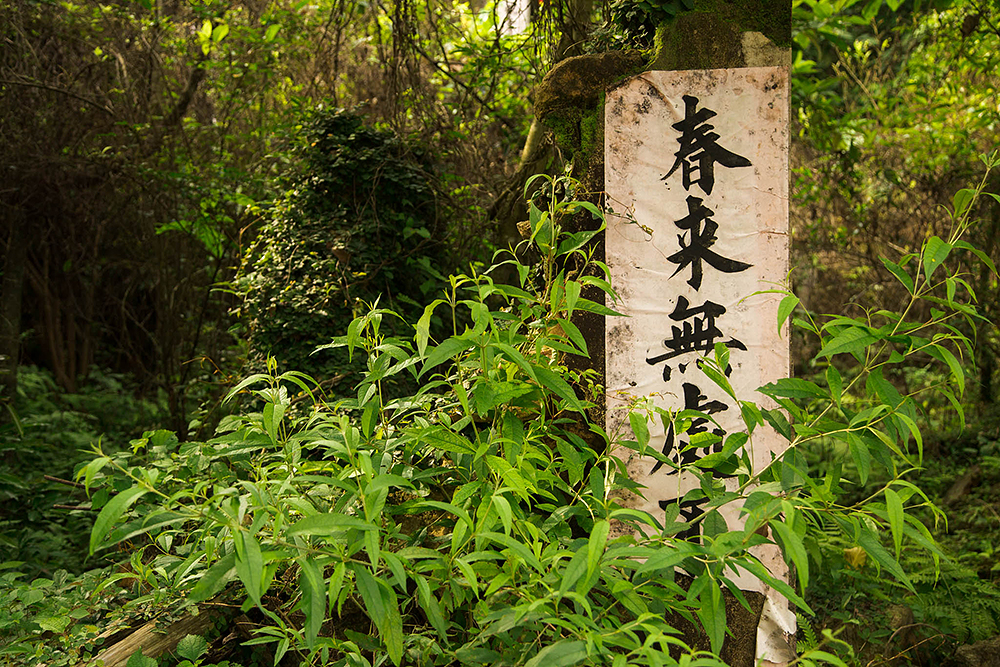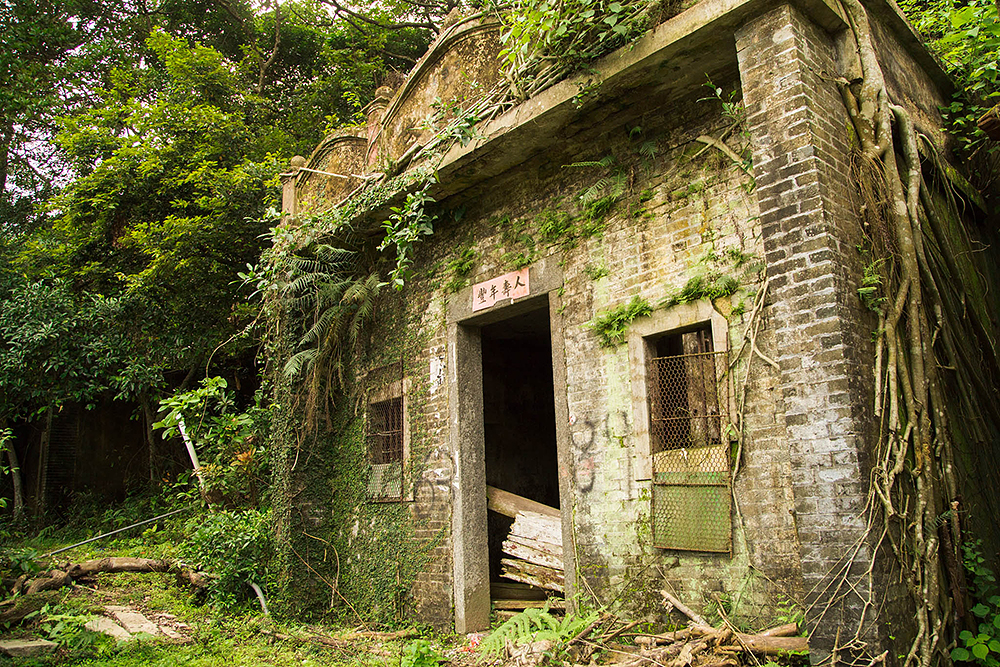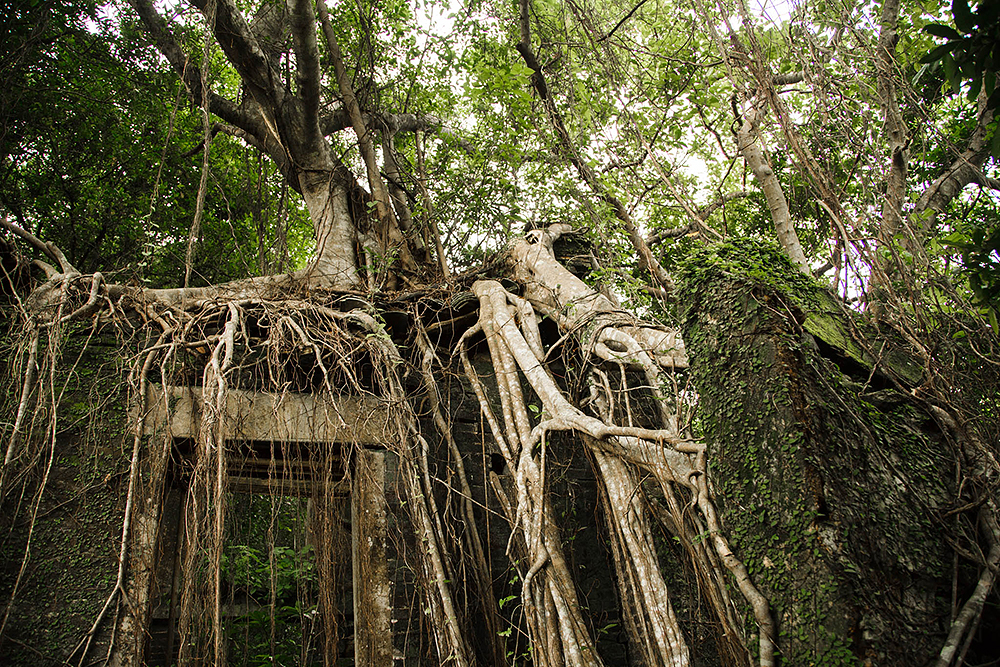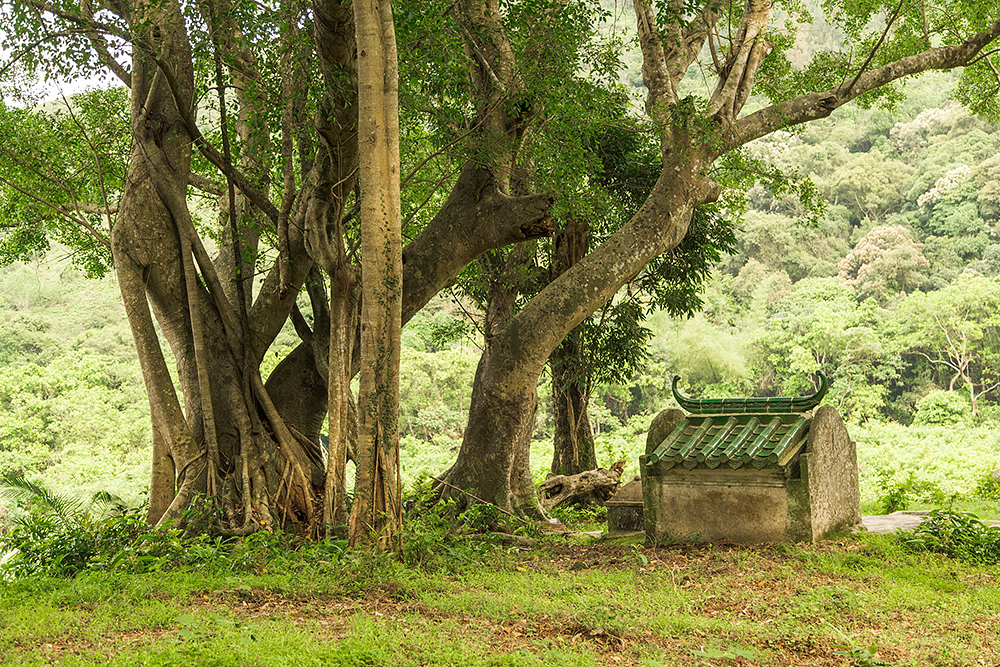 Whether the myths are true or not, we should always put safety first when being in the wilderness. In addition to plan well and bring enough food and water, we should also avoid stepping into the long grasses as we may get attacked by snakes of other wild animals.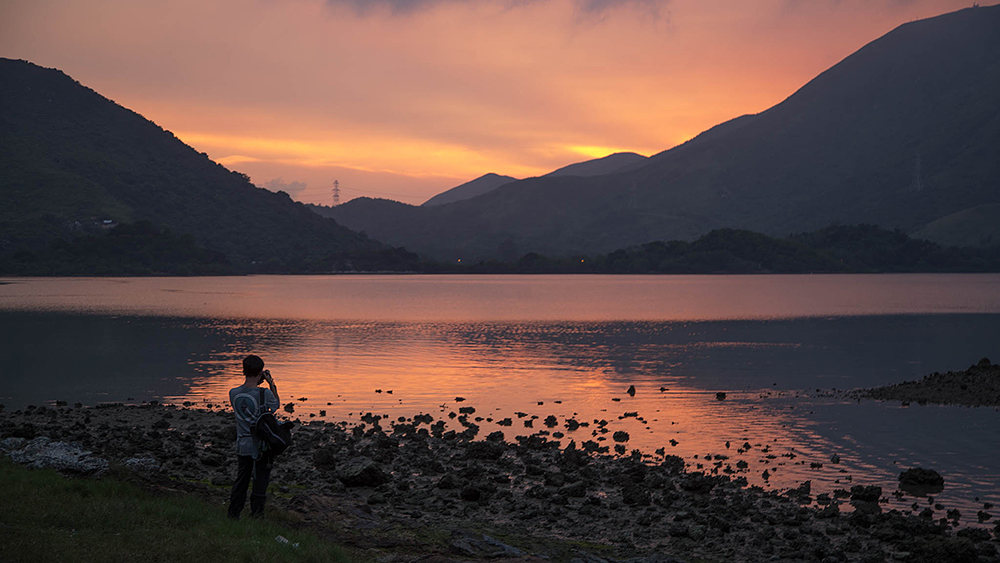 We started at 1pm and contrary to our expectations, we found it not enough time to follow our original plan to exit at Wu Kau Tang via Lai Chi Wo Village. So we took the same route back and the sky was total darkness when we reached the minibus stop. In addition to So Lo Pun, there are still many interesting places with great stories waiting for us to explore in the Northeast New Territories and other areas of Hong Kong. Just plan well, go in company and enjoy the trip!
Random Articles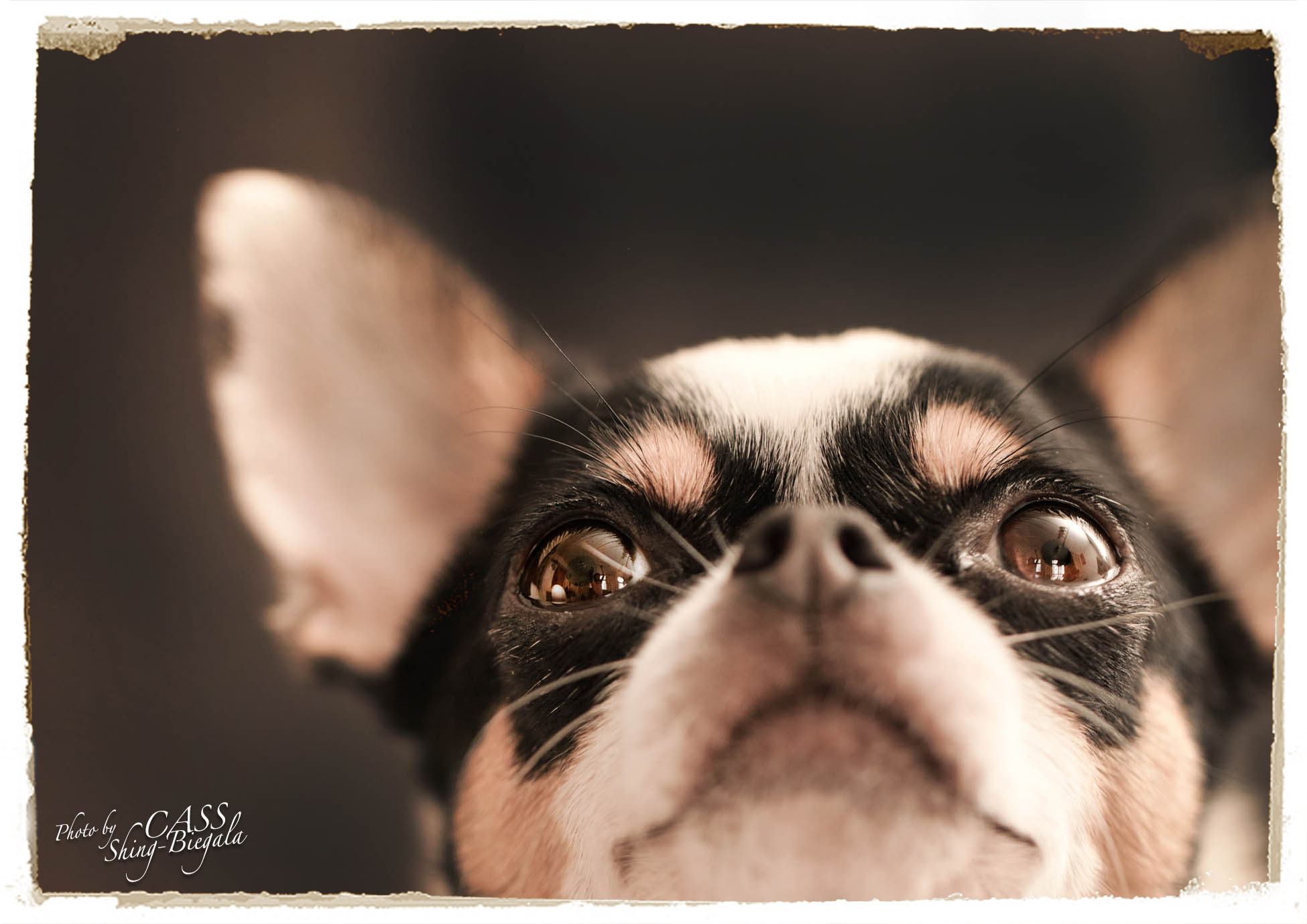 Let's make better use of our cameras' functions to capture great pet shots. If you currently rely mostly on Auto Mode and are dissatisfactory with your photos, this article will help you greatly. Learn several basic and simple skills and methods and see the big improvement yourself!