Beautiful Cityscape of Central Kowloon - Choi Tak Estate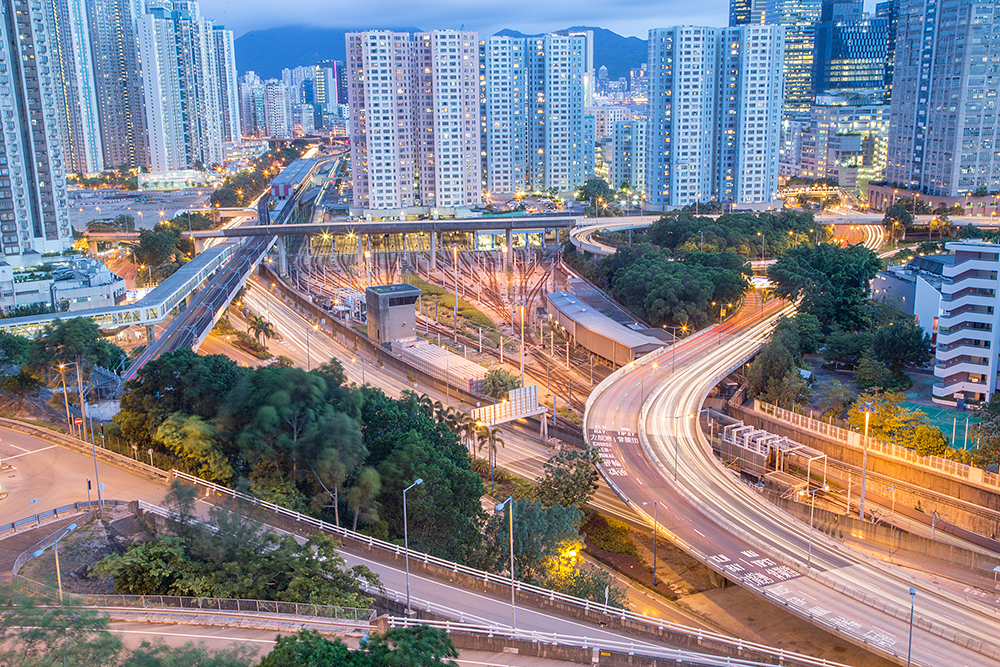 Public housing estates in Hong Kong not only have uniquely designed fa?ades, some of them are even praised as "King of Public Housing" as they occupy a nice location comparable to those of private residential buildings. Completed in 2010, Choi Tak Estate in Ngau Tau Kok is such an estate that offers sweeping cityscape of Central Kowloon. The MTR Kowloon Bay Depot can be seen from the podium of Choi Tak Shopping Centre. Coupled with the busy traffic networks in the nearby area, this estate is an excellent shooting location for traffic trails and Kowloon's nightscape.

Situated on the mid-level of a hill, Choi Tak Estate is accessible by bus, minibus, or by walking from Choi Hung or Kowloon Bay MTR stations. Simply follow the same route back on your return. We will introduce the walking route from Kowloon Bay MTR station in this article. Take Exit B and arrive at Choi Ying Estate via a footbridge. Walk through the pedestrian tunnel to Choi Tak Estate, then take the lift to the 5th floor (the podium level) of Choi Tak Shopping Centre which is our shooting location this time.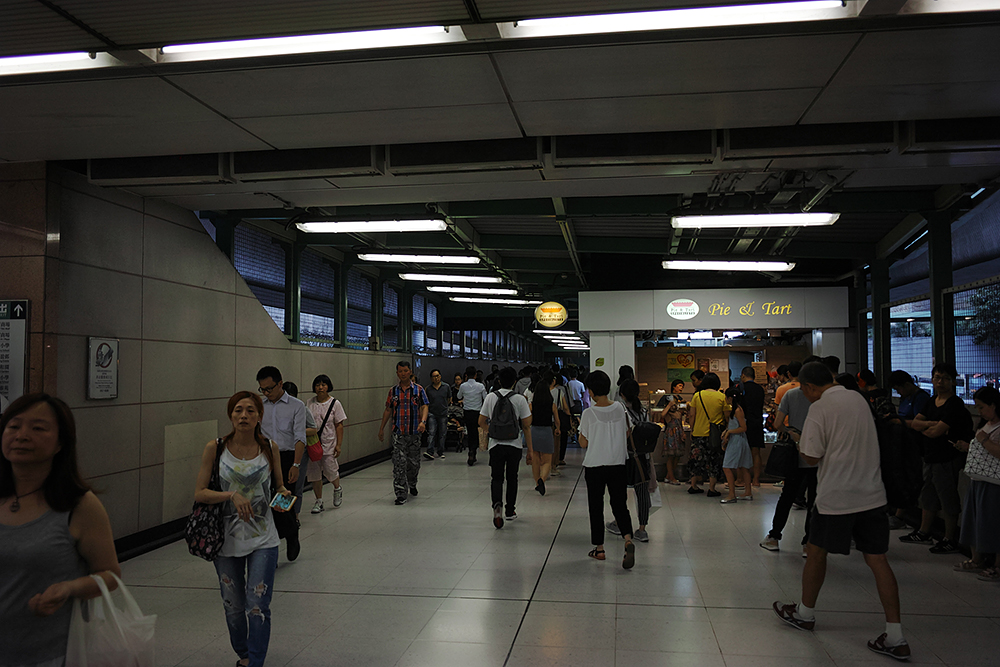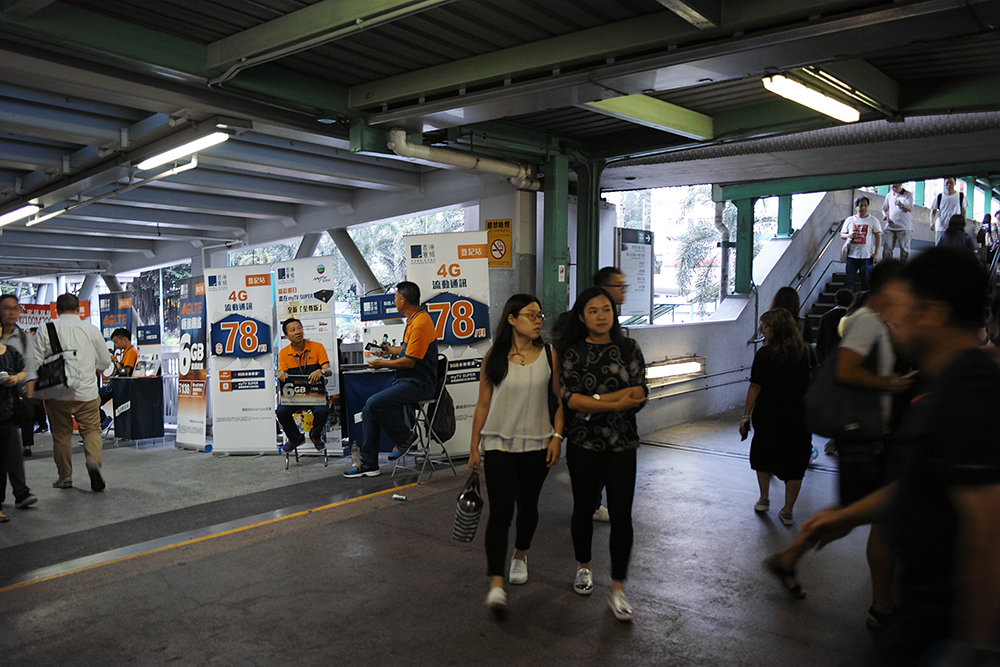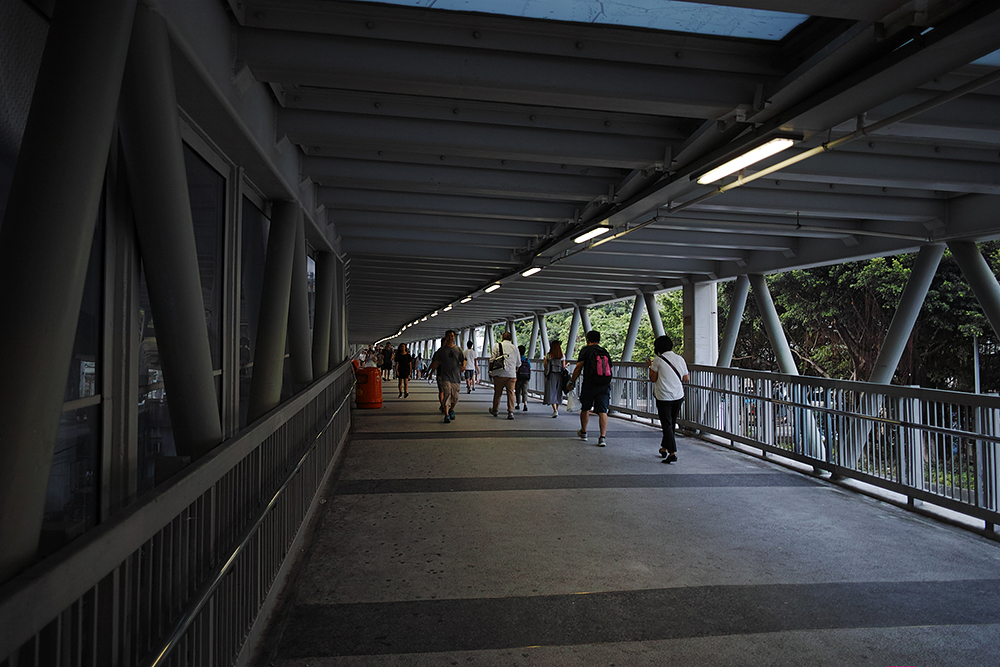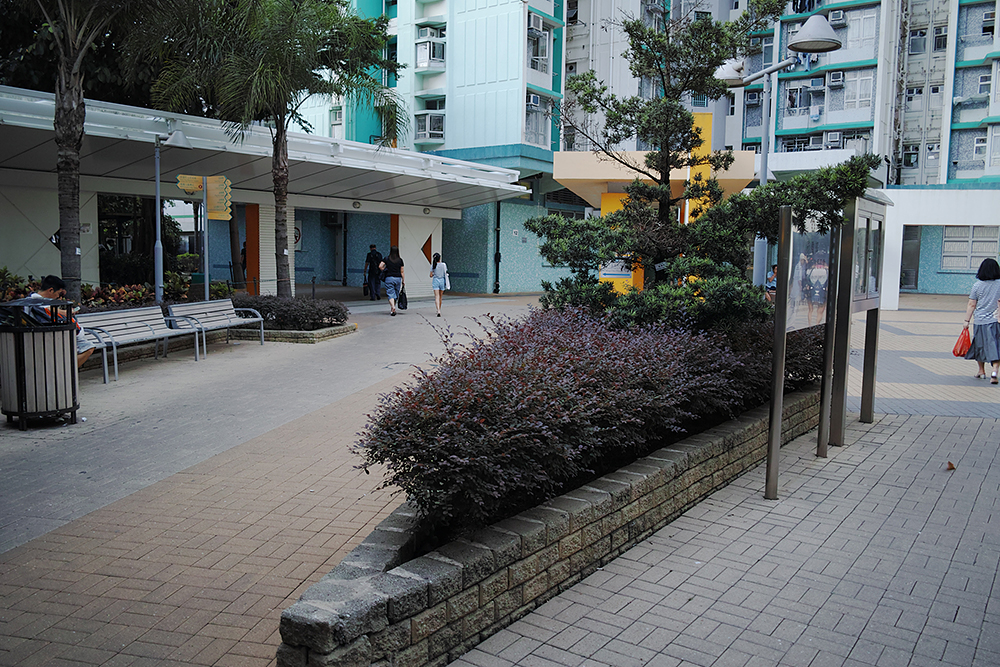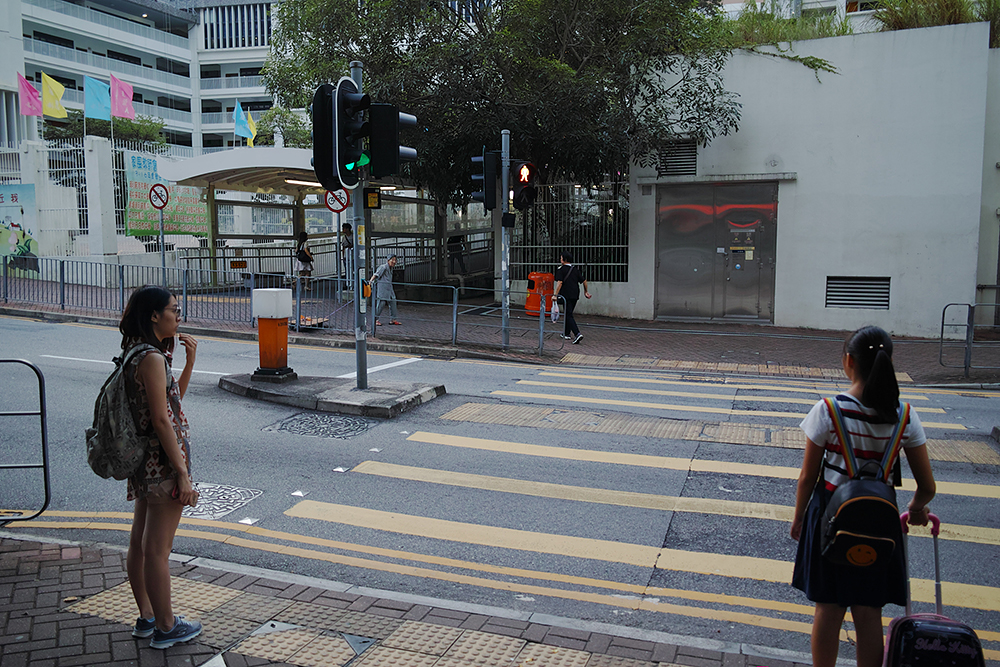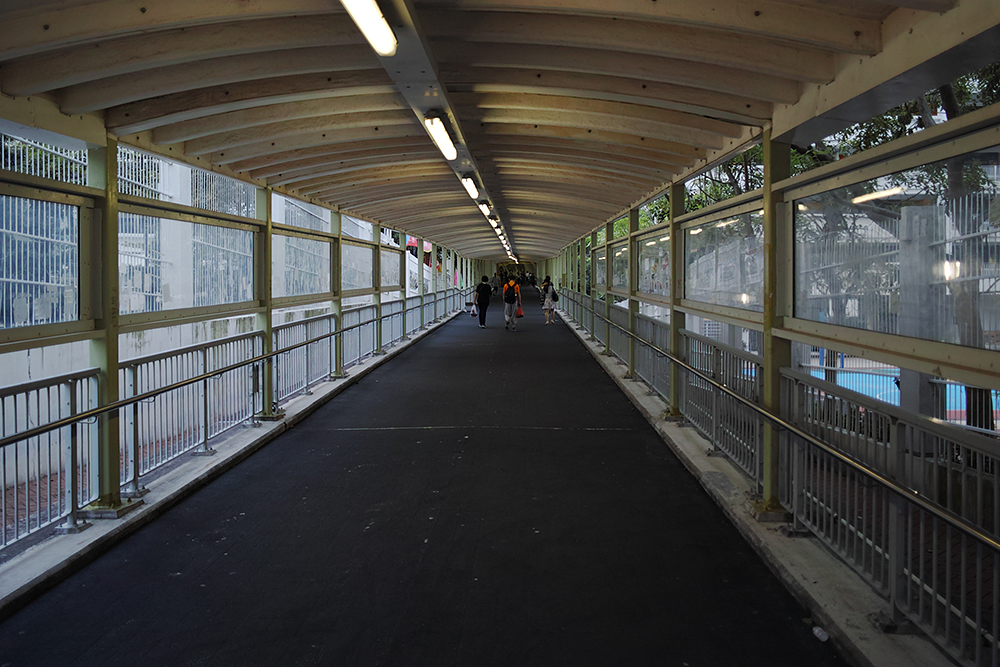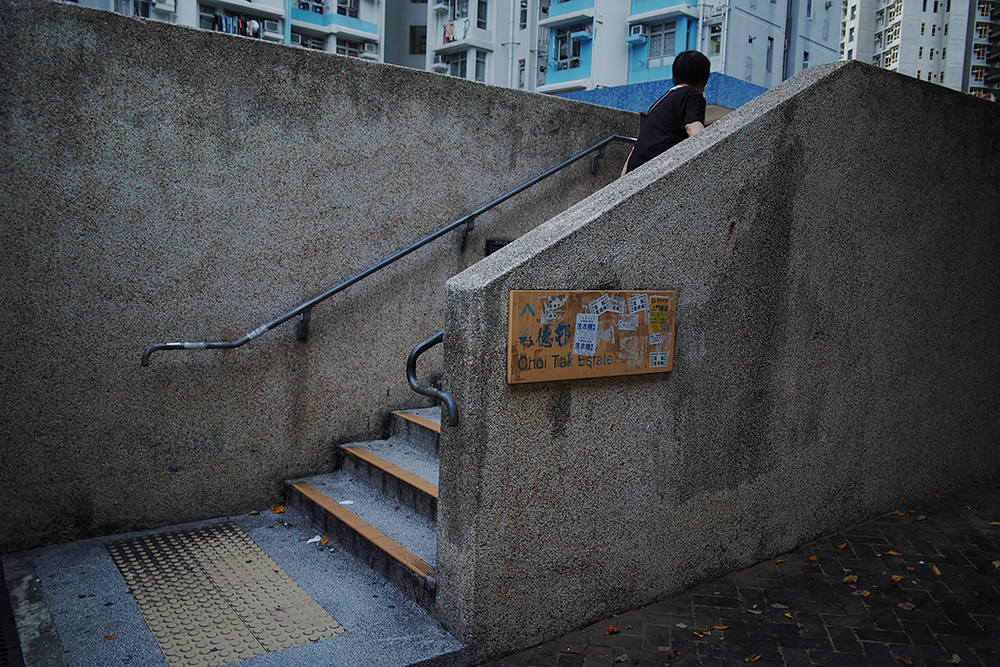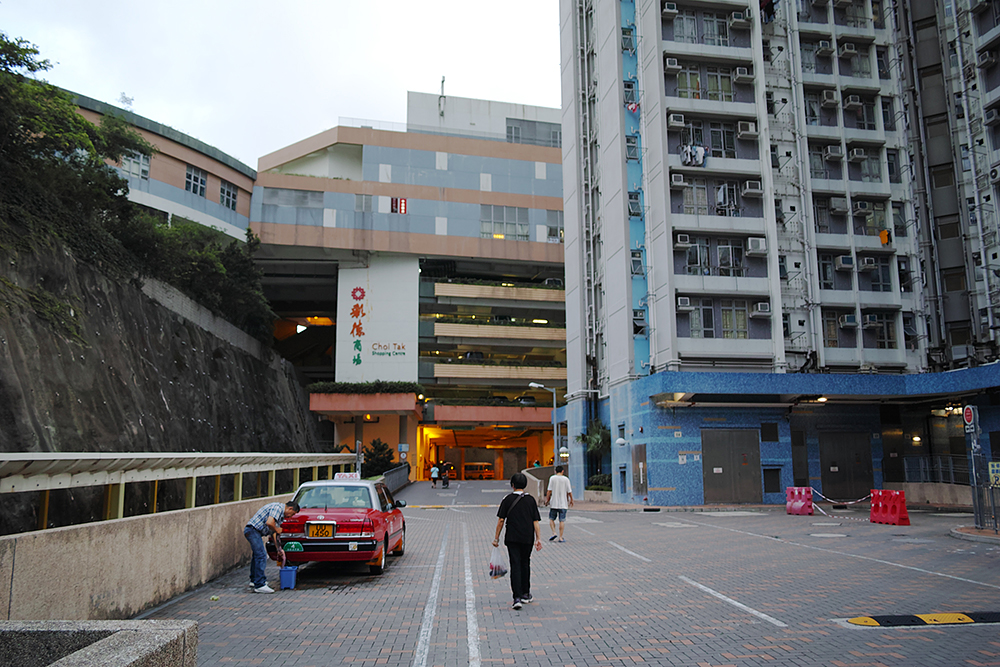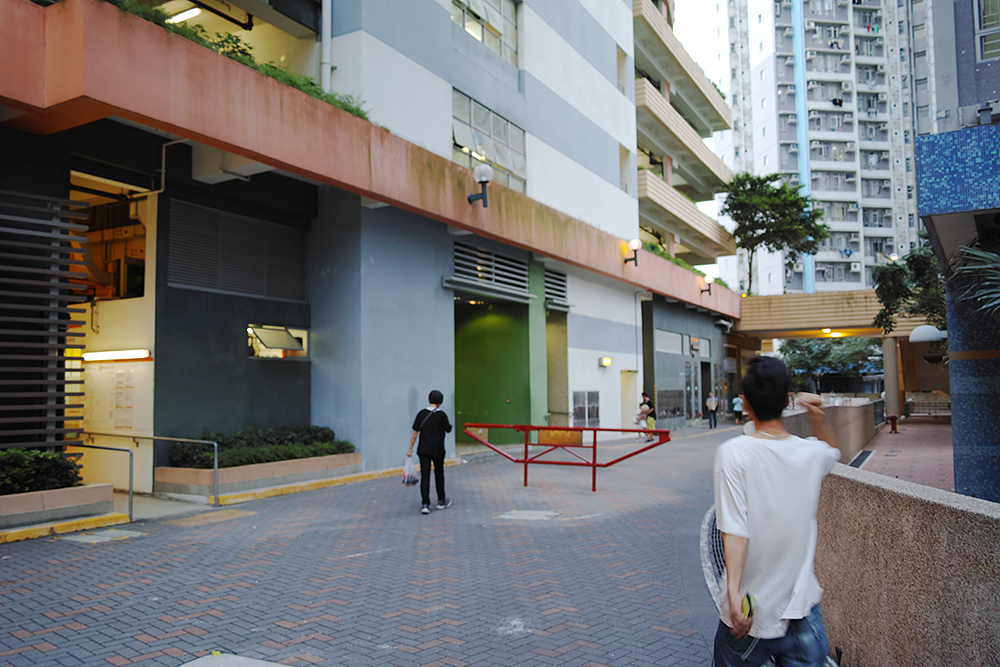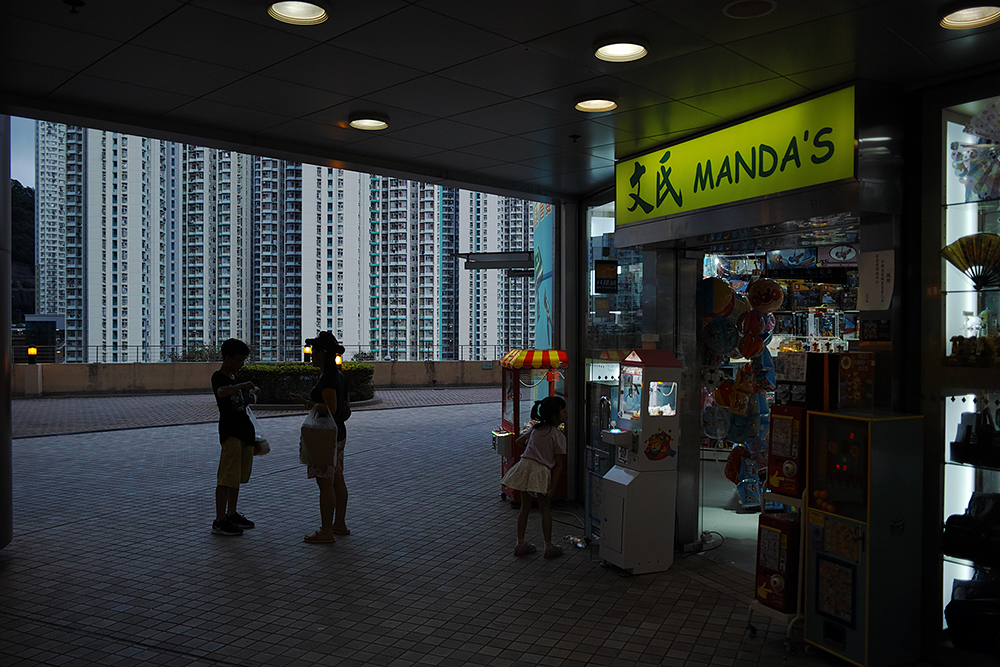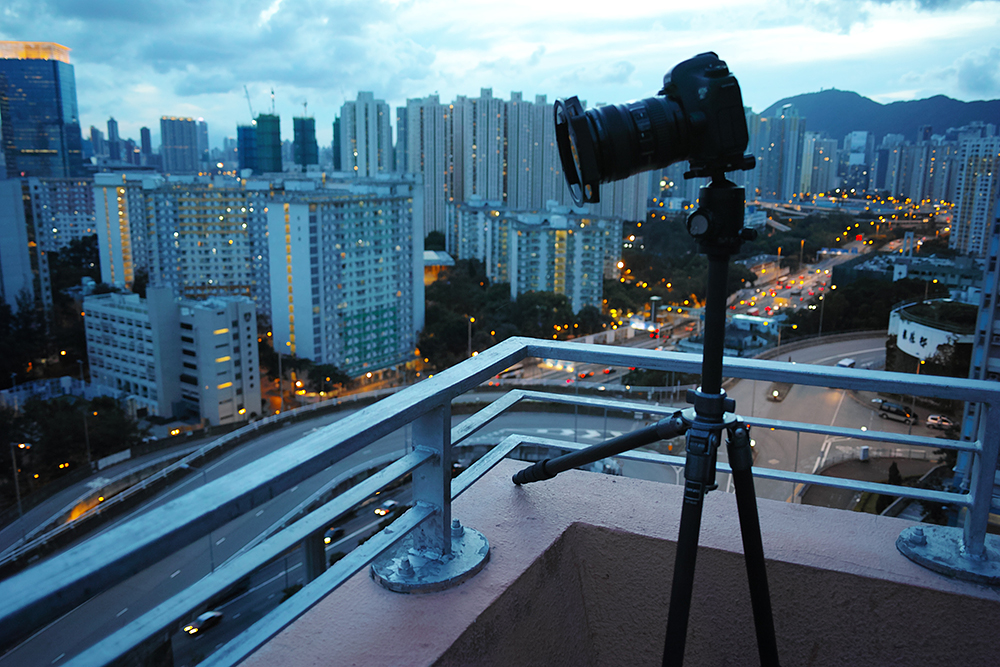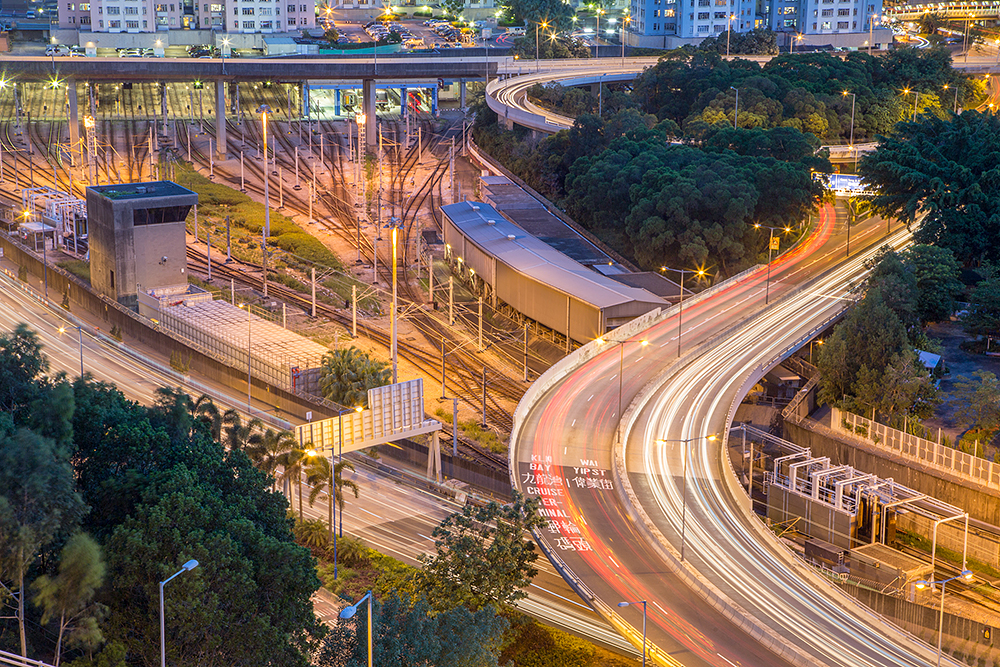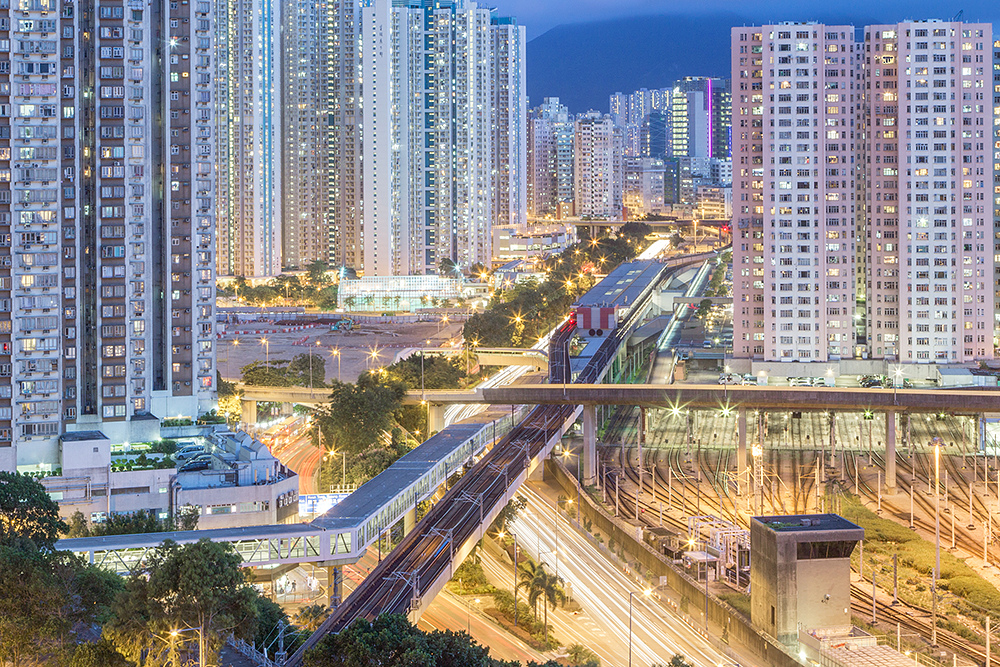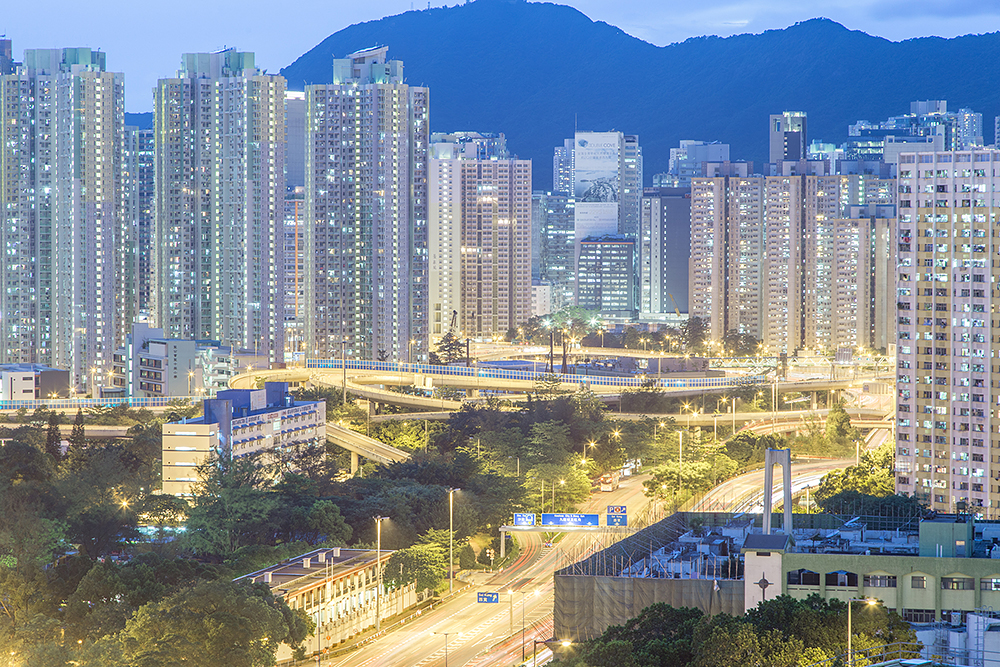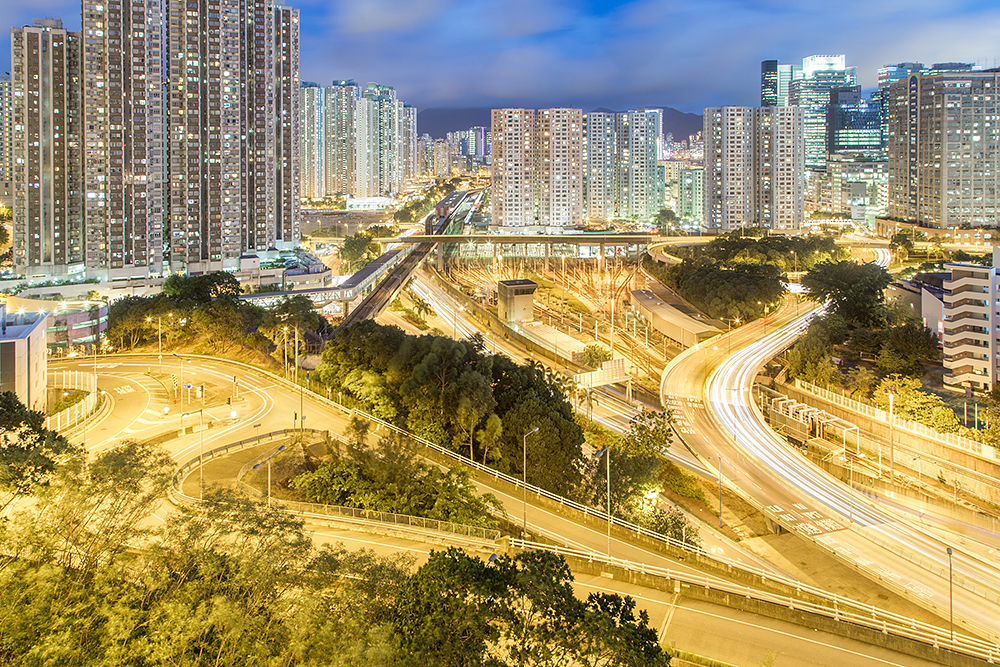 Ping Shan, the hill behind Choi Tak Estate, is about 188m tall. Cityscape spanning from Central Kowloon to Lion Rock can be enjoyed from the summit, making it a popular shooting location for sunset and city nightscape. If you have time after your shooting at Choi Tak Estate, do visit Ping Shan as the bustling city nightscape with the lit-up residential buildings and busy traffic lights is simply spectacular.