Ma Dai Stream - A Hero in the Mountain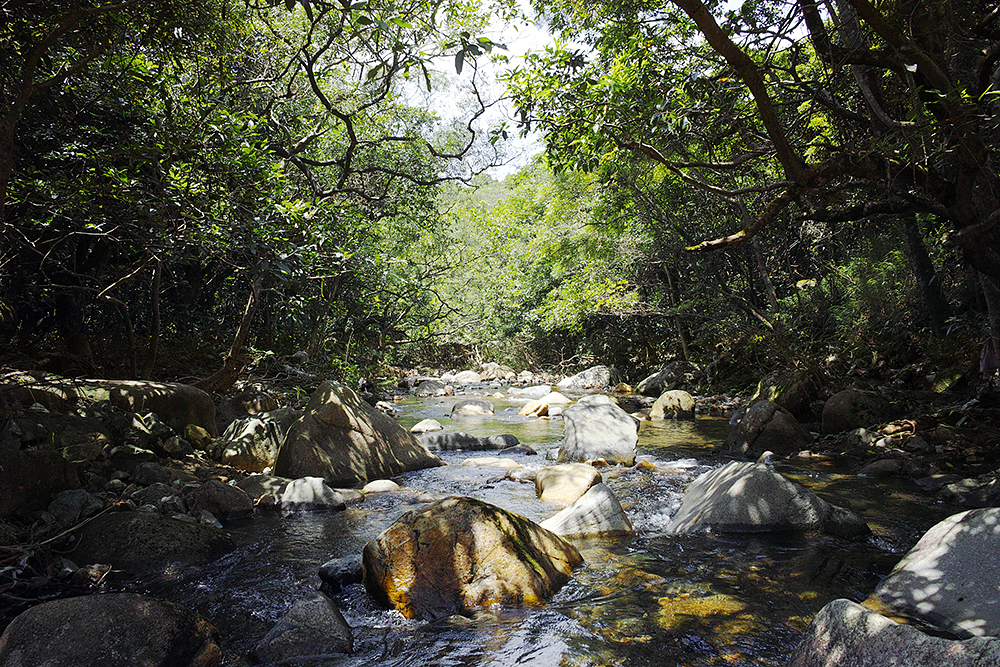 Carrying heavy photographic equipment to hike and shoot is a harsh task especially in the summer heat. Hiking in the woods and trees along a cool stream while enjoying a variety of photographic topics sounds like a nice option in the summer time. Ma Dai Stream is a stream running from Ma On Shan to Tai Shui Hang. Take village bus NR84 from Ma On Shan Station to our starting point at Ma On Shan Country Park and descend all the way down to Tai Shui Hang. An easy one with paths sheltered by trees, this trail takes only above an hour to complete, making it a perfect destination for hikers new to stream trekking.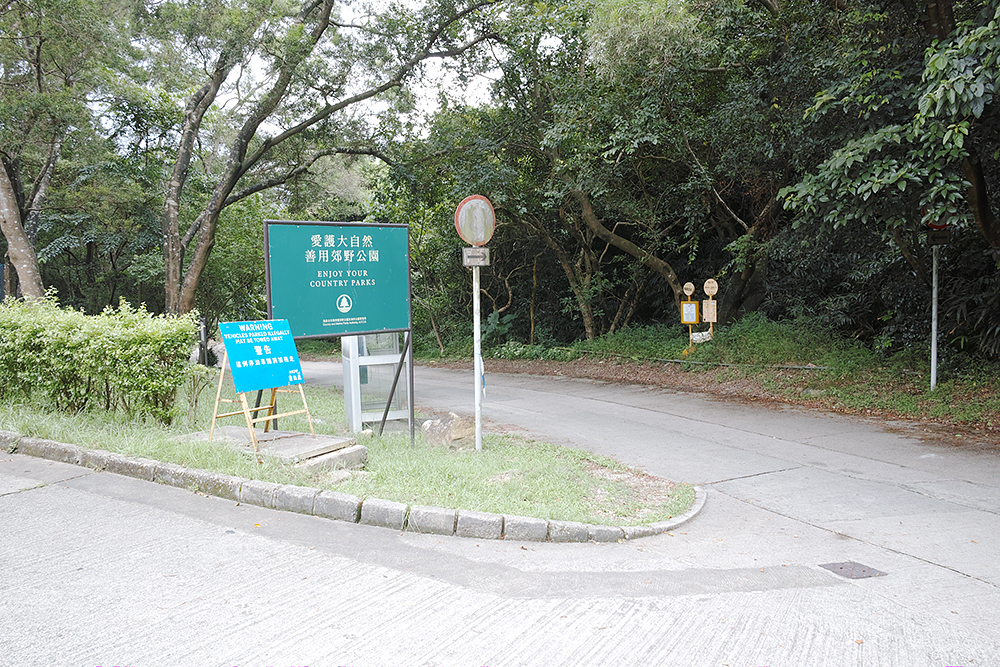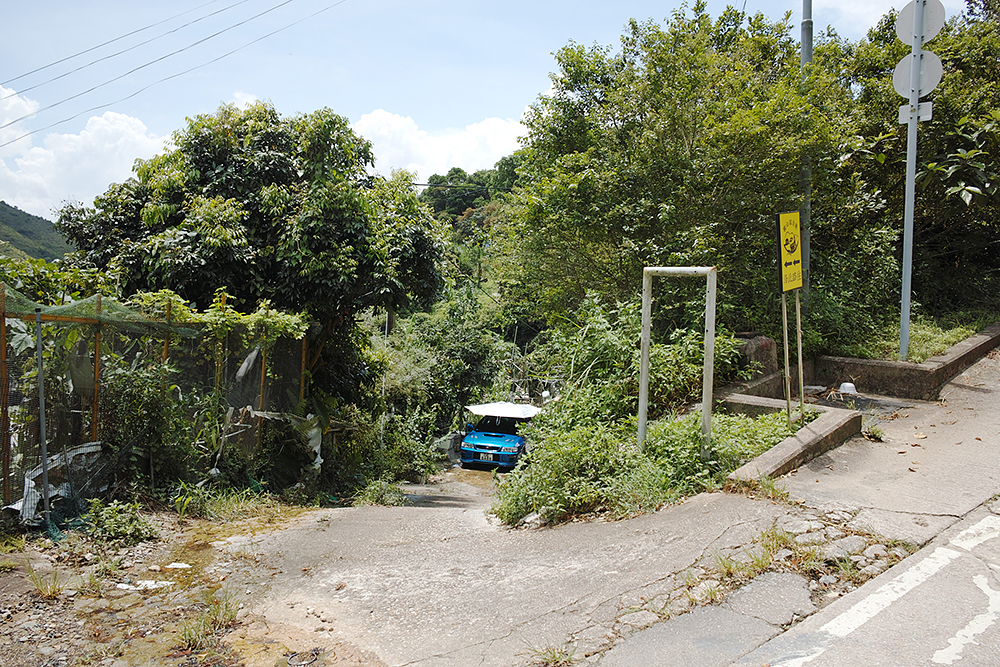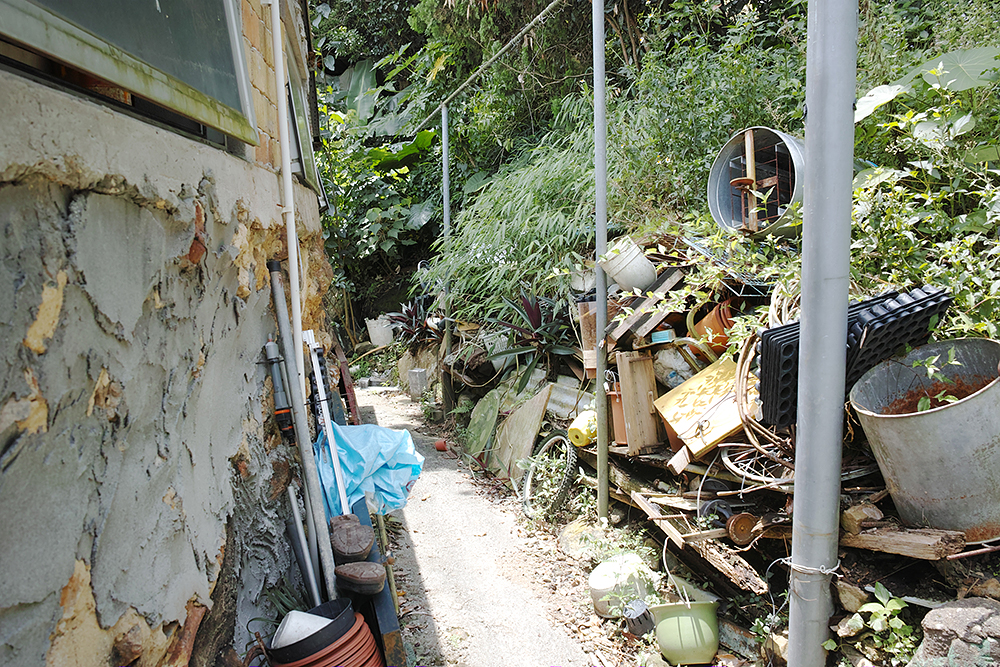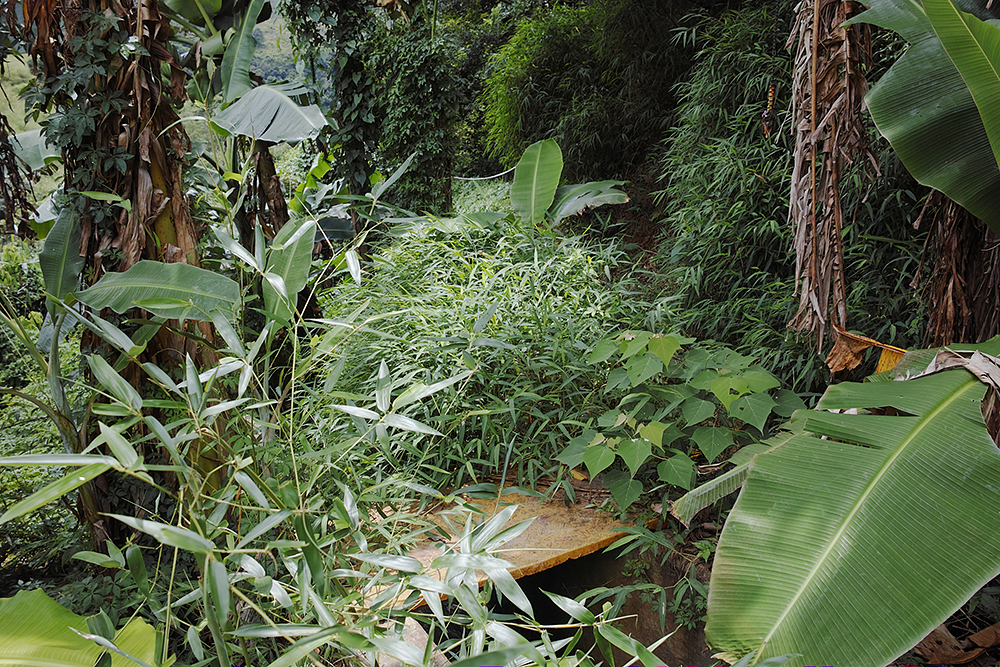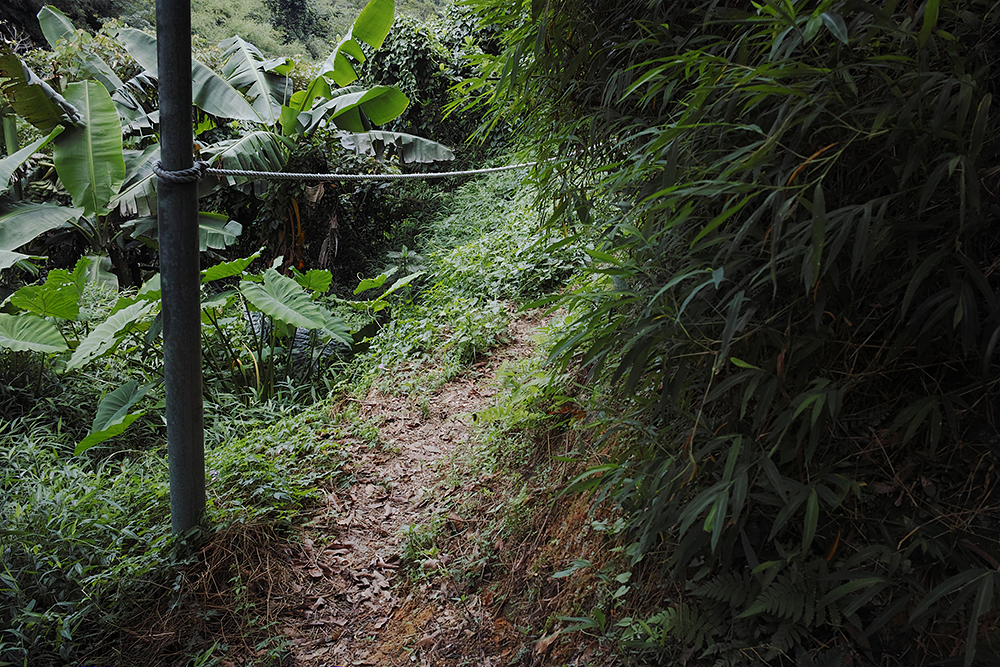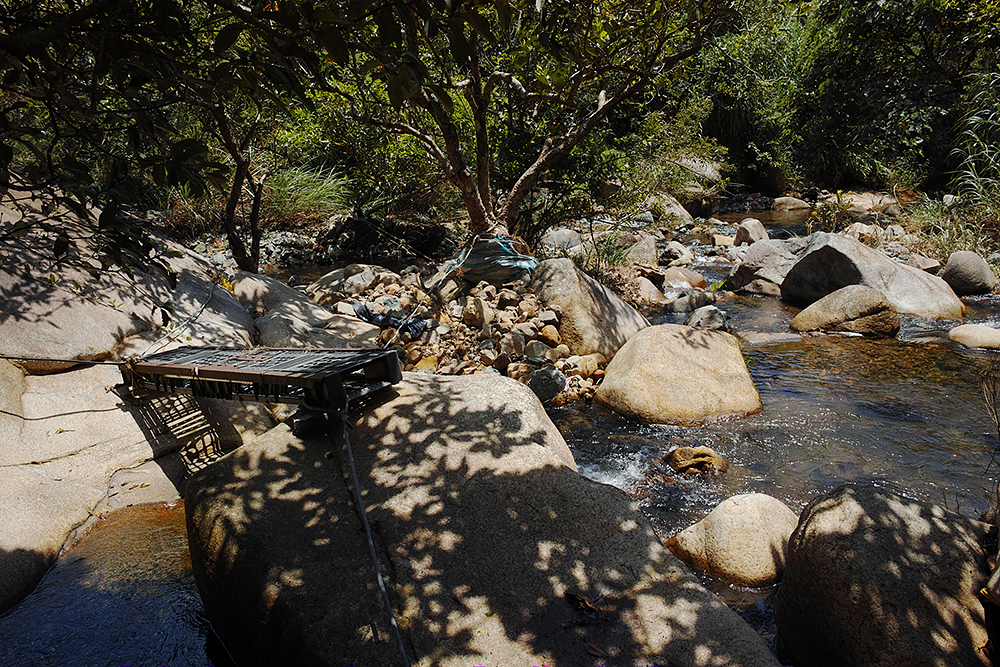 Pay attention to your safety as this area has no official hiking trail. It is better to go in company with a guide who has rich experience in stream trekking. Check the weather and rain forecast before you go. Watch out for sudden downpour and you are not advised to go after heavy rain as the stream current is swift. Besides, wear a pair of canyoning shoes for easy walking across the stream and stones and put your camera in a waterproof case.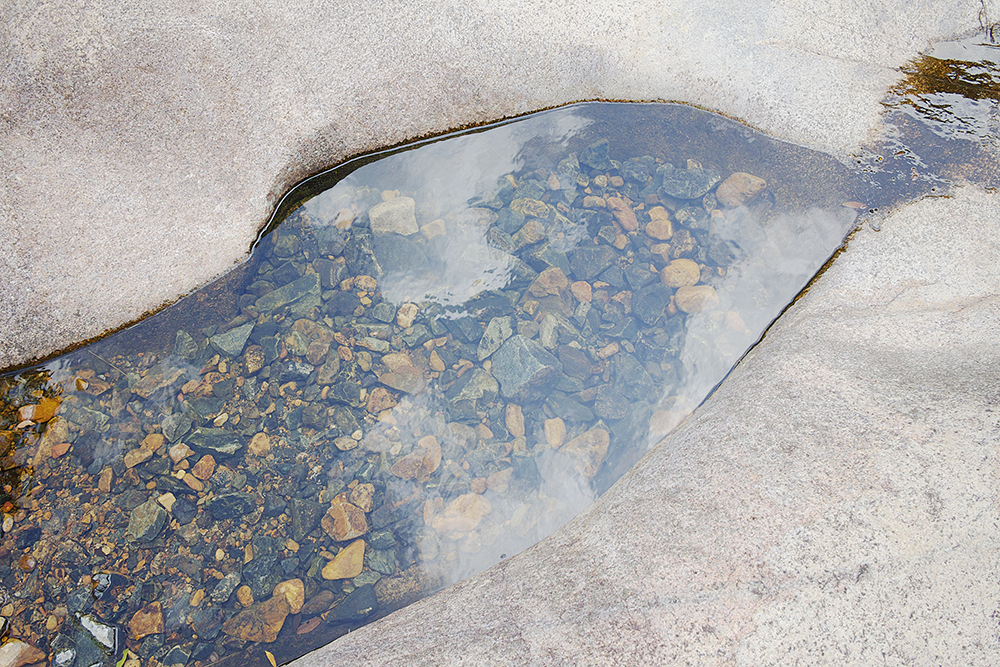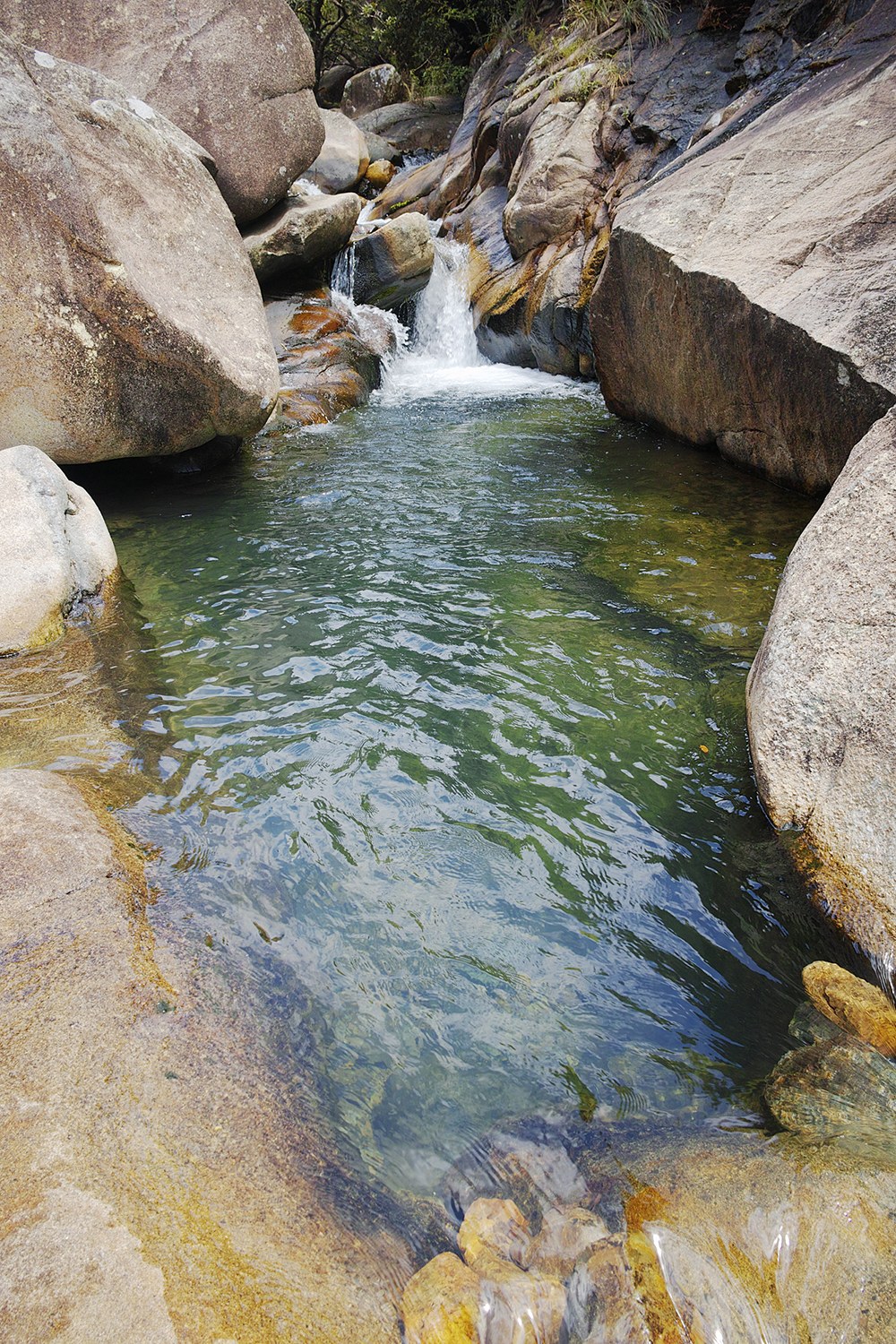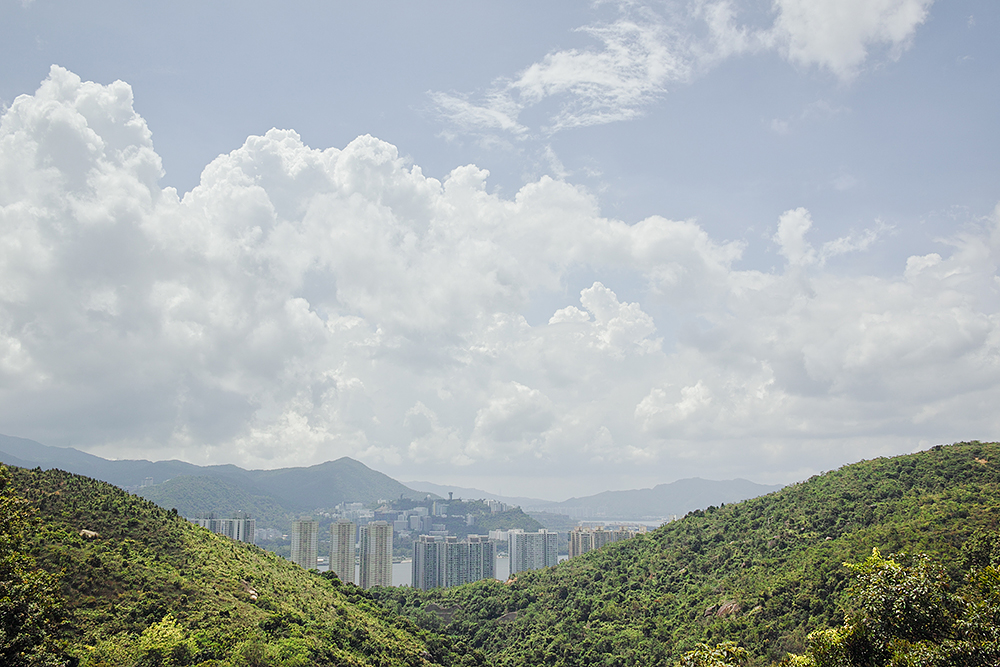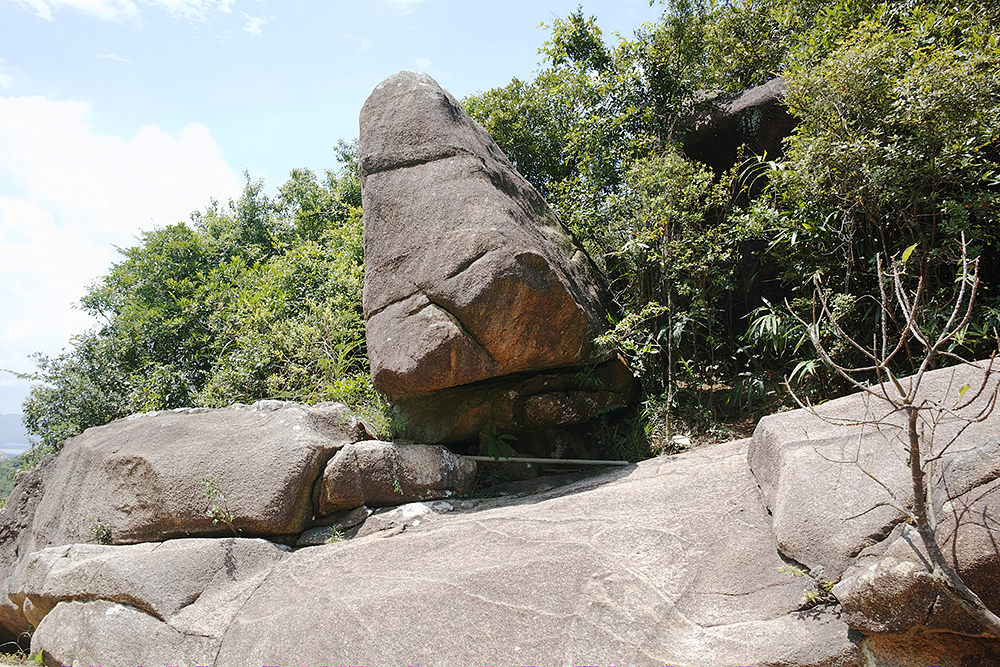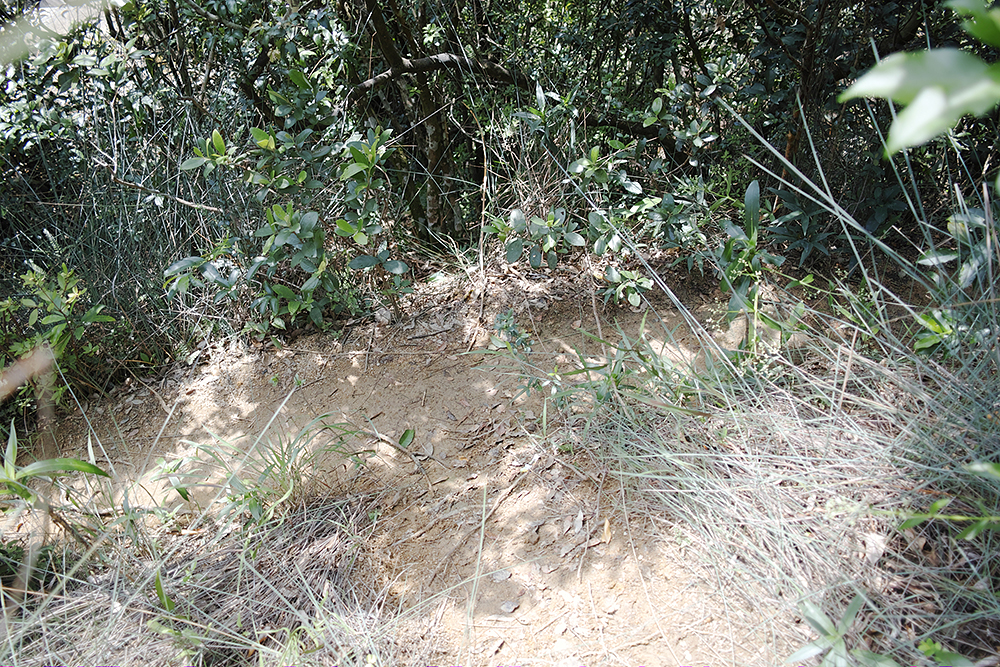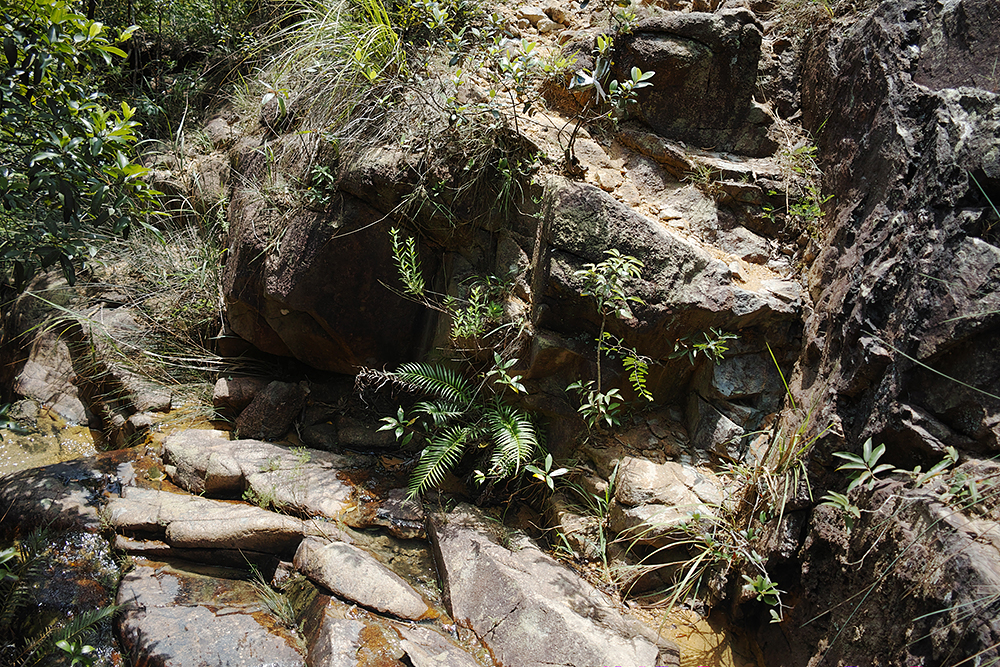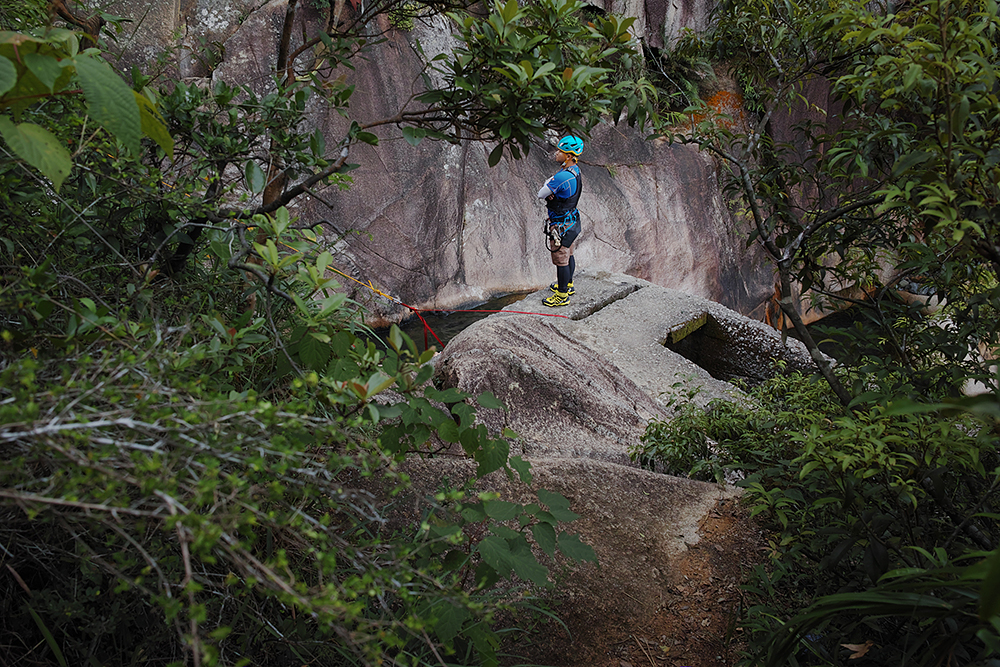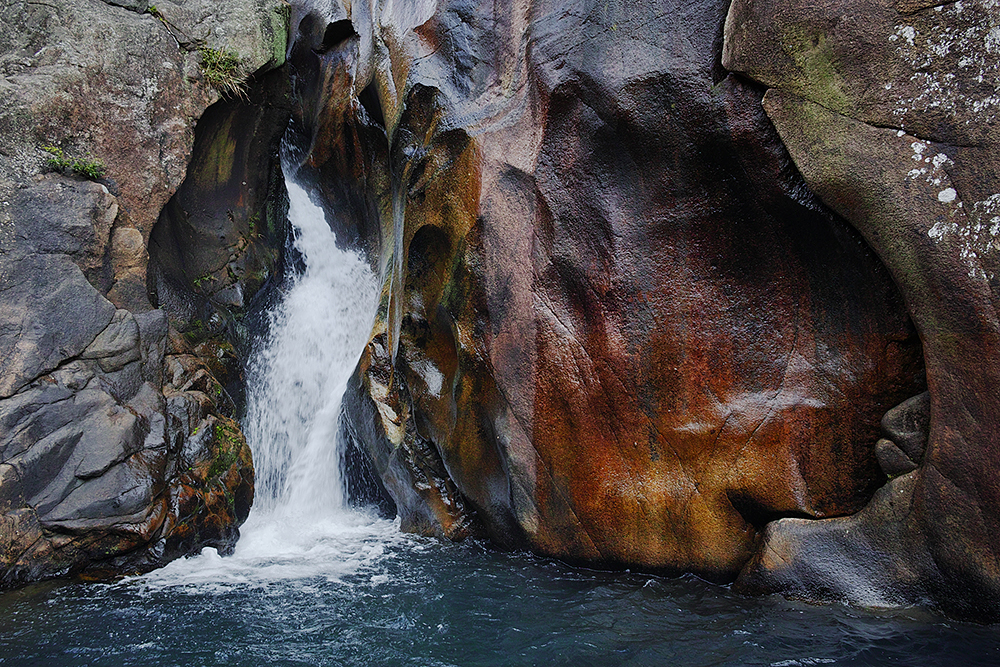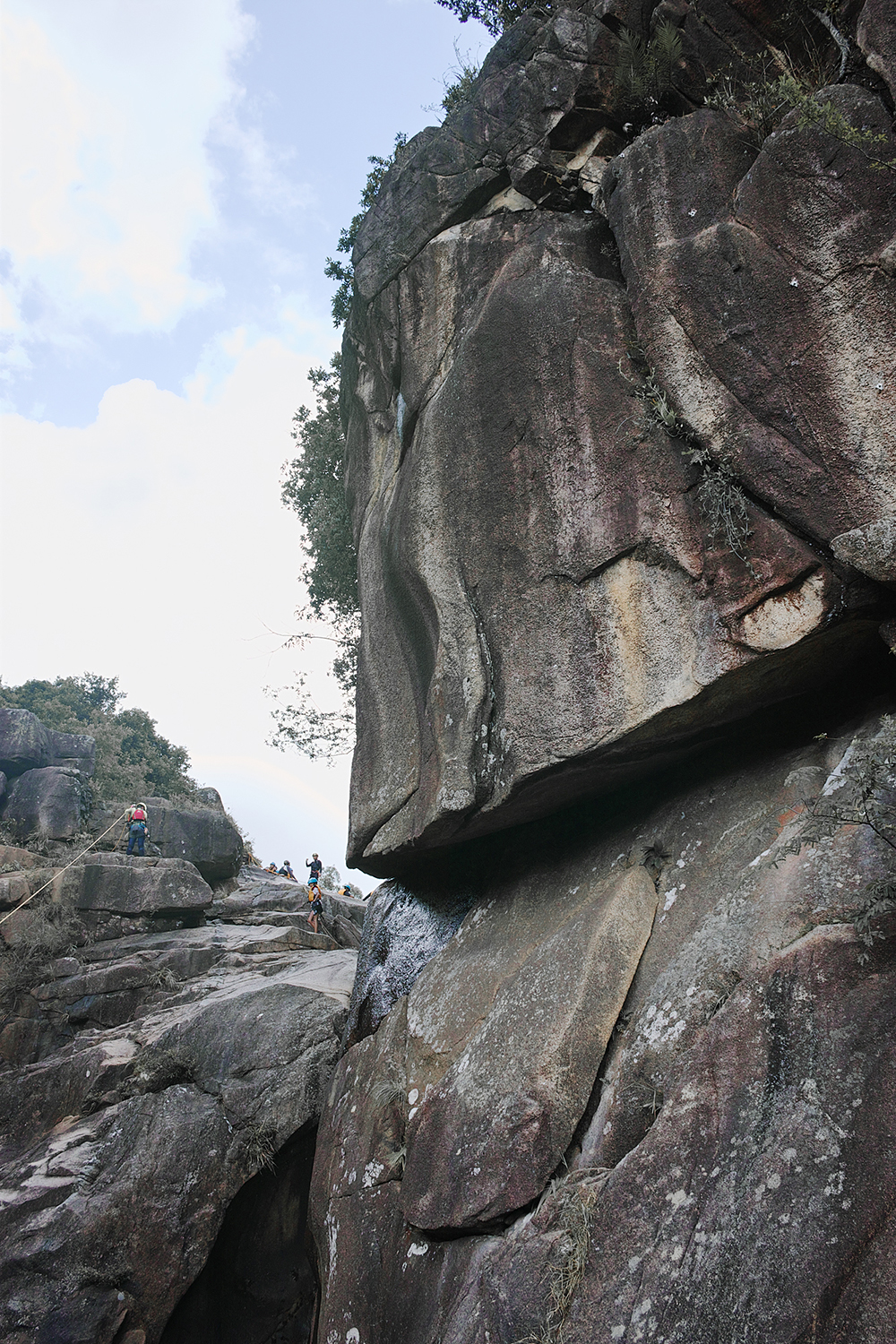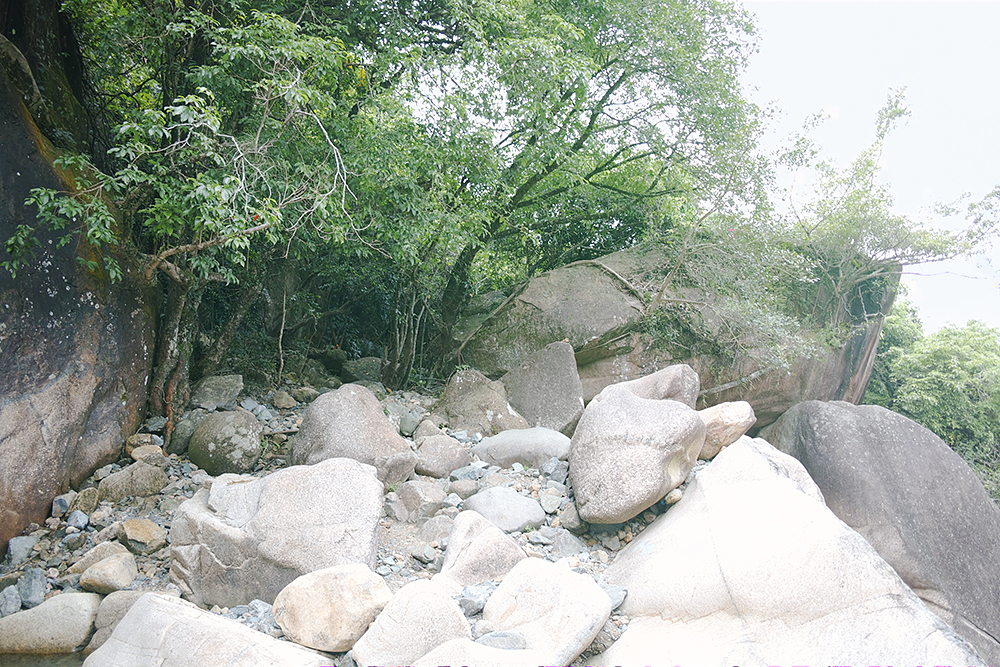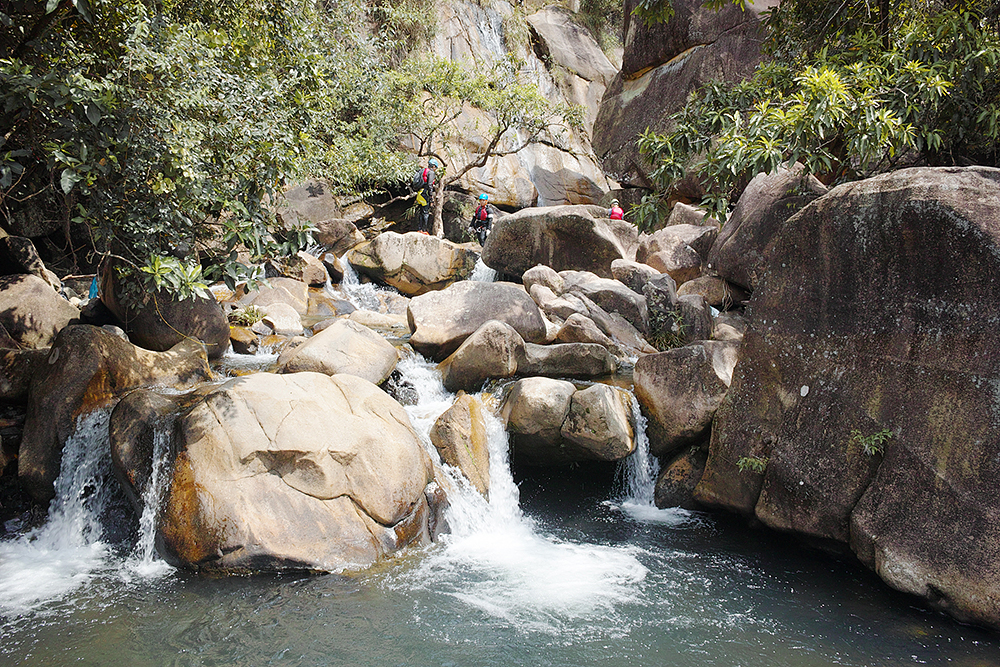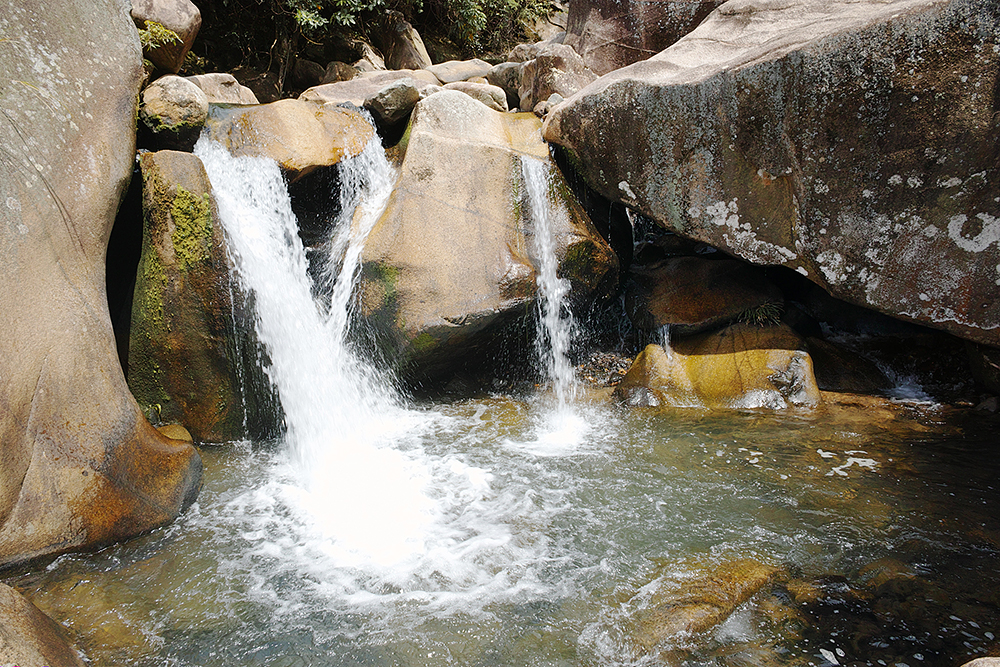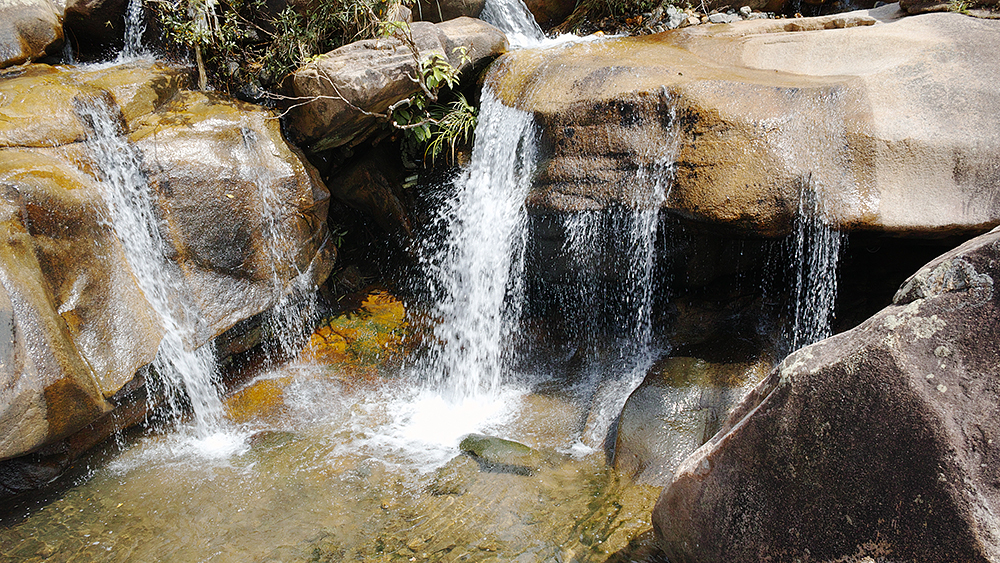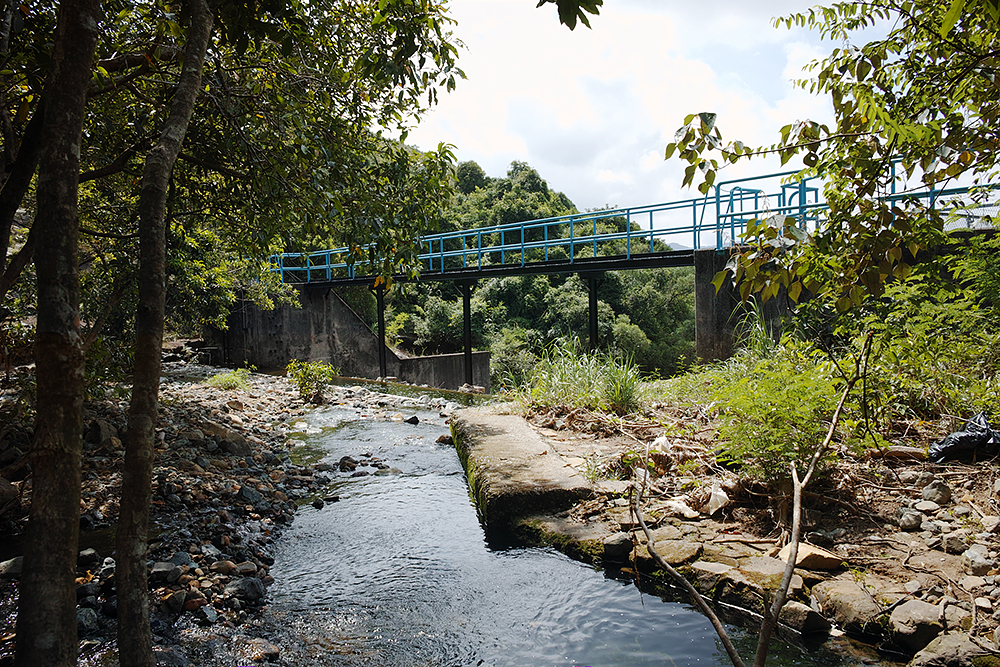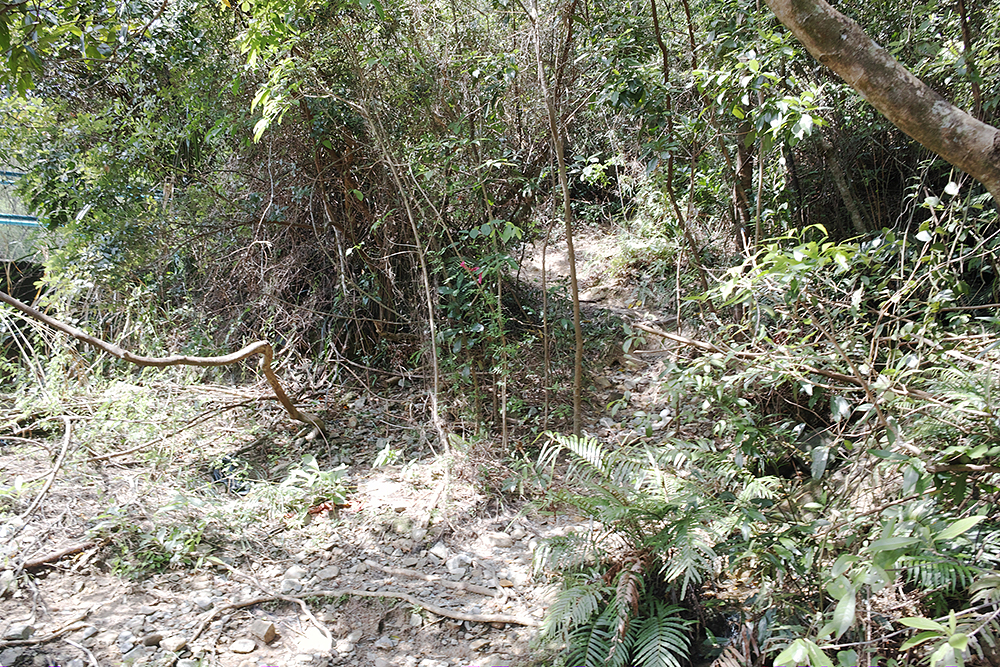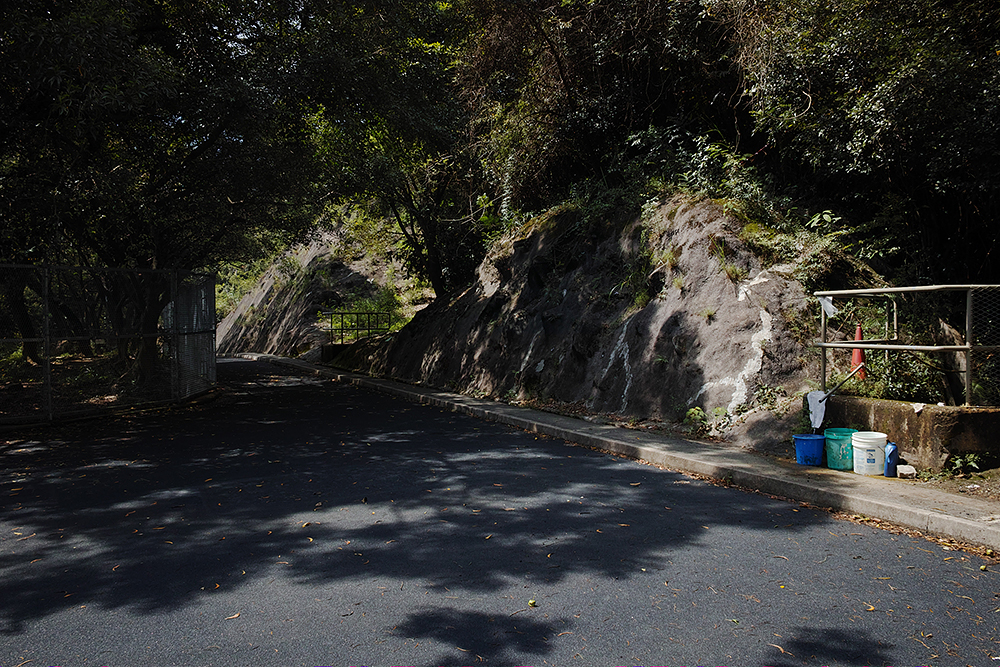 Random Articles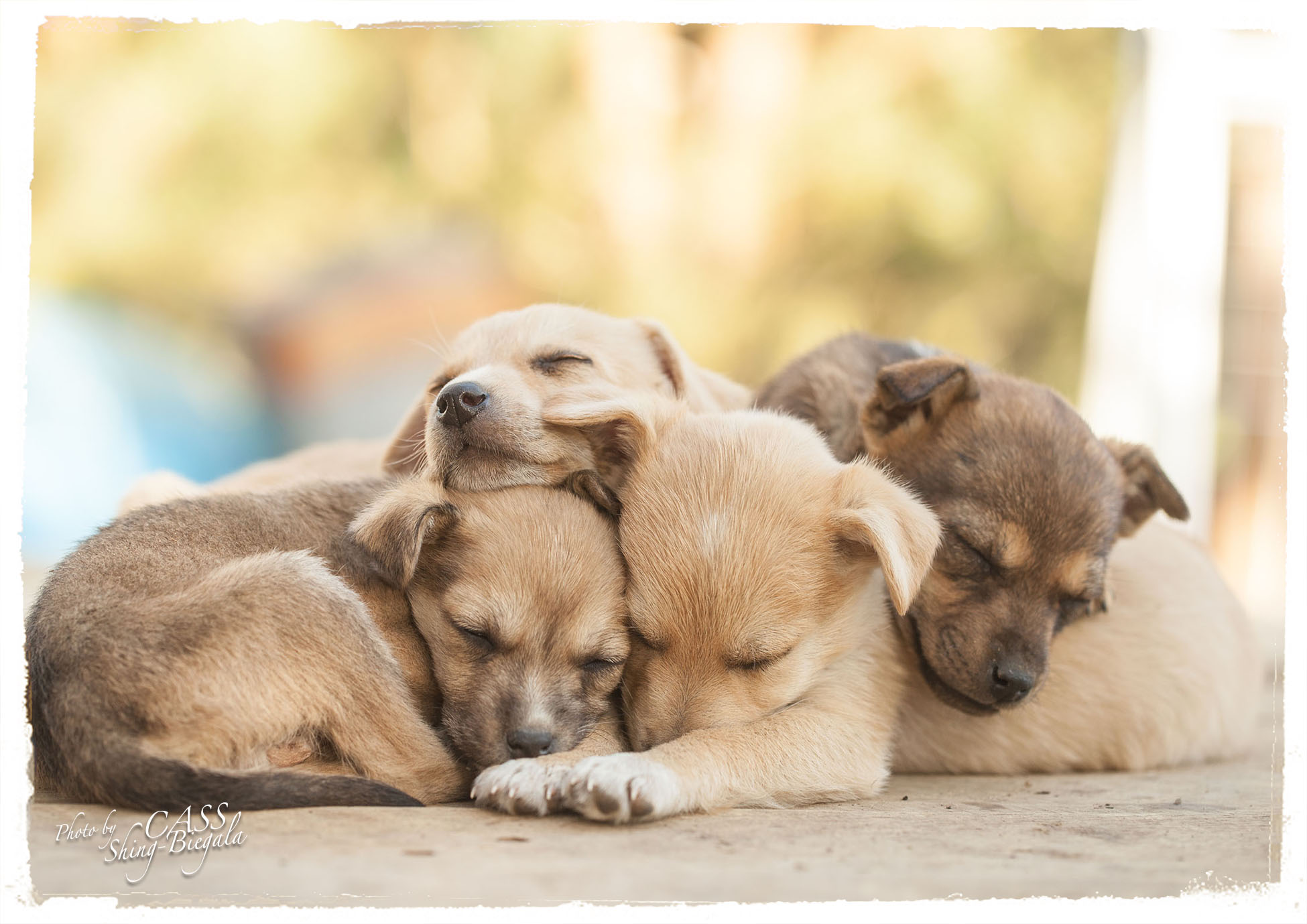 Ever wonder what makes a great photo? To all pet lovers, it can simply mean capturing the adorable moments of pets in everyday lives. Out of the large collection, sometimes you may find a couple photos that you are particularly fond of, because of the tension in the photo, the record of a truly special moment or the delicate emotions that only you understand.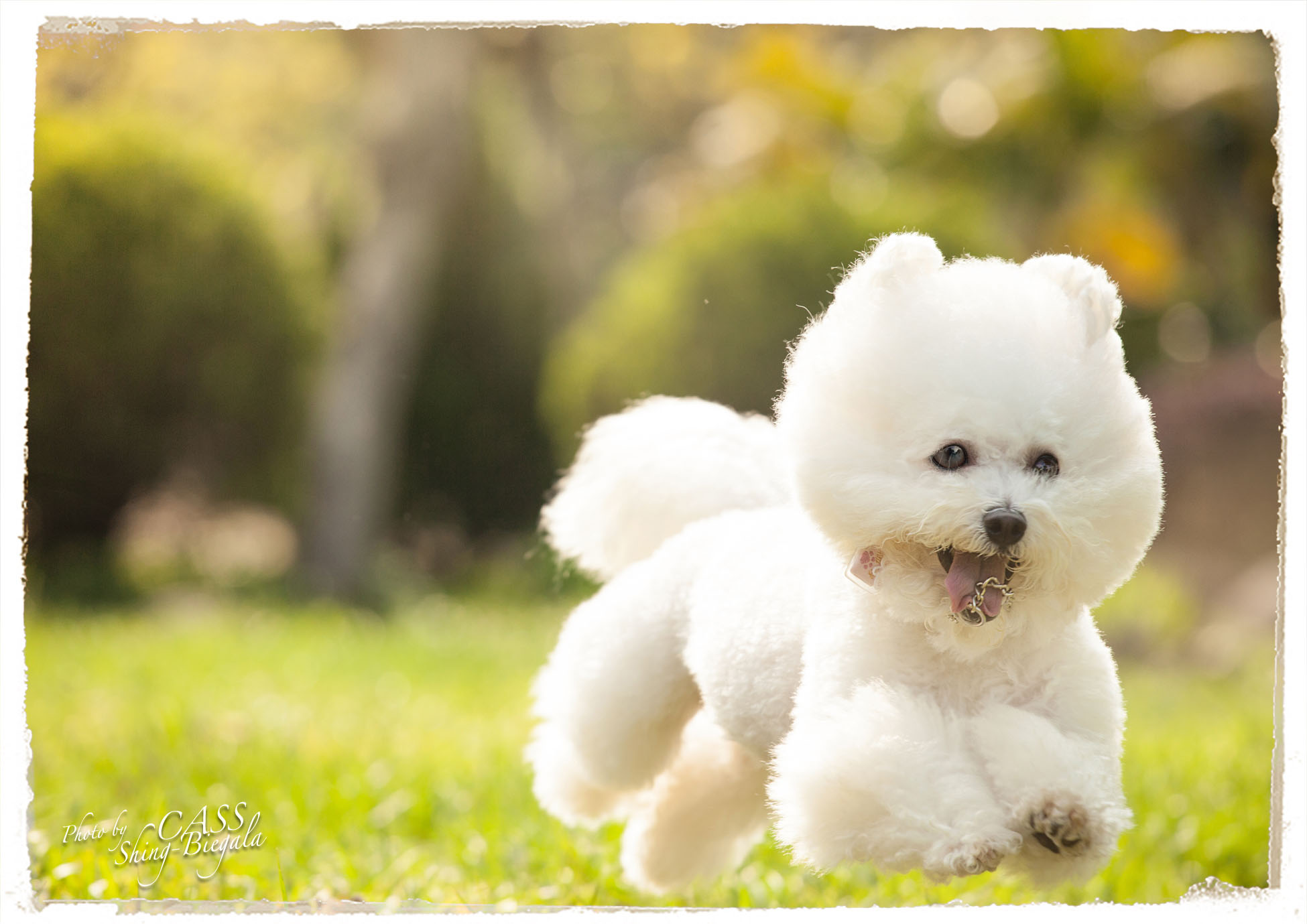 The biggest challenge to capturing the daily lives of pets is the overwhelming possibilities in framing. You have to stay sharp, flexible and always be ready to respond quickly to a possible shot. Different from studio shooting, you can't assume a preset and unchanged background, lighting and subject's location.