Po Toi O - A Sack at the Corner of Sai Kung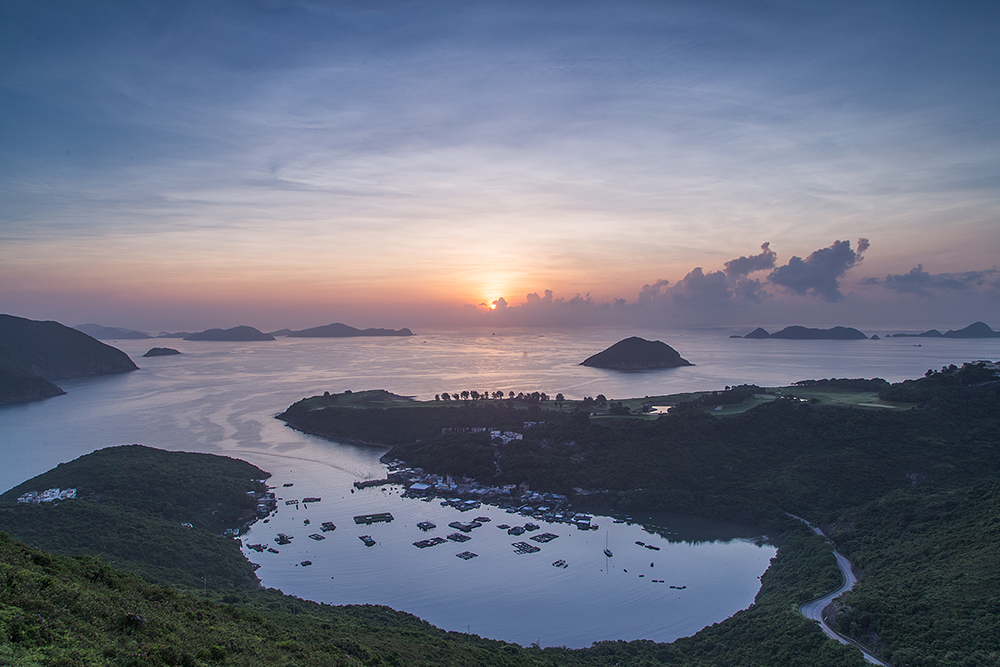 Located at the corner of Clear Water Bay Peninsula in Sai Kung, Po Toi O is so named because of its sack-shaped bay surrounded by mountains on three sides. Even today, Po Toi O remains an unadorned fishing village and is a good place for Hong Kong people to enjoy fresh seafood. To photo lovers, Po Toi O with its bay facing east and easily accessible transportation means a perfect location for sunrise photography. Visitors can take minibus route 16 from Metro City at Po Lam and get off at the junction between Tai Au Mun and Po Toi O Chuen. Walk over to the gate of Clearwater Bay Golf & Country Club and trek the High Junk Peak Country Trail next to the gate to go uphill. It takes about 20 minutes to the shooting location.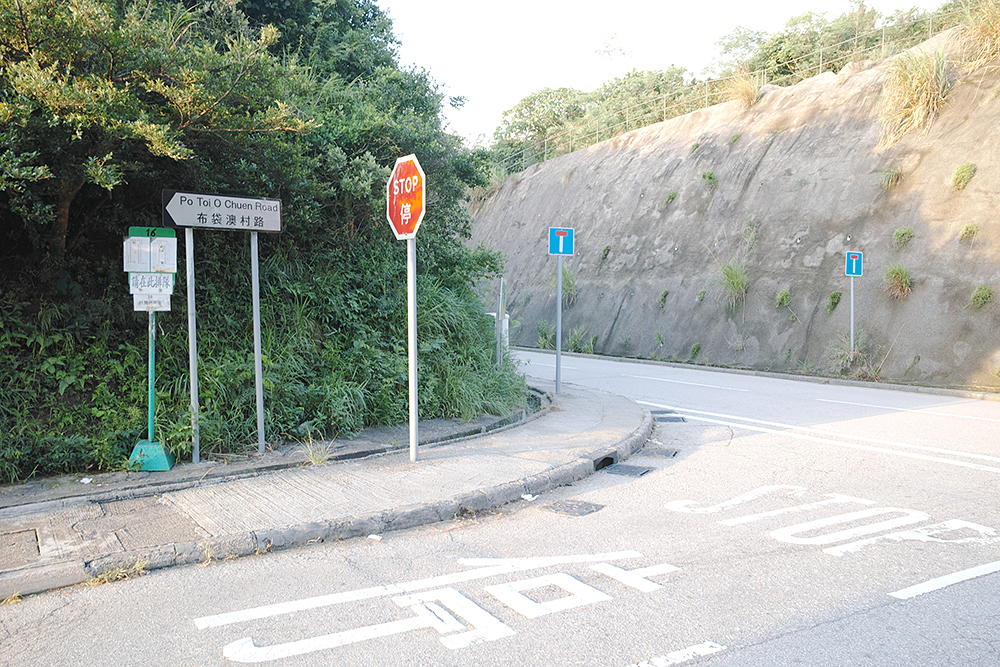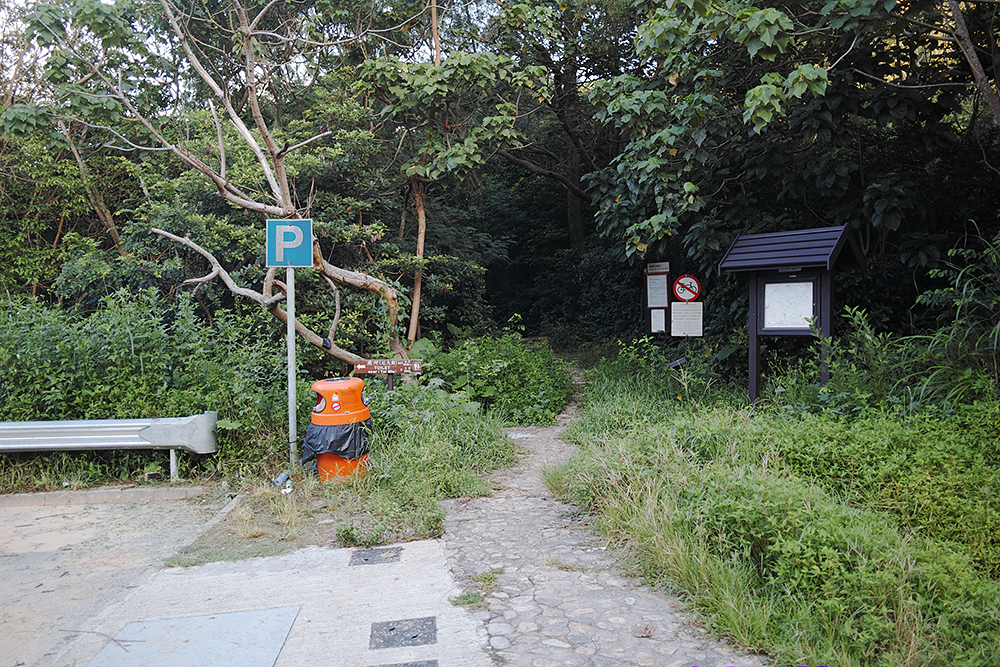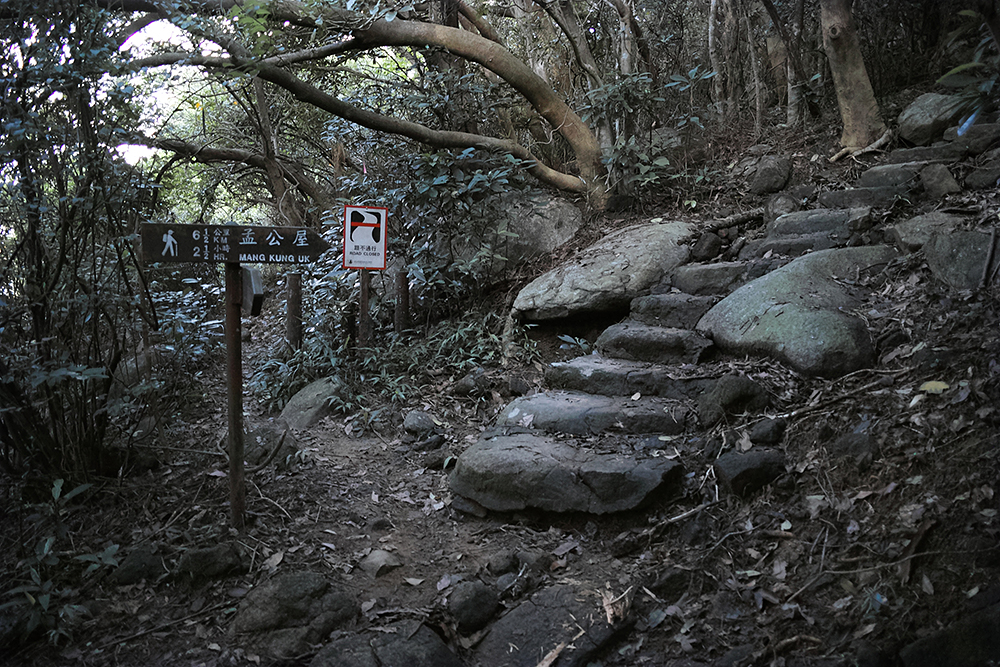 Our shooting location lies on a hiking path at the mid-level of the hill. There are a few giant stones and space is enough for you and your friends to take photos at the same time. You can enjoy the most sweeping view from the top of the stones, but the climbing is not easy. Be sure that you are physically fit to do it.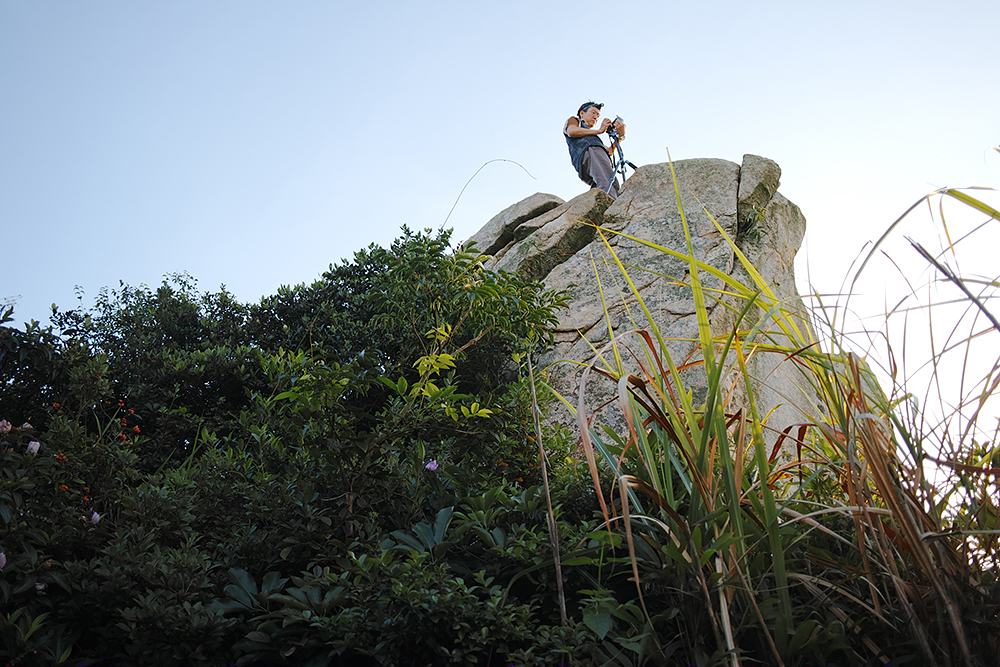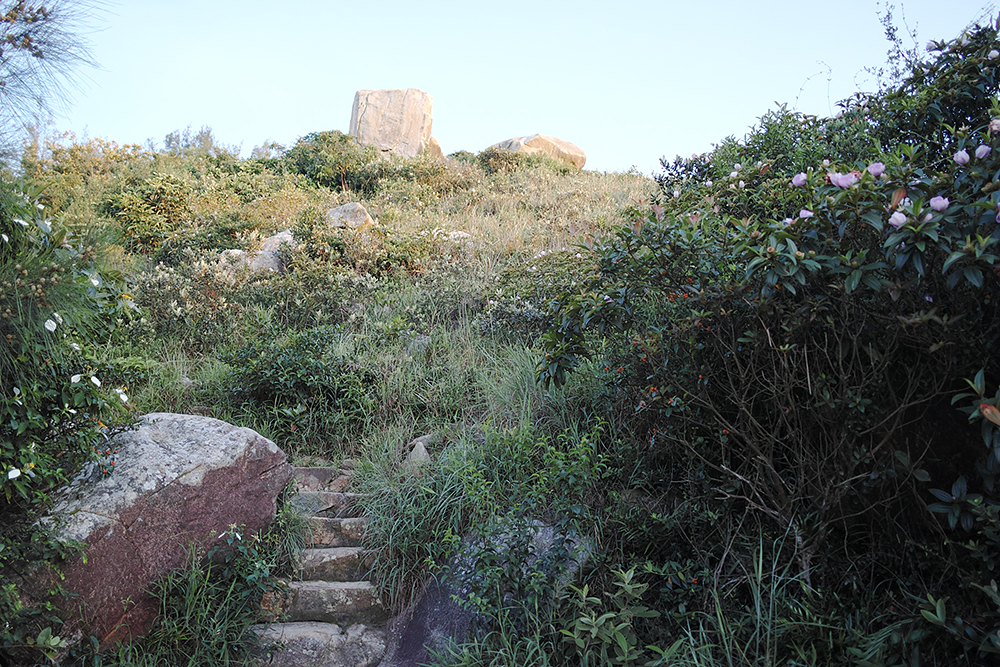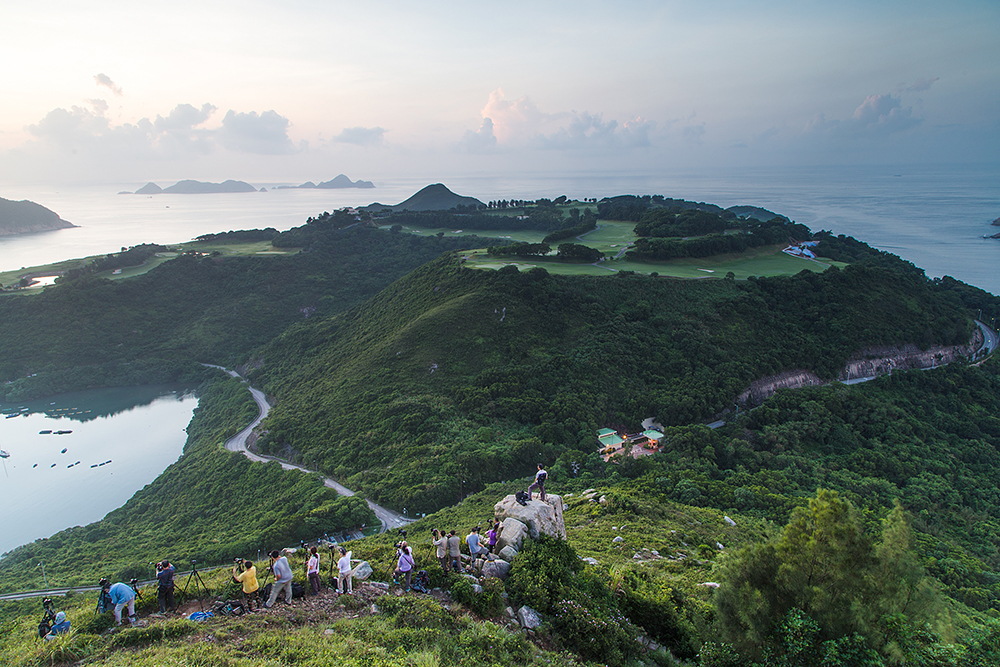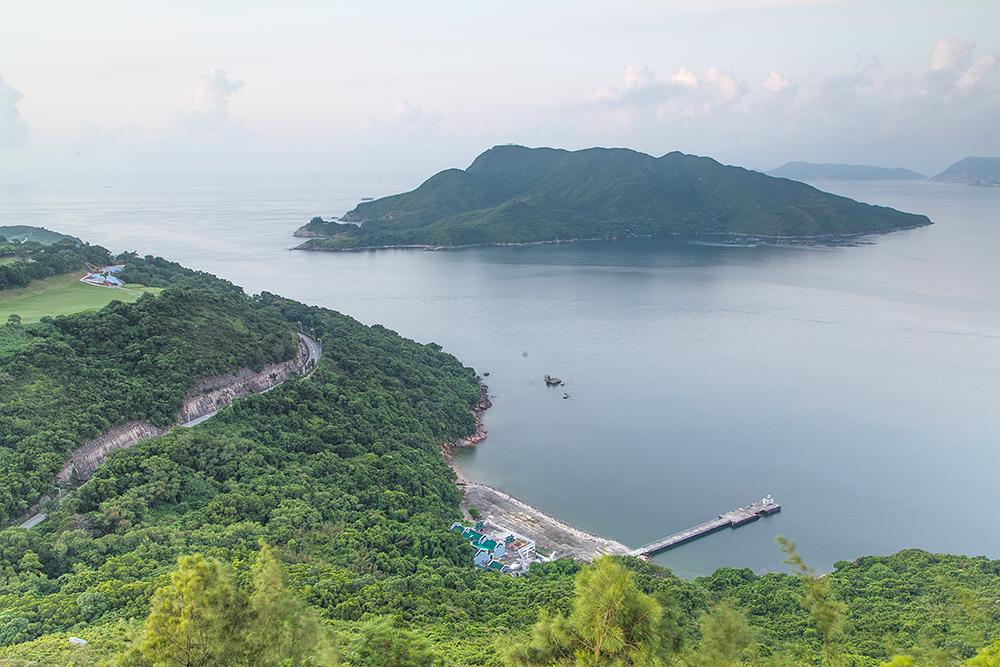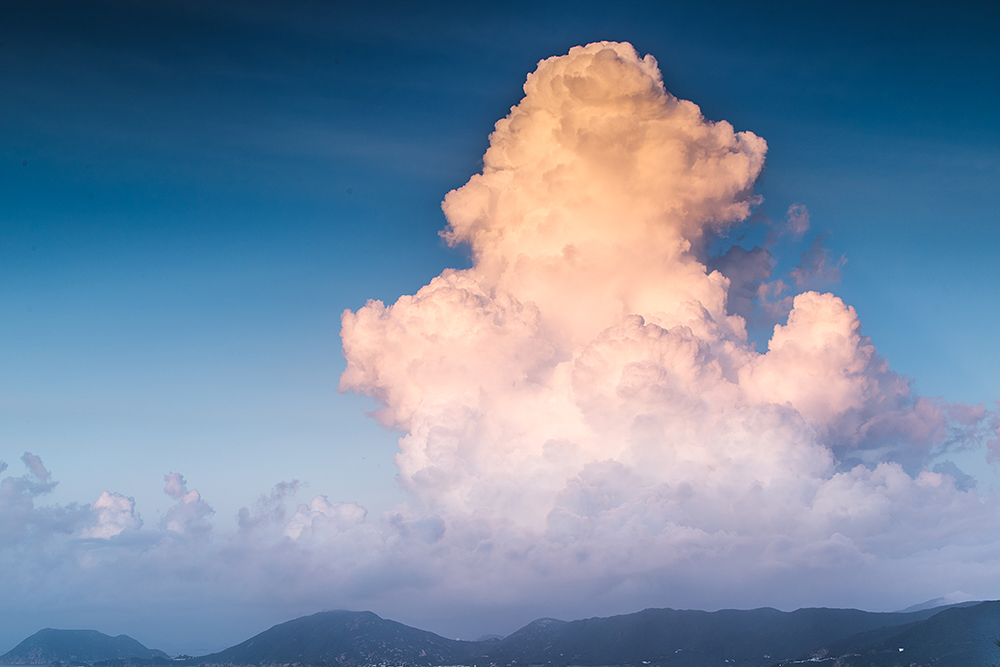 After the shooting, you can take the same route back to town. Those who are interested to go Po Toi O for sunrise photography should take note of the traffic arrangement. The minibus route 16 runs every day at every 30 minutes starting from 6am. The last minibus departs at 8:30pm on weekdays and 10pm on weekends and holidays. If you plan to trek at night and wait till dawn, the only option is to take a taxi or drive to the starting point. The summer weather is volatile and hard to predict. After days of heavy rains the good weather finally came. Even though we had to return to the routine busy work life right after the early trek at Po Toi O, it was still more than worth it to have witnessed the beautiful sunrise.
Random Articles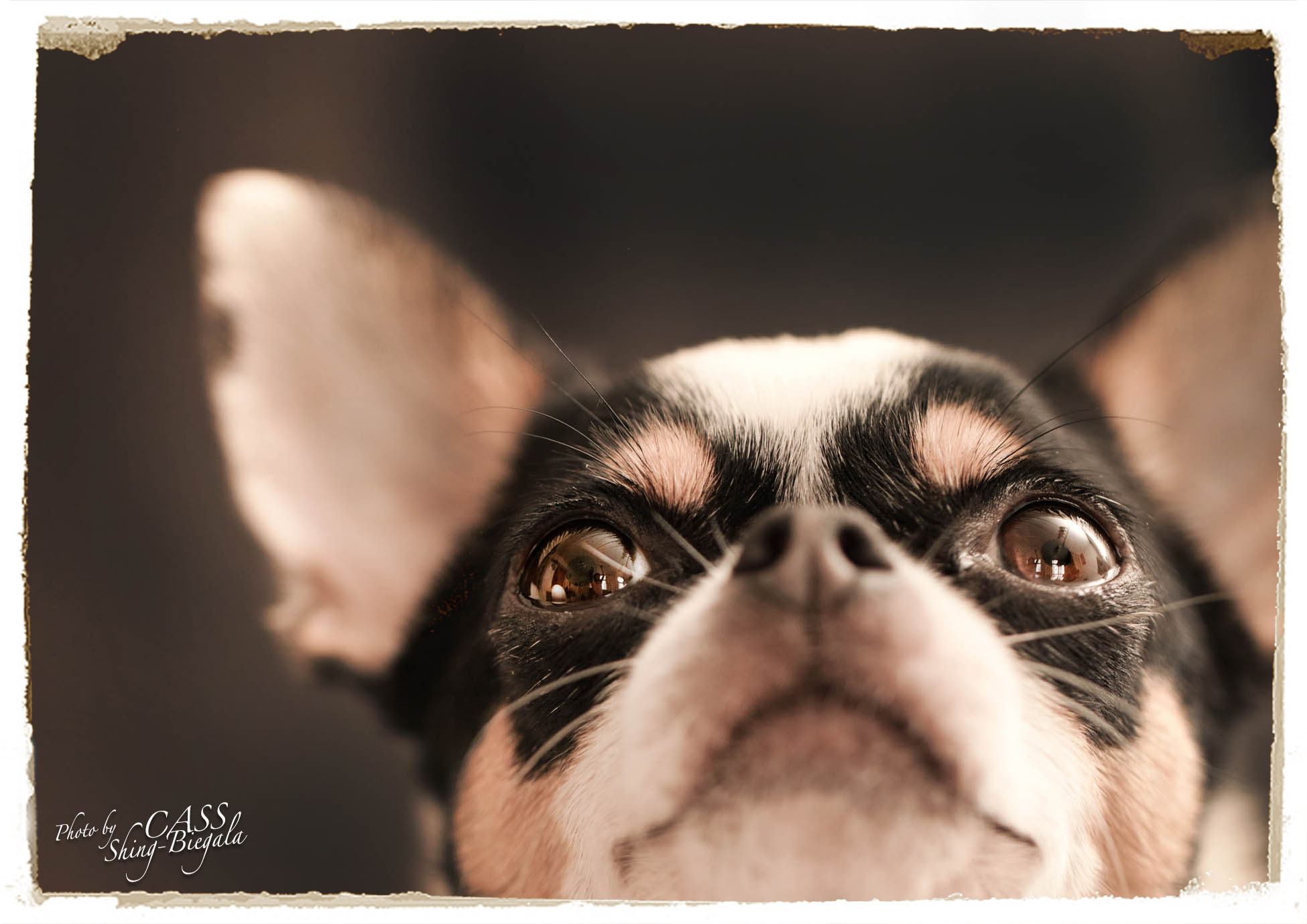 Let's make better use of our cameras' functions to capture great pet shots. If you currently rely mostly on Auto Mode and are dissatisfactory with your photos, this article will help you greatly. Learn several basic and simple skills and methods and see the big improvement yourself!