Capture the Magnificent Nightscape of Victoria Harbour at Ocean Terminal Car Park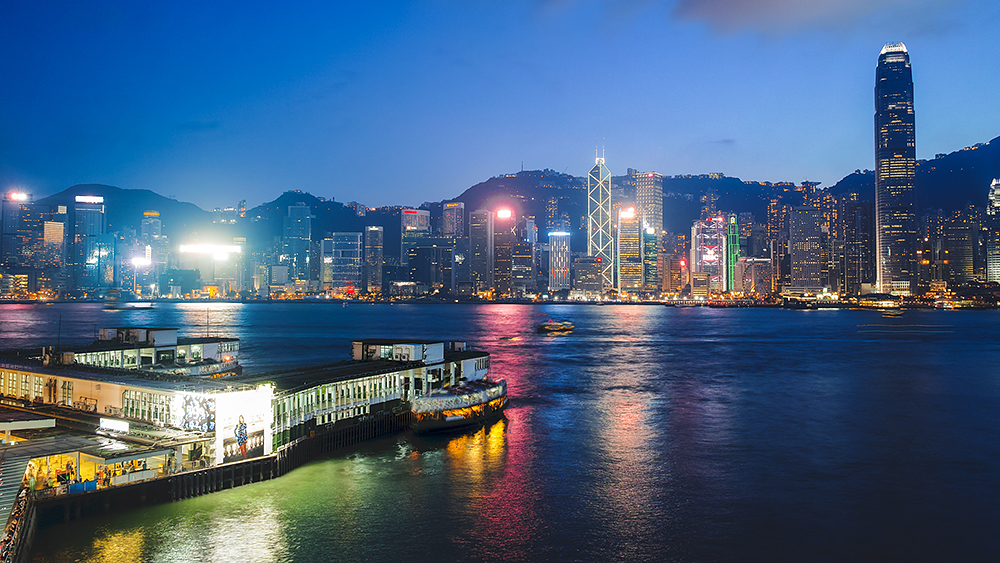 The prosperous nightscape of Victoria Harbour is without doubt one of the most iconic scenery of Hong Kong. The endless stream of ferries and cargo ships coupled with the resplendent skyscrapers on both sides of the harbour have always been the hotspot for tourists to enjoy the stunning nightscape of the city. The waterfront areas in Tsim Sha Tsui and Central are also good places for photography beginners to practice nightscape shooting. Ocean Terminal Car Park, our destination this time standing next to Victoria Harbour in Tsim Sha Tsui, is such a place that offers sweeping views of the city. Since we will be shooting from a high vantage point, we can include the ferry pier in the framing to enrich the composition. This location is also conveniently accessible with public transportation such as buses, MTR and ferries, making it perfect for photo enthusiasts who need to bring a couple of lenses and tripods for the shooting.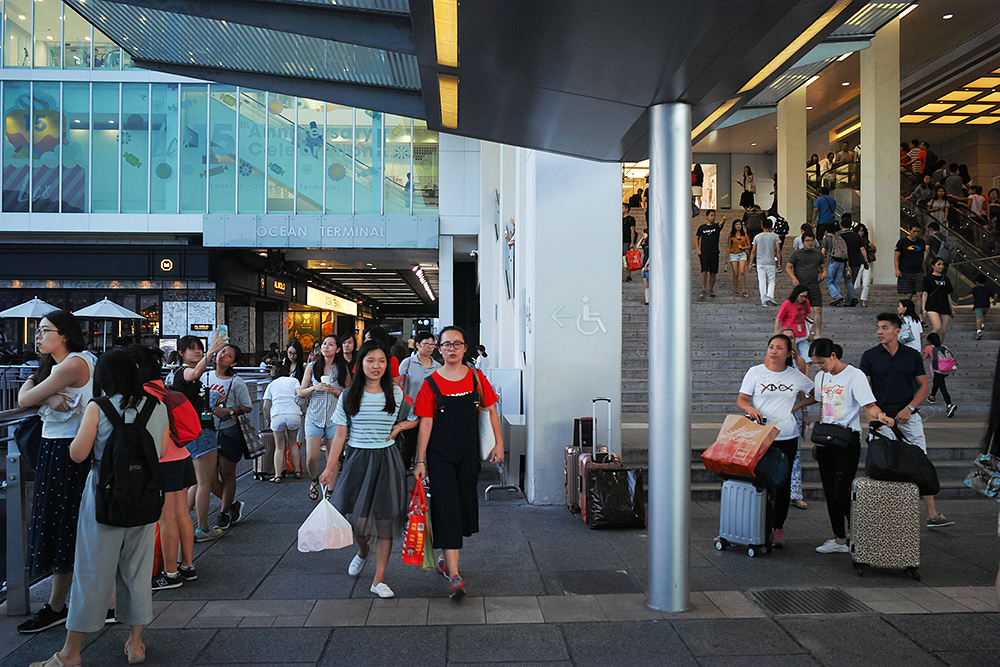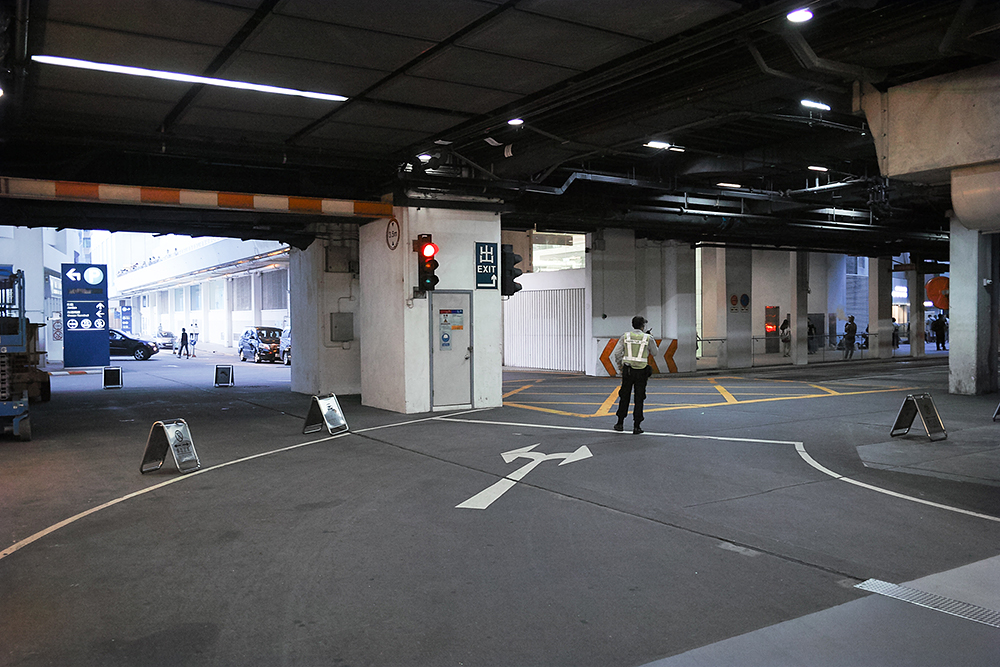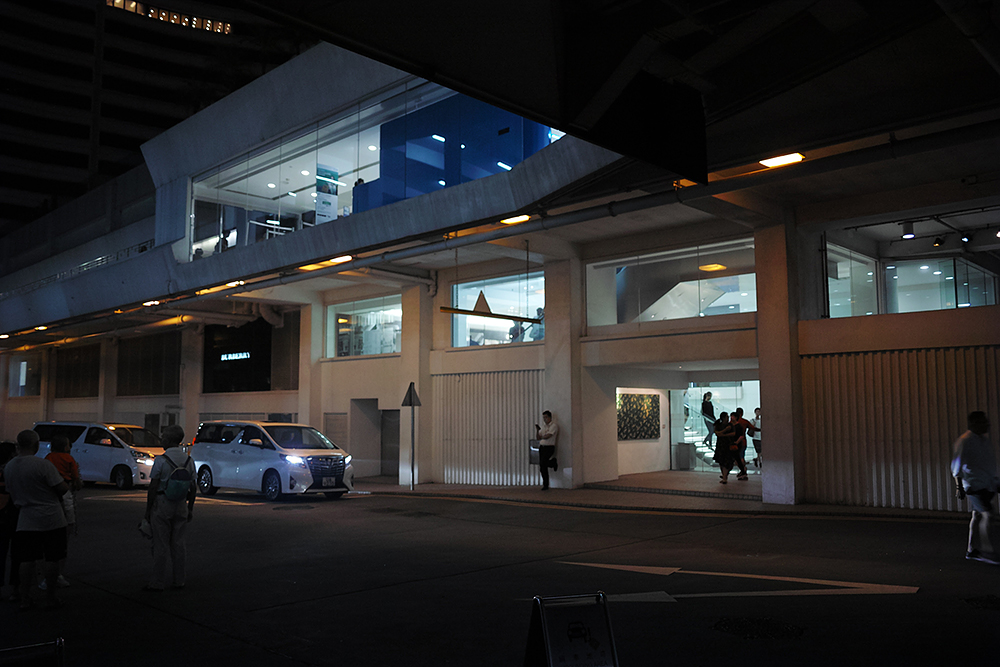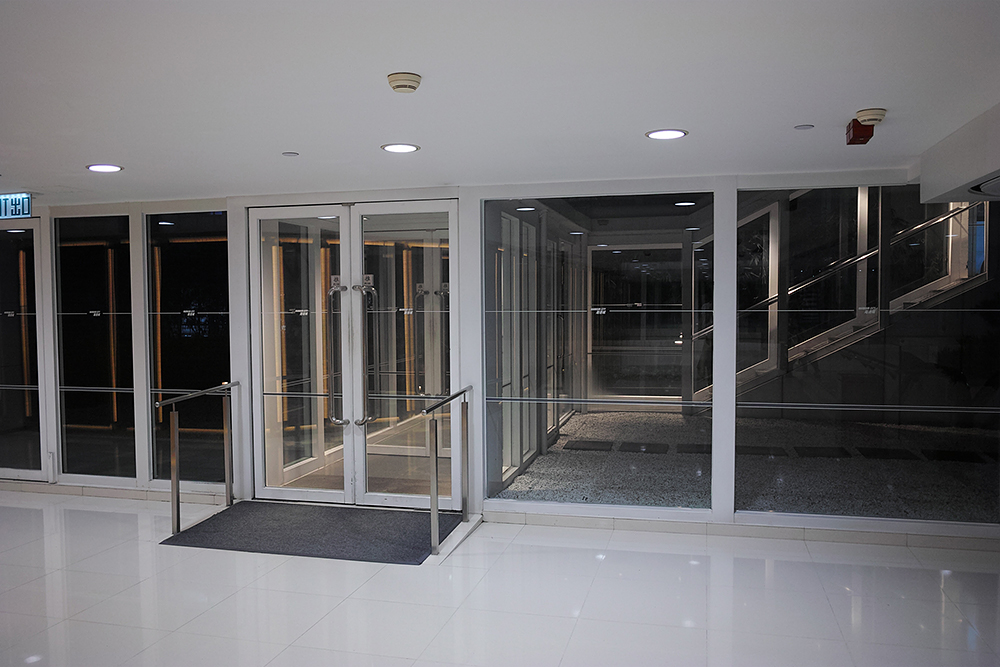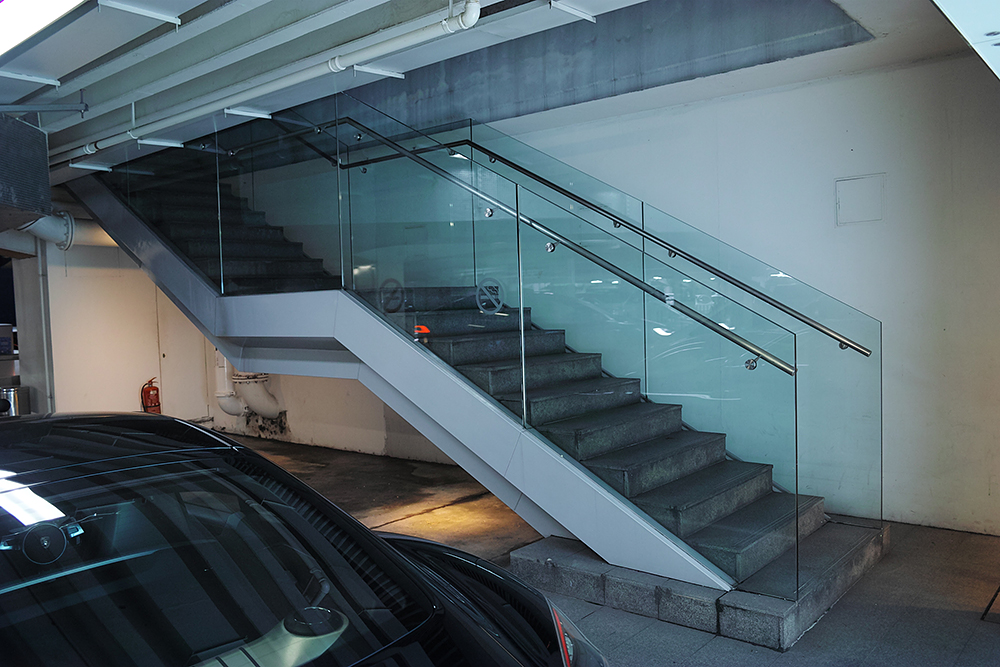 The view from the car park is sweeping. You can enjoy the magnificent scenery of Victoria Harbour without seeing the crowds. In addition to taking photos of Victoria Harbour, you can go further to the north west end of the car park where the International Commerce Centre can be seen in the distance. Besides, the round car park in front of you is also a perfect spot for traffic trail photos. However, since the traffic is not busy there, you will need to combine a couple of shots to create a nice one. For more shooting tips on how to photograph traffic trails, please refer to the article
"Skills for Capturing the Busy Night Traffic"
.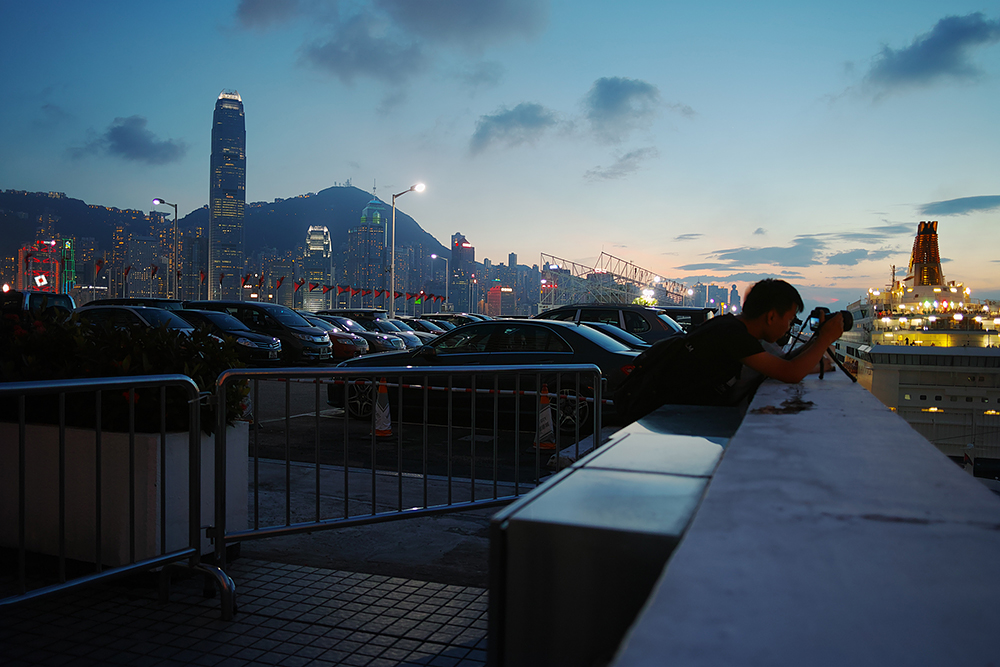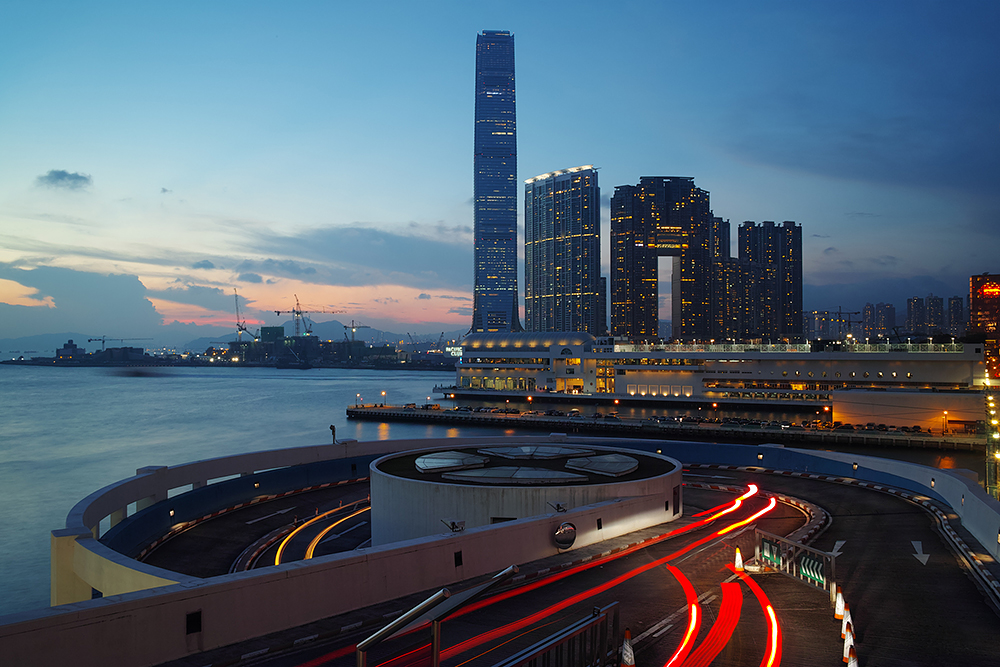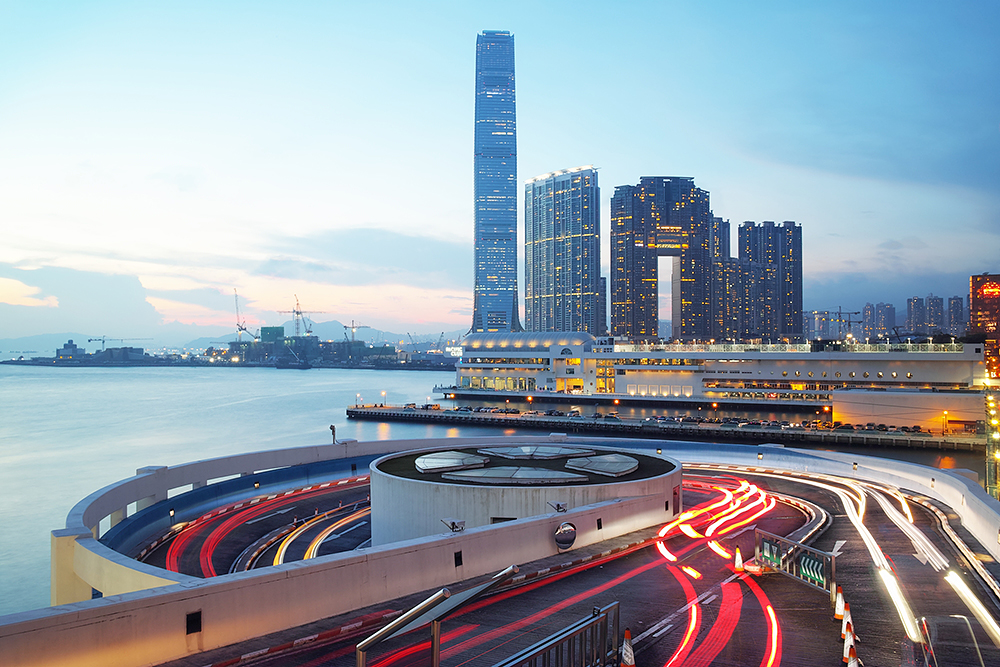 Random Articles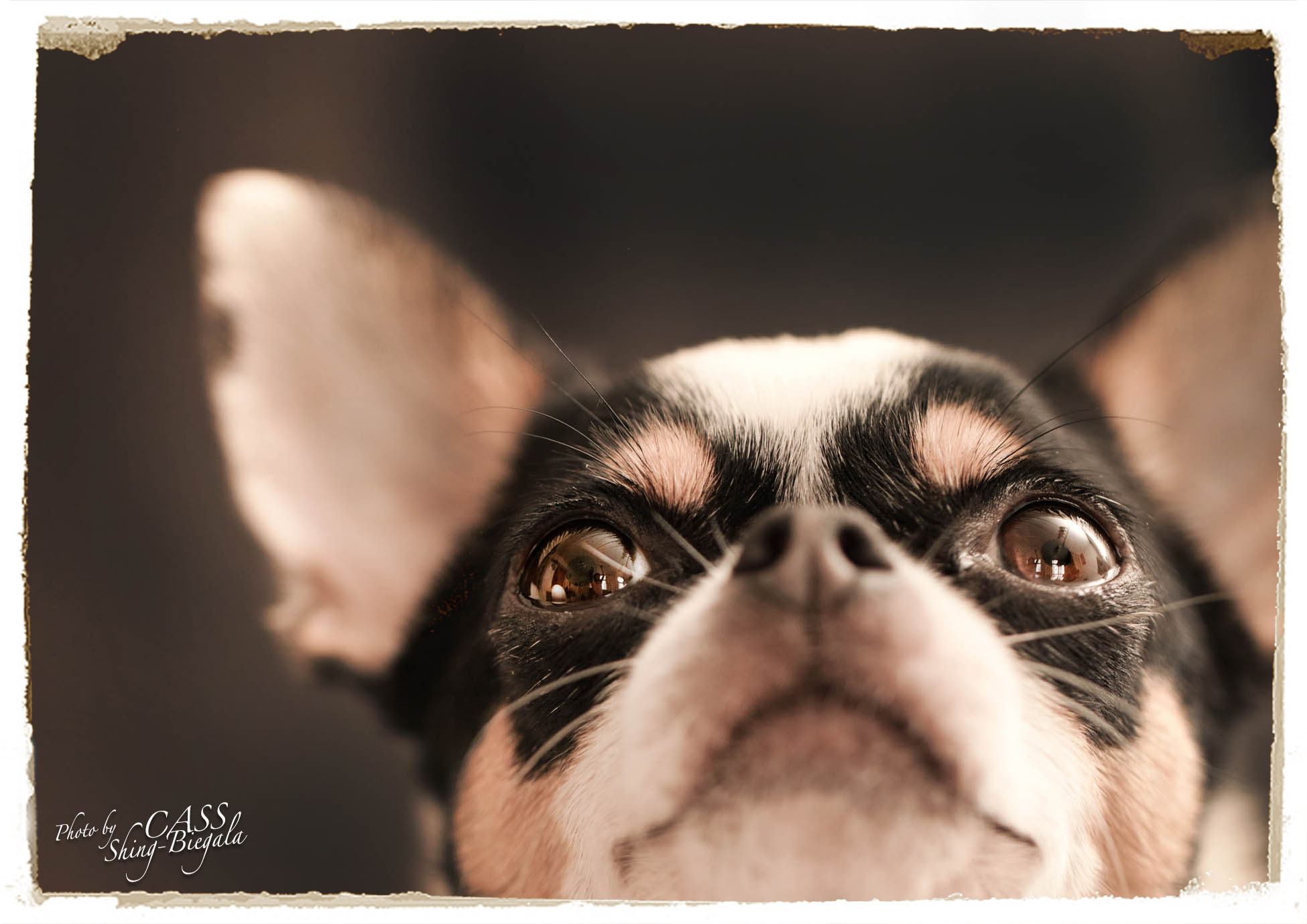 Let's make better use of our cameras' functions to capture great pet shots. If you currently rely mostly on Auto Mode and are dissatisfactory with your photos, this article will help you greatly. Learn several basic and simple skills and methods and see the big improvement yourself!