Sai Wan Pier - A Different Location to Enjoy the Sunset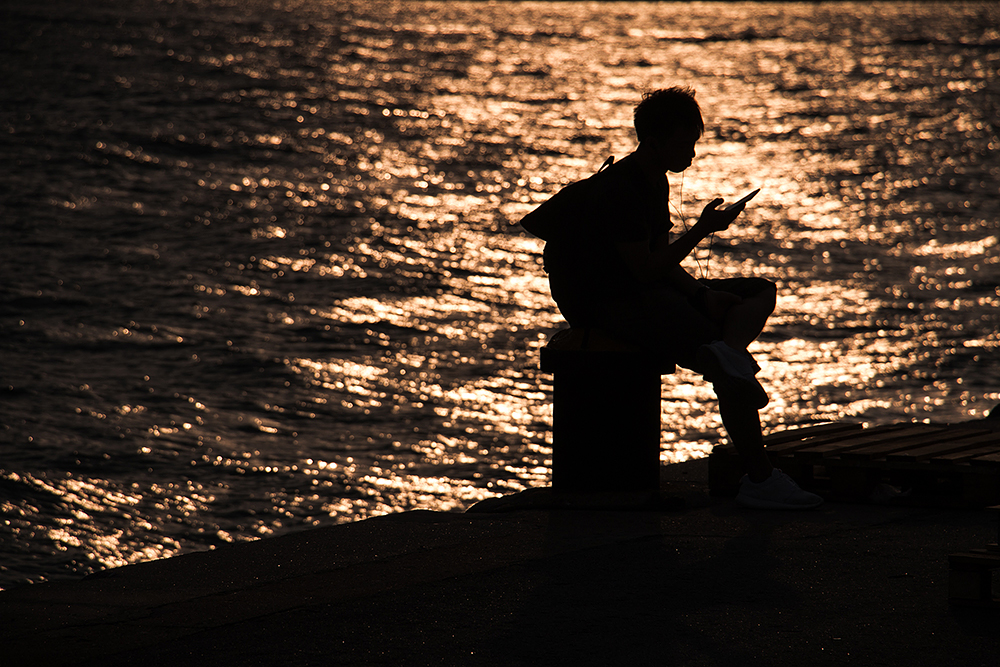 Speaking of Sai Wan Pier, most people would immediately think of the "Mirror of the Sky". Since the pier is facing west of the Victoria Harbour, it offers a sweeping view of the sea and is a good location to enjoy the changing hues in the sky as the sun sets. Reflecting images of the beautiful colors of the sky from the water puddle formed after rain on the uneven ground of the pier earn this place the name of "Mirror of the Sky in Hong Kong".

This pier hidden in the periphery of the city is named "Western District Public Cargo Working Area" in full, which is a seafront area to load and discharge cargo. Although there isn't any recreational facility, this spacious pier attracts lots of people to come to stroll, fish or take photos. Take exit B2 from HKU MTR station and walk towards the sea to reach there.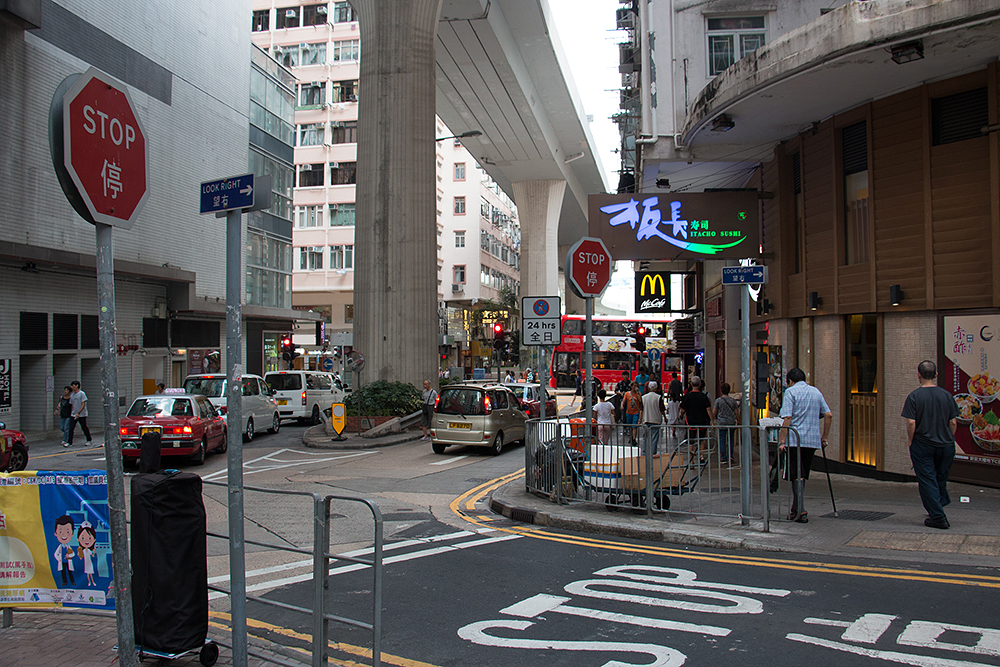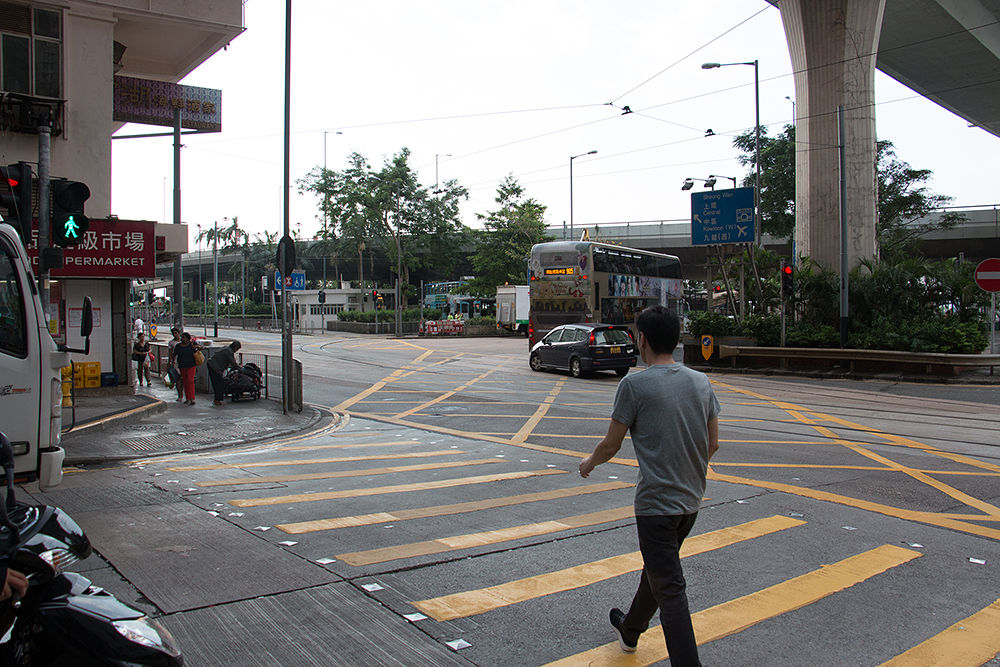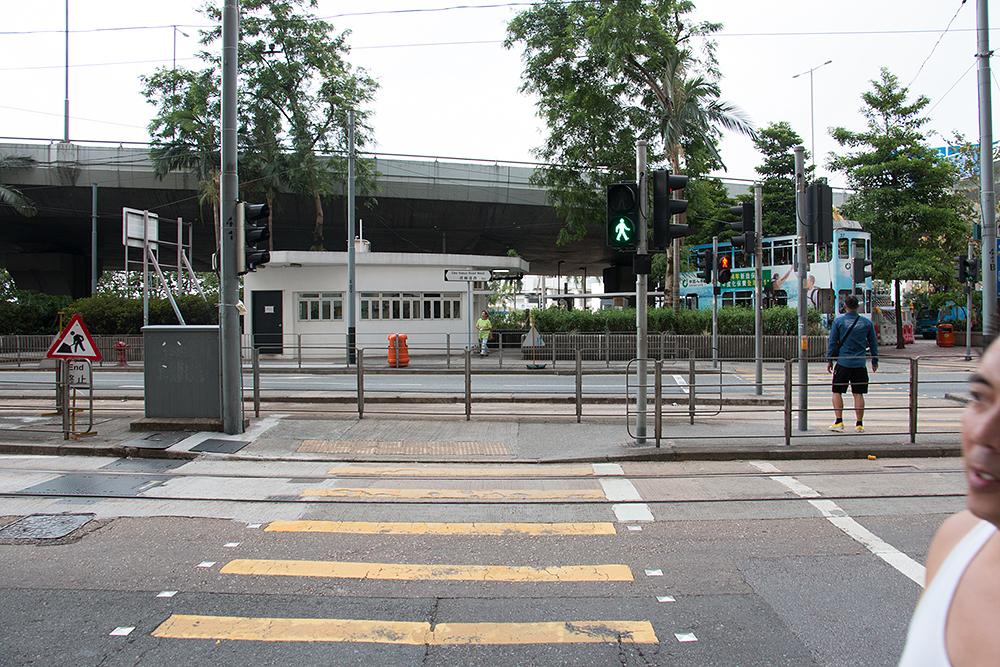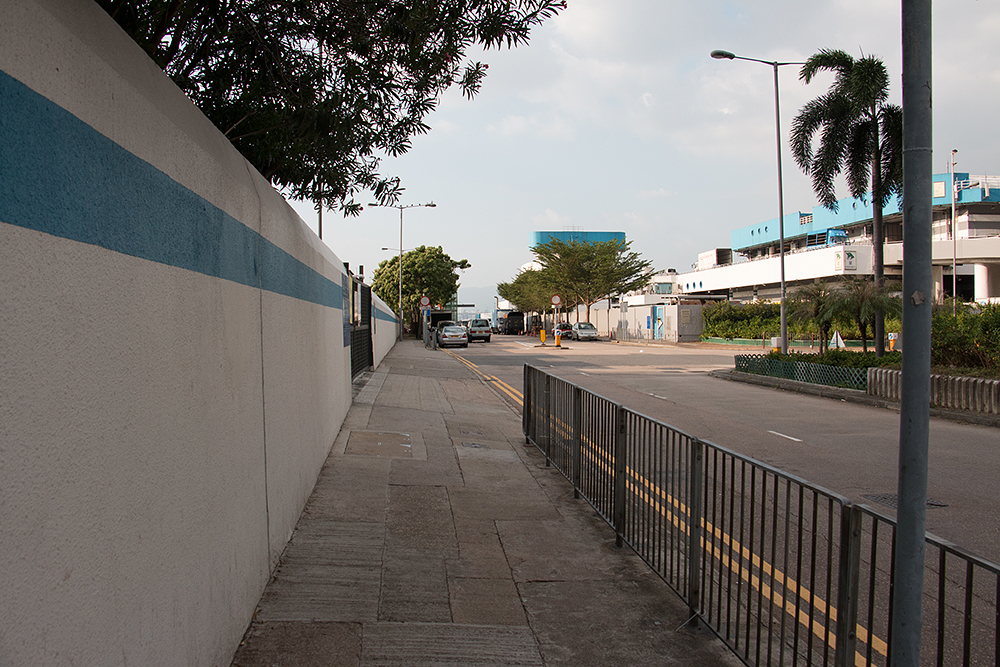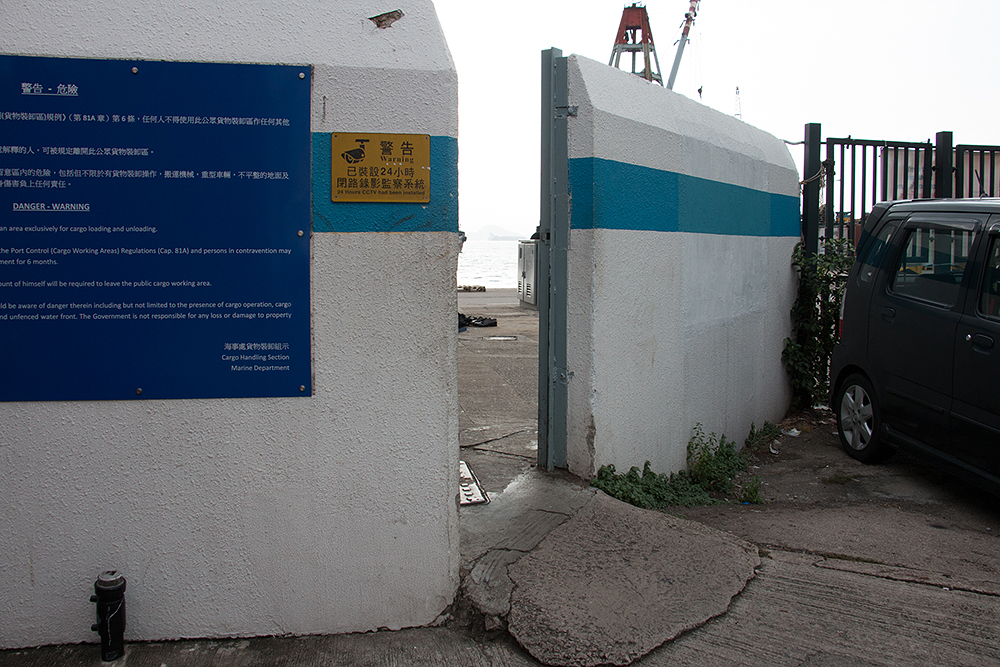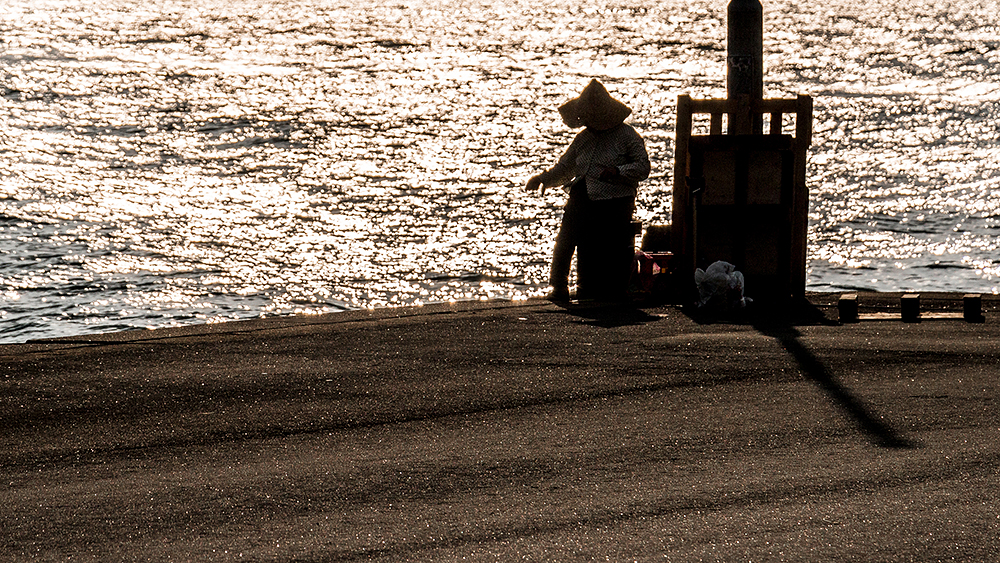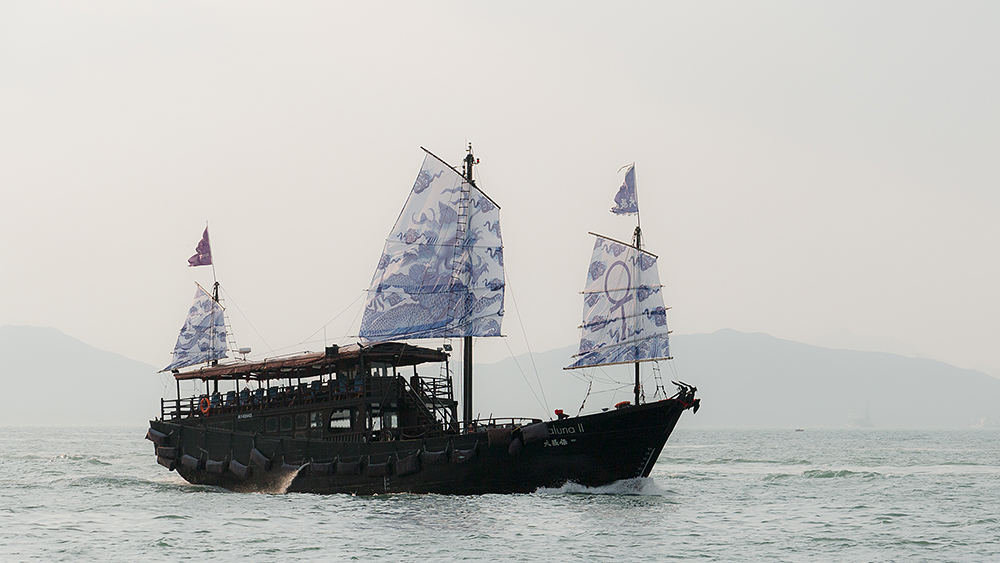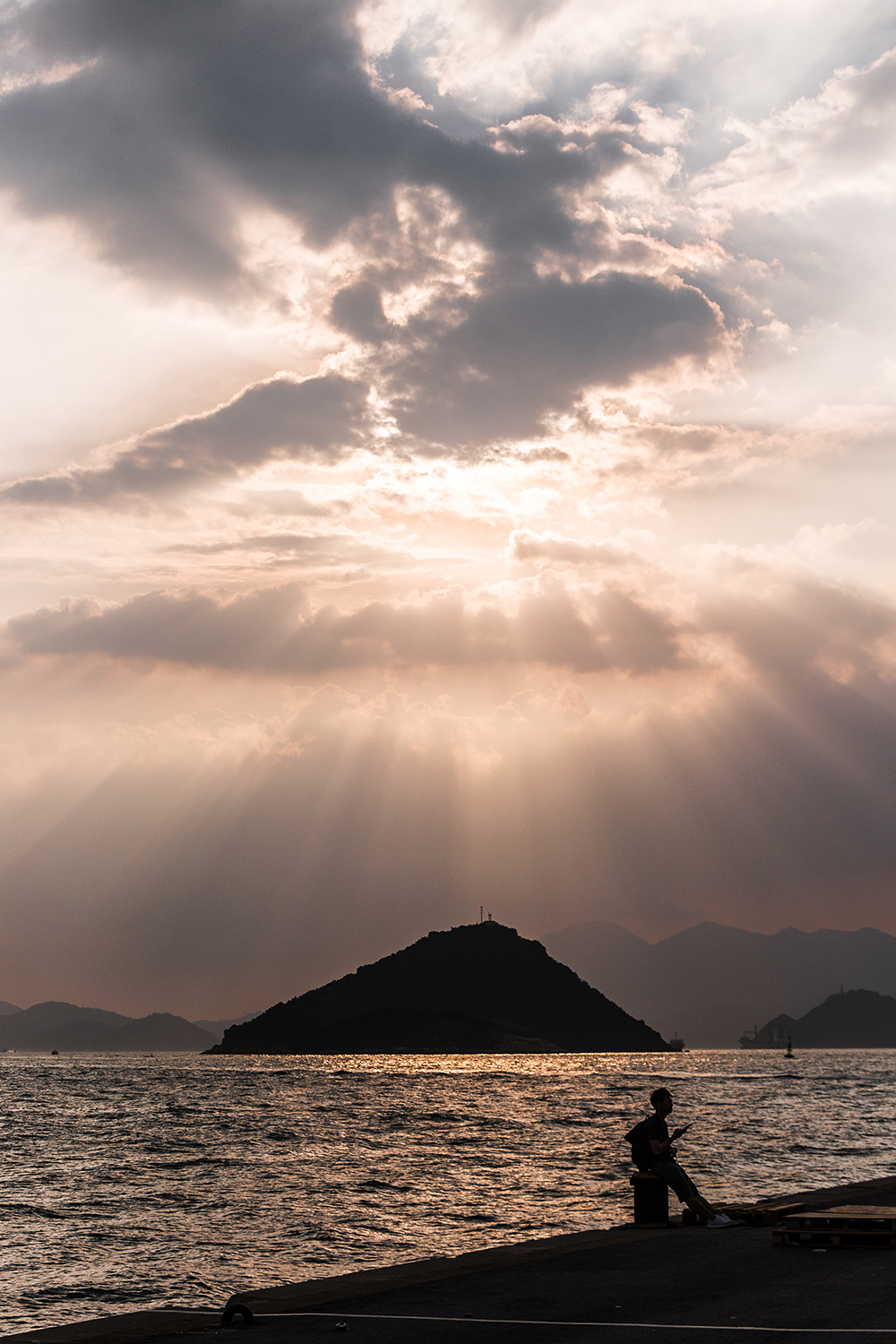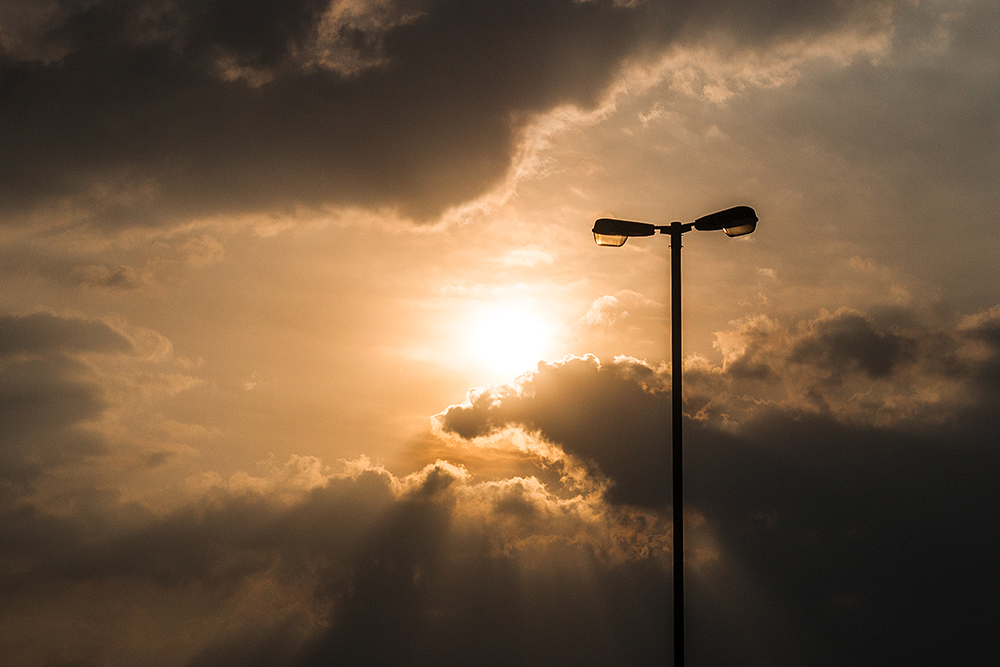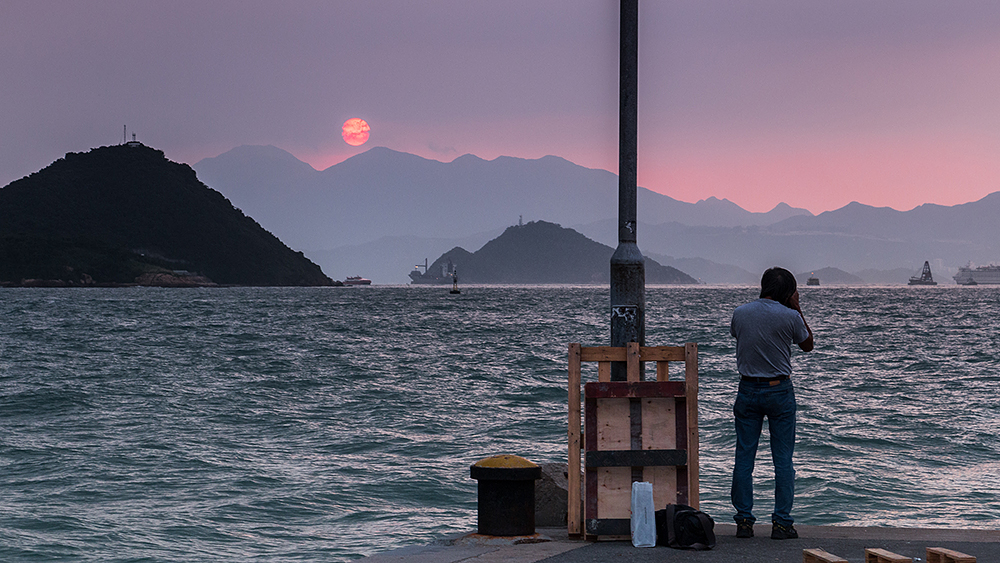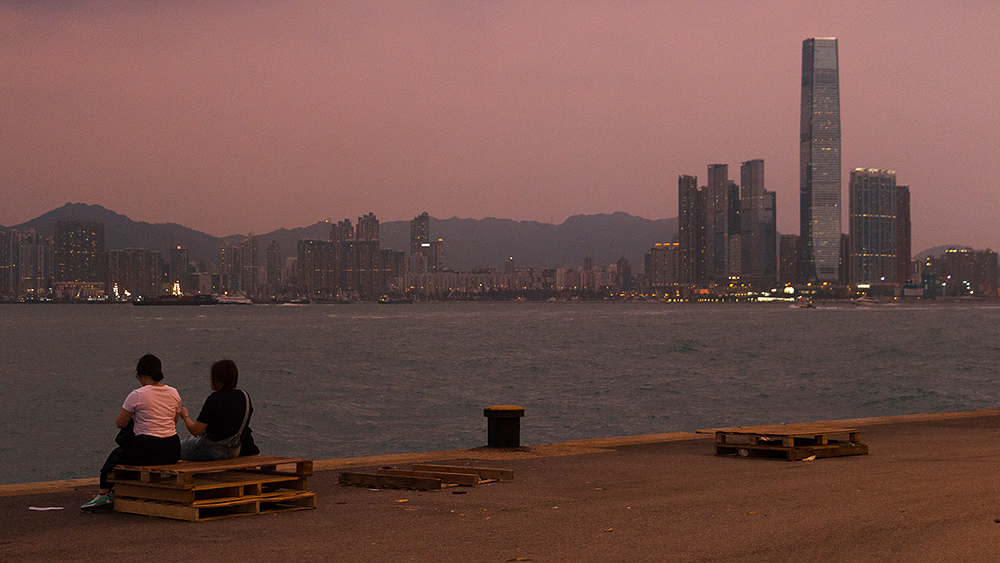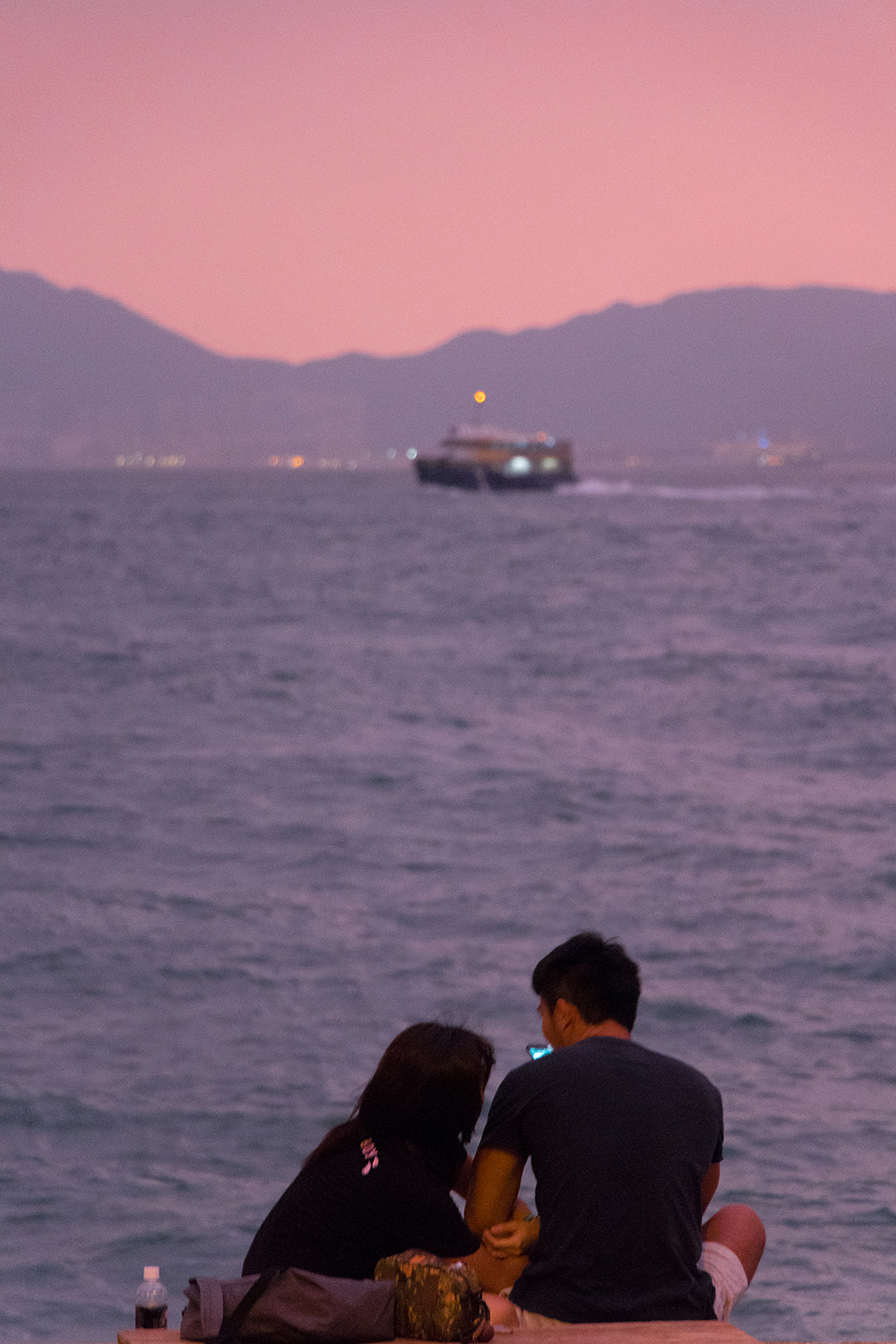 In addition to photographing the "Mirror of the Sky", Sai Wan Pier offers much more to discover. Even for the general public, it's a relaxing location to visit on weekends to enjoy the sea breeze, warm sunset and allow your body and mind to take a rest. Since the Public Cargo Working Area isn't a public place, people who go there to take photos should pay attention to the working vehicles, ensure your own safety and smooth operation of the pier. Be cooperative if you are asked by the staff to leave the site.
Random Articles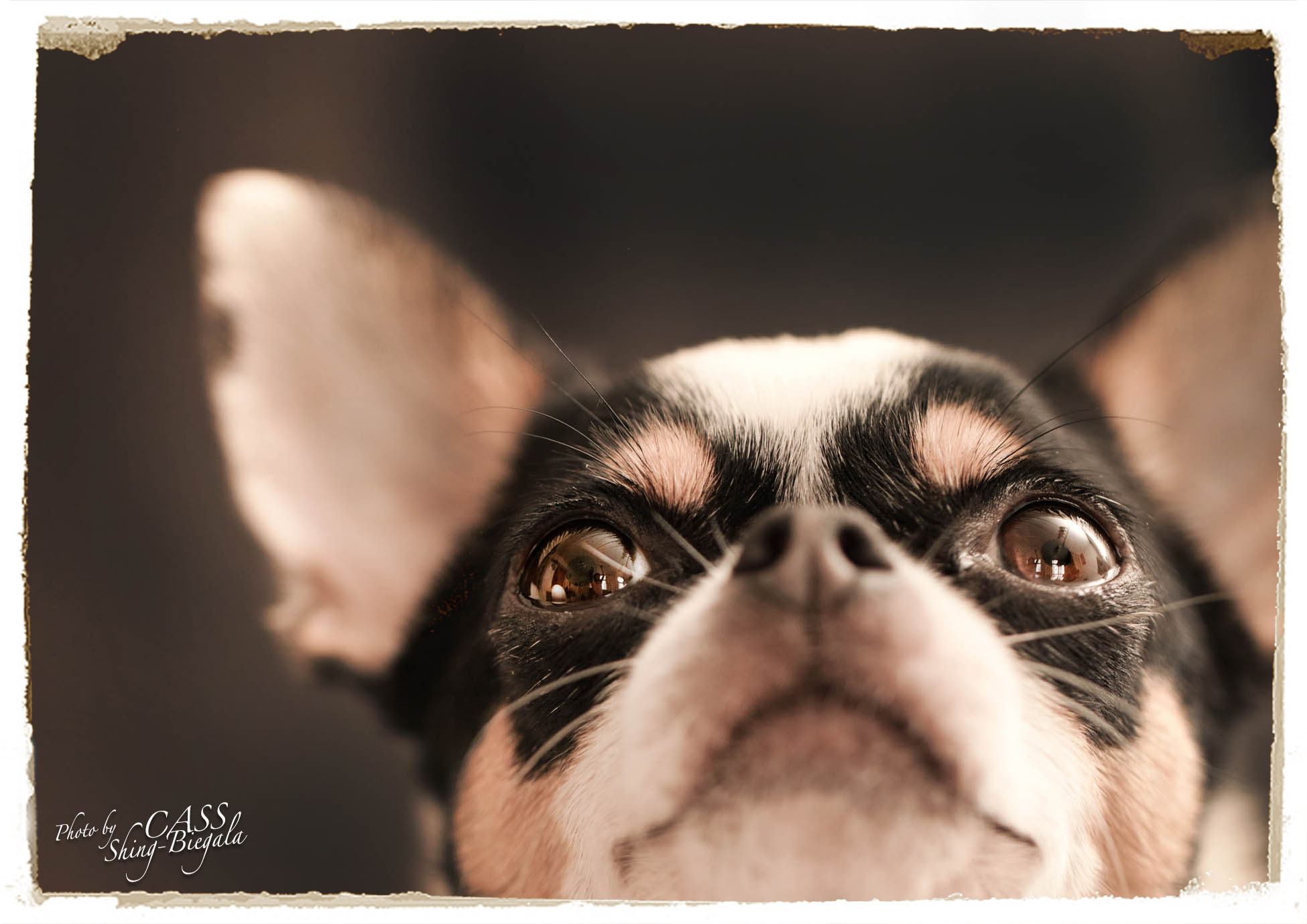 Let's make better use of our cameras' functions to capture great pet shots. If you currently rely mostly on Auto Mode and are dissatisfactory with your photos, this article will help you greatly. Learn several basic and simple skills and methods and see the big improvement yourself!