Revitalizing Historic Building - Lui Seng Chun in Prince Edward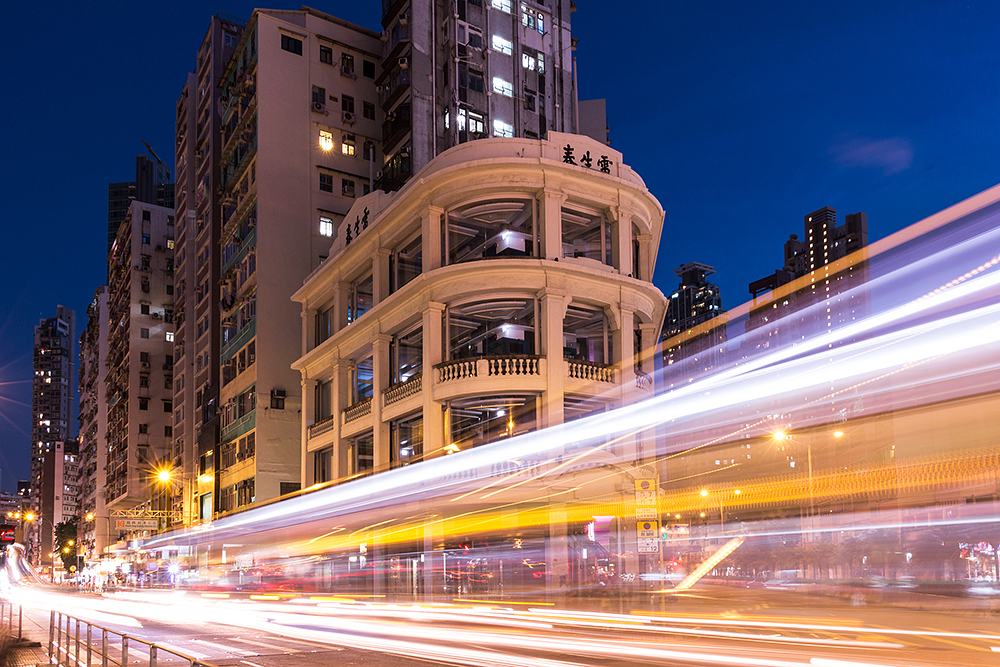 One of the measures adopted by the Heritage Conservation Policy in Hong Kong is to conserve and revitalize those historic buildings with conservation value. Among the first batch of historic buildings being revitalized, Lui Seng Chun was transformed into the Hong Kong Baptist University School of Chinese Medicine – Lui Seng Chun in 2012 and currently provides Chinese medicine clinic services to the public. The revitalization work preserved most of the original construction and architectural features of the old Lui Seng Chun building, including the typical deep verandahs, original floor tiles and materials. Now it is not only a cultural landmark in Prince Edward, but also a place for the public to appreciate the residential architectural style of Hong Kong before the Second World War.

Completed in 1931, Lui Seng Chun was originally owned and built by renowned businessman Mr. Lui Leung. The ground floor of the building was occupied by a Chinese bone-setting medicine shop named "Lui Seng Chun", while the upper floors were used by the Lui's family as residence – a typical setting of tong laus at the time. The building became vacant in the 1970s. In 2003, the Lui family decided to donate the building to the Hong Kong Government.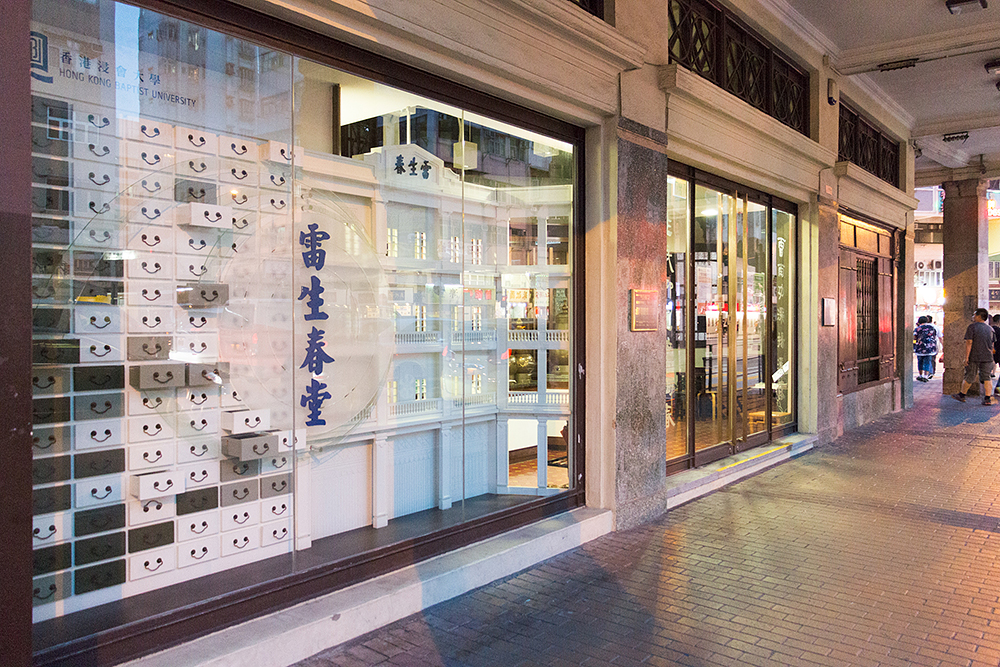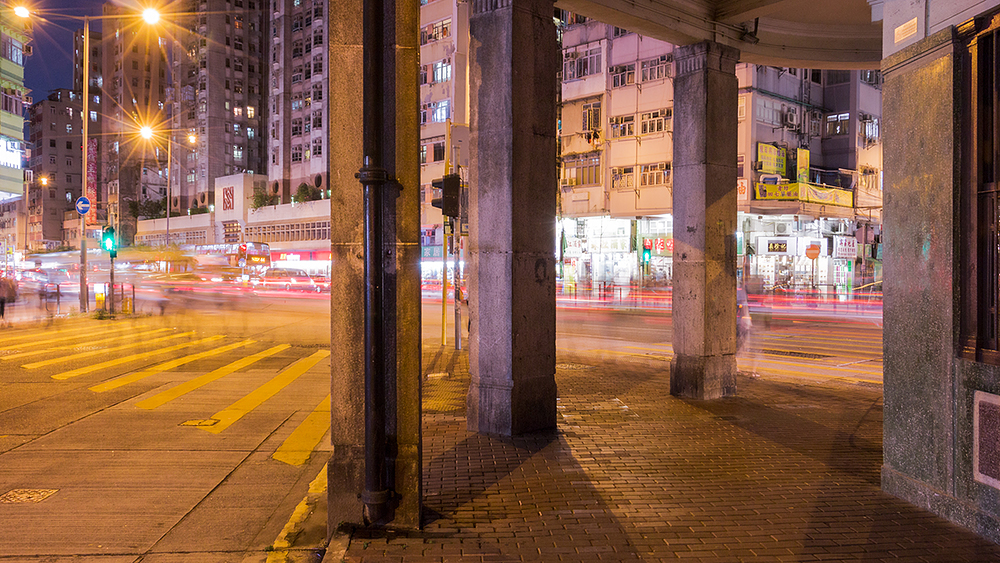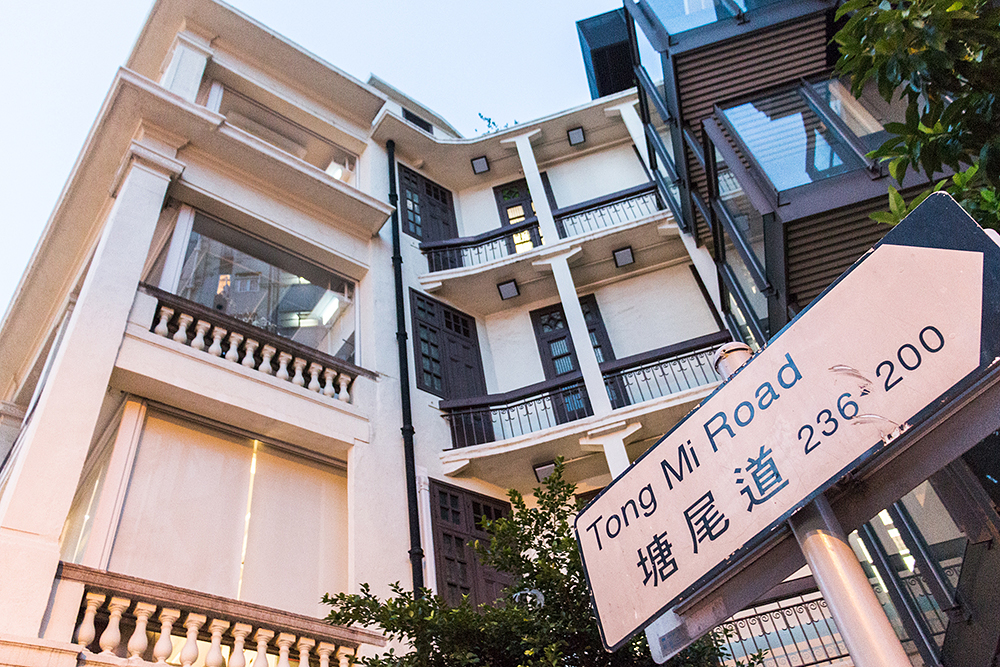 Take Exit C2 at Prince Edward MTR Station and walk along Prince Edward Road West and Lai Chi Kok Road for about 10 minutes to reach the building. Since it is located at the intersection of busy traffic roads, apart from capturing the building itself as a record of old local architecture, we can also take impressive traffic trail photos featuring the building as background. To learn more about how to depict the bustling cityscapes with traffic lights, please refer to the article "
Skills for Capturing the Busy Night Traffic
". In addition, a display area introducing the old tong lau Lui Seng Chun on the ground floor is open to the public and free guided tours to other floors are available by registration. Don't miss the opportunity to learn about the pre-war architectural style of tong lau up close and personal.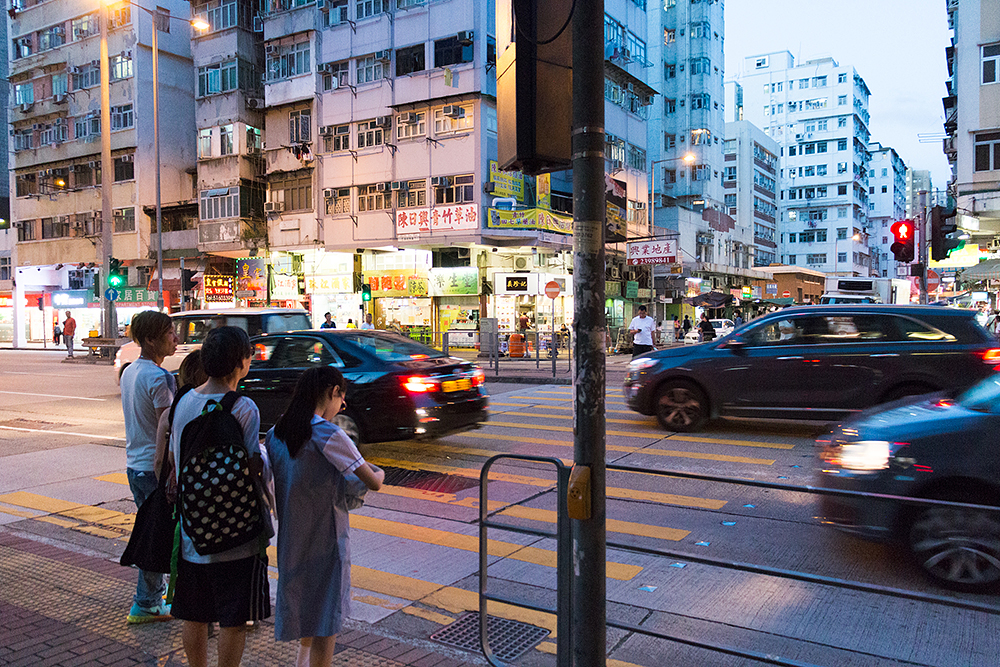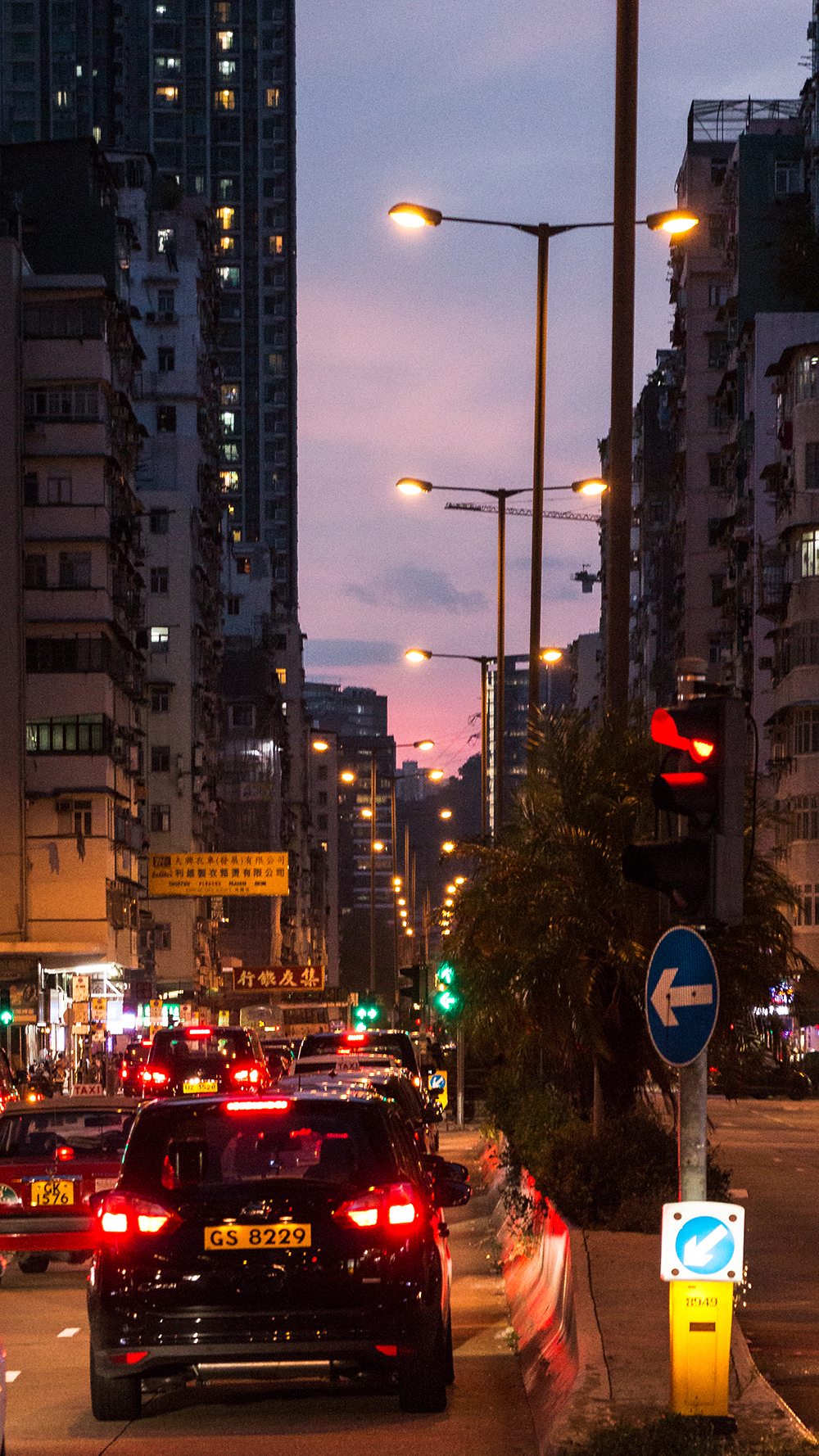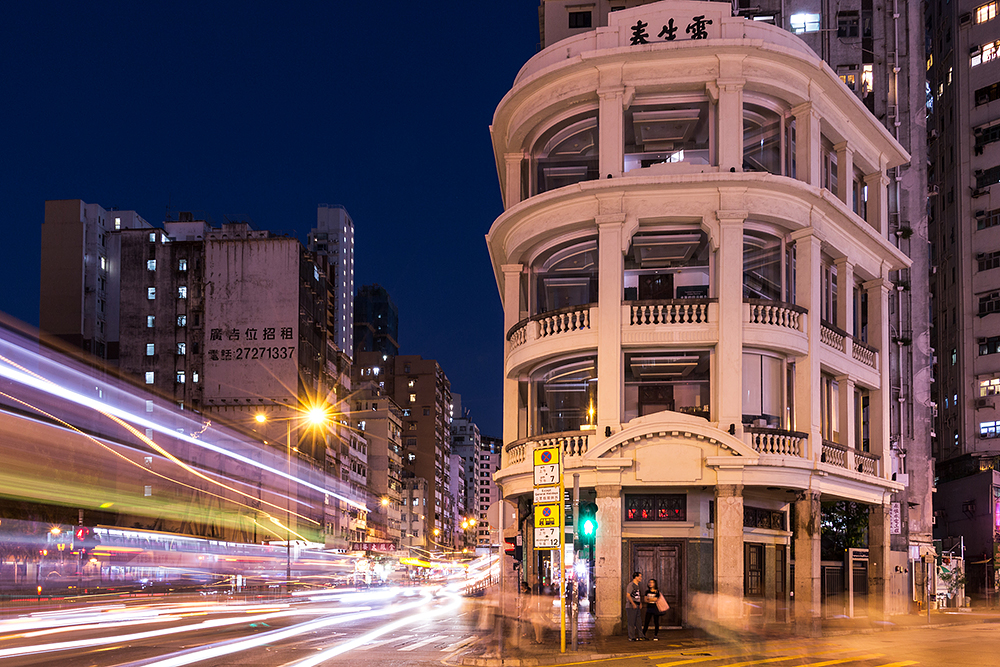 Random Articles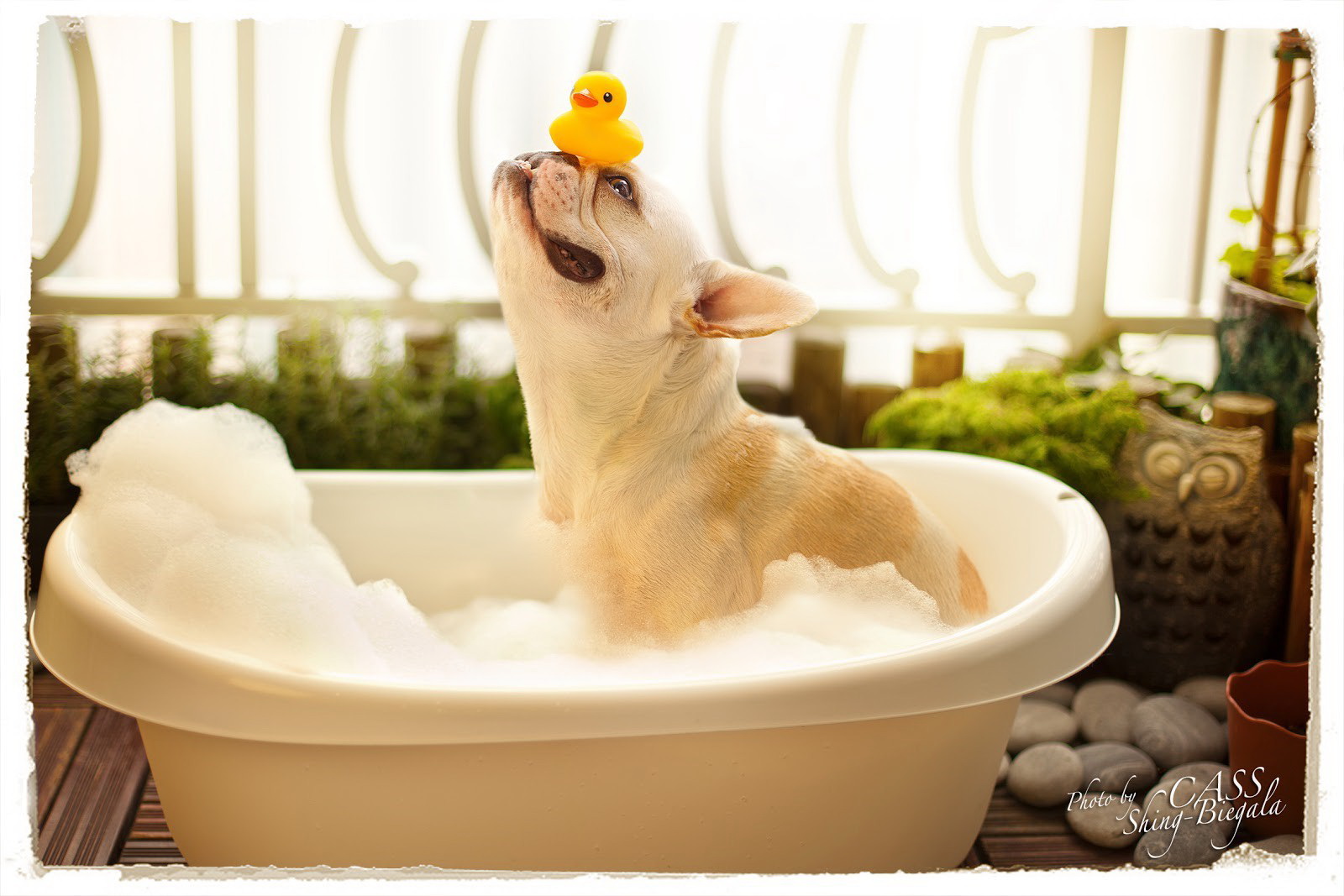 You probably won't be surprising if I tell you that a good pet photo needs to be taken at the right time, the right place with the right person and the right mood of your pets.