Enjoy 270-degree Panorama of Victoria Harbour at the New Ocean Terminal Deck

The rooftop of Ocean Terminal car park has long been the favorite spot for photo lovers to capture the bustling Victoria Harbour from a slightly high vantage point that offers unobstructed wide-open views. Recently, the new observatory deck named Ocean Terminal Deck located at the new extension building has been opened to the public. Situated at the end of Ocean Terminal and surrounded by the sea from three sides offering stunning panorama of Victoria Harbour, the deck will certainly become a popular spot for fireworks and nightscape photography. Let's take a first look of it!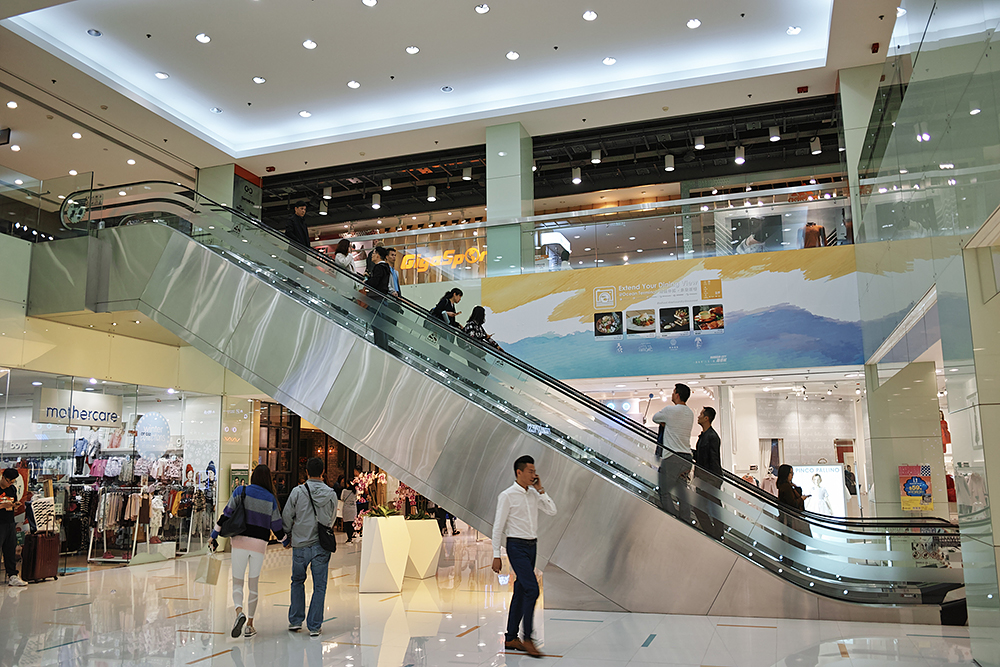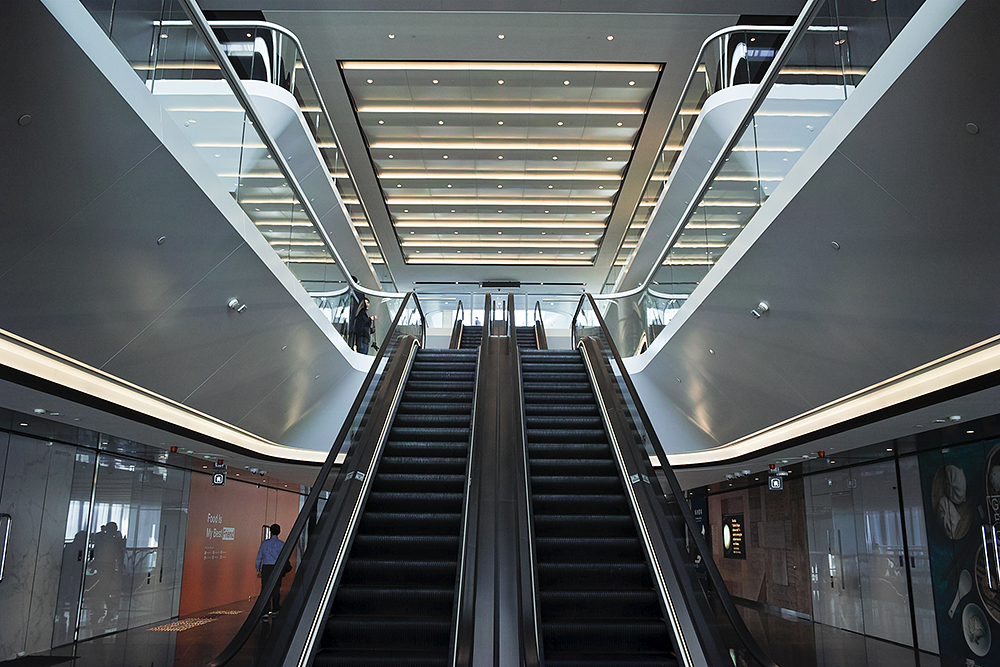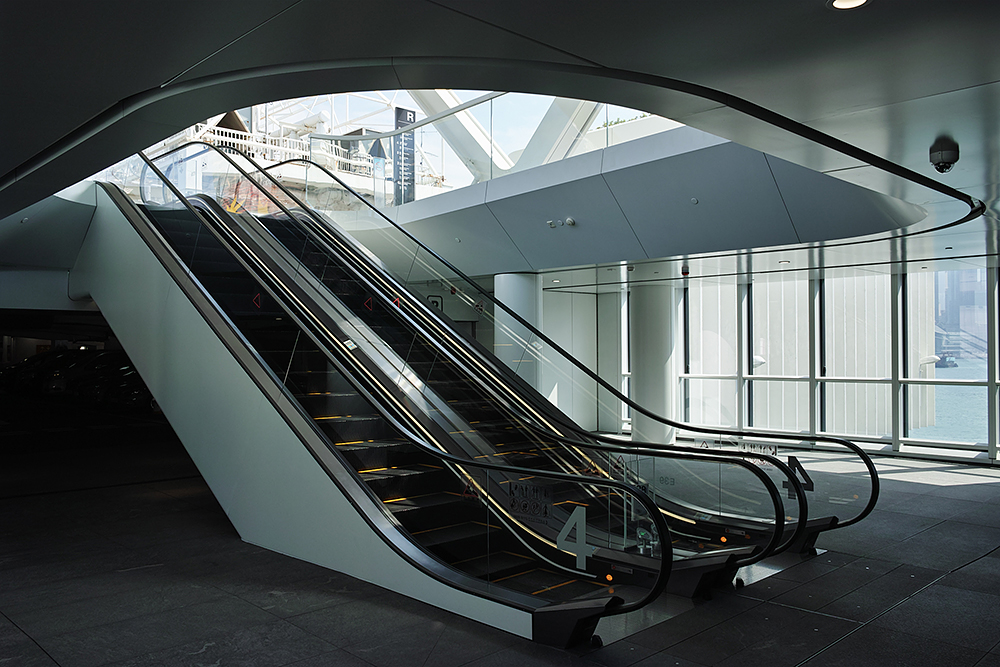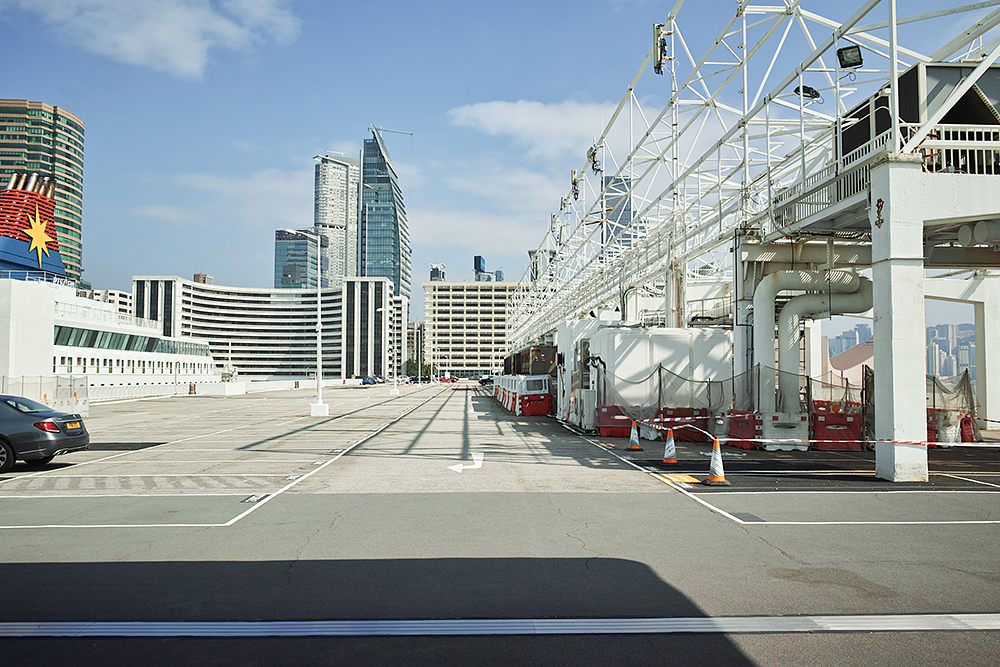 Same as the rooftop of Ocean Terminal car park, the new Ocean Terminal Deck overlooks the breathtaking views of the northern coastal area of Hong Kong Island. Although without the car park as foreground, the new deck offers more unobstructed views and spaces for photography. Be reminded that only the south side of the deck faces Victoria Harbour due to its square form design. On special occasions such as the annual Firework Display, you are advised to arrive there early to secure a favorable spot. The new deck can help ease the flow of visitors to the car park.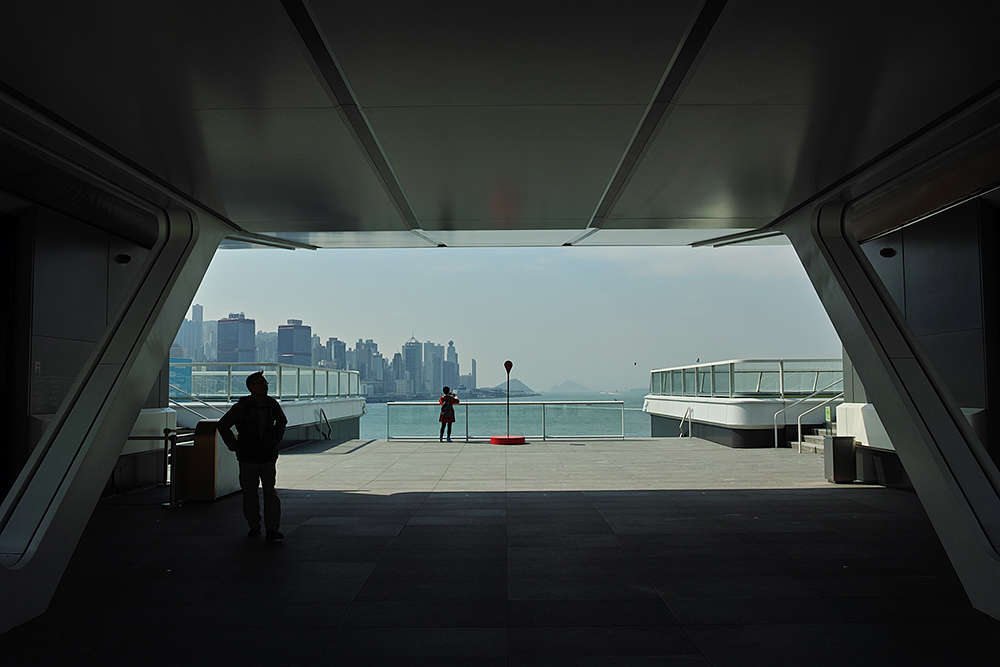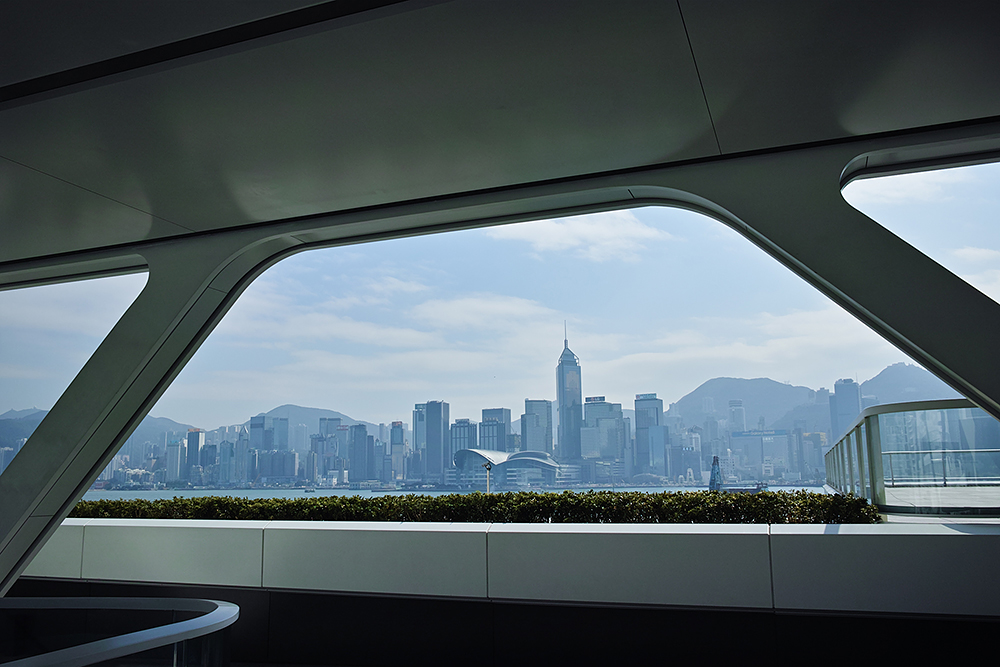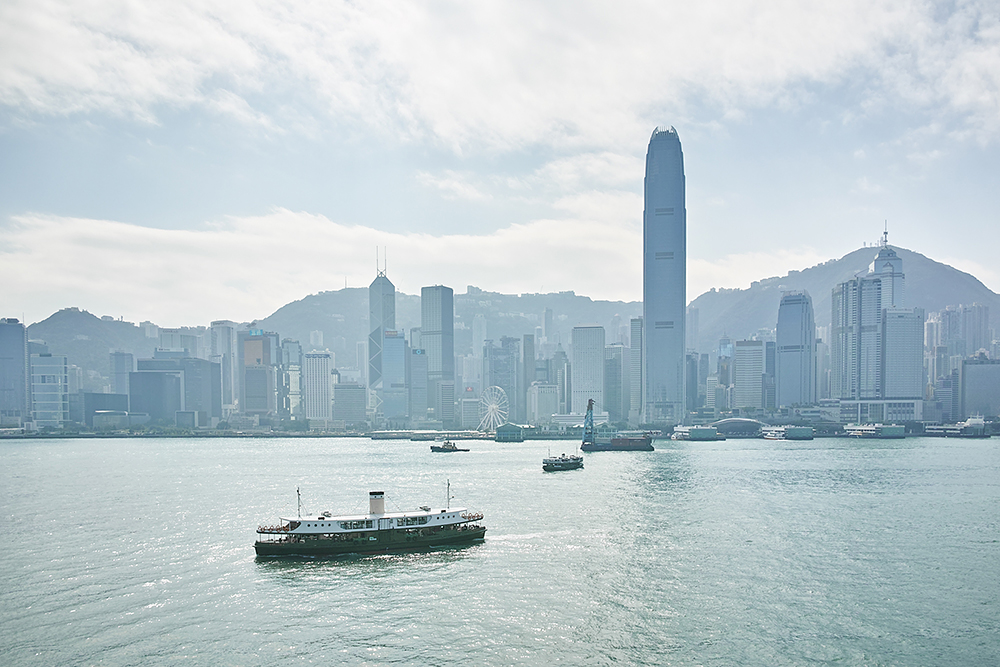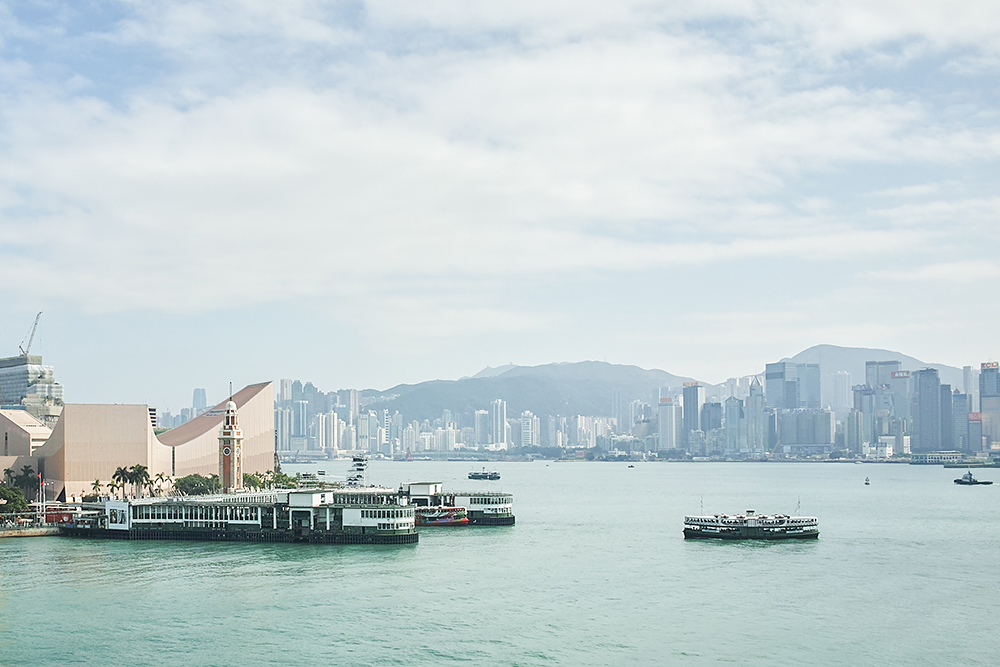 Perfect for photographing sunsets and the city nightscape, the new deck offers spectacular 270-degree views of Victoria Harbour. It will certainly be a new tourist attraction of Hong Kong. Let's be ahead of the others and visit it this weekend! Ocean Terminal Deck Opening Hours: 07:00 - 24:00, Monday - Sunday. Free Admission.
Random Articles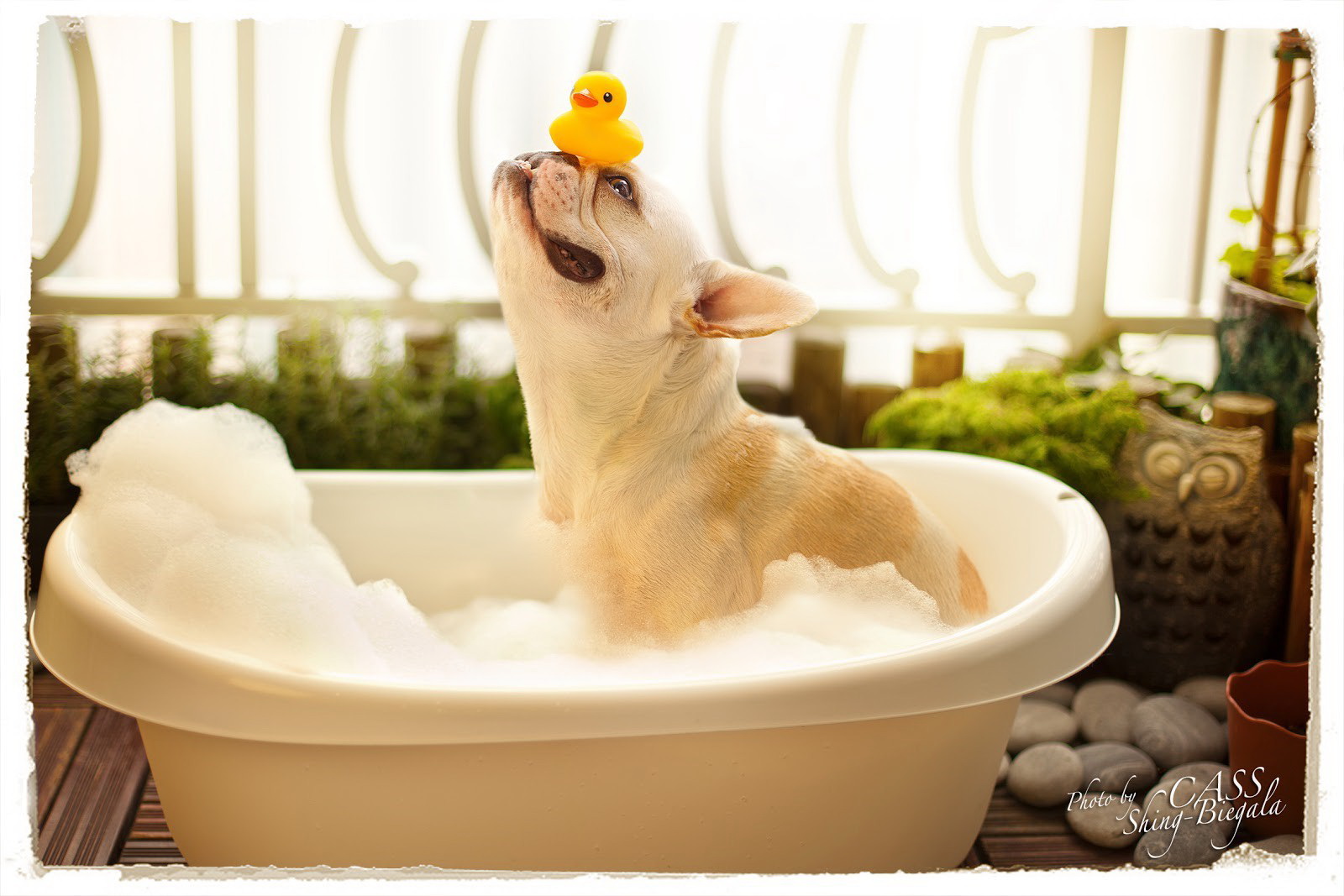 You probably won't be surprising if I tell you that a good pet photo needs to be taken at the right time, the right place with the right person and the right mood of your pets.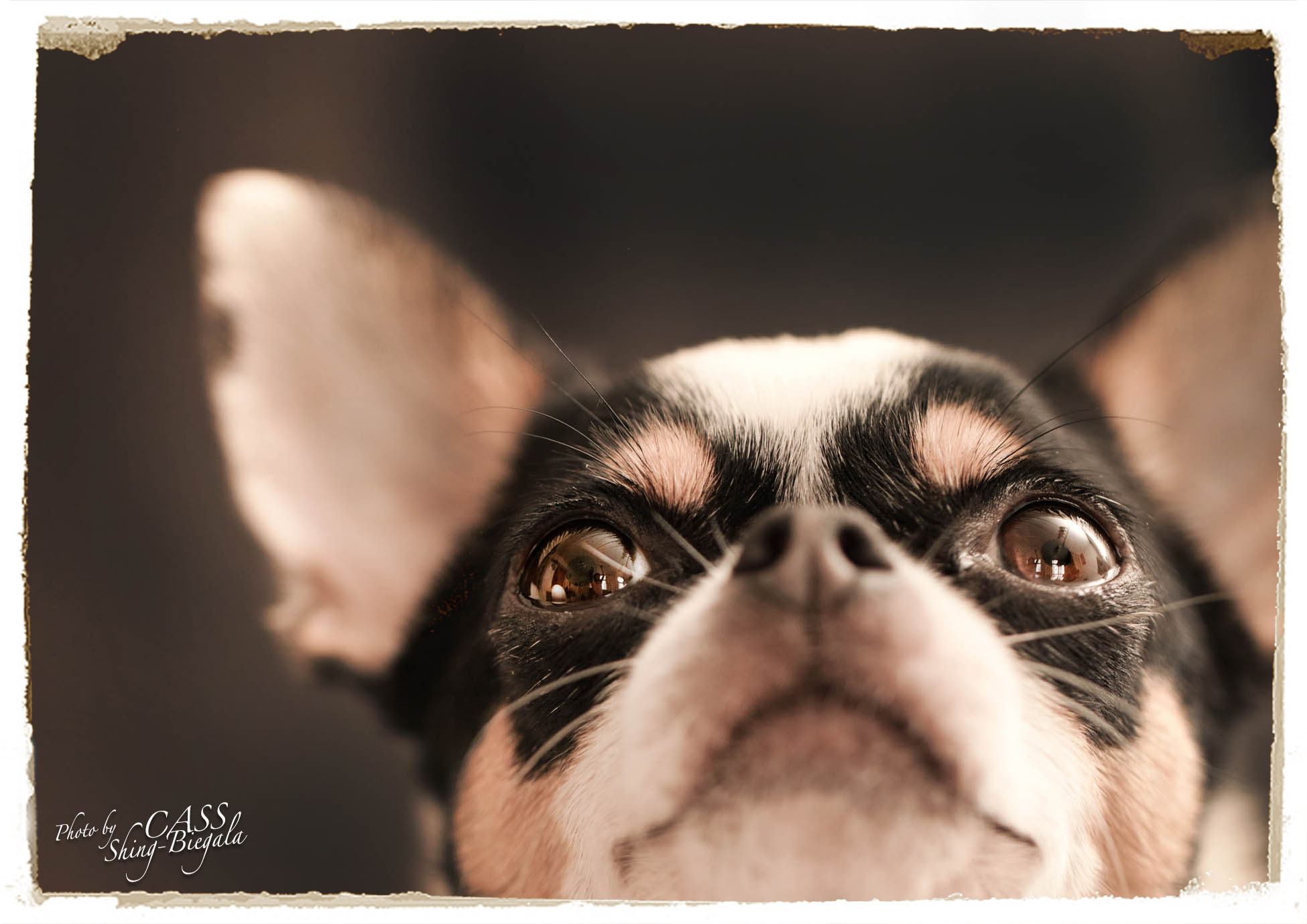 Let's make better use of our cameras' functions to capture great pet shots. If you currently rely mostly on Auto Mode and are dissatisfactory with your photos, this article will help you greatly. Learn several basic and simple skills and methods and see the big improvement yourself!