Tai Po Fung Yuen Butterfly Reserve - The Best Butterfly Photography Location for Beginners
Speaking of Tai Po, the first thing that comes to our mind is its cycling network, and it's pretty much certain that most Hongkongers have once cycled along the Tai Po Waterfront Park and Lam Tsuen River on a weekend. Have you ever noticed the "Fung Yuen" sign when you were on your journey? Situated on the countryside of Tai Po, Fung Yuen is only 2km away from Tai Po town centre. Although slightly remote, it is a famous butterfly watching spot in Hong Kong as well as in Asia. It's also a great place for the family to spend the holidays to enjoy some fresh air and serene scenery.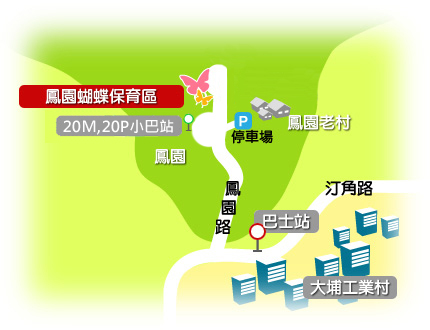 To visit Fung Yuen Butterfly Reserve, you can take bus 74K or 75K and get off at Fung Yuen Road / Dai Fat Street, or take minibus 20P (circular route between Fung Yuen Tsuen and Tai Po Market station), 20M (circular route between Fung Yuen Tsuen and Tai Po Central), 20B, 20C or 20K and get off at the junction of Fung Yuen Road. Then walk along Fung Yuen Road till the end of the road, cross the blue bridge and you will see the destination. Over 200 species of butterflies which account for 80% of the total species in Hong Kong can be found in Fung Yuen, among those 50 of them are rated as rare. You will be greeted by butterflies flitting from flower to flower once you get there. In springtime during the peak butterfly viewing season, this is the best place for beginners to practice photographing butterflies!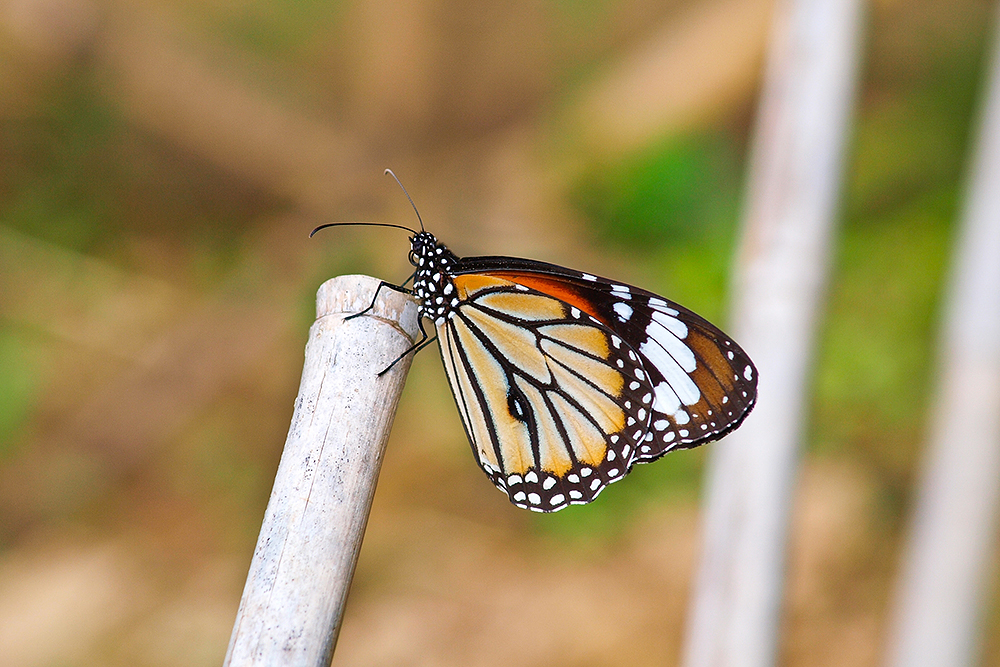 Butterflies have nearly 360 degree field of vision, and are very sensitive to the moving subjects around them. Some species can be easily interfered by its surrounding in particular. That's why a telephoto zoom lens makes the best shooting companion to beginners. Apart from keeping you at a safe distance with the subject, the flexible telephoto range offered can help with the framing of butterflies in different sizes and enhance the chance of getting a successful shot. To learn more about the techniques in photographing insects, please refer to the article
"Autumn's Insect Story"
.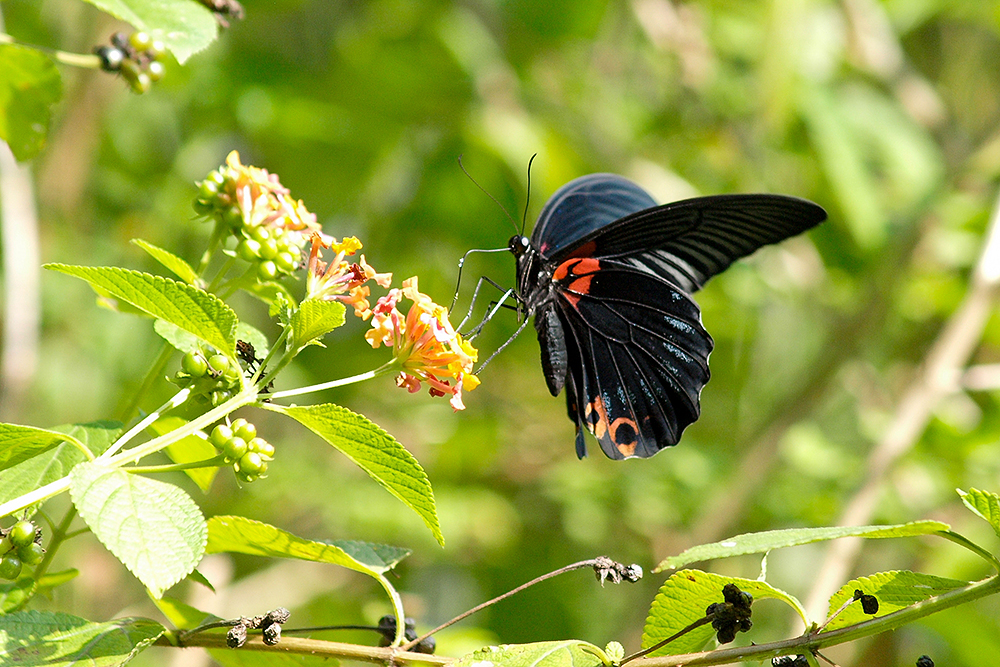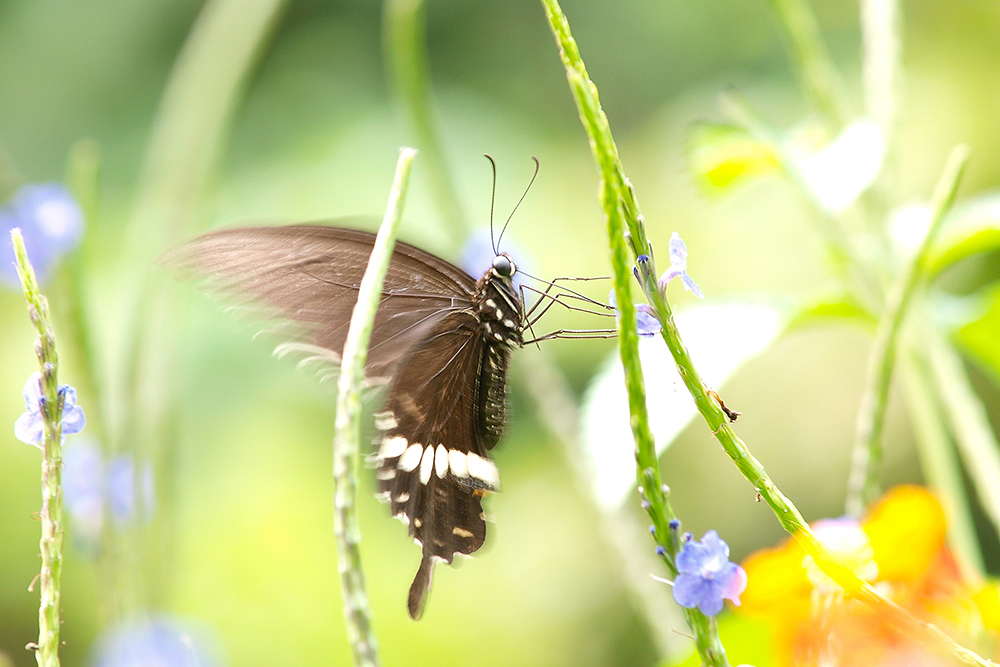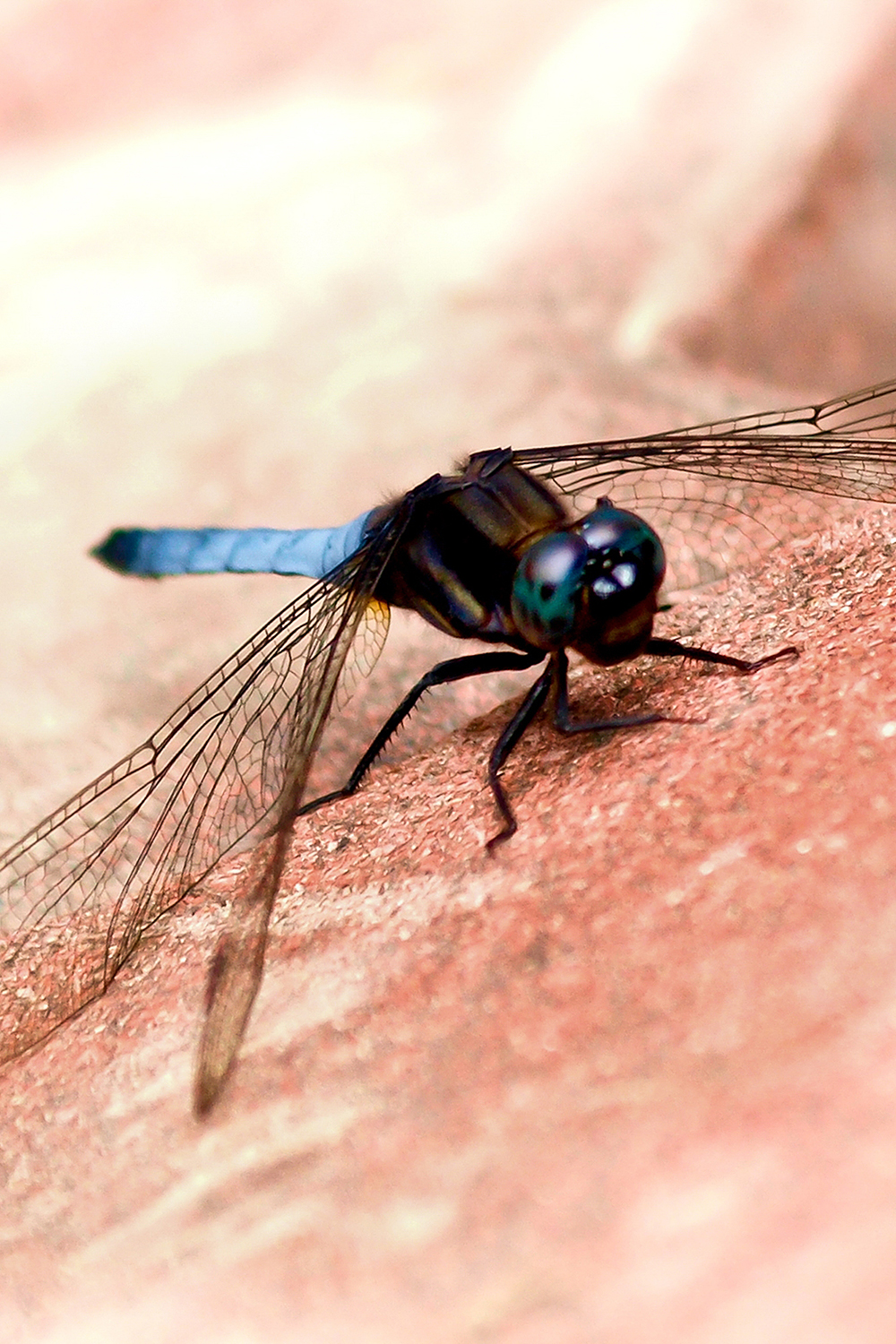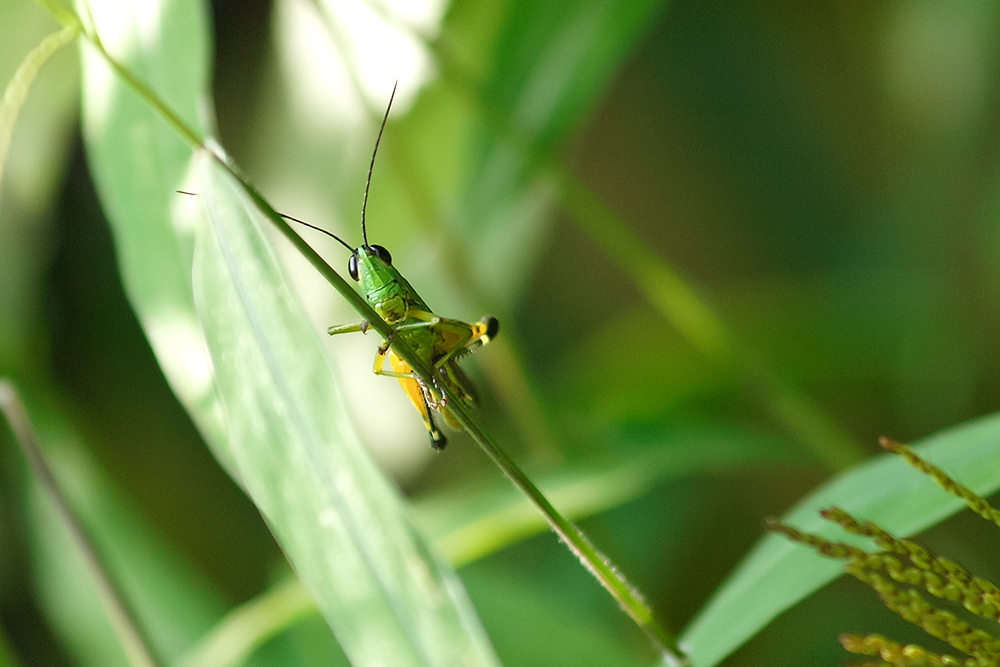 To photograph butterflies, we should wear outfits with colors close to the nature, pay attention to our movement and keep our voices down. As butterflies have compound eyes, if you want to view and photograph them at close range, you are advised to move only towards or away from them. Avoid moving up or down, left or right which may draw their attention. Besides, since butterflies are poikilothermic organisms, they tend to stay on the leaves or ground to get some sunshine in order to maintain their internal temperature on cold days. So make sure you don't shade out the light on them when taking photos. Last but not least, when we enjoy the fun of photography, it's also important to protect our environment and the ecosystem as well.