Visit the Historic Sites in Tung Chung and Watch the Plane's Landing and Take Off
Speaking of Tung Chung, the first thing that comes to mind must be Ngong Ping Cable Car. Apart from visiting the Big Buddha, there are actually many good places for photography between the town centre and the airport. The photo trip this time will visit some historic sites and beautiful old fishing village in Tung Chung, and get close to the airport to enjoy the breathtaking views of plane's landing and take off! There are bike lanes connecting almost all the stops in this trip, so you can spend a nice weekend afternoon riding a bike to visit these places and learn about the local culture!

The cycling route is over 10km in total and you can find many supply points along the way. The route between Citygate and Yat Tung Estate is very well suited for beginners. For those with road bike experience, we suggest a longer route from Citygate to the end of the airport runway. Here is the detailed route: Citygate→ Tung Chung Fort→ Hau Wong Temple→ Tung Chung Fishing Village→ Yat Tung Estate (bike rental available)→ Citygate→ End of the Airport Runway→ Citygate. If you need to rent a bike, you can start from Yat Tung Estate directly and do the trip the other way round: Yat Tung Estate→ Tung Chung Fishing Village→ Hau Wong Temple→ Tung Chung Fort→ Citygate→ End of the Airport Runway→ Citygate→ Yat Tung Estate.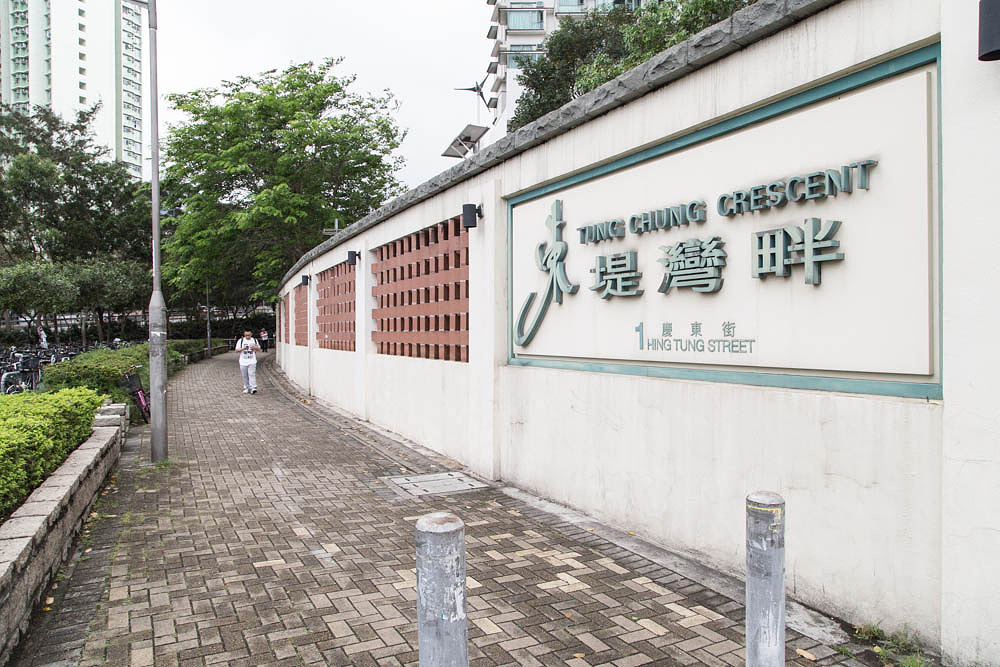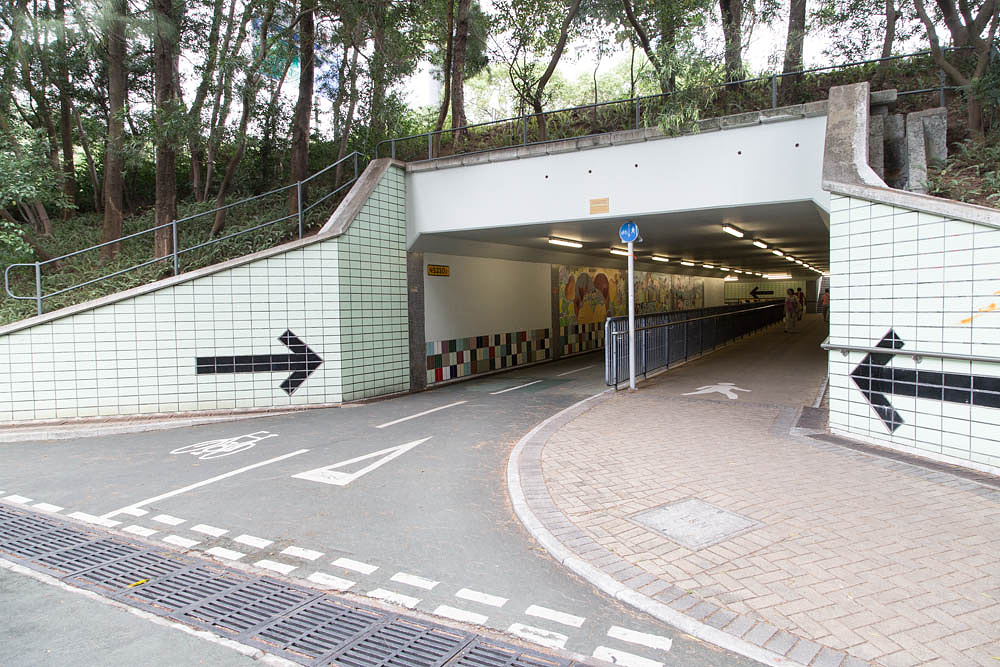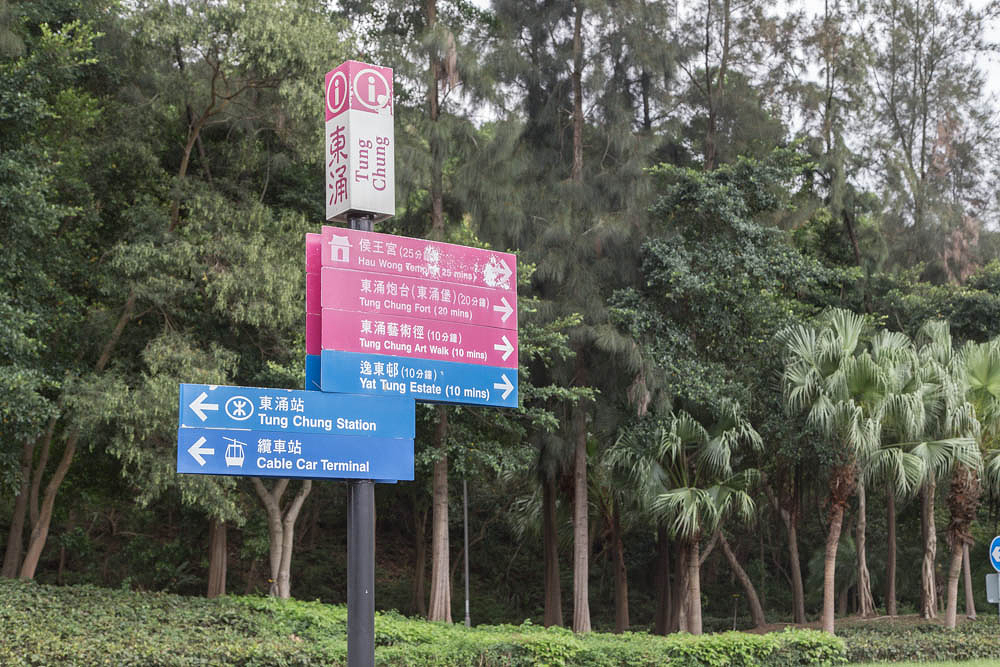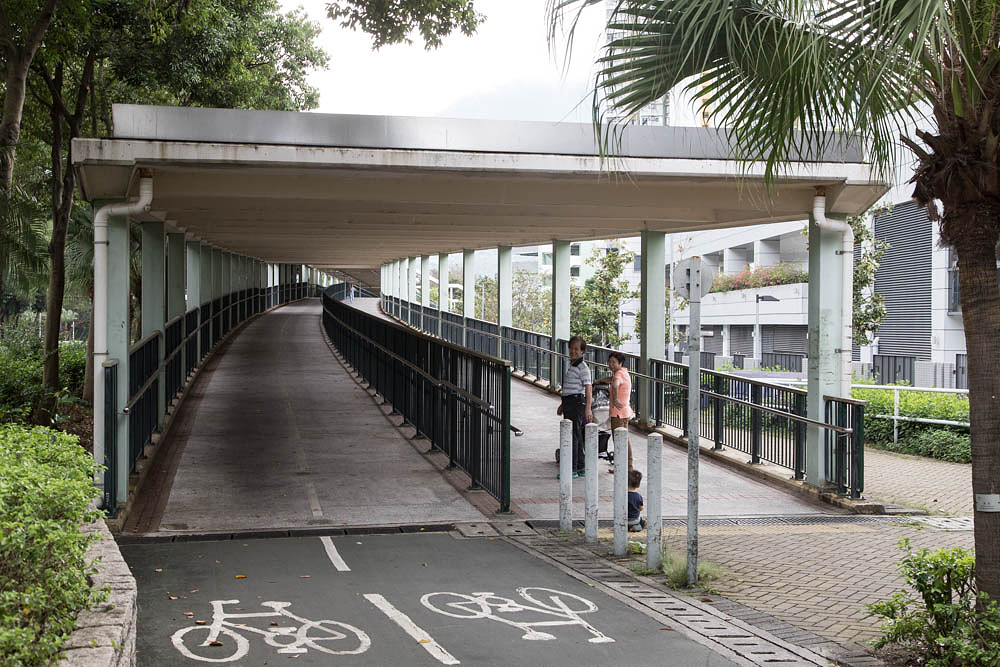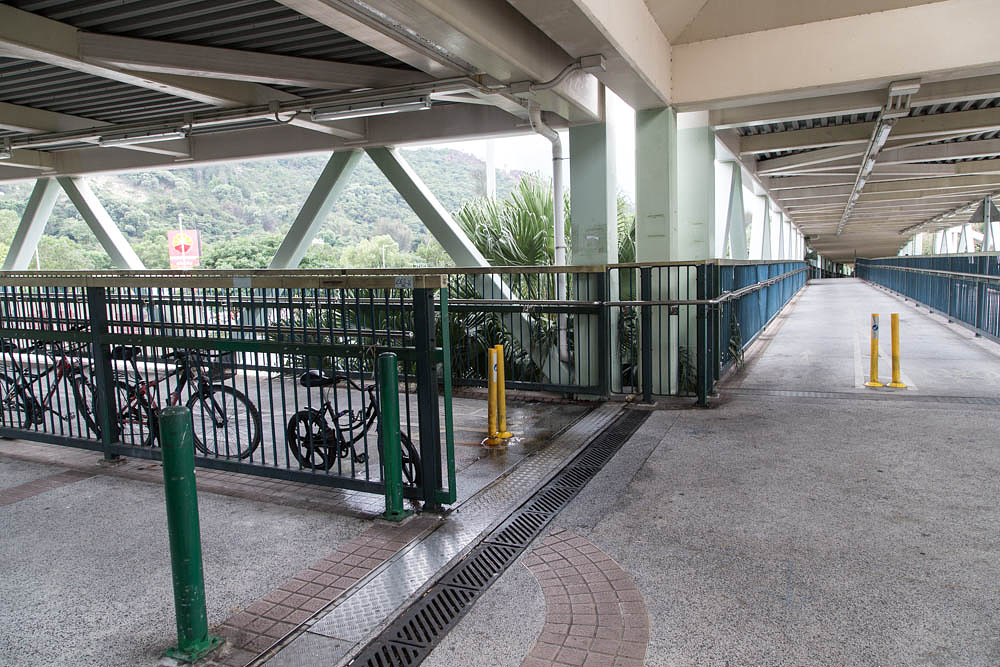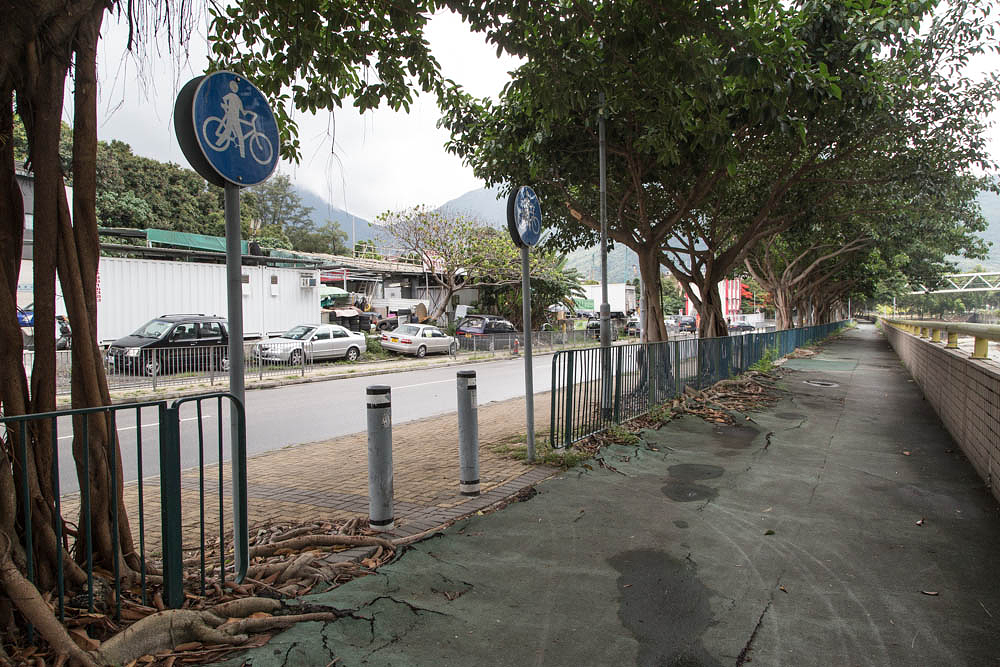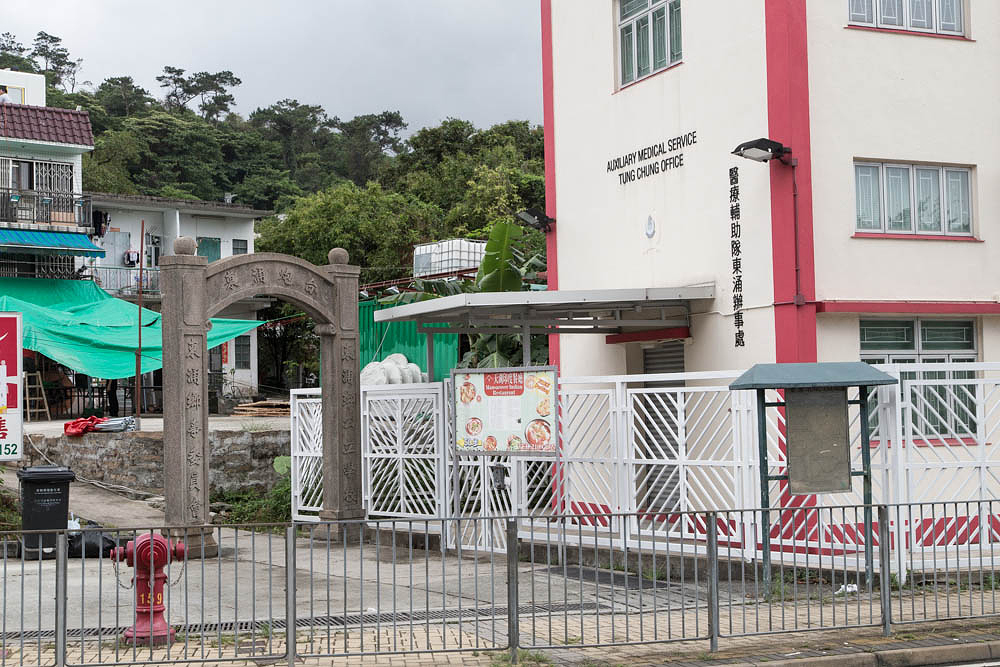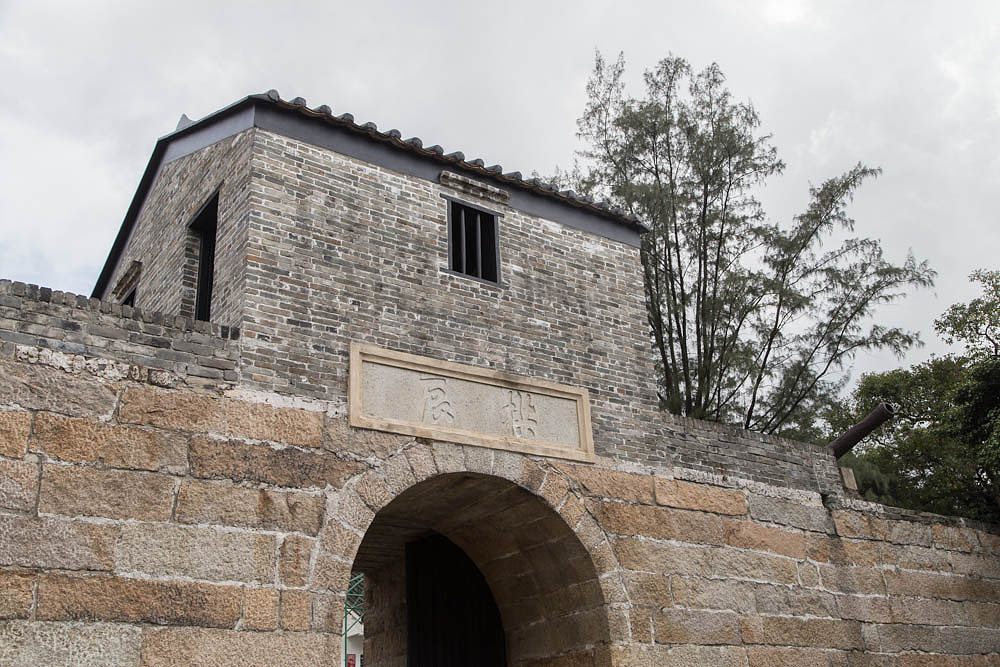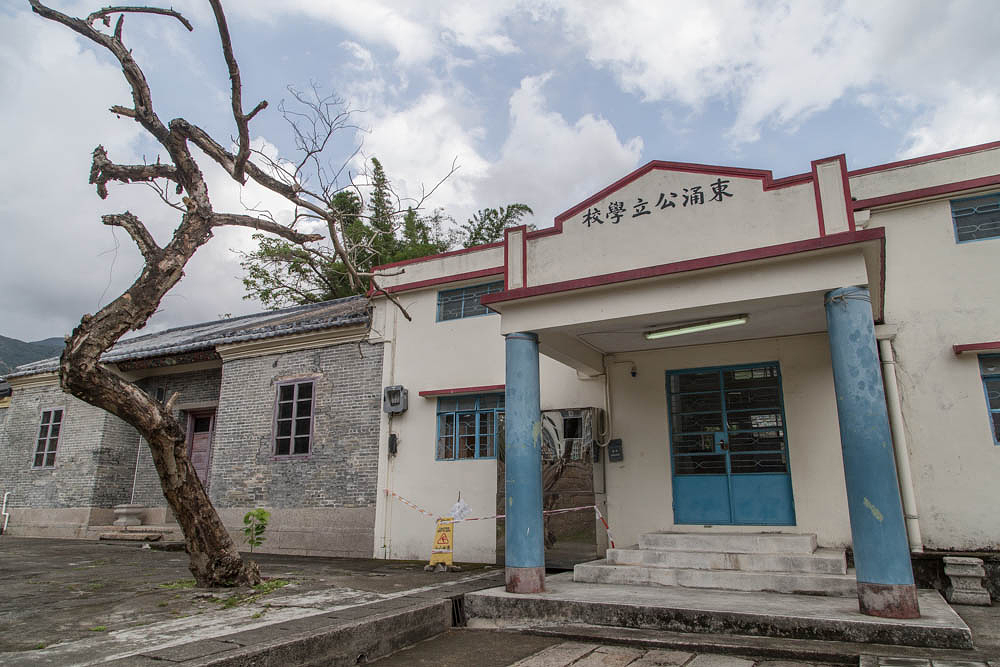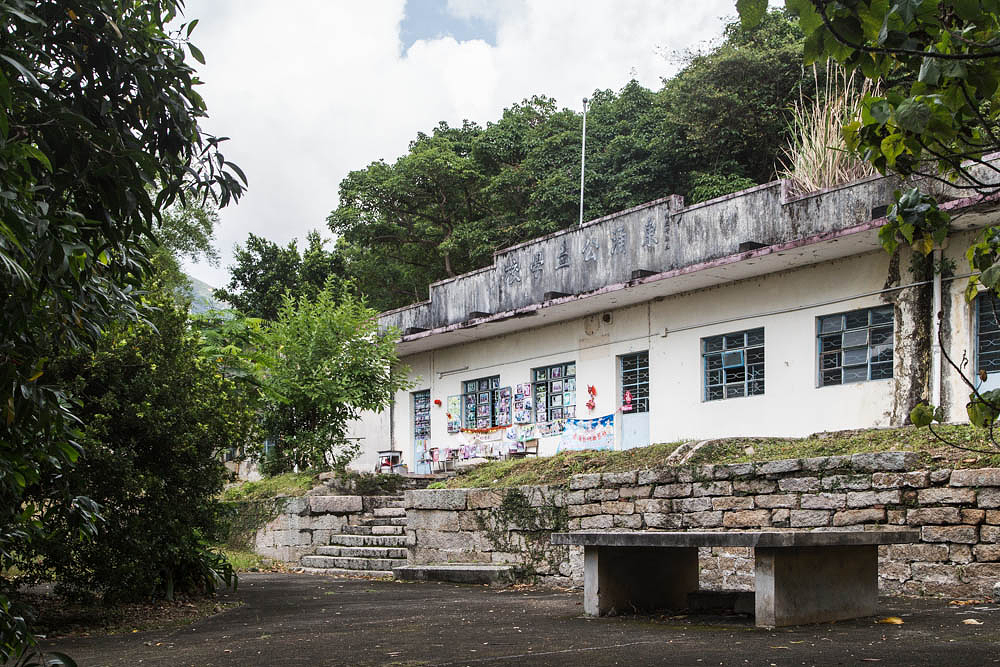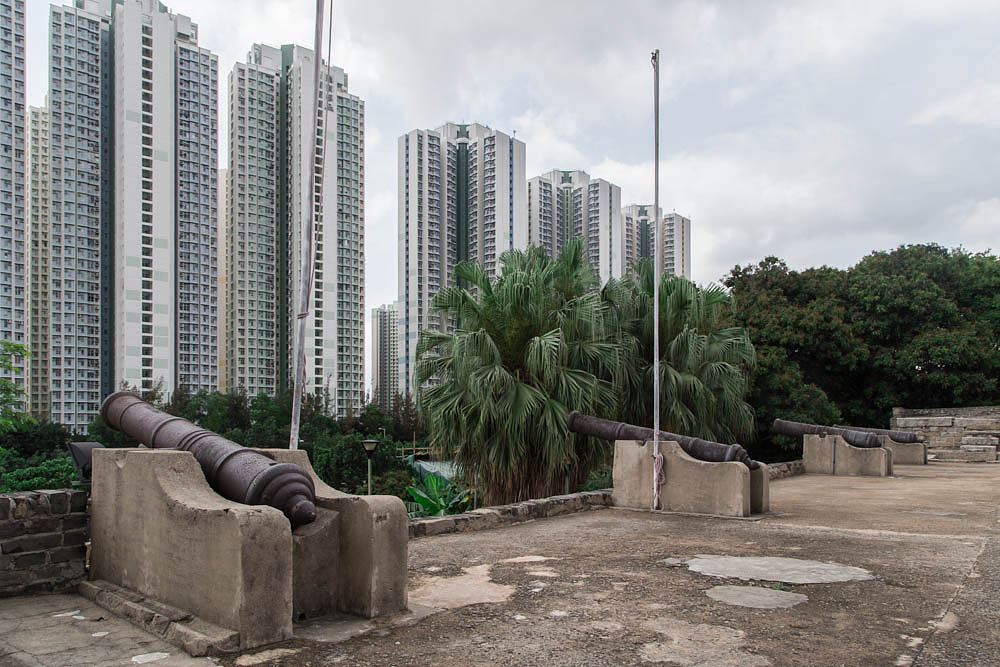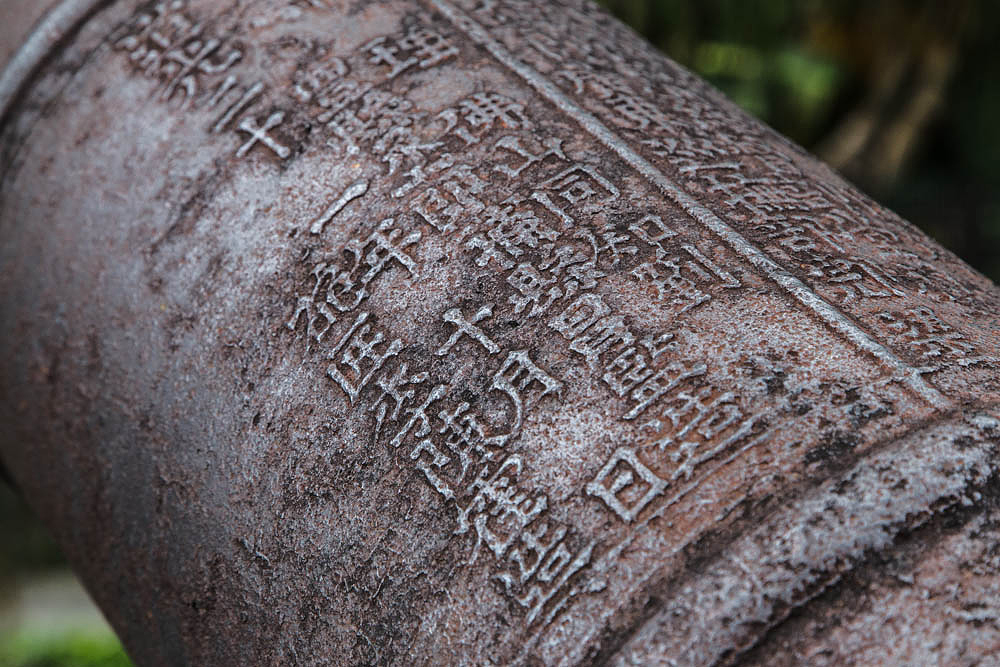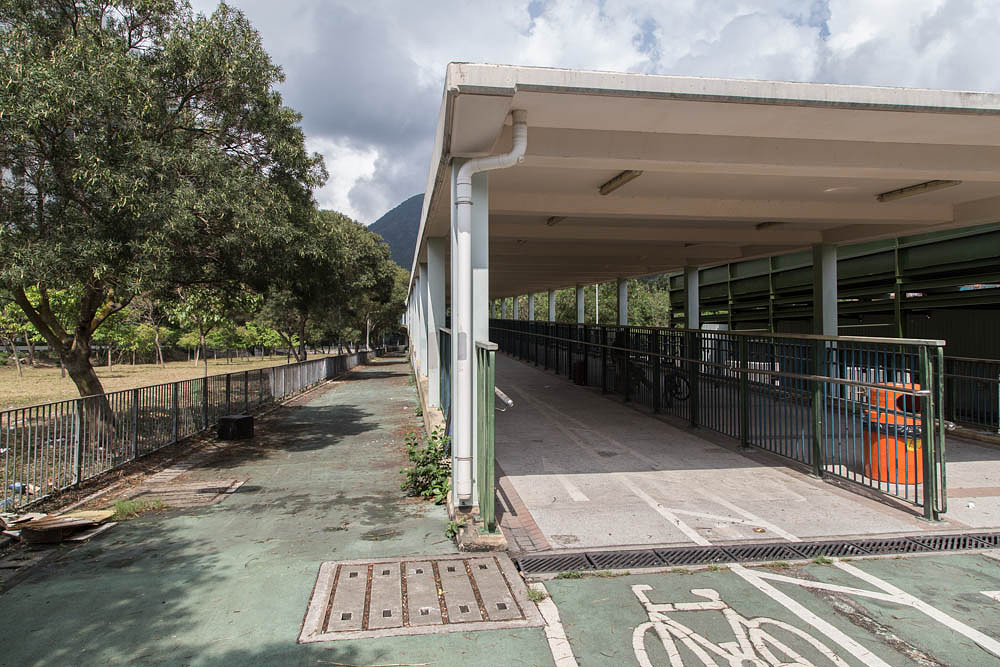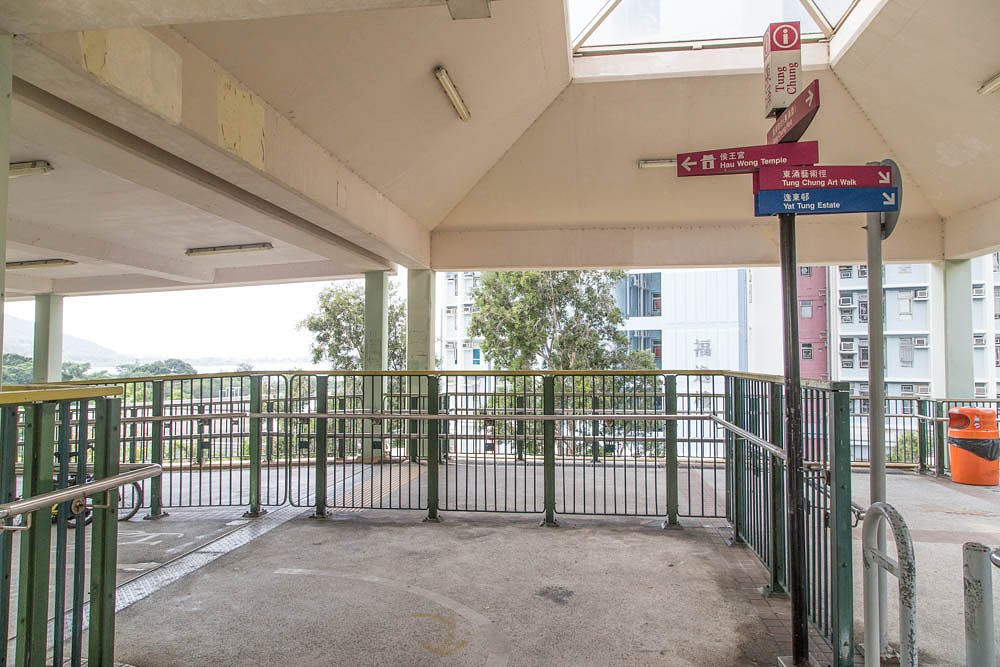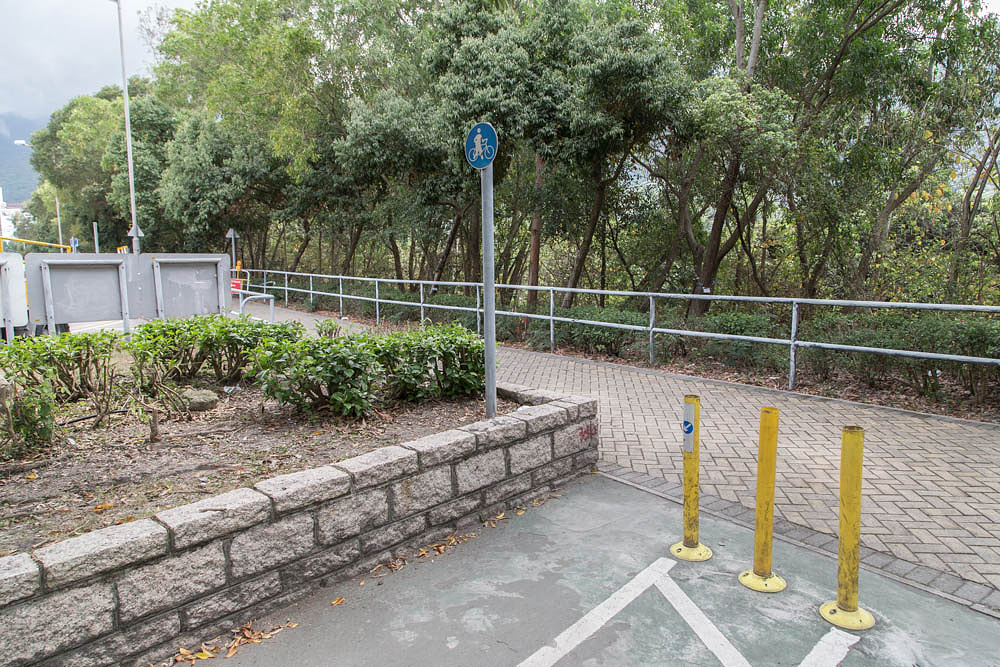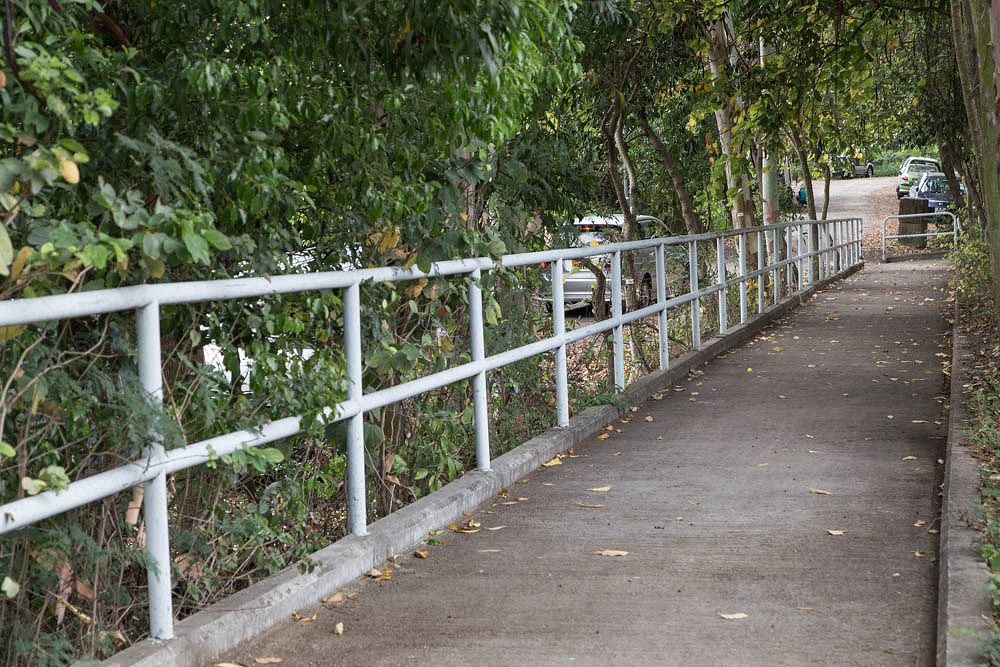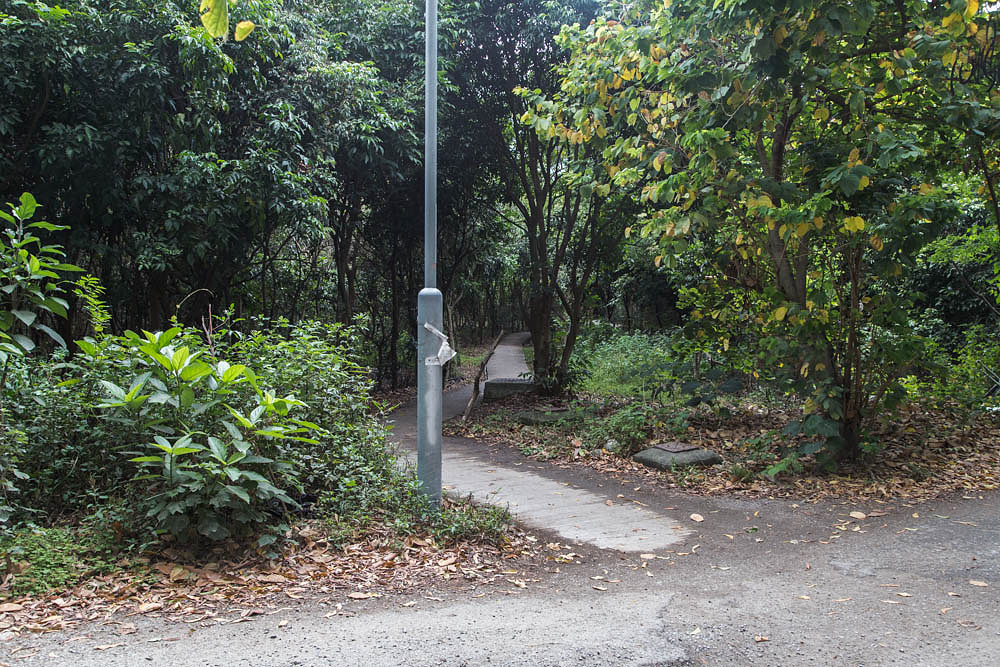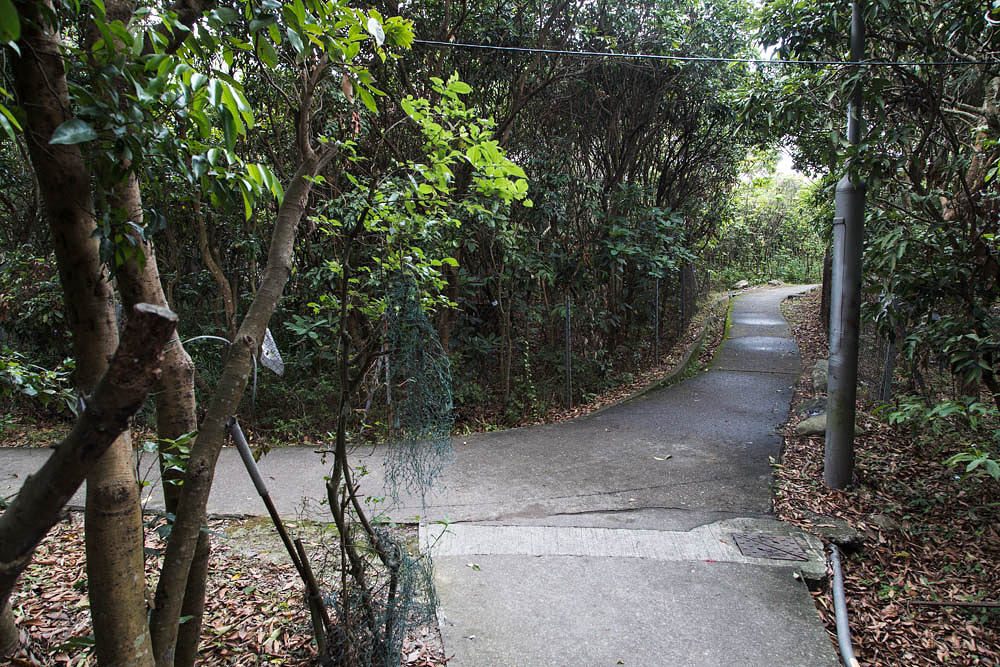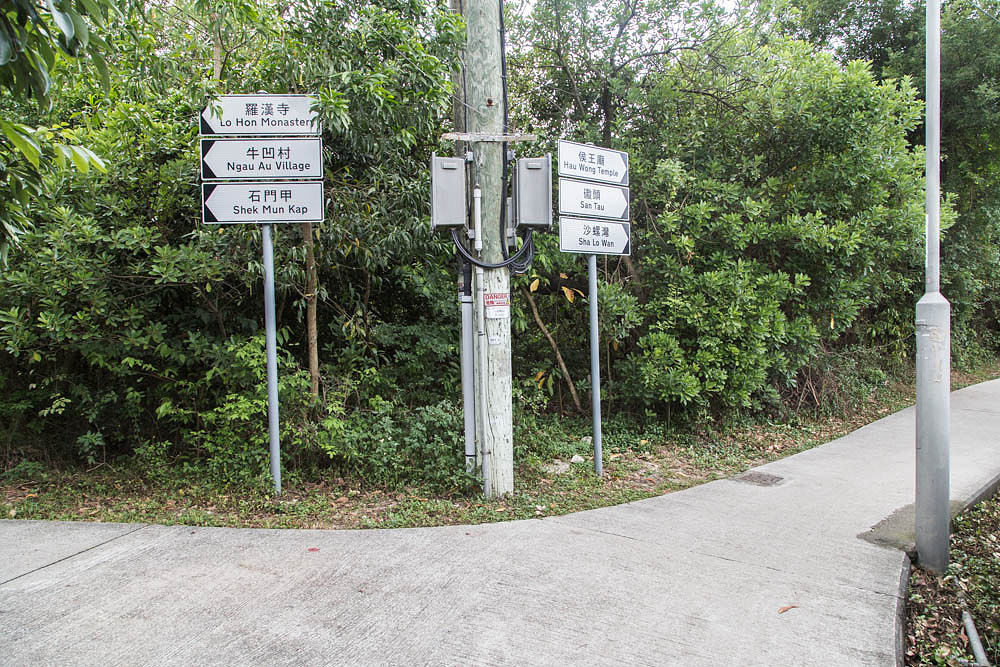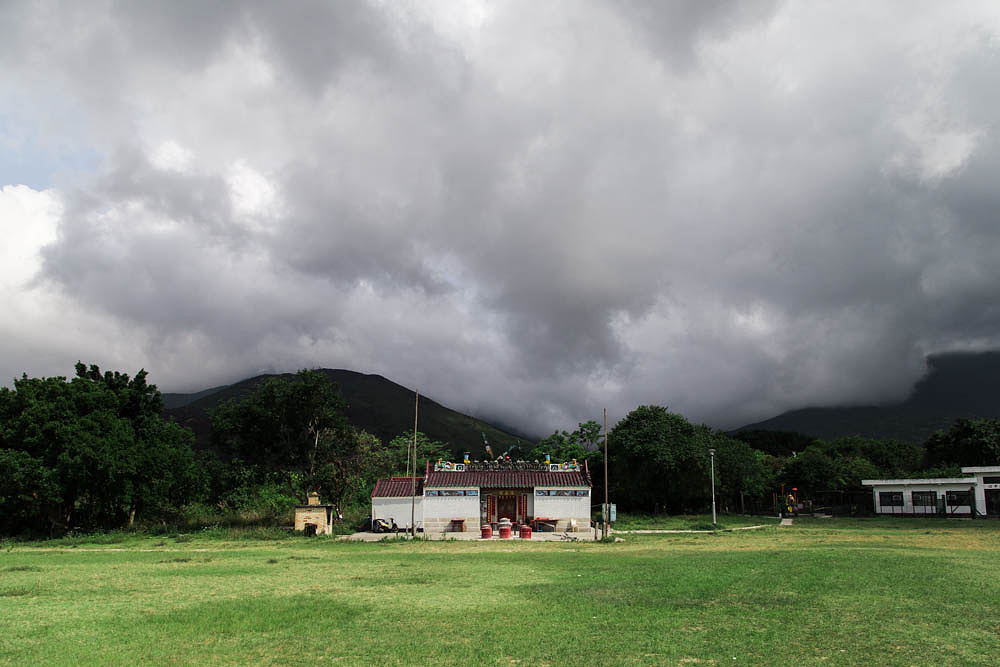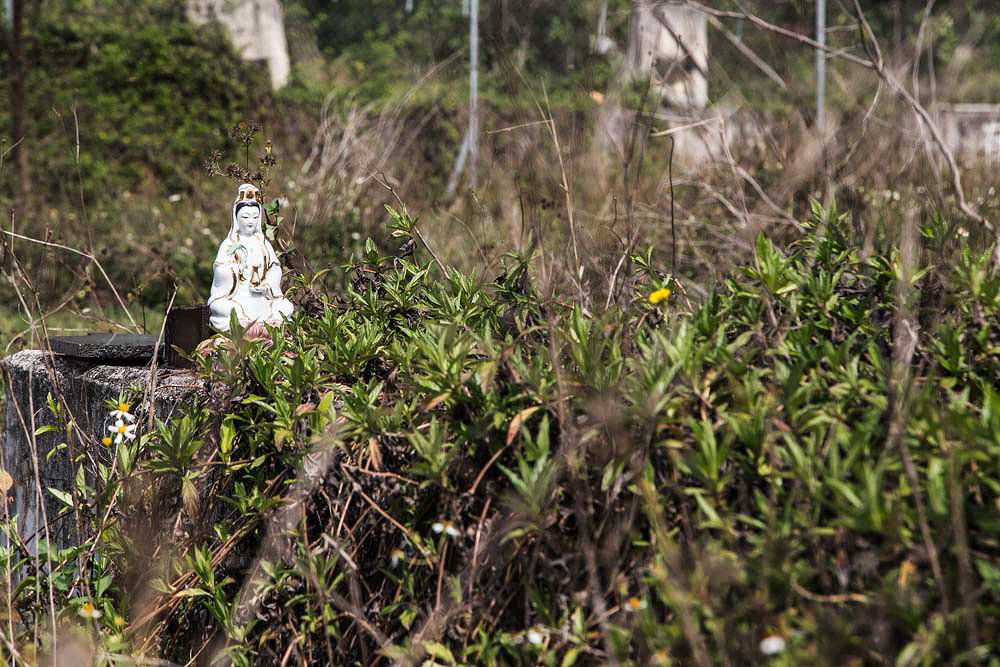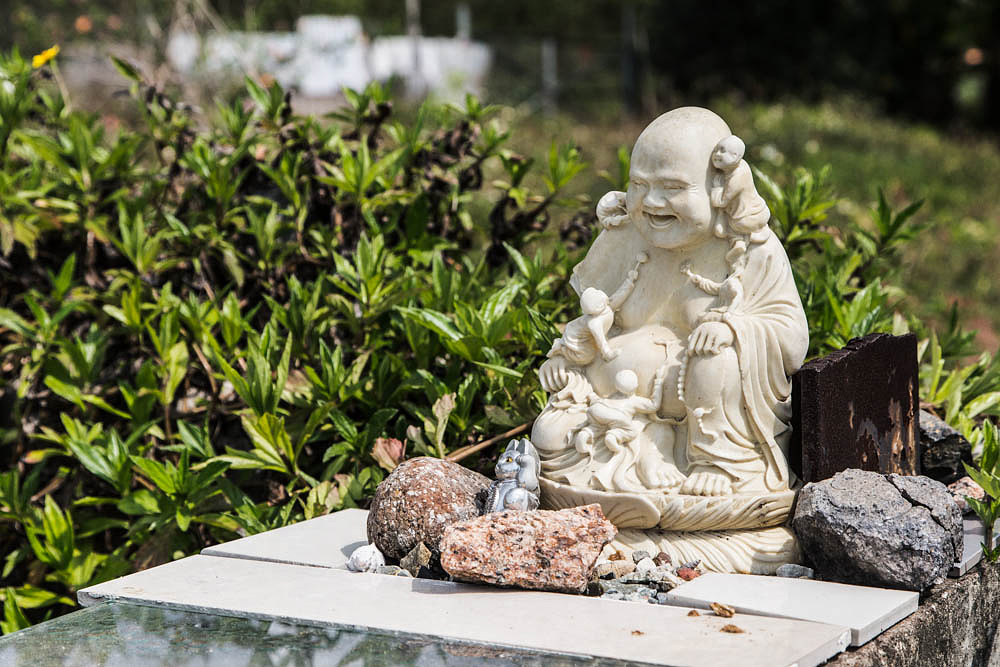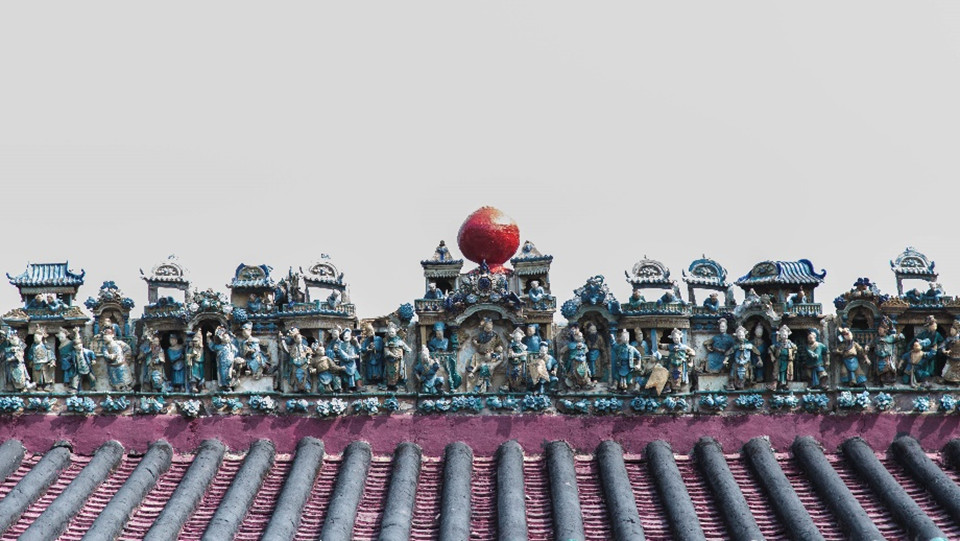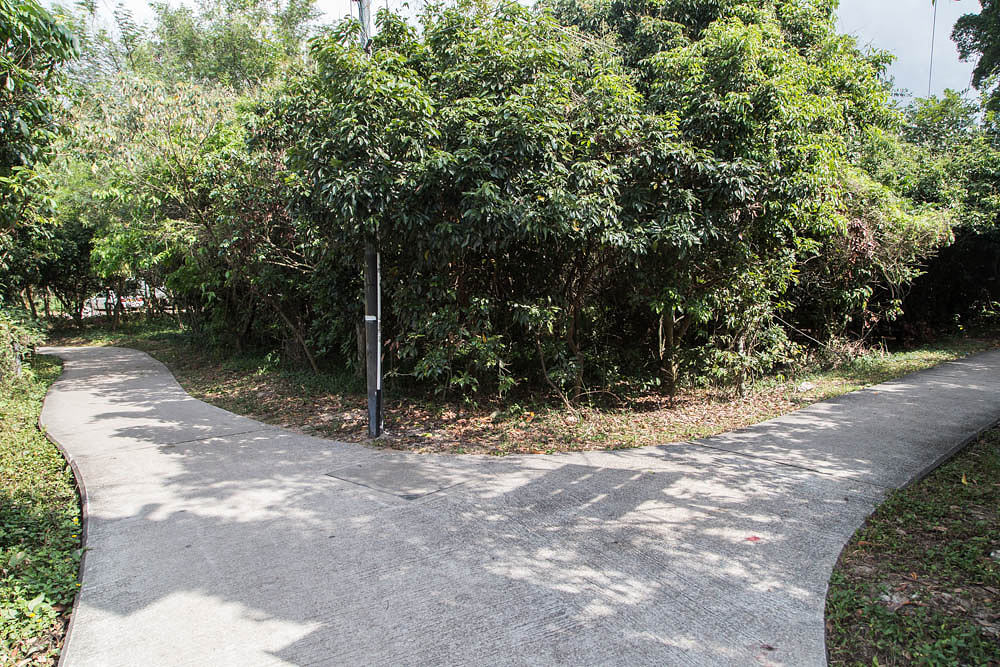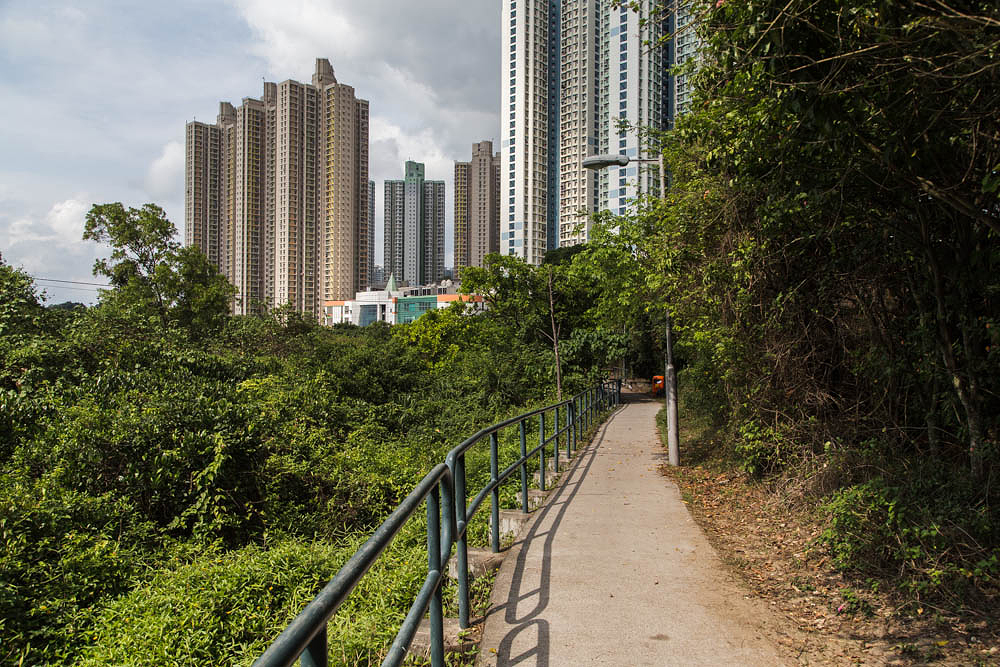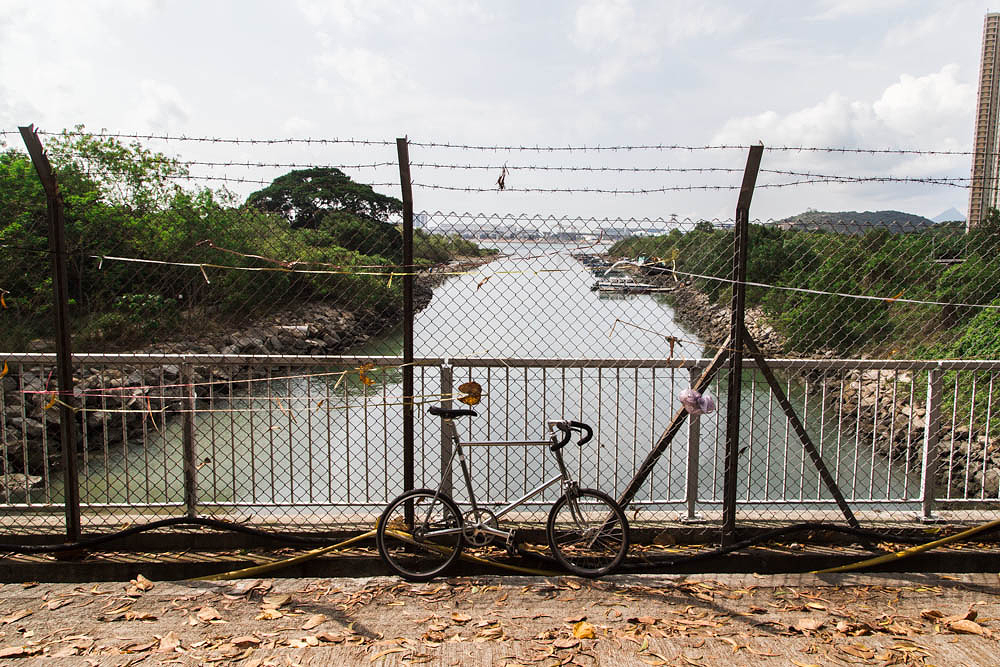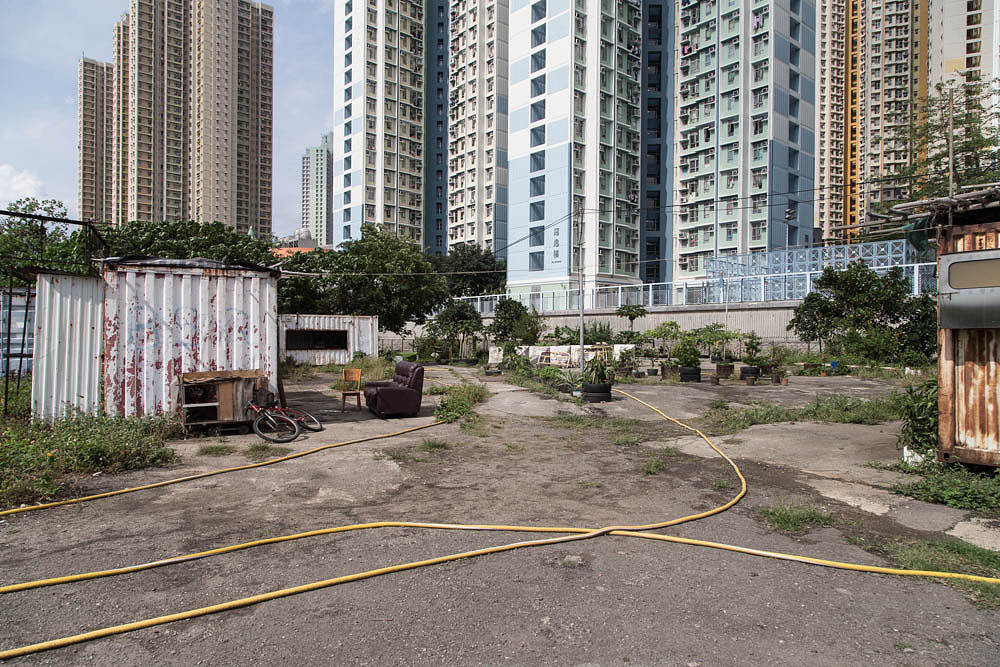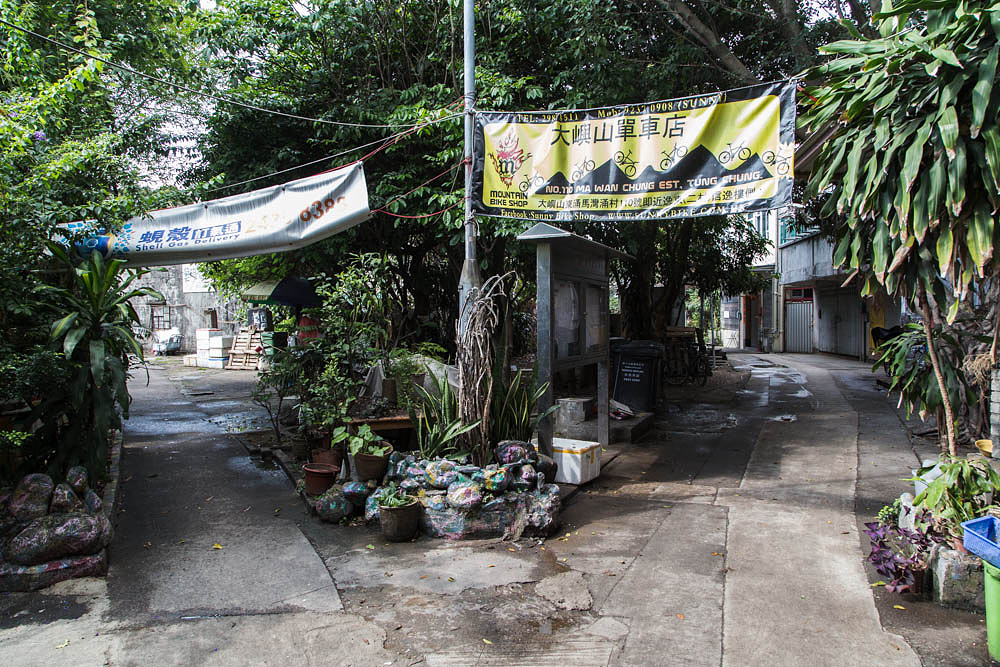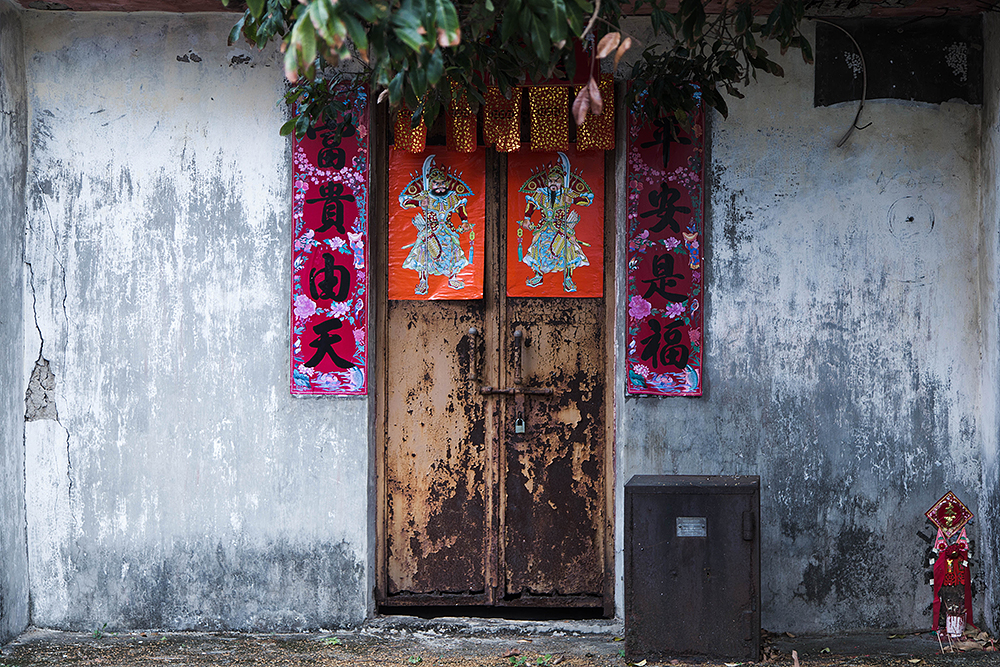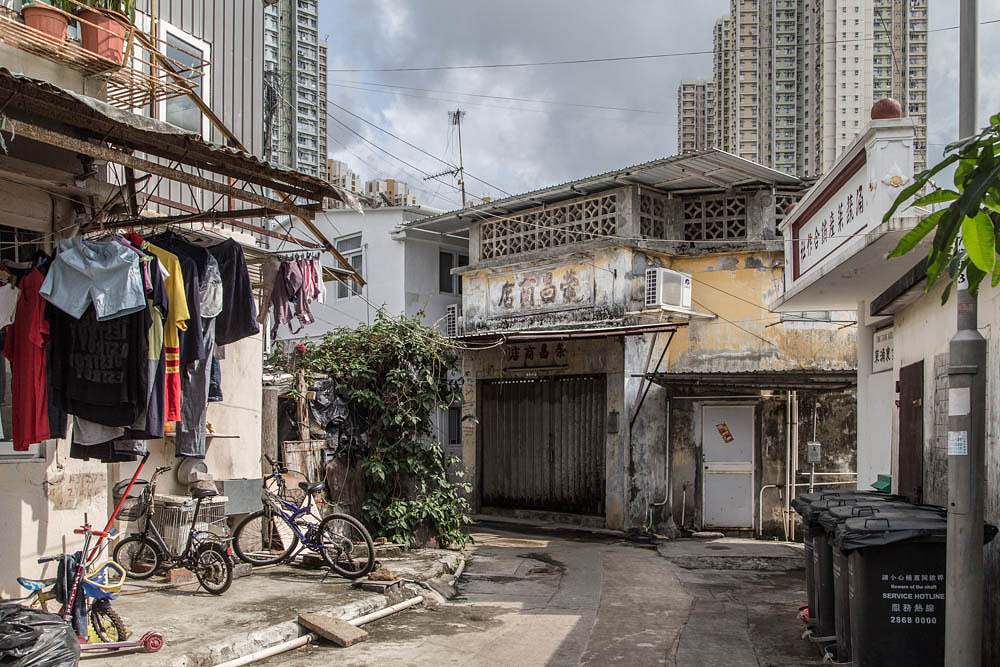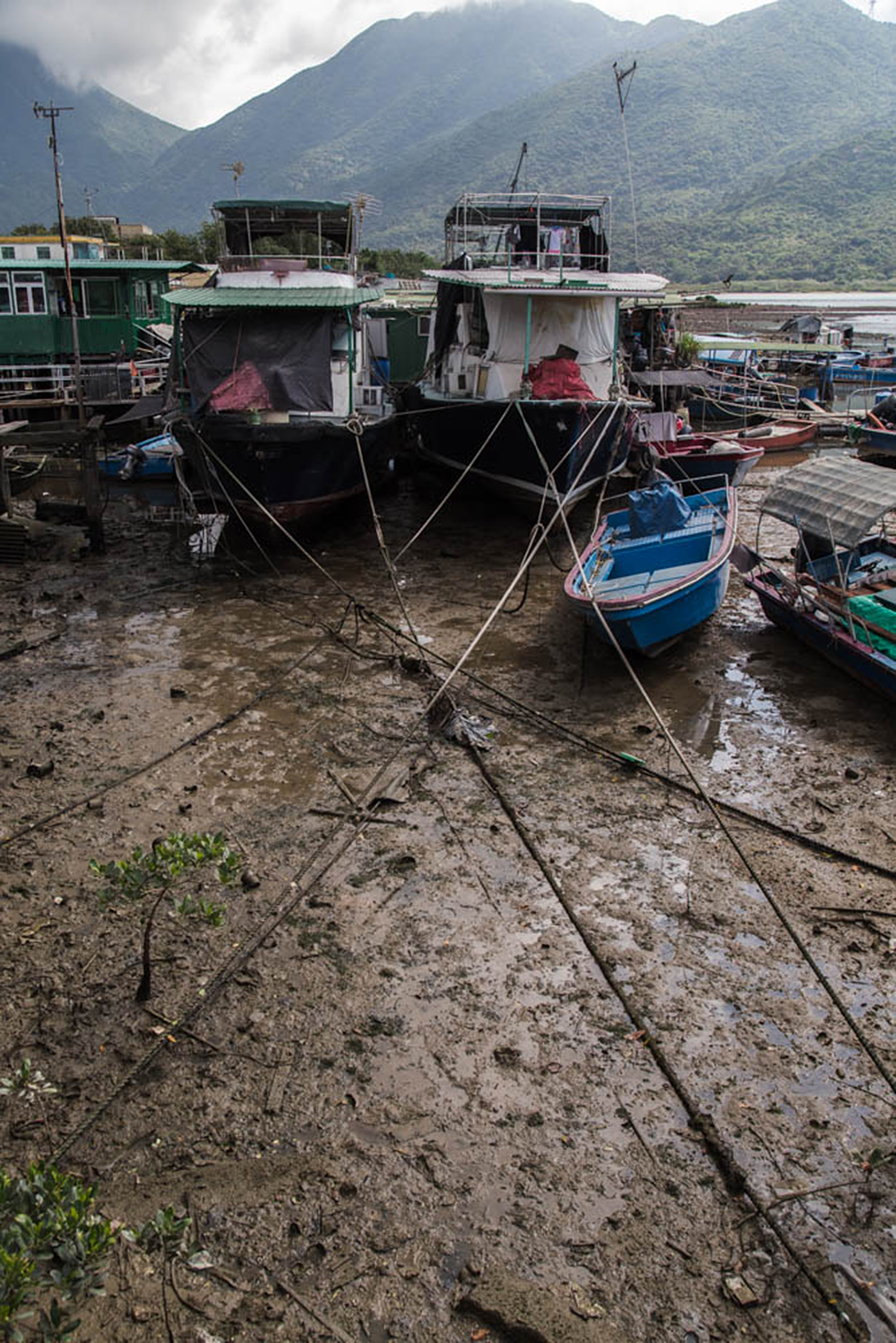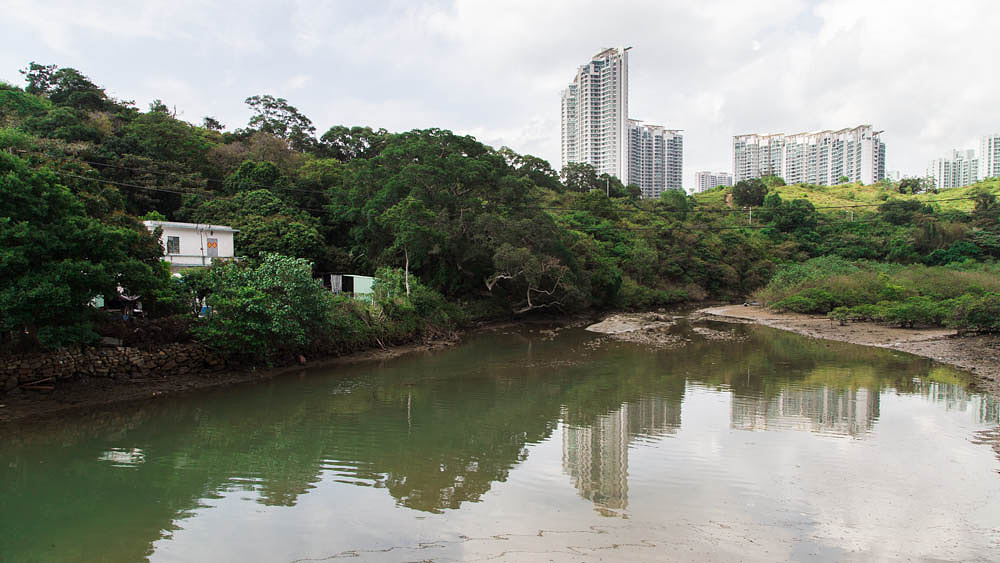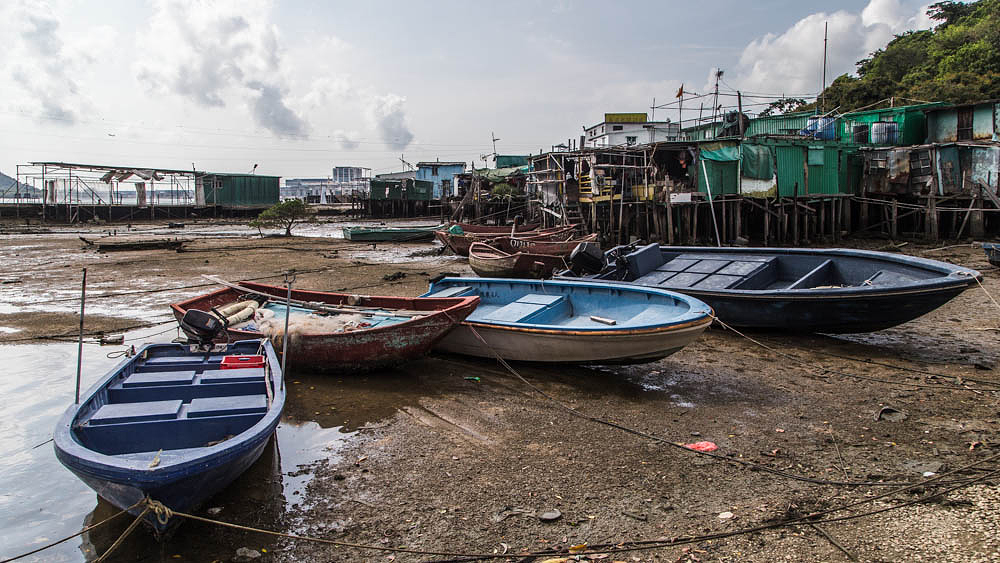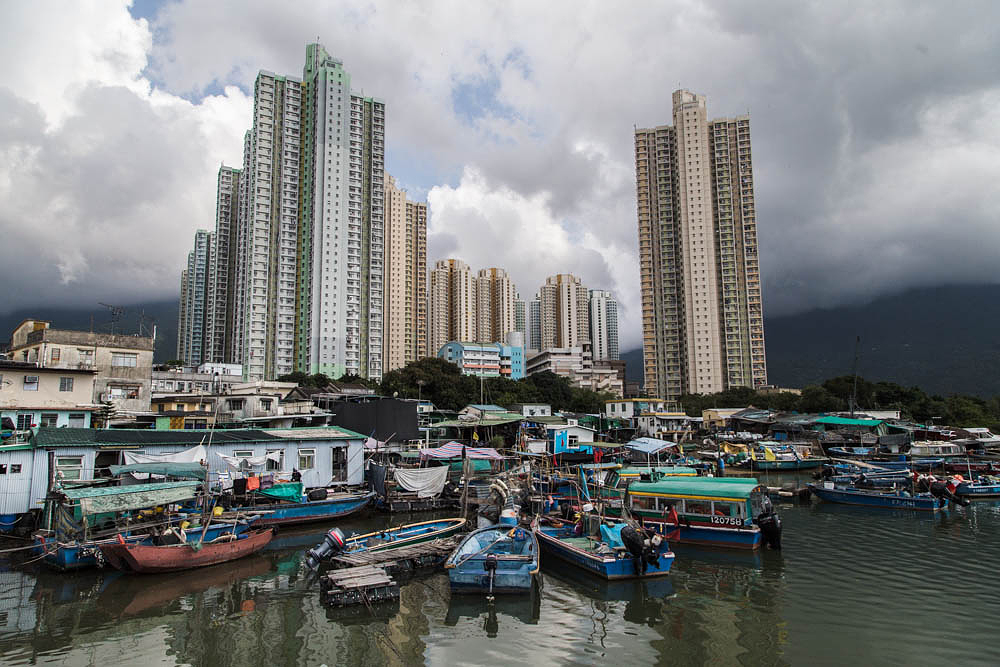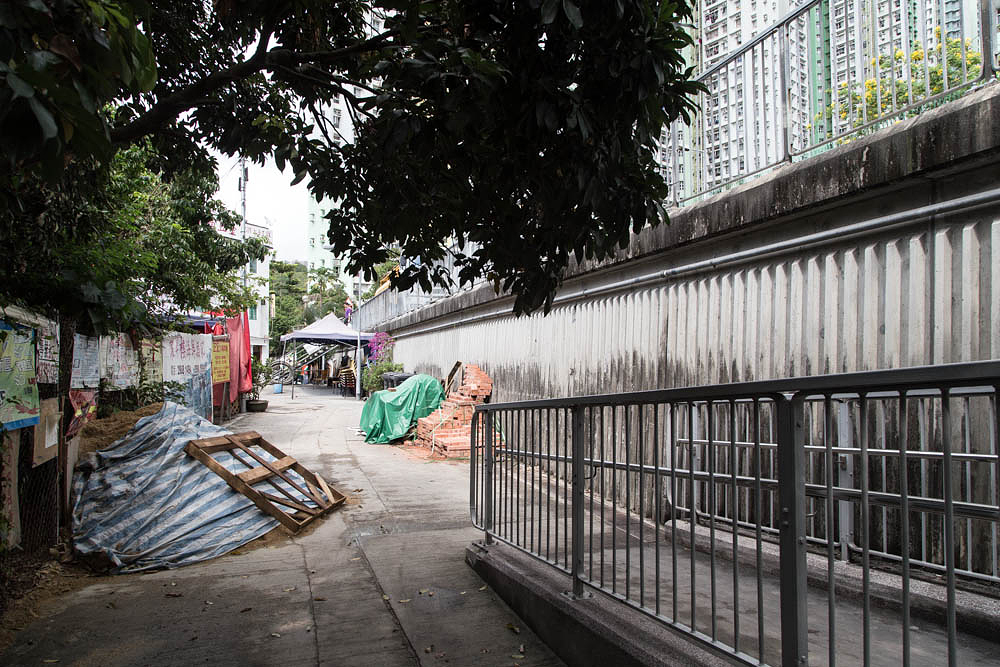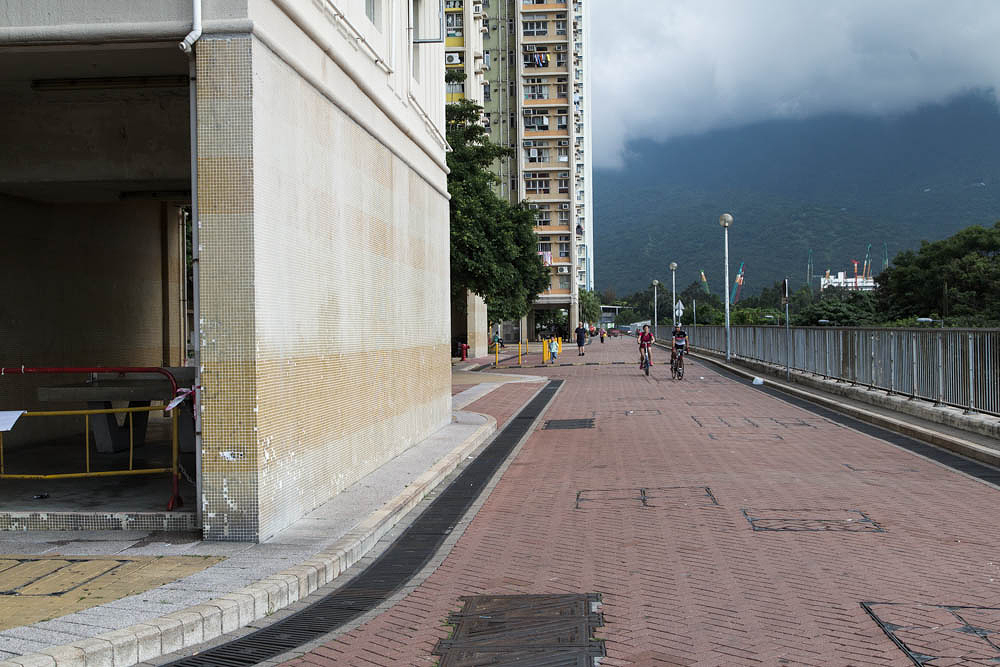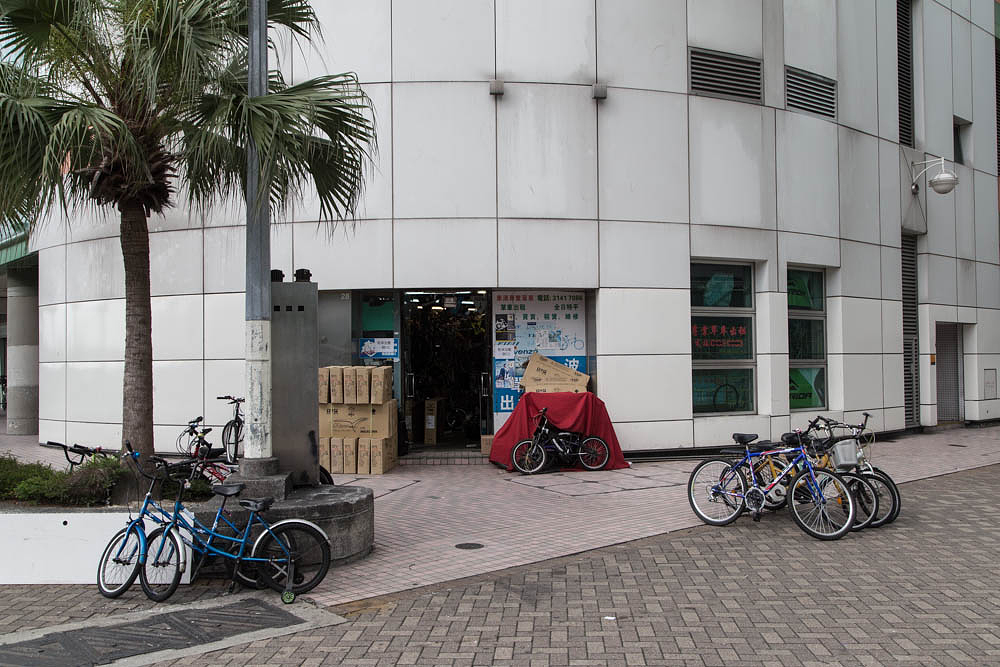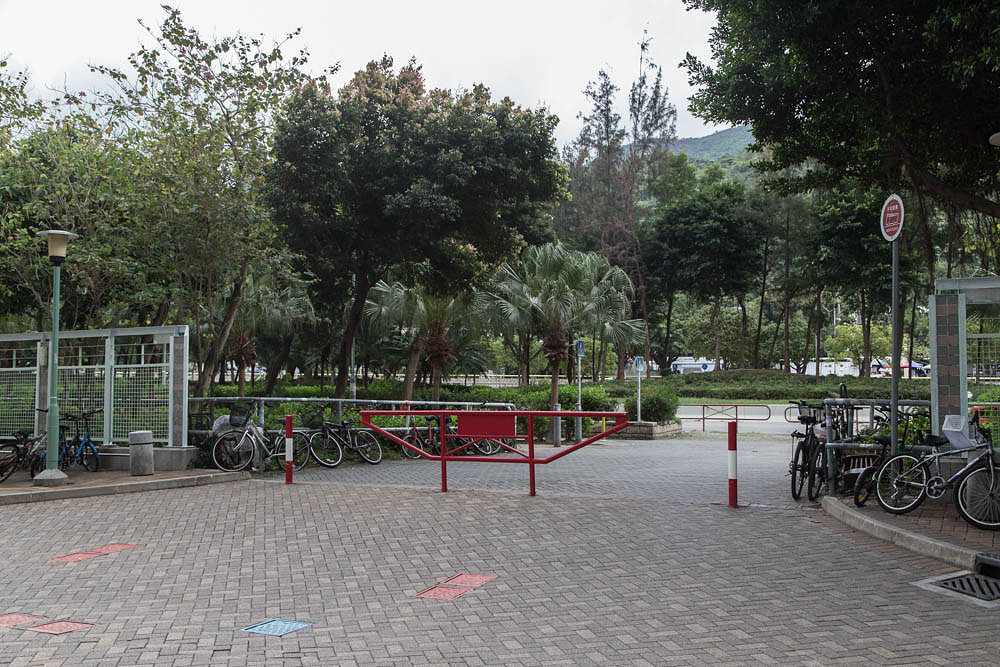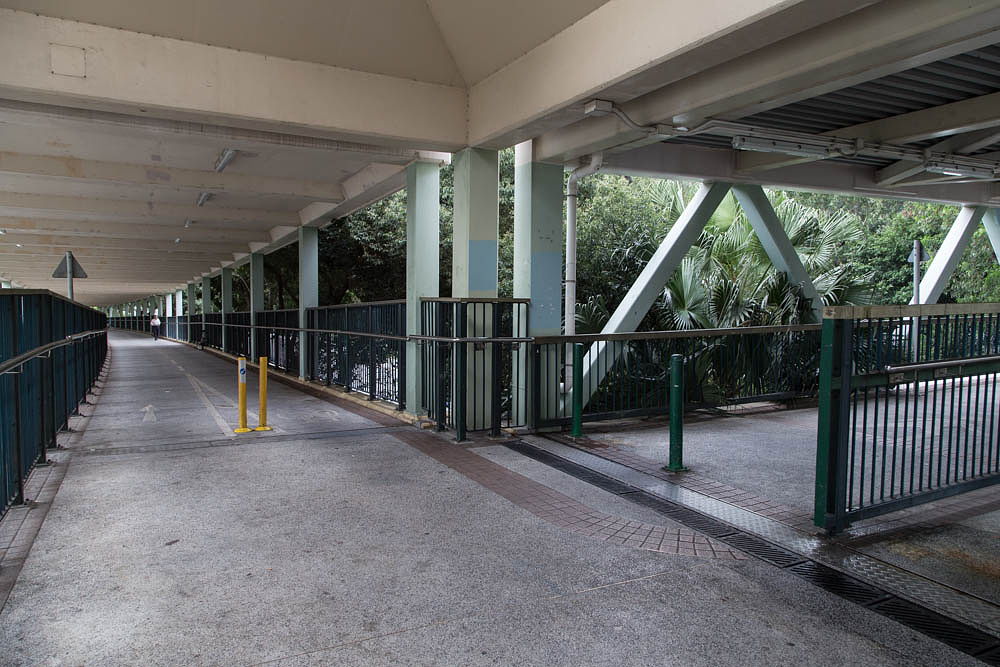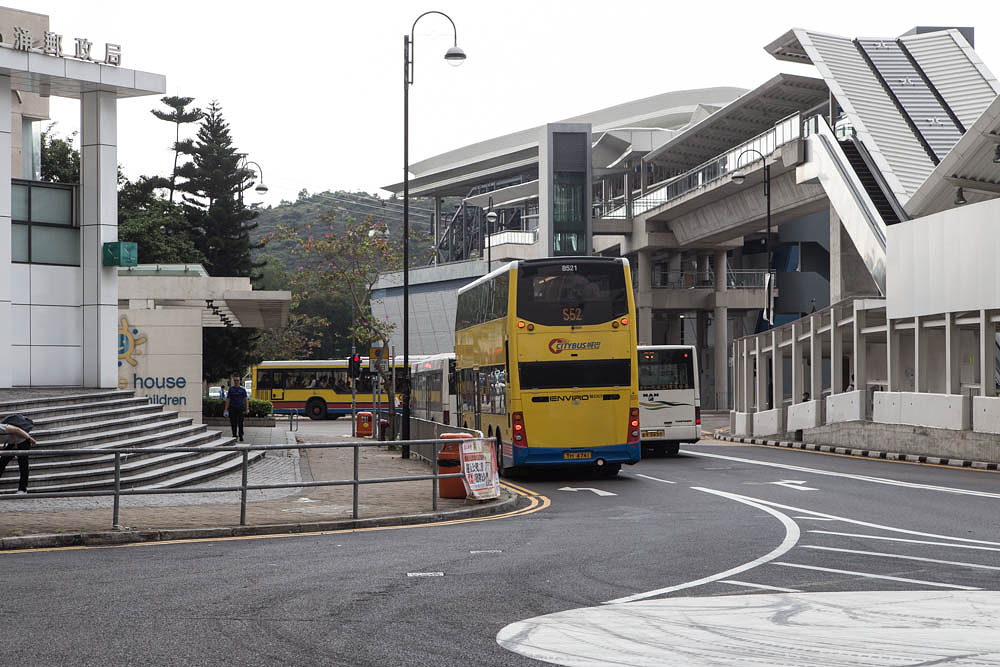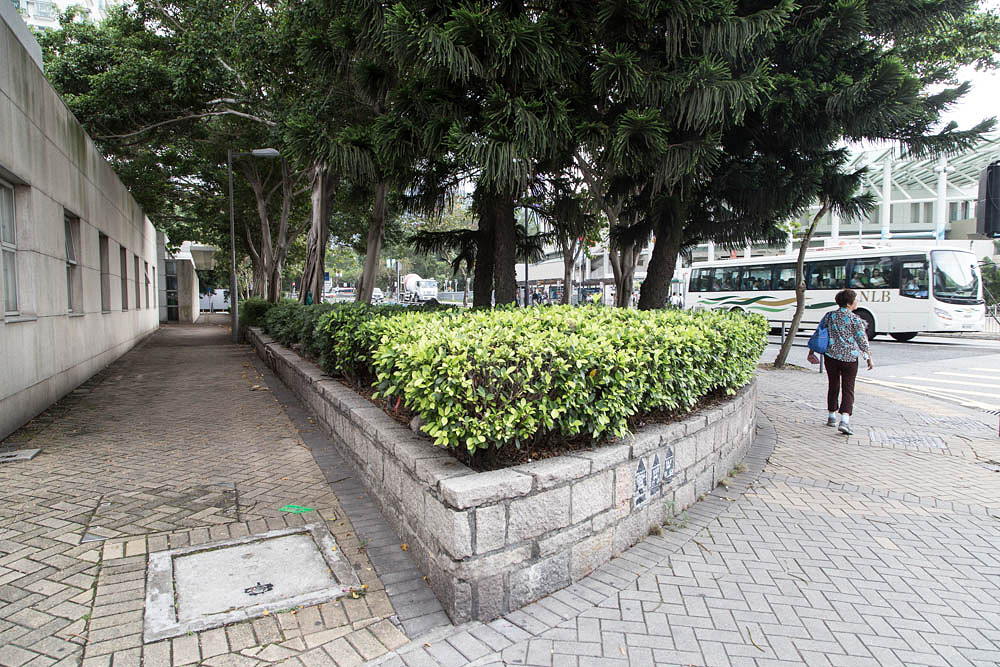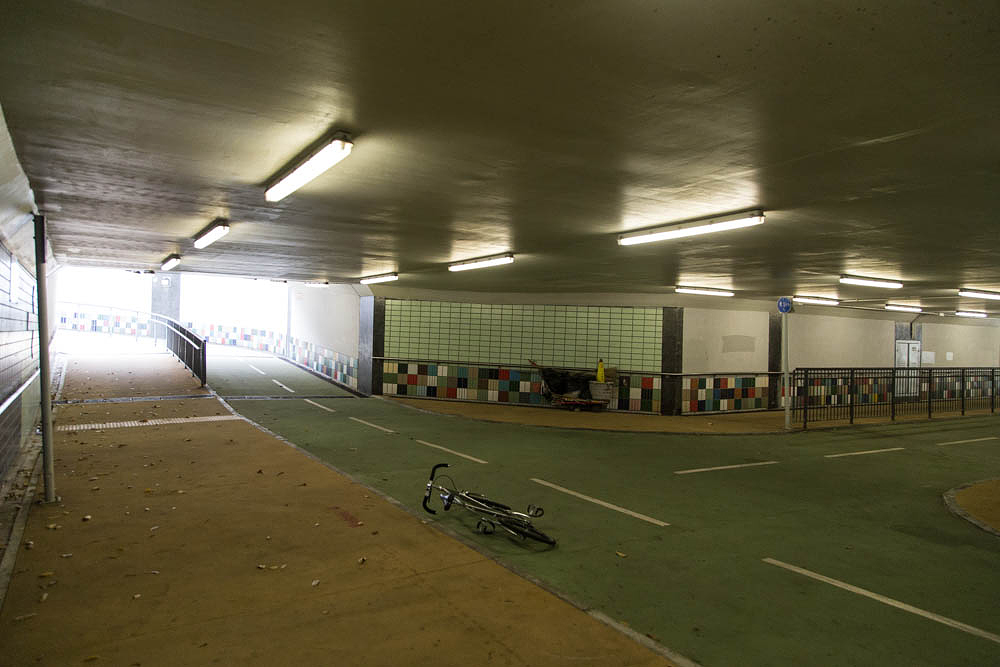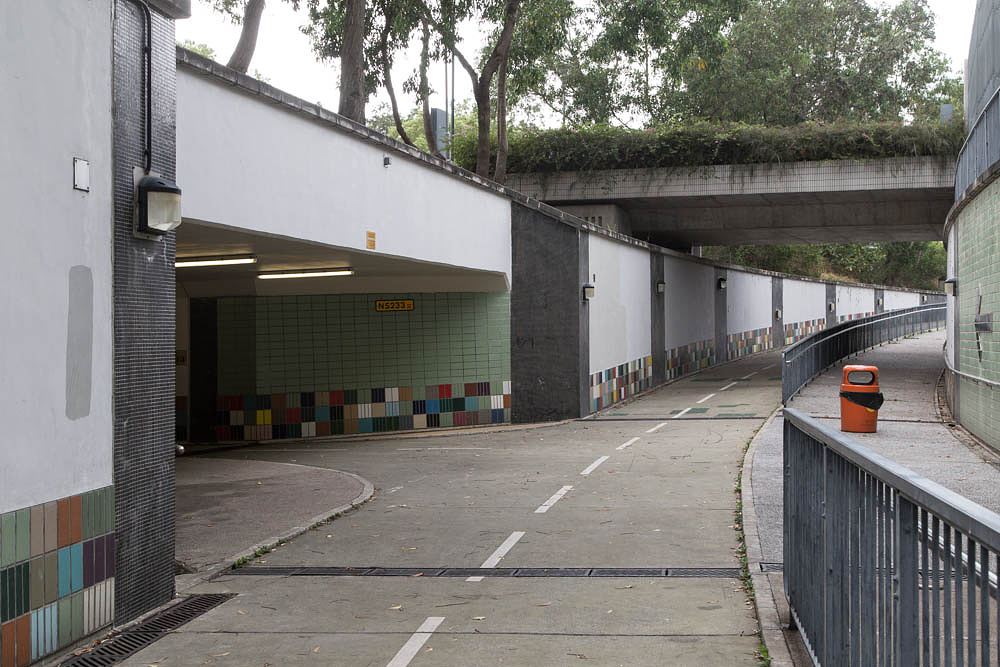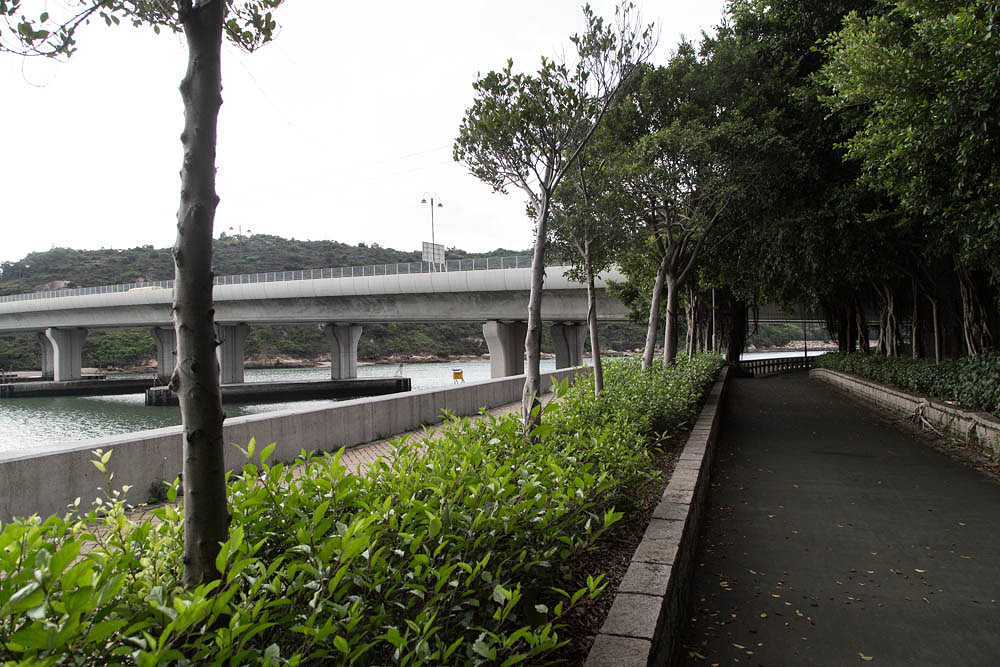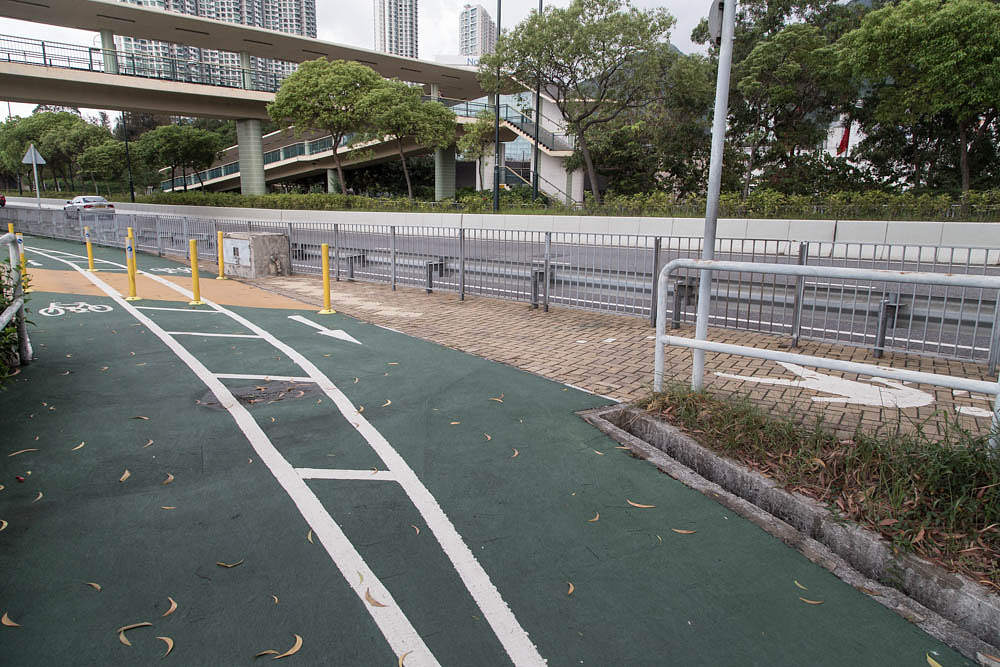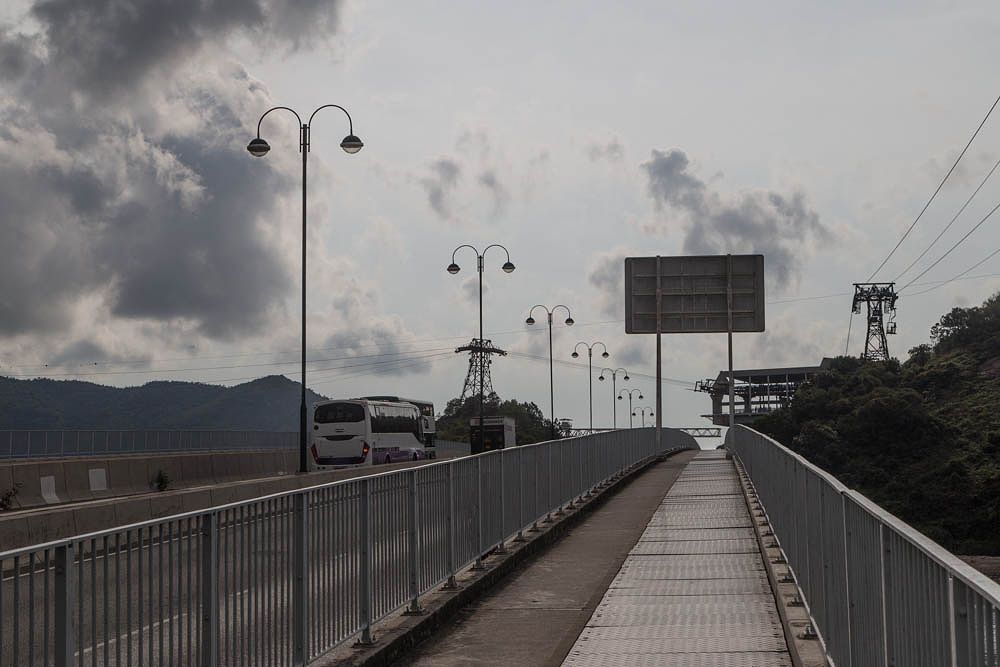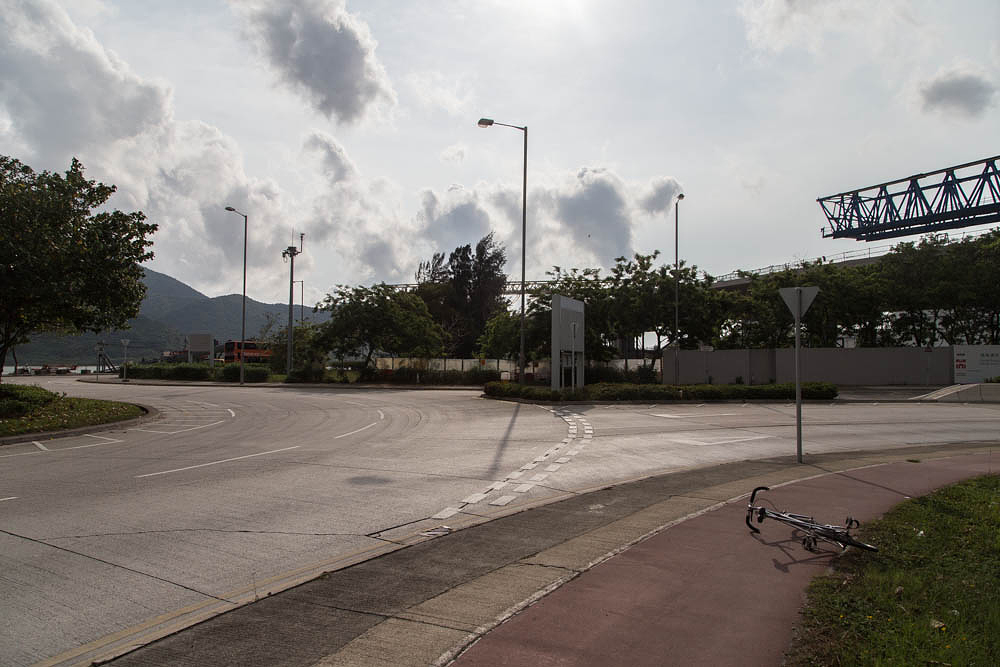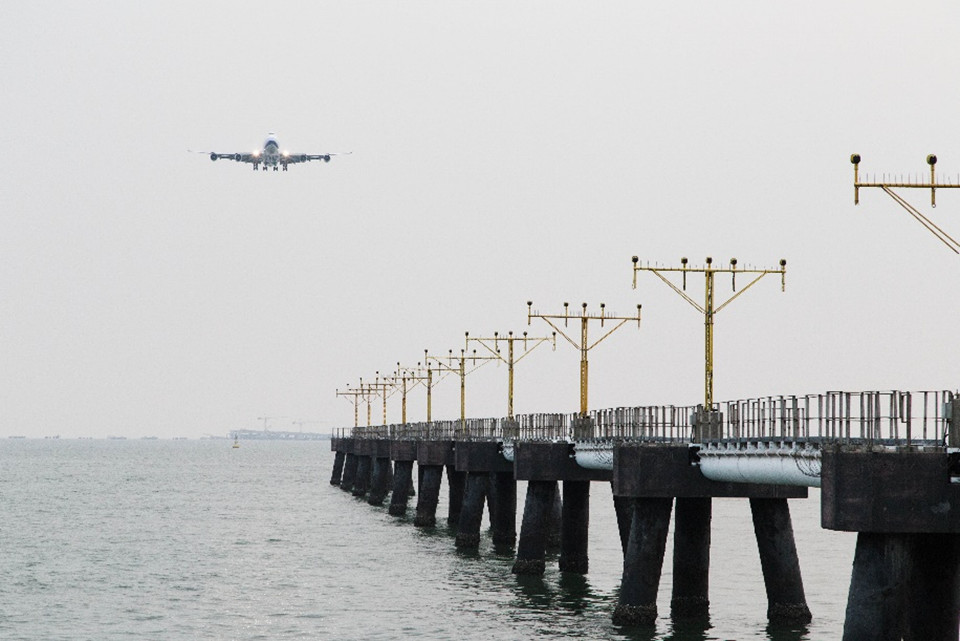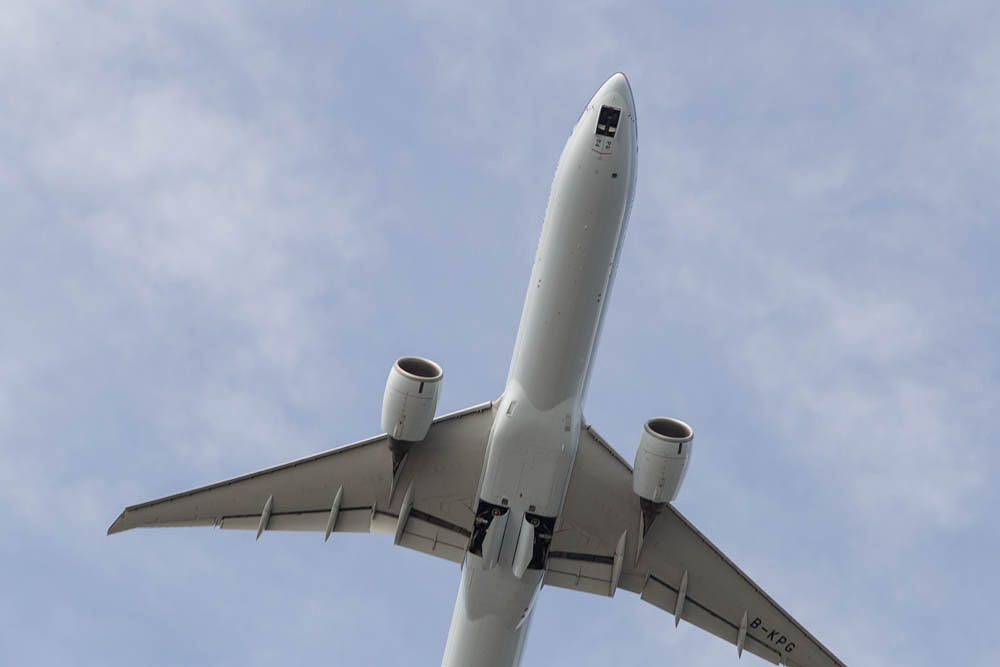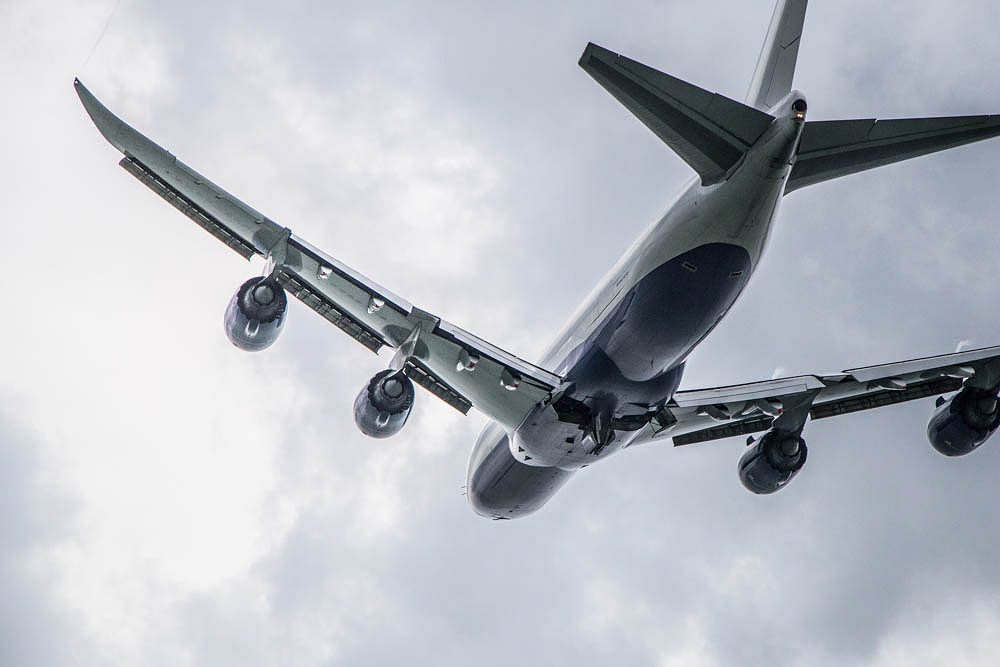 You can take the same route back to Citygate after the photo shooting. The sky will be dark when you leave, so ride your bike carefully and mind your safety when going back to town.
Random Articles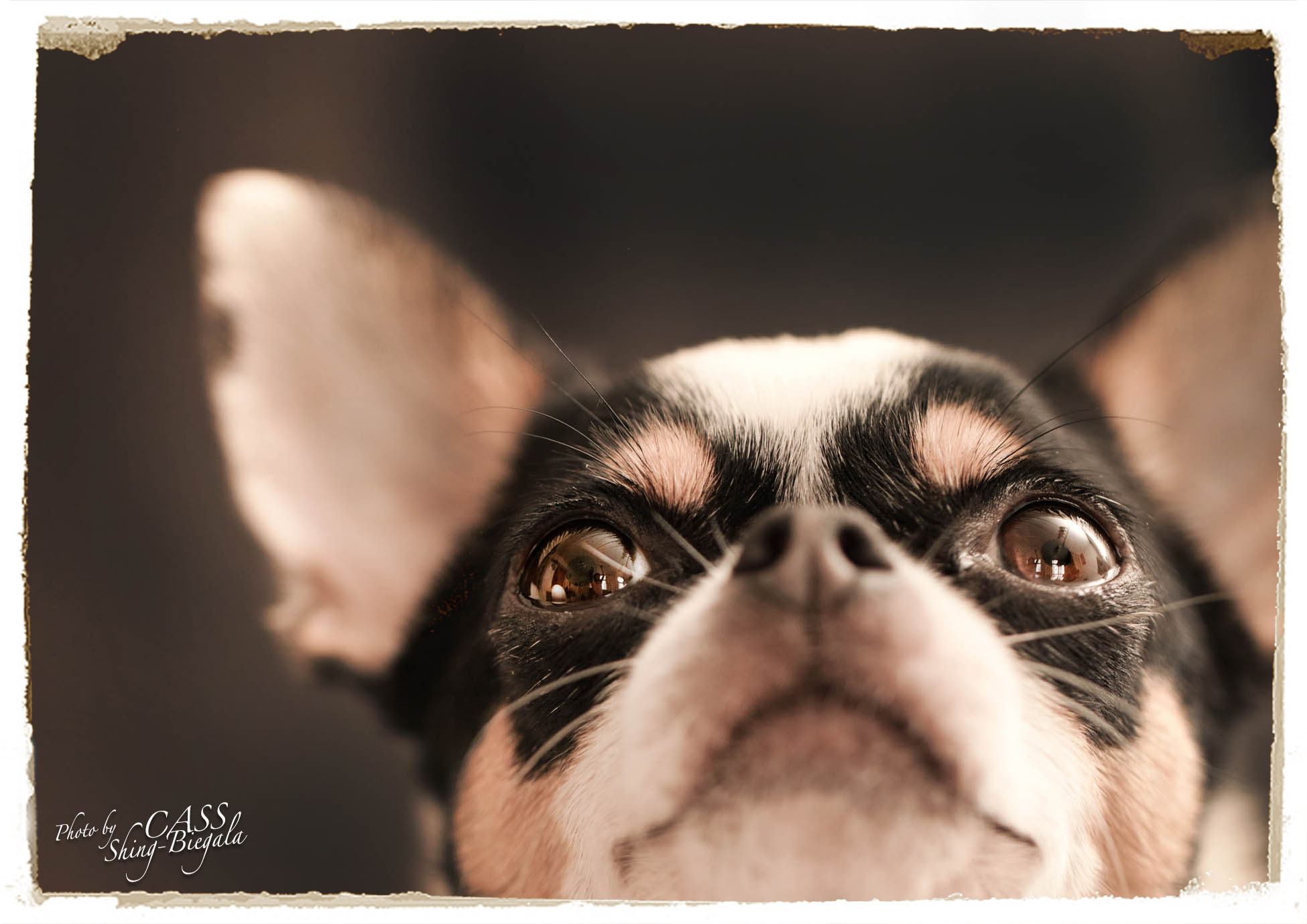 Let's make better use of our cameras' functions to capture great pet shots. If you currently rely mostly on Auto Mode and are dissatisfactory with your photos, this article will help you greatly. Learn several basic and simple skills and methods and see the big improvement yourself!