Discover the Mysterious Ancient Civilization in India
Photo and Article by Harimao Lee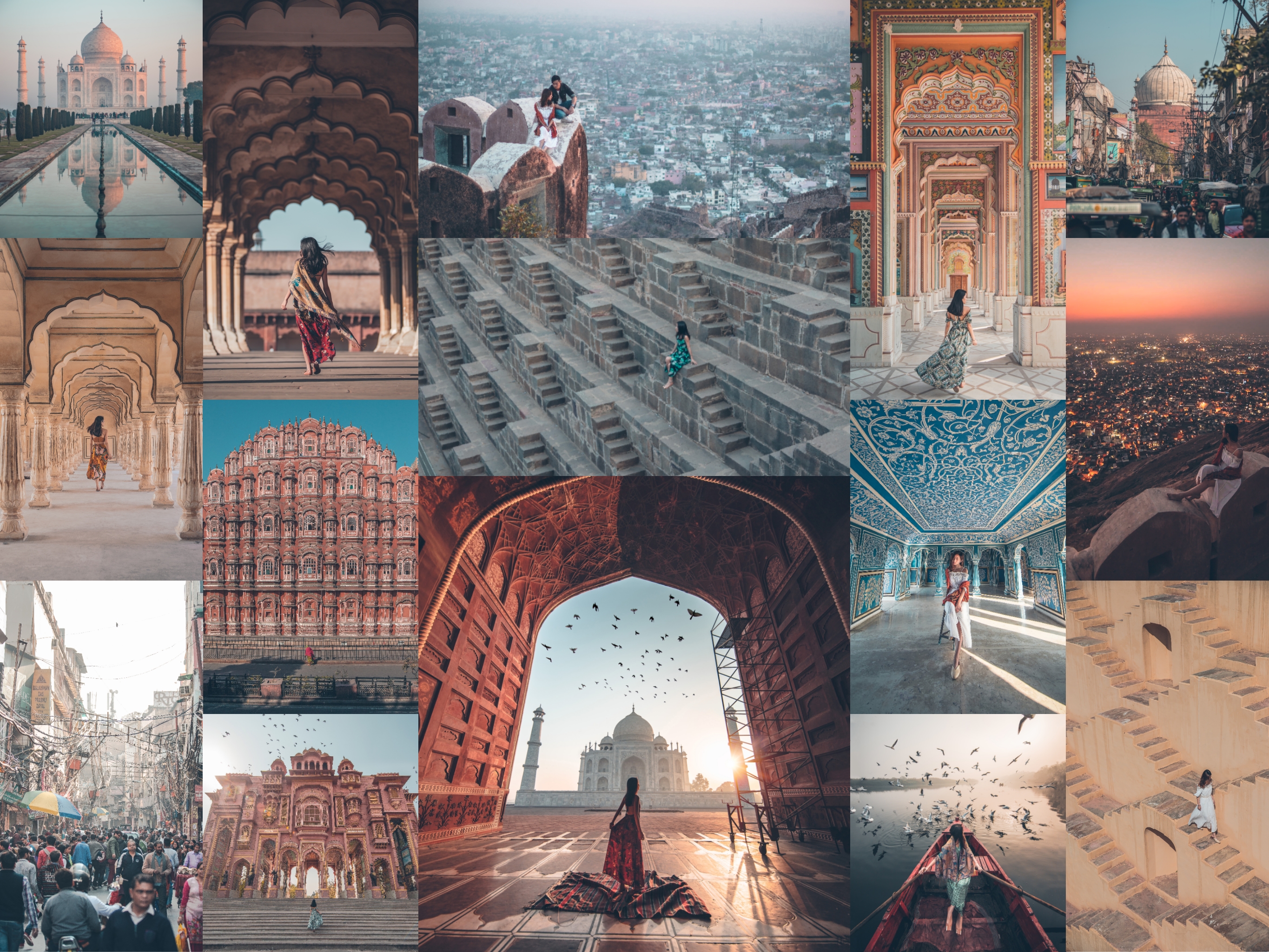 Although India is not unfamiliar to Hong Kong people, few of us really travel there. Long before the thought of traveling to India really struck me, I was always hoping to see Taj Mahal, one of the New Seven Wonders of the World, in person. About three months ago, I put my thought into action, started looking for like-minded photography friends to travel together and worked on the itinerary. The four of us finally embarked on a 9-day trip to India. This article is about our trip to the Golden Triangle, the most famous tourist circuit in India which covers most popular landmarks in 5 days.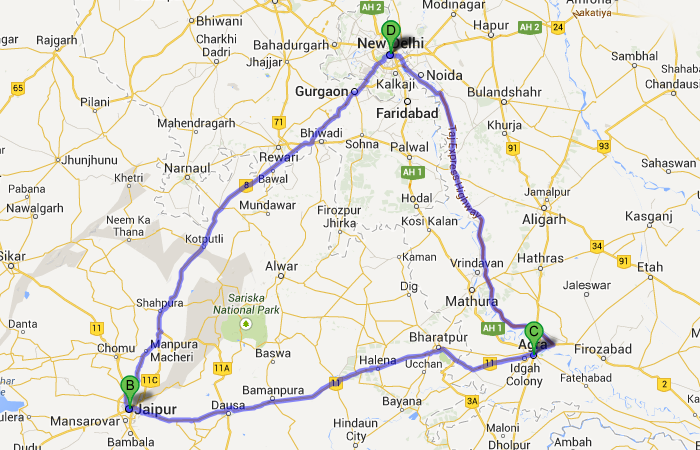 Preparation
In addition to flight tickets and hotels reservation, the most time-consuming preparation is to get a visa to India. HKSAR passport holders can apply for an e-Visa on the Government of India website
https://indianvisaonline.gov.in/visa/tvoa.html
. The application process is quite complicated and requires a lot of information. Apart from basic traveling information such as dates and airports of departure and return, applicants also have to fill in his/her contact person in India. You can take reference of the steps shown online and fill in the form carefully. The processing time for visa issuance is approximately 72 hours. Be reminded that the successful rate of getting a visa is low. The application fee is non-refundable no matter the visa is approved or not. In our case, one of my travel mates had applied three times before getting a visa, which was quite a waste of time and money.
When it comes to transportation, although there are train and bus services, I would recommend hiring a private car with driver. You can search for the private car services online and make reservation. This not only takes away the fuss of carrying your luggage when traveling from city to city, but is also a safer option especially for female travelers. Besides, a local driver knows the city better and can give you good advices to avoid unnecessary complications.
Photographic Equipment
There are many scenic spots within the Golden Triangle circuit, from natural landscape to ancient architecture. Therefore, I brought several zoom lenses in different focal ranges with me to accommodate the needs of shooting a wide array of topics. I didn't worry about the weight of my photographic equipment since I was traveling in a private car. It was convenient as I just took what I needed for shooting from the car upon arriving at different destinations. From wide-angle to telephoto shooting, here is the list of my photographic equipment for this India trip:
EOS 6D Mark II
EF 50mm f/1.2L USM
EF 11-24mm f/4L USM
EF 24-70mm f/2.8L II USM
EF 70-200mm f/2.8L IS II USM
Itinerary
New Delhi
Major attractions: Yamuna Ghat, Red Fort, Lotus Temple and Chandni Chowk)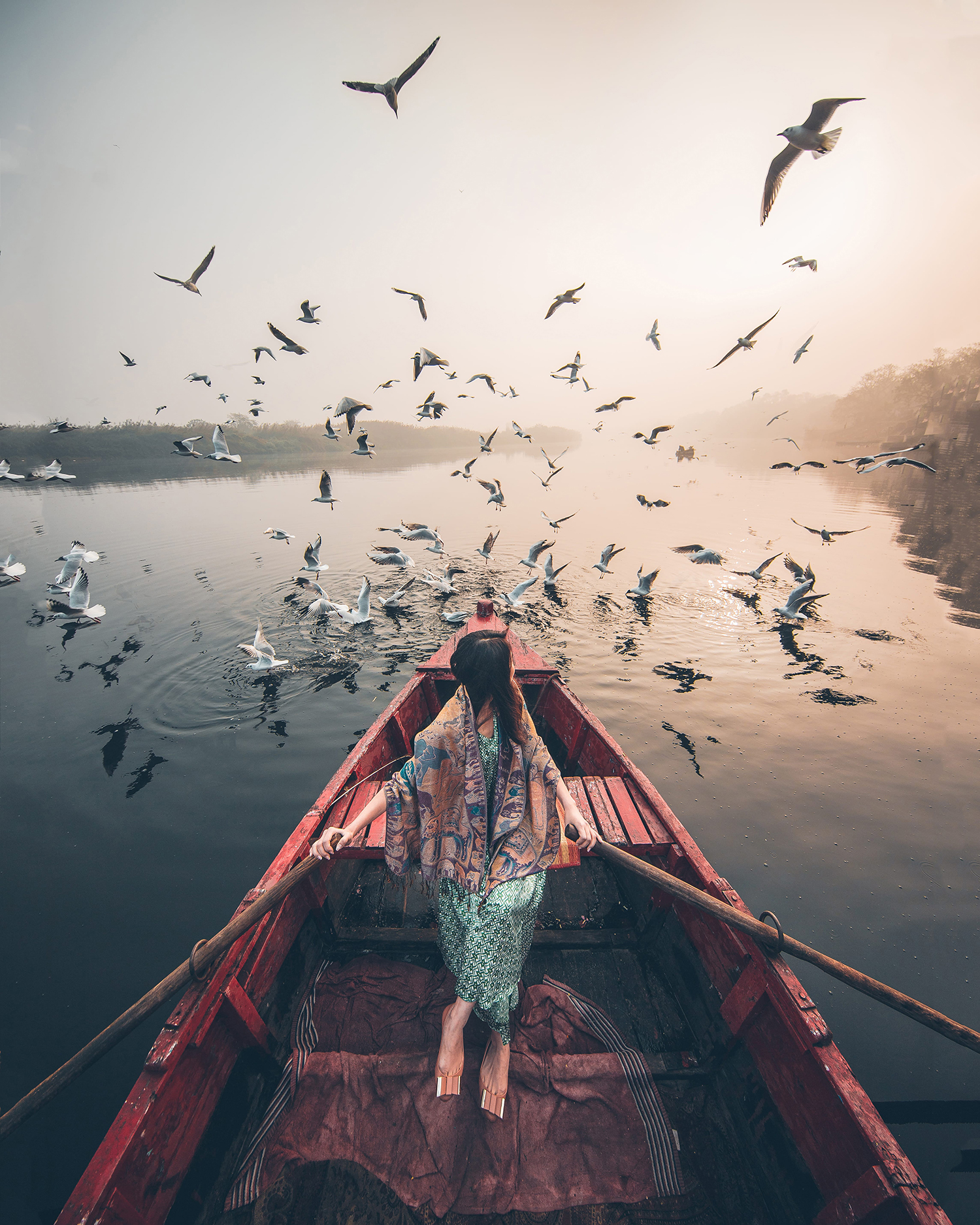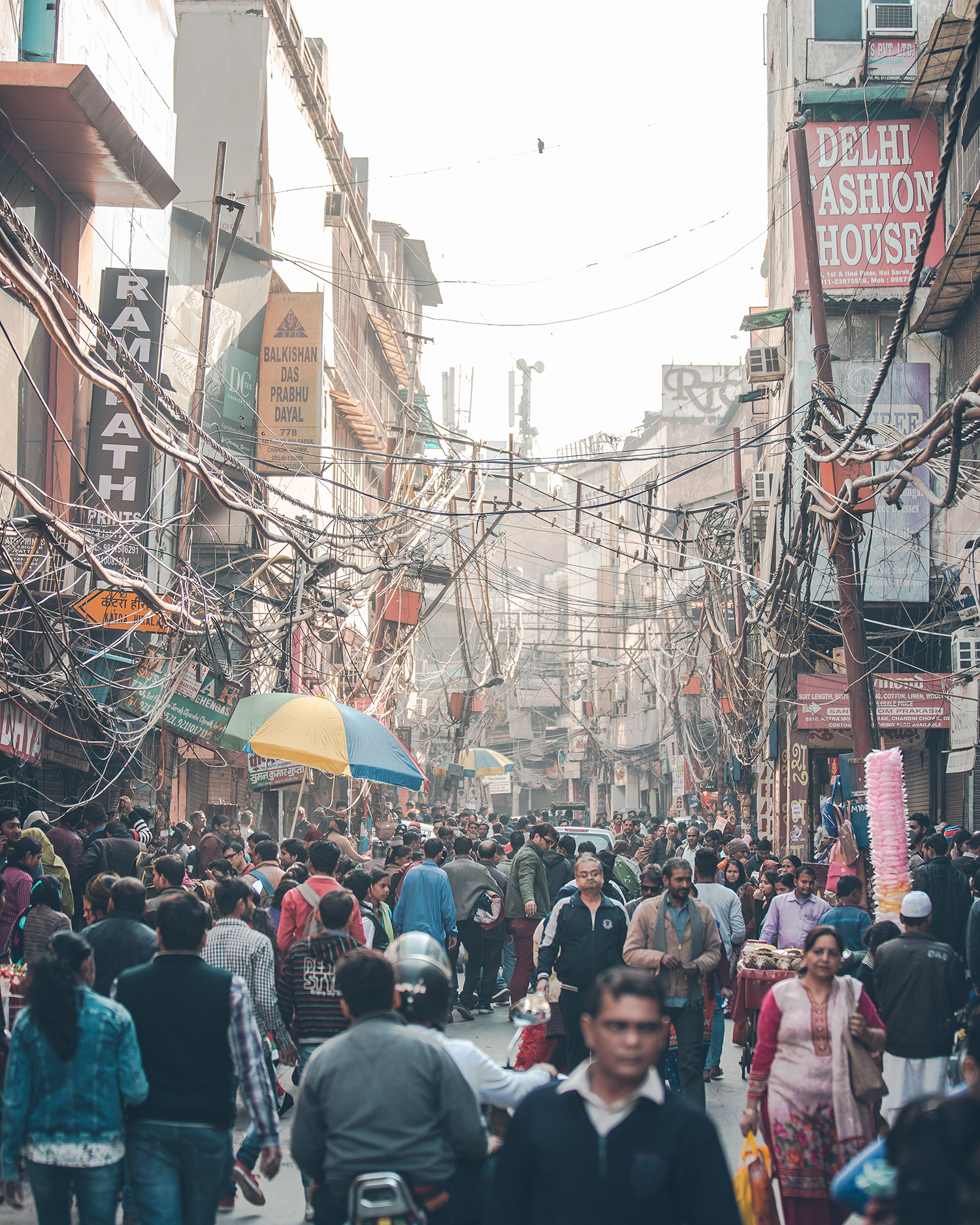 Agra
Major attractions: Taj Mahal, Mehtab Bagh Park and Agra Fort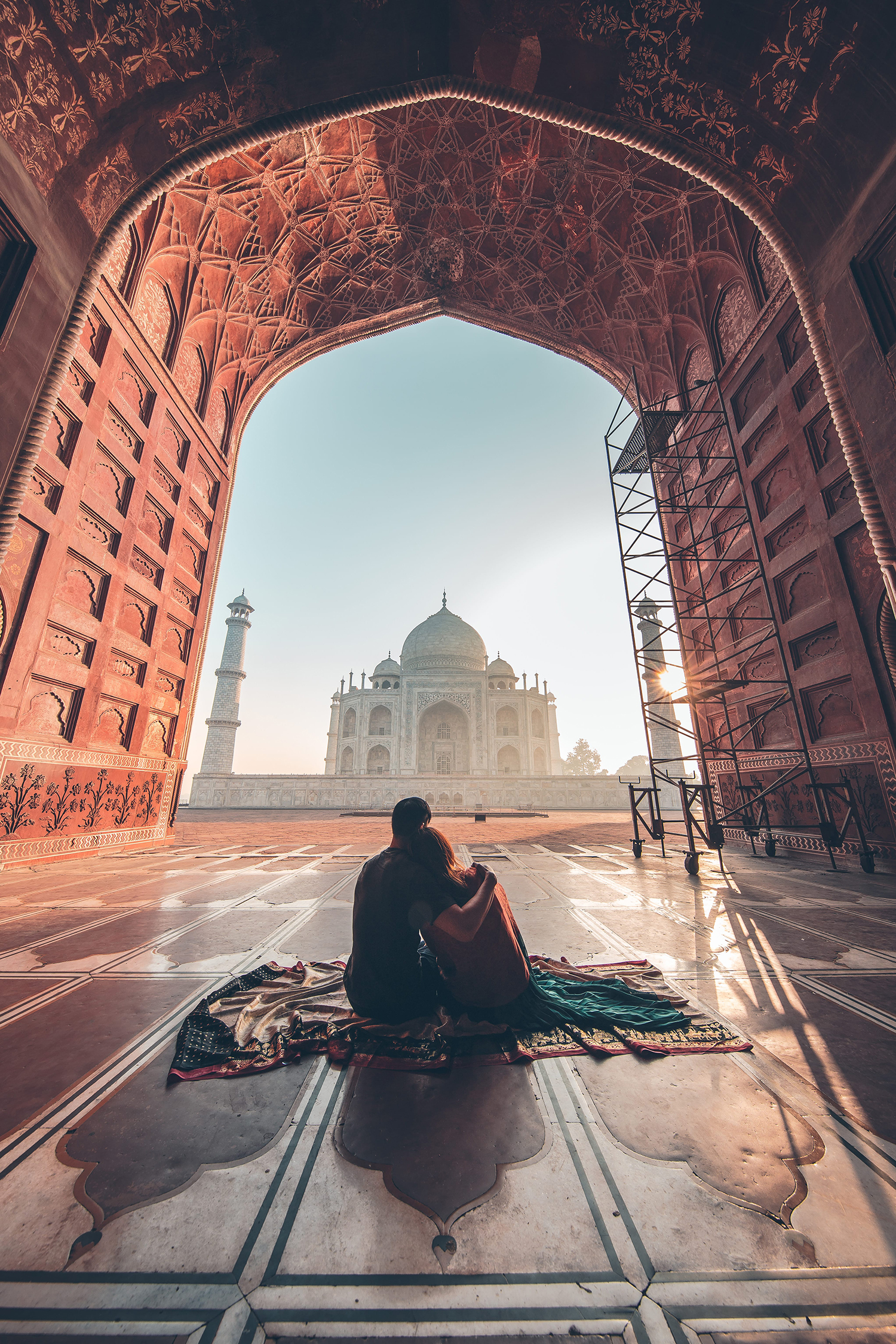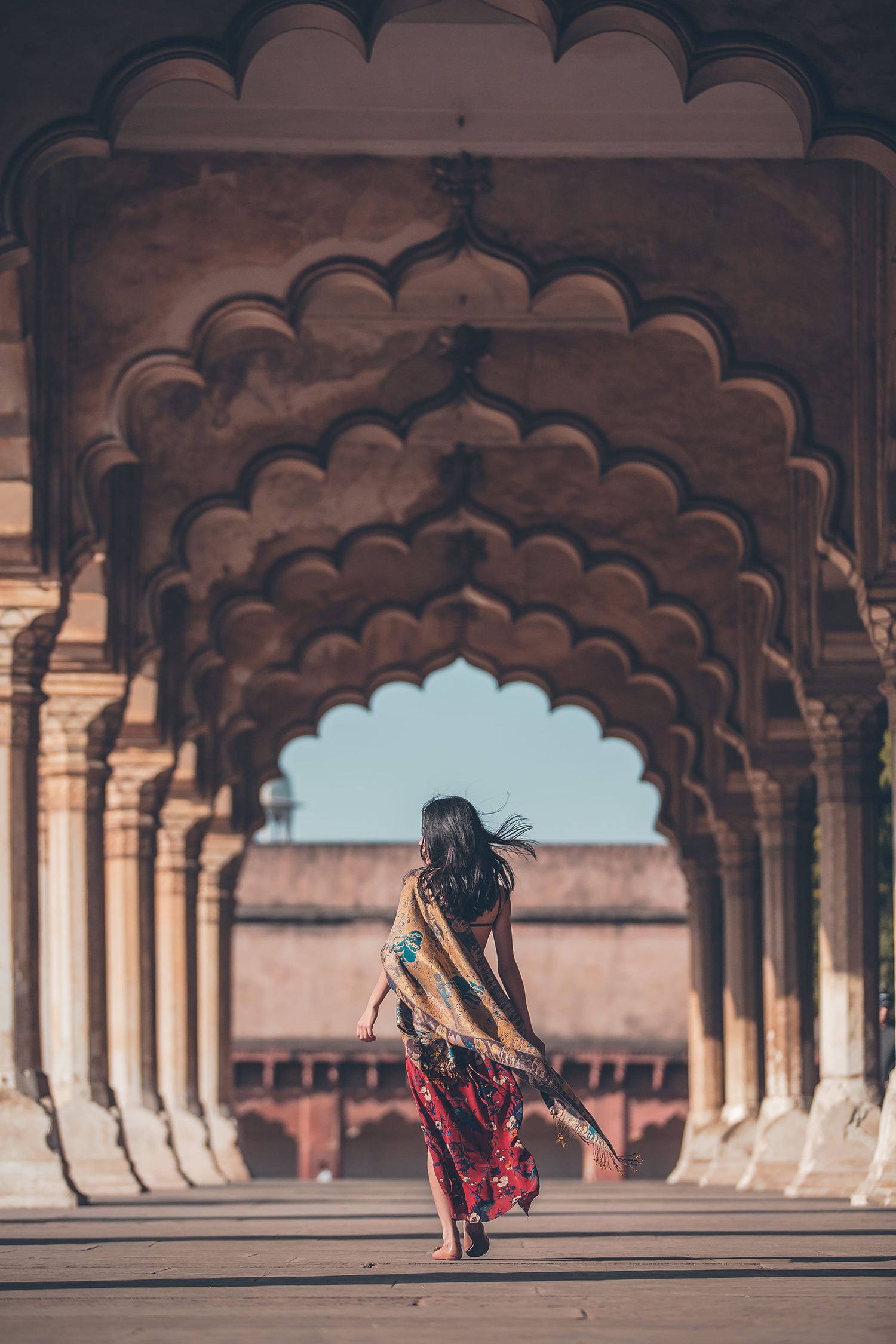 Jaipur
Major attractions: Hawa Mahal, City Palace, Amber Fort, Panna Meena ka Kund, Abhaneri, Nahargarh Fort and Jawahar Circle Garden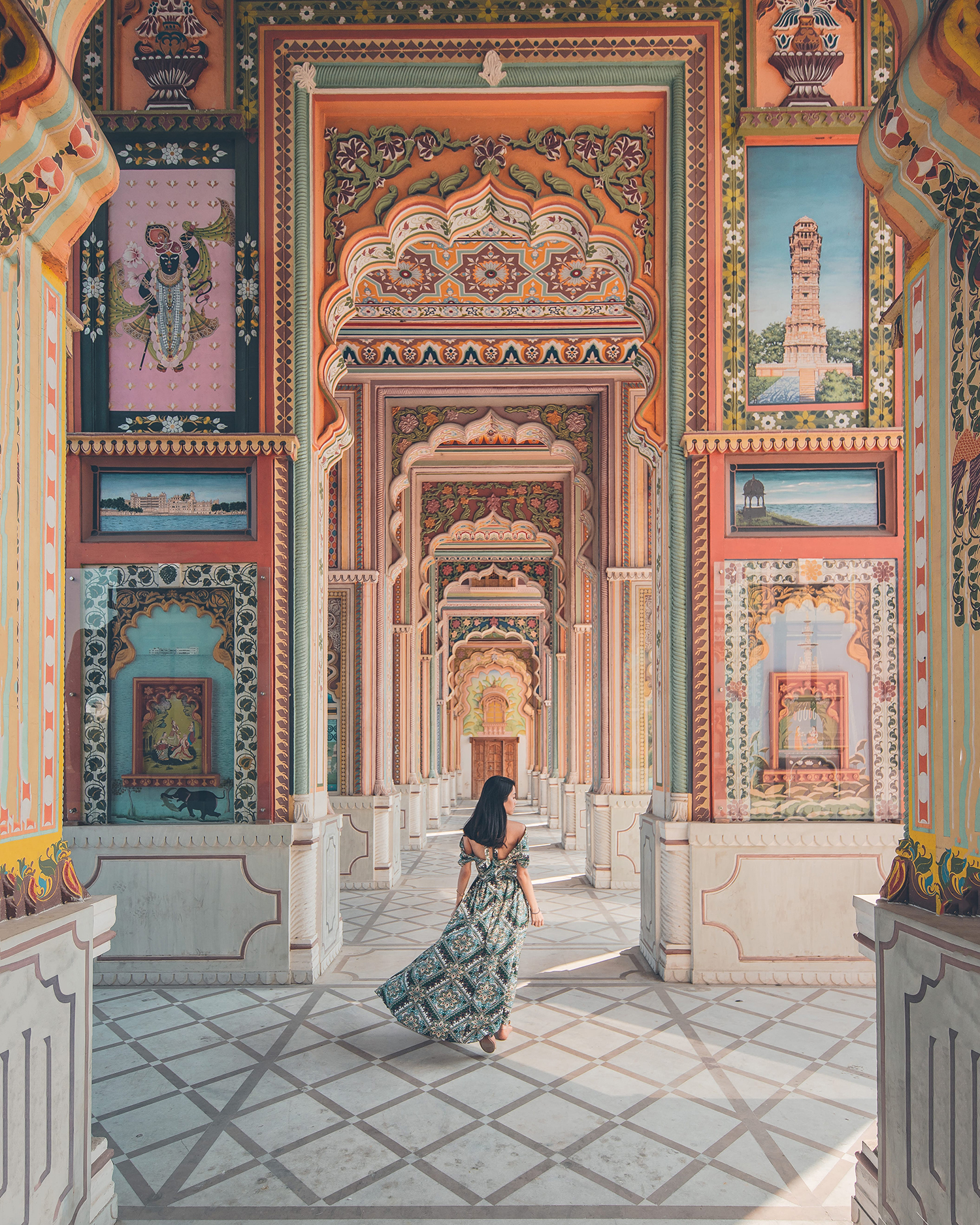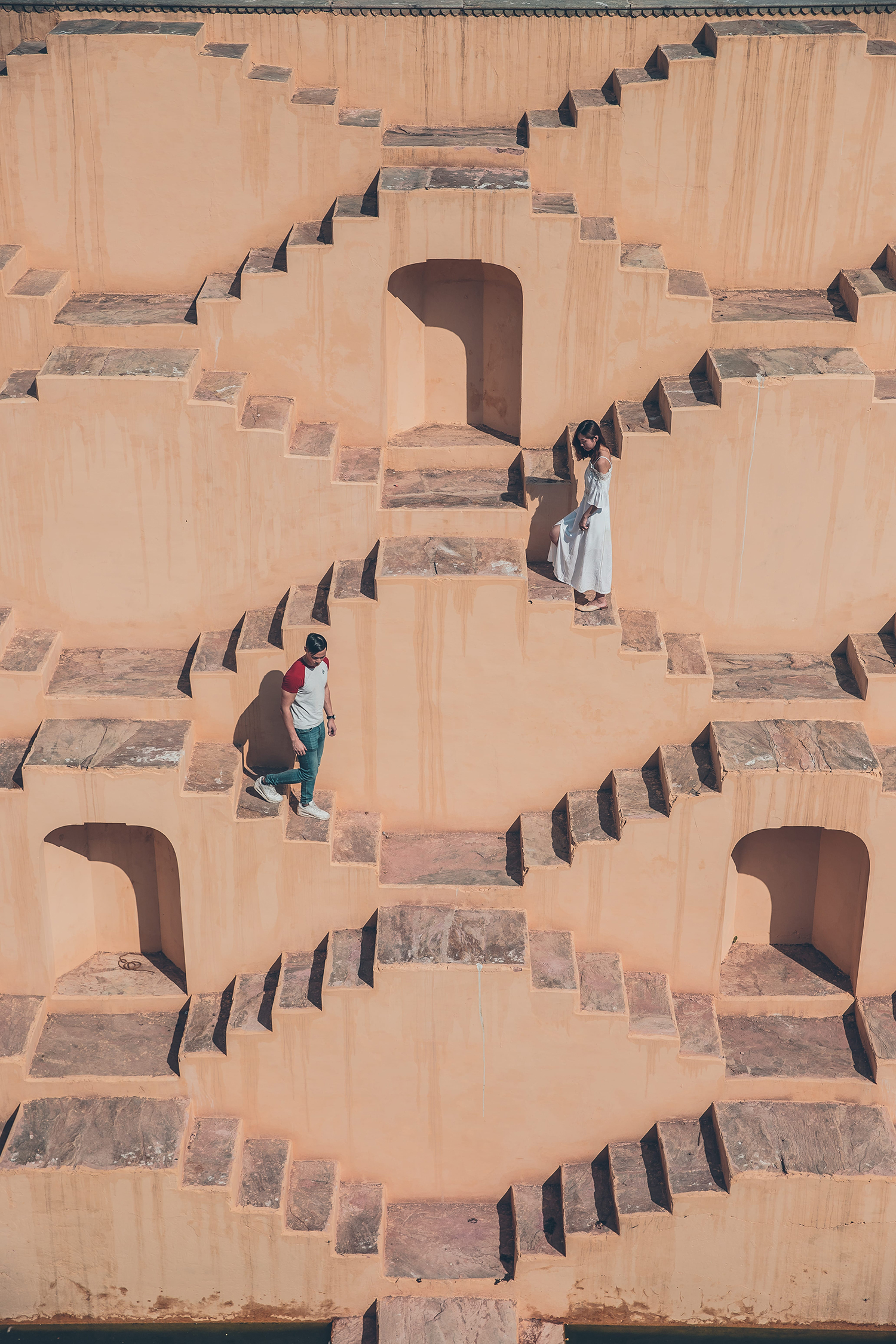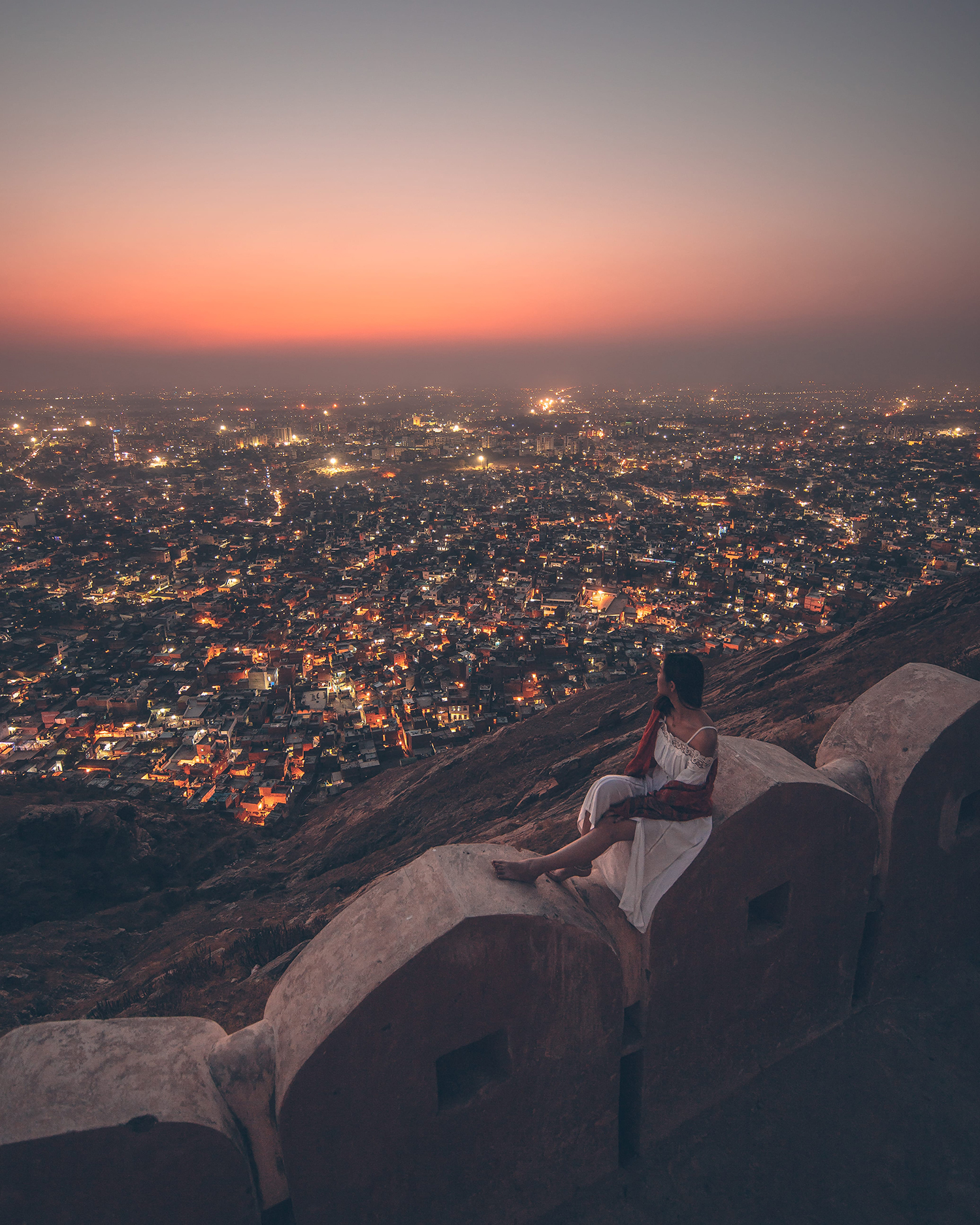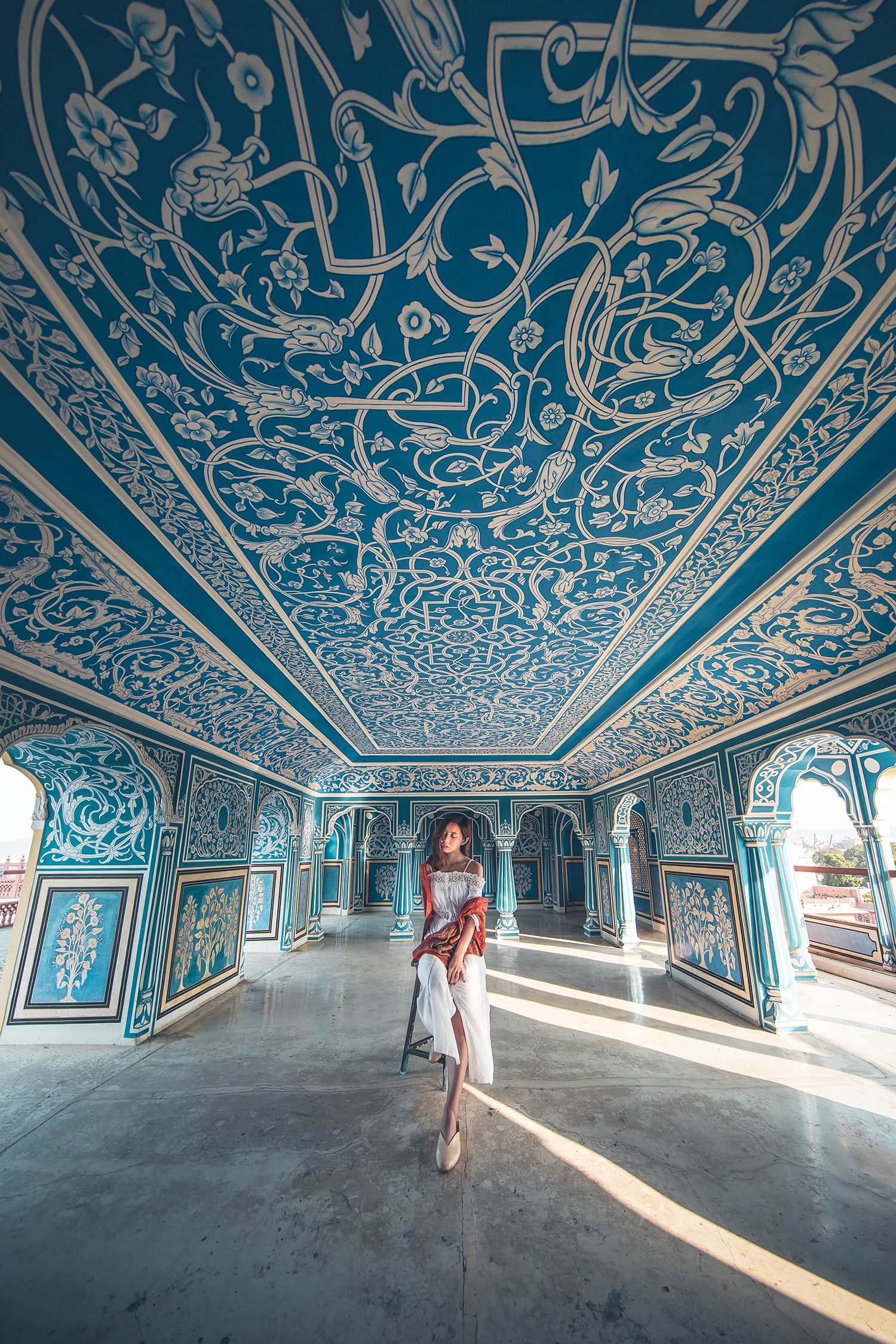 Things to Note
Hong Kong time is 2.5 hours ahead of India
All guided tours for the above mentioned scenic spots except the City Palace are paid services
Be reminded to bring enough bottles of distilled water for consumption during the trip in case you are not acclimatized with the place
You can bargain for a better price when shopping in a local market, as the listed prices are usually marked up 2 to 10 times
Facebook:
Harimao Lee Photography HK
Instagram:
harimaolee