Fuk Wing Street - A Stroll Along the Characteristic Street in Sham Shui Po
Sham Shui Po is an area packed with wholesale markets. Among the various streets, Fuk Wing Street is a well-known one lined with tens of wholesale stores specialized in gifts and toys. During the festive seasons, various kinds of decorative festive ornaments will fill the shelves of these stores to create a vibrant scene. Every Mid-Autumn Festival, we can see this street turned into a "Lantern Street" with colorful lanterns hanging around in every corner, making it another attractive festive shooting topic besides the full moon.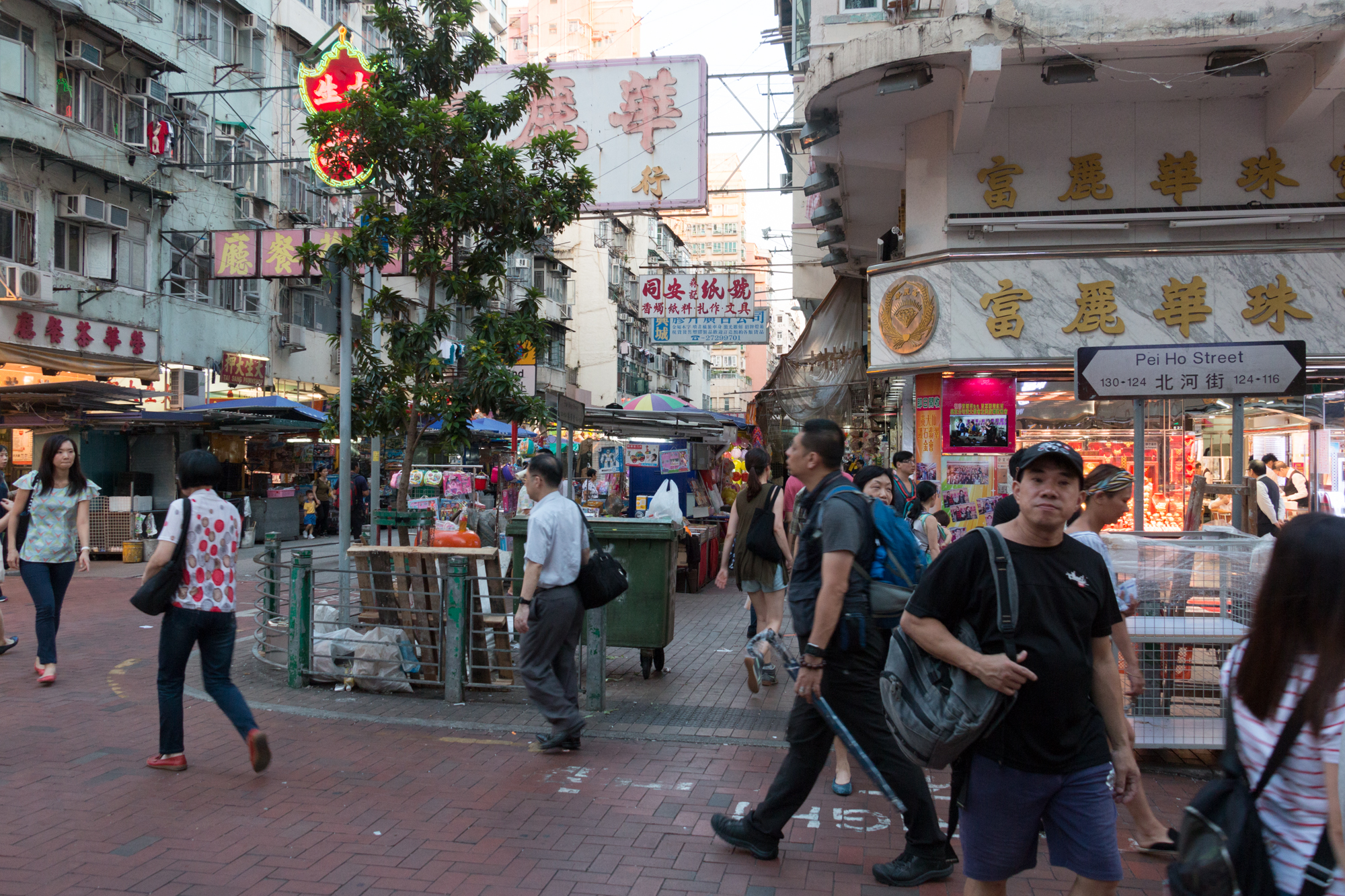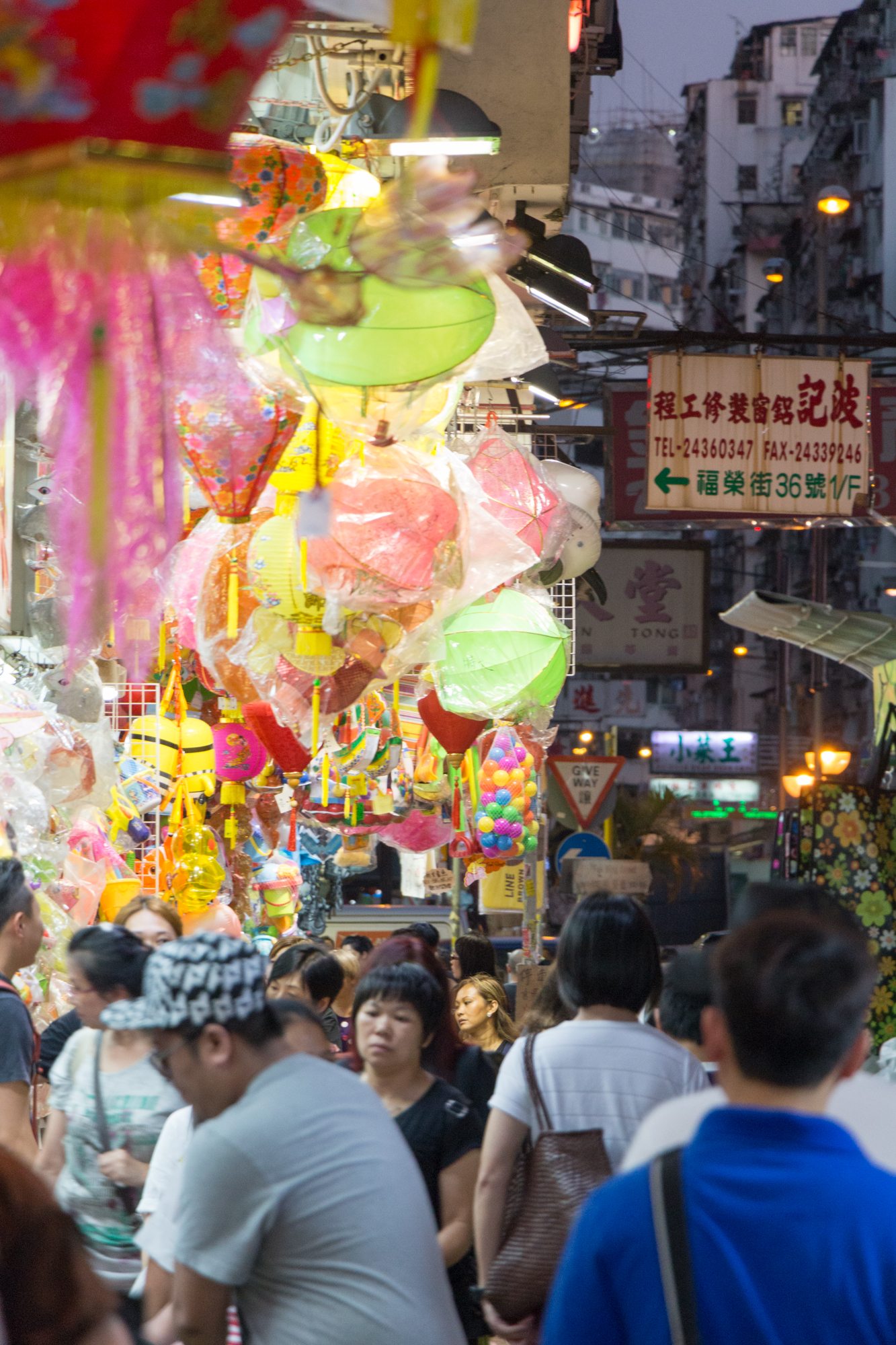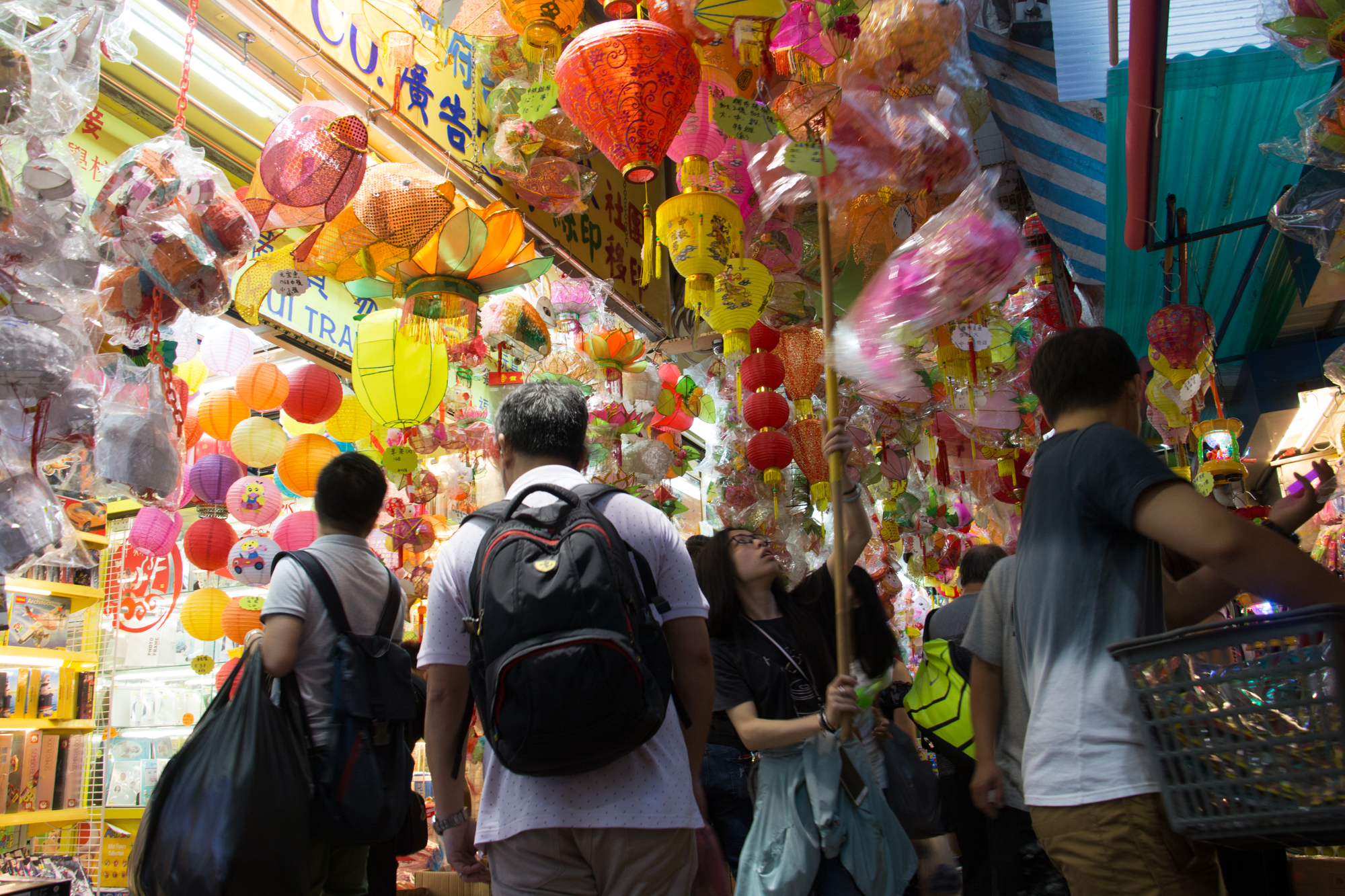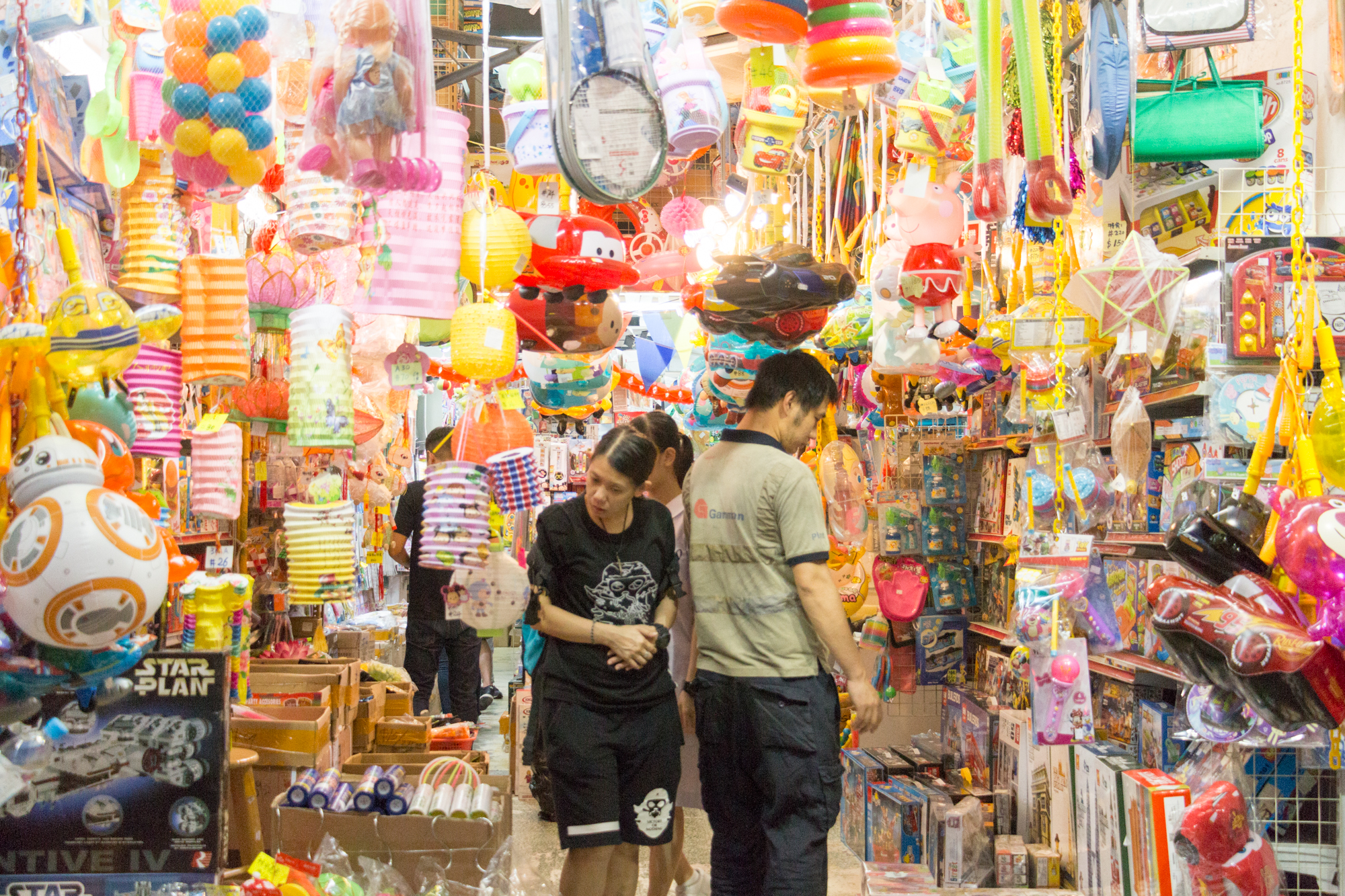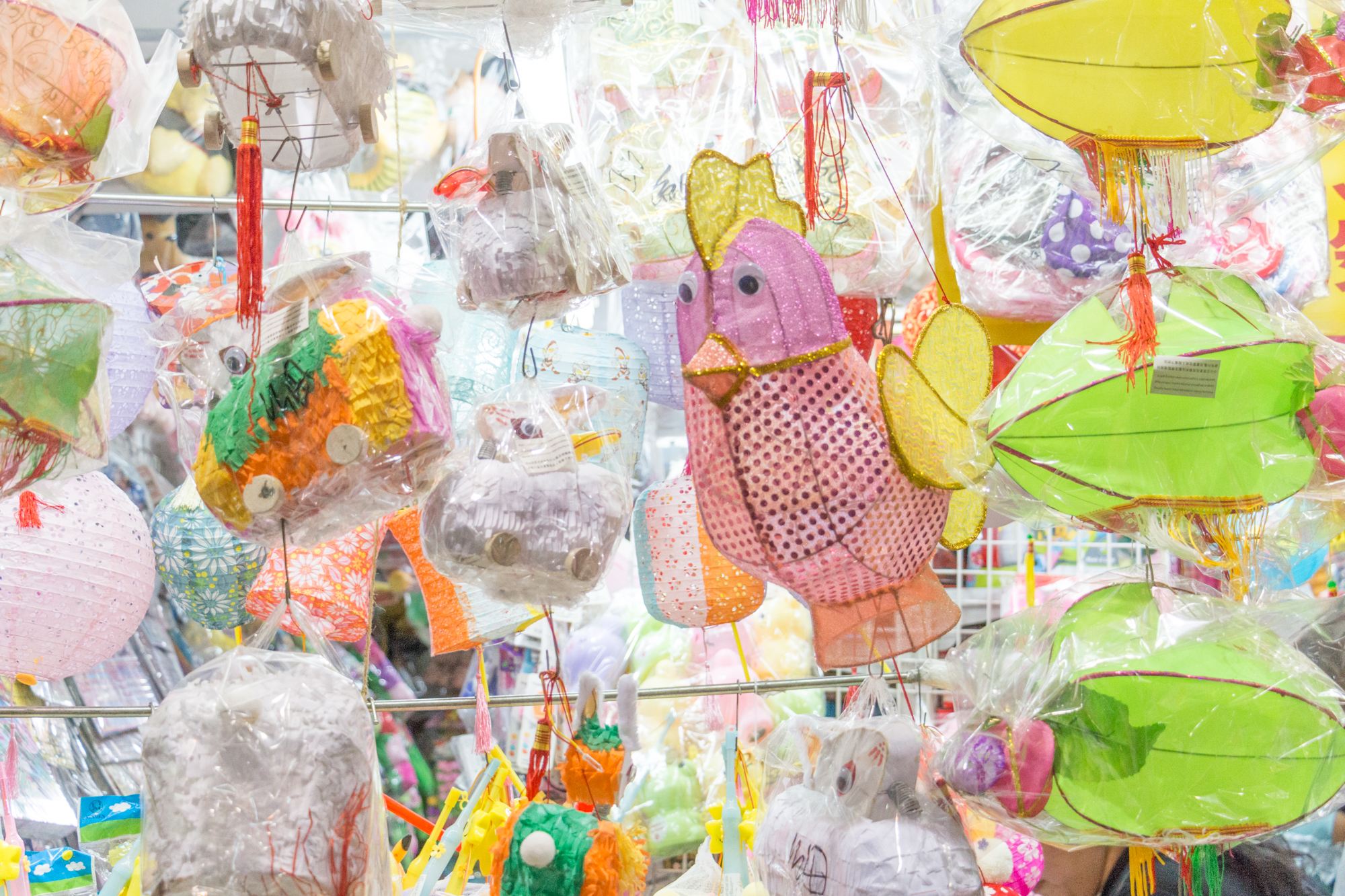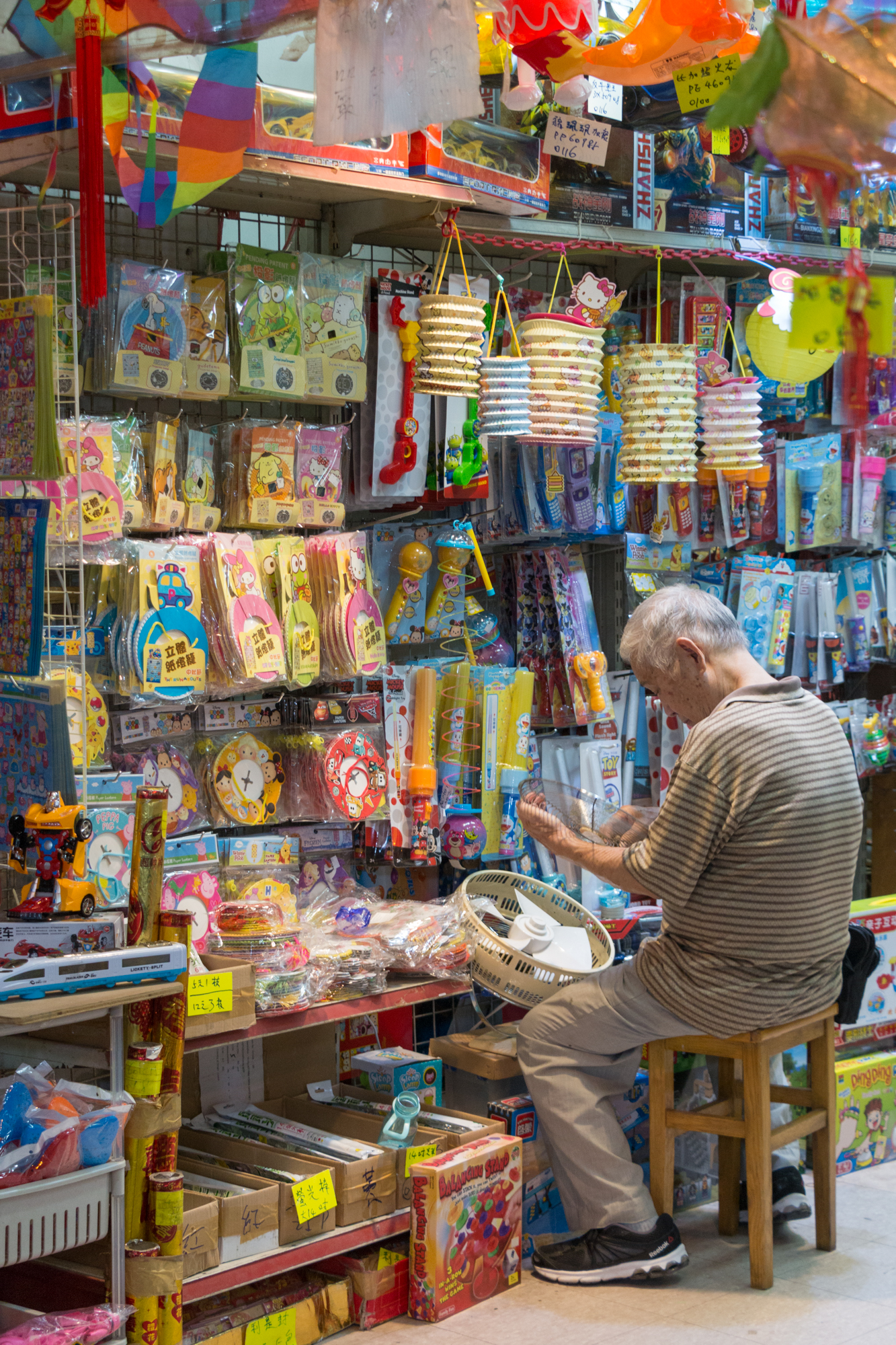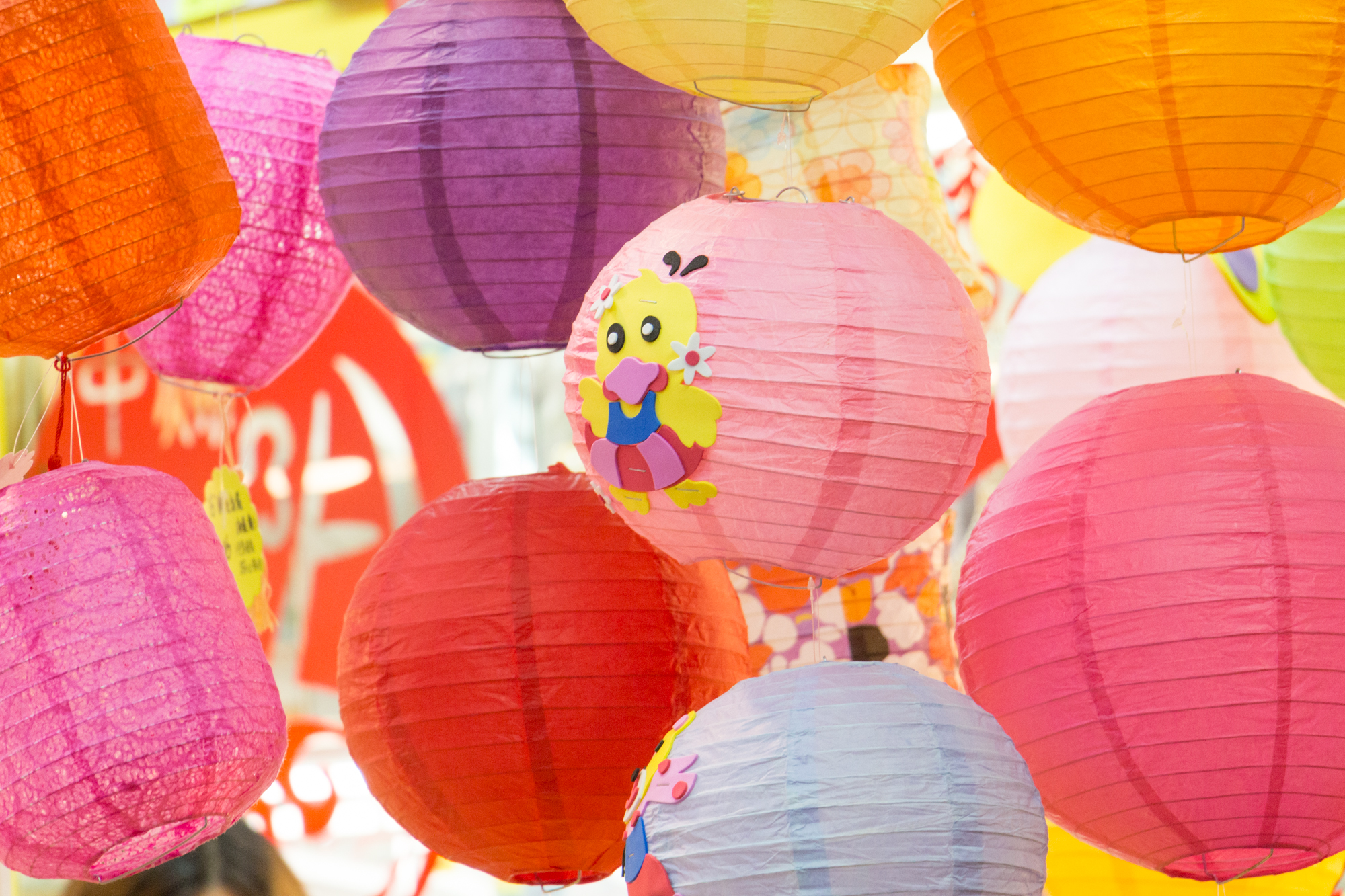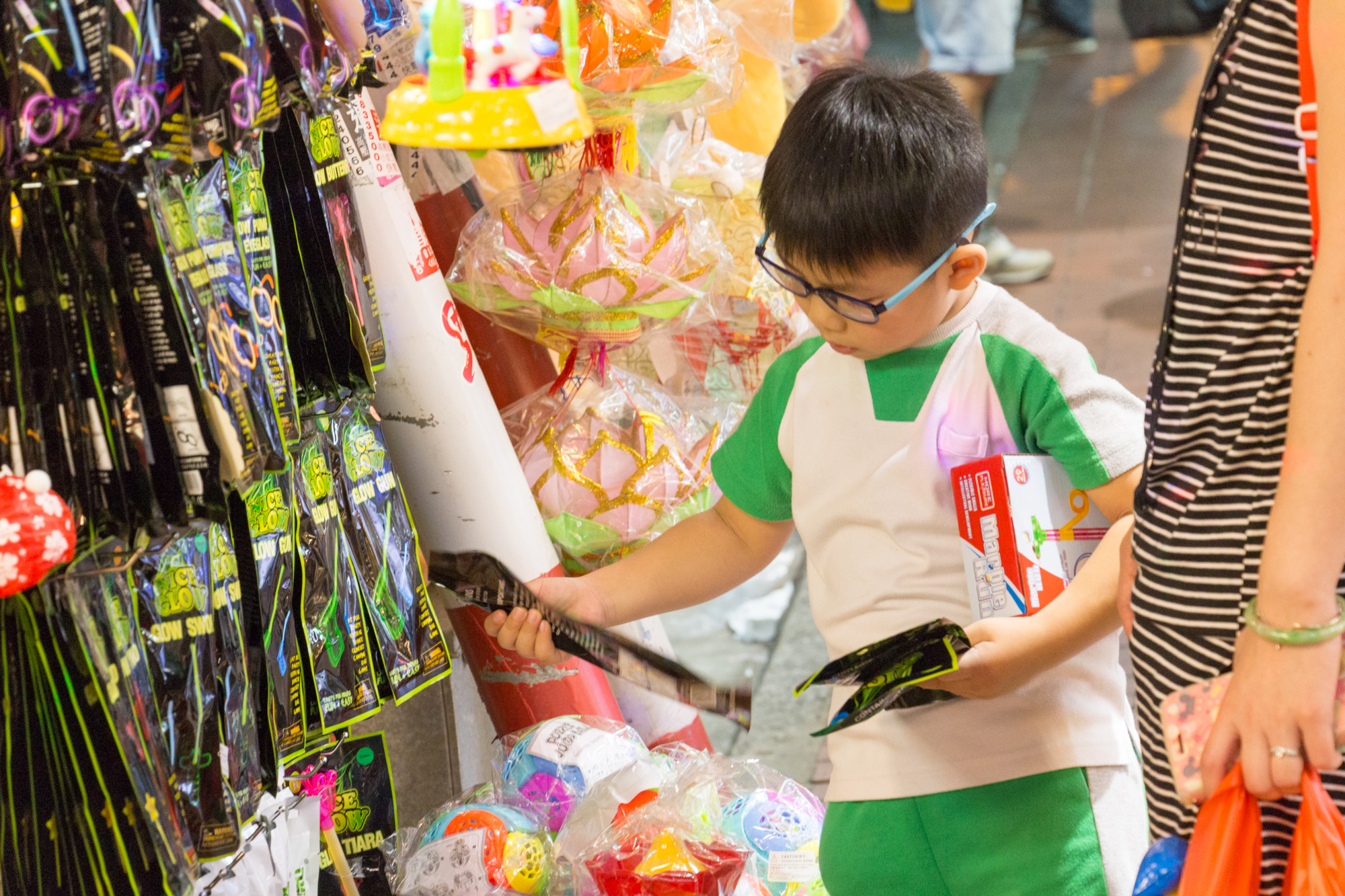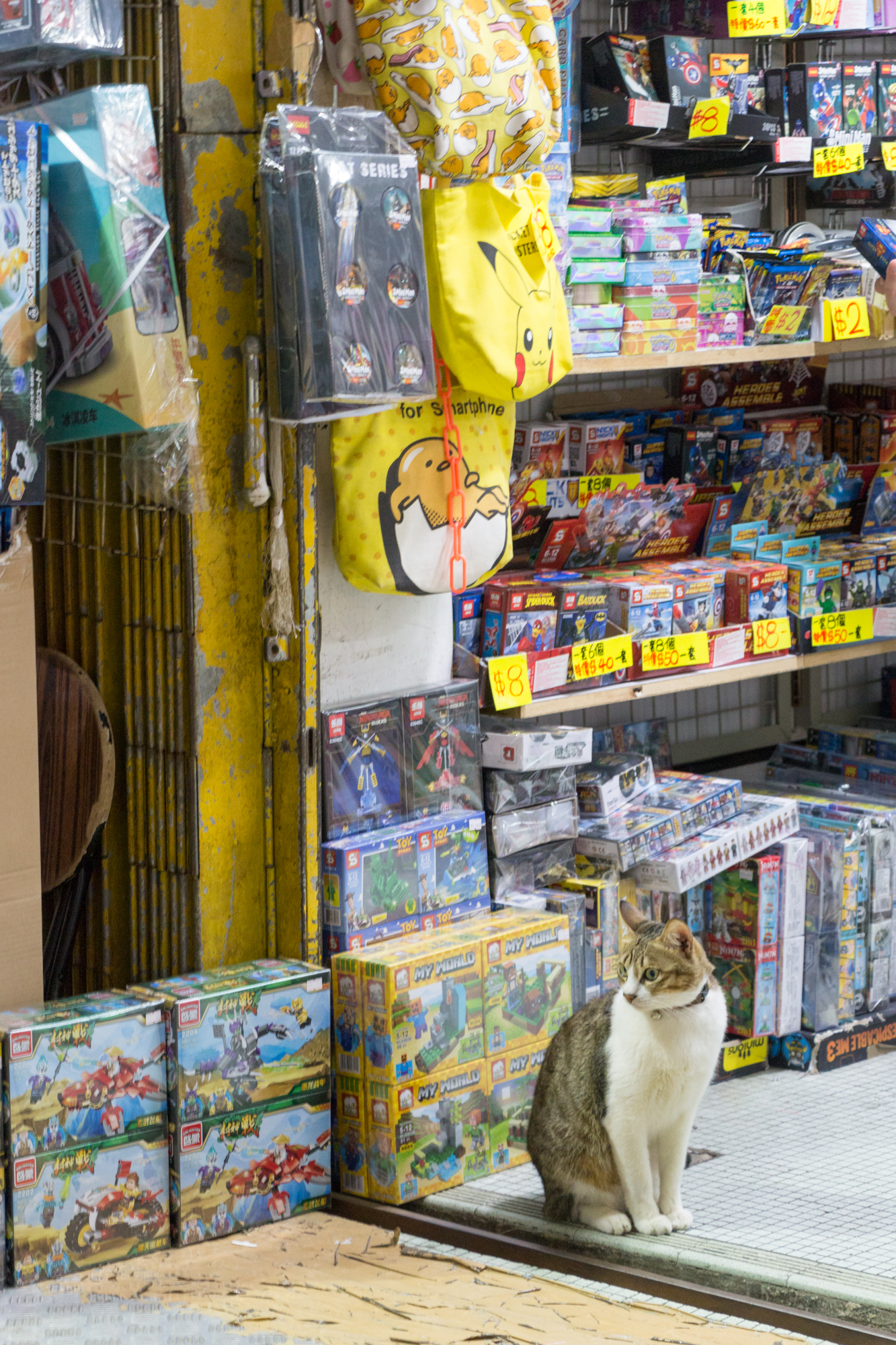 Photos were taken at Sham Shui Po Fuk Wing Street in 2018.