Photo Of The Month

See the Top 10 Greatest Photos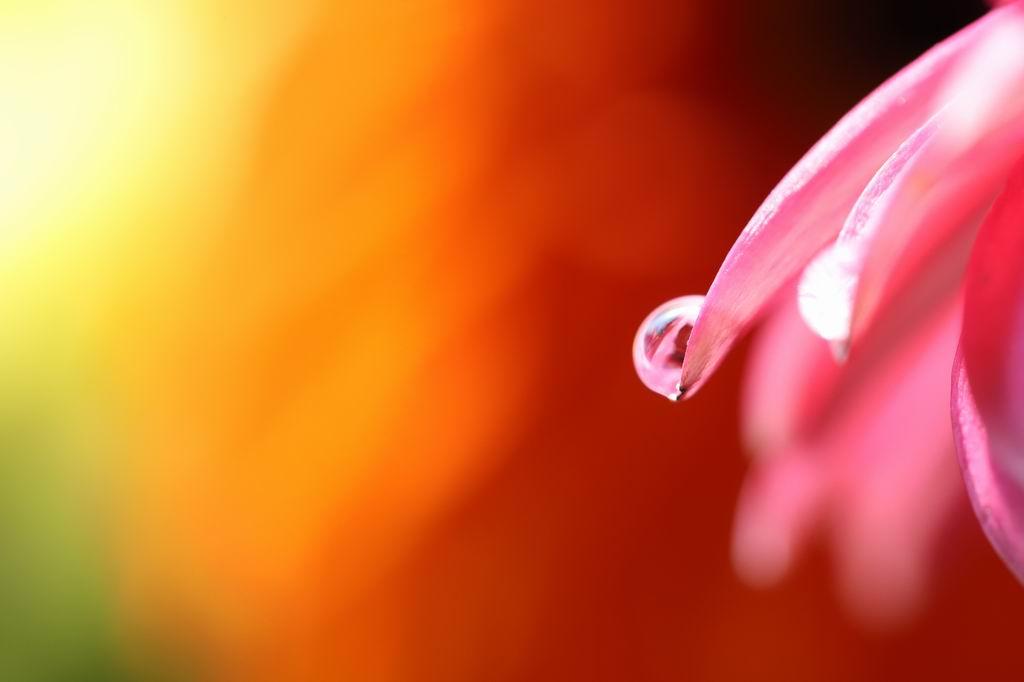 Lens:
EF 100mm f/2.8L Macro IS USM
Pro Comment:
Spring is the perfect time for floral photography. Composition plays a key role in expressing the beauty of flowers. This feature shot capturing only part of the petals from the side and with vivid bokeh can accentuate the contours while avoiding the messy details which are otherwise difficult to handle. The water drop on the tip is also a nice touch, from which we can see the thoughts put into the photo.
Photo Detail
Shooting Mode:
Aperture priority
TV (Shutter Speed):
1/789 sec
Metering Mode:
Auto exposure
Exposure compensation:
0 EV
Flash:
Flash did not fire, auto
White Balance Mode:
Auto white balance