Photo Of The Month

See the Top 10 Greatest Photos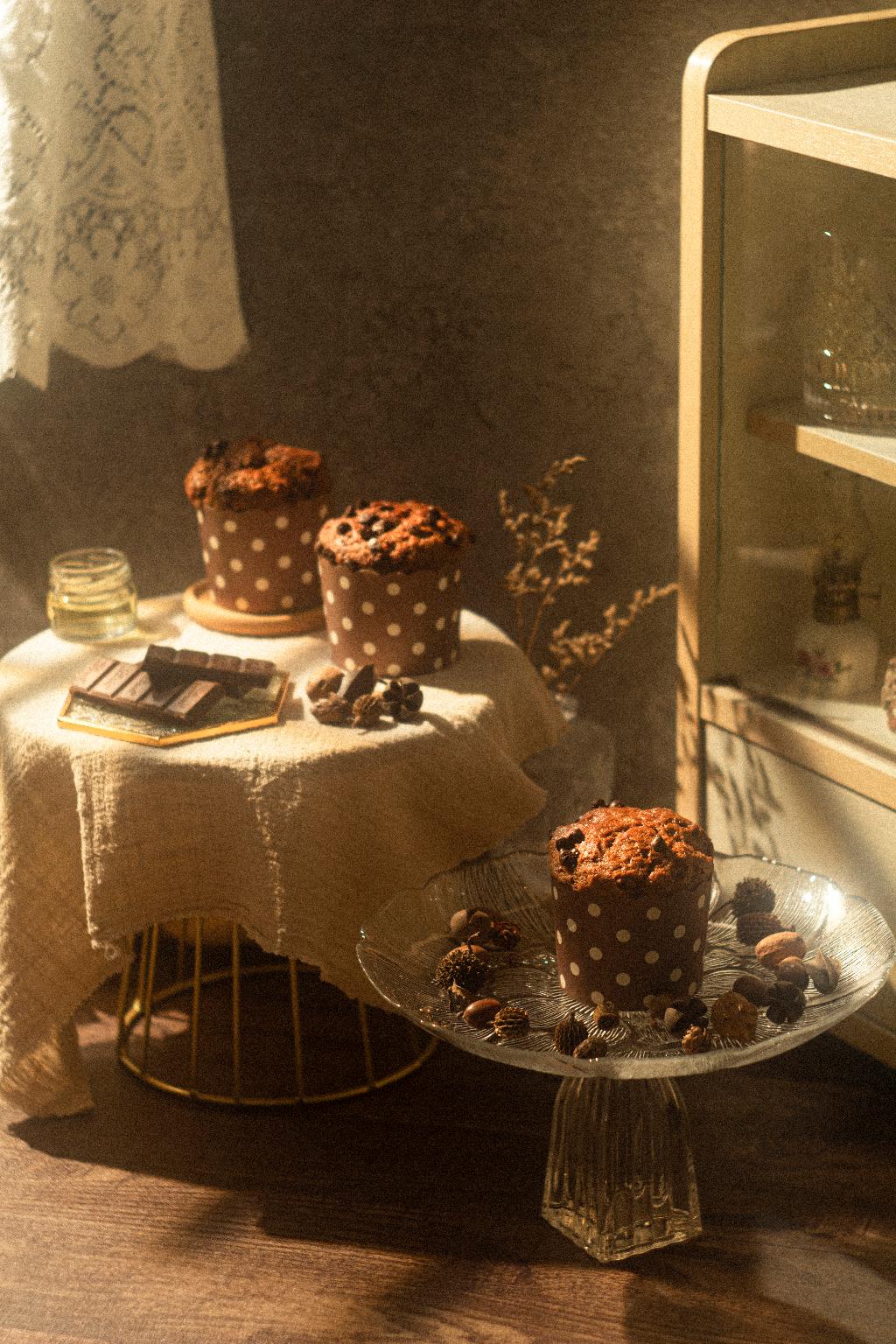 Title Of The Photo:
陽光的滋味
Lens:
EF-S 18-135mm f/3.5-5.6 IS USM
Author Comment:
蛋糕有陽光相伴,我亦有滋味相隨。
Pro Comment:
A menu with delicate pictures of food dishes often arouses a diner's appetite more than words. Just like in the selected photo of the month, the cupcakes are placed on a glass plate with various fruits around. On the table behind, the burlap is filled with chocolate which reminds people of a taste of sweetness. The use of light in the photo is very well thought out. The main light source comes from the upper left, simulating the setting sun at dusk, and a beam of light just falls on the cupcake at the lower right of the picture. The shallow depth of field also enhances the color of the cake, while the highlights on the plate and the slender shadows of the dried flowers at the back elevates the overall composition.
Photo Detail
Shooting Mode:
Manual control
TV (Shutter Speed):
1/249 sec
Metering Mode:
Manual exposure
Exposure compensation:
0 EV
Flash:
Flash did not fire, auto
White Balance Mode:
Manual white balance