Photo Of The Month

See the Top 10 Greatest Photos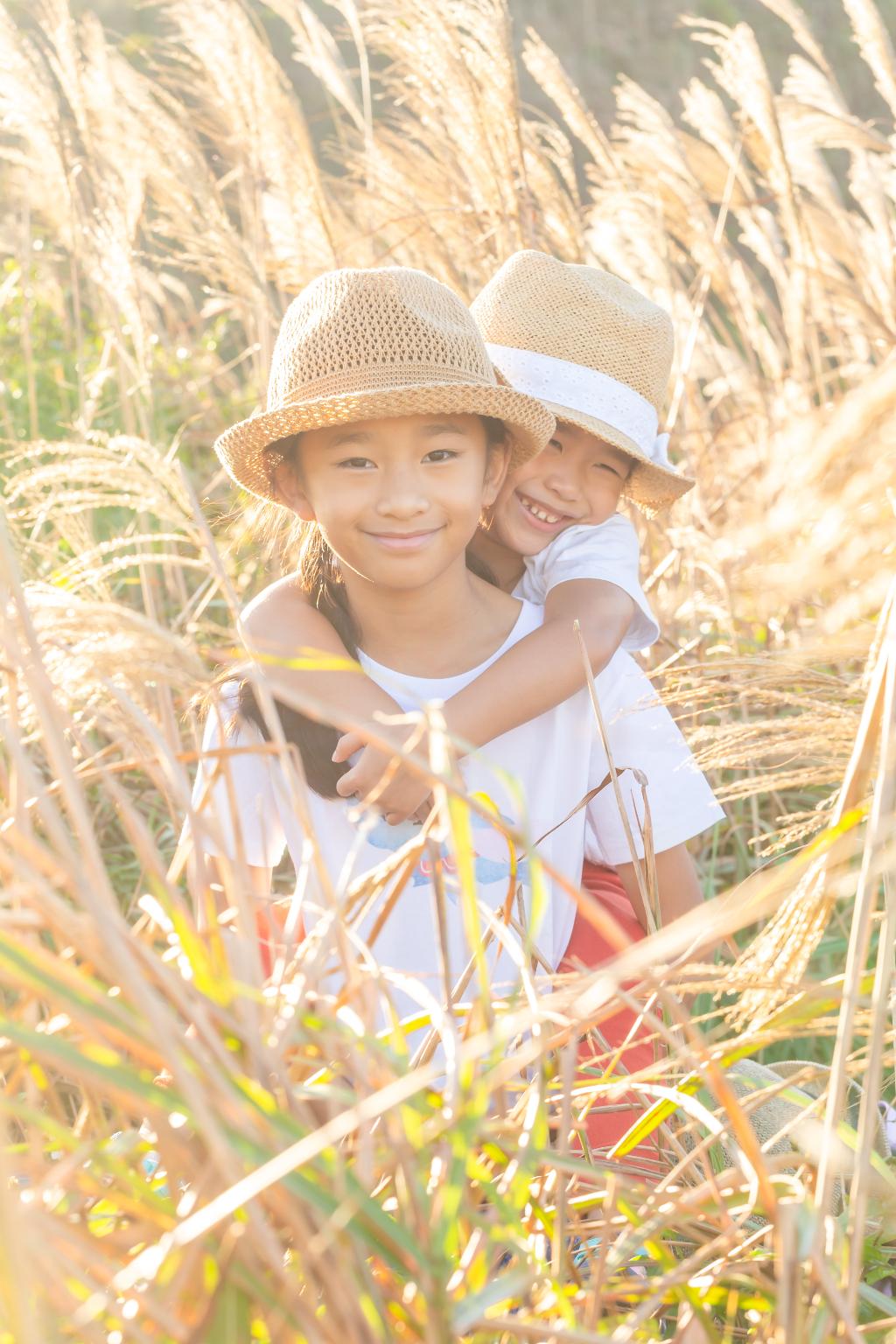 Lens:
EF 70-200mm f/4L USM
Author Comment:
即使在家吵得多烈,兩姊妹一出家門,在如斯美境之中,暫時停手停口,相親相愛。
Pro Comment:
Comments from Professional Photographer Mr. Schindler Leung: The cooler weather and the pandemic this year make hiking a more sought-after activity. This photo is one of the few that shows the front faces of the subjects. The happy faces of the two teenage girls, the nice capture of silver grasses in the front and background, and the good use of back side lighting altogether create a golden autumn vibe for this photo that truly reveals the joy of autumn hiking.
Photo Detail
Shooting Mode:
Aperture priority
TV (Shutter Speed):
1/159 sec
Metering Mode:
Auto exposure
Exposure compensation:
0 EV
Flash:
Flash did not fire, auto
White Balance Mode:
Auto white balance